Join The Club & Get Our Senior Assistance Guide For Free!
Start Now!
Free
Assistance
Guide!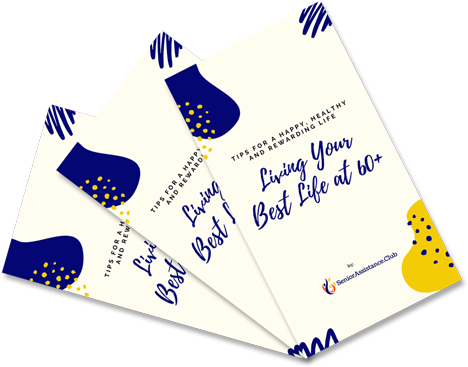 Join the Club!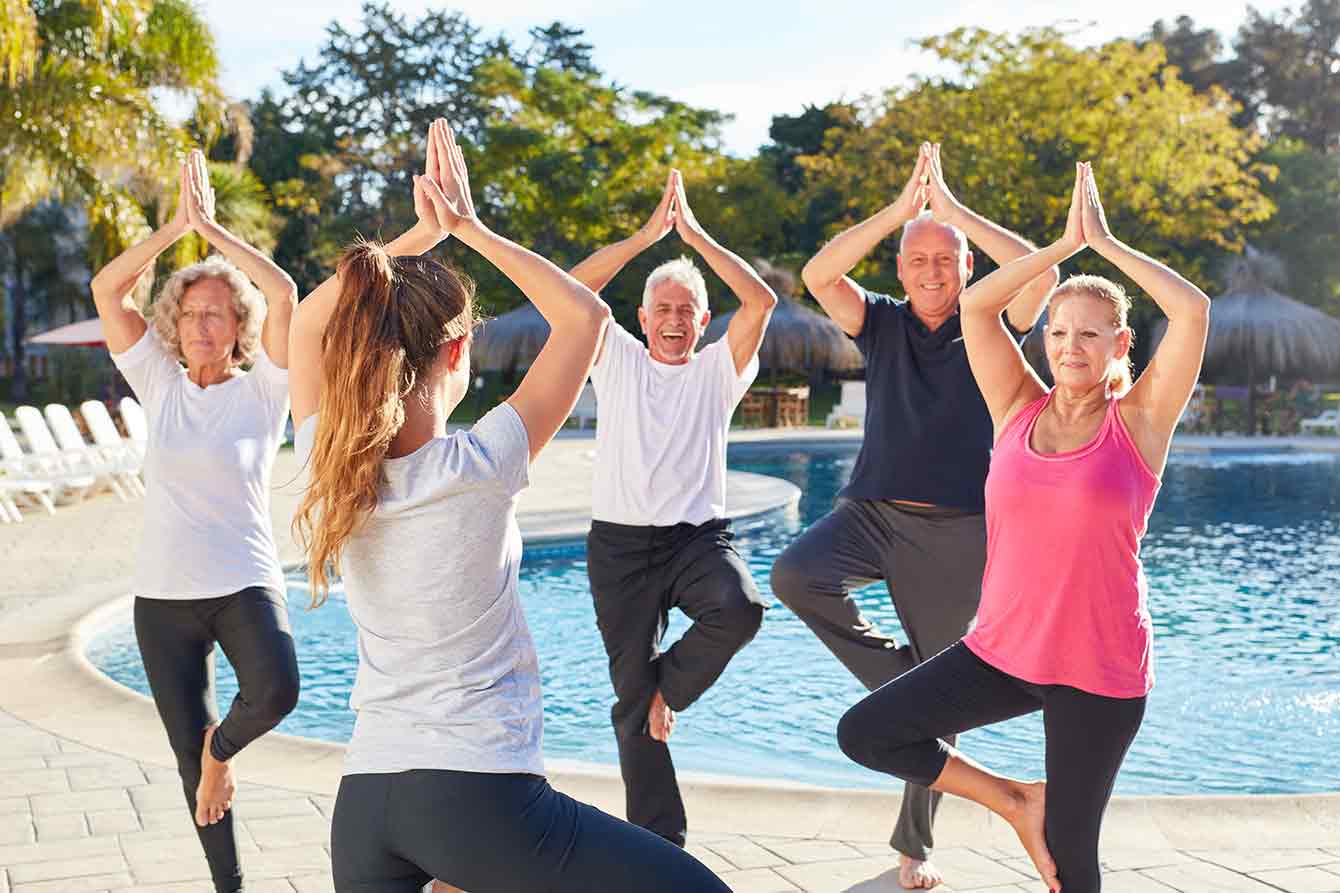 Yoga For Seniors: A Procrastinator's Guide
Excited about the benefits of yoga but procrastinating getting started? Once you experience the youthful flexibility, increased balance and improved strength you won't be sitting on the side lines.