Join The Club & Get Our Senior Assistance Guide For Free!
Start Now!
Free
Assistance
Guide!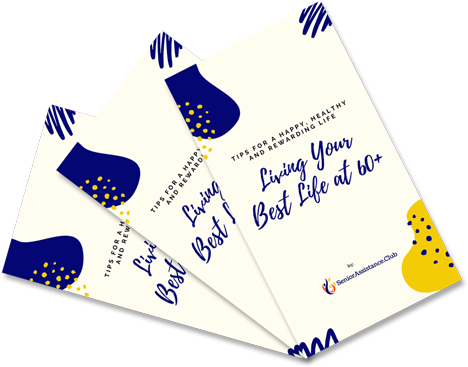 Join the Club!
Help For Senior Homeowners
We've scoured the internet to find the best resources that offer help for senior homeowners. Take advantage of these assistance programs and enjoy living in your own home—with less stress.