Free
Assistance
Guide!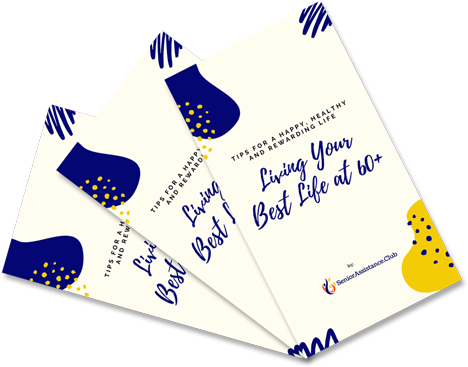 Join the Club!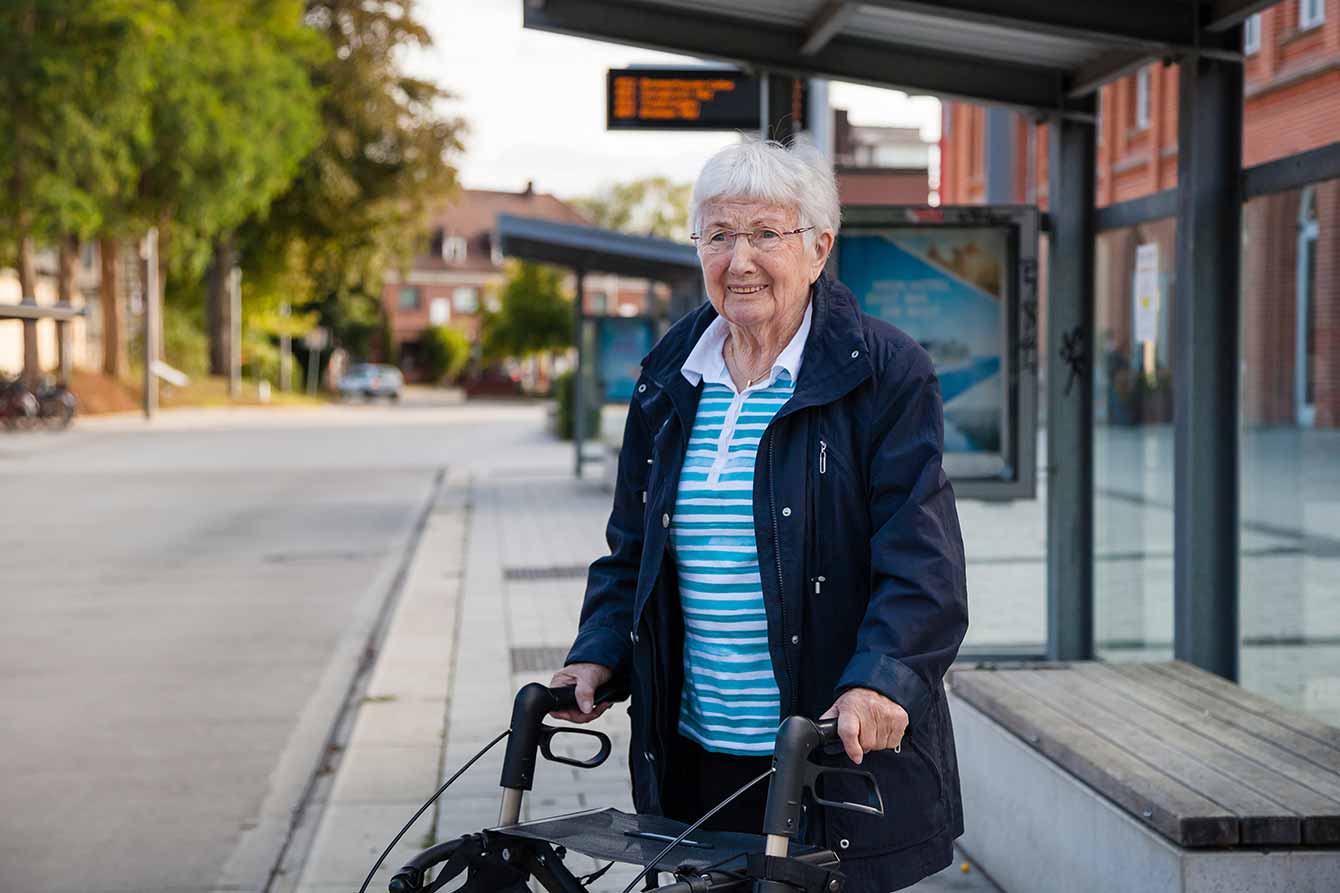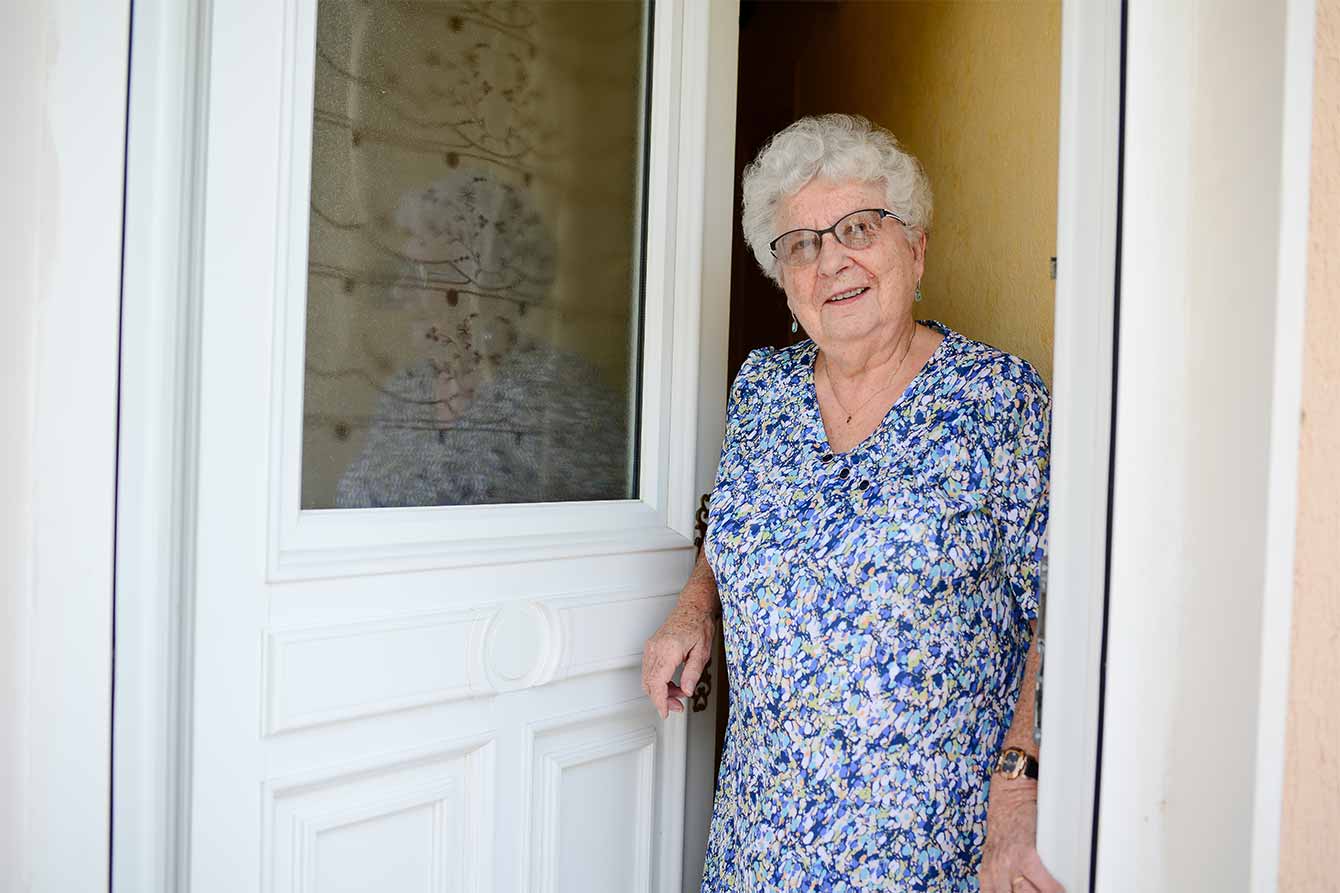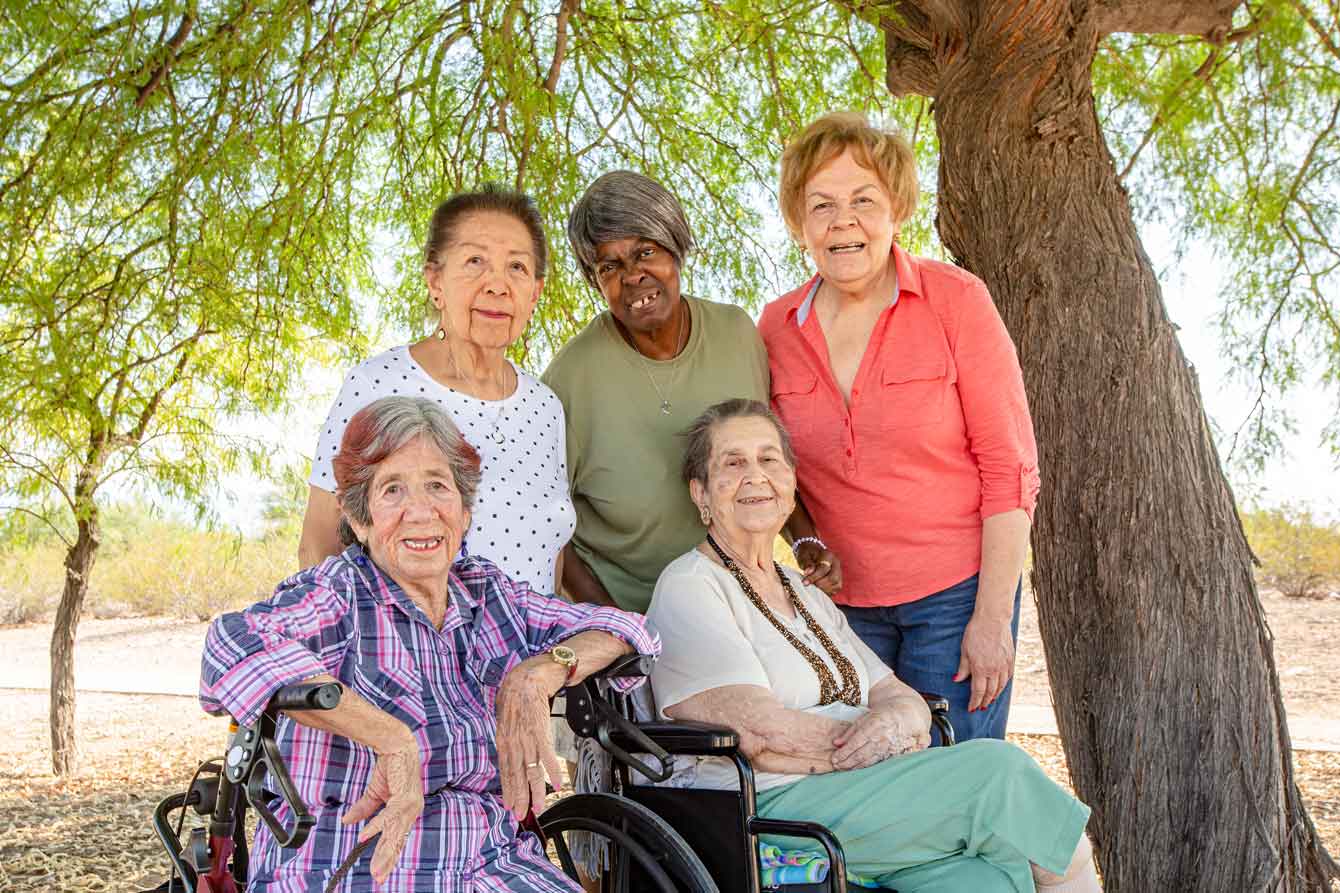 Assistance For Seniors With Disabilities
Seniors with disabilities often struggle to find the resources they need for basic life necessities. Here we share a lengthy list of potential options for help. Let's go!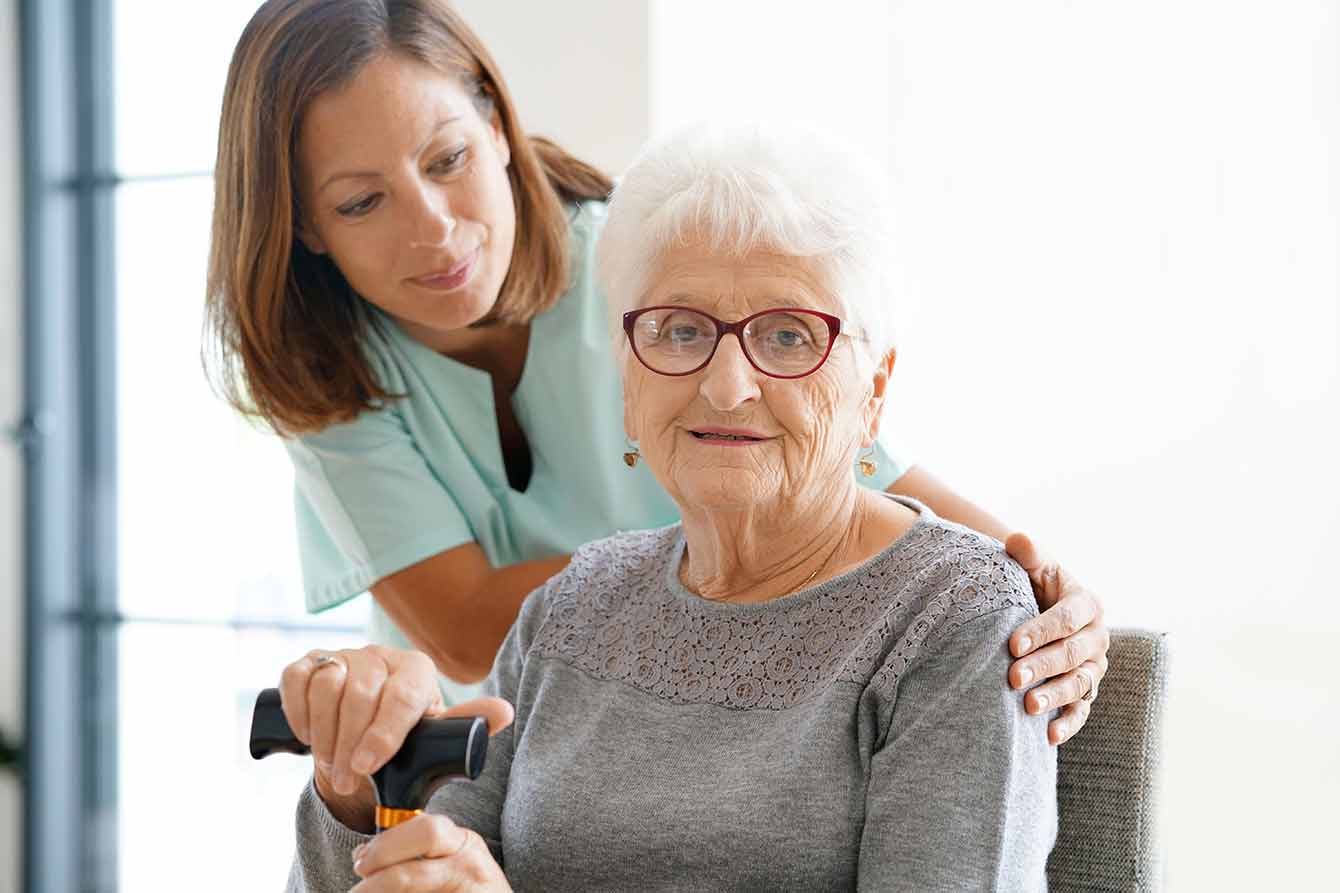 Grant Programs For Seniors
Many organizations and grant programs offer help to seniors. Explore what's available nationally, in your state, and in your community right now!