Free
Assistance
Guide!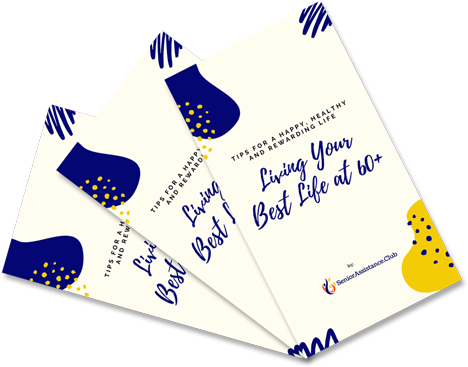 Join the Club!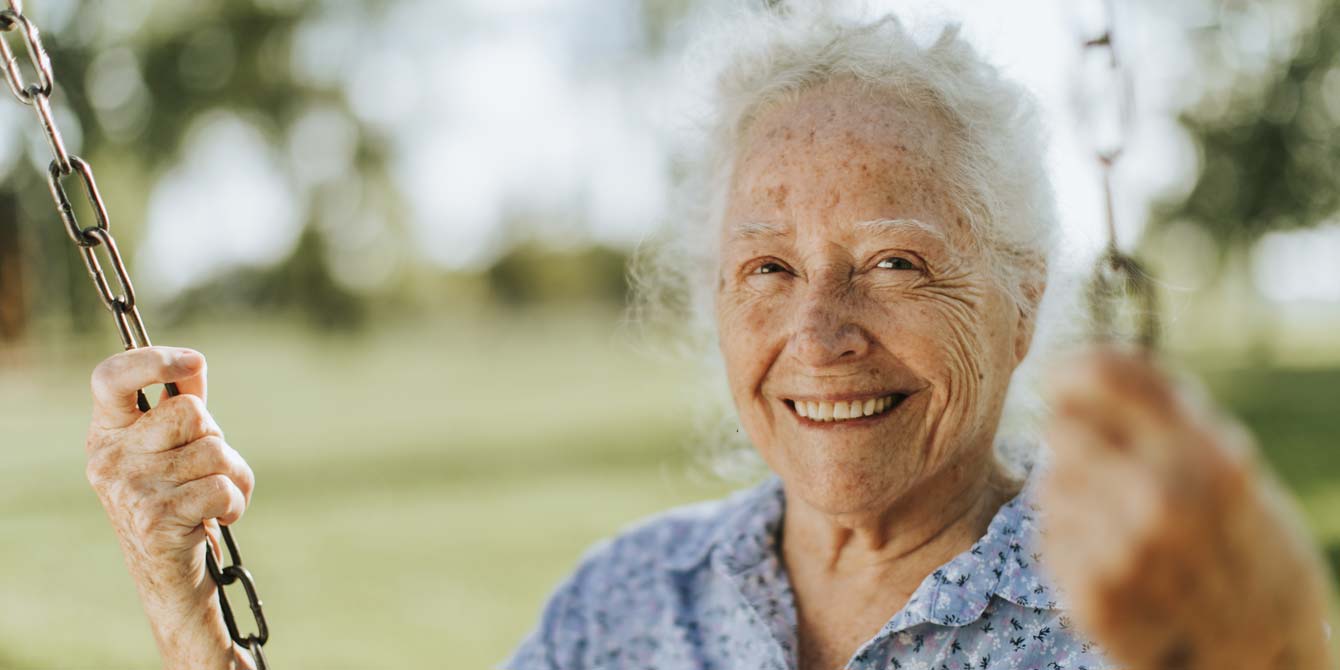 Best Products To Relieve Arthritis
If you're experiencing arthritis, there are new solutions to help you live more comfortably. You don't have to resign yourself to living with constant pain, reduced levels of activity, and loss of energy.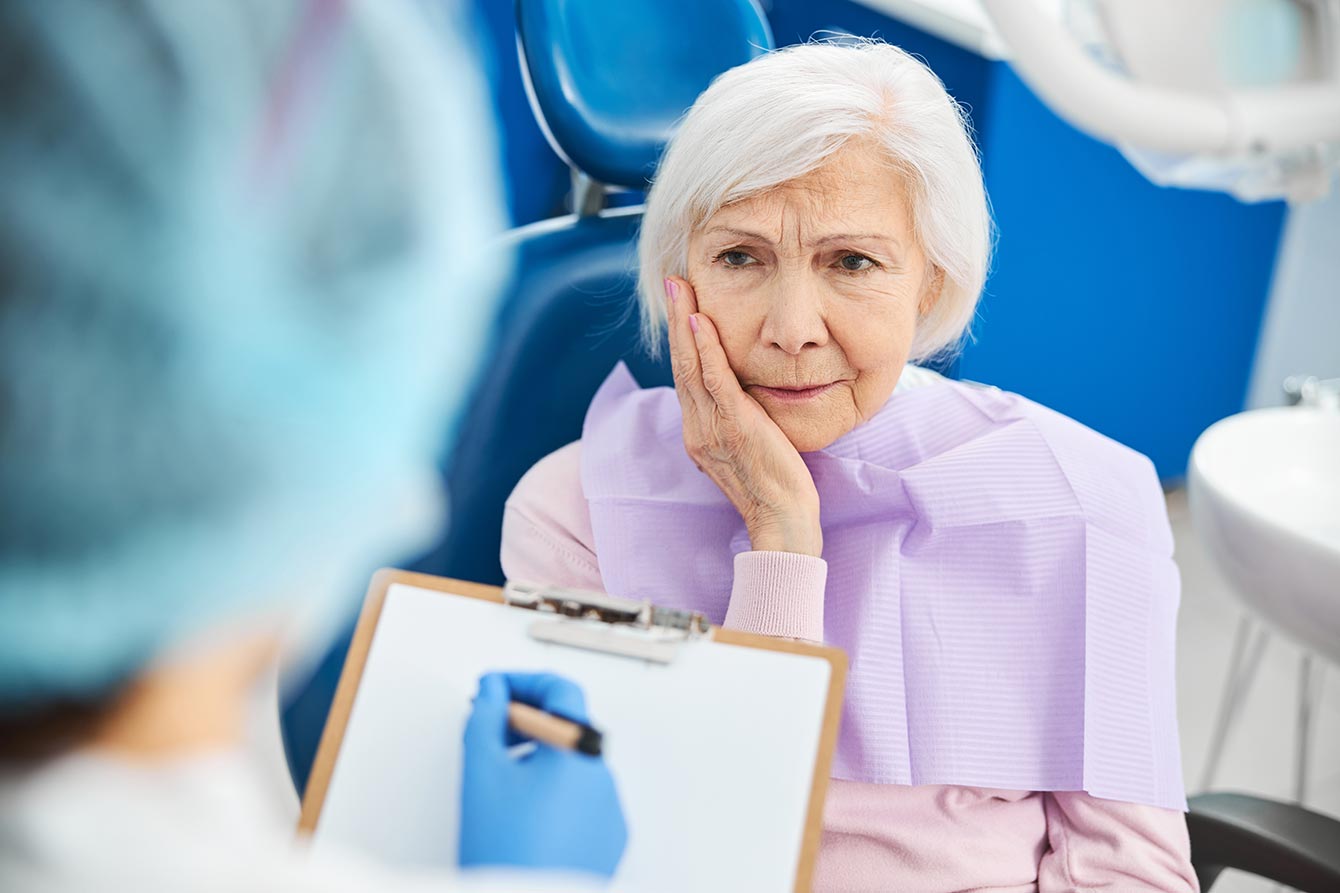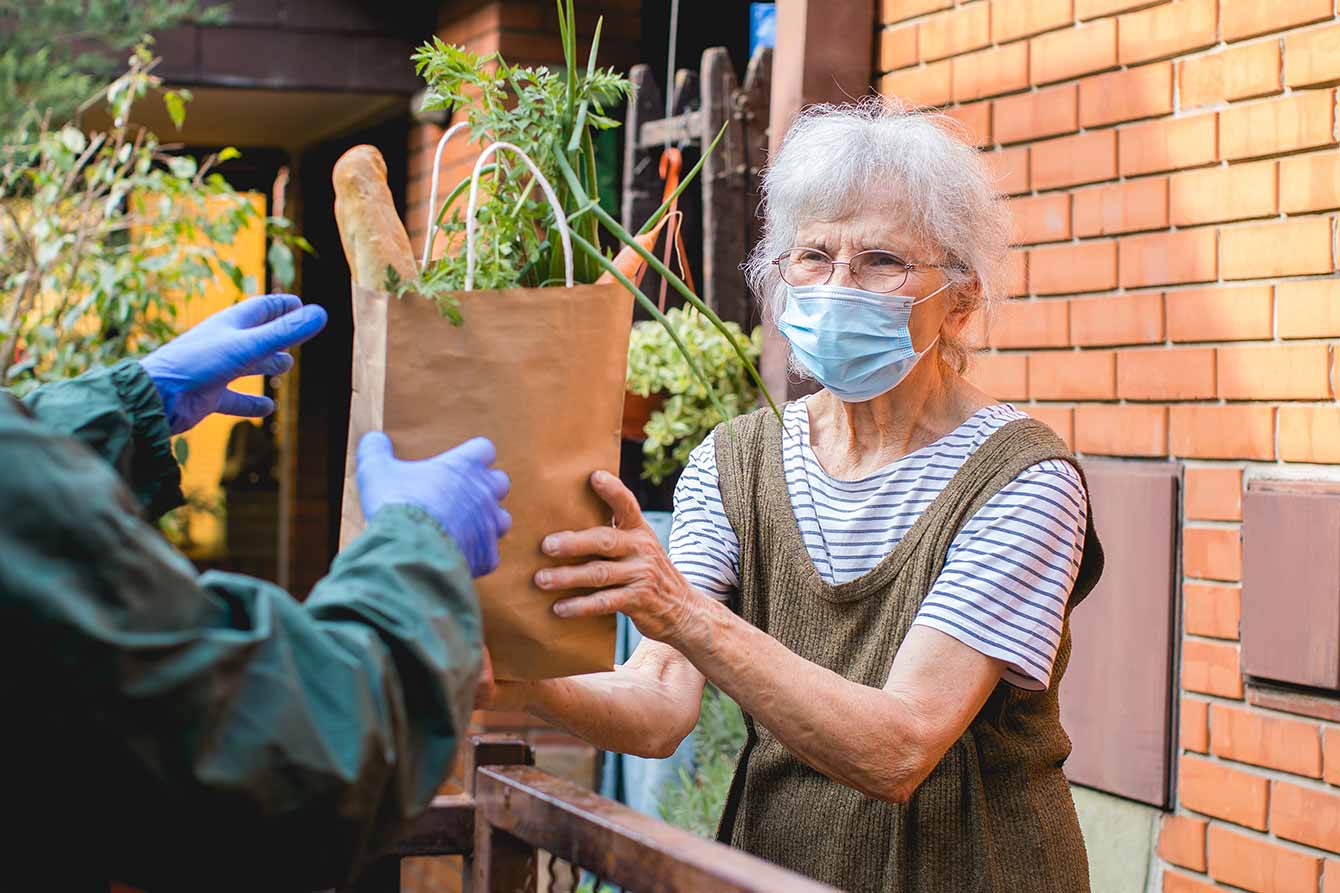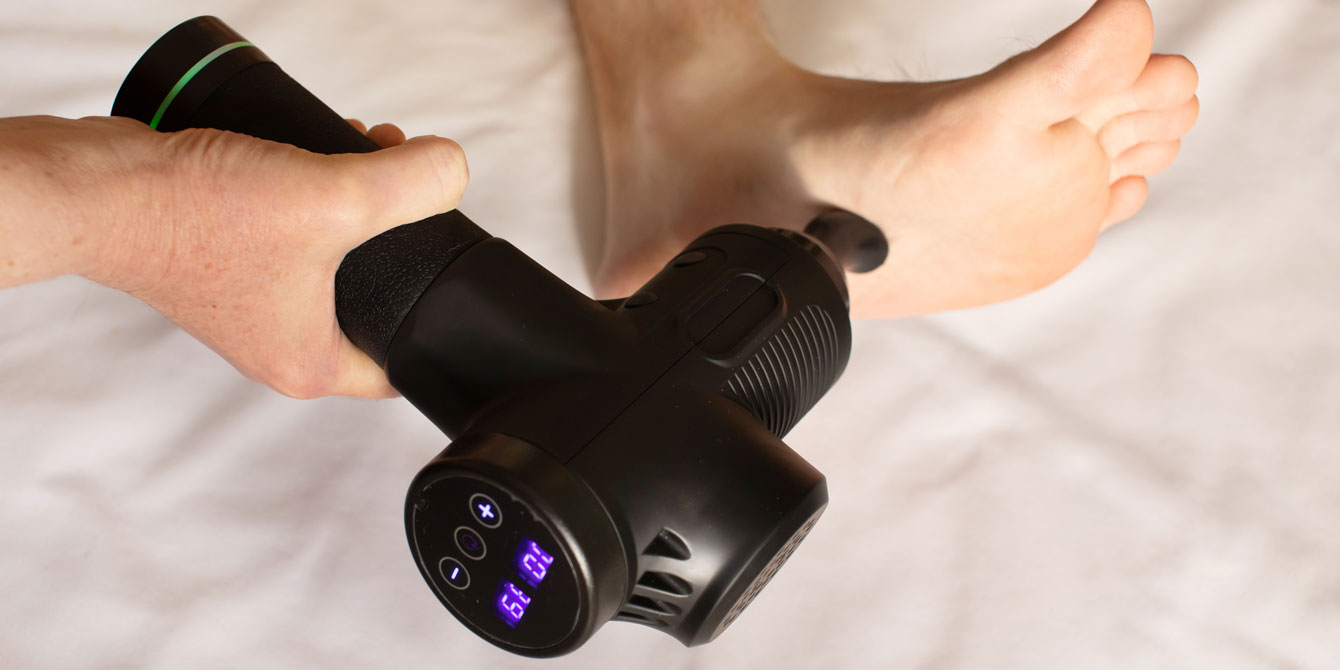 Top Tech For Relieving Body Pain
Fed up with aching, painful joints and body pain? There is hope. Top technology offers new innovative solutions to soothe your body.