Explore Senior Assistance Info with Our Free Guide
Let us help you live your best life at 60+
Learn about assistance & financial solutions for seniors

Access tips for housing, auto, medical & more

Stay updated on the latest & greatest with our club newsletter

Take our optional survey to get related offers from select partners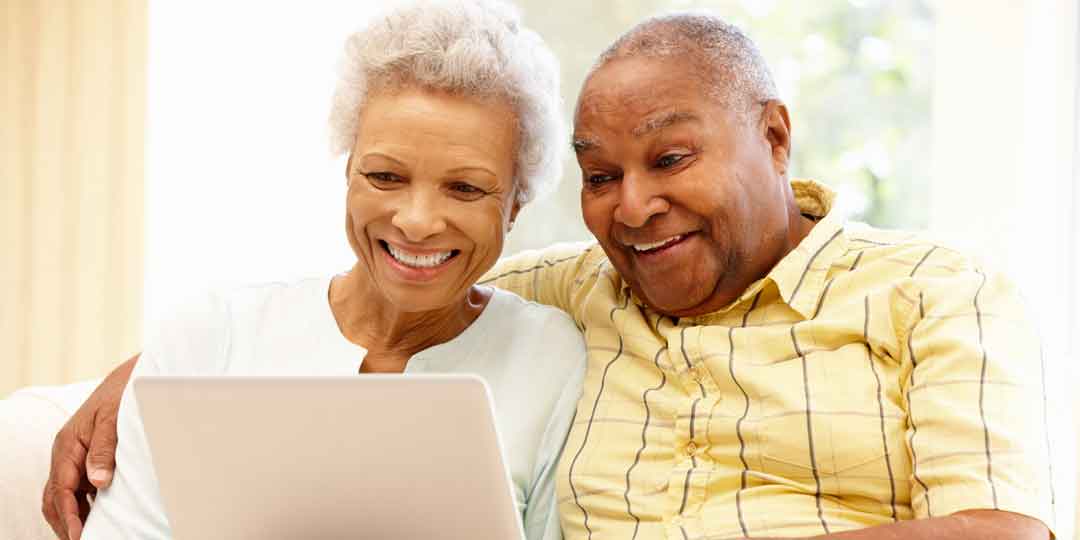 Our 40+ page guide offers tips and insights relevant to seniors that are in need of solutions. It incorporates research from multiple sources and lived experience to provide value.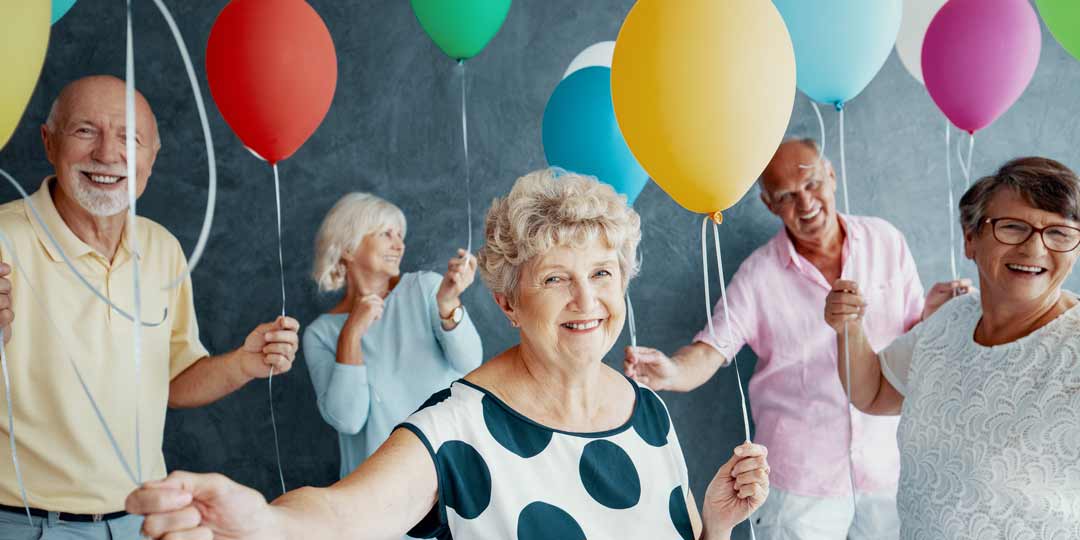 We understand that programs and their requirements often change. To keep current, we regularly update our guide to reflect any changes and to add new opportunities.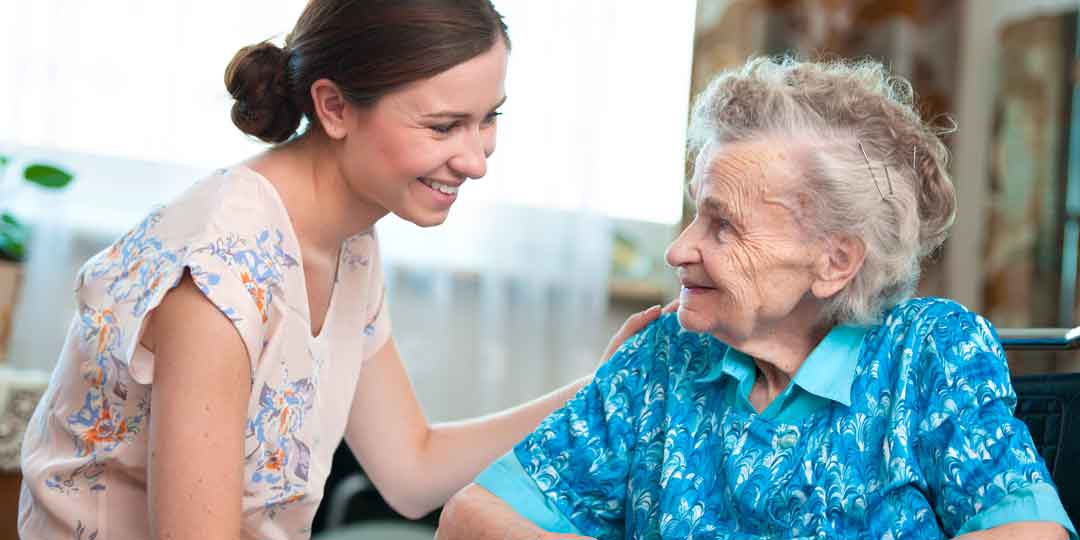 Receive personalized offers and opportunities from our partners by taking our optional survey. Your taking our survey in no way affects your access to the guide.
Live Your Best Life
at 60+ with Senior
Assistance Club
Sign-up now to access
our free guide!
Get Started