Join The Club & Get Our Senior Assistance Guide For Free!
Start Now!
Free
Assistance
Guide!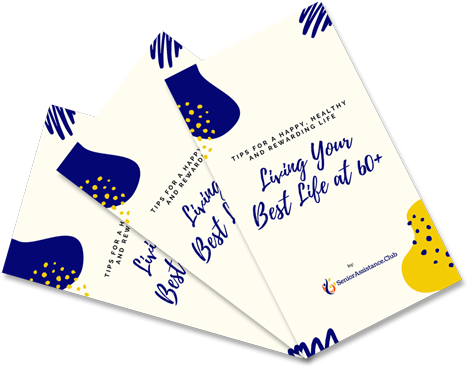 Join the Club!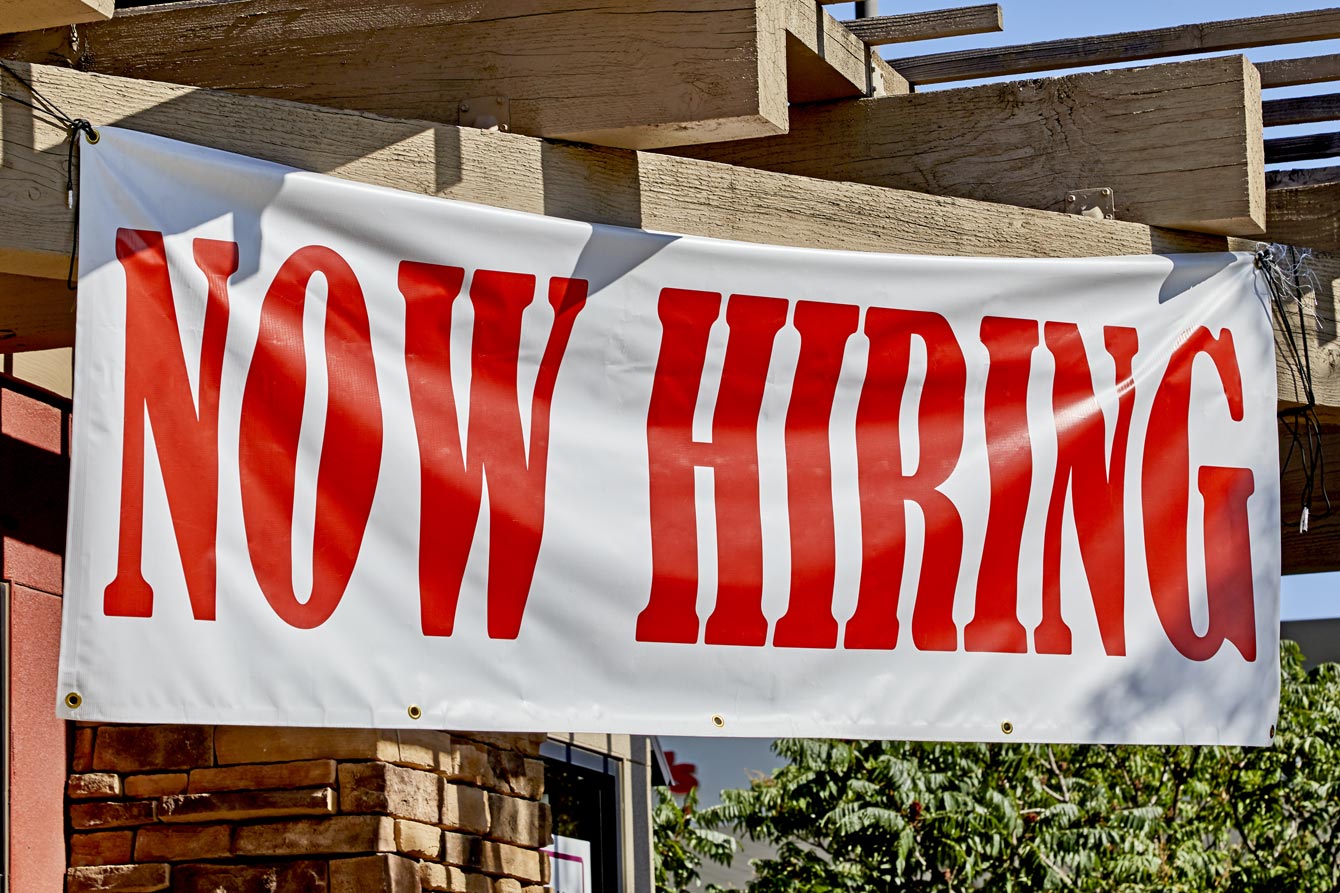 Seniors Working: Where Do I Begin?
Are you a senior looking for work? Then this guide is for you! Find the best job for your needs and your skills here as well as how to apply for them.