Join The Club & Get Our Senior Assistance Guide For Free!
Start Now!
Free
Assistance
Guide!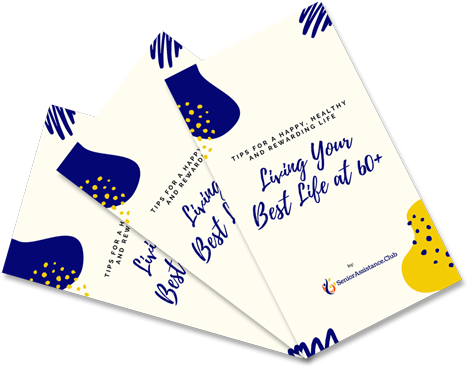 Join the Club!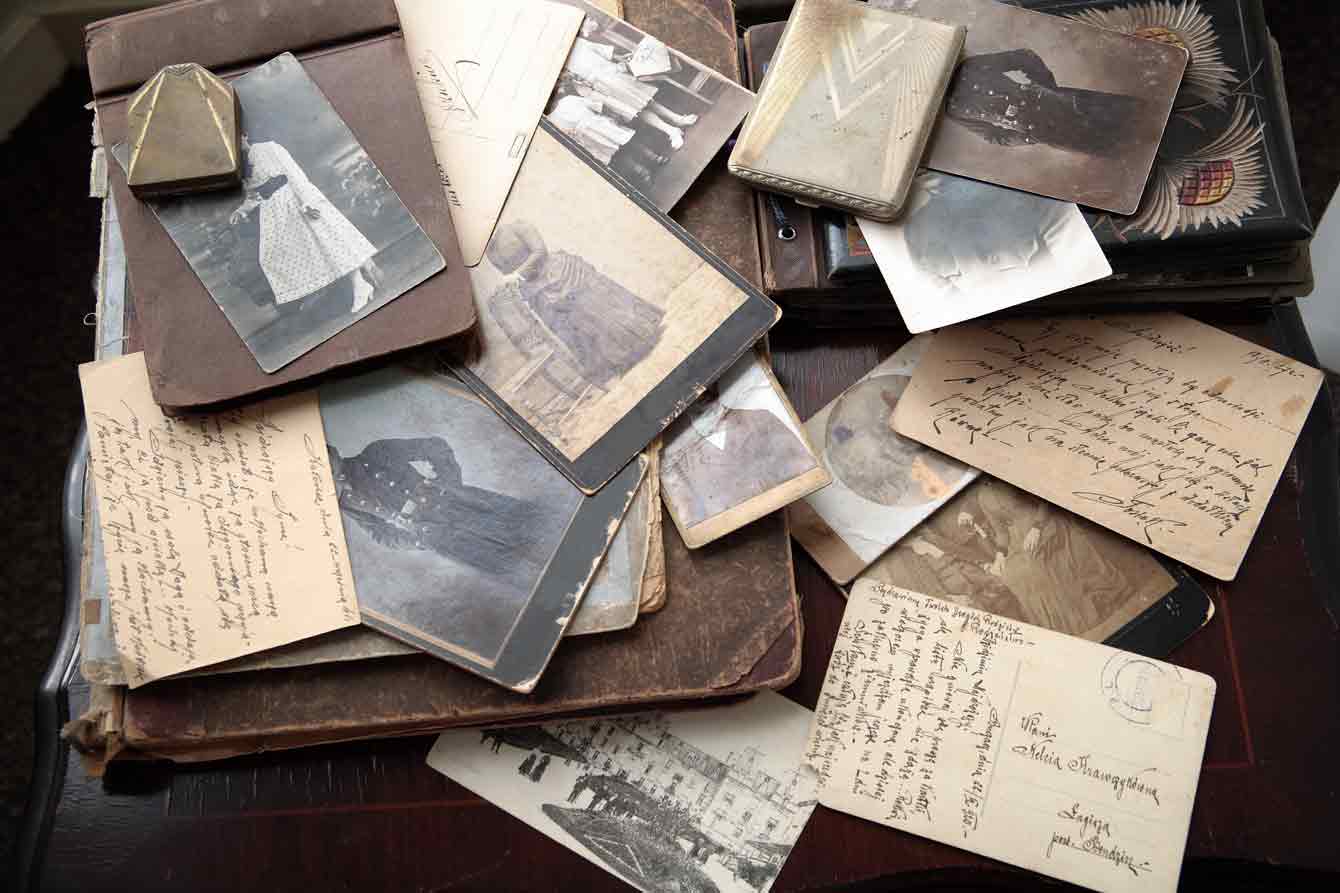 Best Online Ancestry Services For Seniors
Ready for a round up of the top 7 services for exploring your family tree, hand-picked for seniors? Let's explore the most popular options as well as some lesser known gems.