Live Your Best Life with
Senior Assistance Club
About SeniorAssistance.Club
Our goal is to be a trusted resource for seniors seeking assistance.
Through our free guide, blog and assistance survey, seniors can discover potential options to everyday hardships
and much more.
What Does Your
Guide Contain?
Our 40+ page guide offers tips and insights relevant to seniors that are in need of solutions. It incorporates research from multiple sources and lived experience to provide viable options.
How Can
You Help Me?
Many seniors struggle or desire better options when it comes to managing finances, housing, medical and transportation. Our guide offers tips and links to potential aid.
Are You
The Government?
100% no! We have no affiliation with any governmental body or agency. We are a private company that offers an awesome, value-packed guide with no costs to you ever.
How Do You
Pay The Bills?
Our website is supported by ads and trusted advertising partners. Some users allow us to share some of their info with our marketing partners. View our privacy policy
here
.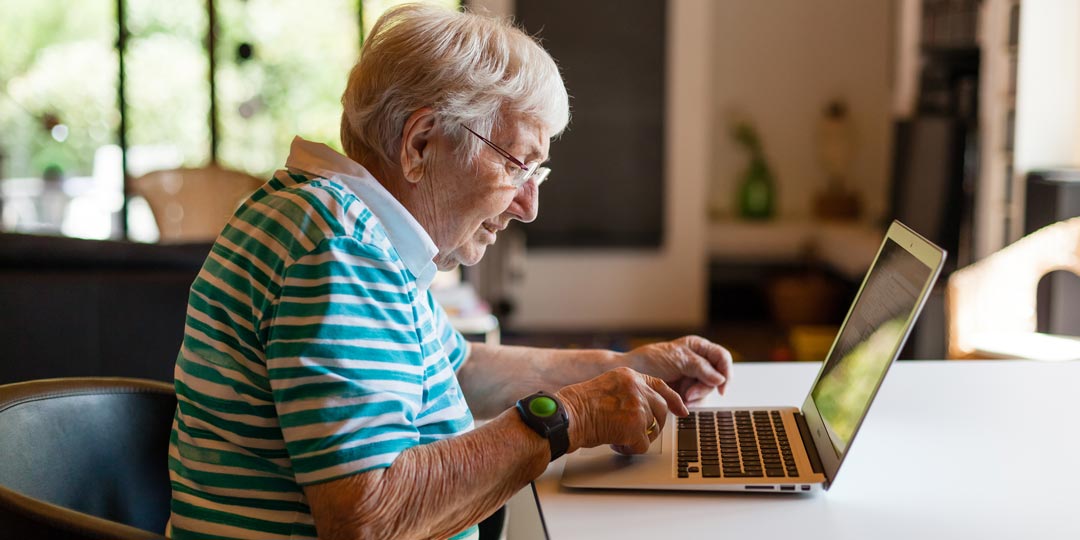 Free, Detailed Guide
We've spent the time researching, making phone calls and communicating with a variety of seniors to understand their pain points and concerns. Our guide is the culmination of this work.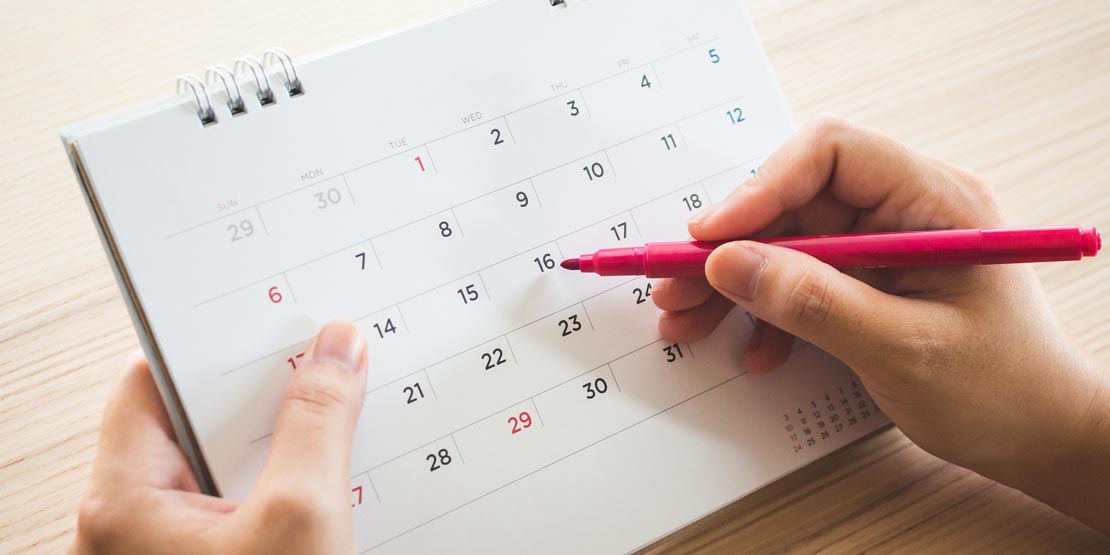 We Stay Up-To-Date
We understand that programs and their requirements often change. To keep current, we regularly update our guide to reflect any changes and to add new opportunities.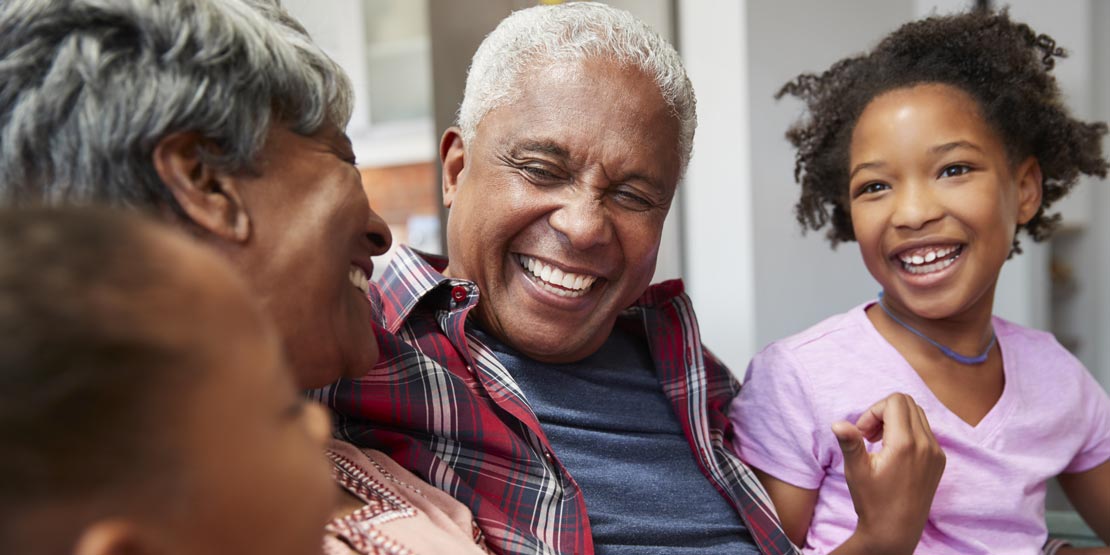 100% Optional Survey
Receive personalized offers and opportunities from our partners by taking our optional survey. Your taking our survey in no way affects your access to the guide.
Live Your Best Life
at 60+ with Senior
Assistance Club
Sign-up now to access
our free guide!
Get Started