Join The Club & Get Our Senior Assistance Guide For Free!
Start Now!
Free
Assistance
Guide!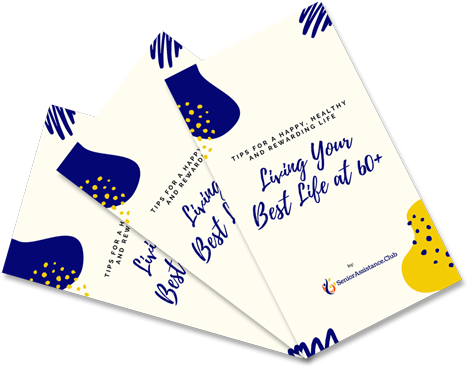 Join the Club!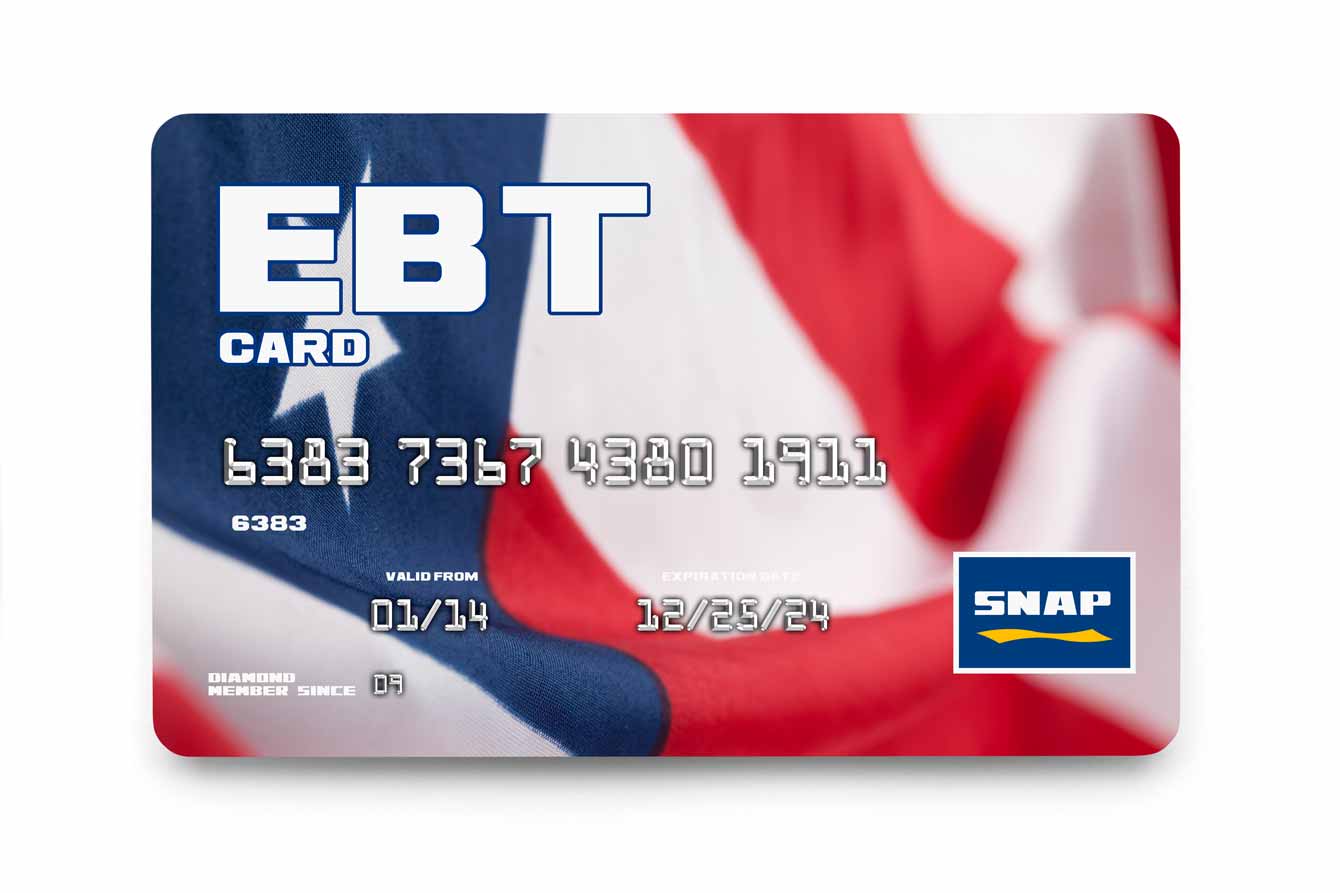 EBT Card for Seniors
Want to get favorite food products delivered to your front door using your SNAP or Pandemic EBT Card? Follow these steps for savings at America's largest online retailer.