Join The Club & Get Our Senior Assistance Guide For Free!
Start Now!
Free
Assistance
Guide!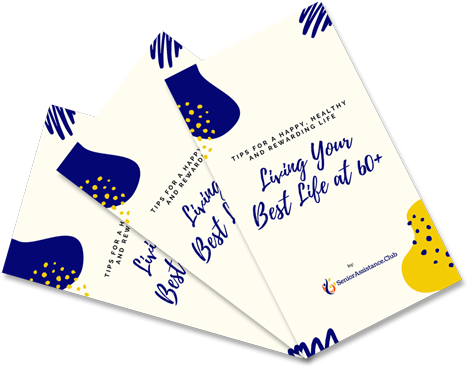 Join the Club!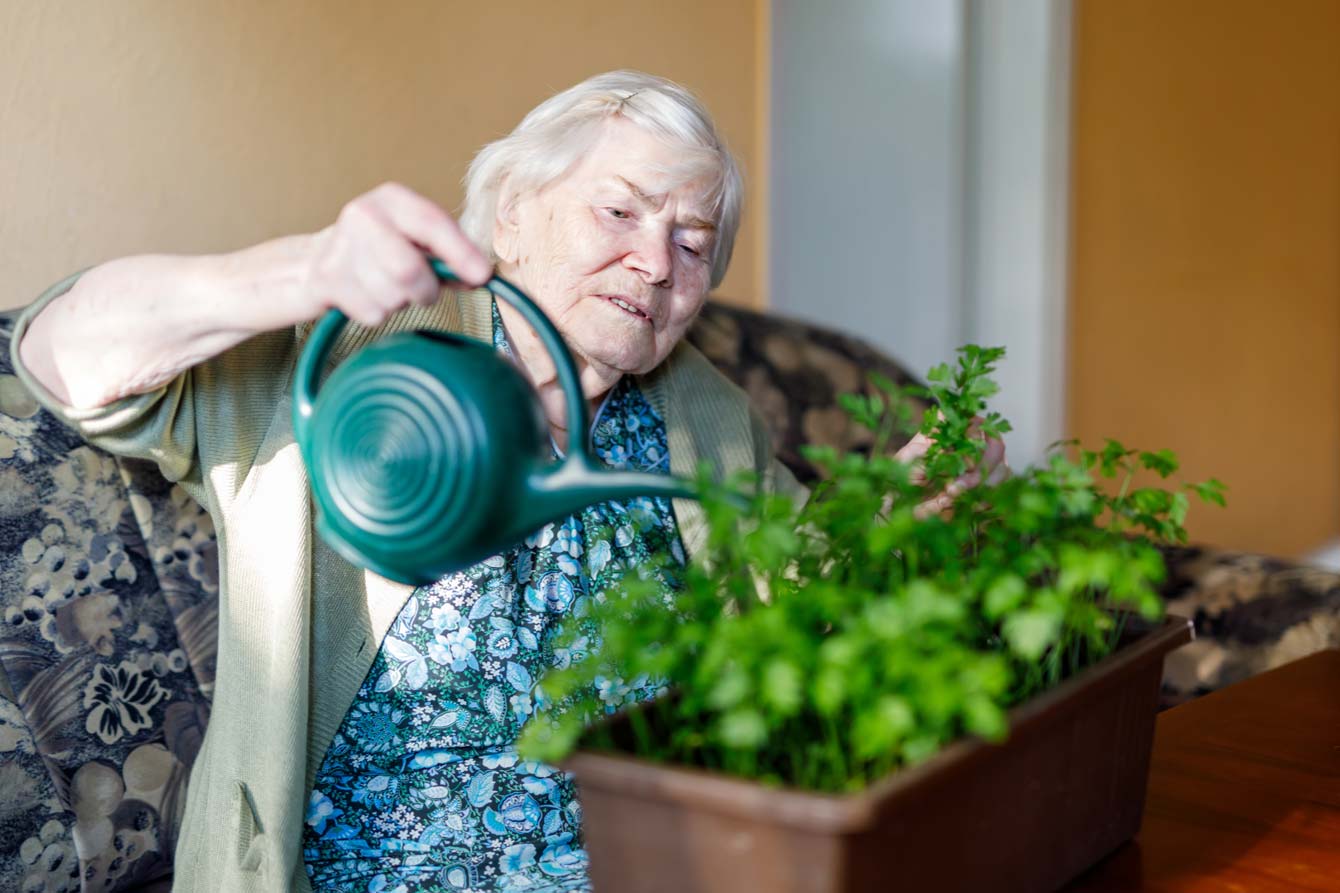 The Lowdown on Supportive Housing for Seniors
Supportive housing for seniors combines affordable housing with services to help older adults live independently. These programs offer a range of services to support seniors. Learn more now!