Join The Club & Get Our Senior Assistance Guide For Free!
Start Now!
Free
Assistance
Guide!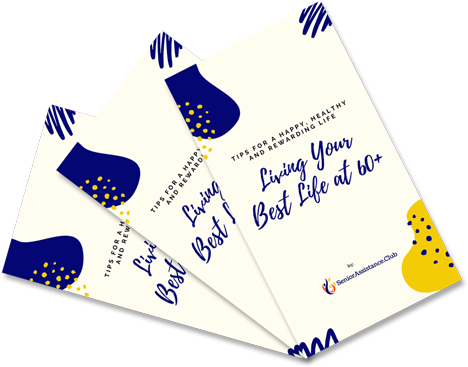 Join the Club!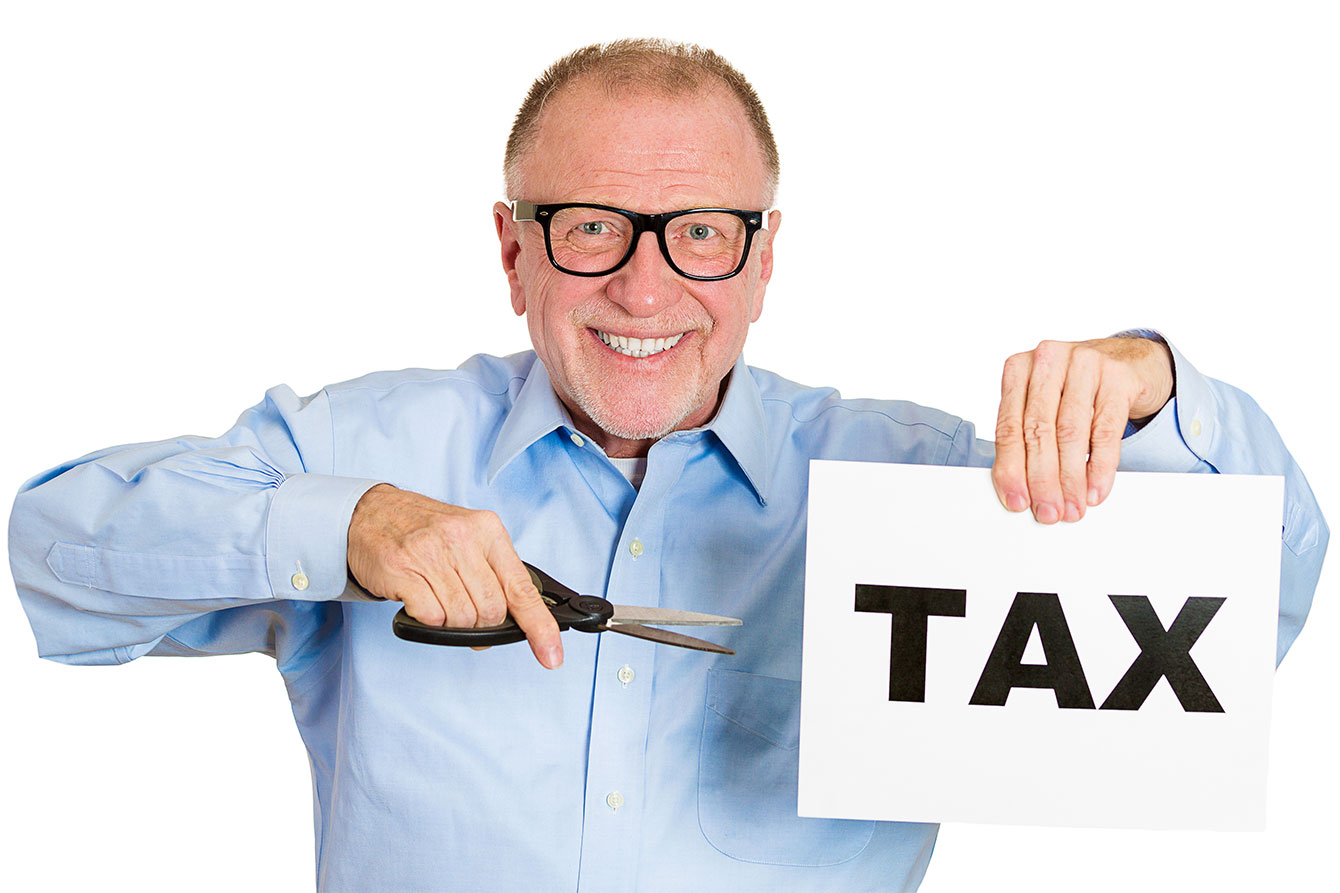 Tax Deductions for Seniors
If you're looking for ways to slash your taxes in retirement, we've got you! Here are some tax benefits for seniors you need to know about to cut taxes and enjoy wise savings.