Join The Club & Get Our Senior Assistance Guide For Free!
Start Now!
Free
Assistance
Guide!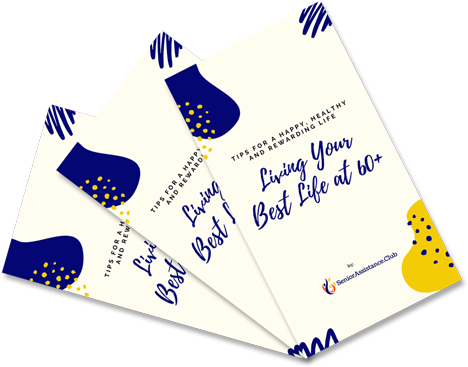 Join the Club!
Safety & Protection Tips for Seniors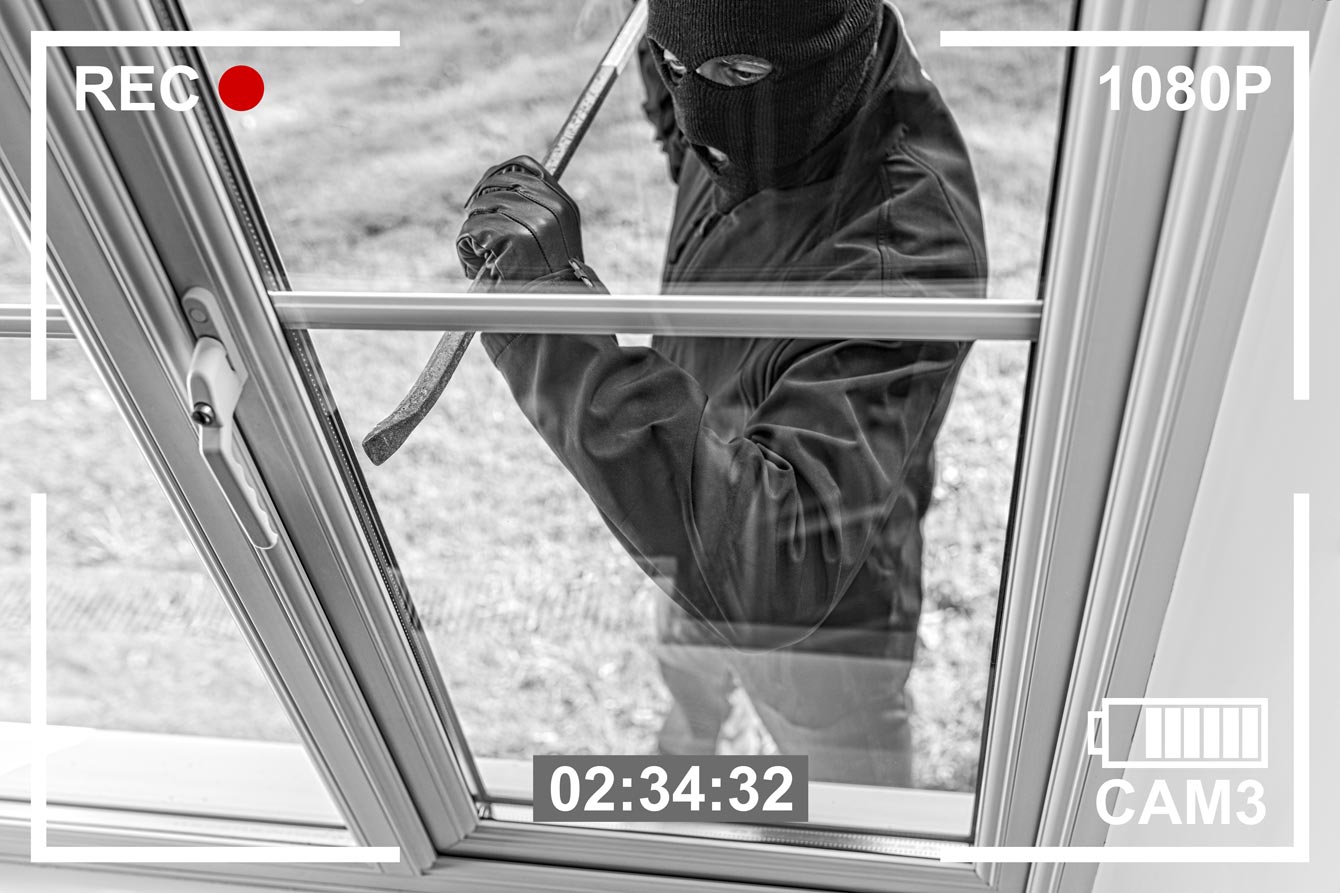 Home Security for Seniors
Sadly, seniors are hot targets for burglars and home invaders. So, as seniors, protecting our home with proper security is vital. Let's examine the best home security systems for seniors when cash is short in supply.