Join The Club & Get Our Senior Assistance Guide For Free!
Start Now!
Free
Assistance
Guide!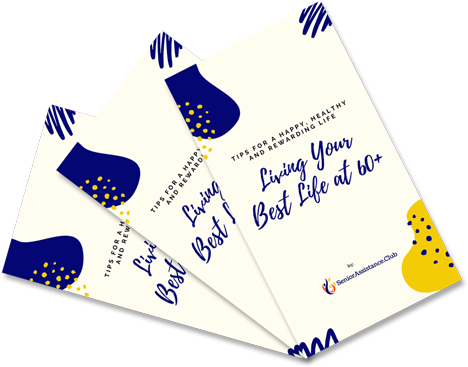 Join the Club!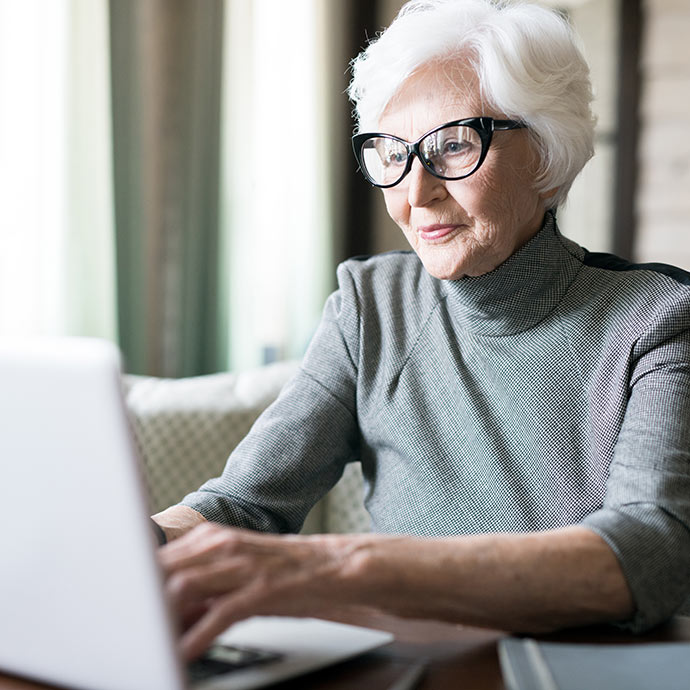 Jobs for Older Adults You Should Know About!
Some older adults may feel like they need to retire once they reach a certain age, but this isn't necessarily the case. There are many people who continue to work well into their retirement years and enjoy doing so. If you're looking for a job opportunity for older adults, there are many great options and gig economy jobs for seniors choose from. Whatever your background or experience level is, there's sure to be a job for you!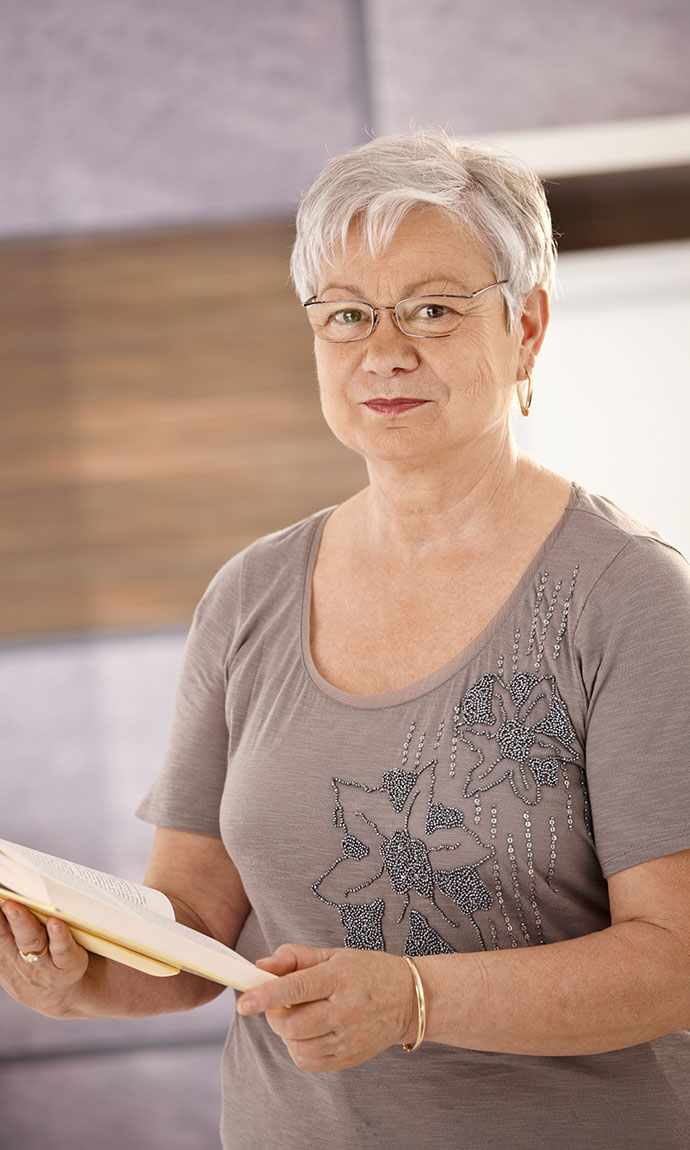 Jobs Opportunities for Seniors to Stay Active
There are many different types of jobs for seniors to stay active. Many seniors find that they enjoy working because it gives them a sense of purpose and keeps them going. There are also many companies that are now starting to offer positions specifically for older adults. This is a great way for seniors to get the type of job they want while still being able to stay active and engaged in their community.
Caregiving
An option for seniors who want to stay active is becoming a caregiver for someone else's children or elderly parents. There are currently numerous openings in this field, and it allows you to stay active while helping others.
Consultancy
Had a long, illustrious career and want to pass your knowledge on? You can try consultancy. There are many companies that offer this type of service, and they might be able to use your years of experience and leadership skills to help their business grow and succeed.
Tutoring
Perhaps you may want to pass on your skills and knowledge in another way. Being a tutor or working with students in some capacity is also a great job opportunity for older people. You can work with younger students who are still in school, or you might be able to find a position teaching for adults who are looking to learn new skills or transition into retirement.
Coaching
Have a passion for sports? A job opportunity for seniors you should check out then is being a sports coach. If you have years of experience playing or coaching a particular sport, you may be able to find a job working with a team or teaching others how to play. This is a great way to stay active and share your love of the game with others.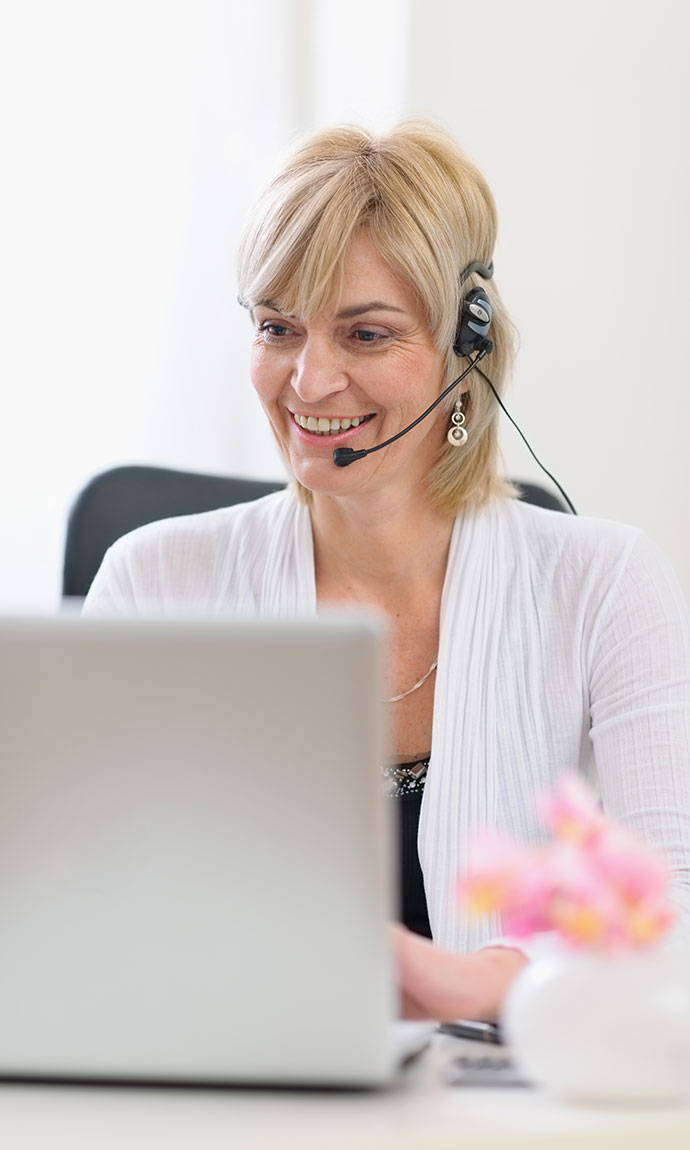 Work-From-Home Job Opportunities for Seniors
Working from home has also becoming increasingly popular. Thanks to the internet as well as the many different communication platforms, there are now many companies that offer positions that can be done from home. This is a great option for seniors who want to stay active but might not be able to commit to a full-time job.
Virtual Assistant
A virtual assistant is an online personal assistant. Virtual assistants can do a variety of tasks, including customer service, data entry, and web research. Many businesses use virtual assistants to handle tasks that they don't have time for. This is a great option for seniors who want to work from home.
Customer Service Representative
A customer service representative is a person who provides customer service for a company. They are responsible for handling customer inquiries, complaints, and orders. Nowadays, more and more companies are hiring customer service representatives who are able to work from home.
Data Entry Specialist
Have a strong background in Excel? Look into job opportunities for seniors in the data entry field. A data entry specialist is a person who works with large amounts of data, collecting and entering information into computer systems or databases. This role typically requires strong attention to detail, good typing skills, and the ability to work efficiently and accurately under pressure. Because this position involves working with sensitive or confidential information, it often requires a high level of trust and security clearance. Other common requirements for data entry specialists include basic knowledge of computer programs such as spreadsheets or word processors.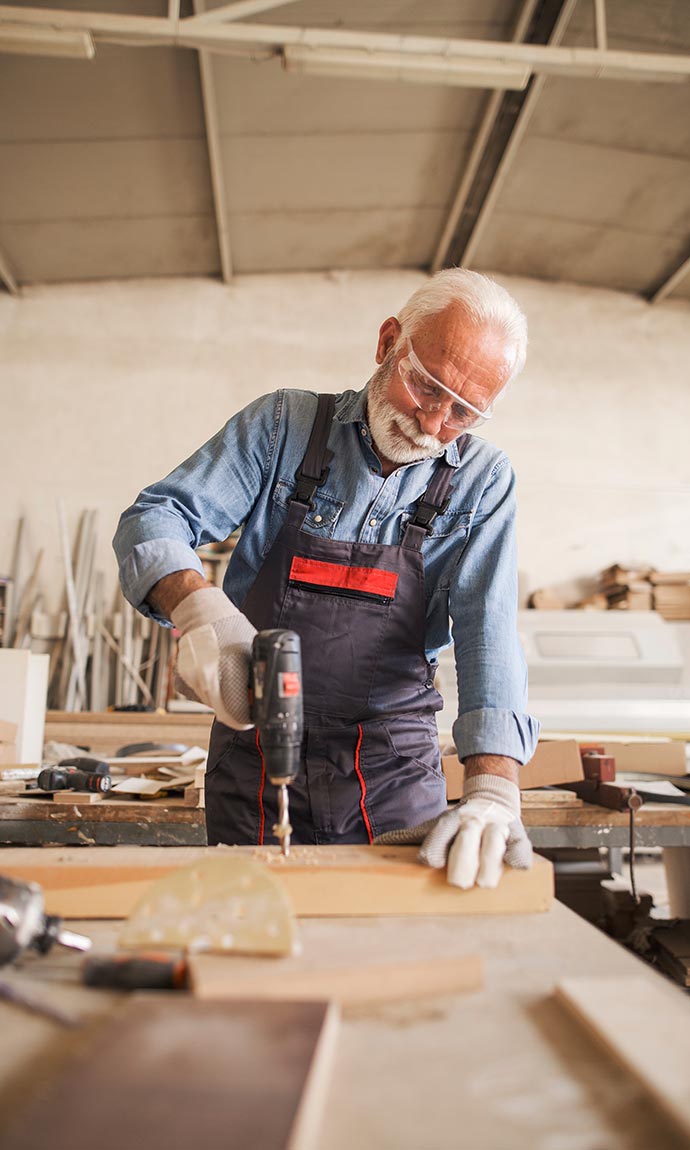 Skilled Jobs Opportunities for Older Adults
Just because you're 60 doesn't mean you have to stop doing what you do best. You'll be pleased to know that jobs for seniors are also on the rise. There are many companies that offer apprenticeships or even paid internships for seniors who have a particular skill or trade and want to continue working in this field. Some examples include:
Volunteer Job Opportunities for Seniors
Volunteer jobs for seniors are also a great way to stay active and give back to the community. There are many organizations that are always in need of volunteers, and you may be able to find a position that suits your interests and skills. This is a great way to make a difference in your community and stay active at the same time. Some places that always look for volunteers are your local: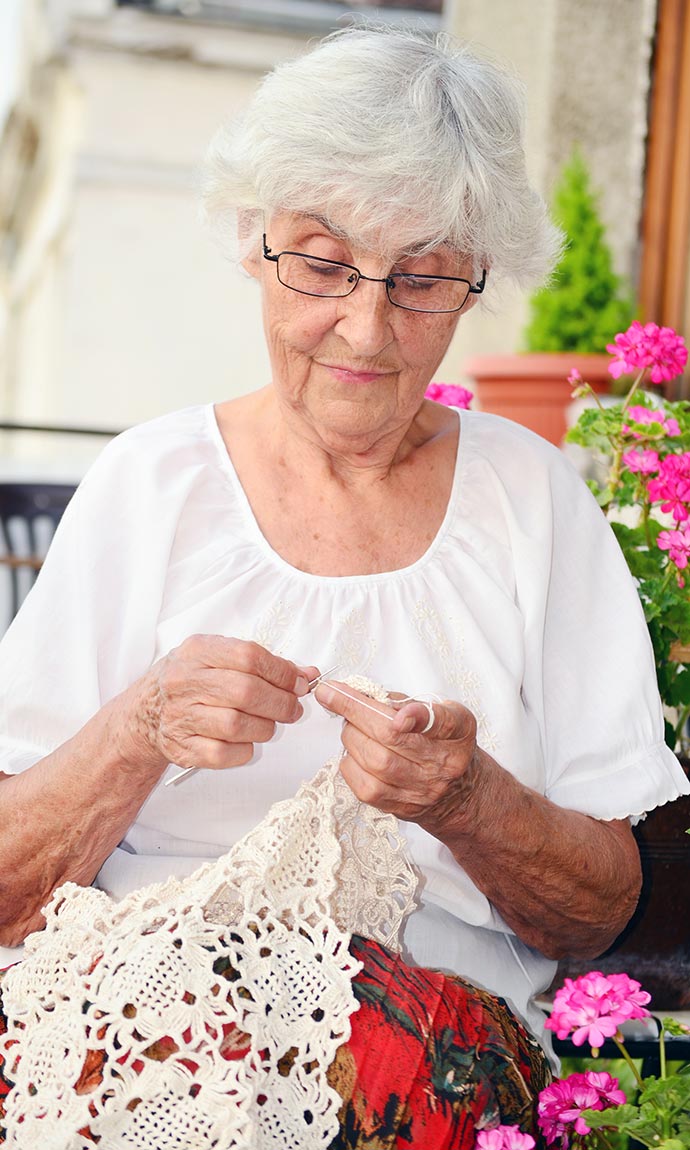 Arts and Crafts Job Opportunities for Older People
Arts and crafts for seniors is also becoming more popular. With the rise of sites like Etsy, there is now a market for seniors who are skilled in arts and crafts. If you enjoy making things with your hands, this could be a great job for you. Bring out and challenge your creative skills and you may be able to find work as a jewelry maker, woodworker, or even a painter.
Seniors at Work: How It Can Help You!
There are many benefits to working as a senior. For one, it can help you stay active and engaged in your community, which is important for your overall health and well-being. Additionally, working as a senior can help you continue to learn new skills and develop professionally, which can be beneficial for both your career and personal growth. Finally, working as a senior can give you the opportunity to make meaningful contributions to society, whether through volunteer work or paid jobs.
There are many great job opportunities for seniors who want to keep going even during their sunset years. Whether you're looking for a part-time or full-time job, there's sure to be something that's a perfect fit for you. So don't hesitate to start exploring your options today. If you need more help looking for job opportunities for older adults or want to know more about the different jobs out there, check out our other articles on Senior Assistance Club!