How quickly the world changes these days.
Just a few years back the desire to get paid driving people to and fro would've required an application with a local taxi service. Welcome Uber and Lyft to the party. Now it's a billion-dollar industry and anyone with an acceptable car and driving record can get started. If you're looking to get into the gig economy for seniors, now is the time. And that's only the tip of the iceberg.
Using your skills and expertise to make money online by freelancing didn't exist at the turn of Y2K. Welcome Upwork and Fiverr to the party. Seniors working is the new normal. Now it's a billion-dollar industry and anyone with a computer, Internet connection, and relevant skillset can get started.
Gig economy jobs for senior citizens are only expanding. Is now the time to jump in, find a job as an older adult, and get your piece of that gig pie?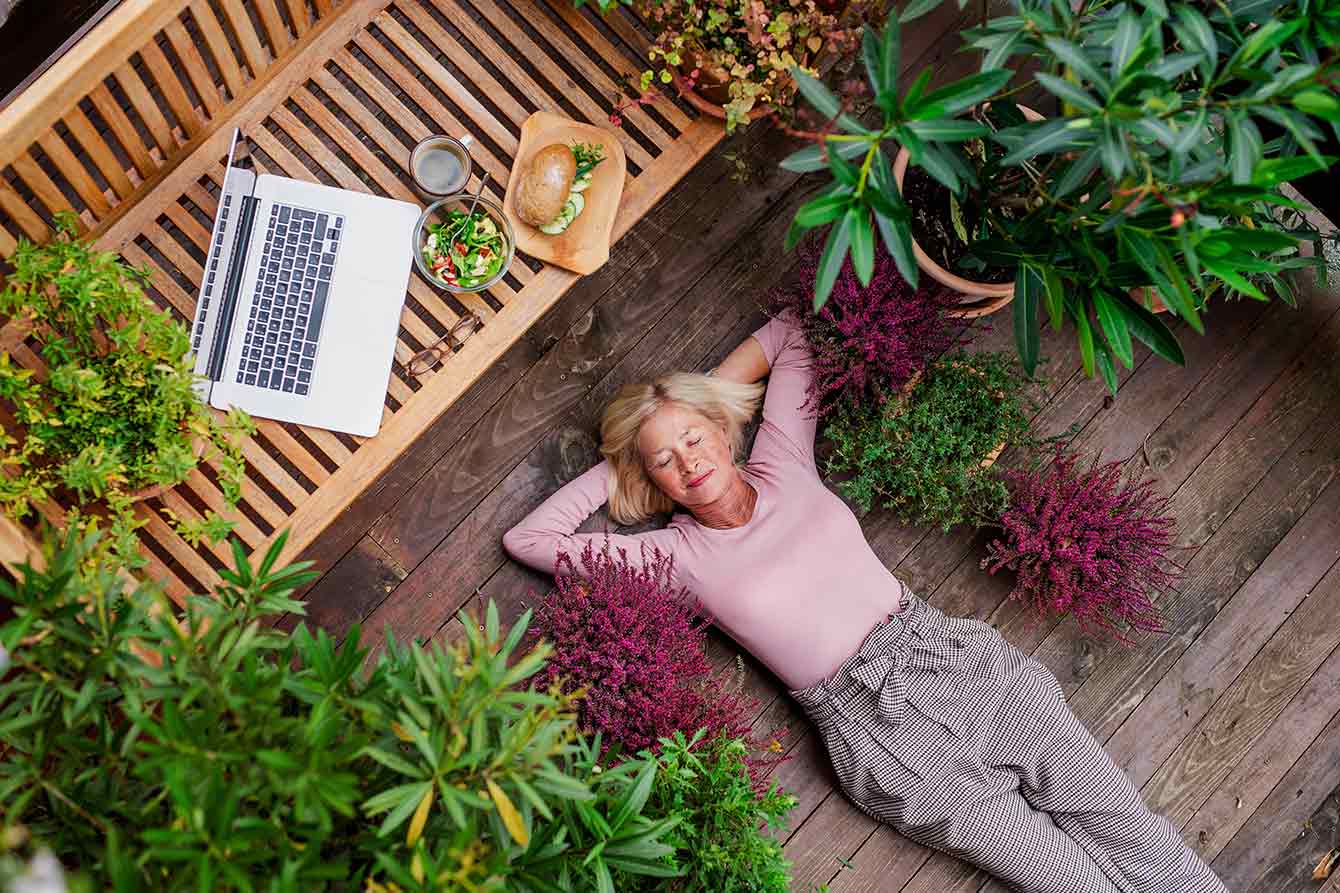 What is the Gig Economy?
The gig economy consists of an entire way of working that is based on short-term, freelance work. This form existed before with seasonal workers and short-term contractors. But, today, it's become not just a small portion of the workforce. It is now a way of life.
Many seniors are finding work in the gig economy as a way to reduce debt, supplement retirement income, and stay active. Jobs as short-term independent contractors may include consulting, coaching, writing, and interim leadership positions. Other types of work may be more service-oriented, such as dog-walking, tutoring, or sales.
Seasonal work can also be attractive for seniors. Some seniors use seasonal work as a way to fund travel and meet new people. Whether it's fruit picking or another type of seasonal work, seniors can combine adventure and travel and pick up some extra cash along the way.
For some, self-employed freelance work offers the most flexibility and options. Seniors can pick and choose jobs that match their skills, expertise, and interests. In freelance work, seniors can often avoid age discrimination and prioritize individual requirements such as pay, schedule, and virtual delivery.
Seniors in the Gig Economy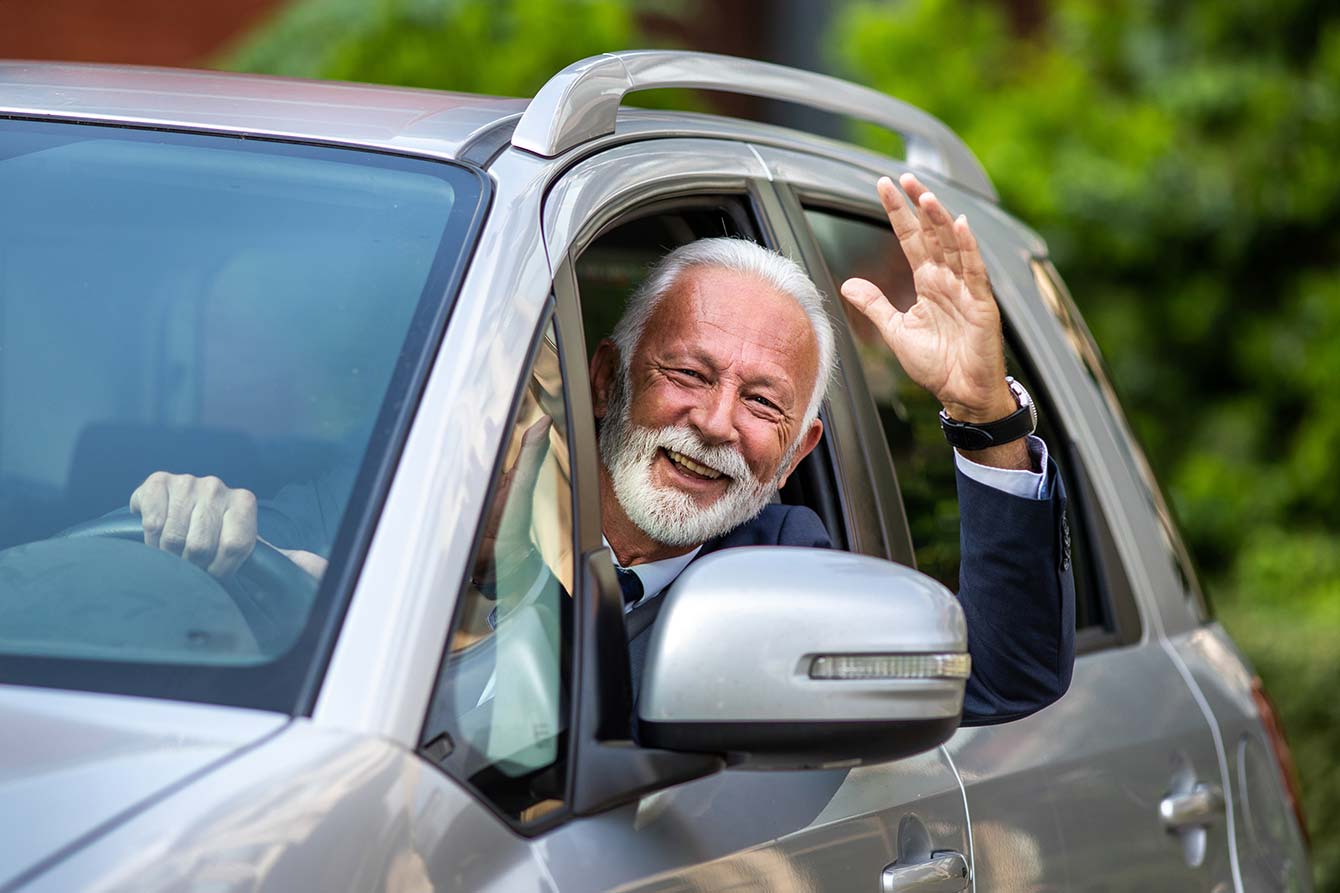 What Challenges Come with Gigs?
Without a steady paycheck, fixed location, or workplace benefits, some seniors find gig work to be a challenge. For people used to corporate employment, this means learning new skills of budgeting, tracking income and expenses, and planning for natural ebbs and flows of work.
Better Working, Better Living
Many seniors are turning to gigs, seasonal work, and part-time employment for several reasons.
First, traditional employment is harder to find. Older workers often face age discrimination. Senior stereotypes can keep people from looking for work, or from feeling truly comfortable in various work settings.
Second, people are living longer. Economic changes, recession, and inflation may have eaten into savings and retirement funds. As people look forward, the financial picture may need shoring up. This is where gig work can be a useful boon for seniors.
Third, seniors are active in the gig economy as a way to stay relevant. Learning new skills, embracing technology, and keeping an active mind are not only good for the wallet. It's good for actively participating in society.
Fourth, gig economy jobs for senior offer an avenue to find purpose and meaning. Many seniors are looking for an Act 2, 3, or 4 to combine long-held passions with employment. Many people worked jobs in their earlier life to support a family or provide security. Work in later years offers the prospect of deeper meaning and expressing inner values.
Fifth, gig and freelance jobs are a way to experiment and try out new things. There may be long-held dreams or desires that now can be explored. Perhaps a hobby that can be transformed into a lucrative business. Freelancing is a way to have an adventure and stretch into new territory. The fact that you're also making some extra cash may be a bonus.
Pros and Cons of Working in the Gig Economy
As delightful as freelancing sounds, there are some pros and cons to consider.
On the plus side, you can try out new jobs, explore passions, meet new people, and build new skills. Many freelance gigs are remote, so it's easy to work from anywhere, set your hours, and command your fees.
The cons for some people can be technology. You need to have an internet connection, have recent programs, and be comfortable communicating online. If technology isn't your thing, this is a necessary hurdle to overcome. Get help from a friend or family member to get your computer skills and tools ready to go.
It's important to realize that there are scams as well as valid opportunities. To succeed in finding gig economy jobs for seniors, it's essential to separate the real from the fake.
Finally, the downside is age discrimination. If you need to declare your age, be sure to highlight the benefits of your age, experience, and skills.
Finding Your Best Match
While it's tempting to dive right in, start from the inside out. Consider your unique expertise, skills, work preferences, and interests. When searching for gig economy jobs for senior citizens, remember that you set the rules.
What do you have to offer? What would you like to offer to benefit other people, find meaning, and give you a sense of purpose? What would be easy, fun, and rewarding? By starting from the inside out, it's more likely you'll find the gig work that you truly enjoy doing.
What appeals to you? Here's a starting place for looking at gig work. Some of these may be a natural fit. Others, may not appeal to you personally. Take a look and see what kind of ideas, goals, and aspirations pop into your mind.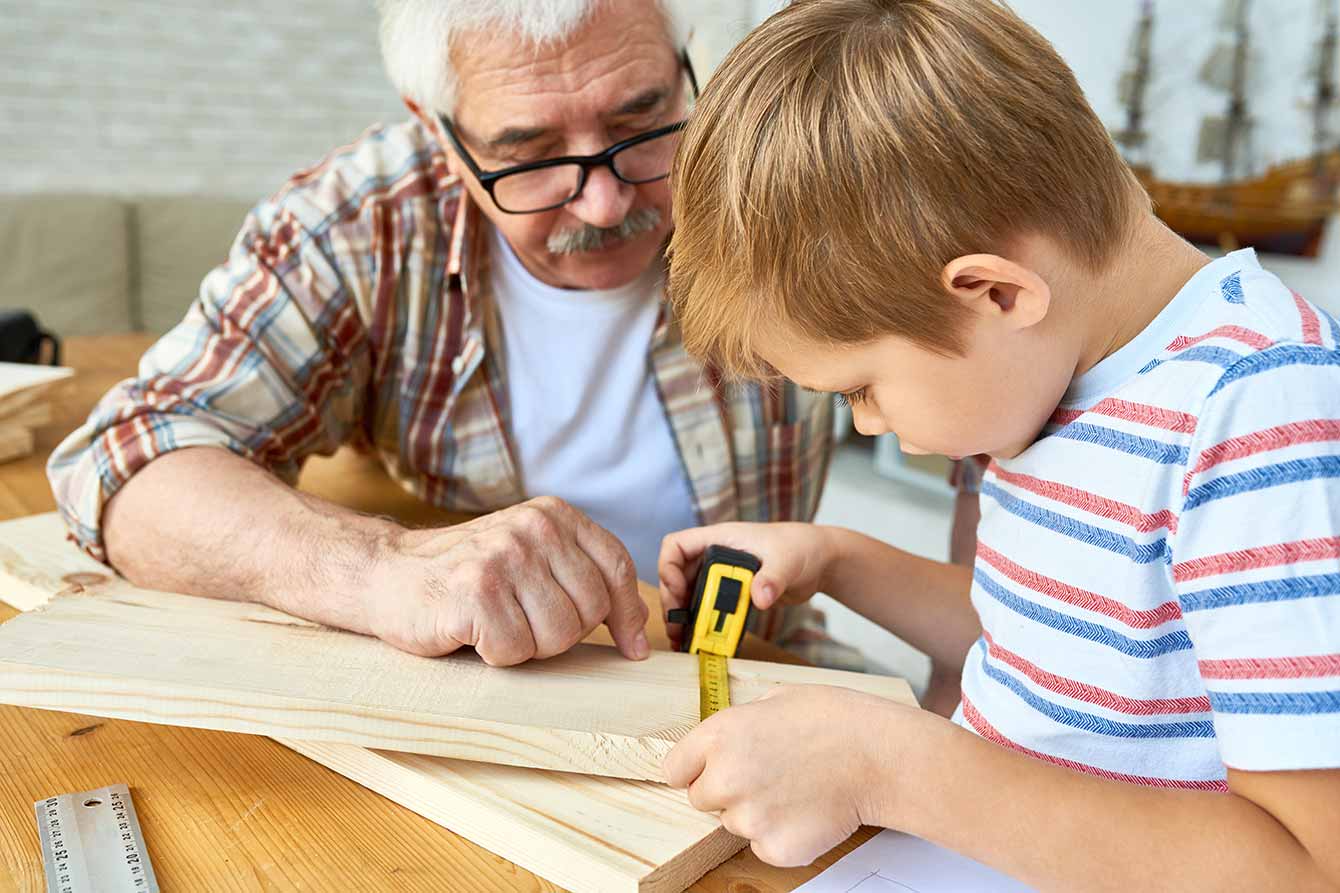 Teaching Others
If you're skilled in a musical instrument or speak a foreign language, you could teach others. Check out Take-Lessons to get a feel for the options. Sharing your knowledge is a wonderful way to for seniors to participate in the gig economy.
Renting Out Wheels
Do you have an RV or auto that you rarely use? Perhaps you could rent it out and never miss having it in the driveway. Explore options at RV Share or Turo.
Leveraging Your Expertise
In your career, you may have worked as a consultant, doctor, or lawyer. If so, you could use your skills to find gig work via Catalant, Doctor On Demand or Upcounsel.
For creative freelancers, look at gigs on Fiverr, an online resource matching customers with freelancers. Gigs include creative categories such as digital marketing, video, and animation, graphics & design, music and audio, writing, and translation.
Renting Out Space
Empty nest? Do you have rooms, an in-law unit, or house to rent out? If your kids have moved out, or your house is too big, this could be a simple way to make money with your home.
Consider Airbnb as a solution to transform storage rooms, garages, and visitor rooms into income. One of the great things about Airbnb is flexibility. You can block out the calendar for family, and friends—and still have open times for paying guests.
As an alternative, check out The Freebird Club, a new-home sharing platform for people over '50s. Use the club to invite travelers to your home, while you're living there. Many people find this is a great way to reduce social isolation, make new friends and boost rental income.
Loving Animals
If you love animals, gigs are plentiful. Consider dog walking, pet sitting, and offering pet sitting in your home. DogVacay links 5-star pet sitters in your home or theirs. Ideal for watching pets when the owner is traveling or just needs help.
Driving and Ride Sharing
Many seniors enjoy the 'gig' work of driving. It offers flexibility, interaction, and supplemental income. Look for opportunities at Lyft and Uber. Check out your local area and talk to other people who are boosting their income from driving.
If you do opt for ride-sharing and driving, talk to people who are already doing this work. Find out the most profitable times to drive – perhaps related to work schedules, flight plans, or convention timetables. With a little in-person research, you'll find out how to make the most out of your driving time.
Assistance Club Summary
Get started using the gig economy to your advantage. Just do it.
Find your sweet spot. Share your expertise, life experience, and skills. With so many options for gig work, look for the best fit for you. At the Senior Assistance Club, we are committed to sharing ideas, tips, and insights to make your life easier. Who knew making extra cash would be so fun and rewarding?