Are you a senior who's looking for a job? If so, you're in good company. A lot of people are in the same situation as you. And luckily, there are some things you can do to make the process a bit easier. In this post, we'll share some job hunting tips for seniors that will help you find a job that's right for you.
While you may encounter age discrimination, be proactive and find ways to stand out in a competitive job market. Here's Senior Assistance Club's complete guide of job searching tips for older workers!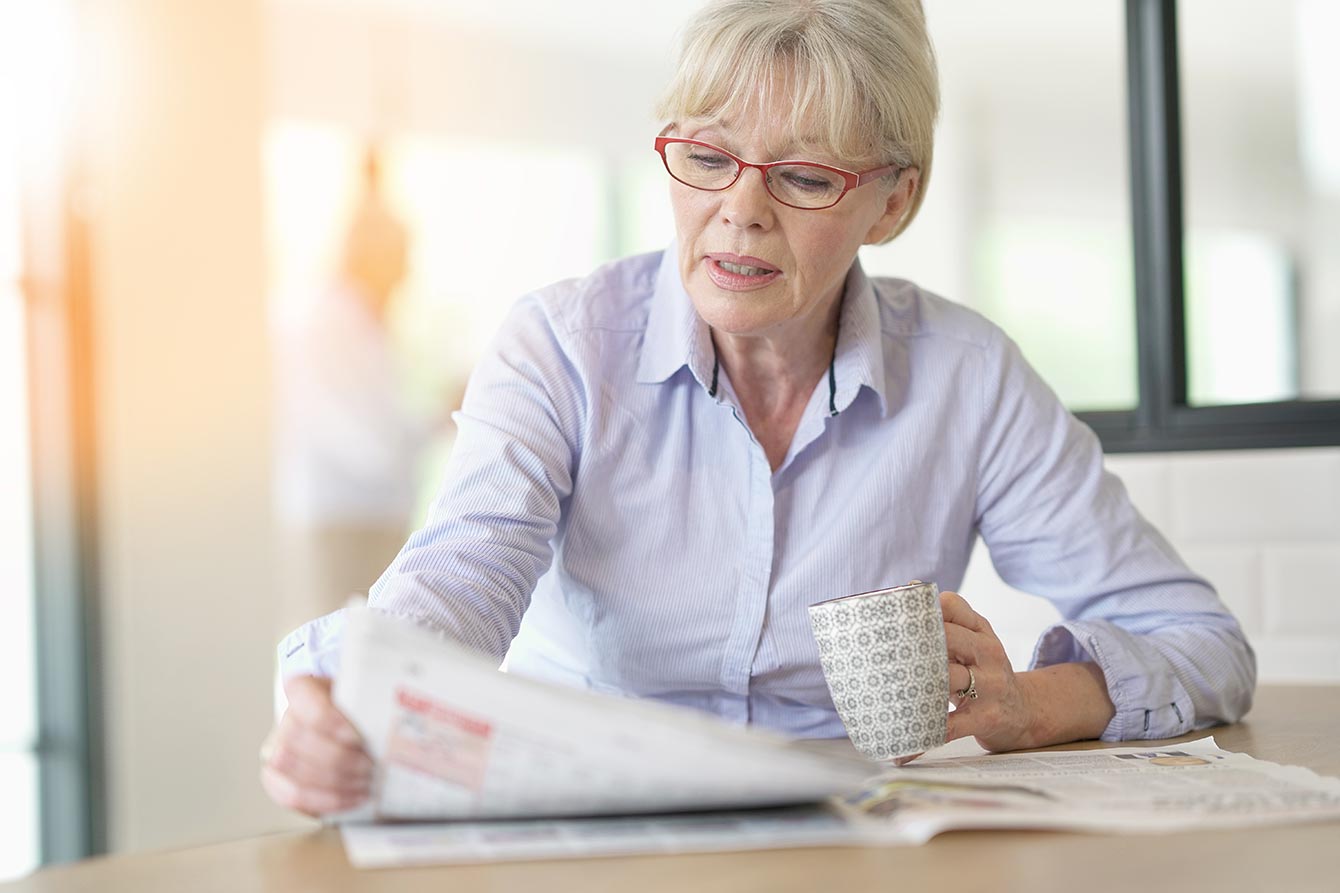 Tips for Older Job Seekers
Tip 1. Brainstorm About Your Value
Our first job hunting tip for seniors is to consider your life experience, perspective, and skills. You have lived a long and full life and have greater insights that could benefit people less experienced. Think about the value you bring—in terms of transferable skills such as communication, management, and sales. Consider the value of your experience in leadership, careers, geographies, audiences, and skills.
Tip 2. Get Current
Present your skills, knowledge, and perspective to communicate being up-to-date and current. Update your LinkedIn profile and photo. Focus your resume on recent achievements. Streamline your skills to highlight your ability to be relevant to the current business world, society, and market.
Tip 3. Diversity In Age
Age adds diversity in experience, perspective, and thinking. Your age is an asset in diversity. Highlight this advantage to prospective partners, teammates, and employers.
Tip 4. Play to Your Strengths
You know what you can do without even trying — and not everyone can do the same.
Another key piece of advice in job hunting for seniors is to highlight your strengths. Play to your strengths as you market yourself to prospective employers. If you're great at accounting, finances, and numbers—highlight this in your resume and interview. If you're a wizard in marketing and sales, offer a proposal to show a prospective employer how to save money and grow sales.
Whether you've retired recently or a long time ago, consider your natural talents and strengths. Leverage your strengths to put a new spin on job hunting. Think outside of the box when searching for jobs for older adults.
Improve your strengths with online courses, training programs, and coaching.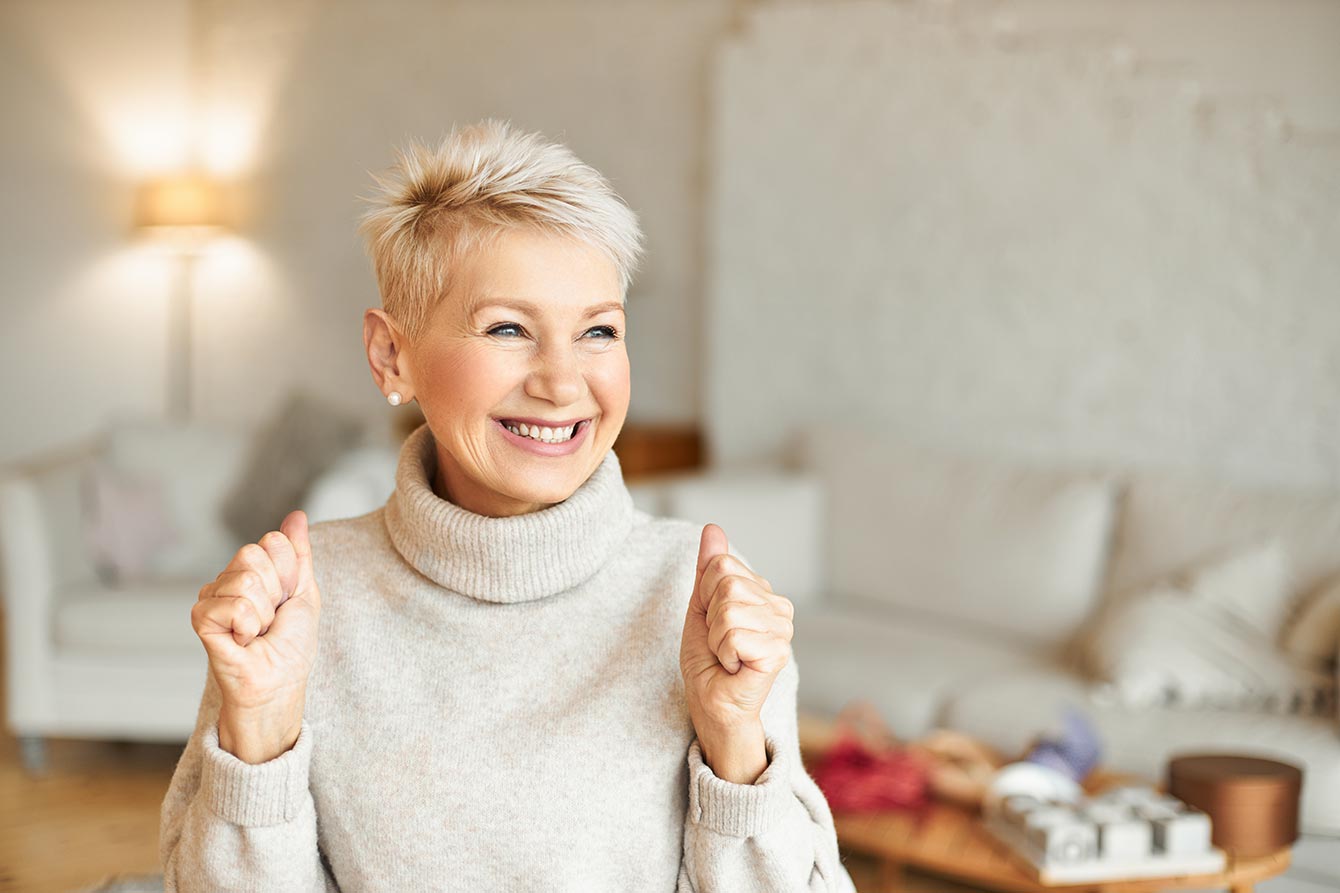 Tip 5. Focus on Your Achievements
Skip the rigid line-by-line resume and instead, focus on your achievements. Include your triumphs and highlight when you made a difference and became innovative. Instead of focusing on when you did it, focus on the effect you created. You can still list your education, job skills, and qualifications, organized by benefits instead of by time.
Because you have had a long and illustrious career, you most likely have several accomplishments. Highlight these—whether awards, certifications, or recognitions. Be sure to include both personal and professional achievements. These may unlock new opportunities.
Tip 6. Change is Invigorating
According to a Pay Scale study, 82% of people who made a career change after age 45 were successful in the transition. If you've been dreaming of a different career, do what you need to make it happen.
Explore ways to pay for school such as grants for seniors. Check out community colleges, online courses, and part-time programs.
Tip 7. Stay Ahead of the Trends
Do what it takes to stay up to date on trends, changes, and evolutions in your field. Know the latest in government regulations, funding, and publications. By staying current, you may become a sought-after expert in your field.
For seniors working in professional fields, being aware of the trends can help you position yourself as a leader.
Tip 8. Connect with Your Contacts
Stay in touch with your network of friends, and colleagues. It may seem that many people have retired, moved jobs, or changed careers. Your contacts can still have industry connections that could help you.
While seeking jobs, and hunting for gigs, seniors often find that talking is the best way to get the word out. Share your interests, passion, and availability with people in your community. Go to community events and gatherings to stay in touch.
In terms of job hunting tips for seniors, connecting with contacts is one of the most helpful advices. Share your job search with people who may be able to spread the word. Make it easy for colleagues to speak about your value for their industry, company, or network.
Tip 9. Work Where You Are
Find legitimate work — from home, part-time, or with flexible options. If you are looking for work but haven't found the right job, don't let that stop you. Offer to help a colleague, friend, or neighbor. Work on a task or project and for the moment, don't worry about the pay. Focus on how you can help out a colleague and stay active.
Use your skills and expertise to simplify a job and make someone else's life a little easier. You'll feel an immediate reward and a boost of confidence. By putting your expertise and skills to work, you'll keep building skills while expanding goodwill.
In addition to helping someone else, you may pick up some tips for older job seekers. Your kindness and care may lead to more insights in how to approach your ideal employment.
Tip 10. Notice What Works
It's easy to focus on what isn't working — especially during a lengthy job search. Older job seekers know better than to give up. You need to notice what works.
One of the best job search tips for older workers is to notice what is working. If you're not getting fast results and timely call-backs, check out what you are getting. Perhaps you are getting more time to polish your resume, strengthen your skills, or do volunteer work to boost your employability.
Final Thoughts
Here at the Senior Assistance Club we understand the importance of staying focused and positive during a job search. Use these job hunting tips for seniors to stand out in a competitive market, and find successful employment.