Join The Club & Get Our Senior Assistance Guide For Free!
Start Now!
Free
Assistance
Guide!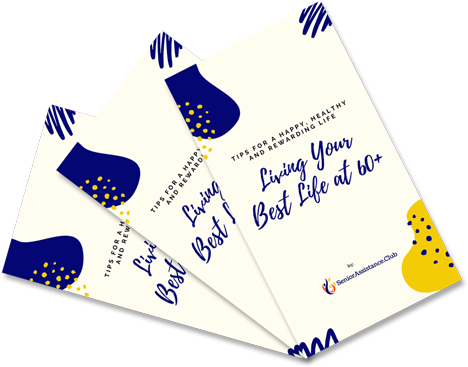 Join the Club!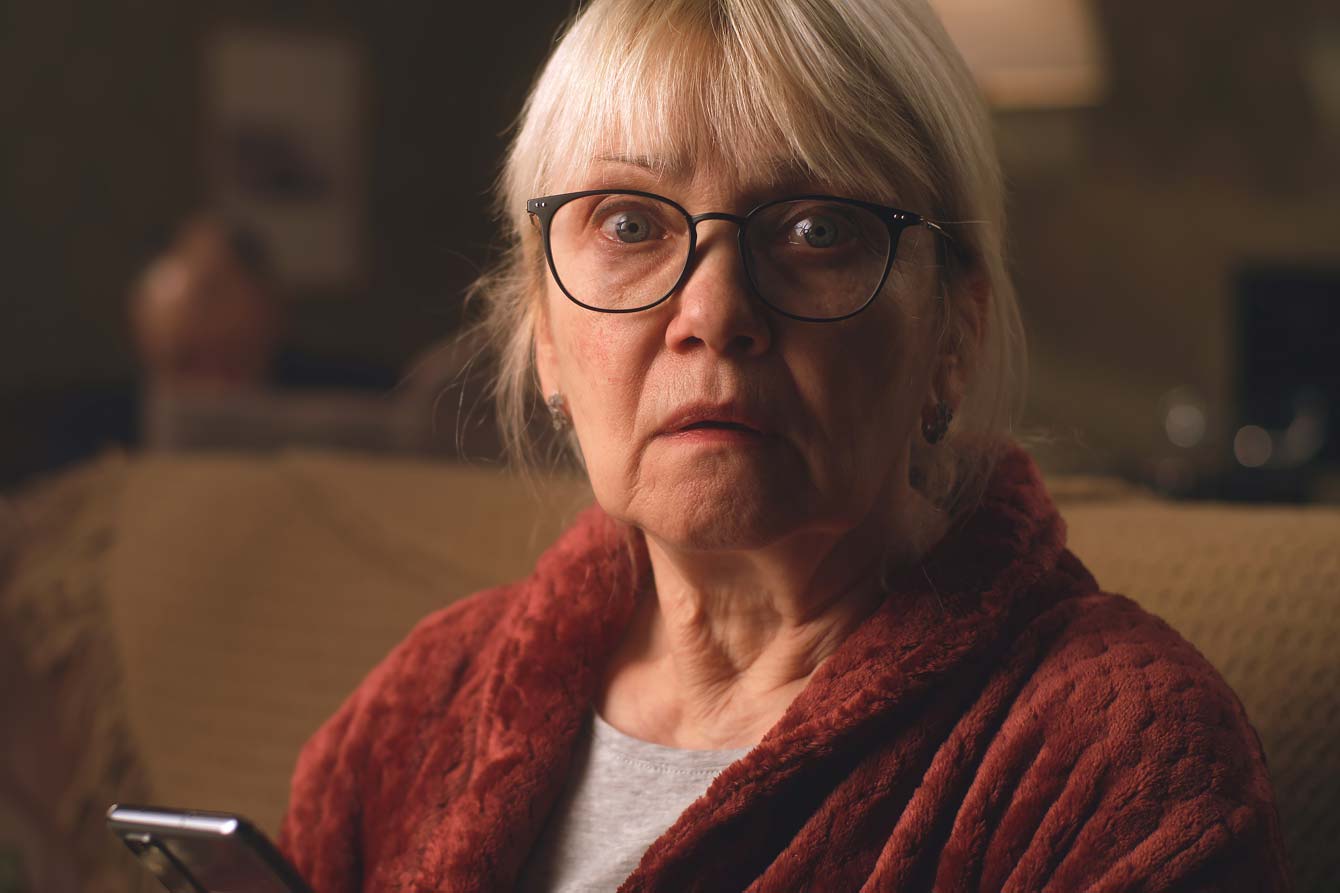 How Seniors Can Combat Fear
Many seniors struggle with fear. It can be related to finances, illness or just day-to-day life. Combating these fears is vital for maintaining a healthy mind and body. Here are some tips to help.