Eating in a healthy and wholesome style helps seniors enjoy healthy aging. These practical tips make meal planning for senior citizens a breeze.
Meal Planning for Seniors: Why it Matters
One of the best ways to organize meal planning for senior citizens is to examine food patterns.
According to the United States Department of Agriculture (USDA), food patterns have changed and with age, people are inclined to make different choices.
The USDA outlines 3 main food patterns to consider with meal plans for older adults:
Healthy U.S. Style Eating is based on typical foods such as vegetables, fruits, whole grains, poultry, and animal products.
Healthy Mediterranean Style eating features more fruits and vegetables. There is less reliance on meat and dairy.
Healthy Vegetarian Style contains no meat, poultry, or fish. Some vegetarians eat eggs and dairy, but others do not. Vegetarian eating often emphasizes soy products, beans, peas, nuts, and grains as well as wholesome produce.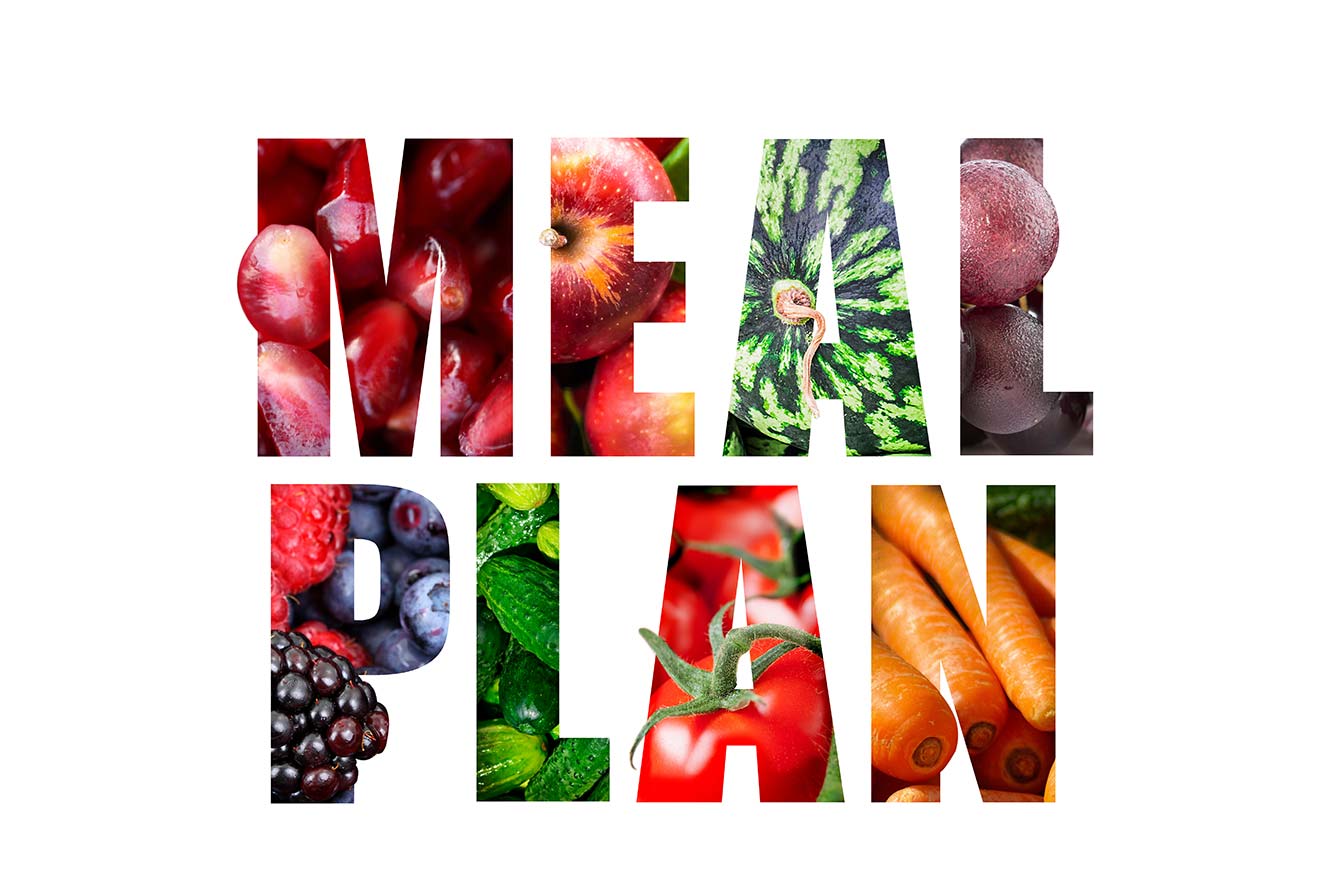 Look at the 3 patterns and find the best match. By starting with this big picture pattern, you'll discover fun foods, healthy choices—and happy participation.
Tips for Meal Planning for Senior Citizens
Some of the tips for meal planning may surprise you.
If you'd like to start from delicious recipes, check out the MyPlate Kitchen. This is a unique online resource from the USDA that helps you find healthy recipes to fill your healthy meal plan for seniors with. Browse the selection and find ones that keep you fit, energized, and looking forward to the next meal. My Plate even has a shopping list—making this a no-stress solution all around.
You can also use a great online tool called the MyPlatePlan to create a personalized menu plan. Just type in your details such as age, height, weight, and activity level—and you'll get a personal set of recommendations.
Creating the best diet for seniors is easier when you focus on a plan, get organized, consider your budget, and consider calories.
Planning Makes Life Simple
If you're looking for ways to simplify your life and remove the guesswork, use these healthy meal planning tips. If you've been spending hours wondering about what to eat—making a plan is the best way to go.
Organize Your Week
Set your week up with repeatable meals that you enjoy and look forward to eating. For instance, consider having a Meatless Monday. This is a simple way to support your health and help the planet.
Stick To Your Budget
Wise shopping means sticking to your budget and eating healthy, wholesome foods. By starting with the end in mind, you can organize your shopping to feature lots of seasonal fruits and vegetables. Produce that is in season tends to be less expensive, and healthy.
Consider Calories
While it's tempting to think that calorie counting is just for athletes, it's not true. The number of calories you need to achieve your fitness goals varies widely among individuals. Talk with your doctor or health care professional to figure out your calorie guidelines.
Using the online tools for MyPlate is an easy way to discover the guidelines for your ideal caloric intake. You may find that you're currently eating more or less than what is recommended. With a little adjustment and tweaking, you'll find ways to stay close to the amounts that work best for your body, age, and physical activity levels.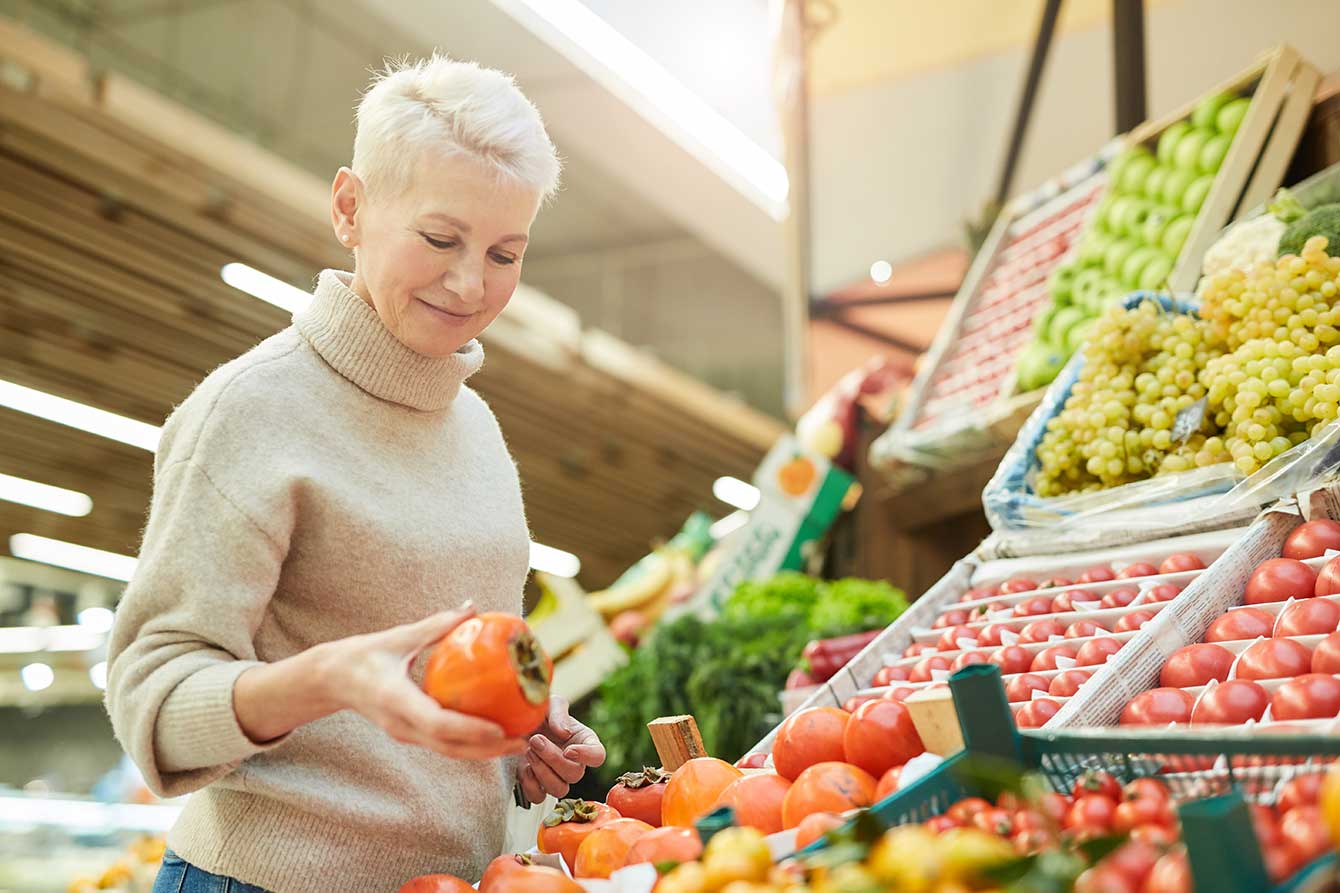 Meal Plan Ideas for Older Adults
Use your creativity to help yourself or a loved one eat healthy, delicious, and nutritious meals.
Sometimes, as people age, it's hard to find foods that are easy to eat, affordable, and easy to make.
With a little creativity in your meal planning, it's possible to fill the cupboards with attractive items and make sure that nutritious food is easy, fast, and doable.
Meal planning tips from AARP suggests what to stock in the house:
Healthy Cereal
Cereal is a great option for getting supplements, vitamins, and minerals. Cereals can be a quick and easy choice for seniors. It works as a meal and can be a terrific snack or pick-me-up during the day. Try new kinds of cereals such as oatmeal and muesli. These can be prepared on the spot, or soaked overnight.
Soups
Soups are a smart way to provide a simple and nutritious meal. They often come in a box, which is easy to open and prepare. Emphasize vegetable soups to provide fluids, fiber, and wholesome nutrition. Natural vitamins and minerals in soups are an easy way to address the issues of thinning skin for seniors.
Smoothies
Vegetable and fruit smoothies are a favorite for anyone interested in staying energetic at 60 and beyond. Smoothies are fast and easy to make.
You can prepare them in a blender or individual container. They can be made to suit anyone's preferences—with additions of protein, fiber, and fluids to keep you hydrated and nourished.
Freezer Treats
Stock the freezer with easy-to-prepare meals, snacks, and treats. If you or a loved one is living alone, consider getting individual meals that can be prepared quickly in the microwave. Stocking the freezer makes it easy to have variety, choice, and convenient selections—on hand.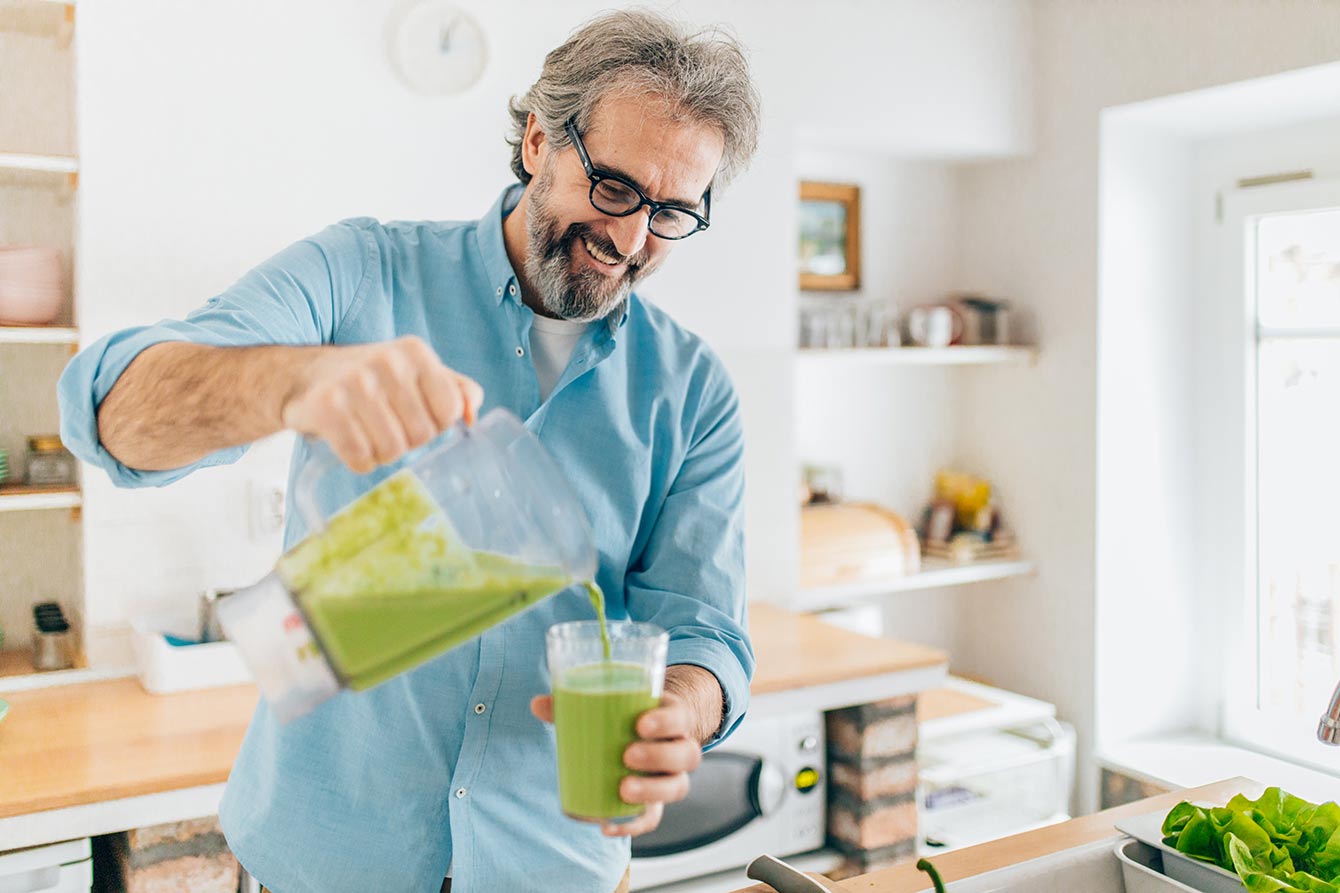 Meal Planning for Senior Citizens: It's Easier Than You Think!
When it comes to meal planning for seniors, it's important to realize that as we age, our tastes change. This isn't just because we become pickier and more discerning. It's a natural part of aging. As taste buds change, it's natural that preferences evolve.
To create attractive new menus and plan healthy recipes, find out what is changing in terms of taste. Perhaps there is an increased sensitivity to salt, sugar, bitterness, or another flavor. Be willing to experiment, explore, and personalize menus to adapt to a changing palate.
Keep investigating your choices and options. We are committed to helping you enjoy life to the fullest. Here at the Senior Assistance Club we find that meal planning is part of what makes life enjoyable.