Free
Assistance
Guide!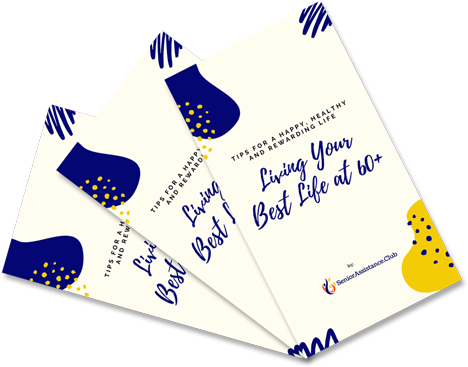 Join the Club!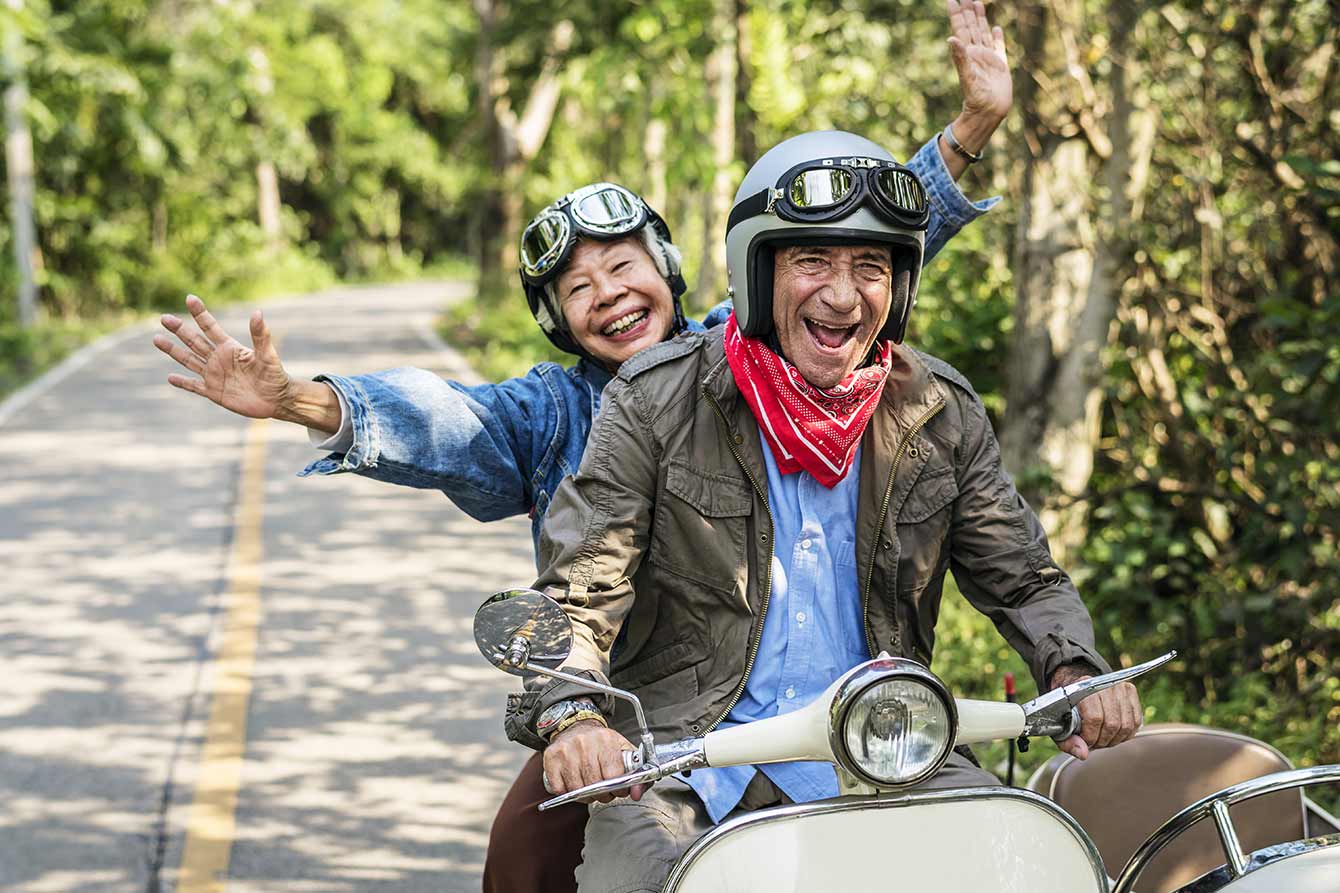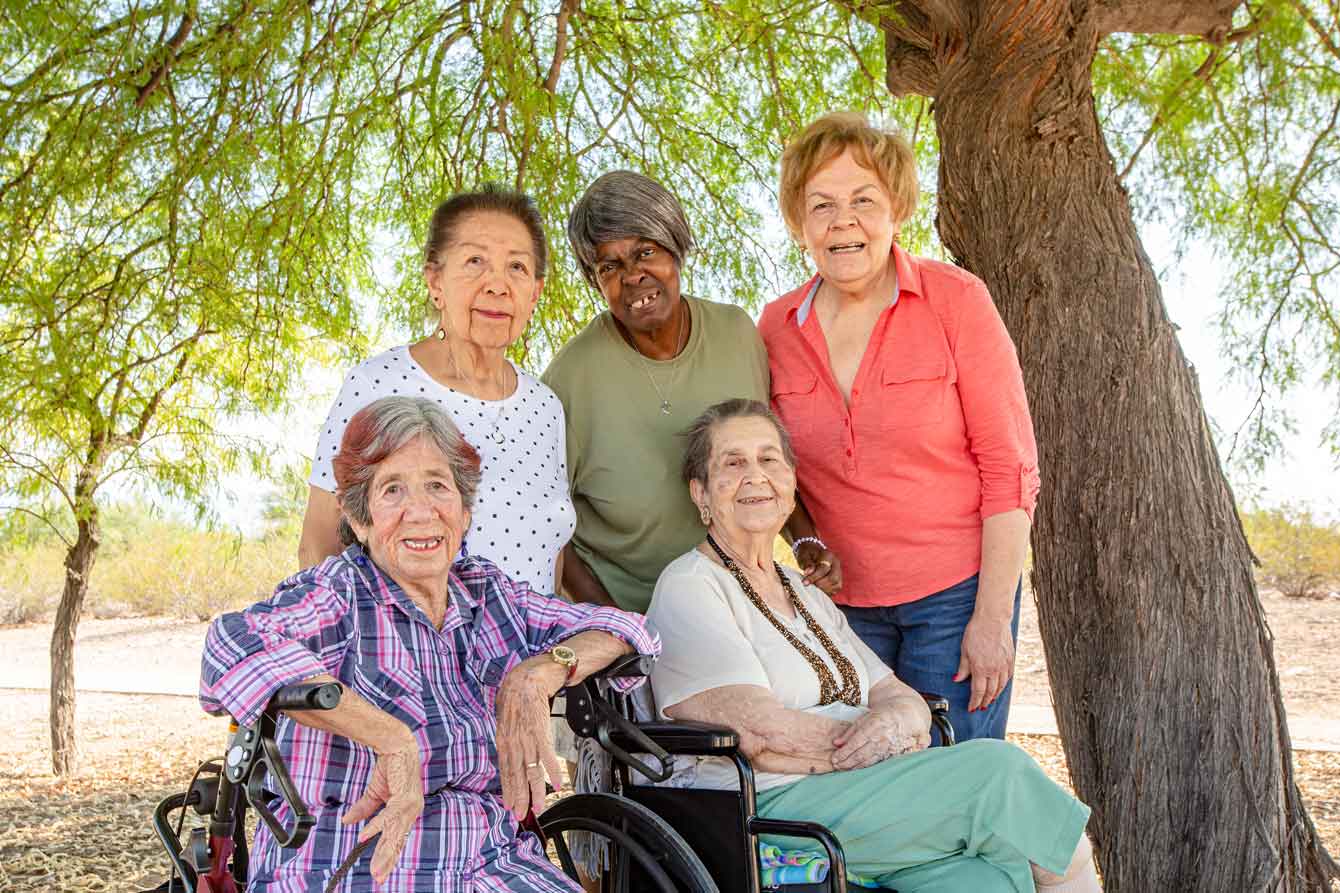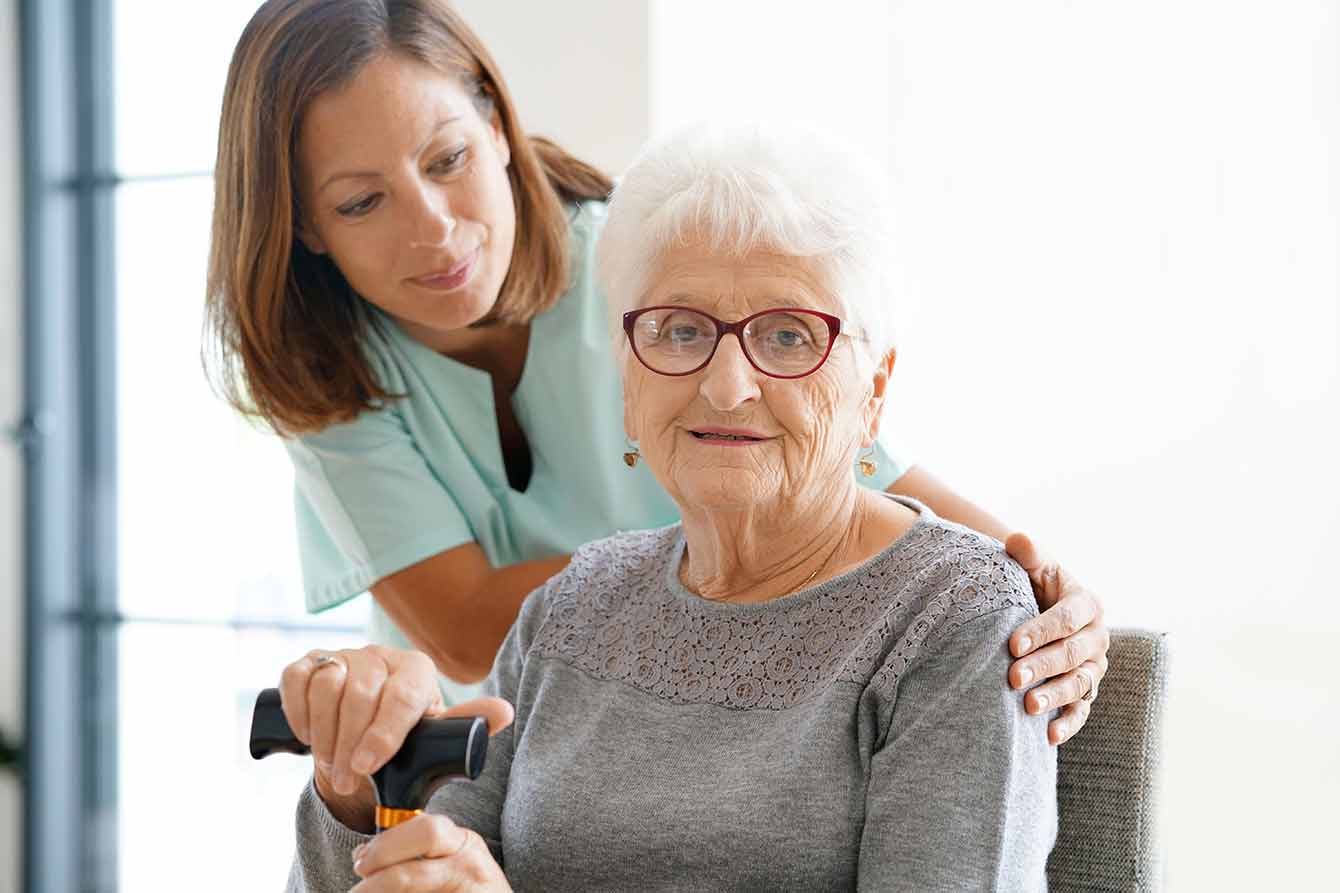 Grants for Seniors
Many organizations and programs offer grant programs for seniors. Explore what's available nationally, in your state, and in your community right now!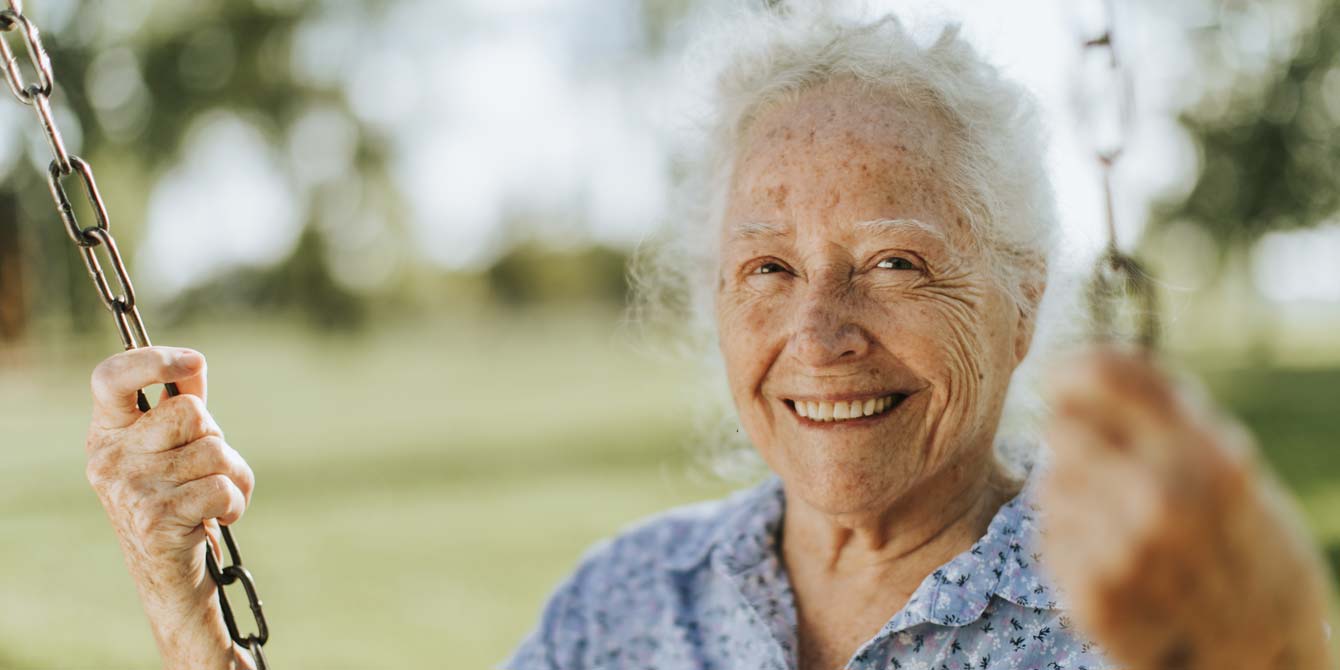 Best Products To Relieve Arthritis
Explore new solutions and products to help you manage your arthritis and improve your overall quality of life. You don't have to pay a fortune to find some potential relief.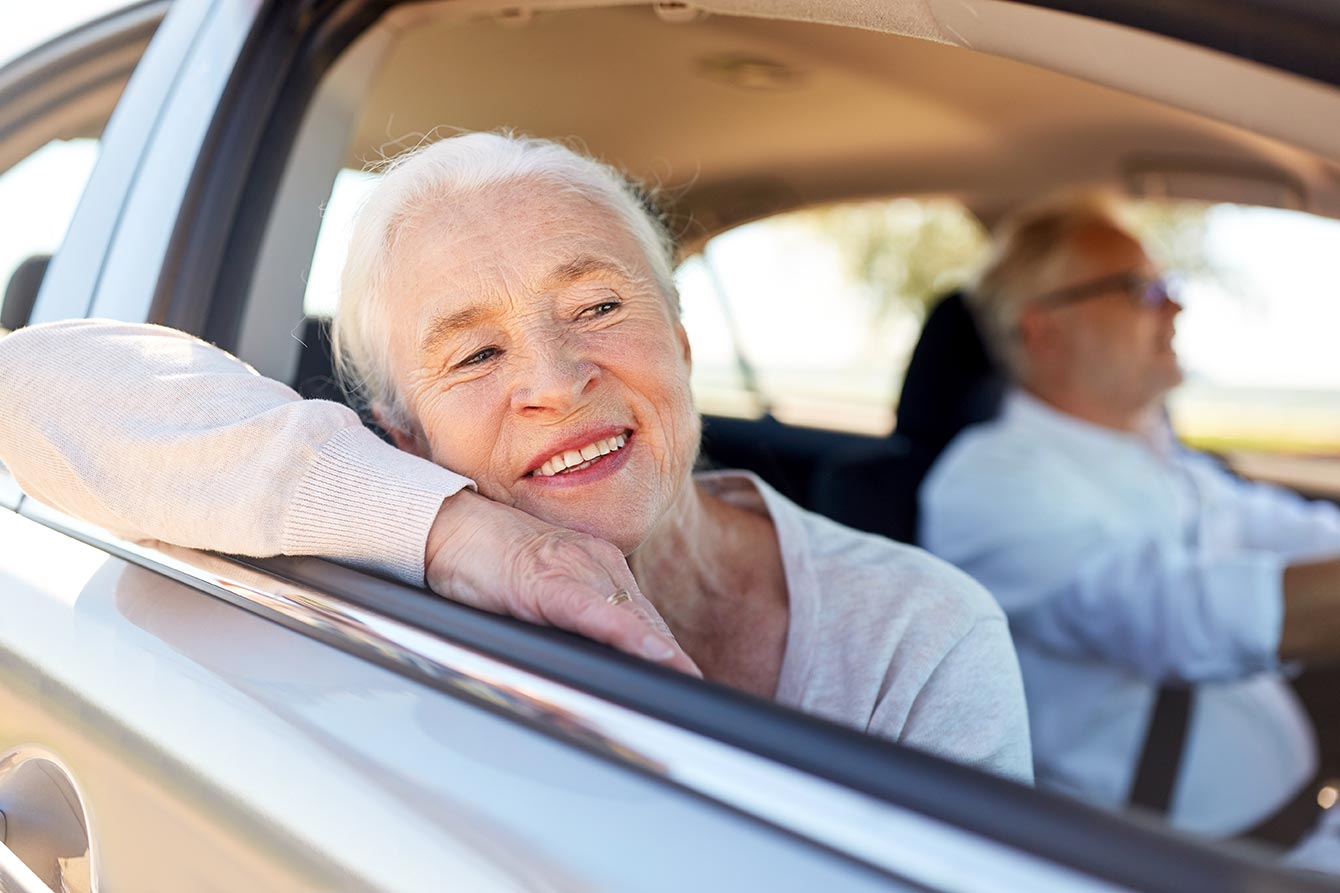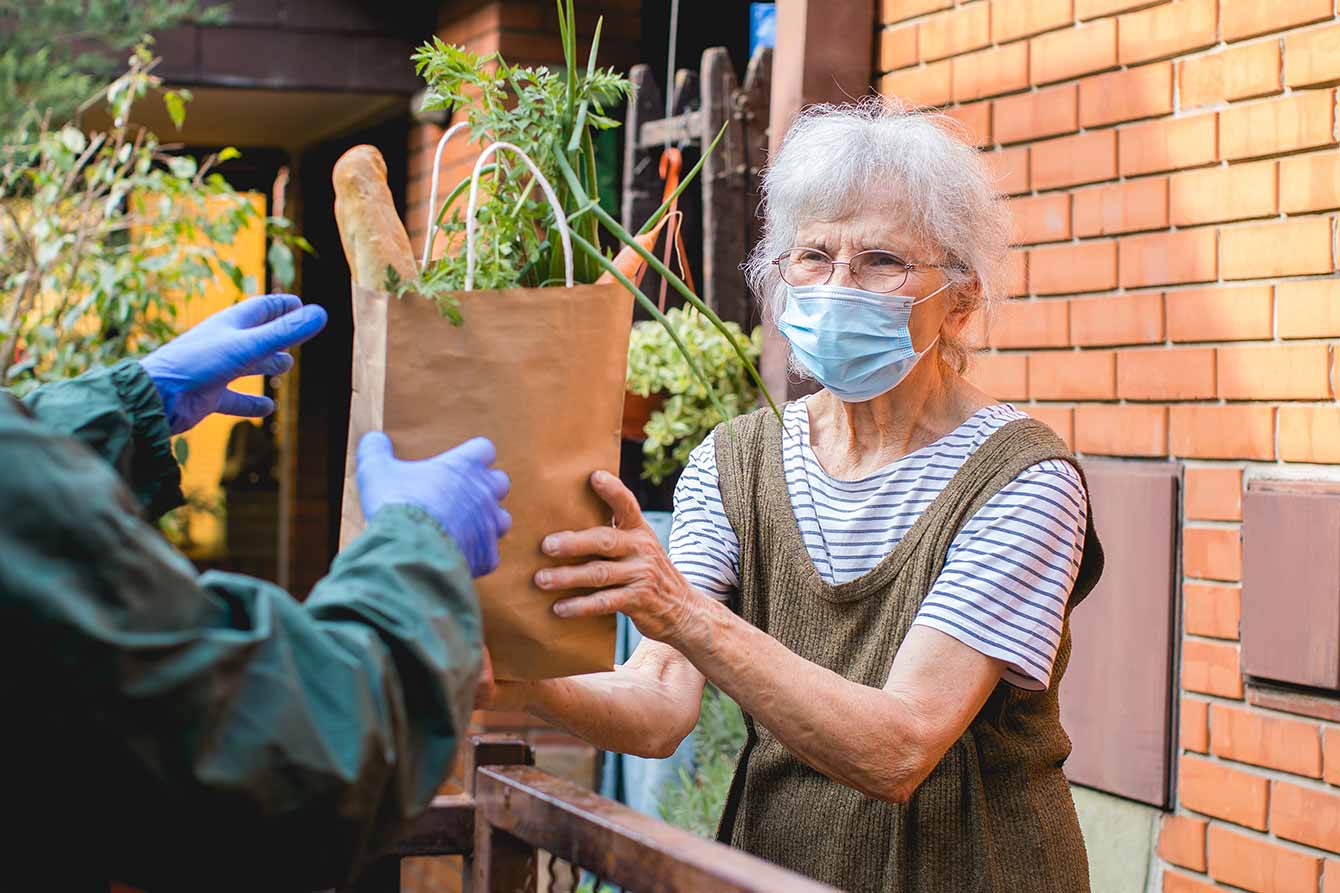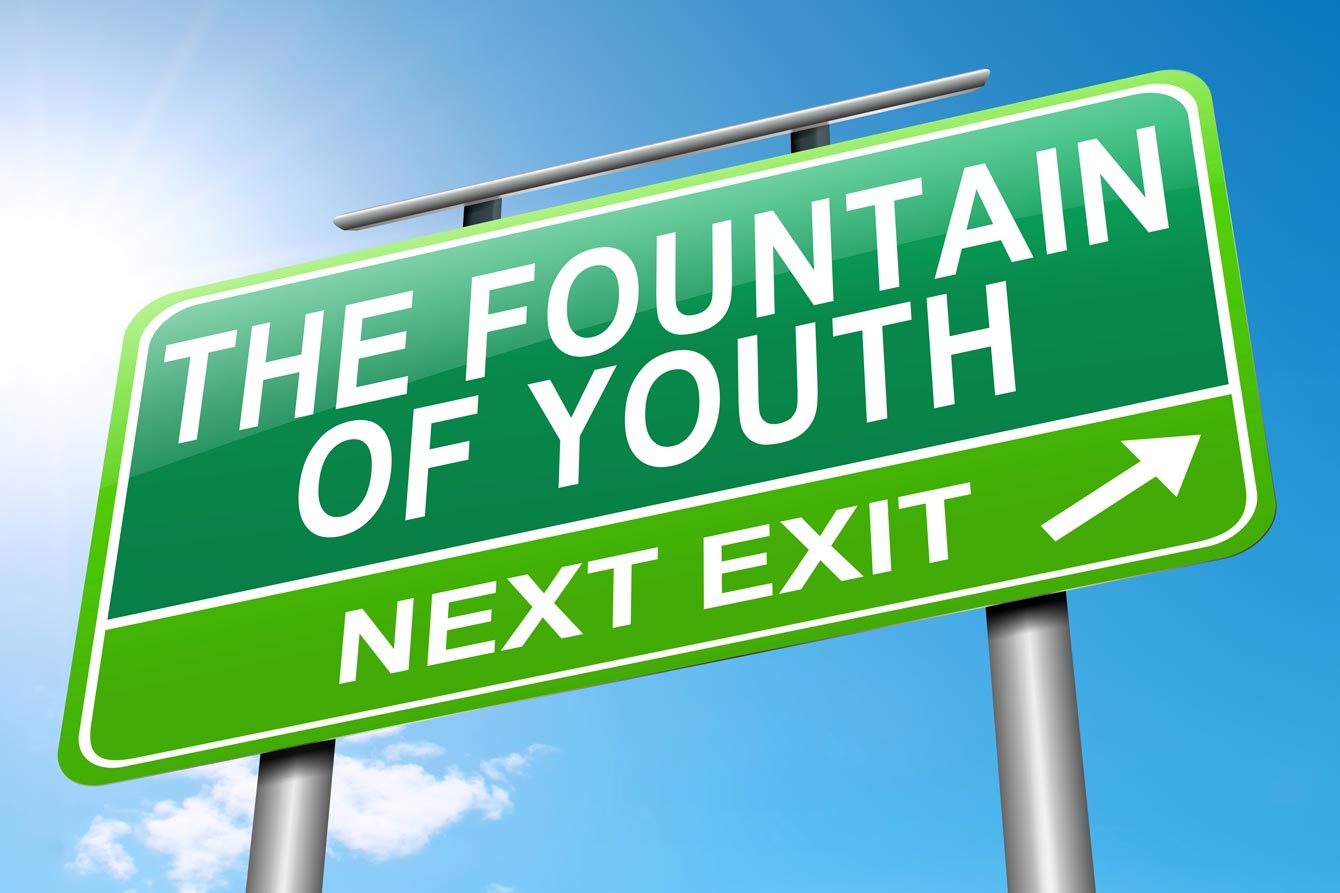 How to Increase Energy After 60
It's true that your energy seems to take a dip as you reach your senior years, making you feel tired most of the time. Adapting the right habits can help ensure you stay energetic after 60!