Free
Assistance
Guide!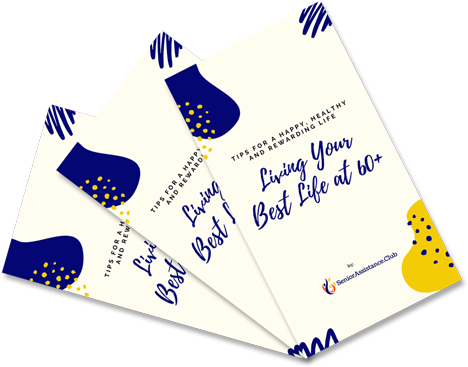 Join the Club!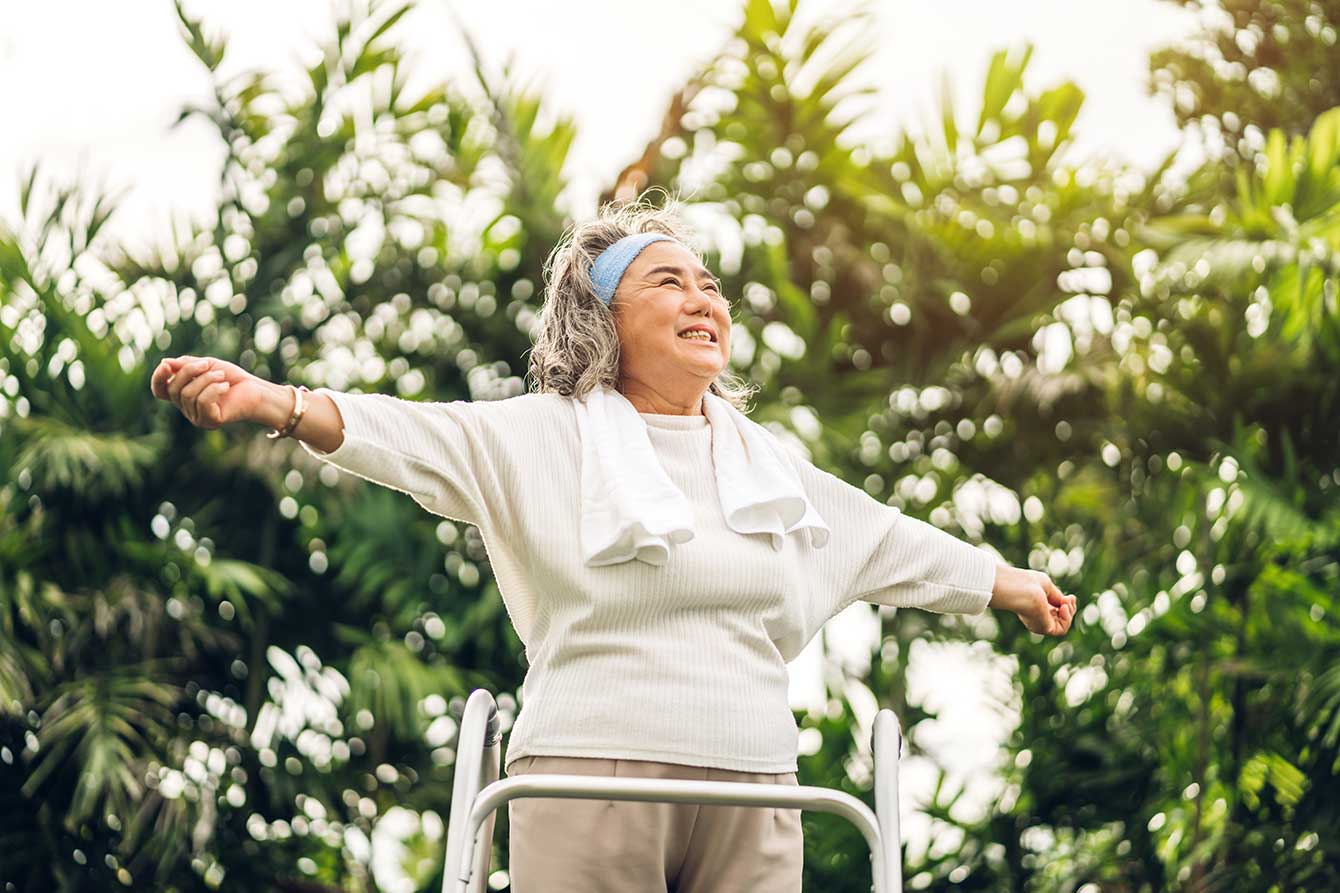 Memory Boosters for Seniors
As we age, keeping our brains sharp is an essential exercise. Here are some smart ideas for how to keep your 'bean' powered, happy, and healthy. Start taking better care of your mind with these brain health tips for seniors.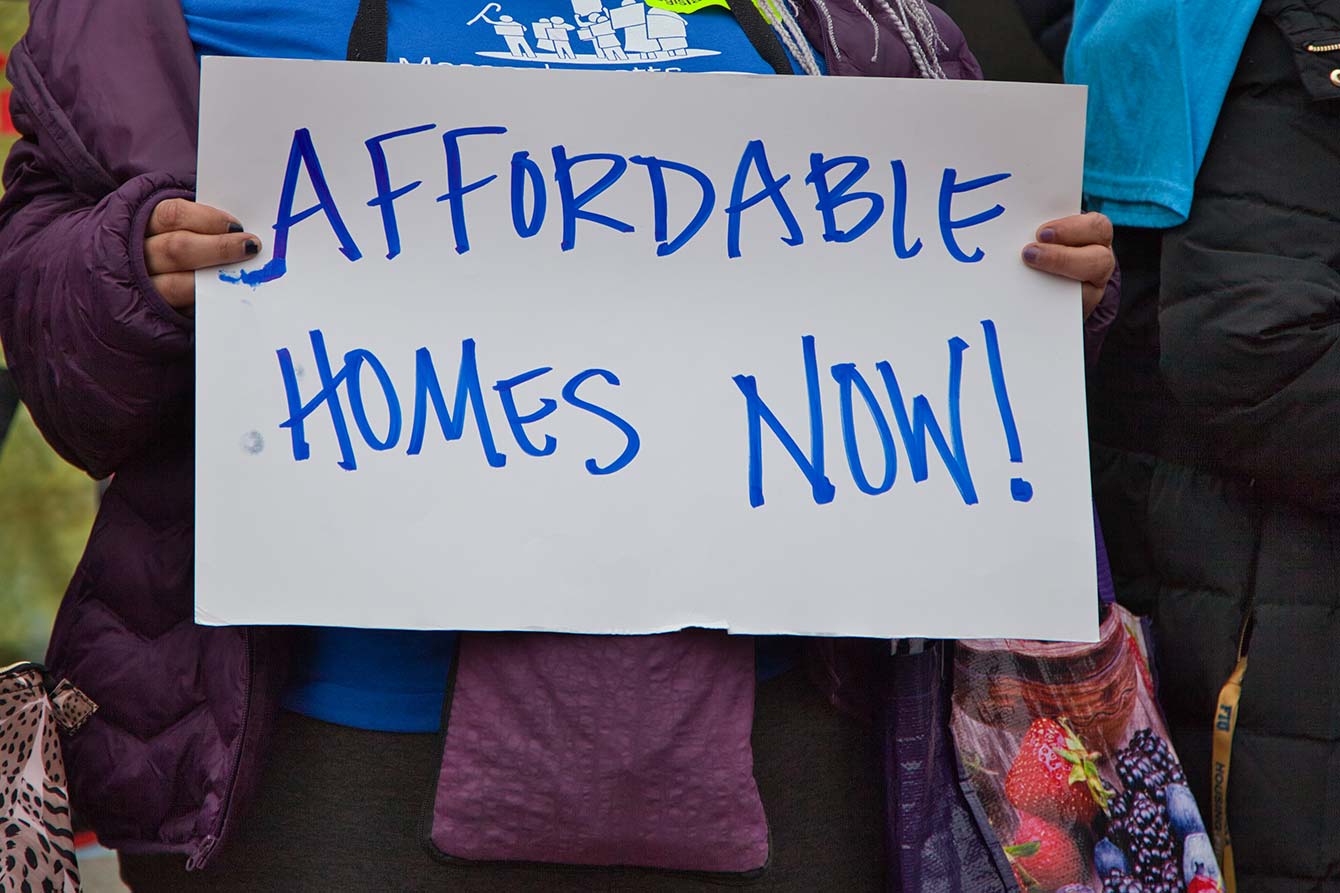 Affordable Housing Options for Seniors
Are you looking for affordable living options? Are you pushing aside that 'big elephant in the room' called Senior Living facilities? Discover the best options for this stage of your life with practical tips to start finding solutions.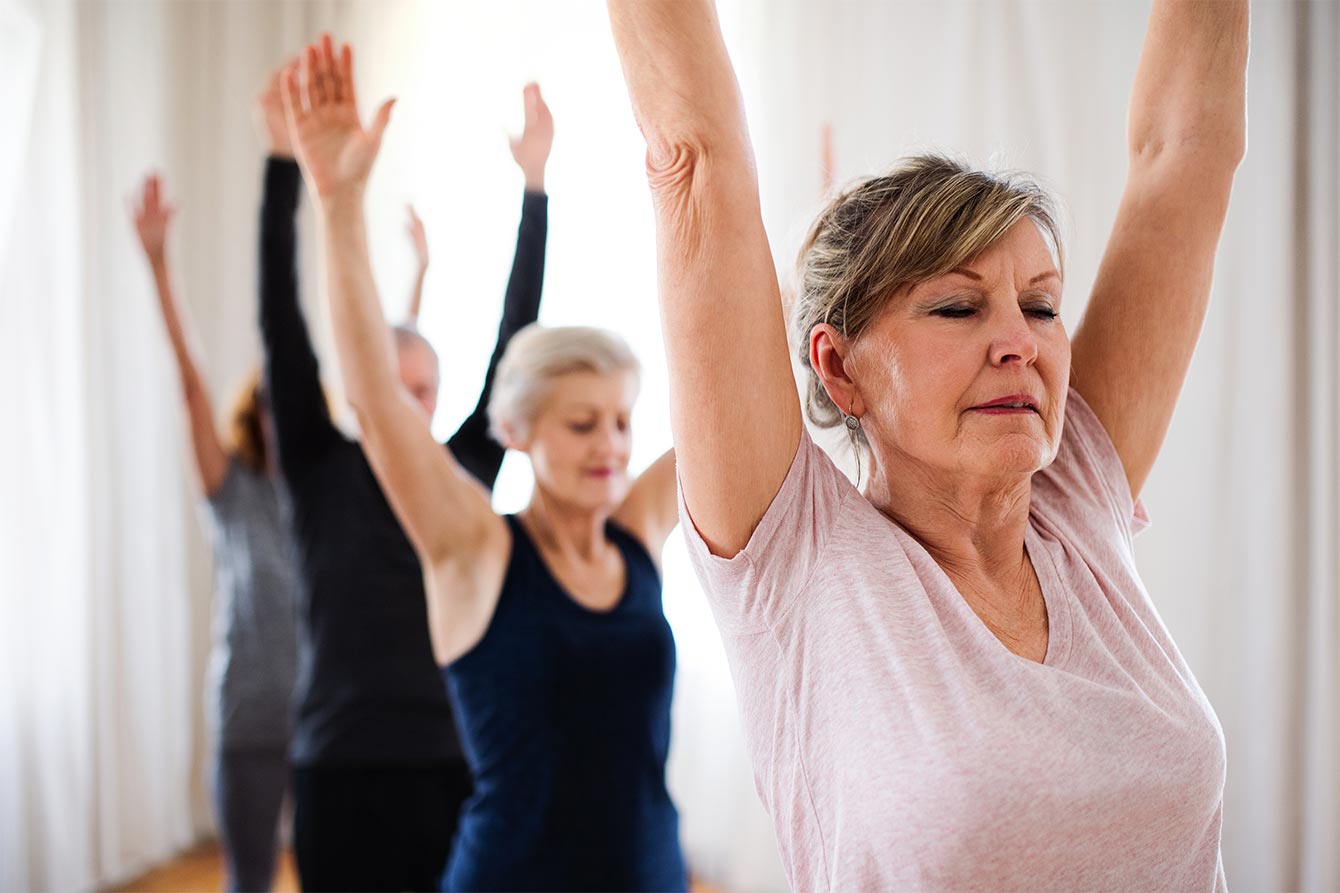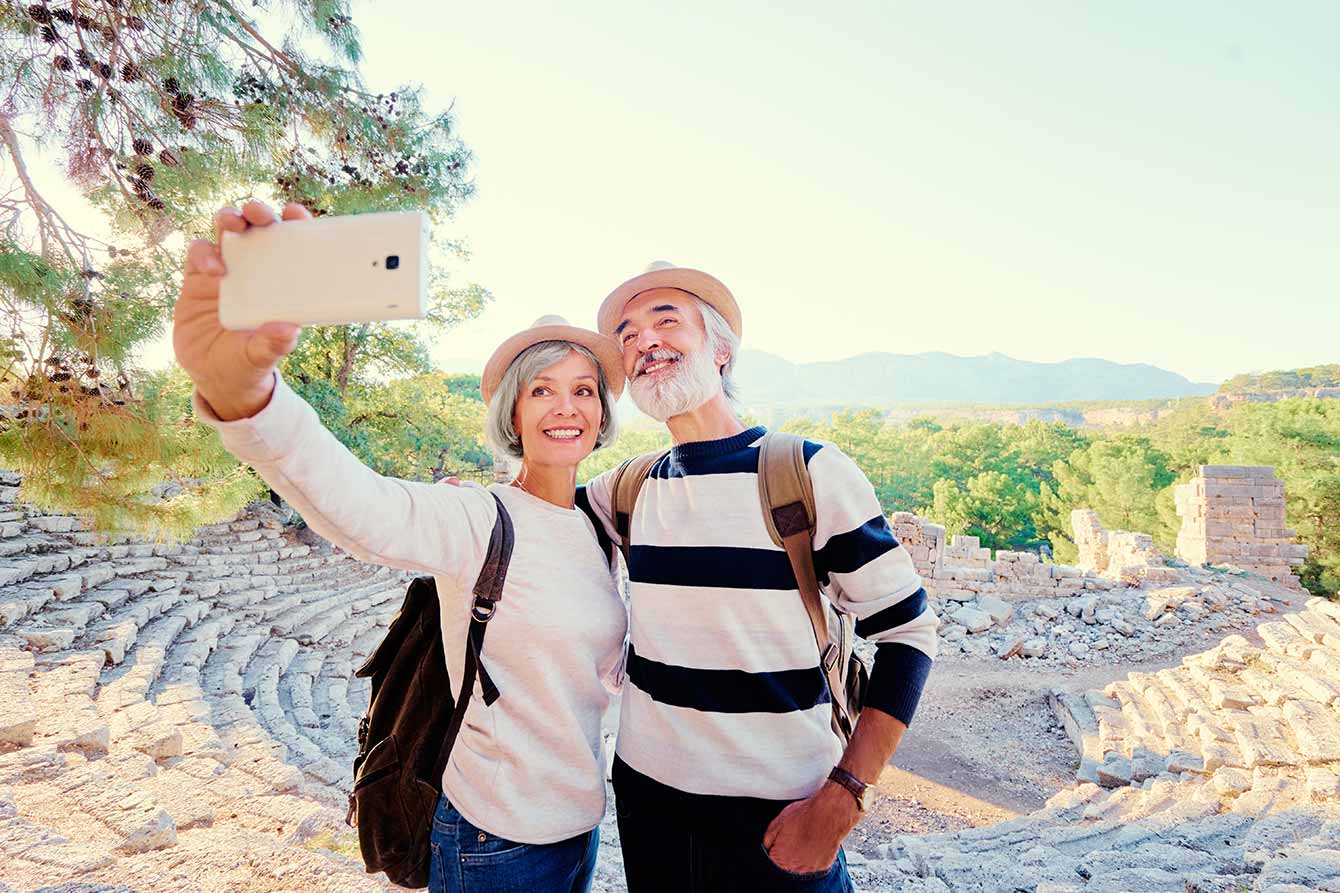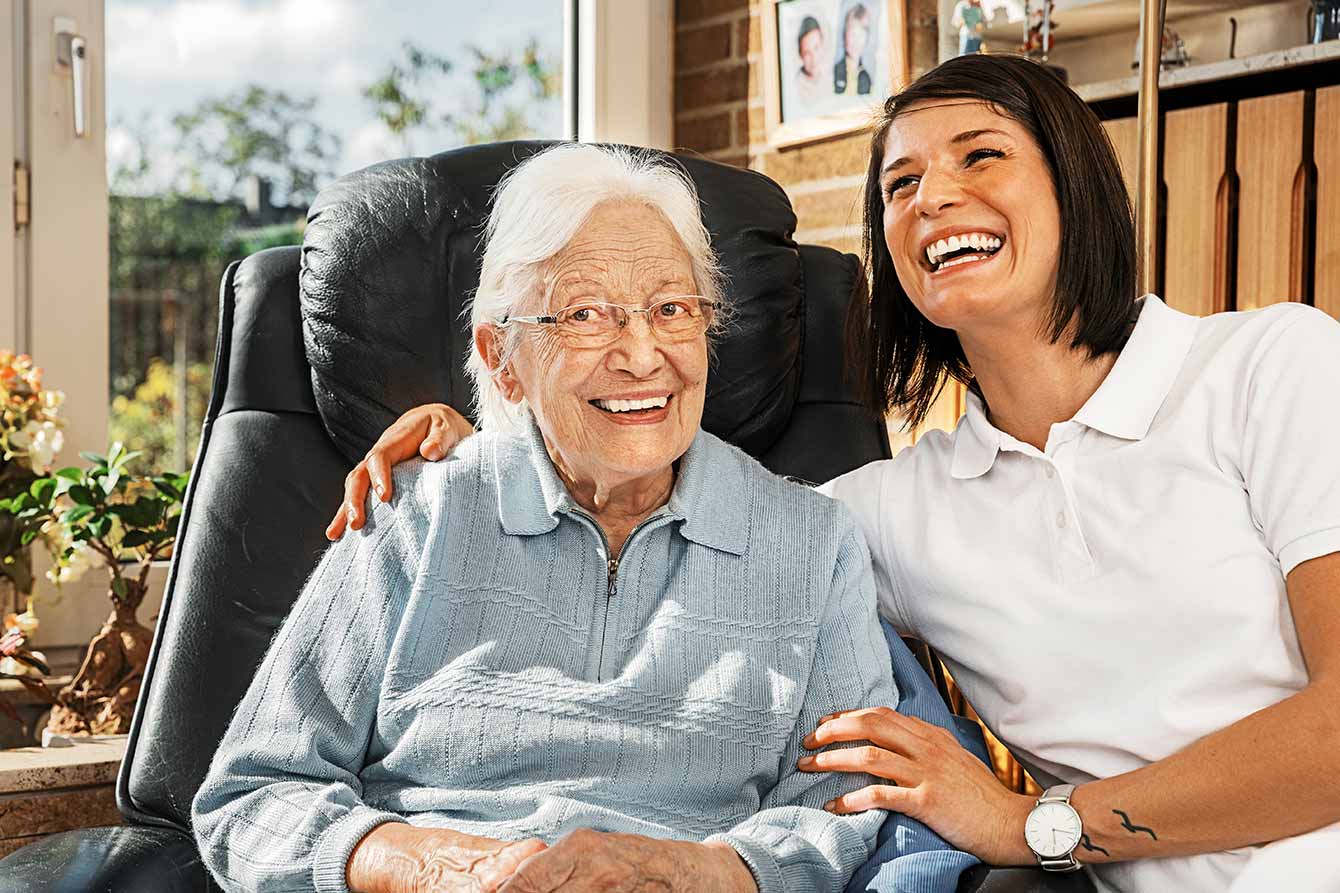 What is Home Care for Seniors?
Senior home care services can include therapies, nursing and activities of daily living (ADL) such as cooking, monitoring medications and cleaning. Learn more now.