Free
Assistance
Guide!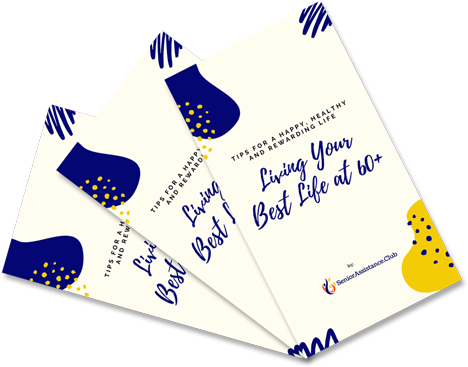 Join the Club!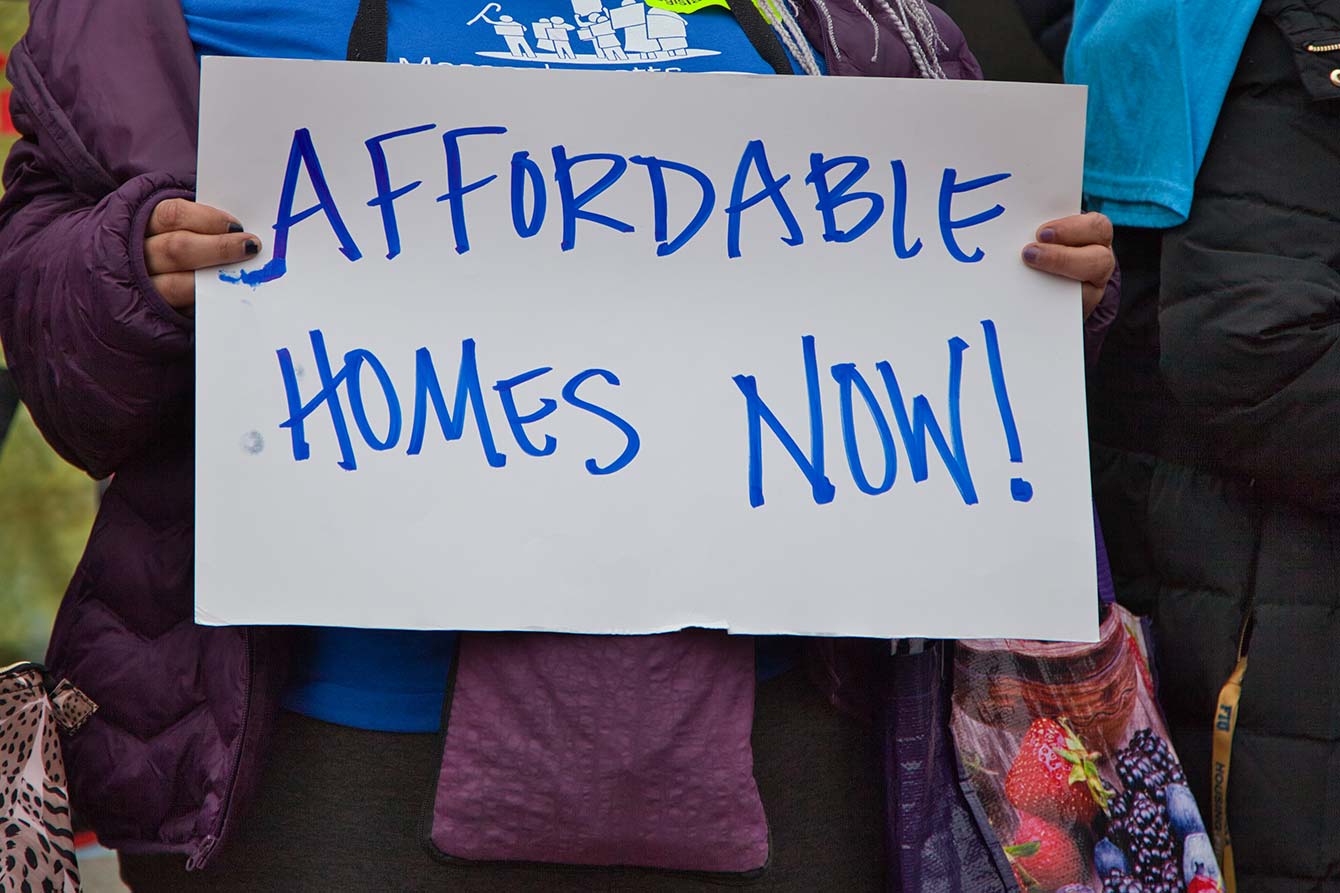 Affordable Senior Housing - The Best Options
Are you looking for affordable living options? Are you pushing aside that 'big elephant in the room' called Senior Living facilities? Discover the best options for this stage of your life with practical tips to start finding solutions.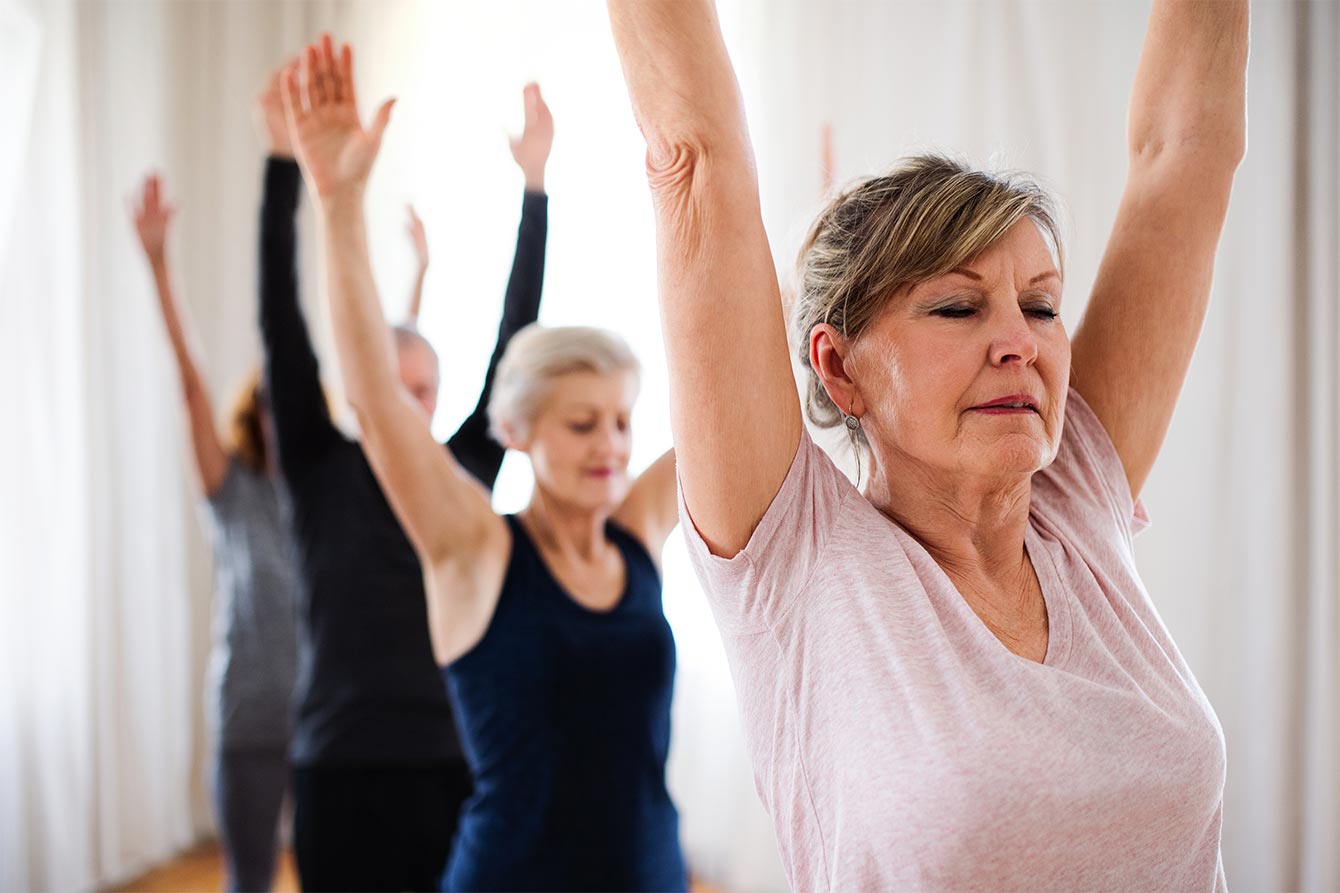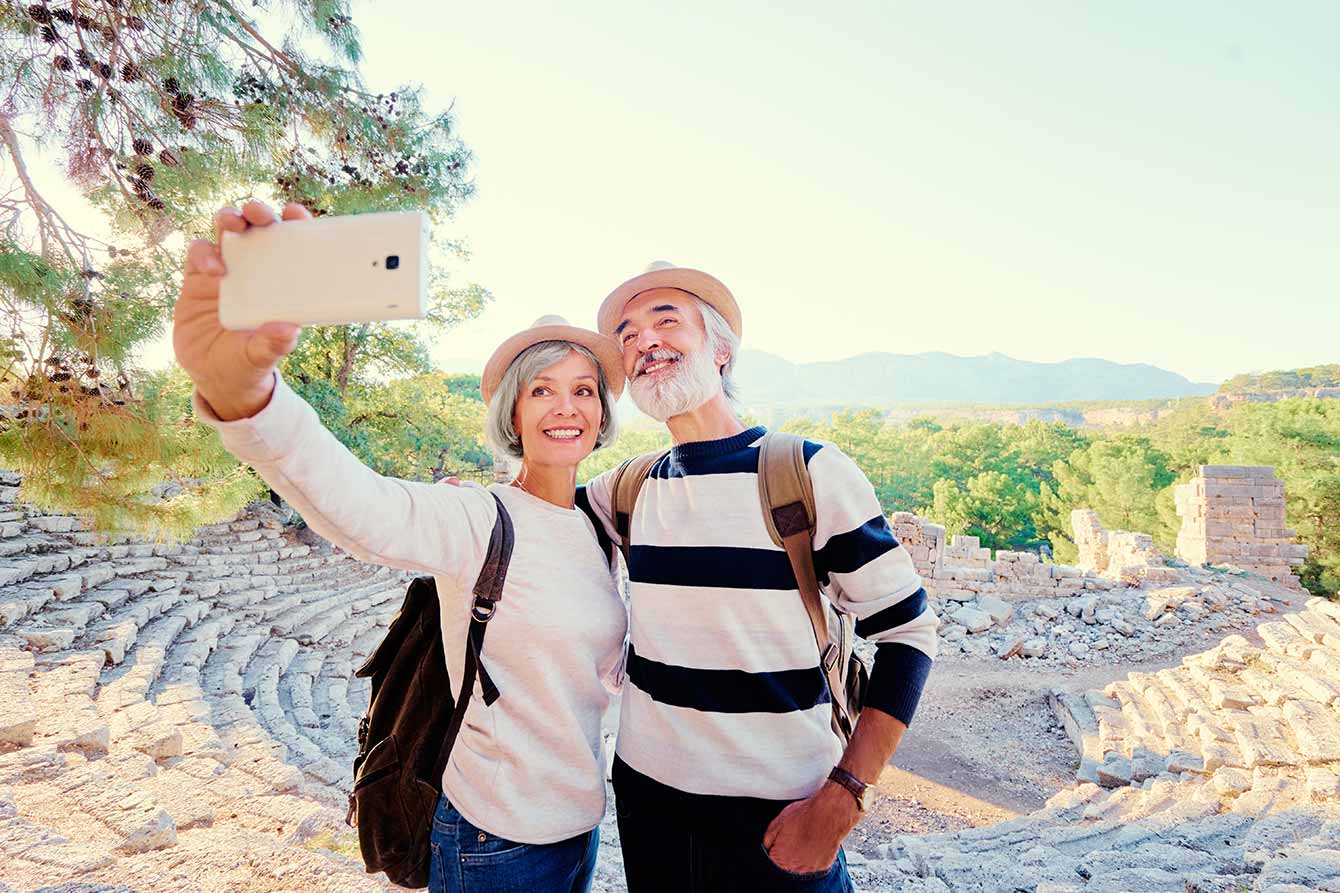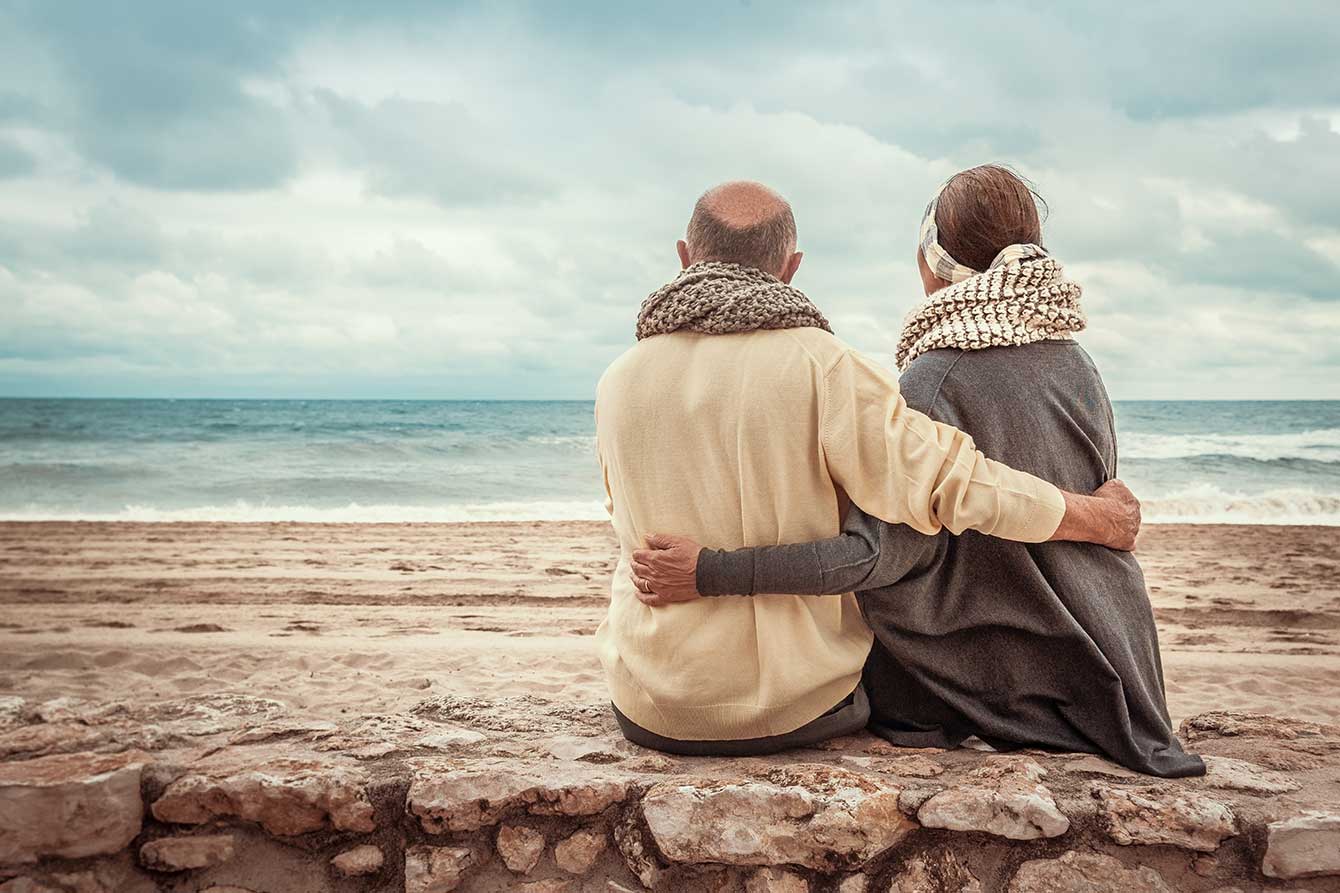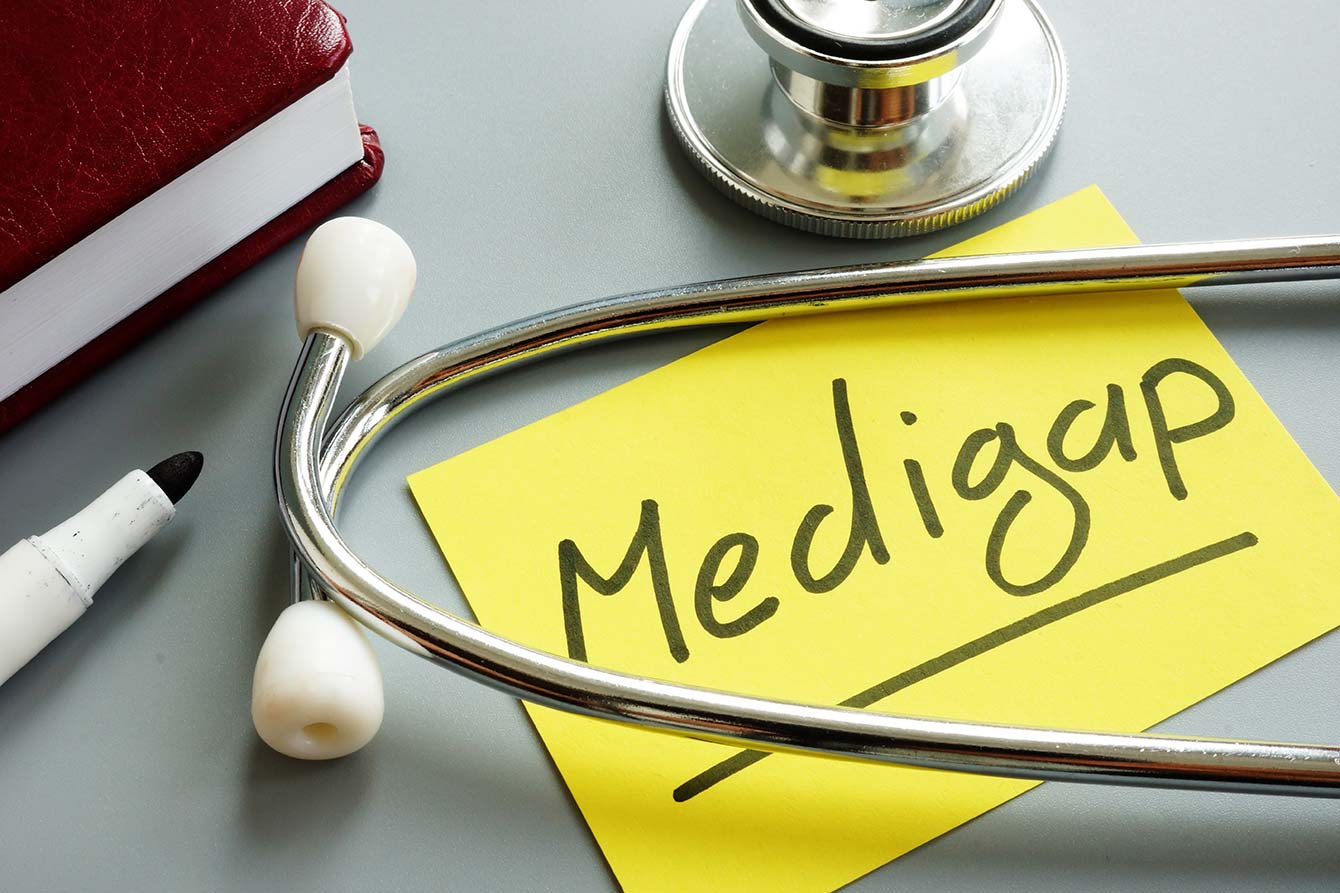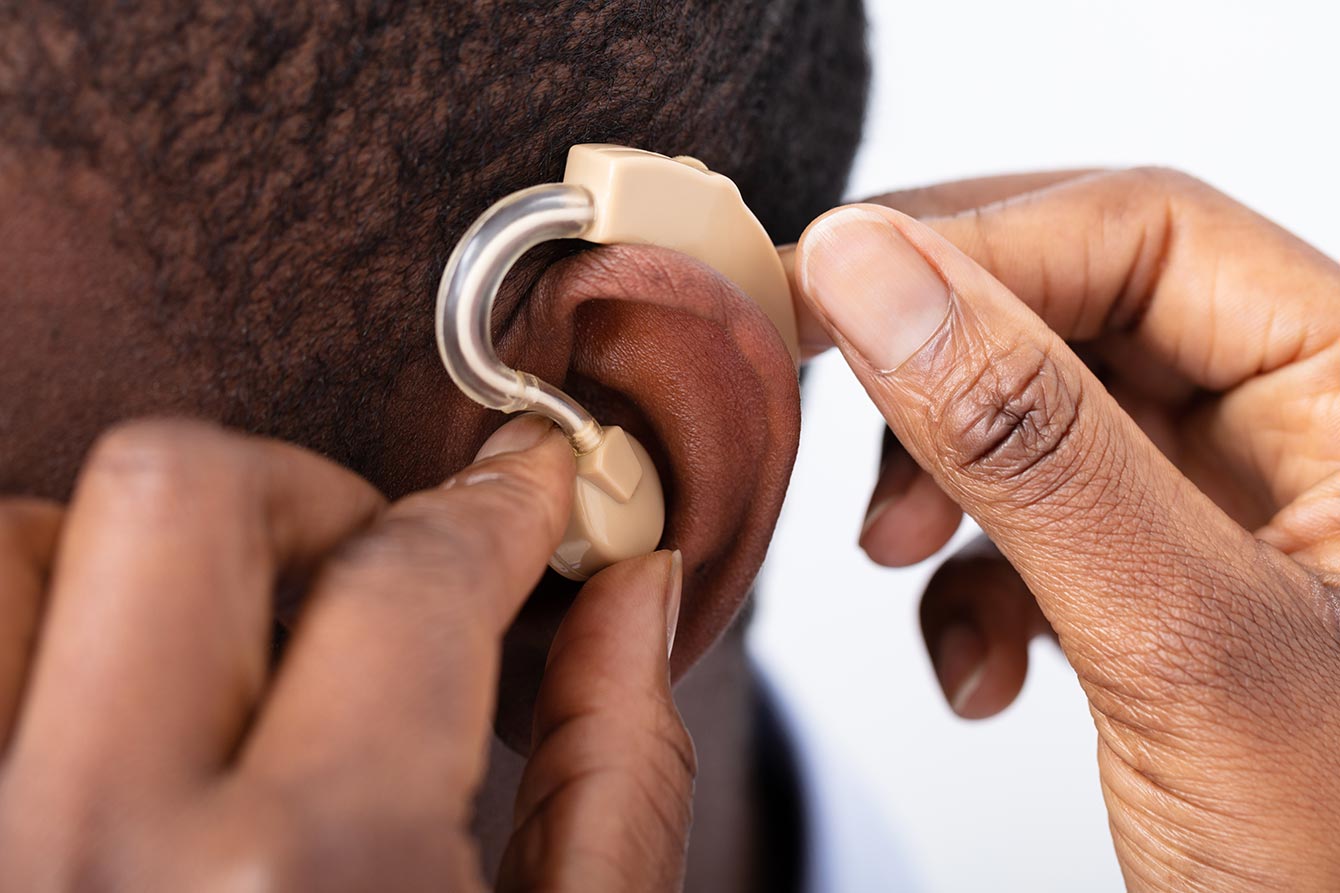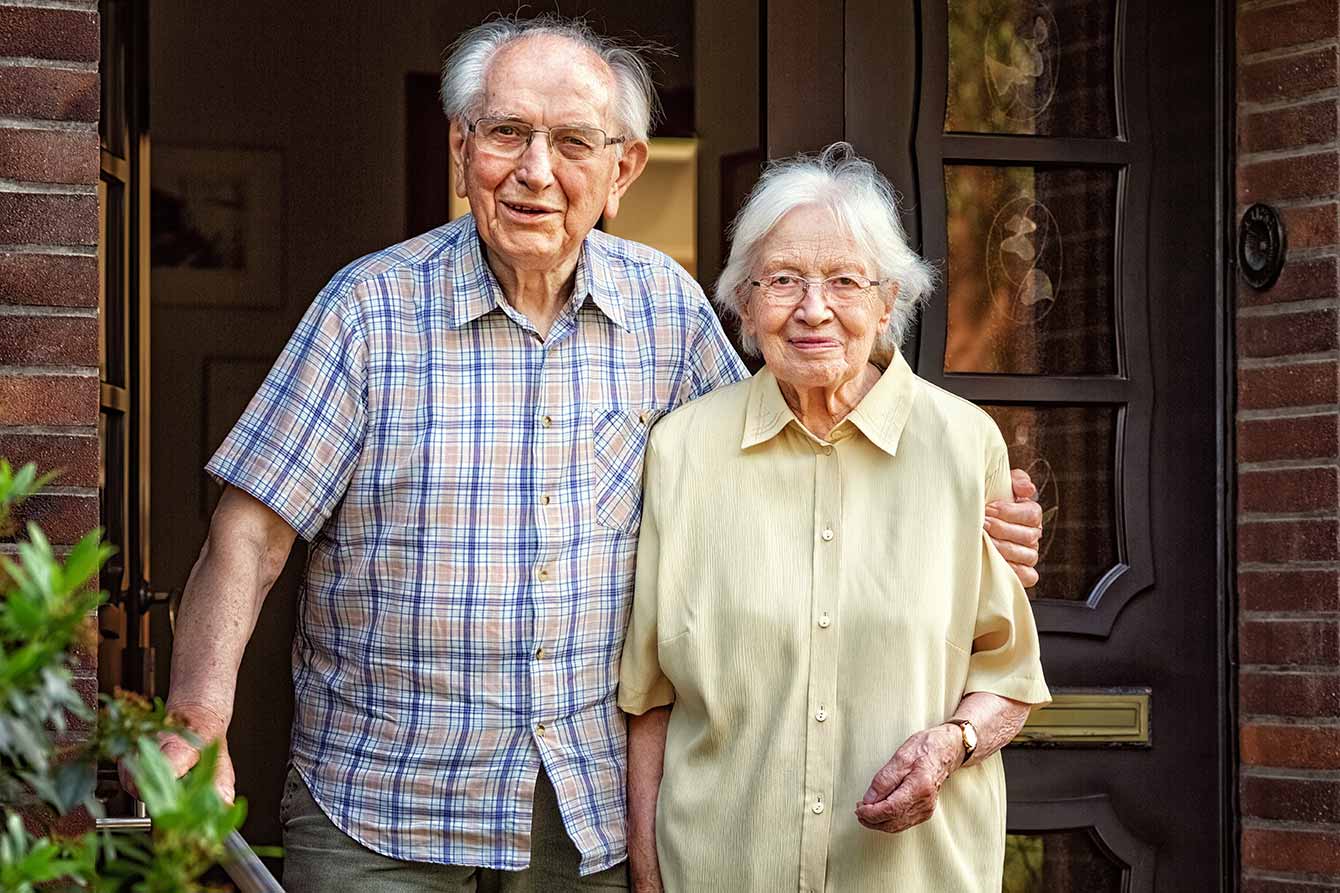 Home Insurance for Seniors Guide
Your home is your most valuable asset and it's essential to have adequate insurance in place to protect it against life's unforeseen circumstances.