Free
Assistance
Guide!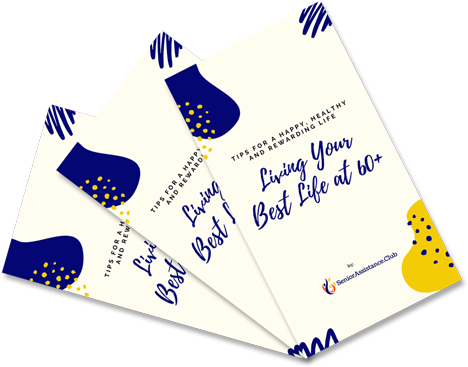 Join the Club!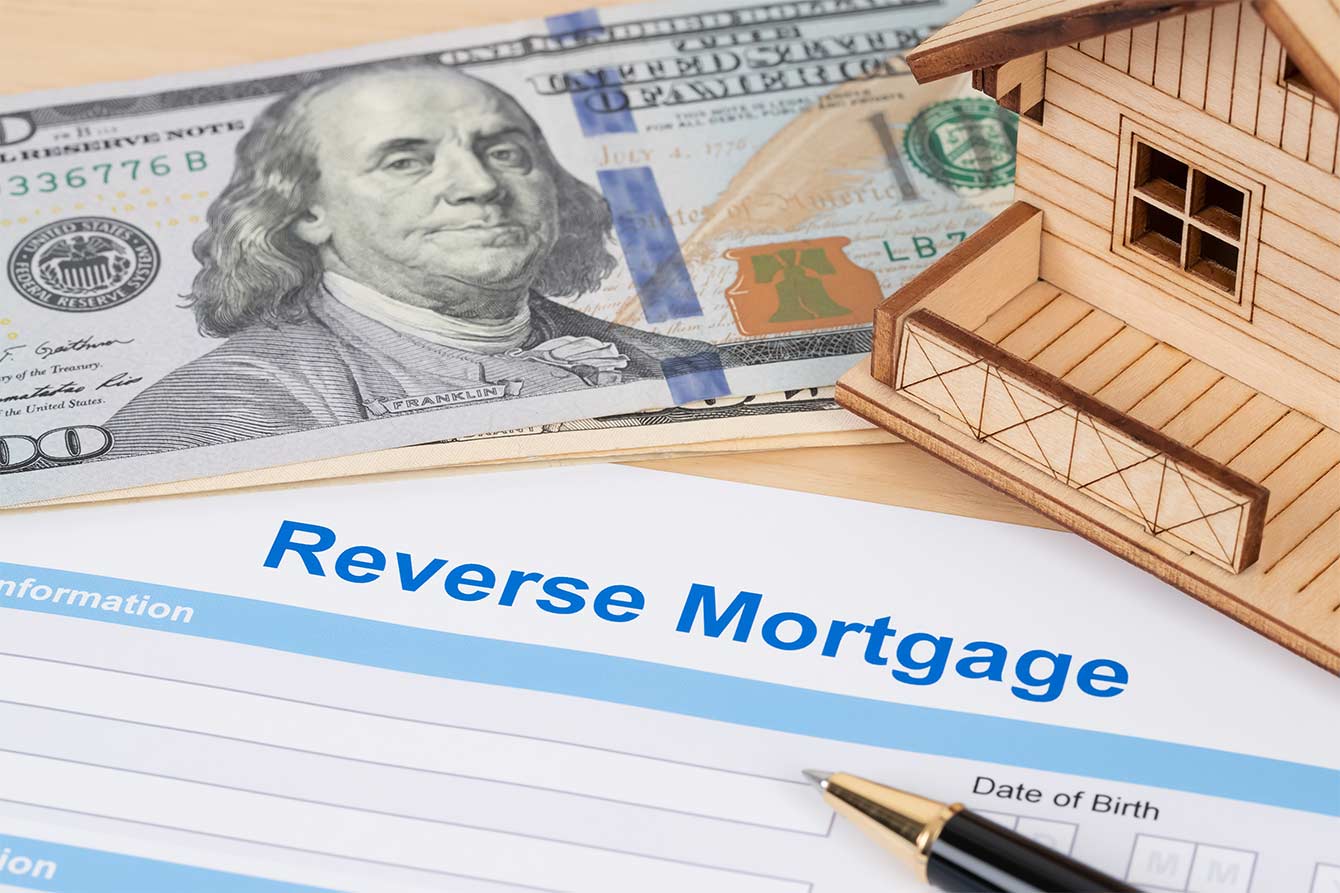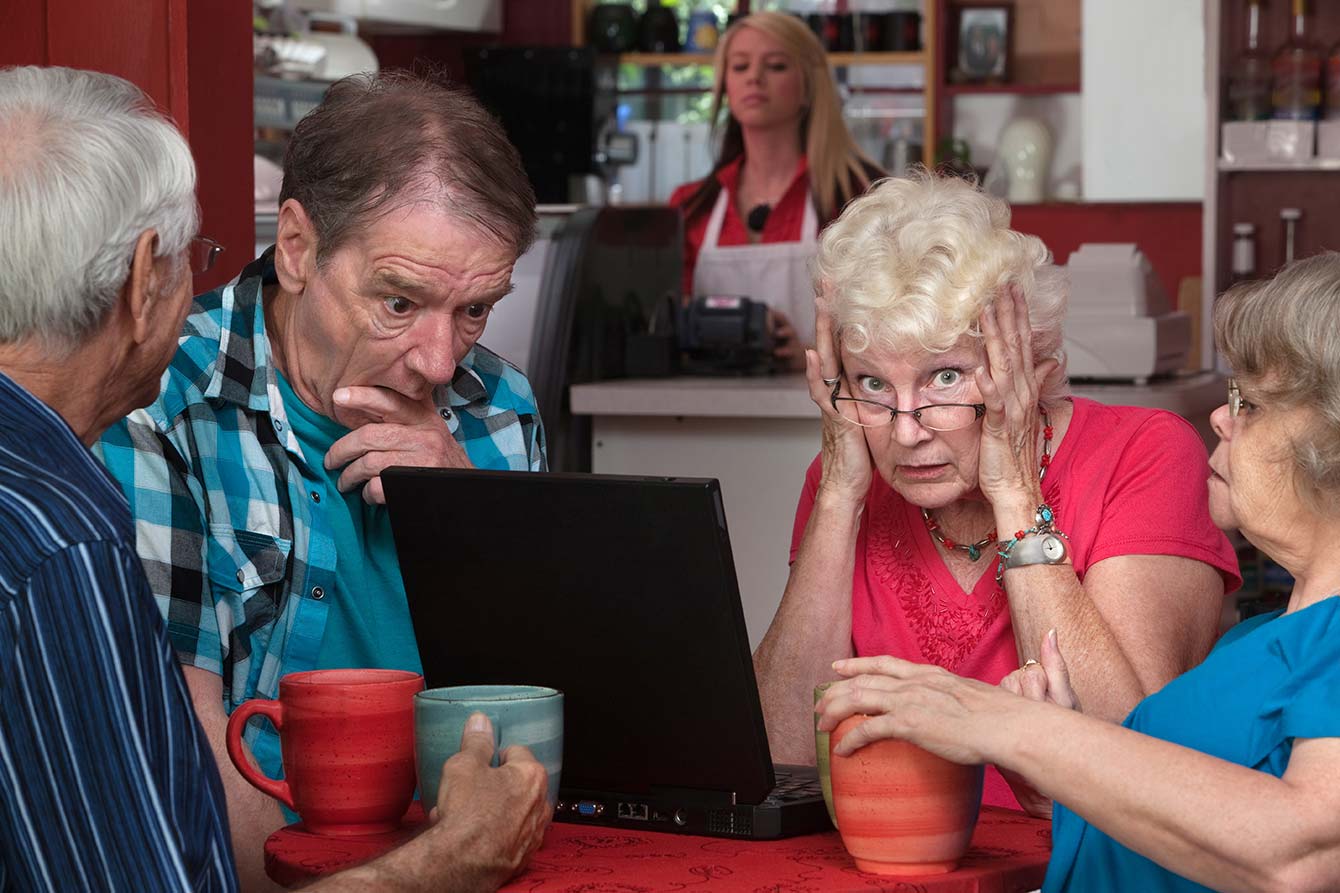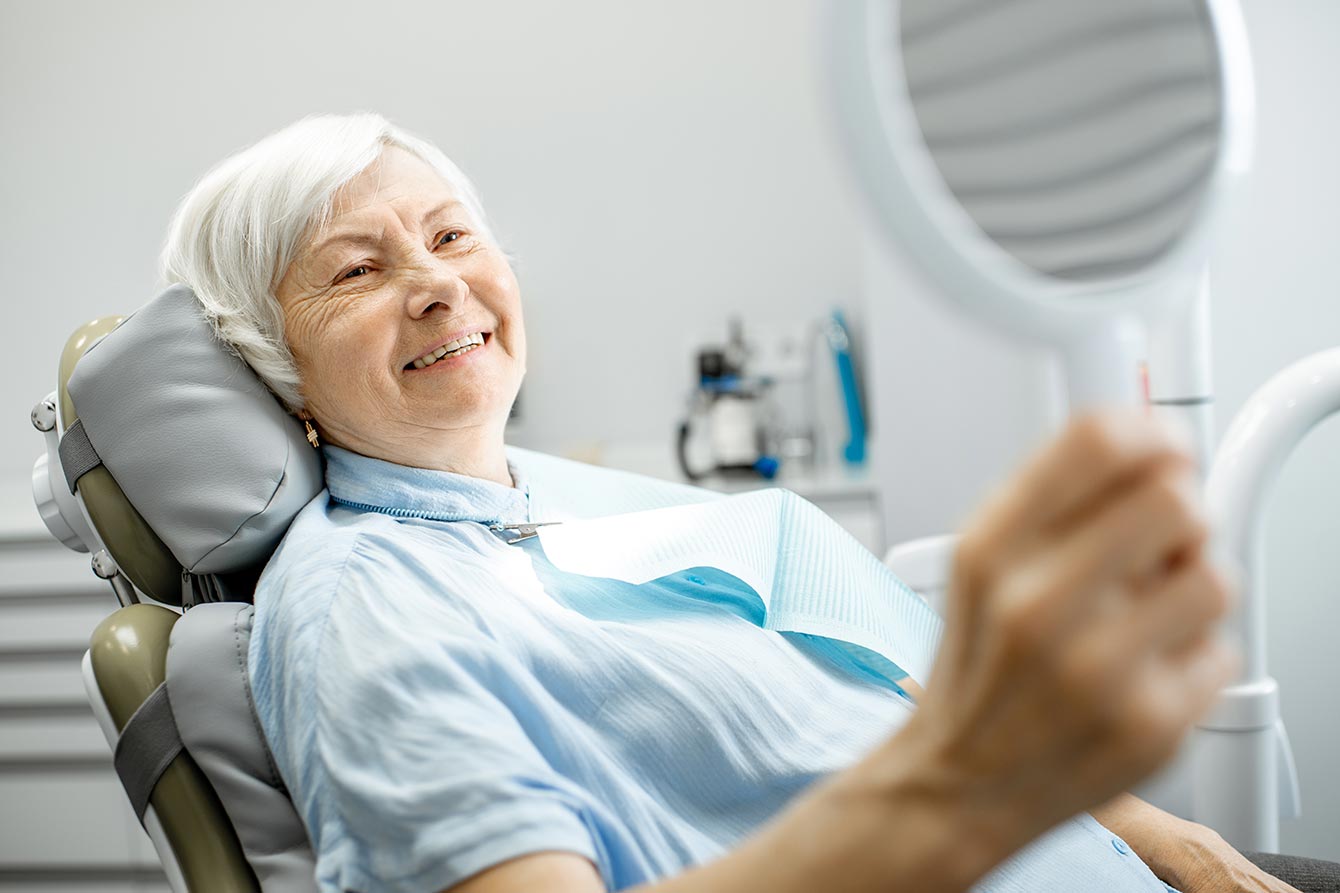 Dental Implants For Seniors On A Budget
Dental implants have revolutionized the ability to keep our smiles picture perfect as we age. But they're expensive! Let's discuss ways to keep the costs down for seniors on a budget.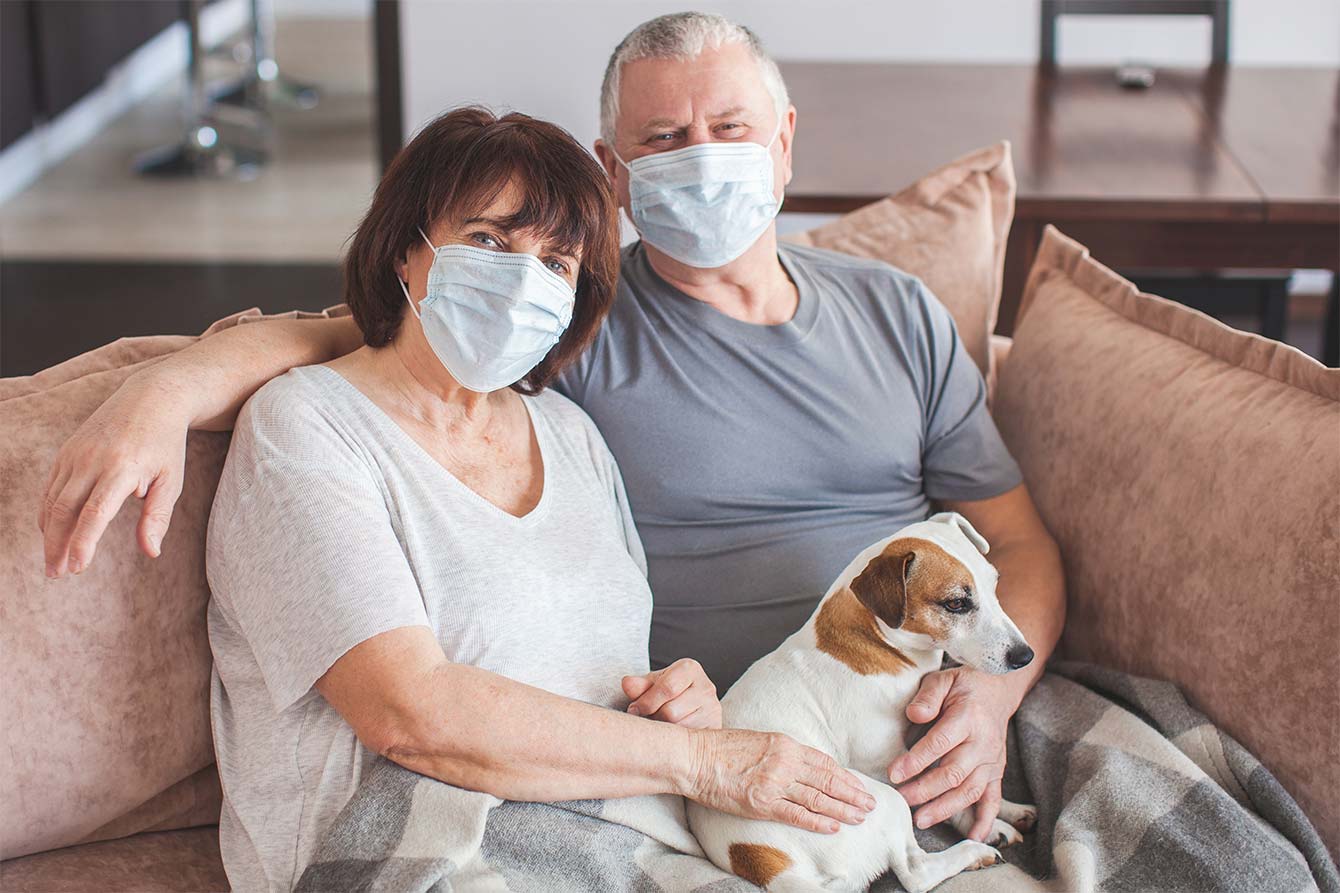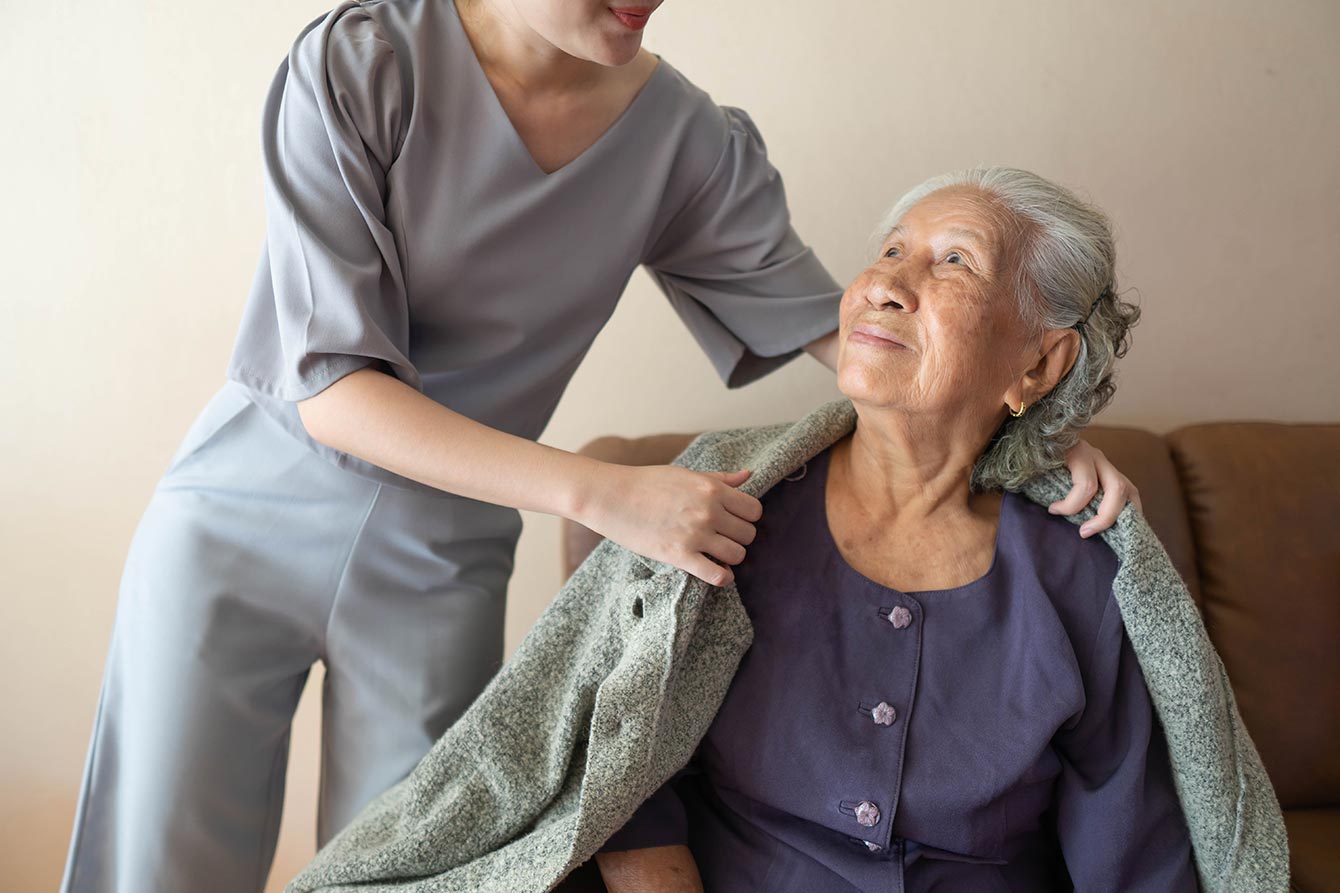 Long-Term Insurance for Senior Citizens
If you're confused by all the ads, hype, pros-and-cons, and news about long-term care insurance, you're not alone. Get the insights you need to make the best choice for you and your loved ones.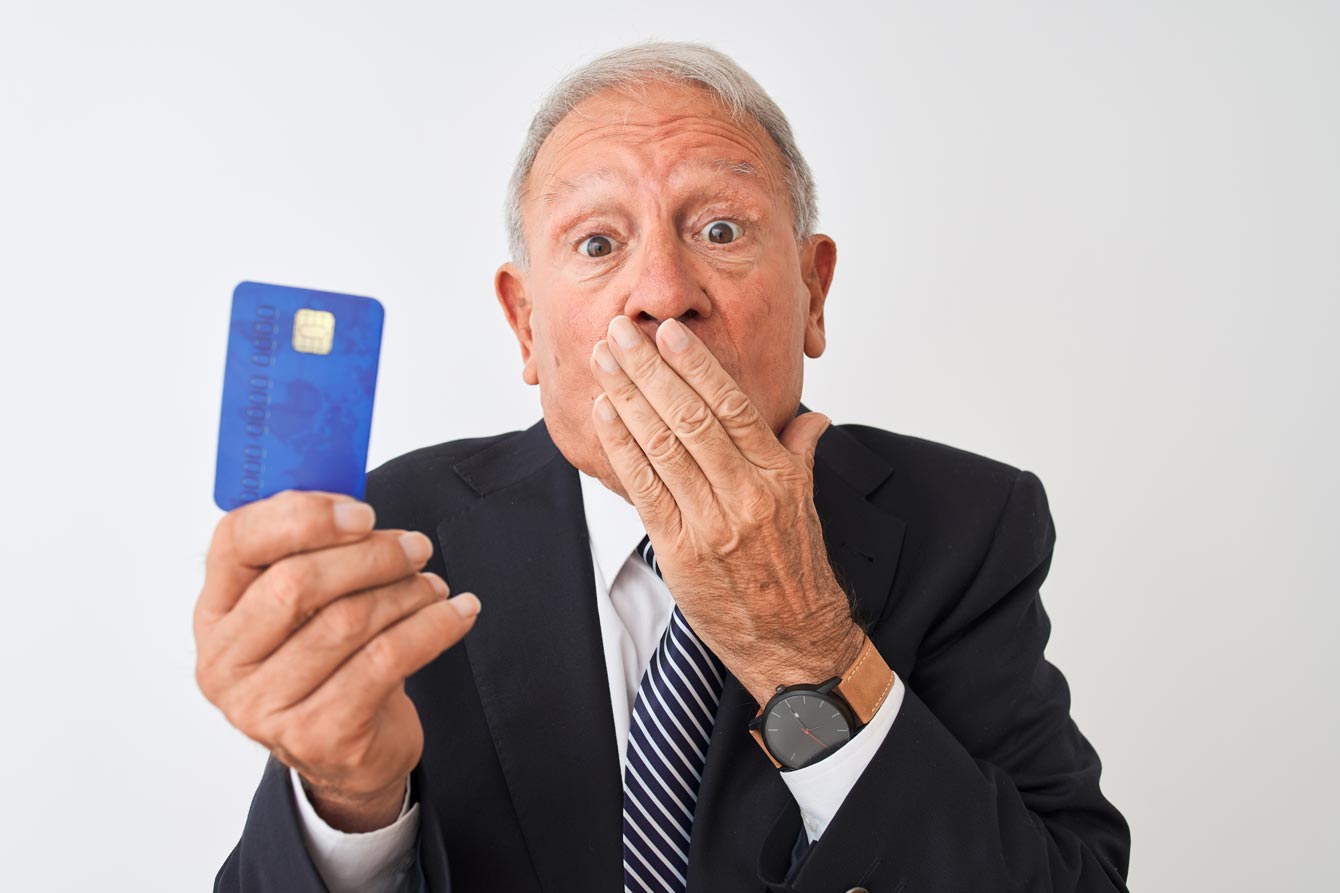 7 Credit Cards for Seniors
Bombarded with credit card offers and wondering, "which is best?" We've done the heavy lifting for you. Take a gander at the short list.