Free
Assistance
Guide!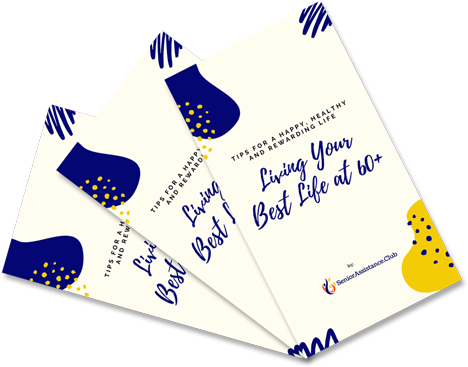 Join the Club!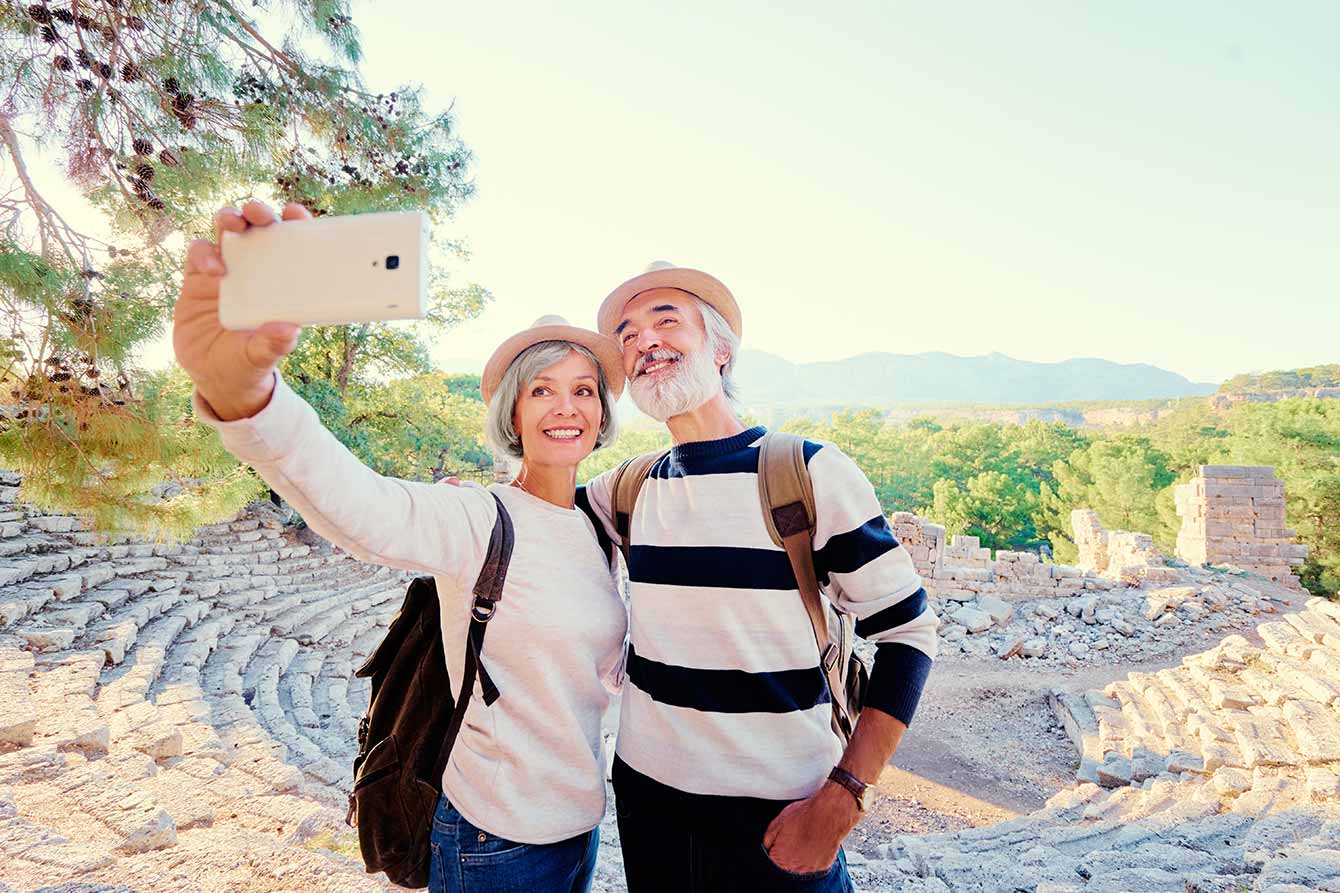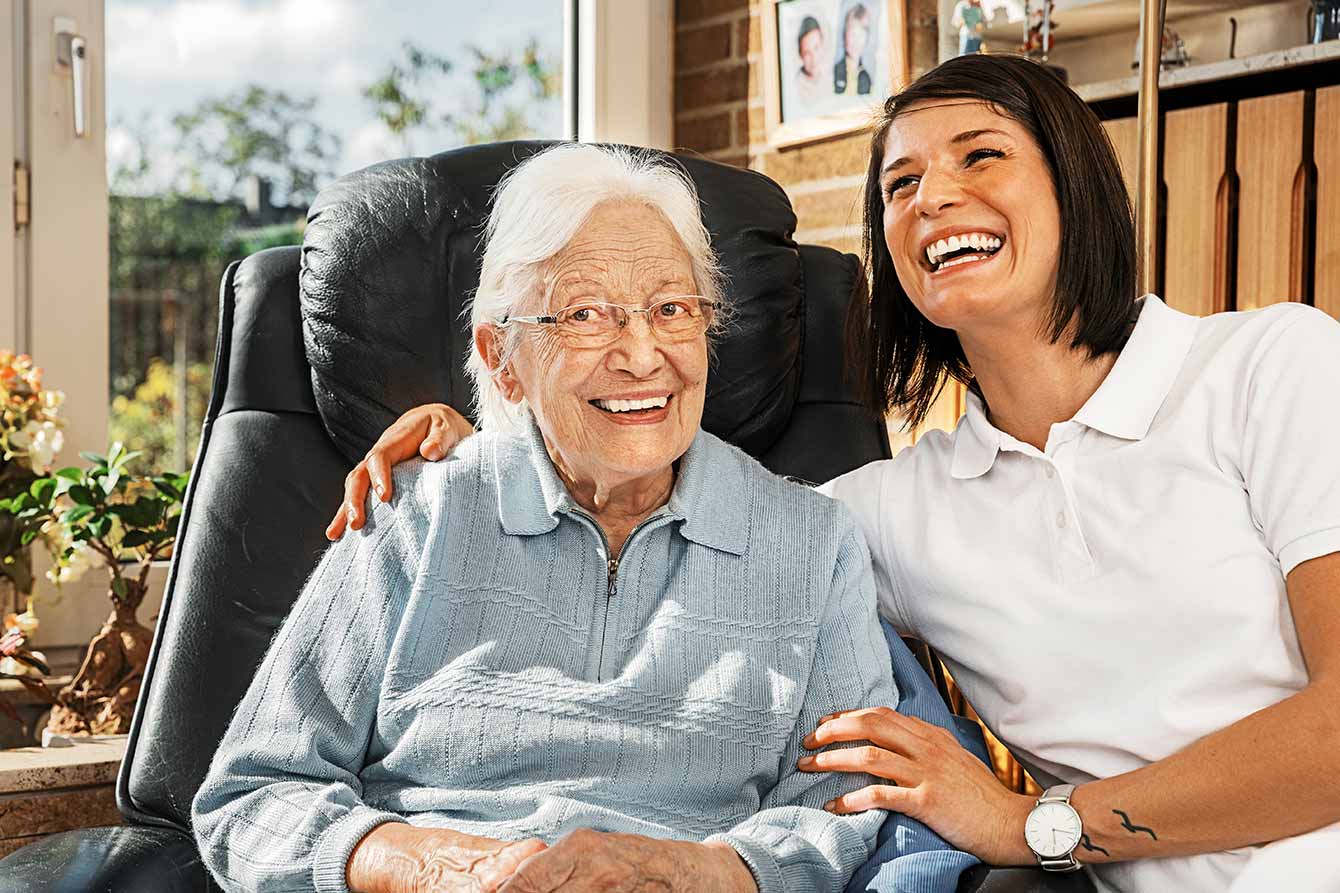 What is Home Care for Seniors?
Senior home care services can include therapies, nursing and activities of daily living (ADL) such as cooking, monitoring medications and cleaning. Learn more now.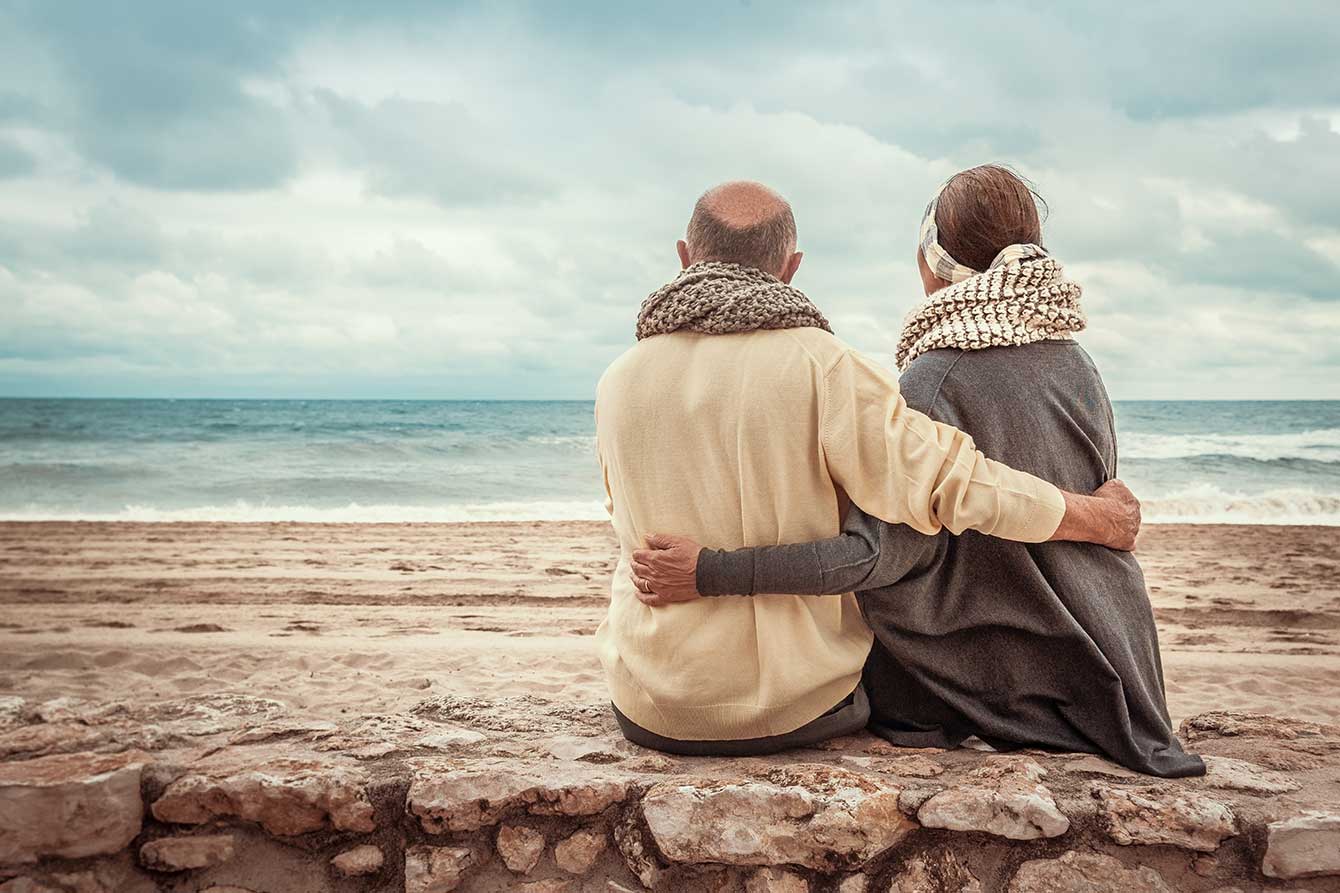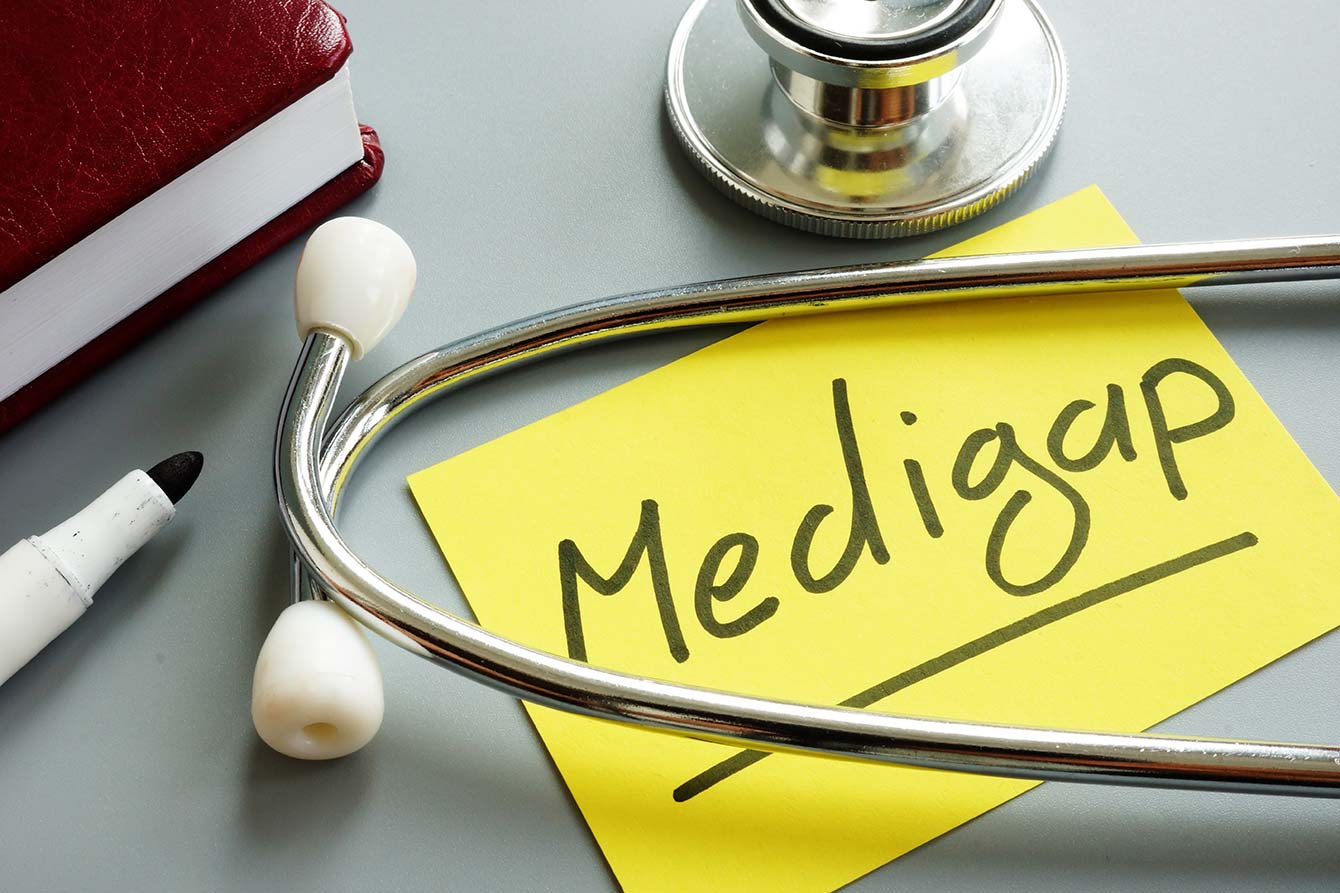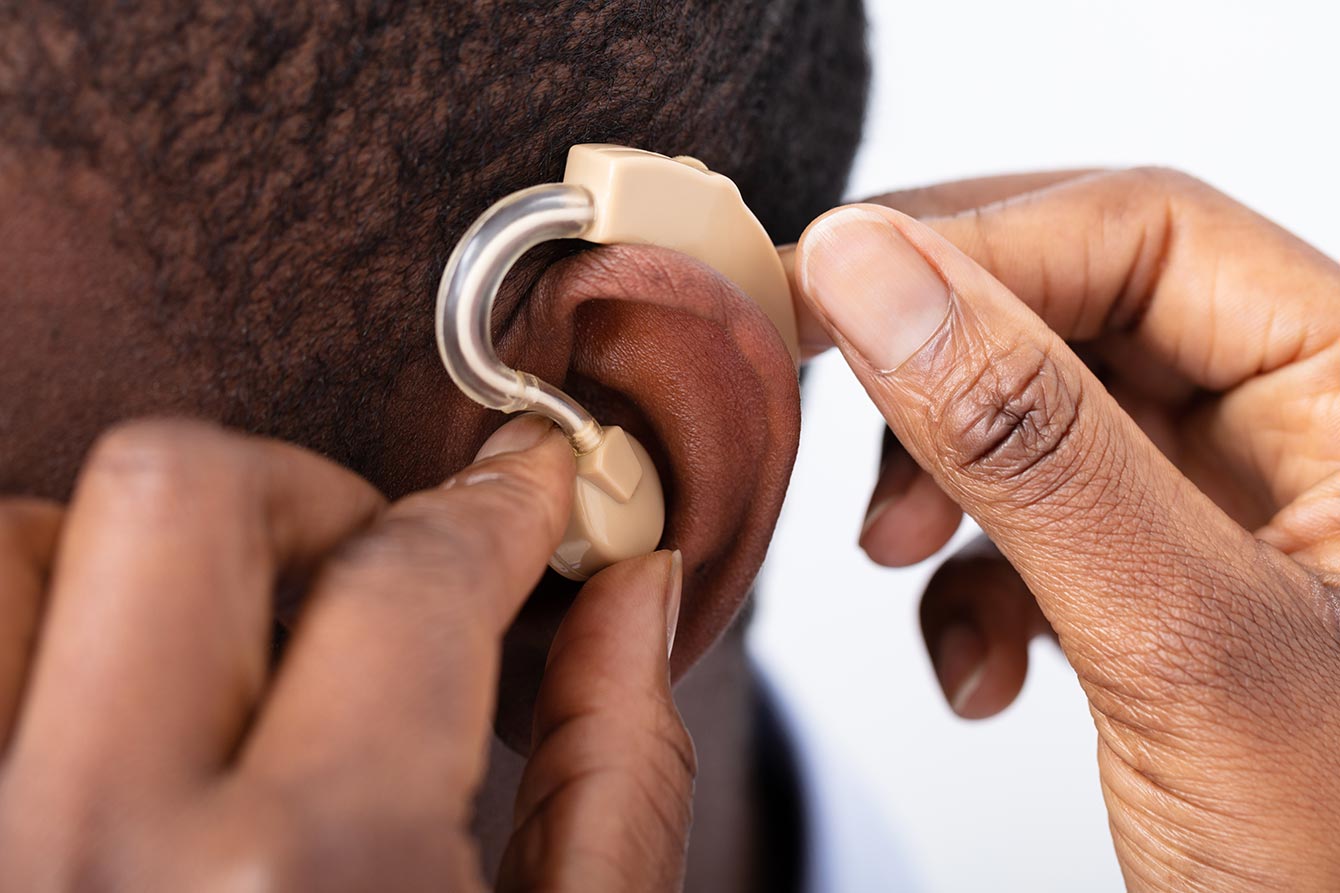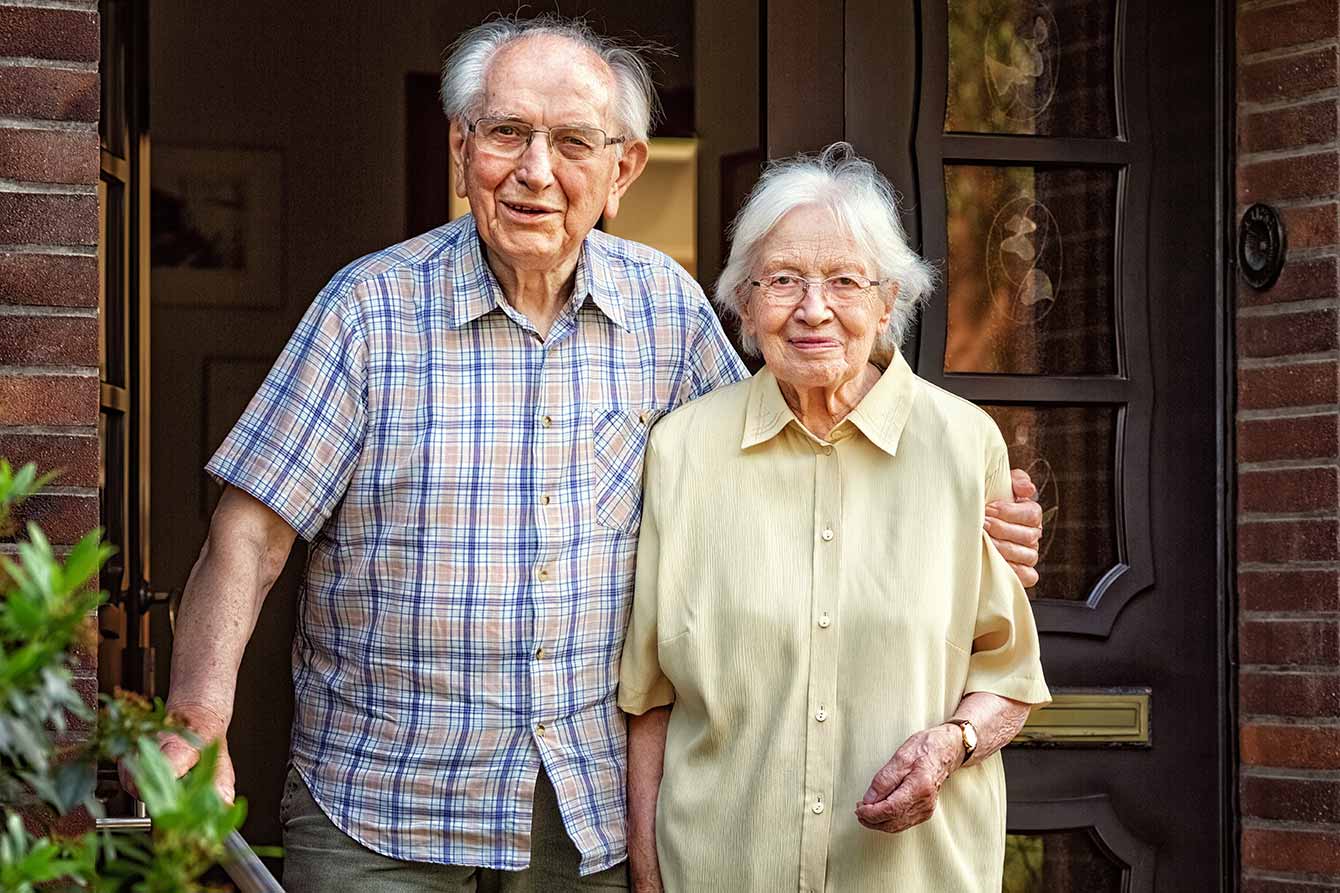 Home Insurance for Seniors Guide
Your home is your most valuable asset and it's essential to have adequate insurance in place to protect it against life's unforeseen circumstances.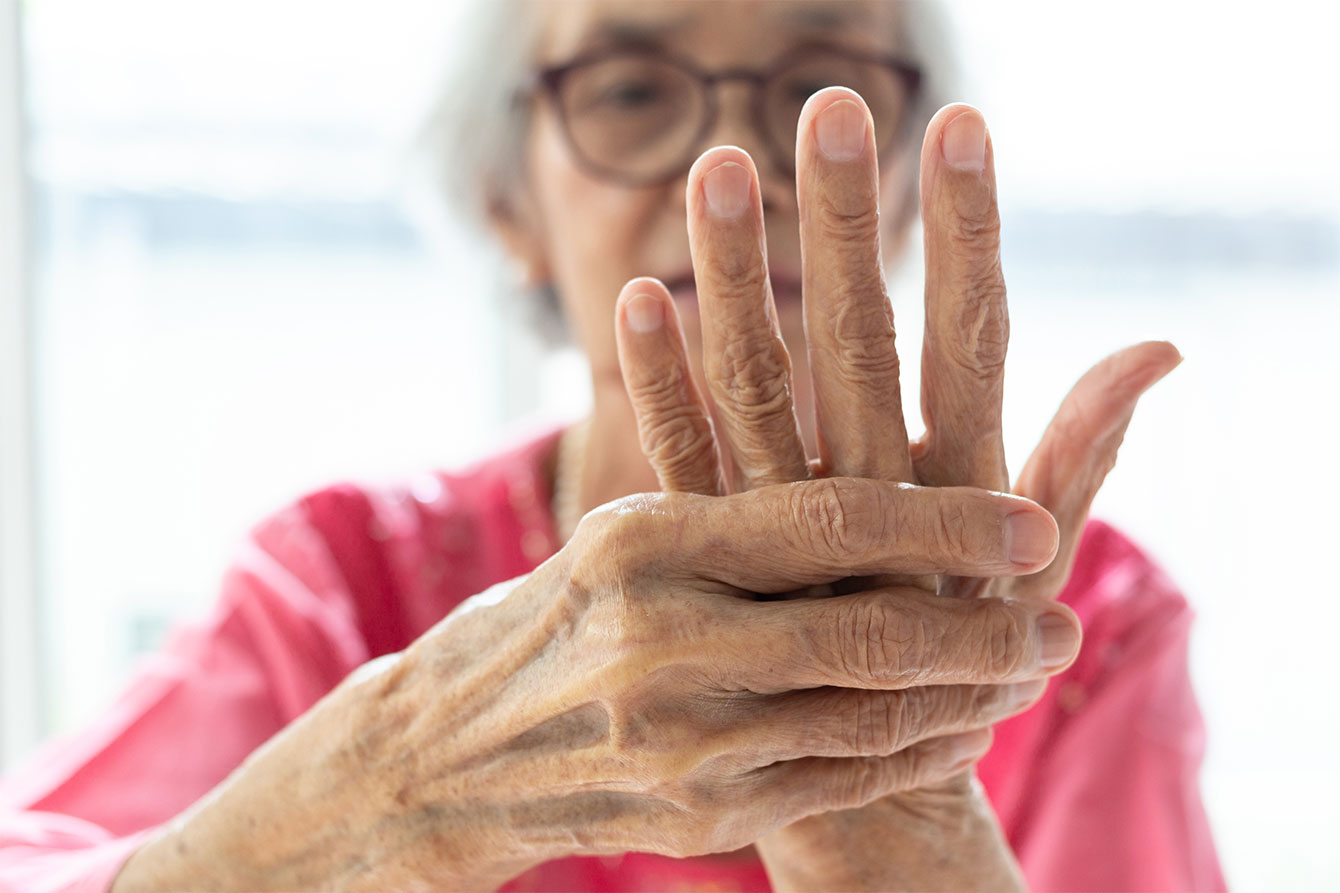 Arthritis in Older Adults
How can you protect your joints from aching, creaking, and pain? Arthritis in seniors affects your health, sleep, and quality of life. If you're struggling to move easily and flexibly – find out what you can do naturally to find relief.