Free
Assistance
Guide!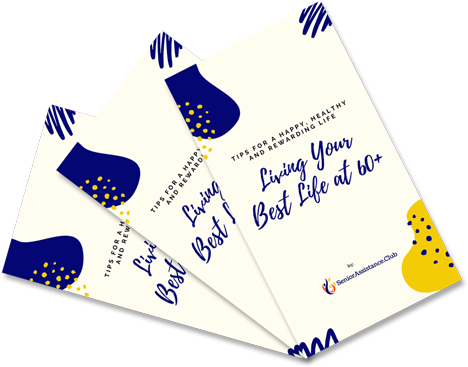 Join the Club!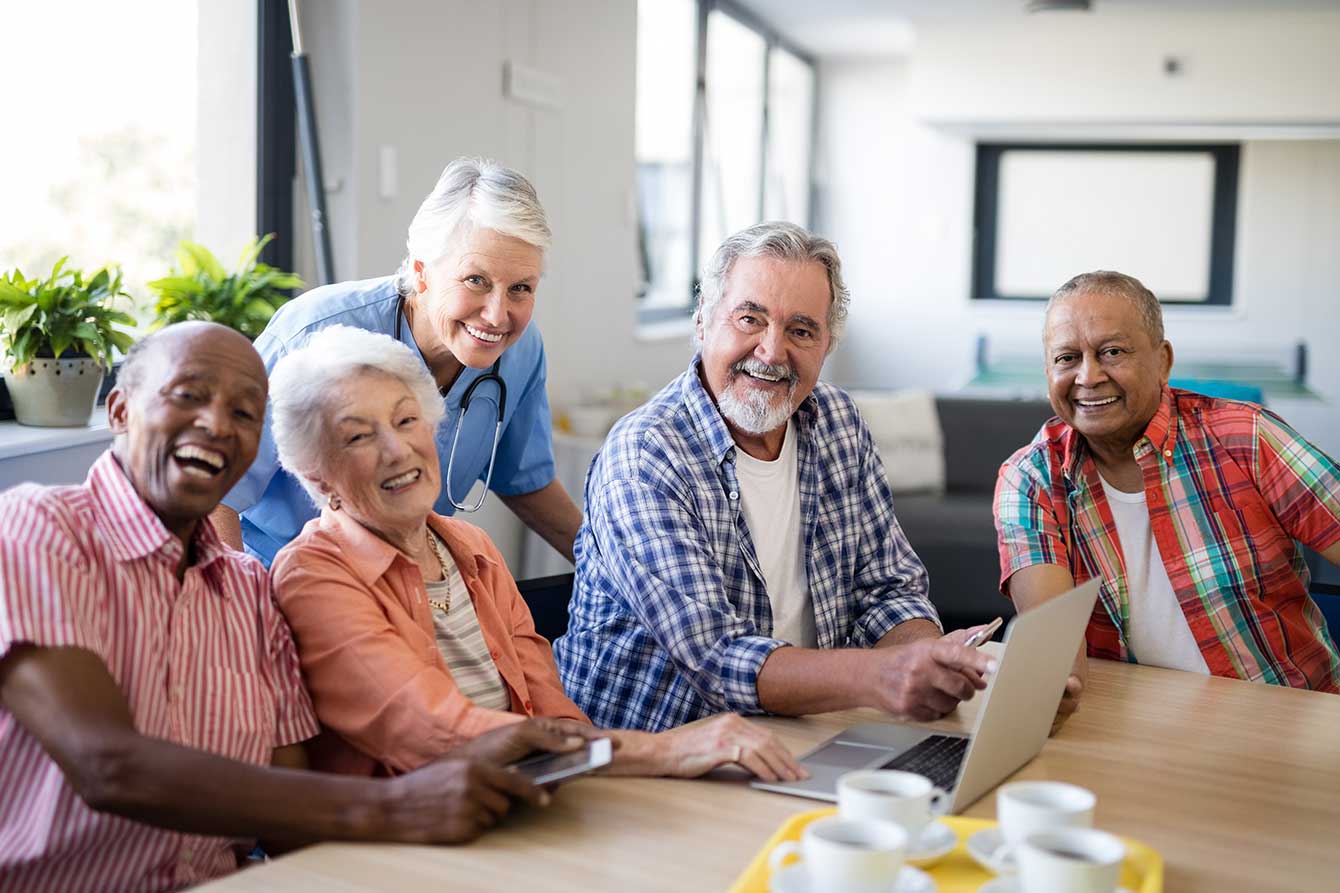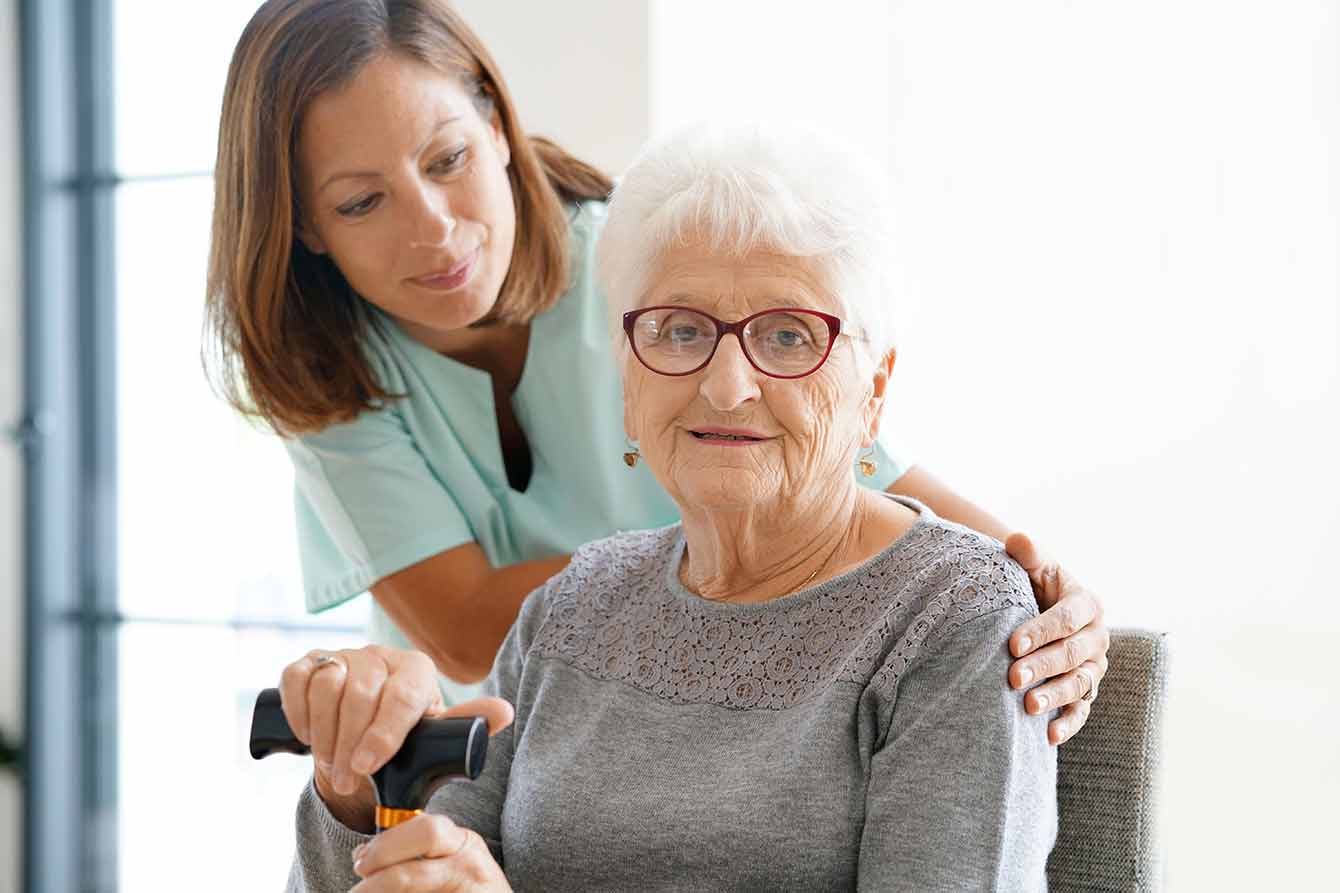 Grant Programs For Seniors
Many organizations and programs offer help to seniors. Explore what's available nationally, in your state and in your community right now!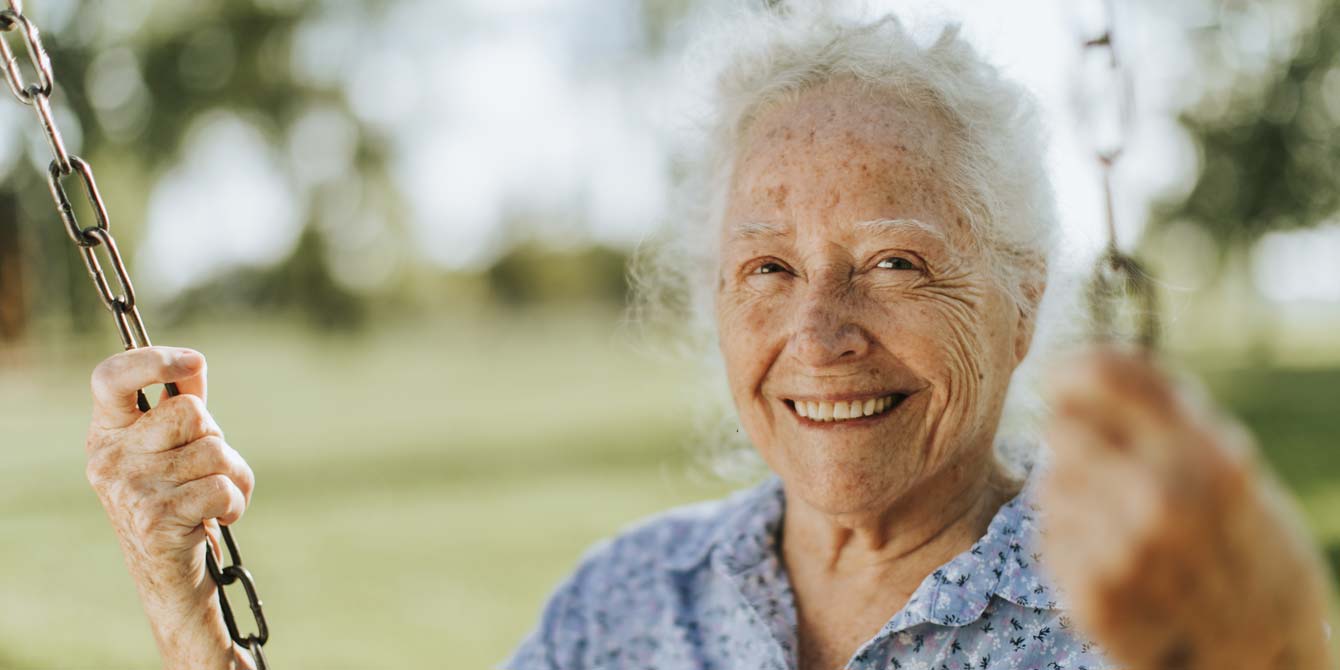 Best Products To Relieve Arthritis
Explore new solutions and products to help you manage your arthritis and improve your overall quality of life. You don't have to pay a fortune to find some potential relief.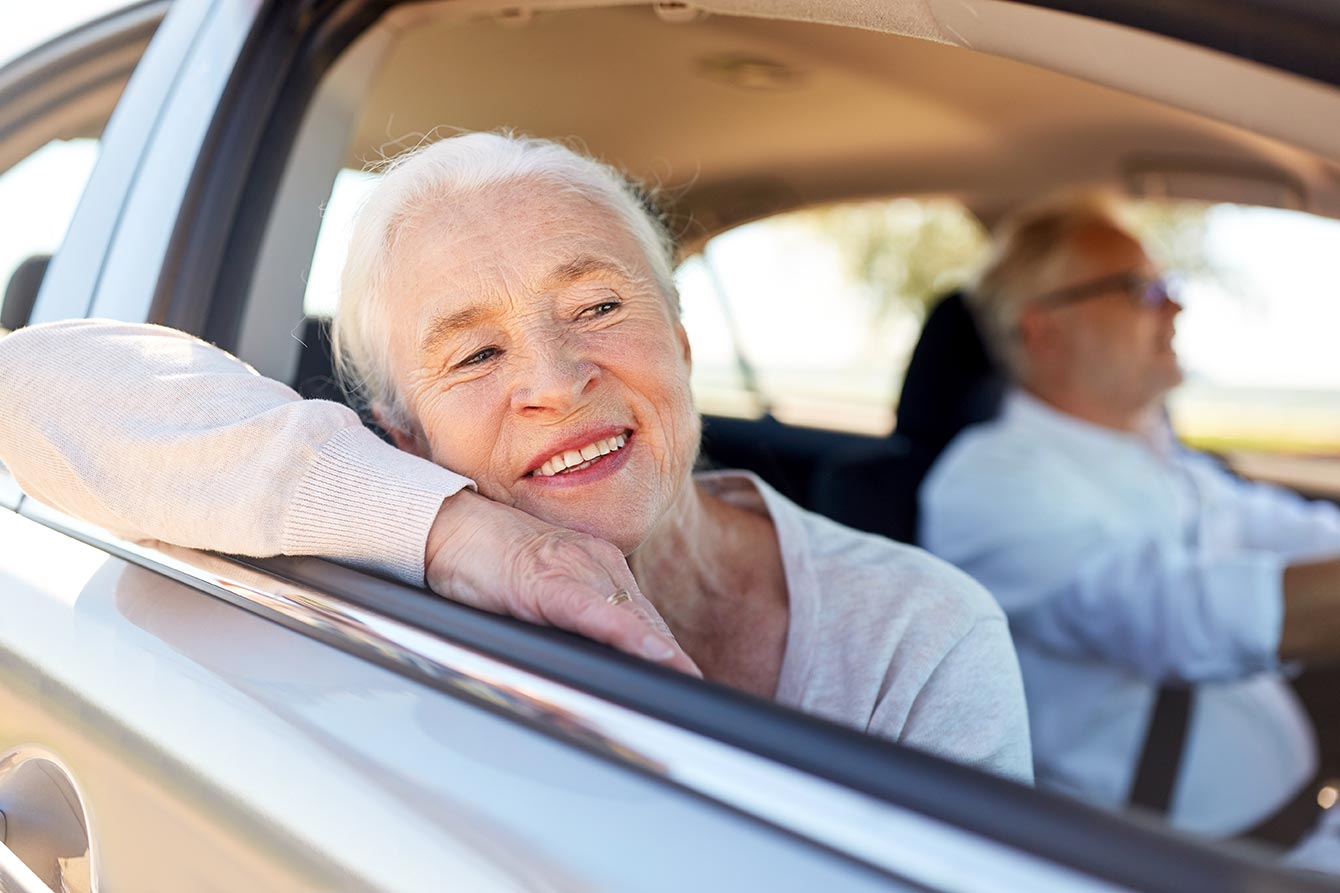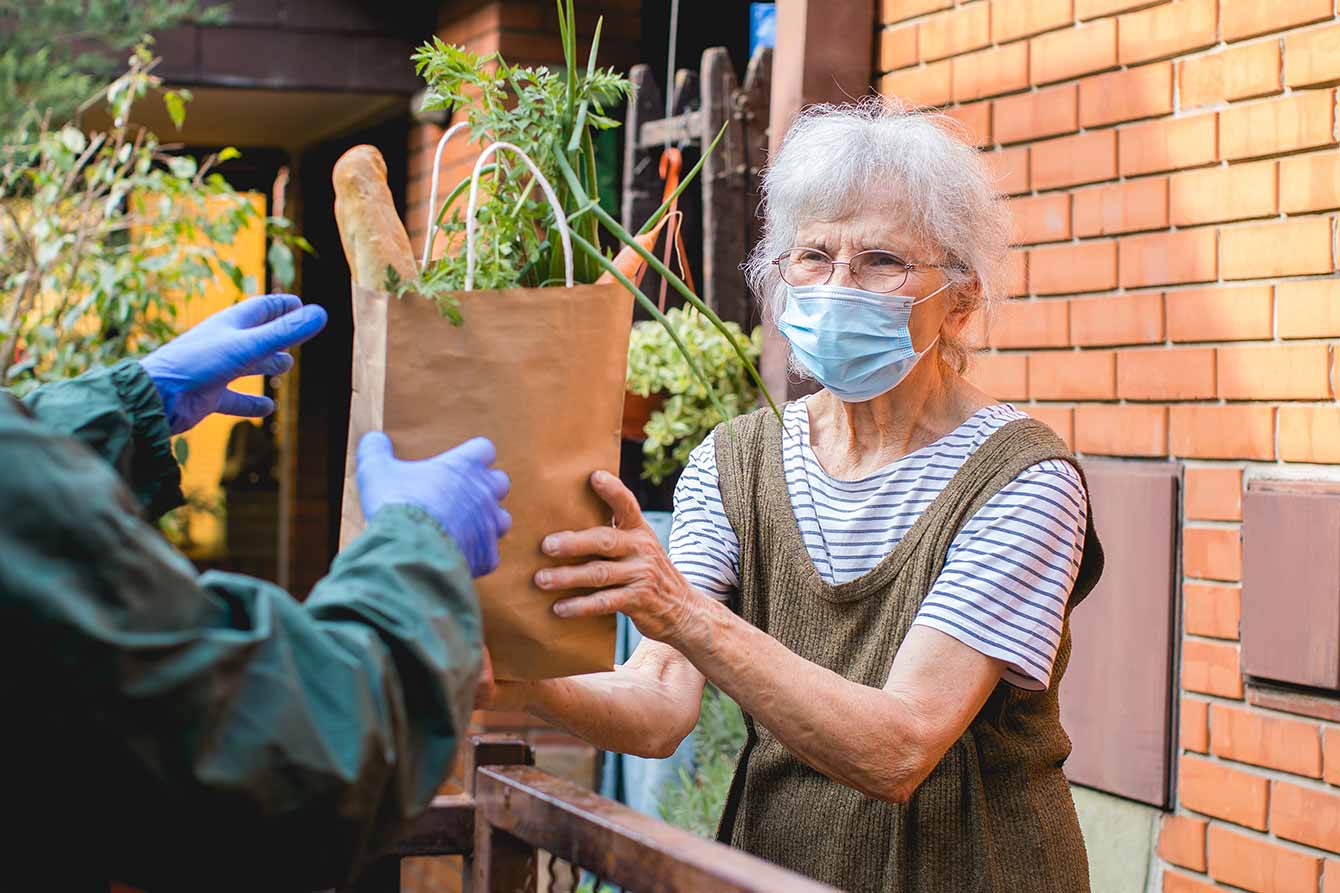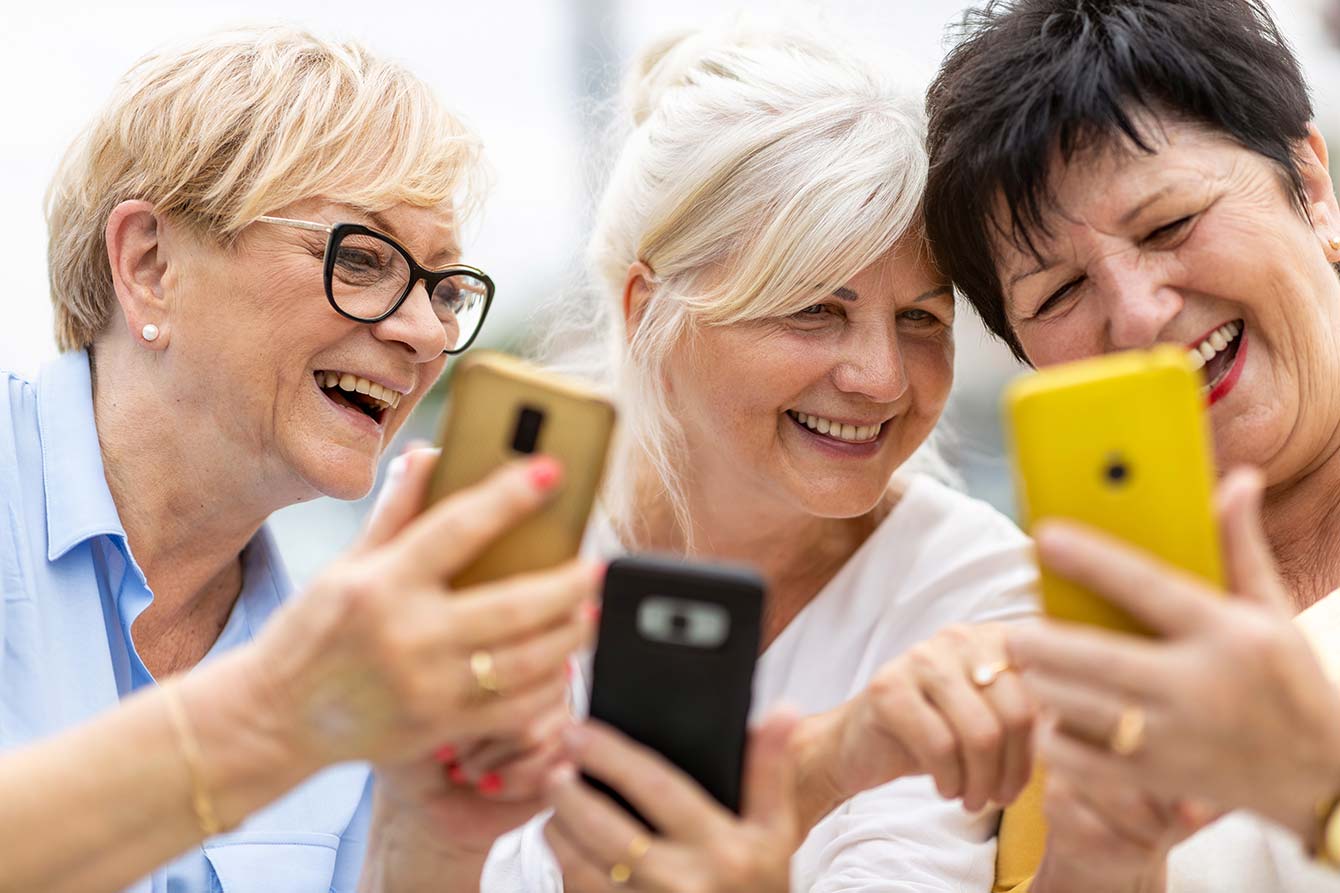 Caring For Your Feet at Sixty-Plus
We have used our feet with abundance, to keep us balanced and mobile. Now that we're getting older, it's time to show them the love they deserve.