Free
Assistance
Guide!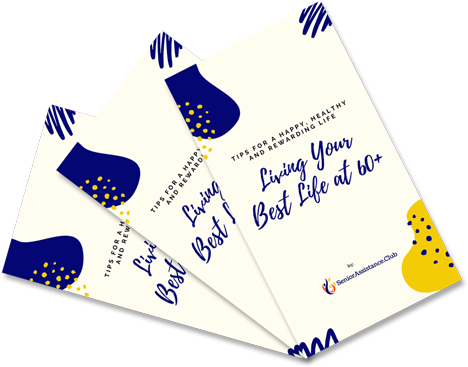 Join the Club!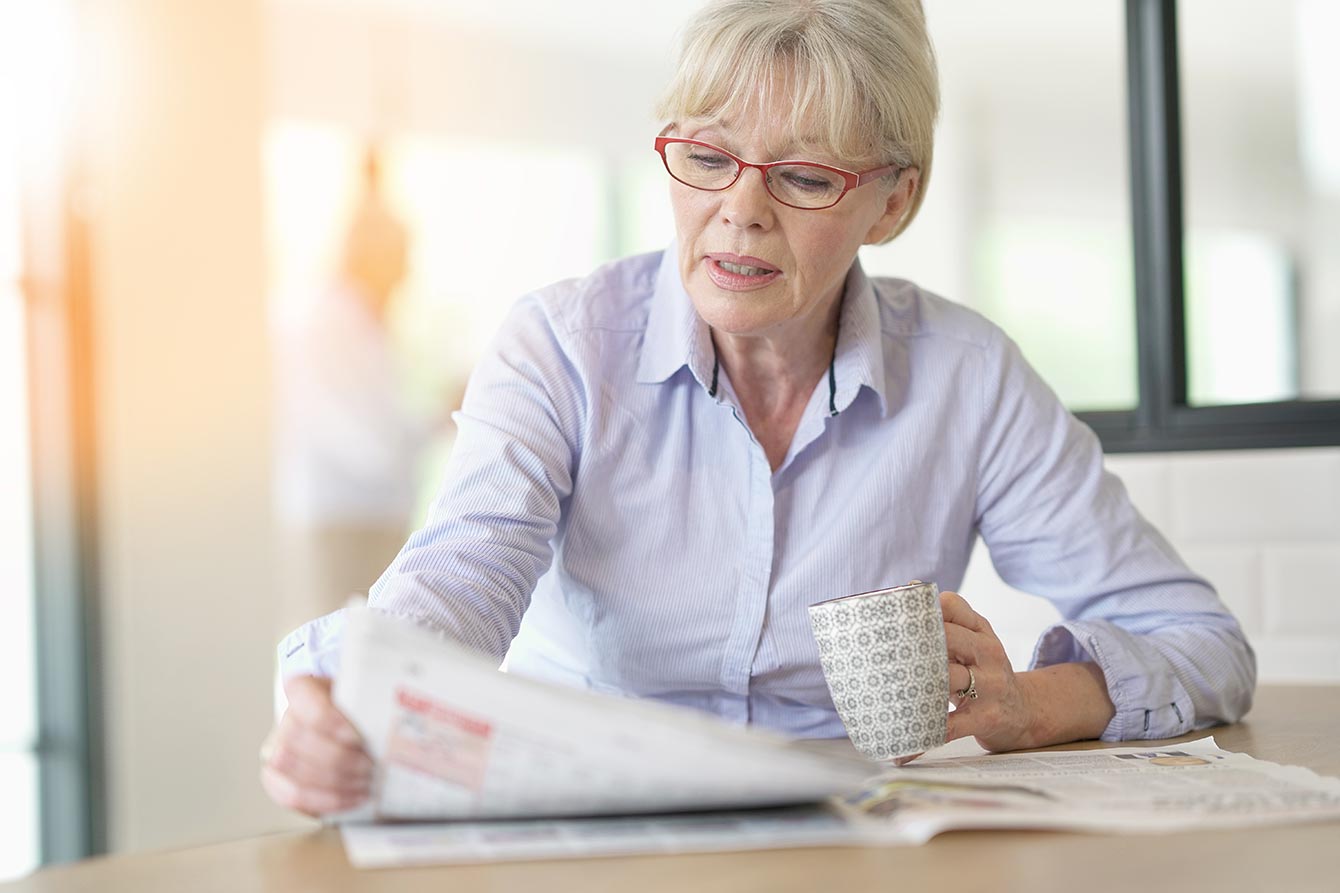 10 Ways to Make Job Hunting for Seniors Simpler
Job hunting for seniors is evolving. More people are looking for work, after retirement. This is a time to boost skills, get current, and focus on the value of age diversity in the workplace.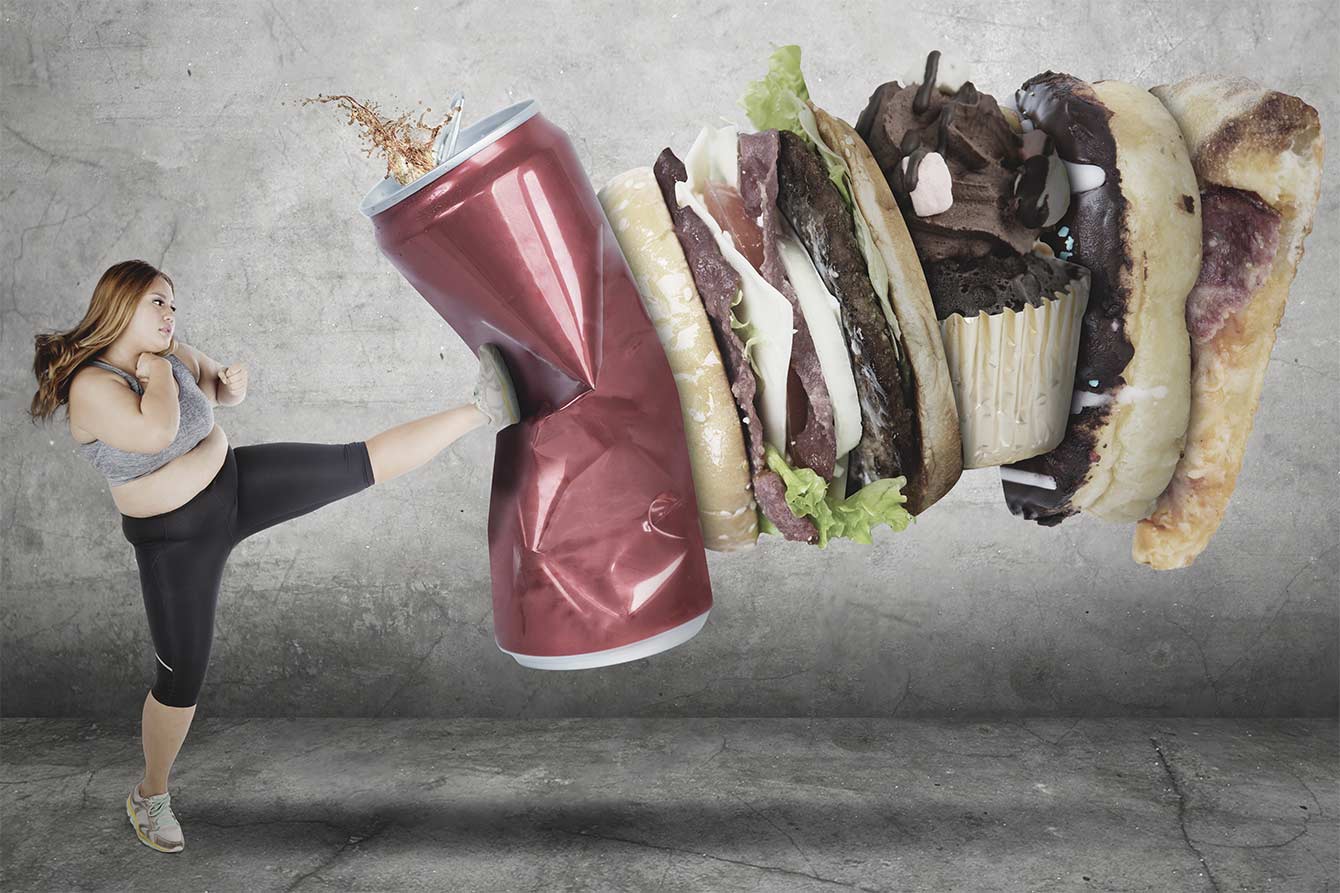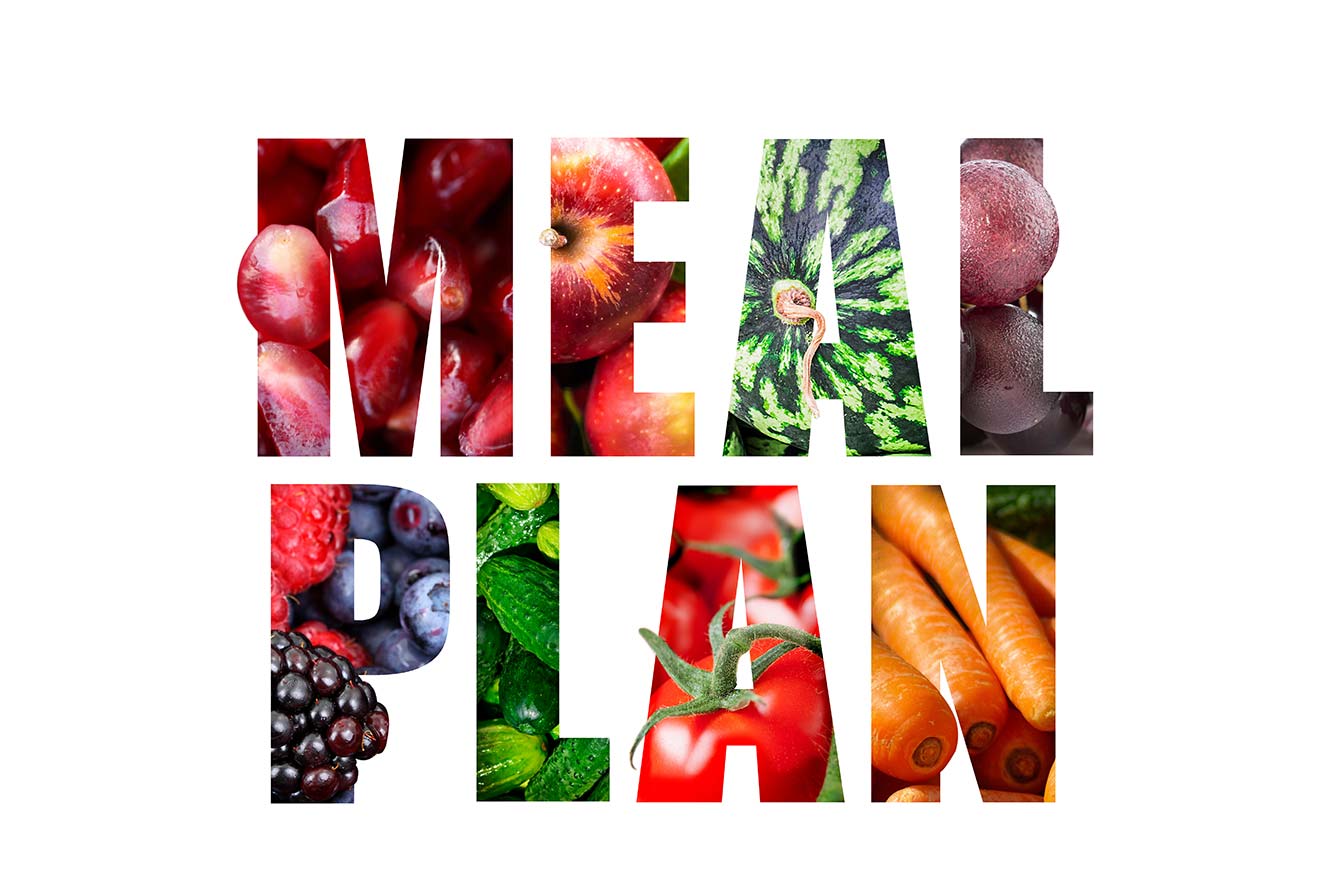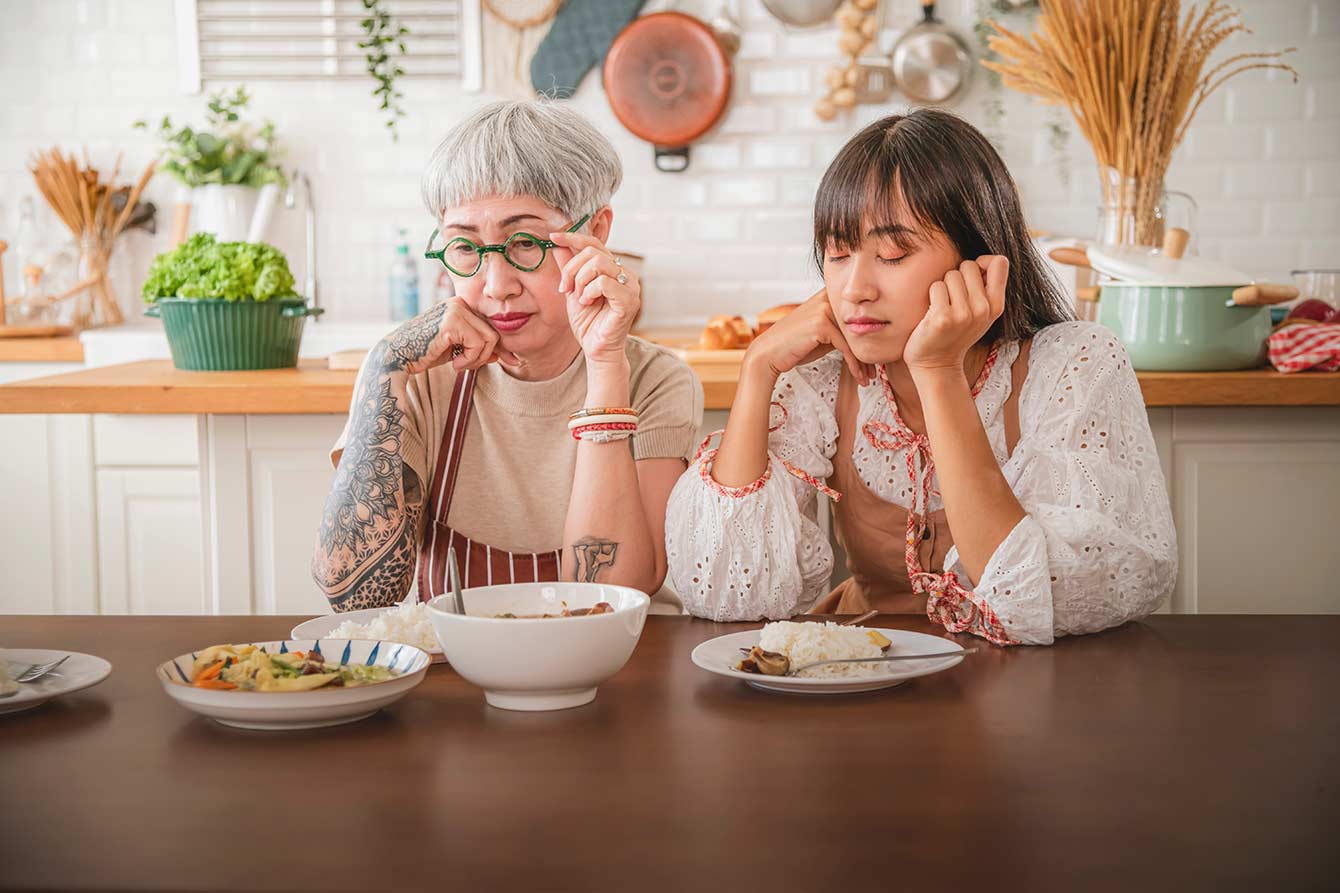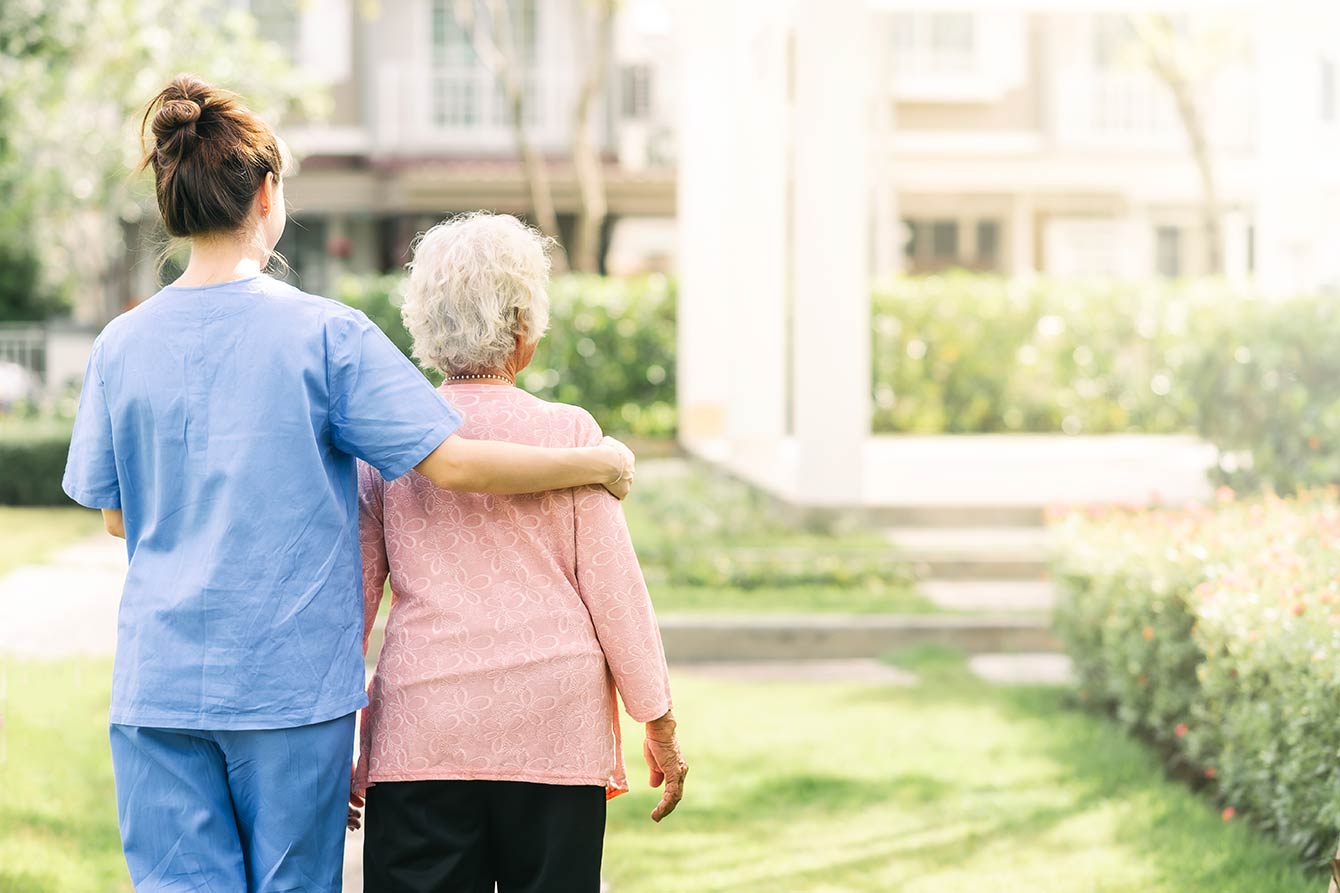 Assisted Living Facility Vs Nursing Home
Discover the differences between a nursing home and assisted living facility. Choosing the best living situation is important for you and your loved ones. Learn more here.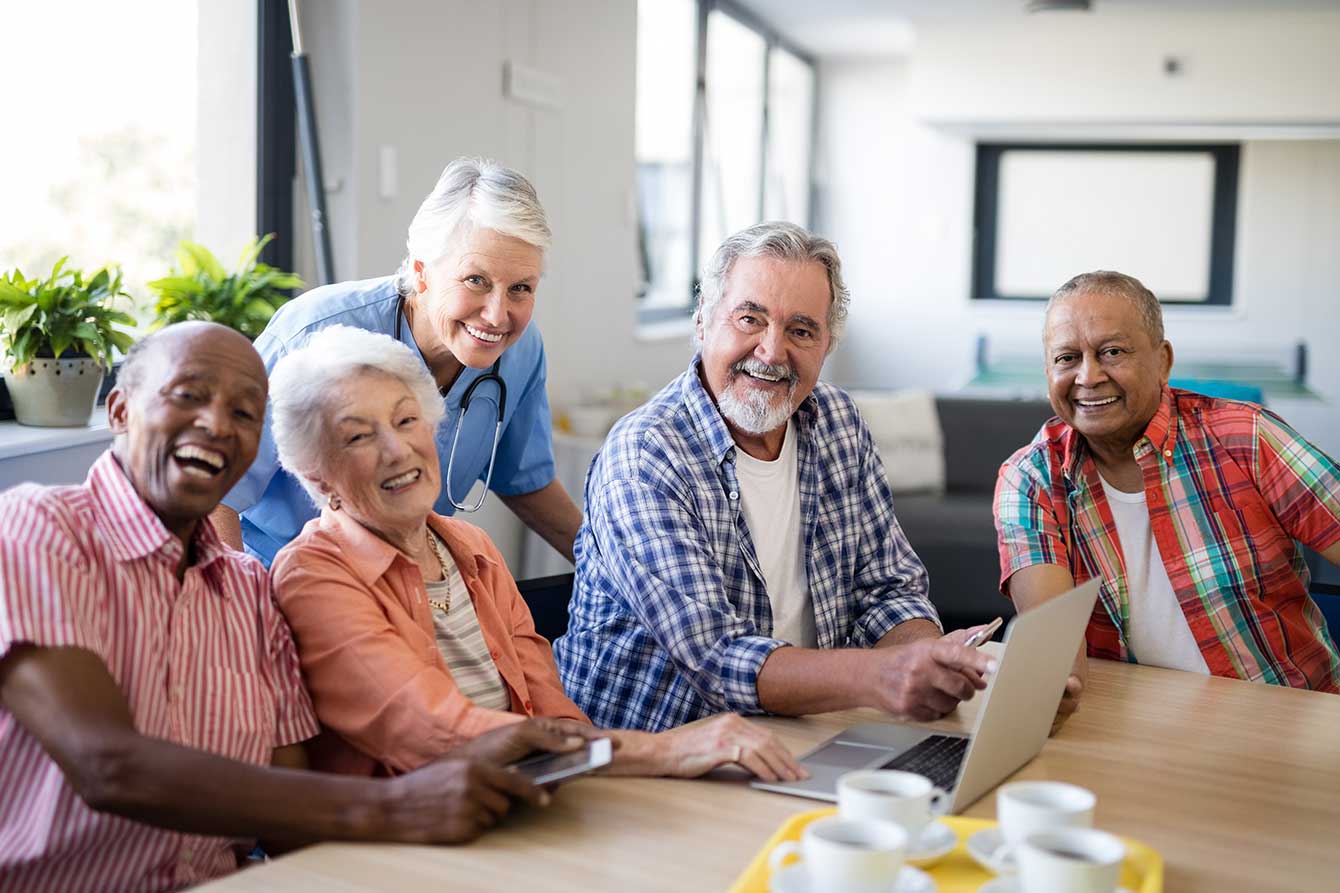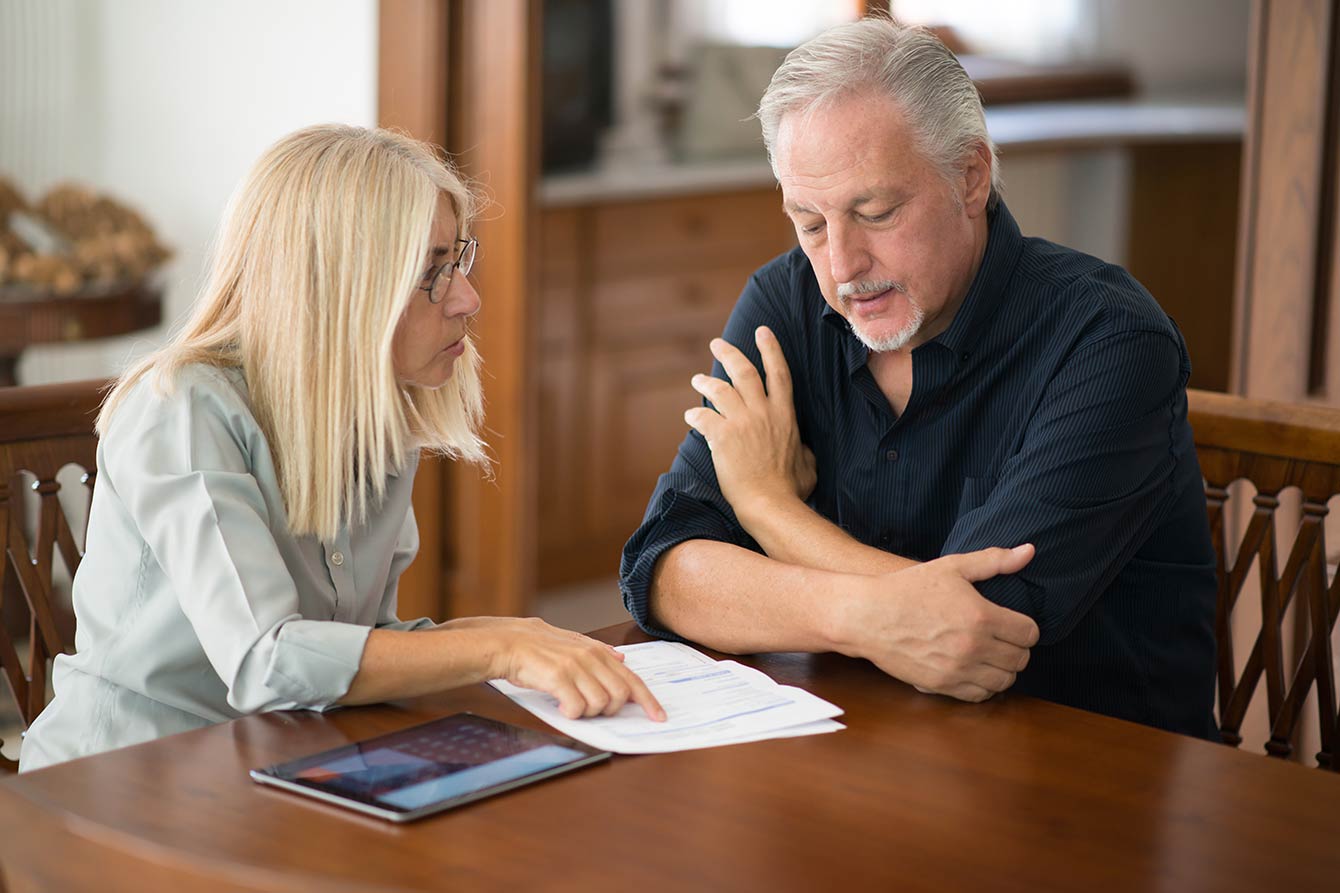 How to Pay for the Cost of Assisted Living
Want a better understanding of how to pay for senior assisted living facilities? Learn more the complete costs and get ideas for how to pay for senior assisted living.
EBT Card for Seniors - Save At Amazon!
Want to get favorite food products delivered to your front door using your SNAP or Pandemic EBT Card? Follow these steps for savings at America's largest online retailer.