Free
Assistance
Guide!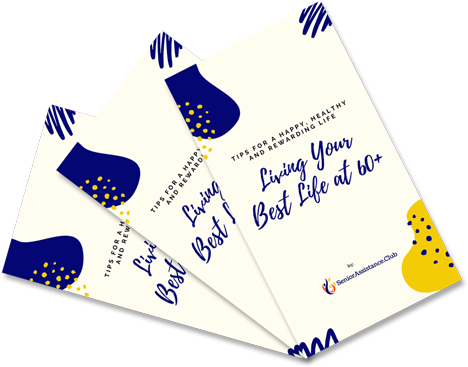 Join the Club!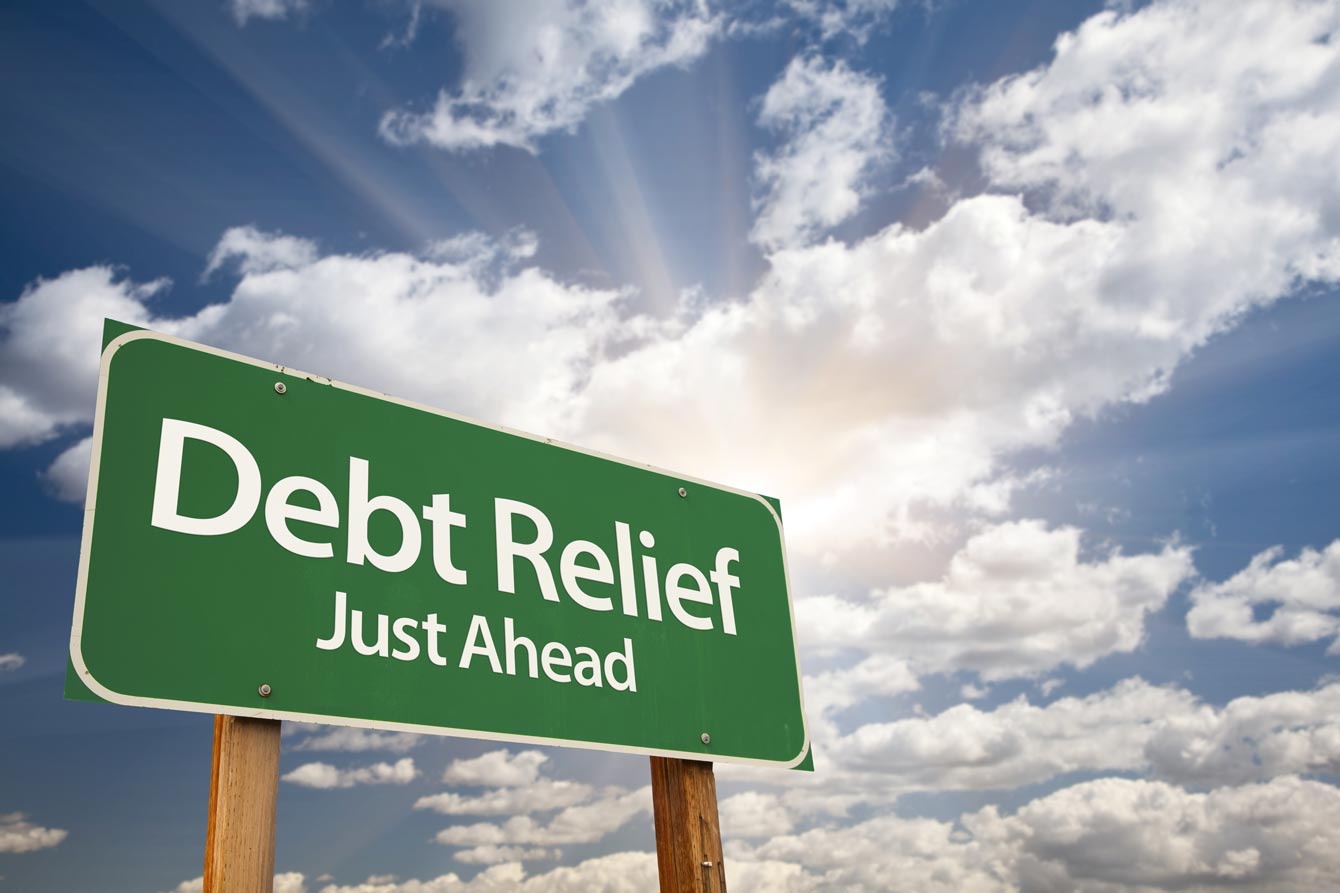 7 Debt Relief Solutions For Seniors
If you're struggling with debt, you're not alone. Review seven helpful tips that might aid in relieving the burden and getting you back on solid ground.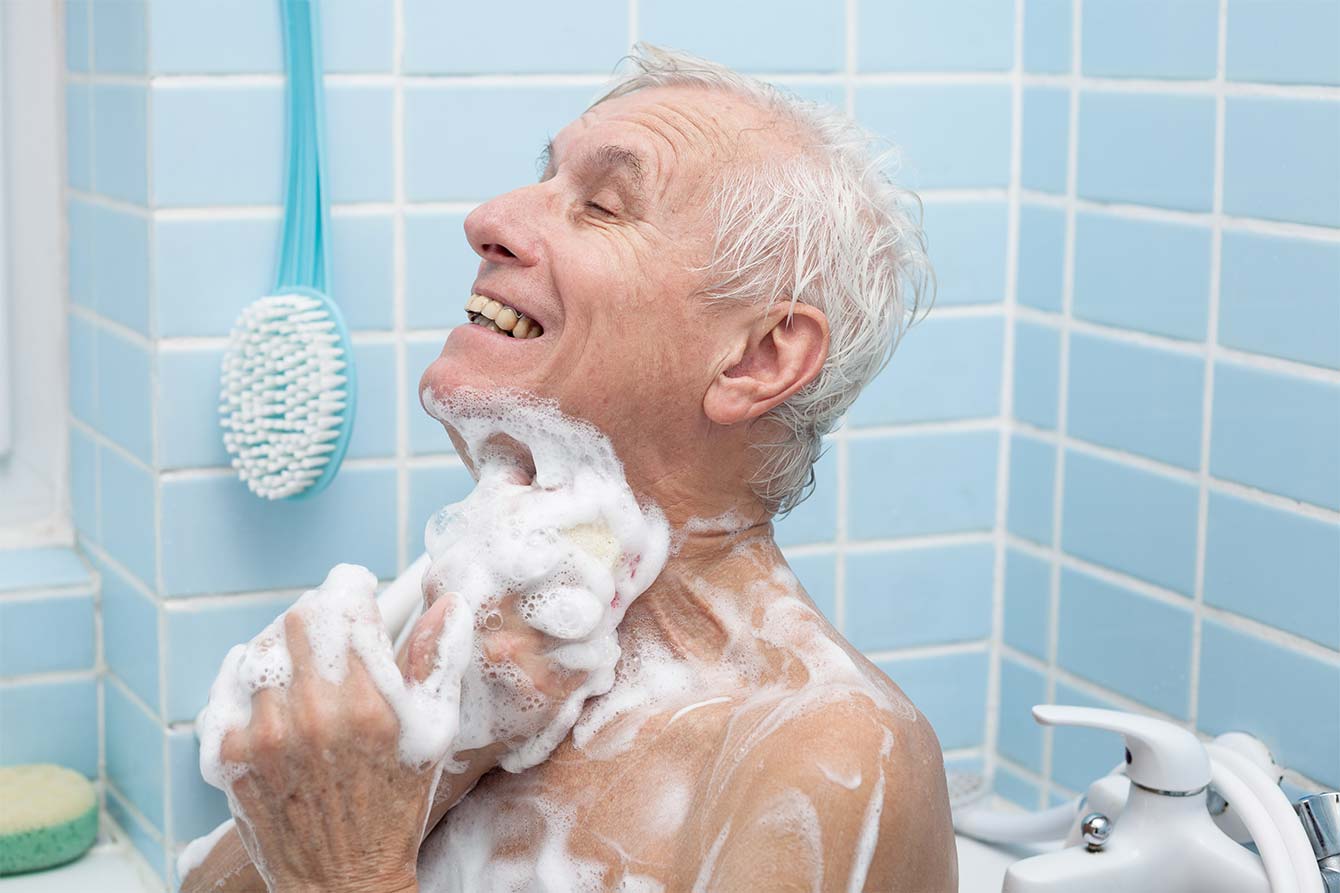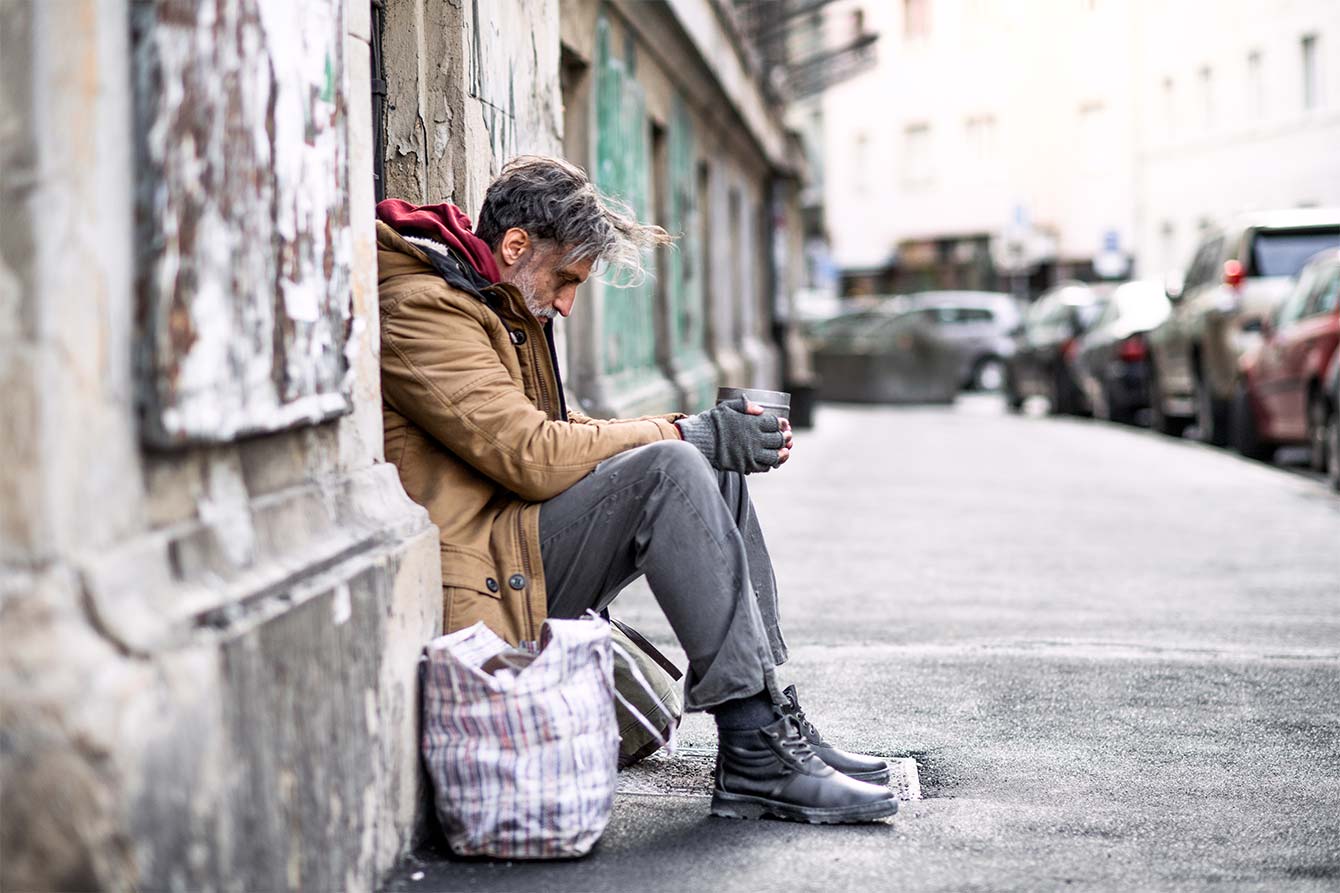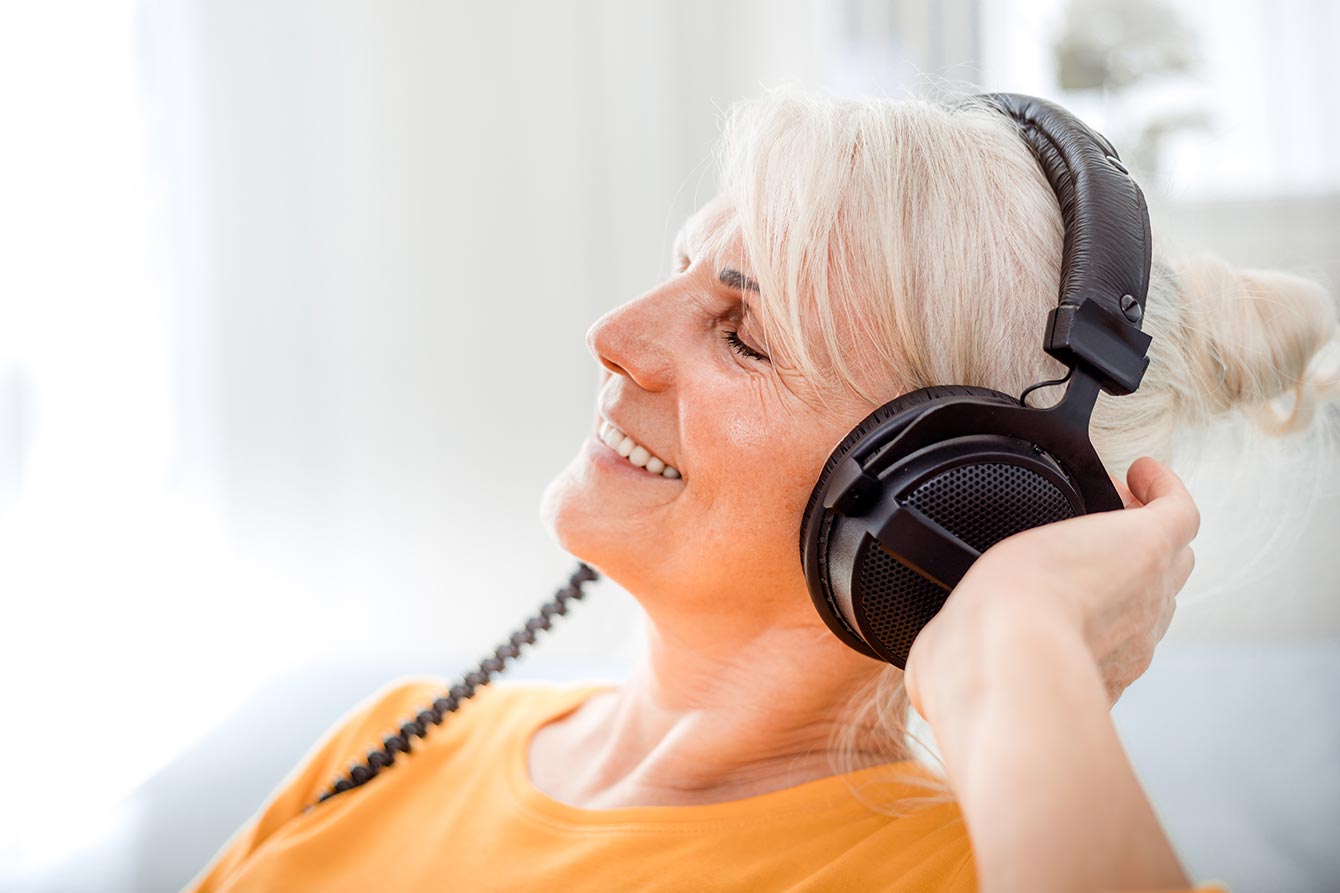 Top 10 Best Podcasts For Seniors
If you've been looking for a way to keep your brain stimulated and get up-to-date on just about any topic, podcasts are the way to go.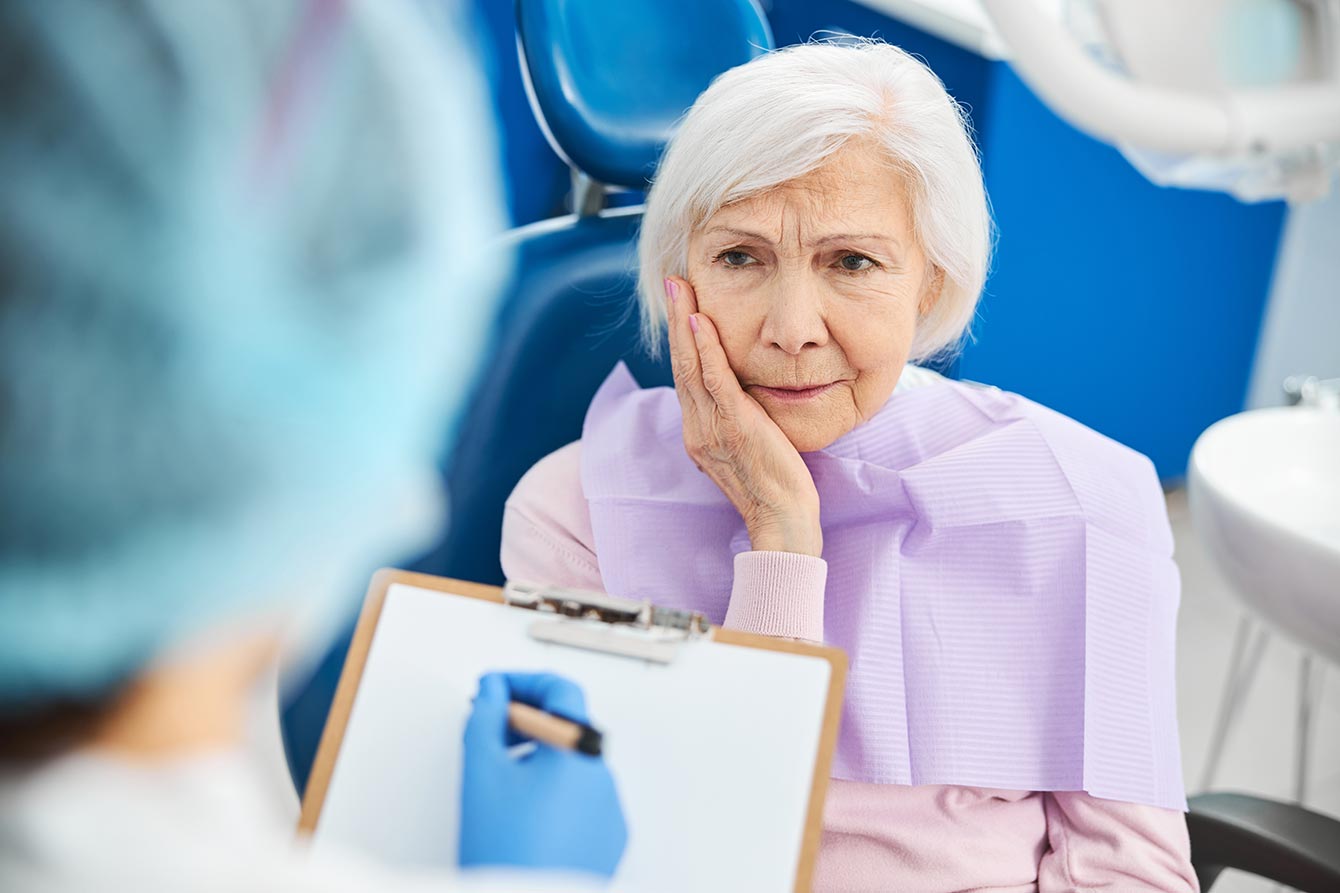 Dental Help For Seniors In Need
Many seniors across the country are struggling to afford proper dental care. Let's look for potential solutions that may help!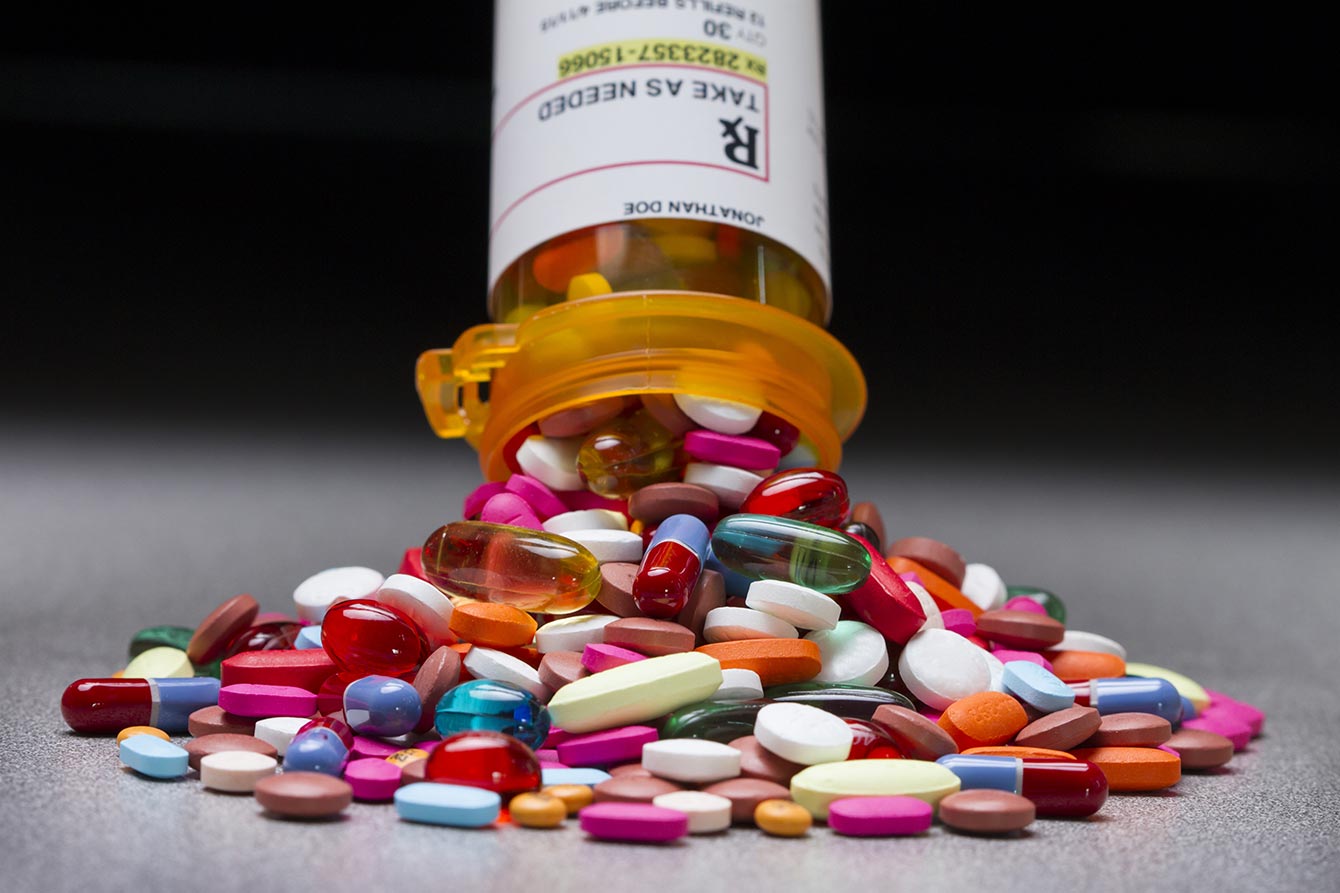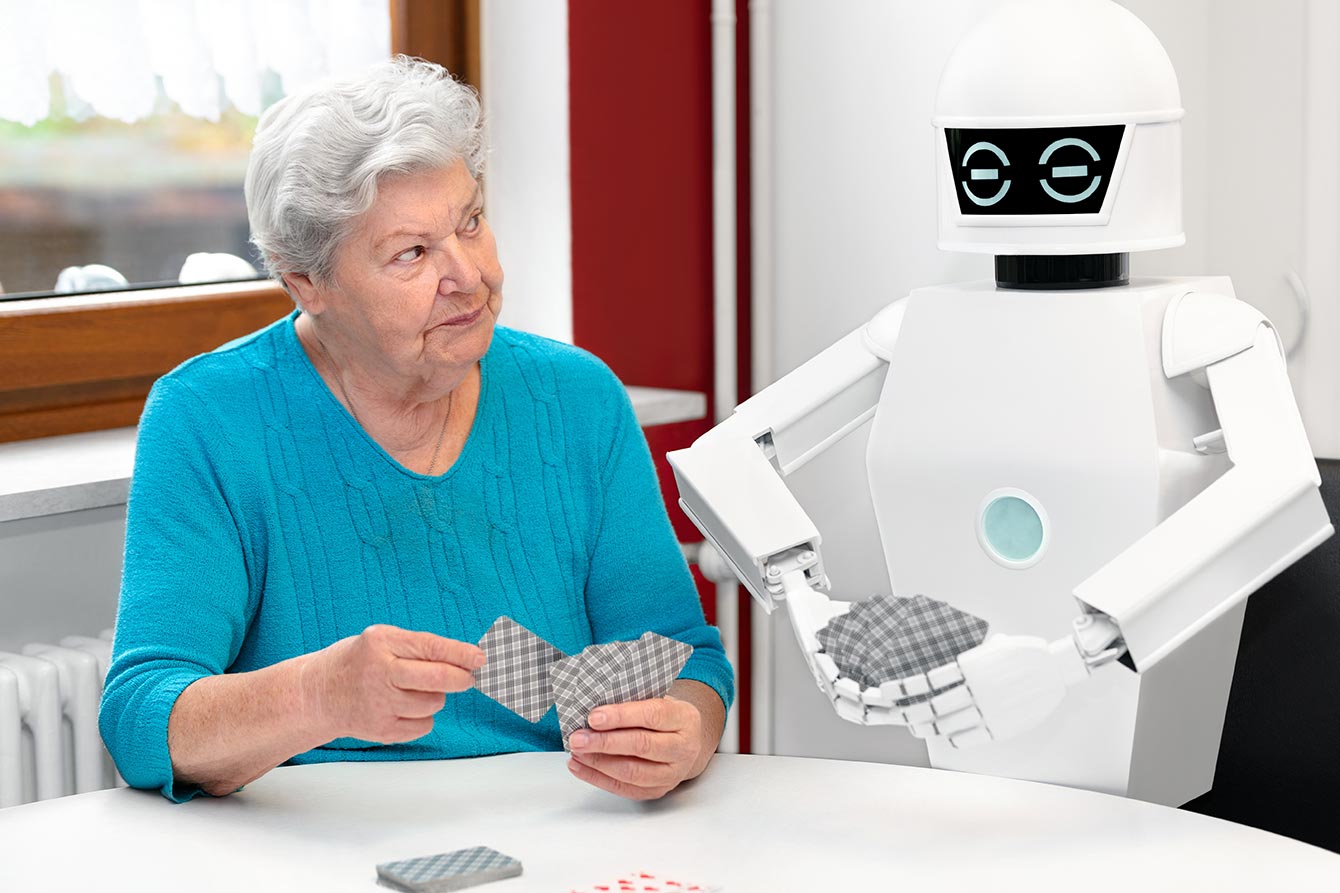 Are You Ready For A Robot Caretaker?
The world is grappling with the issue of caring for an increasing aging population. Robot Caregivers may be a key to the positive future of senior care.