Free
Assistance
Guide!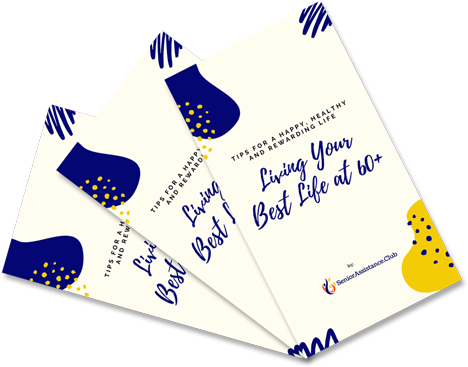 Join the Club!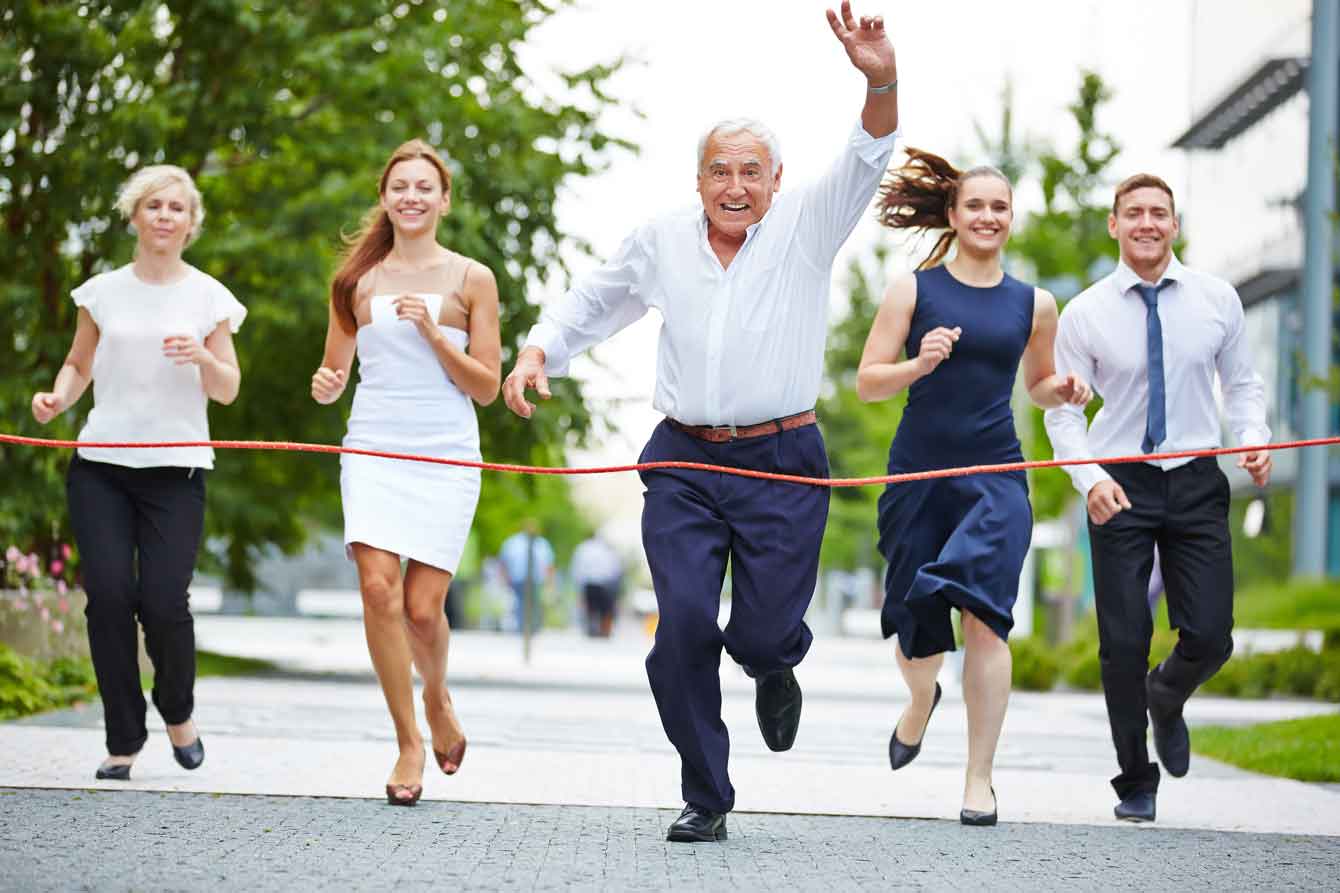 The Secrets Of Highly Active Seniors
Do you want to learn the secrets of being highly active and full of energy as a senior? If you're looking for how active older adults stay full of vitality, this set of secrets will get you going in the right direction.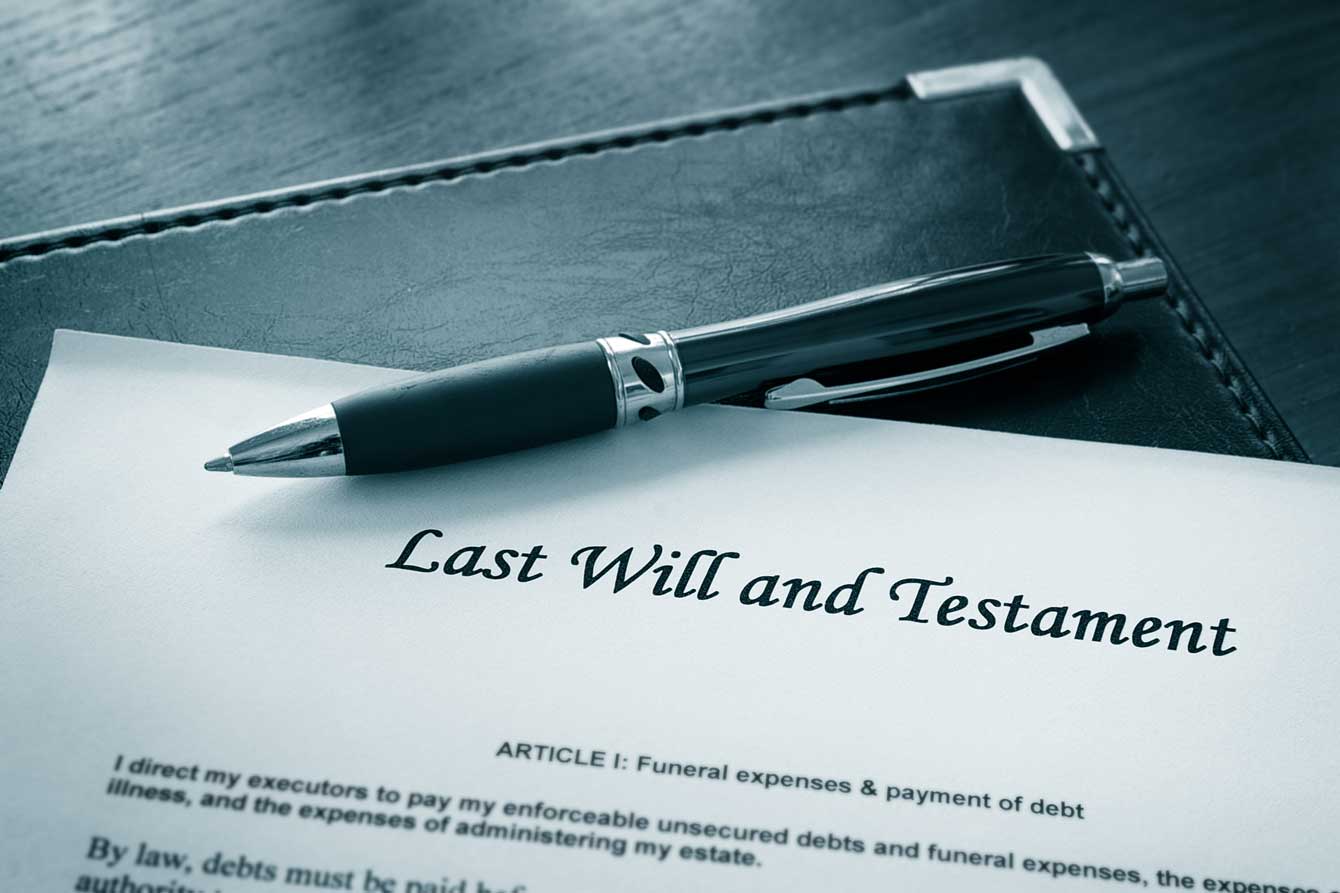 Best Practices for Dividing Family Assets
Dividing your assets to ensure family harmony can be easier said than done. Here we explore 8 ways to make the process smooth and simple - even in difficult situations.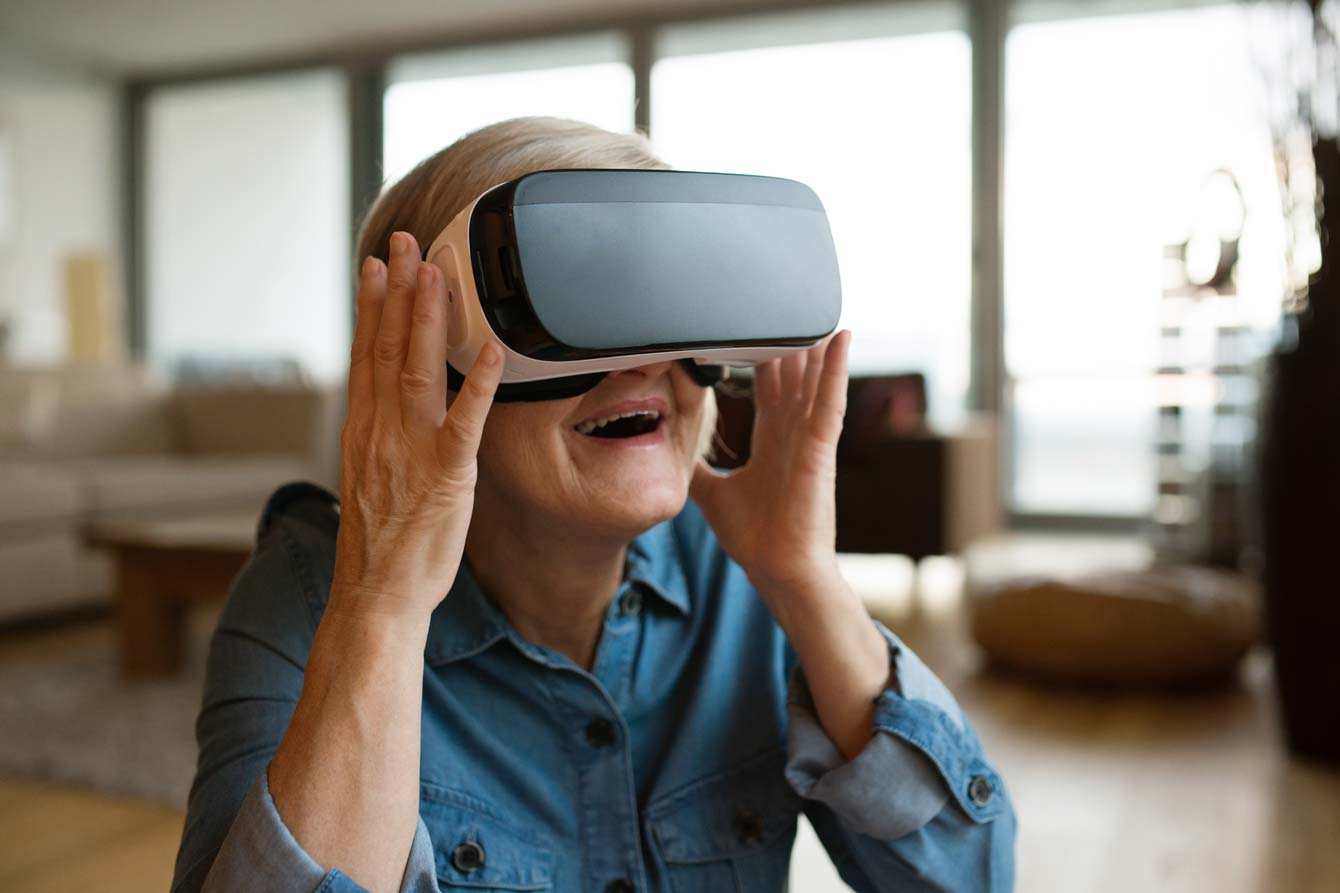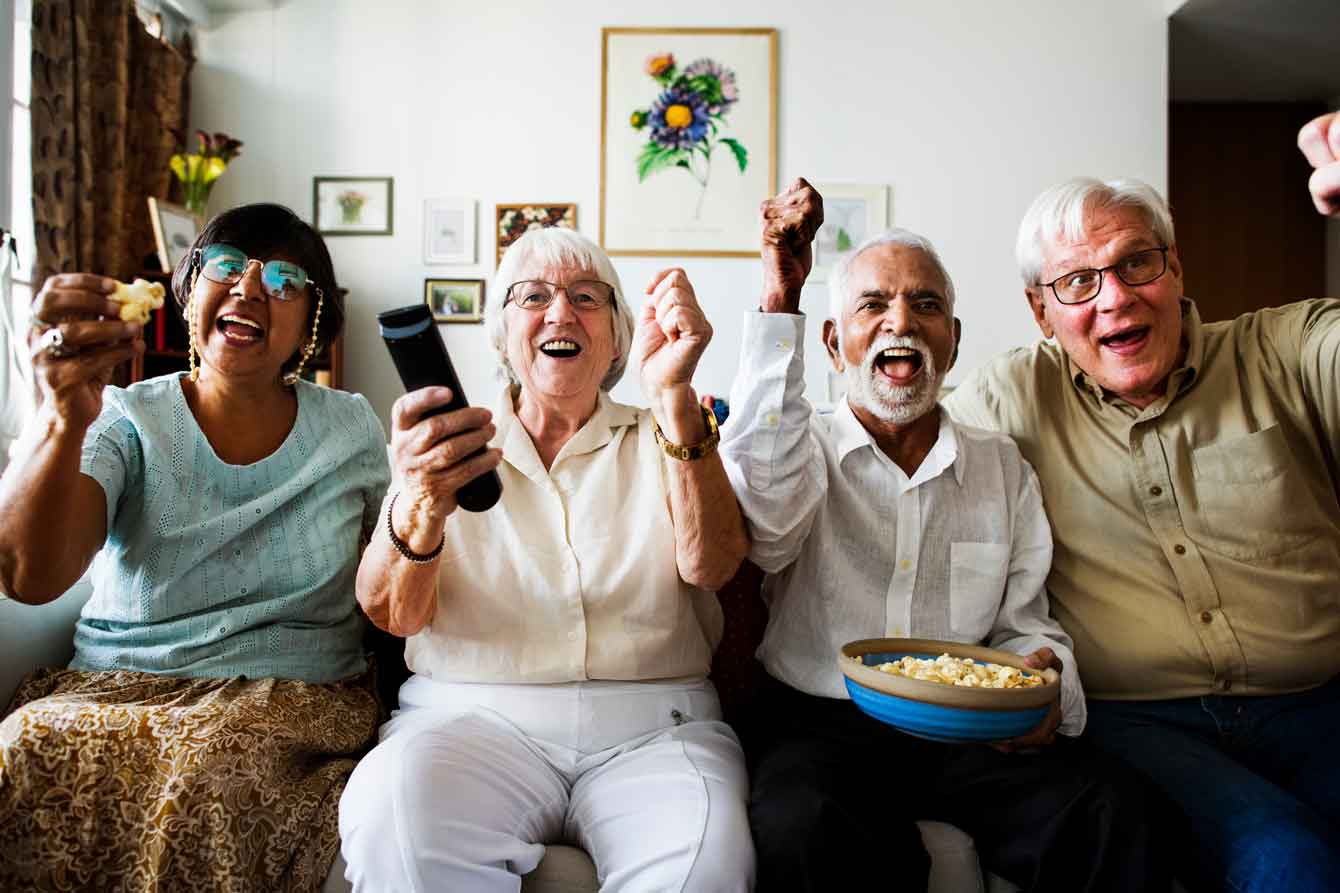 The 8 Best TV Shows Starring Seniors
What are the best shows on television that explore the senior experience? We've built a list with 8 of our favorites that will make you laugh, cry and even learn a thing or two. Pop some corn and let's have some fun!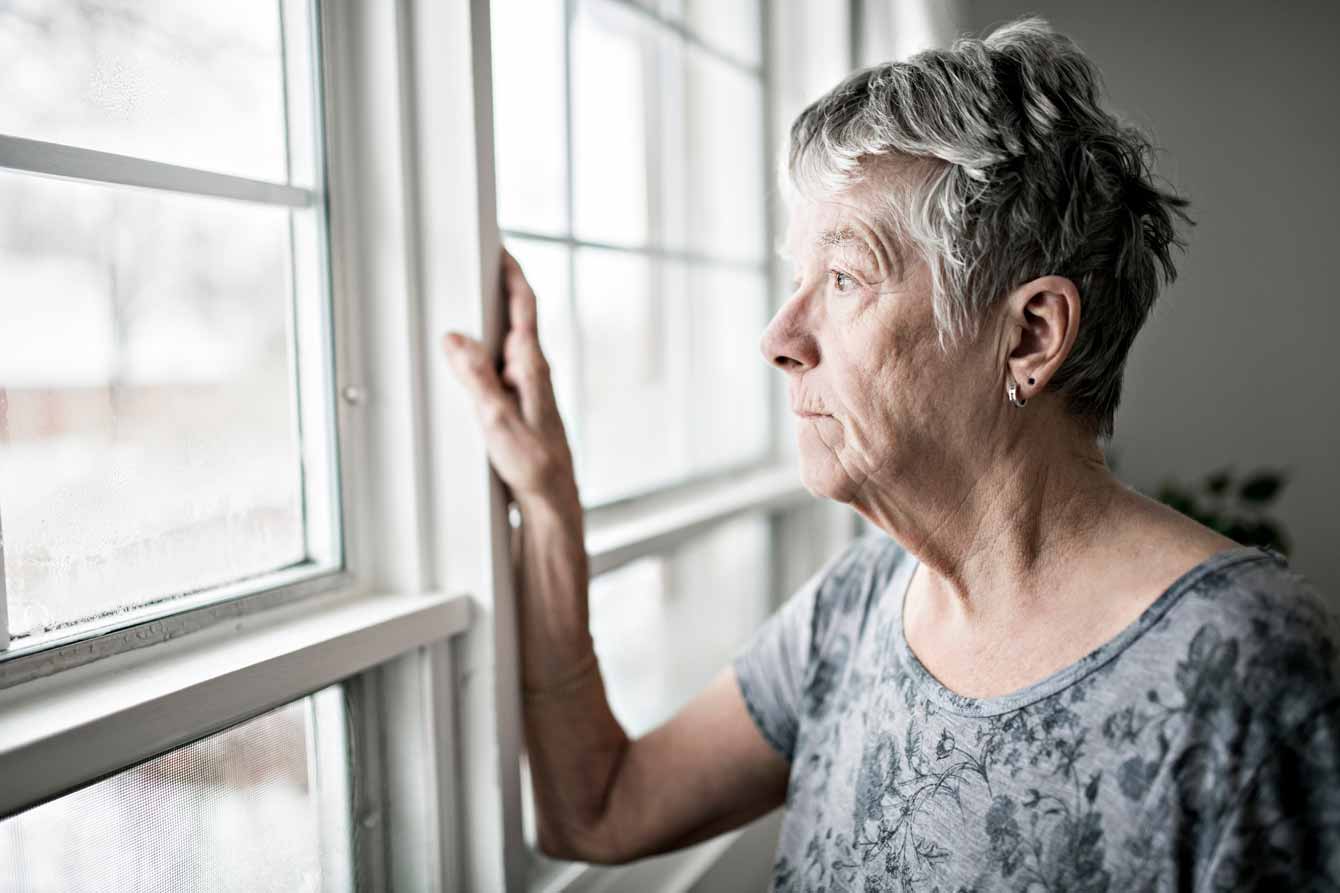 How To Manage & Overcome Loneliness As A Senior
Are you feeling lonely or socially isolated? Over a million seniors report going for a month without speaking to a friend, family member or neighbor. But it doesn't have to stay this way. Learn the causes and solutions for loneliness and how to turn it around.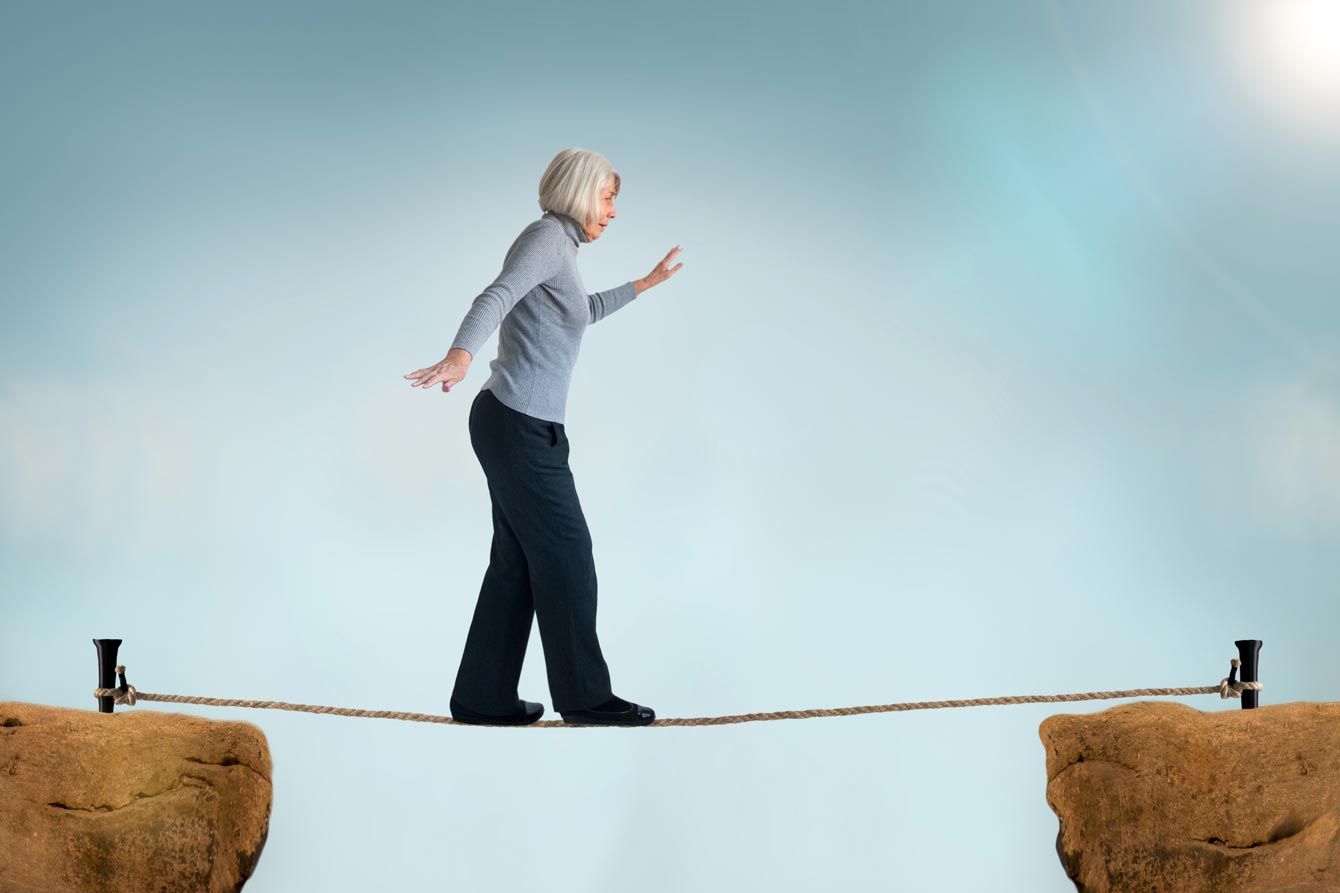 10 Way Seniors Can Improve Their Balance
Looking for solutions for improving your balance and staying upright as you get older? Let's explore ten real ways you can feel more grounded, stable and secure on your feet.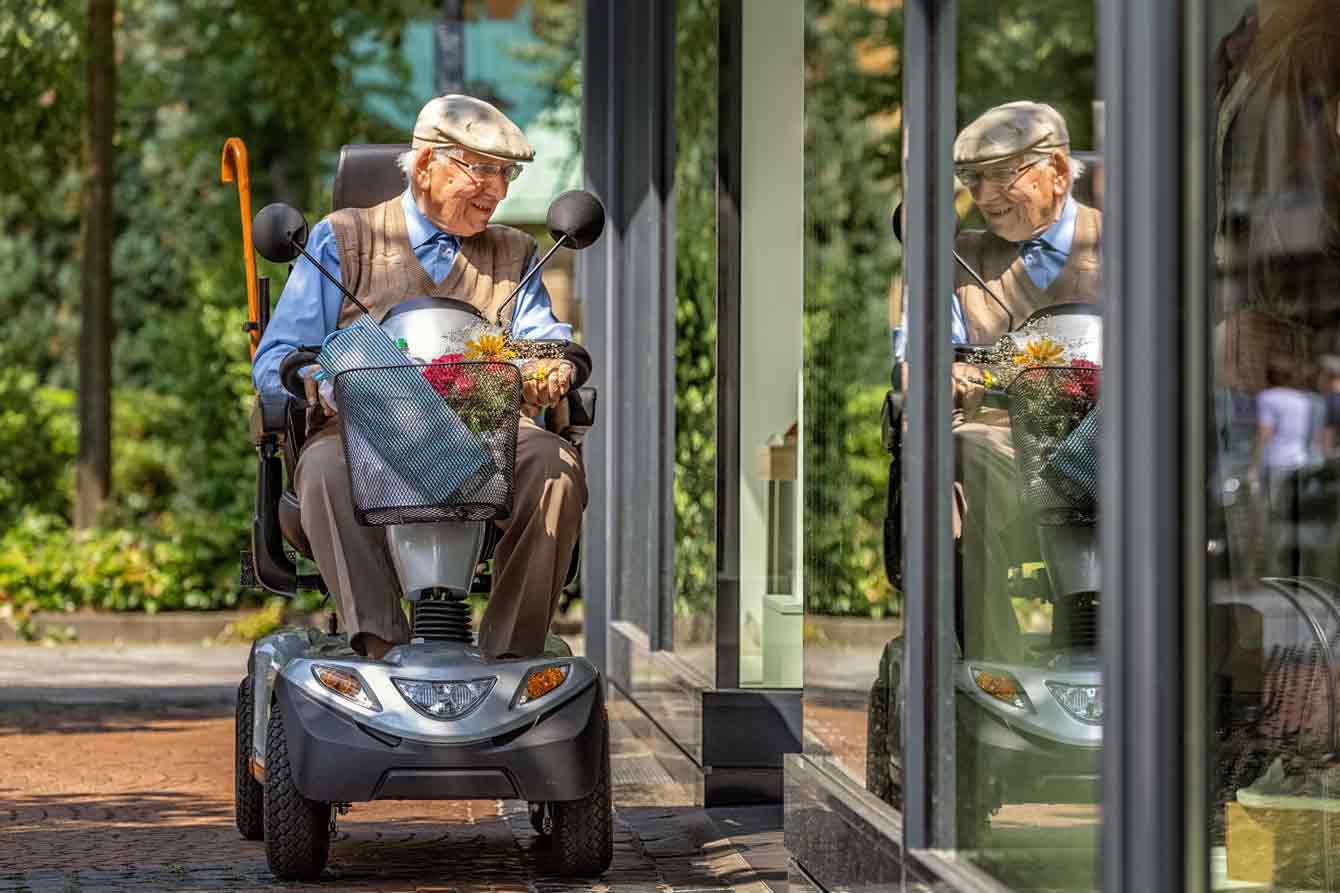 The Best Mobility Scooters For Seniors
Looking to avoid a wheelchair? Stay in the know with the latest advancements in mobility scooters. Find out the best options to keep your independent lifestyle.