Free
Assistance
Guide!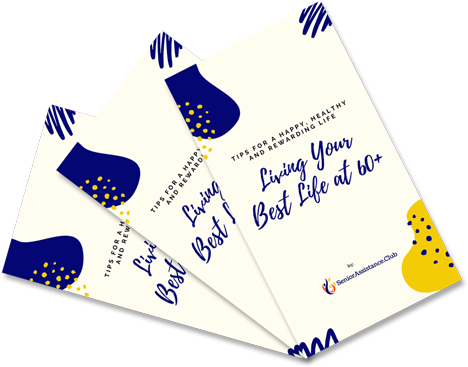 Join the Club!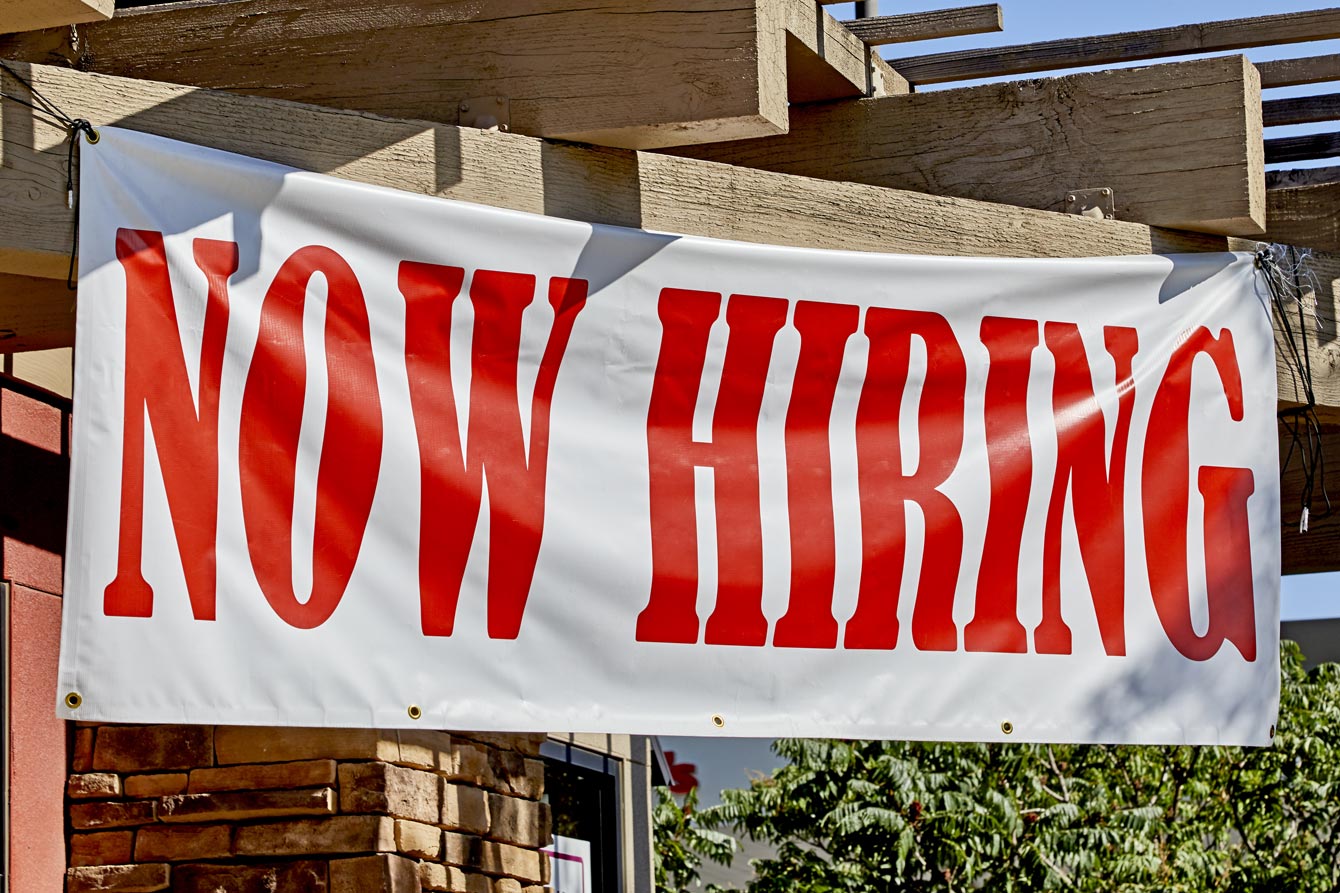 Seniors Working: Where Do I Begin?
Are you a senior looking for work? Then this guide is for you! Find the best job for your needs and your skills here as well as how to apply for them.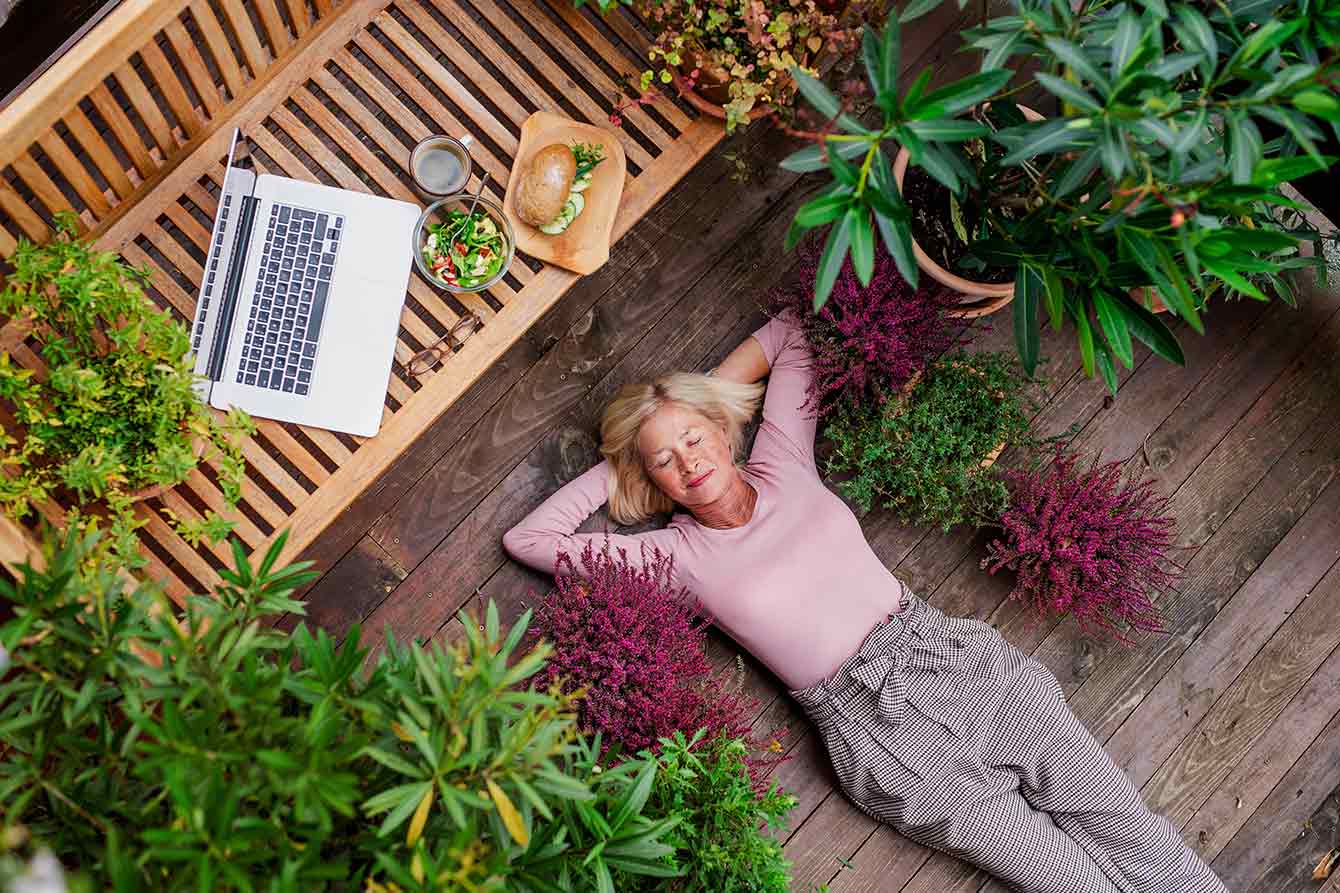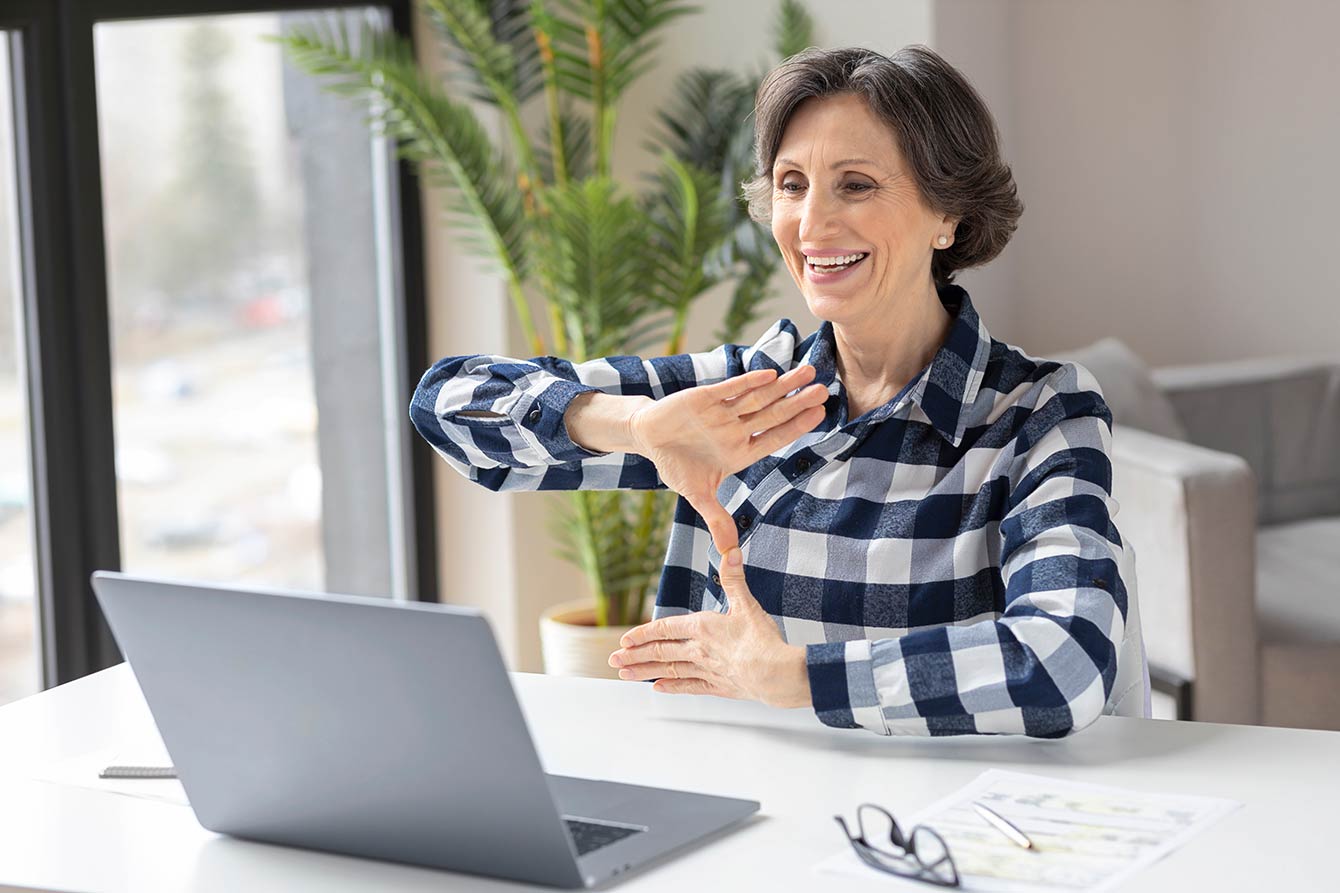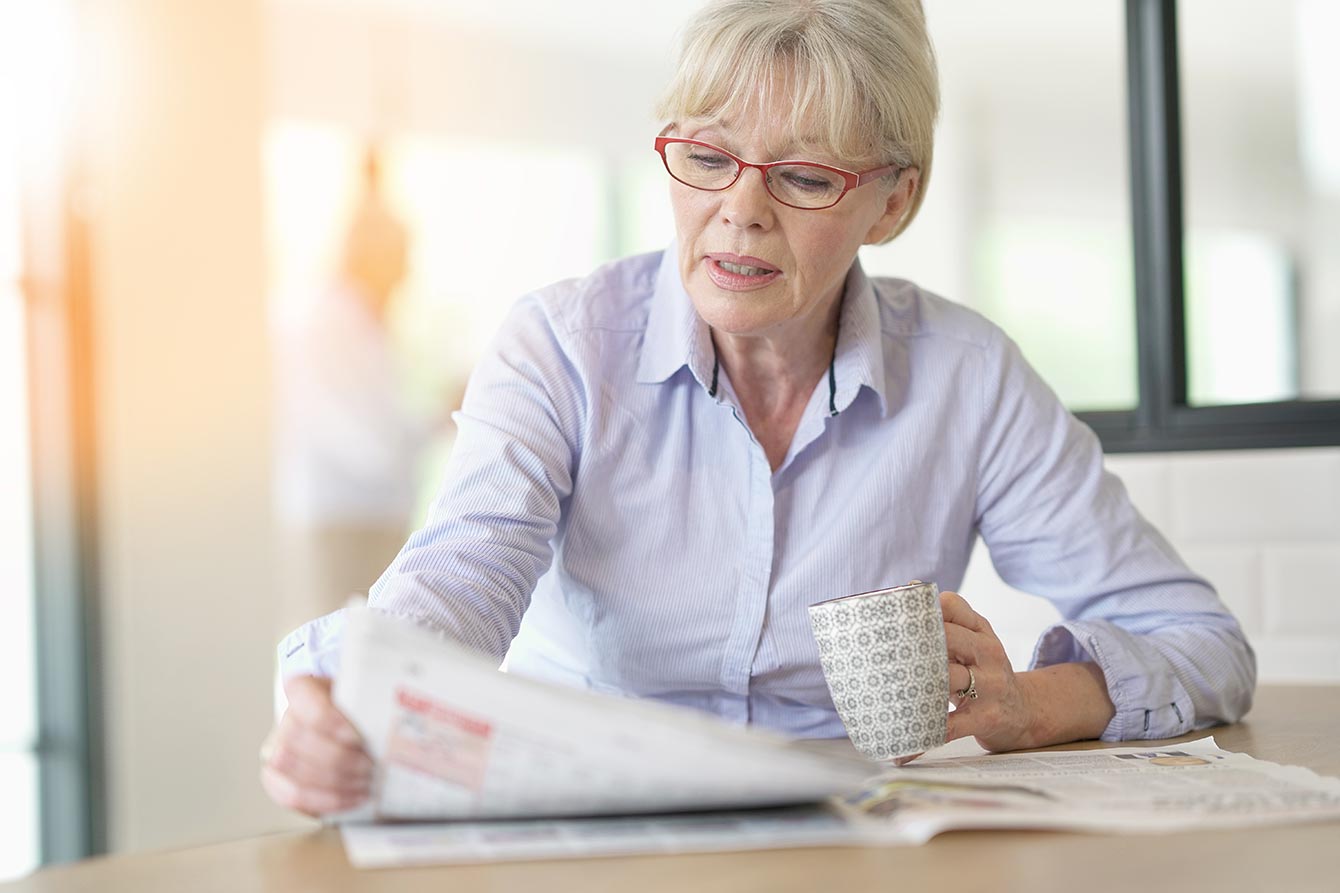 10 Ways to Make Job Hunting for Seniors Simpler
Job hunting for seniors is evolving. More people are looking for work, after retirement. This is a time to boost skills, get current, and focus on the value of age diversity in the workplace.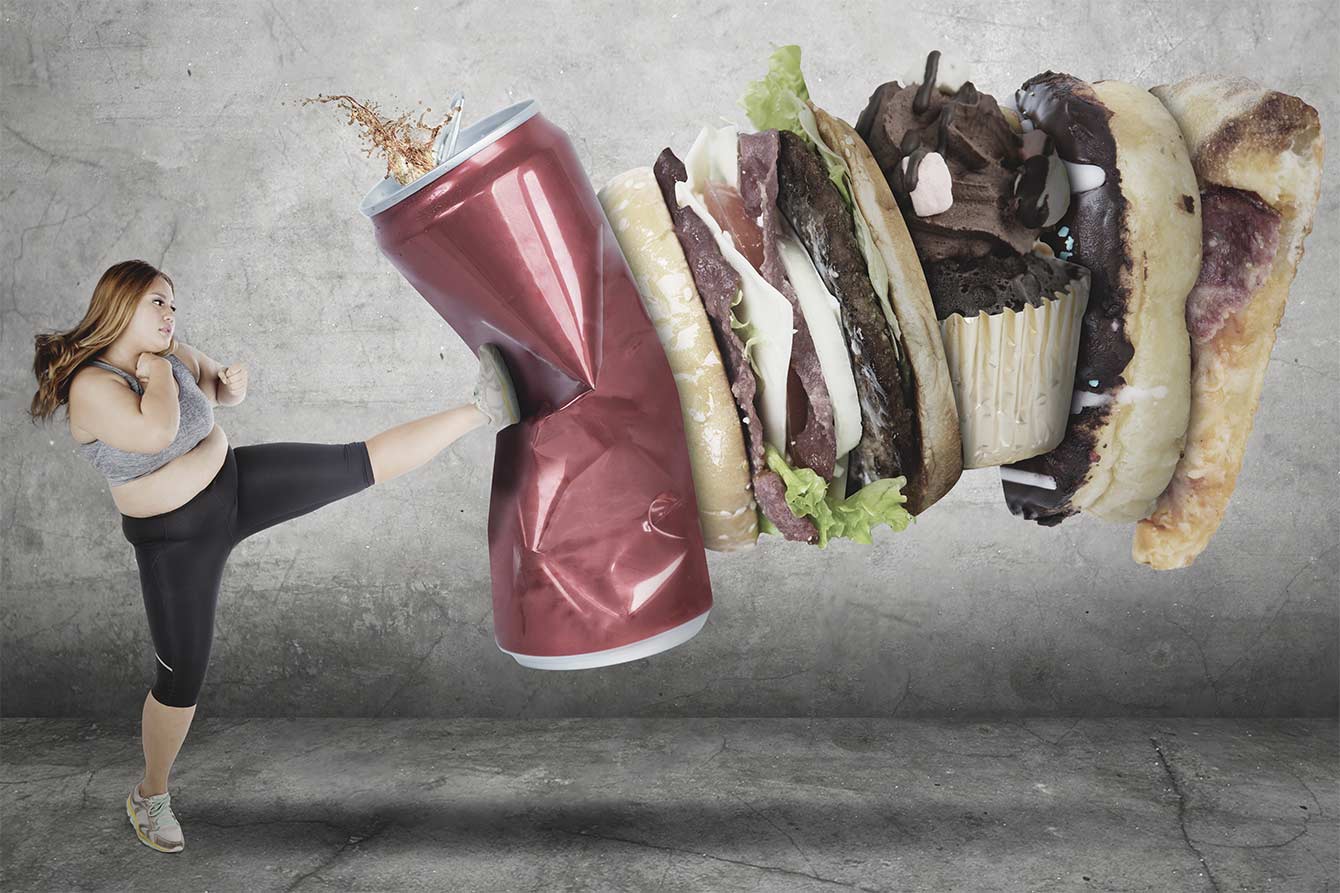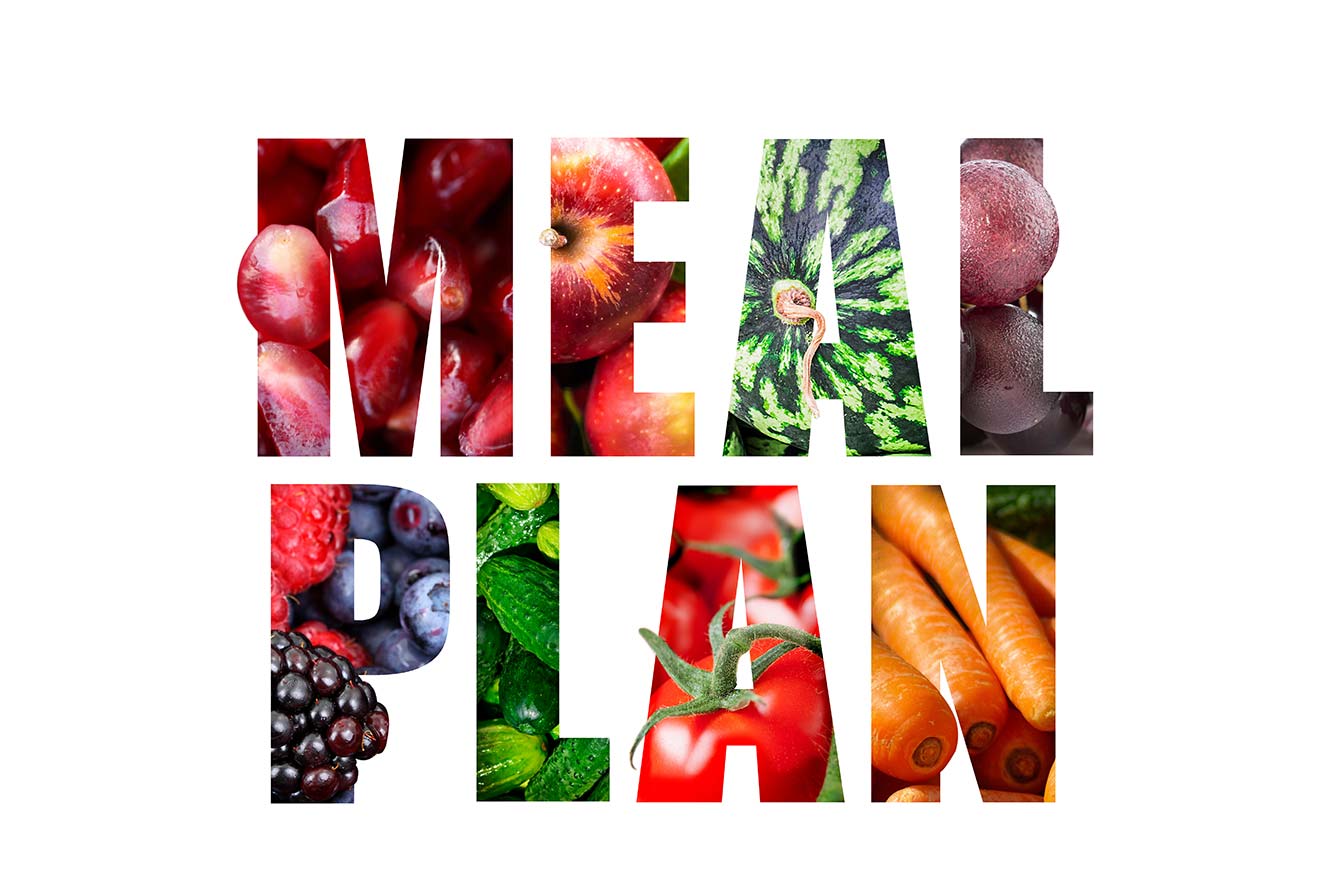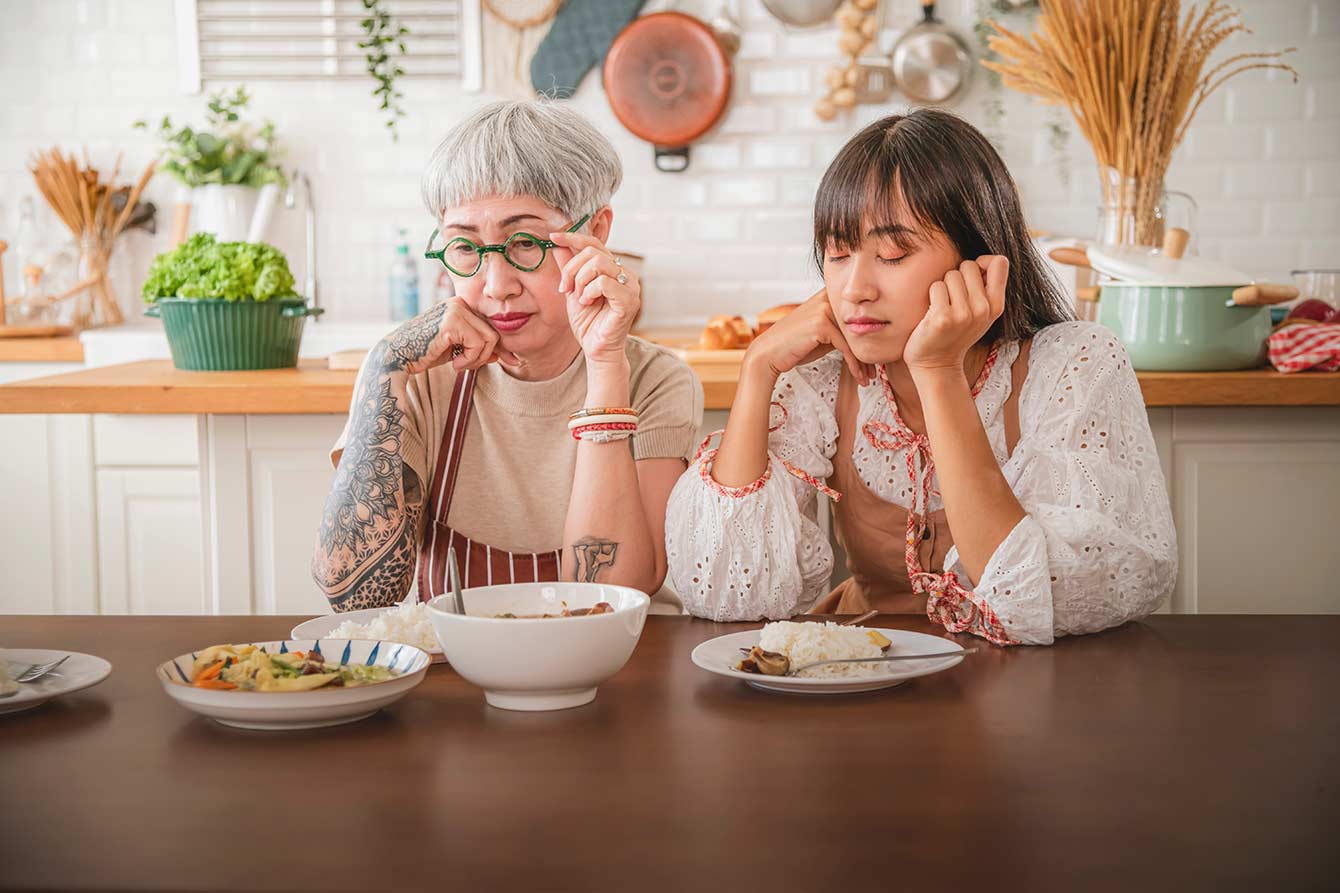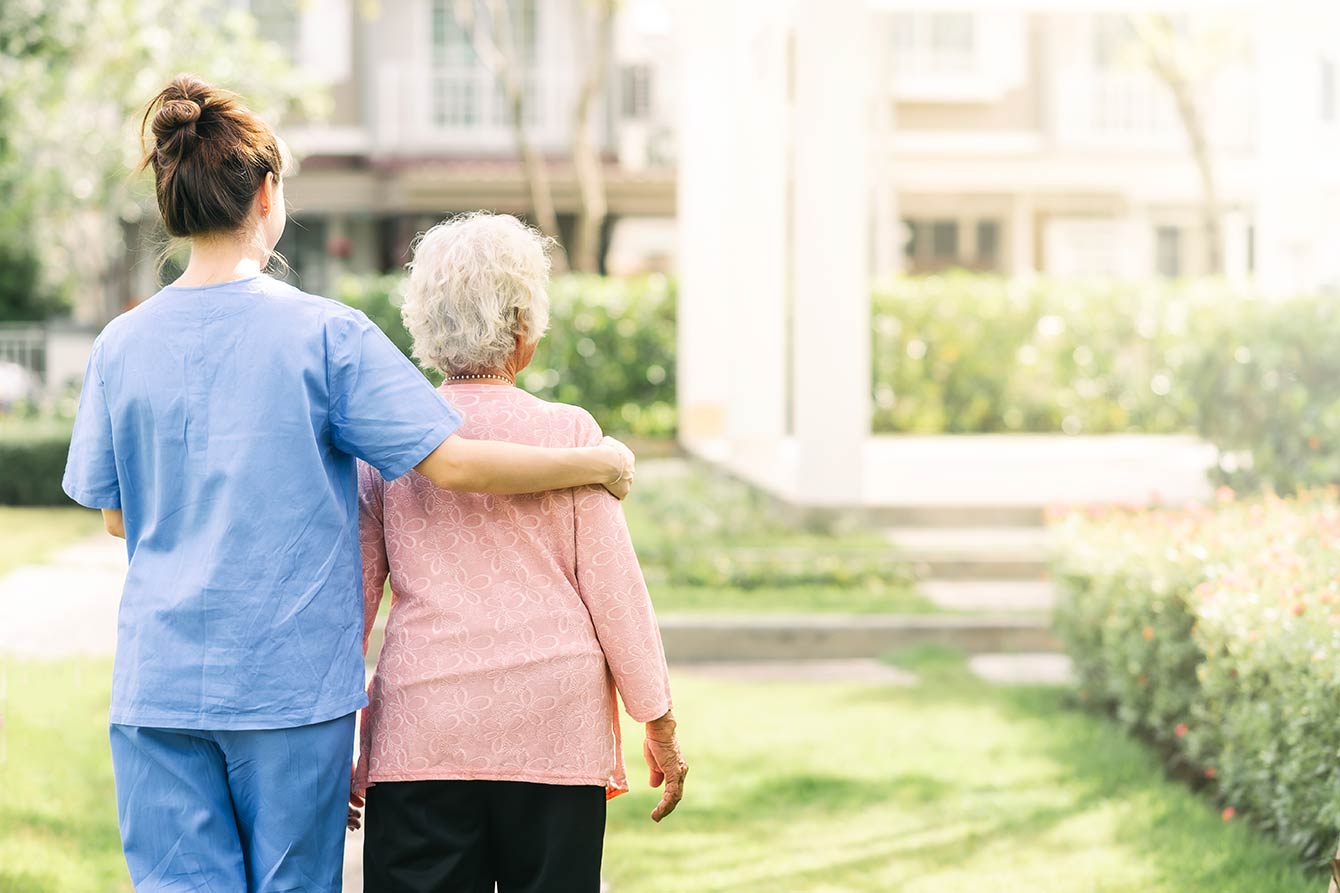 Assisted Living Facility Vs Nursing Home
Discover the differences between a nursing home and assisted living facility. Choosing the best living situation is important for you and your loved ones. Learn more here.