"In this world, nothing can be said to be certain, except death and taxes." — Benjamin Franklin
Let's face the obvious. No one really loves talking about expenses related to death, caskets, burial, plots, and funerals. We don't like the whole idea of dying to begin with…let alone the costs.
Yet, it is certain and there are insurance policies made for covering these expenses. Even the names reveal how we'd like to distance ourselves from discussing the topic. "Final Expense" sounds more delicate than the same policy by the no-nonsense name of "Burial Insurance."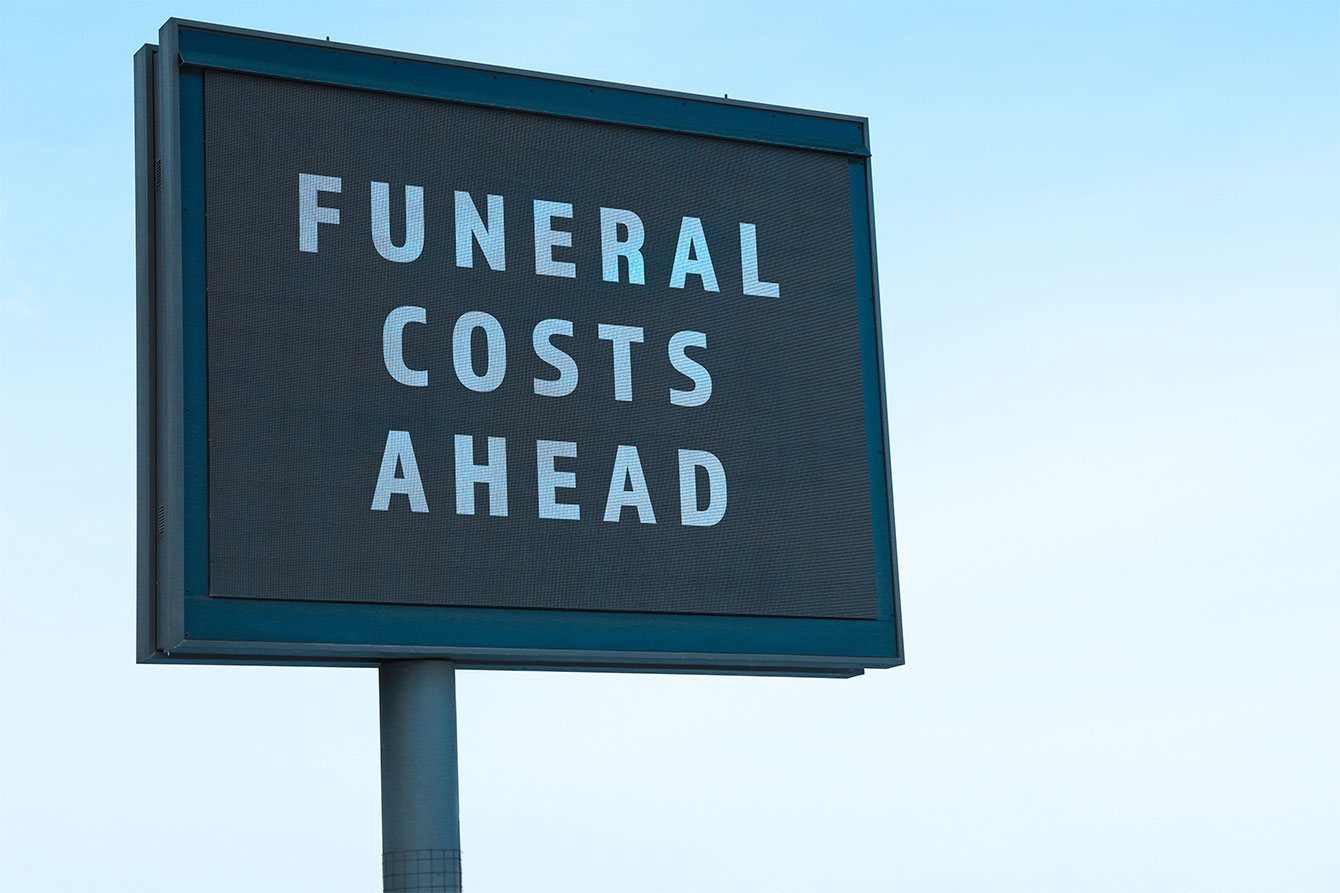 For many people, finding a senior life insurance policy rises in importance with every passing year. This is why people spend hours discussing the details of final expense life insurance program for seniors over 80. It's not the kind of thing that a younger person often ever thinks about.
As tough as it is to contemplate, the urge to cover final expenses is a sign of care and love. You want to make sure that your spouse and heirs are not burdened with financial concerns when you die. By being proactive, you can find solutions to relieve the financial burden on your loved ones.
What Does Burial Insurance Cover?
You might not think that there are many things to purchase—but you're wrong. Consider the many items needed for a funeral: casket, burial plot, funeral service, flowers, food, and transportation are among the must-haves.
Keep in mind, that these costs are not fixed but are subject to inflation.
Some of the costs covered by this insurance include the funeral service, cemetery plot, headstone, casket, funeral procession, and other miscellaneous costs. Burial insurance can be purchased for small amounts such as $5000 or $10,000.
With the costs of burial in mind, many people start searching for ways to cover the costs. This is why a senior final expense life insurance program is so popular.
Contemplating the True Costs of a Burial
Although we don't want to sit down on a Saturday and do the math, there are many costs associated with a funeral. These costs vary widely depending on the location of your home, standards, cultural or religious traditions, and the number of people who are involved.
With this instrument, your heirs have a hassle-free way to cover final expenses. If you've been thinking about it…now may be a good time to check out your options.
While traditions vary, a burial includes some typical costs:
The fee for a funeral home rental
Other funeral home functions such as a memorial package, viewing, or service
The burial fees for a grave marker and cemetery plot
The casket
Embalming costs if requested or for an open casket
Cremation costs including an urn and transportation of remains
Fees for the service
Travel costs for the family members
Plot maintenance
Flowers for the funeral home, grave site, or other locations
Food and beverages
Notifications
Ceremony for a sendoff such as music, flowers, refreshments
Depending on the nature of the funeral, requests of the deceased, and family preferences, costs can vary widely. Some people and families want an elaborate event including chamber music, refreshments, and a wake. Others want a procession, a limousine for the casket, and chauffeured service for family and loved ones.
In some families, relatives appreciate financial help with travel expenses, hotel, and meals covered by the host. In other families, this is not an issue.
With these variable costs in mind, it's not a surprise that final expense life insurance for seniors over 80 is increasingly common.
Some individuals and families are comfortable discussing funeral and burial costs. Other people avoid discussing the topic and consider it taboo. Getting an insurance policy for senior citizens helps seniors proactively take charge and minimize the stress on heirs.
Types of Final Expense Life Insurance
There are two main types of final expenses life insurance for seniors.
These are most commonly referred to as 'simplified' and 'guaranteed.'
Simplified is often more affordable and can be used for people with minor health concerns. It typically relies on a health questionnaire rather than a medical exam to be approved. The wait time is shorter, and approval is often given on the spot.
The downside of the simplified issue is that it may not be available for people with serious health conditions.
A Guaranteed issue policy may help you get protection if you have a serious medical condition. This type of policy enables people to get a graded benefit, which requires that a specific amount of time passes before the family can receive the entire benefit.
The downside of the guaranteed issue is that if you die before the time has expired, the full benefit may not be paid to your heirs.
With these two options, it's easier to talk to an agent about final expense life insurance for seniors over 80 or with a specific health concern.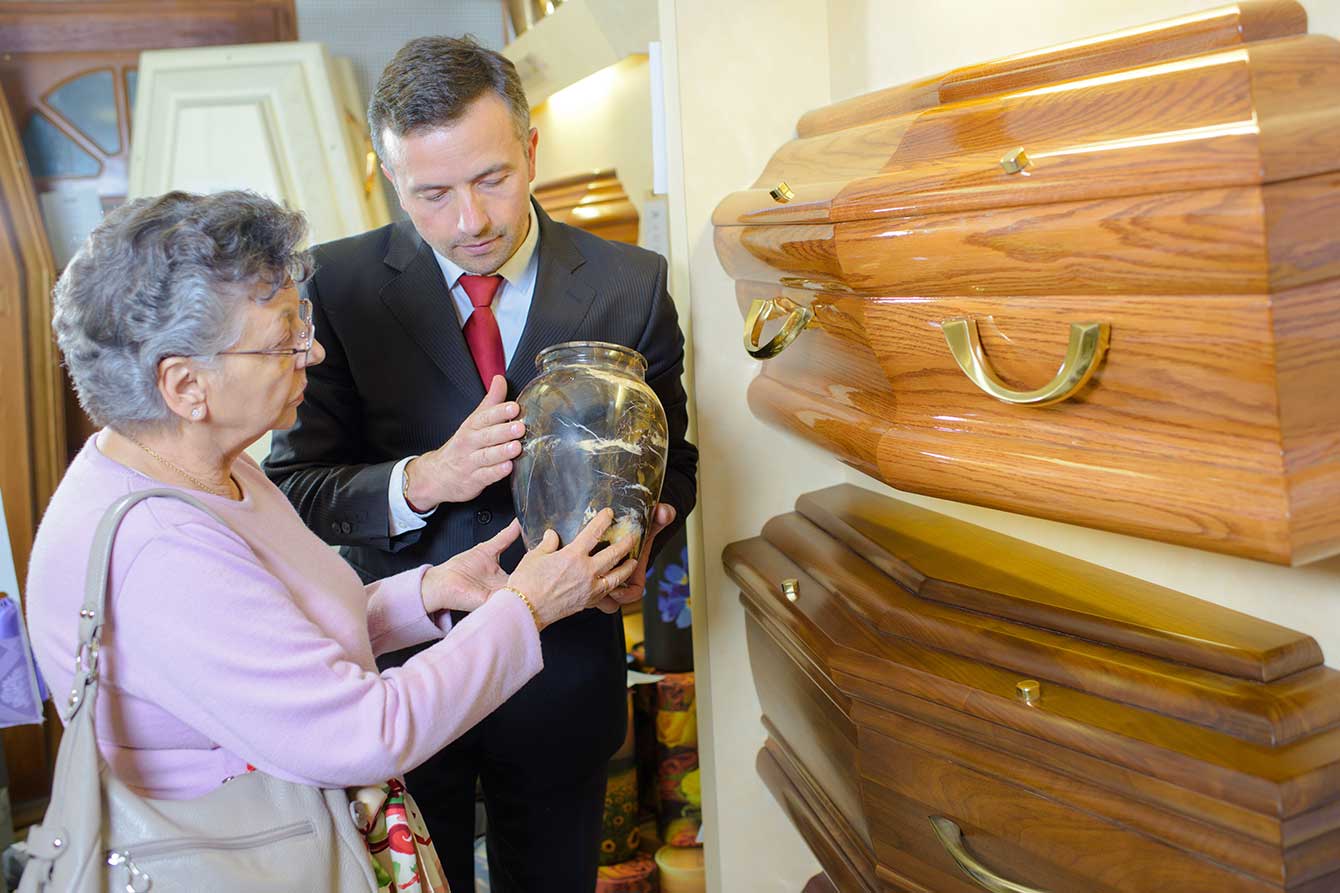 Shopping for Final Expense Insurance
For many people, final expense insurance is a logical next step when term life insurance for seniors expires. If a large policy is no longer necessary, a final expense policy may be an attractive way to cover end-of-life expenses.
Additionally, for people who were previously covered at work, this type of policy may provide financial protection after retirement. It's also possible that due to age, the types of policies available are more limited. This may be another motivation to shop for final expense insurance.
Benefits of Final Expense Insurance
There are 3 big reasons:
Practicality: Funerals cost money. You are taking care of the bill, in advance.
Peace of Mind: You can rest assured that your wishes and necessities are handled.
Protection: Your loved ones have an easy way to cover the expenses.
If you're nearing retirement or approaching a major milestone, final expense insurance gives you one less thing to think about. This type of policy helps ensure your loved ones can continue living their current lifestyle and give them the financial assistance they need for everyday activities.
Even if you have a will, this type of policy typically pays out more quickly. This is a thoughtful and considerate way to help your family avoid having to pay for final expenses out-of-pocket.
Now, let's roll up our sleeves and dive in deeper into the big questions…
Do You Really Need It?
If you have a substantial estate, you may be planning on covering funeral expenses with a savings account or special account for this purpose.
However, many people don't have this luxury. Additionally, many people believe their savings will cover expenses, but medical costs and unexpected expenses eat at their savings before they pass away.
A senior final expense life insurance program is designed to cover the costs of your funeral and other end-of-life expenses. This type of policy is often purchased by seniors, as it can help to ease the financial burden on their loved ones.
Senior life insurance policies typically have lower death benefits than other types of life insurance, but they also tend to be more affordable. Final expense life insurance policies for seniors can be used to pay for a variety of expenses, including funeral costs, medical bills, and outstanding debts such as auto loans, credit card debt, or other bills that seniors have not paid off.
In some cases, the death benefit can also be used to cover the cost of cremation or burial.
Final expenses life insurance for seniors enables people to feel that they have taken care of all the costs. Many people prefer to compare prices when shopping for Final Expense Insurance. Look at all the options available to you by talking with a financial professional
Can You Still Get It?
Burial insurance is usually available online or by phone. There is usually no medical exam needed. Applicants are asked about their age, tobacco use, and whether they have serious conditions.
Some policies do not ask medical questions and acceptance is guaranteed. These are called guaranteed issue life insurance. These policies usually require that no death benefit is paid for the first 2-3 years the policy is in place. However, this means that premiums have to be high relative to the benefit.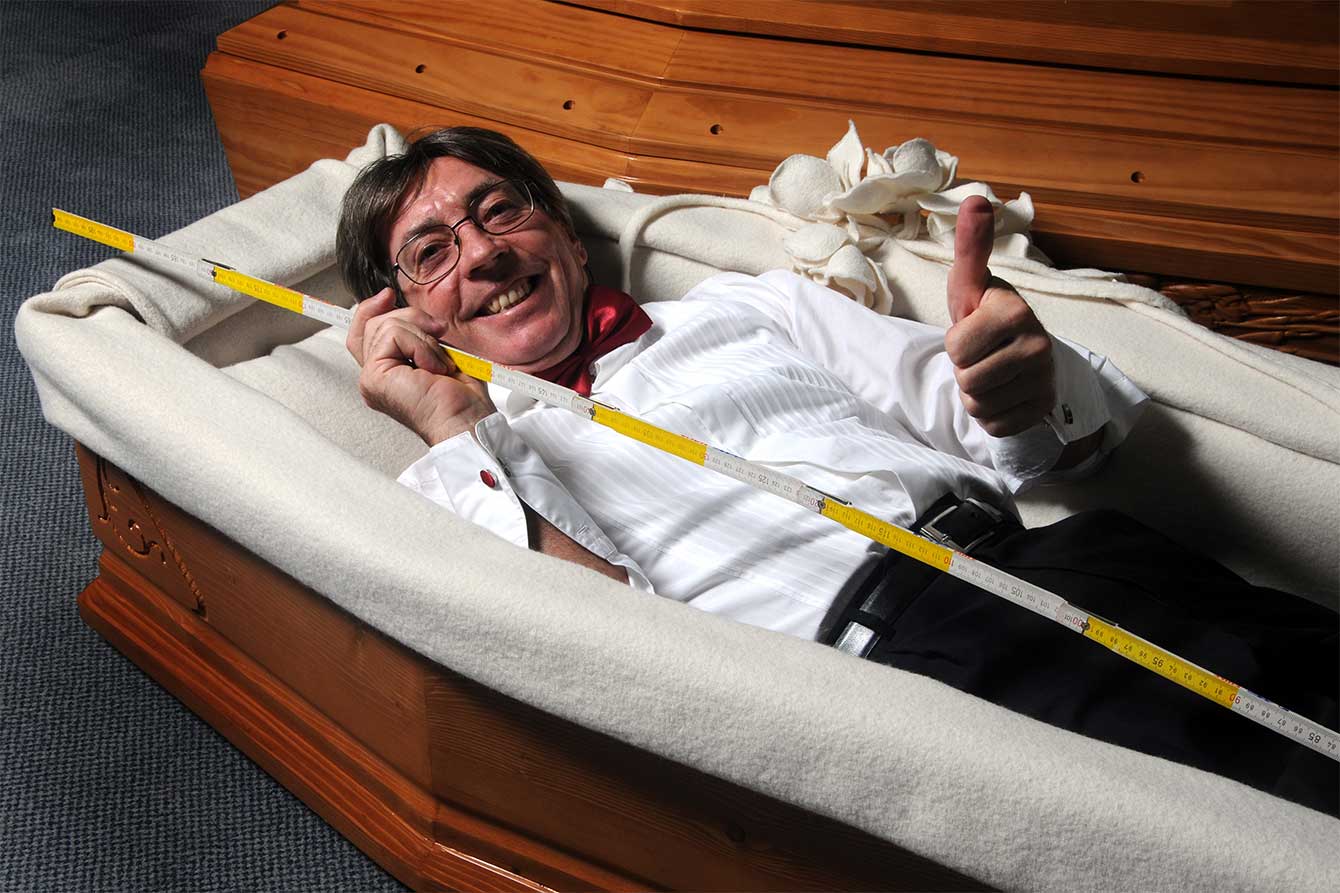 Is It A Good Deal?
It's hard to determine if Final Expense insurance is a good deal. You may be paying high premiums for benefits that are lower than some other insurance policies.
What Are Alternatives?
If the primary concern is paying for burial, cremation, or memorial services, it may be possible to arrange pre-payment with a funeral provider.
Alternatively, consider setting up a savings account with joint access for the designated survivor. This may be either a trust or a joint account. Money from this account can be withdrawn without needing to wait for an insurance check or estate settlements. This is a simple way to make sure your expenses are covered.
Finally, there are other ways to make sure your final expenses are covered. A life insurance policy, either term life or permanent life insurance may be purchased. Checking out these alternatives to final expense life insurance for seniors may help you and your loved ones qualify for policies that provide better benefits.
Who Should You Talk To?
Check out your local resources to find trustworthy help. You may find a directory at your local Agency on Aging (AAA). The AAA assists seniors in understanding and maximizing the benefits of their insurance.
Additionally, you can look for referrals from The Society of Financial Service Professionals. If you have close relationships with friends or family in your area, ask for personal referrals.
Most experts advise getting quotes from several providers to find the best price for Final Expense Insurance.
Assistance Club Summary
The #1 idea: Don't leave final expenses up to chance.
You'll have peace of mind knowing that your expenses, debts, and bills are covered. At the Senior Assistance Club we find that there is a sense of comfort in being proactive
With this instrument, your heirs have a hassle-free way to cover final expenses. If you've been thinking about it…now may be a good time to check out your options.