Term life insurance provides coverage at a lower rate. It's a good way to insure for specific functions such as paying off debts, paying final expenses, or providing for your spouse or children.
Term life insurance for senior citizens is a smart investment that offers peace of mind for people as they age. Many people start to consider this policy as a way to get coverage for the uncertainties and unpredictable situations that come with age. Term life insurance for seniors over 60 is not only popular but also is a practical approach to providing financial coverage.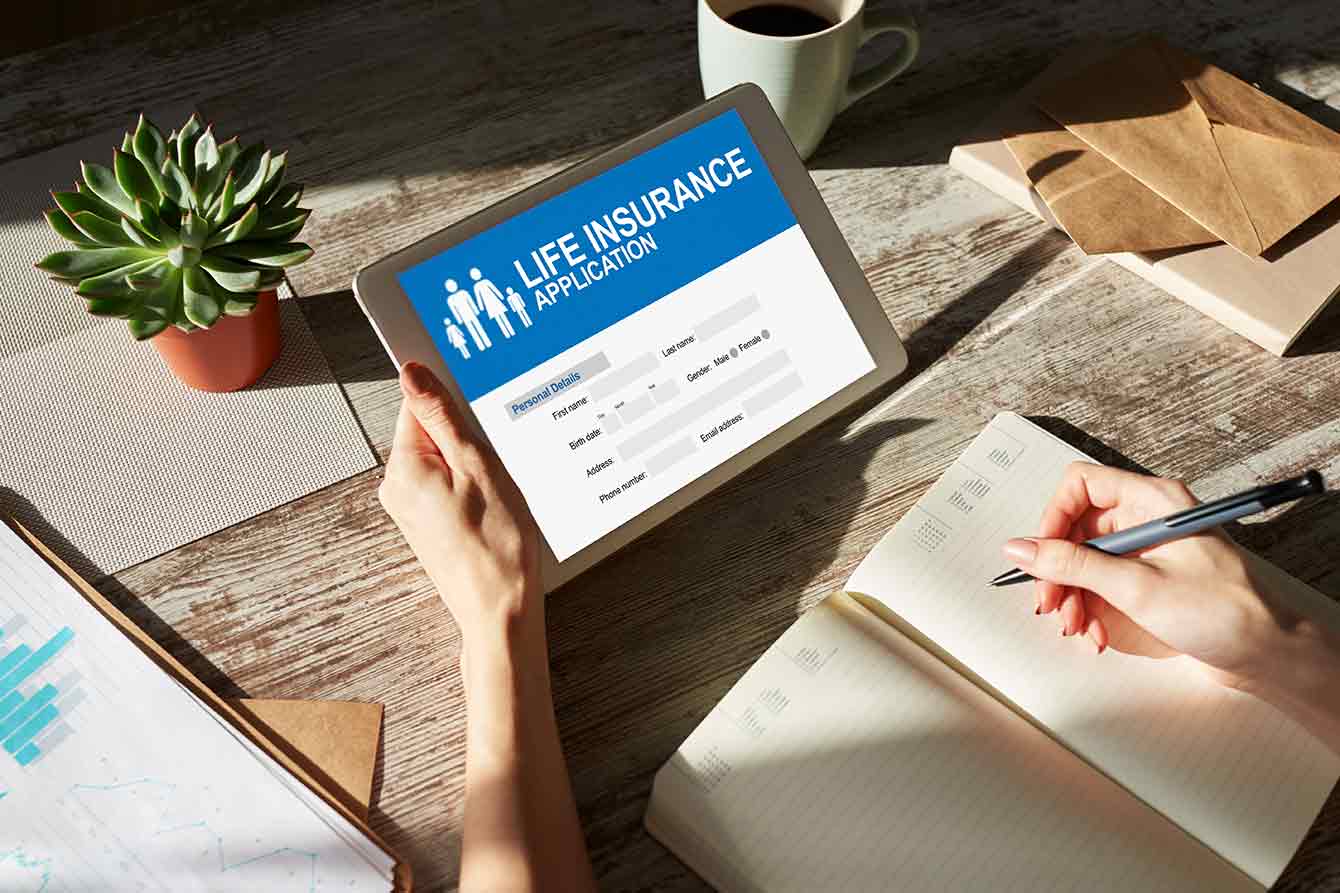 Some of the top reasons why seniors get term life insurance is to pay off debts, provide for final expenses, and help the financial picture for a surviving spouse. While no single policy is perfect, this kind of insurance can provide peace of mind as well as practical assistance during a specific period.
A senior life insurance policy is usually selected because it offers pure insurance, at a lower rate, for a specific amount of time. There are different types of term life insurance so it is important to get familiar with the types of policies.
Let's dive into the most commonly asked questions.
What Are the Types of Term Life Insurance
Guaranteed Level Term - This type of policy offers predictable payments for a set payout—should you pass away within the term.
Annual Renewable Term - This is a good option if you only need insurance for a short period, such as until you retire in a few years. It is important to know that each time you renew, your premiums will increase.
Decreasing Term - The premium stays level through the plan, but the death benefit decreases each year.
Affordable Term Life Insurance for Seniors
The average cost of life insurance ranges for healthy men from $122 per month to $435 for a ten-year term policy. Healthy women can expect to pay approximately costs between $66 and $194 for the same policy. Consider this a baseline, as age, insurer, and amount of coverage affect the costs. To get an accurate quote, talk with your agent.
Some of the best term life insurance for seniors, rated by Investopedia and Senior Living include:
Allstate
According to SeniorLiving.org, Allstate offers seniors policies with the highest age limits. It offers seniors some of the best term life insurance policies for people up to the age of 80.
With competitive term life premiums, consider additional pros. Some policies can be refunded if you outlive your policy. This company offers renewable and convertible plans.
With this kind of flexibility, Allstate stands out as an attractive option with competitive pricing. Cons can include that some plans have pricing that increases over time. Your health status can delay the application time, and life insurance is only available through partners/agents of Allstate.
While prices vary based on age, health, and amount of coverage, premiums start at $25 per month. The age limit is 80 years of age.
AARP
Term life insurance with AARP does not typically require a medical exam. The costs are attractive, as low as $11 for women and $12 for men. These costs offer death benefits starting as low as $10,000.
AARP is considered a reputable provider of insurance for seniors and is active in working on senior-related issues. Factor in the cost of membership to the overall cost of insurance. At these remarkably low prices, it is important to recall that rates will increase every five years, so as you age the cost will increase.
On the downside, AARP term life insurance policies are not available in Oregon, Arkansas, or Louisiana. The premiums increase every five years and are available only for AARP members.
State Farm
State Farm is a well-known provider of affordable seniors term life insurance. If you're seeking a solid insurance policy for seniors, State Farm is likely to be on your list. The low cost is very attractive with premiums starting at $15 per month.
For younger applicants under age 60, State Farm offers options to pay back premiums if you outlive your plan. This can eliminate any worries or risks of getting a term life insurance plan. Additionally, the low monthly premiums are attractive and there is an option to convert to whole-life coverage.
On the con side, seniors are limited to shorter policies such as 10 20- year policies. The age limit of 75 applies for 10-year policies, and 65 for 20-year policies. These are not available in New York, Wisconsin, and Massachusetts. A policy can be purchased by phone, by a certified State Farm Agent.
Liberty Mutual
Liberty Mutual offers premiums and guarantees that the prices will not change over the duration of your term policy. A fixed amount can create peace of mind and help to create stability. This is a big benefit for seniors who are looking to control costs and manage a monthly budget.
The downside of Liberty Mutual is that the cut-off age for term life applicants is 65. You may be able to get coverage for up to 30 years, but you'll have to be proactive and start early. Another downside compared to some other insurers is cost. Premiums start at relatively high at $31 per month.
Consider convenience and ease of application. With Liberty Mutual, there is no online application option.
New York Life
This is considered by Investopedia to be one of the best overall life insurance. If you're looking for term life insurance for senior citizens, you'll be happy to discover that this company issues policies for people up to age 90.
Additionally, this company has a 170-year-old track record for financial stability. It has an A++ rating from AM Best, indicating it is considered to have an excellent ability to meet ongoing insurance obligations.
Consider options to increase coverage and customize the policy. One that may be of interest is a disability income rider. To apply, you will need to speak with a representative. Expect to share details of your age and health status. Be prepared to provide personal details to get policy information and quotes.
Costs vary based on age, health, income, and amount of coverage so be sure to check with your agent for a specific quote.
Guardian
Guardian has an A++ rating from AM Best. This is the best possible grade indicating that Guardian is rated with the strongest level of financial stability.
The good news for seniors is that policies are available for people who are older. Eligibility for policies extends to 90-year-old applicants. Some of the whole-life policies offer dividends. Some life insurance policies of up to $3 million are available without a medical exam.
Guardian offers the benefits of having an extremely low number of customer complaints.
It's easy to find a great deal of educational information online, including using an online term life insurance quote calculator to get an estimate. However, to apply for a personal policy, you will need to speak directly with an agent.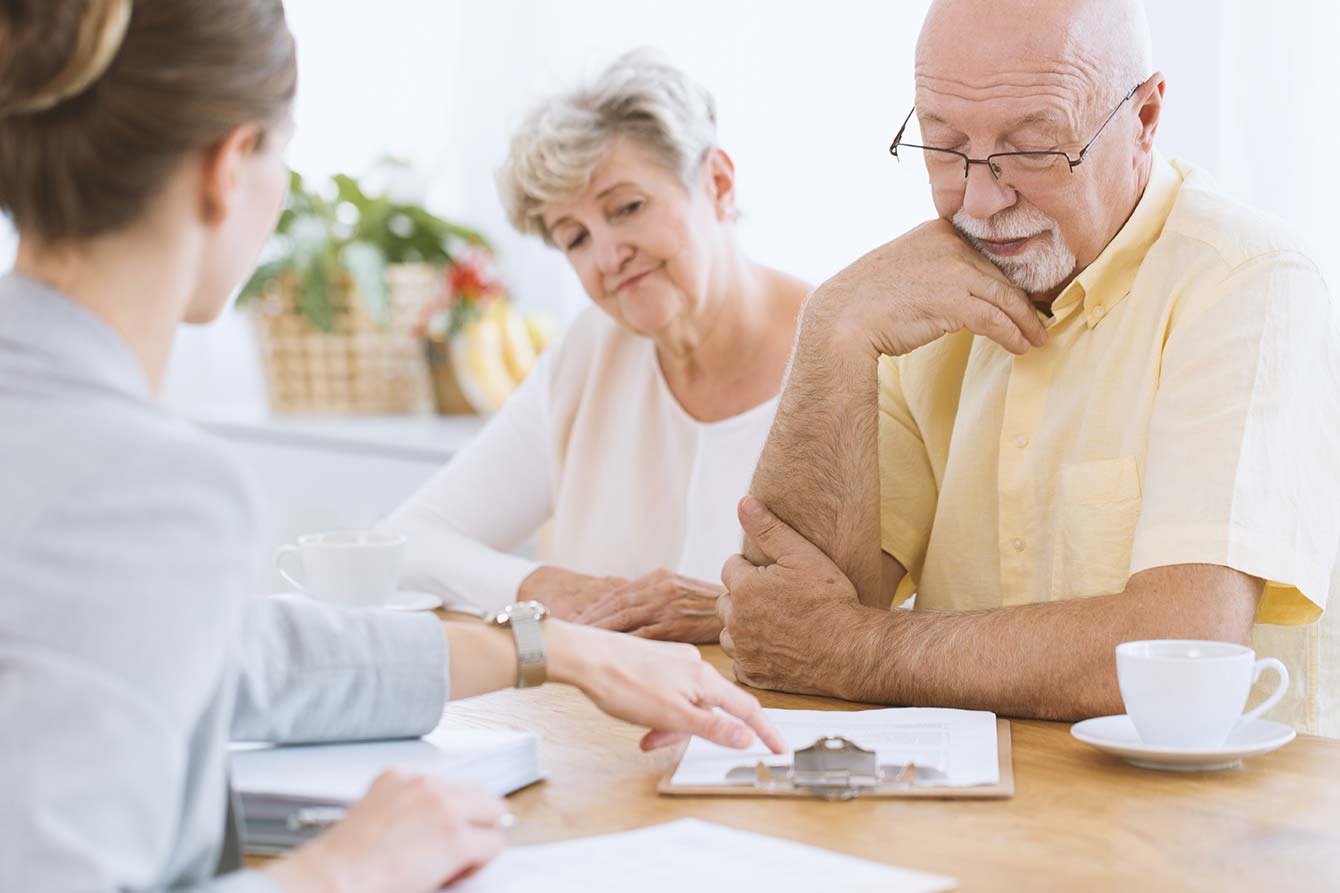 Finding Term Life Insurance for Seniors
Finding the most affordable term life insurance policy depends on several factors. Typically, the elements include how much coverage you need, how much you can afford, and how long you need coverage. Rates vary depending on age, gender, and the coverage amount. Talk with an agent to discuss your individual needs.
The most affordable term life insurance policies often are those that are needed for a limited amount of time. Generally, life insurance gets more expensive as you get older.
In addition to term life insurance, many people rely on their homes as a key part of their financial security. Getting the best home insurance for seniors is essential for ensuring financial peace of mind.
Do You Even Need Life Insurance
Life insurance is a hot topic for seniors. Many of the insurers are geared toward younger people who are paying off debt, building a career, raising a family, and buying a home. However, you may want to have life insurance for a variety of reasons at 60 and beyond.
Three of the top reasons may be:
Debt - If you're deep in debt, you may need or want term insurance to help protect your heirs.
Dependents - If your income is providing safety for someone such as a spouse or child, you want to have peace of mind and offer protection for them. If anything should happen to you, you would want to be able to replace your income.
Diligence - Term life insurance is a hassle-free option if you want to provide your heirs with a way to pay your final expenses.
Affordable term life insurance for seniors is a way to achieve these objectives—reduce debt, provide for dependents, and help your heirs cover final bills.
What Is Available As You Age
Looking for life insurance in your 60's
You've got options. Most companies provide insurance for seniors up until 65 years old. Once you hit your 65th birthday, the pickings get slimmer. So, if you are between 60-65, now is the time to apply with most insurance companies. If you're past 65, Mutual of Omaha offers applications up until age 74.
What if you're over 70
In addition to Mutual of Omaha, some applicants may find a match with North American up until age 74. In your 70s, these two companies appear to be the best options, unless you're looking to extend an existing policy with another insurer.
Alternatively, you may want to look at whole life insurance. These policies generally are more expensive, yet people with higher maximum ages may apply.
Into your 80s
You may be able to extend existing policies. However, it turns out that options for new policies are virtually nonexistent.
The key message here: if you want life insurance, start shopping early. You have the most options if you get life insurance before you hit 65.
What's The Deal with Medical Exams
Many people say you should avoid medical exams—especially if you're a senior over a certain age.
However, if you're in good health, a medical insurance exam can save you money. These insurance exams are usually routine checks, looking for signs of serious future medical issues.
Whether to steer clear or embrace policies that require an exam depends on your current state of health and medical history.
If you are concerned about this, look for term life insurance policies for seniors that do not require a medical exam. You're likely to find policies that have this option when you are on the lower end of the age spectrum.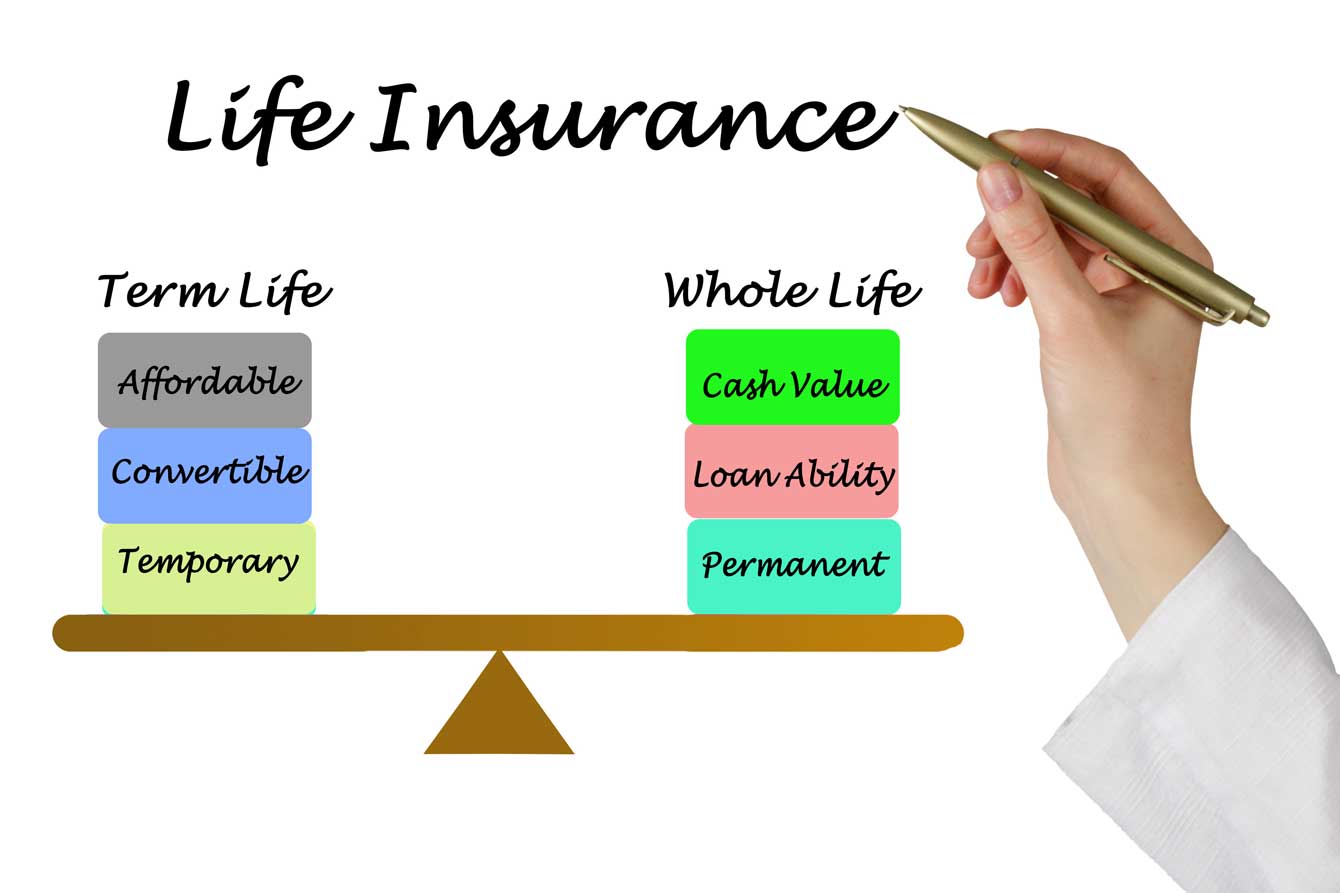 Where to Compare
In addition to comparing quotes from friends and families, go online. You may want to shop for the policy that best matches your needs—before talking with a professional. An easy way to compare policies and buy insurance online is Policygenius.
Where To Find Qualified Help
Check out your local resources to find trustworthy help. You may find a directory at your local Agency on Aging (AAA). The AAA assists seniors in understanding and maximizing the benefits of their insurance.
Additionally, you can look for referrals from The Society of Financial Service Professionals. If you have close relationships with friends or family in your area, ask for personal referrals.
Most experts advise getting quotes from several providers to find the best price for term life insurance.
Assistance Club Summary
The #1 idea: Get the coverage you need to protect your loved ones—early on. If you wait until later, your choices are fewer and may be more expensive.
Getting term life insurance may help you cover expenses, have peace of mind about loved ones, and offer a hassle-free way for heirs to cover final expenses. Here at the Senior Assistance Club, we encourage people to find ways to reduce stress and enjoy life. Term life insurance for seniors over 60 could be a wise decision to help you and your loved ones.
If you've been thinking about it…this may be a good time to check out your options.