Free
Assistance
Guide!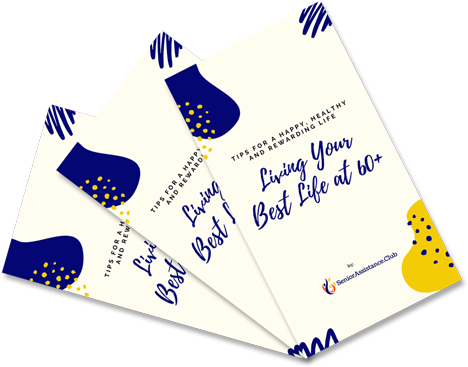 Join the Club!
Insurance Tips for Seniors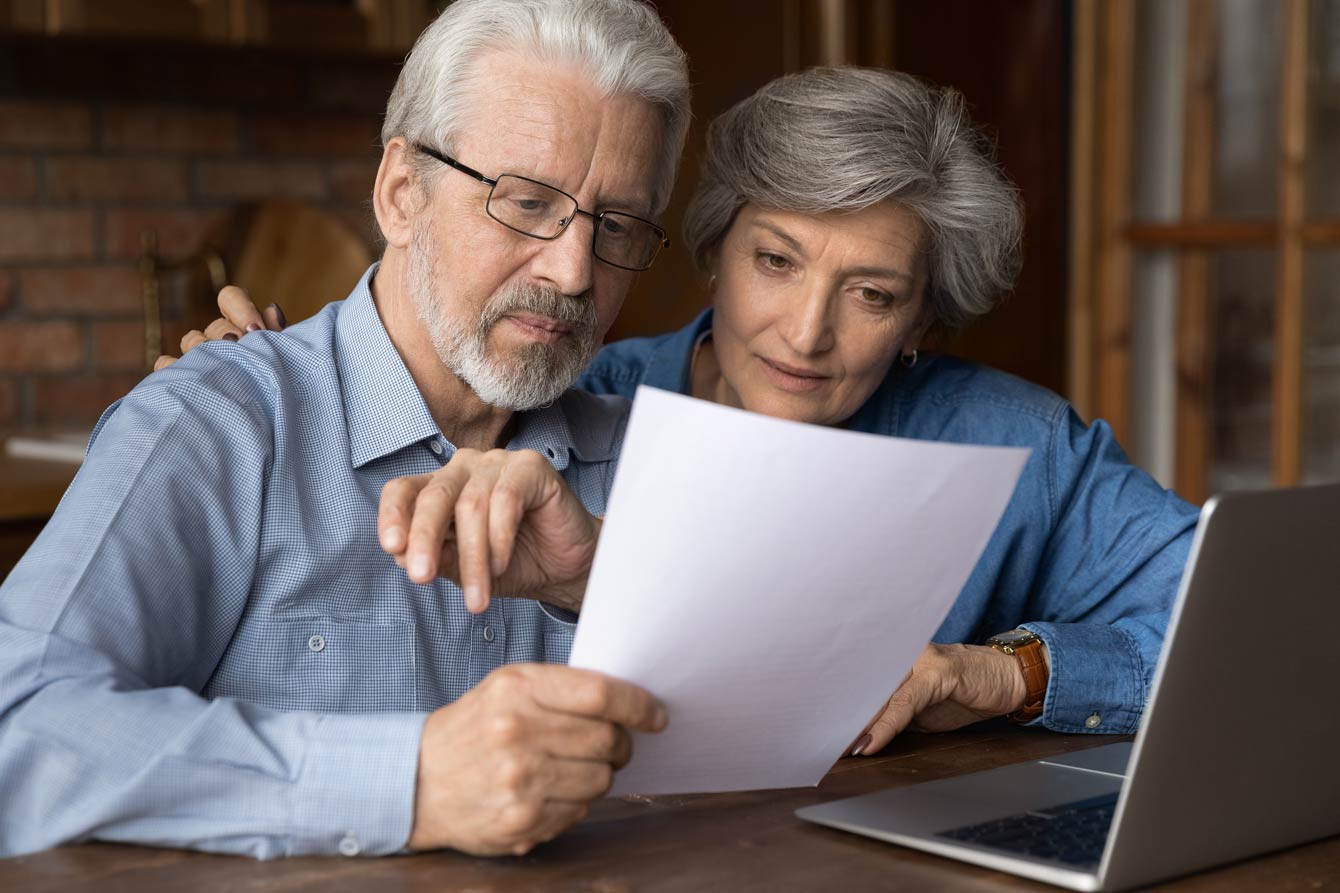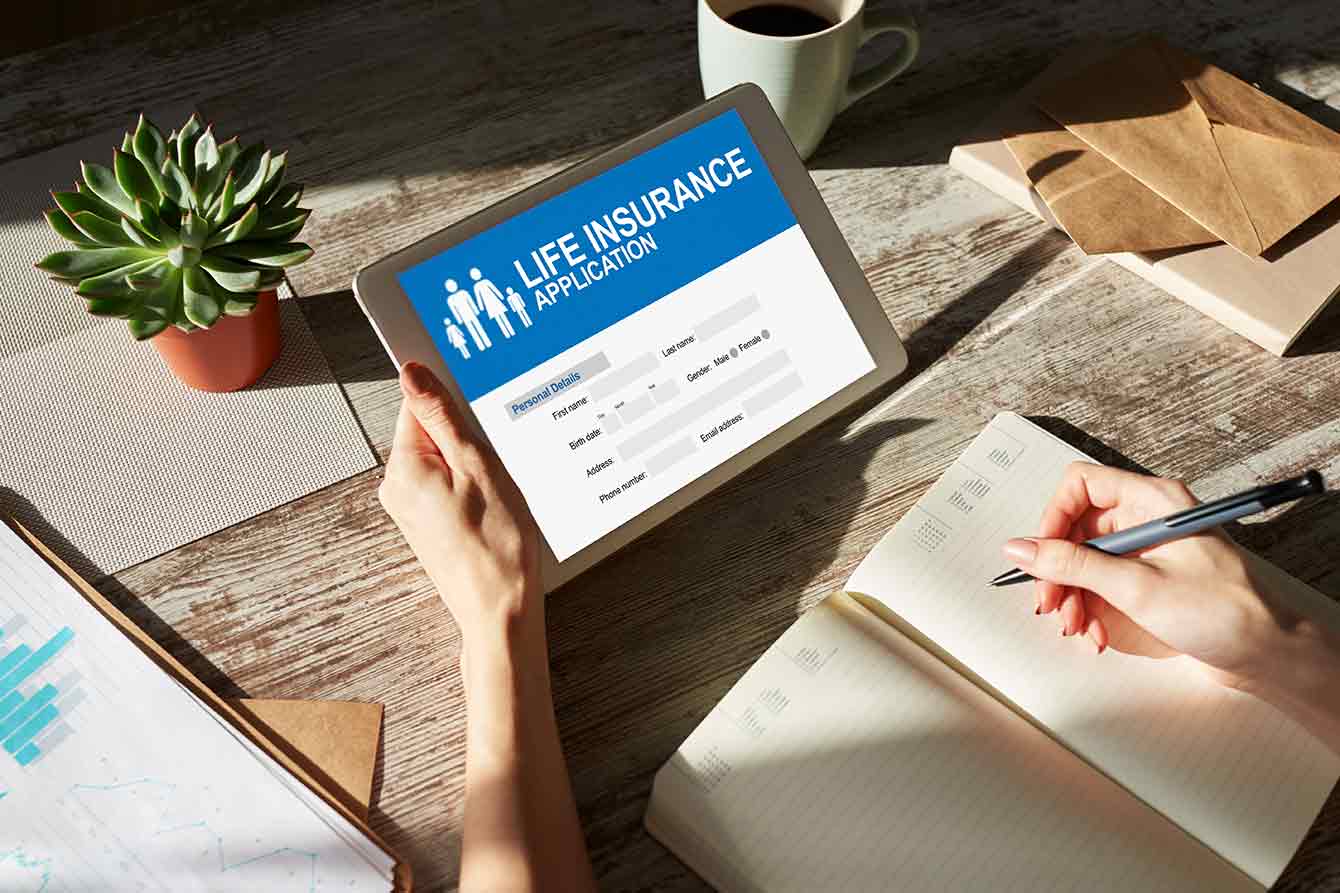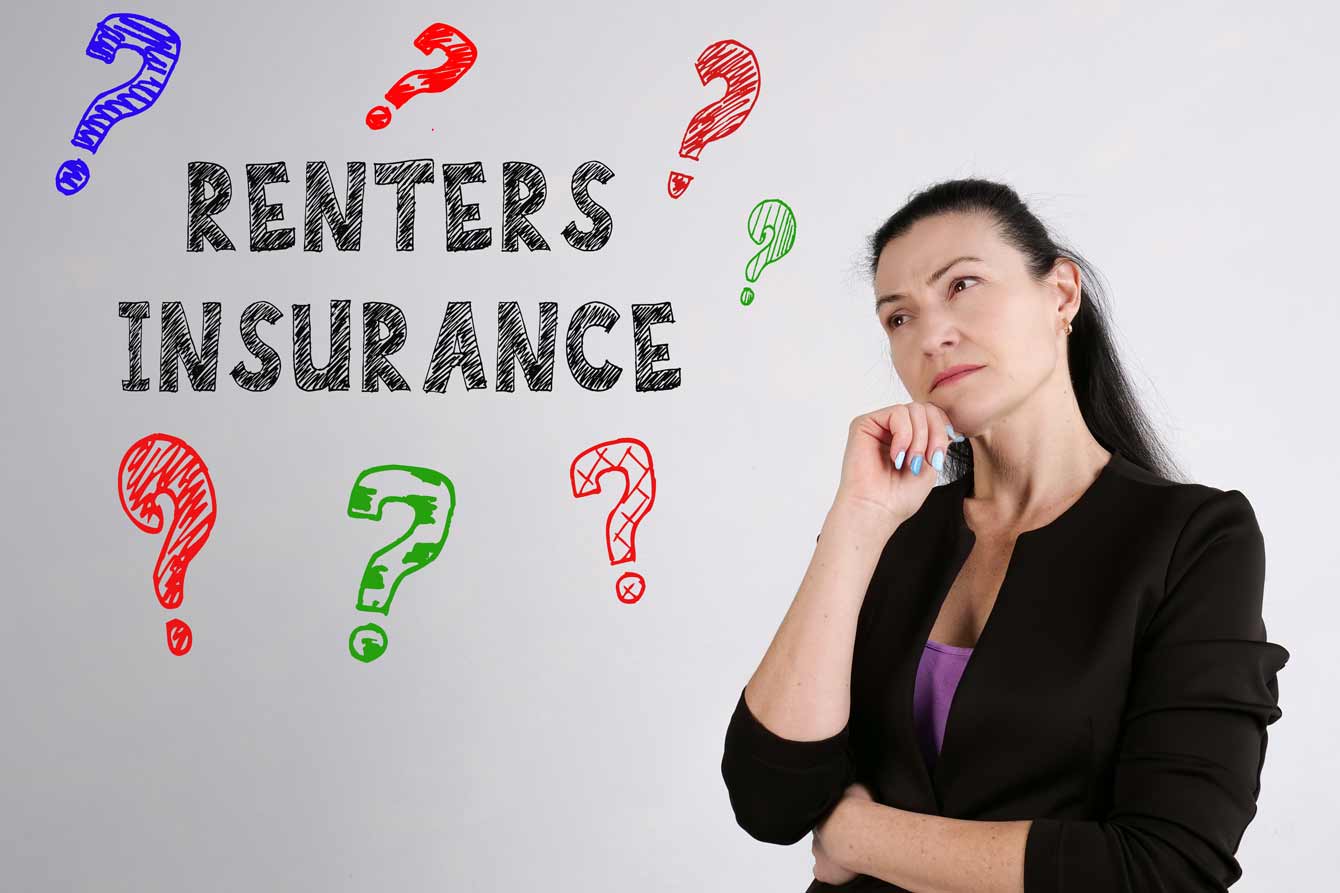 Renter's Insurance for Seniors Guide
Looking for the best renters insurance policy for seniors? Let us show you how to find the right coverage at a price to meet your needs and budget.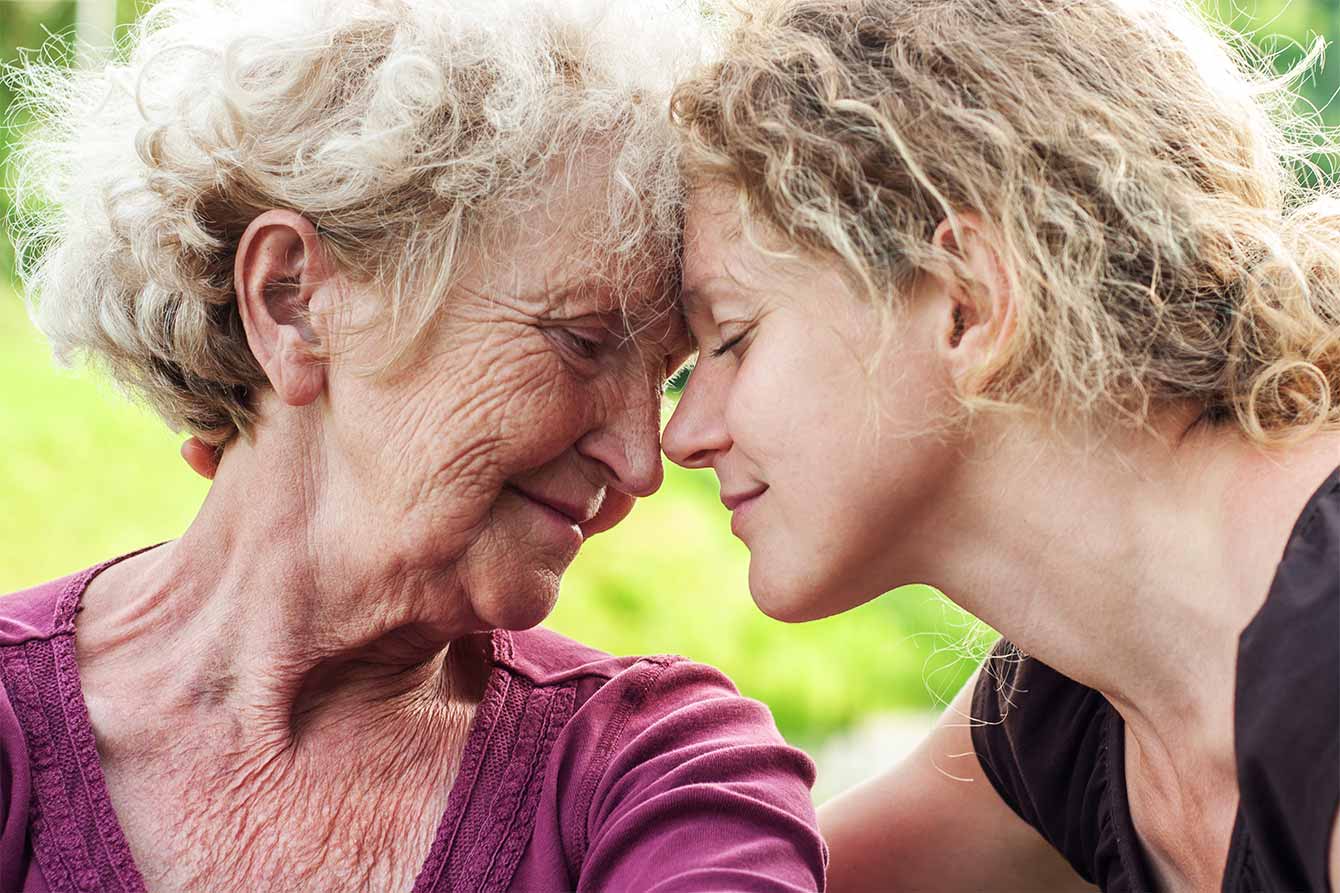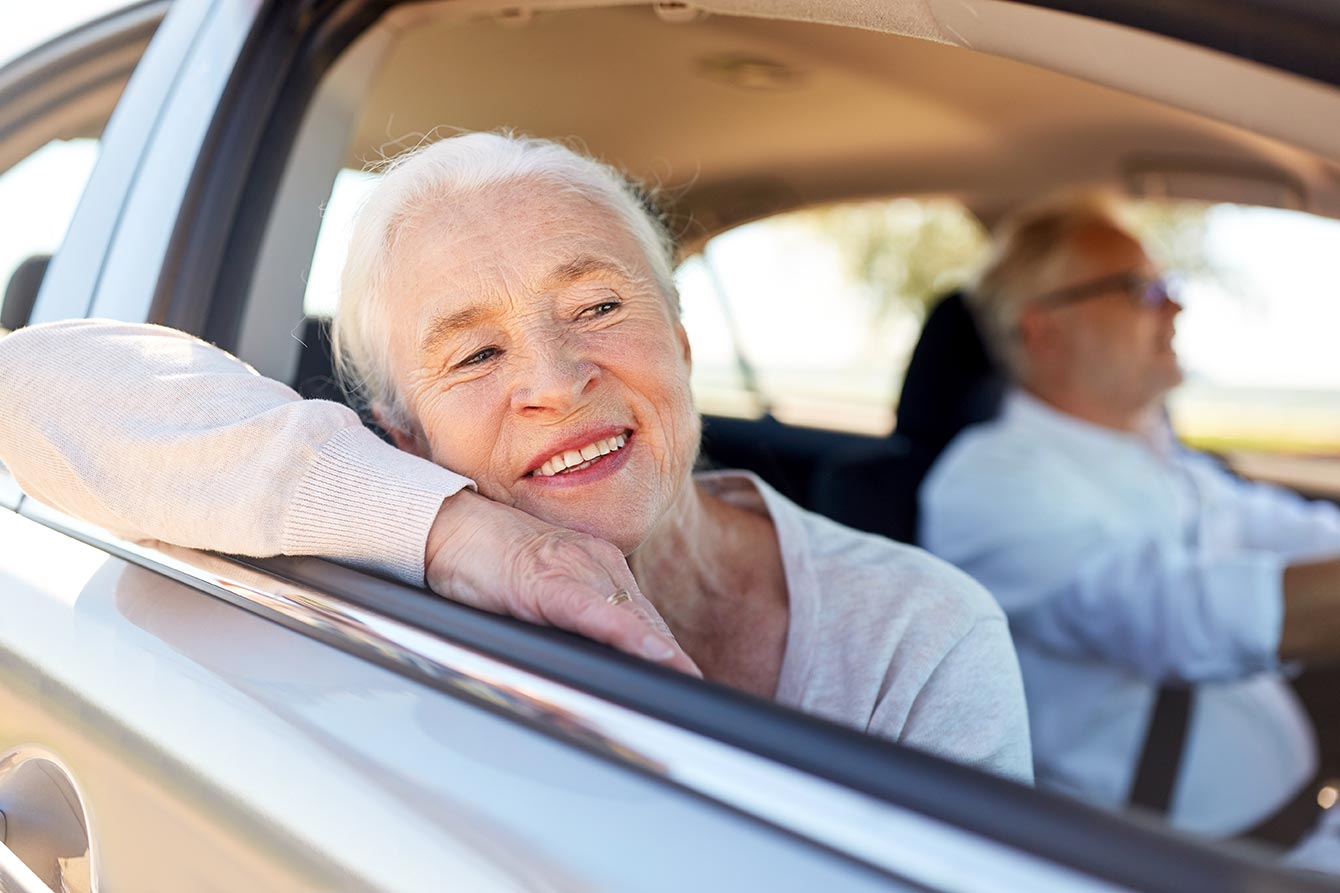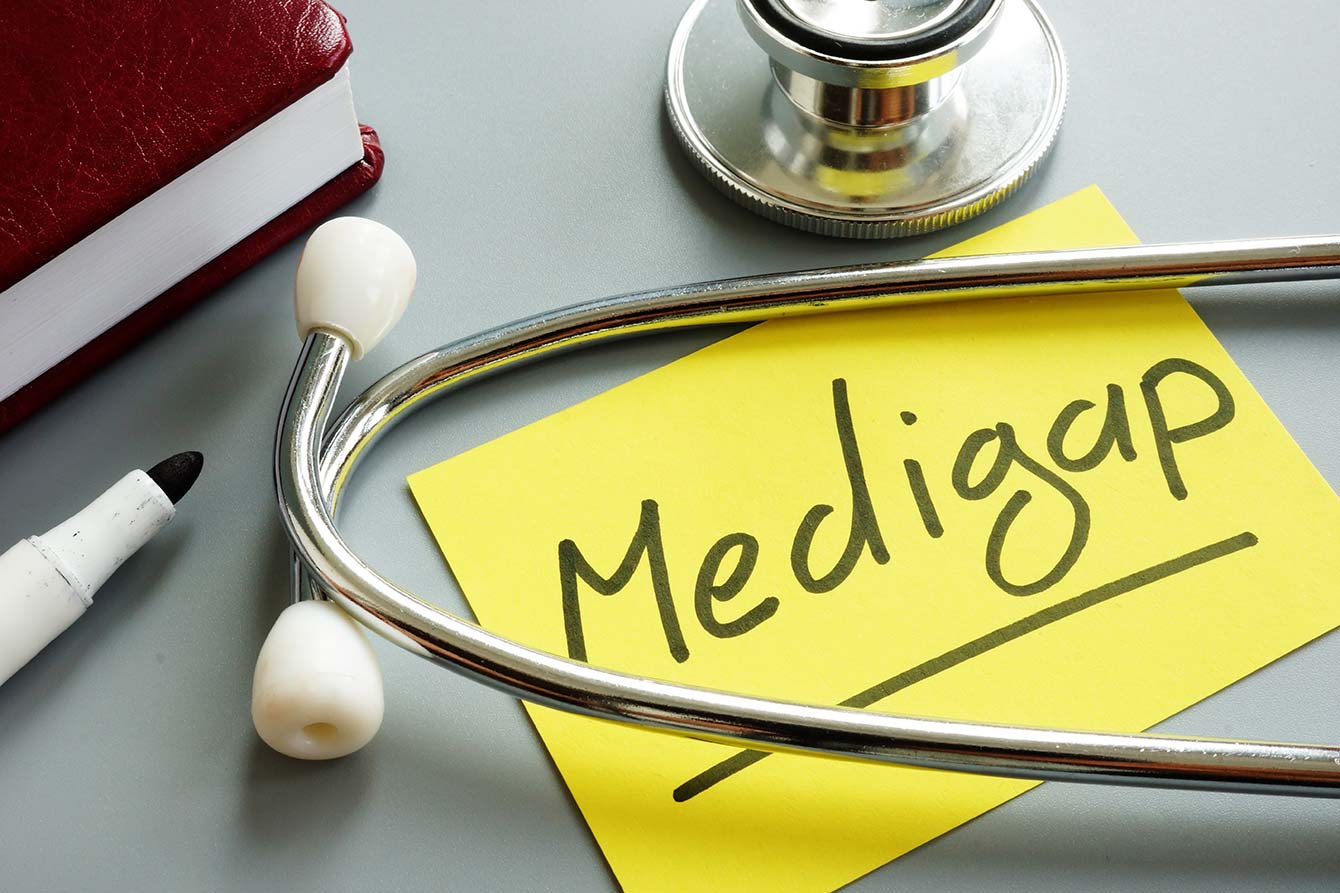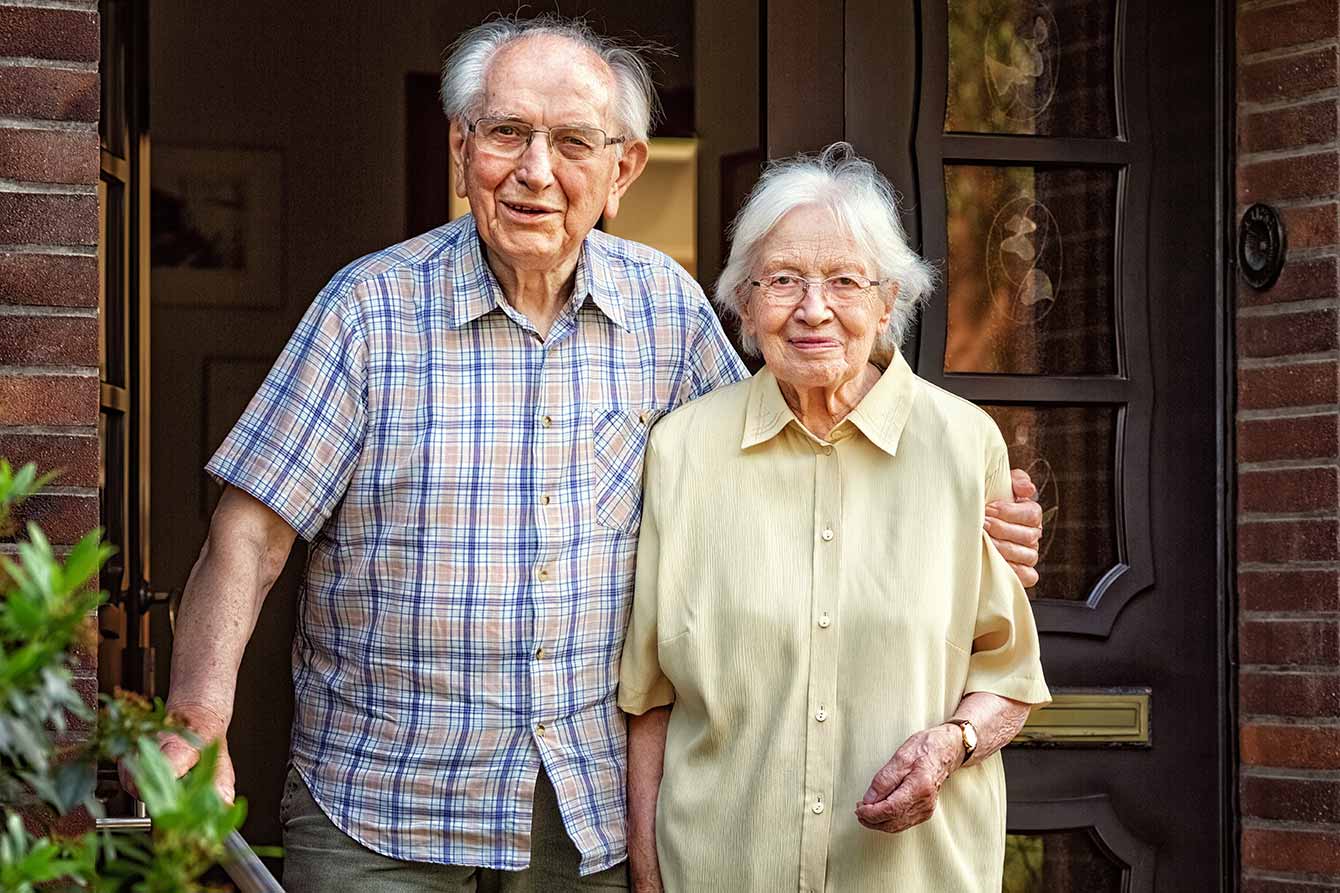 Home Insurance for Seniors Guide
Your home is your most valuable asset and it's essential to have adequate insurance in place to protect it against life's unforeseen circumstances.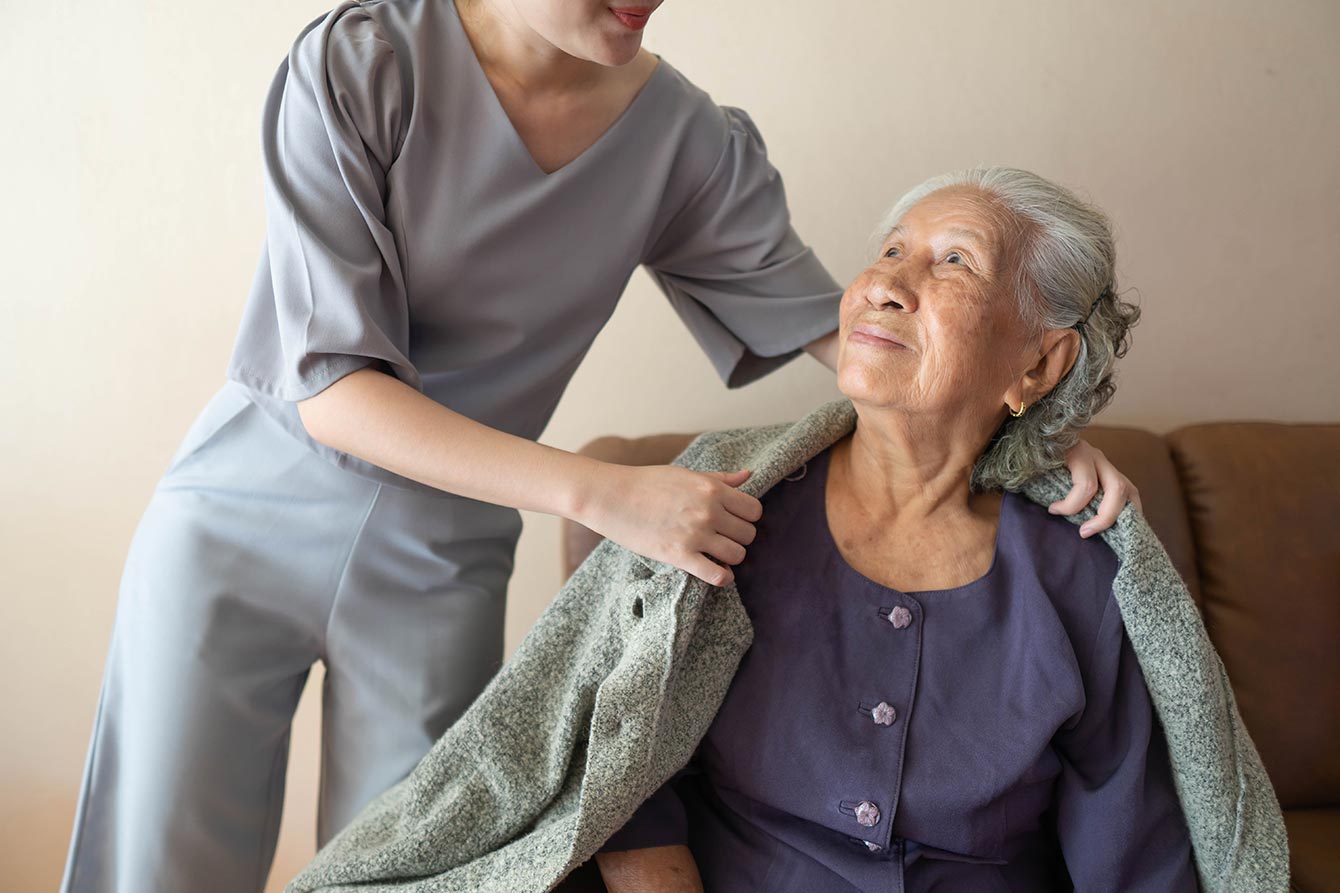 Long-Term Insurance for Senior Citizens
If you're confused by all the ads, hype, pros-and-cons, and news about long-term care insurance, you're not alone. Get the insights you need to make the best choice for you and your loved ones.