Free
Assistance
Guide!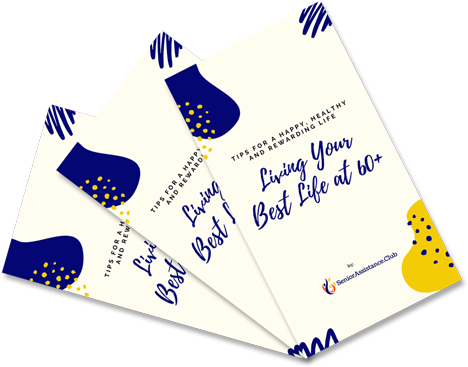 Join the Club!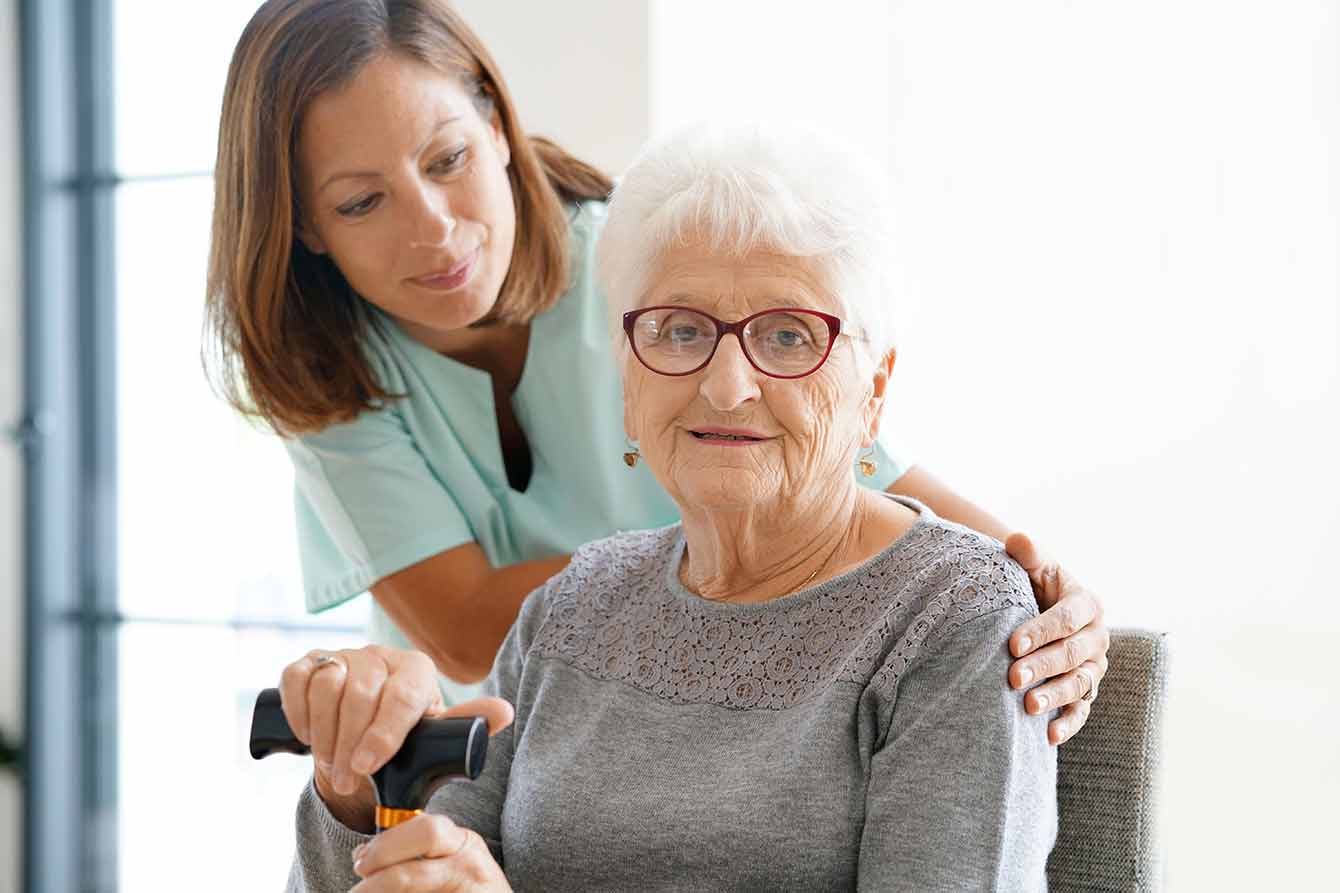 Grant Programs For Seniors
Many organizations and programs offer help to seniors. Explore what's available nationally, in your state and in your community right now!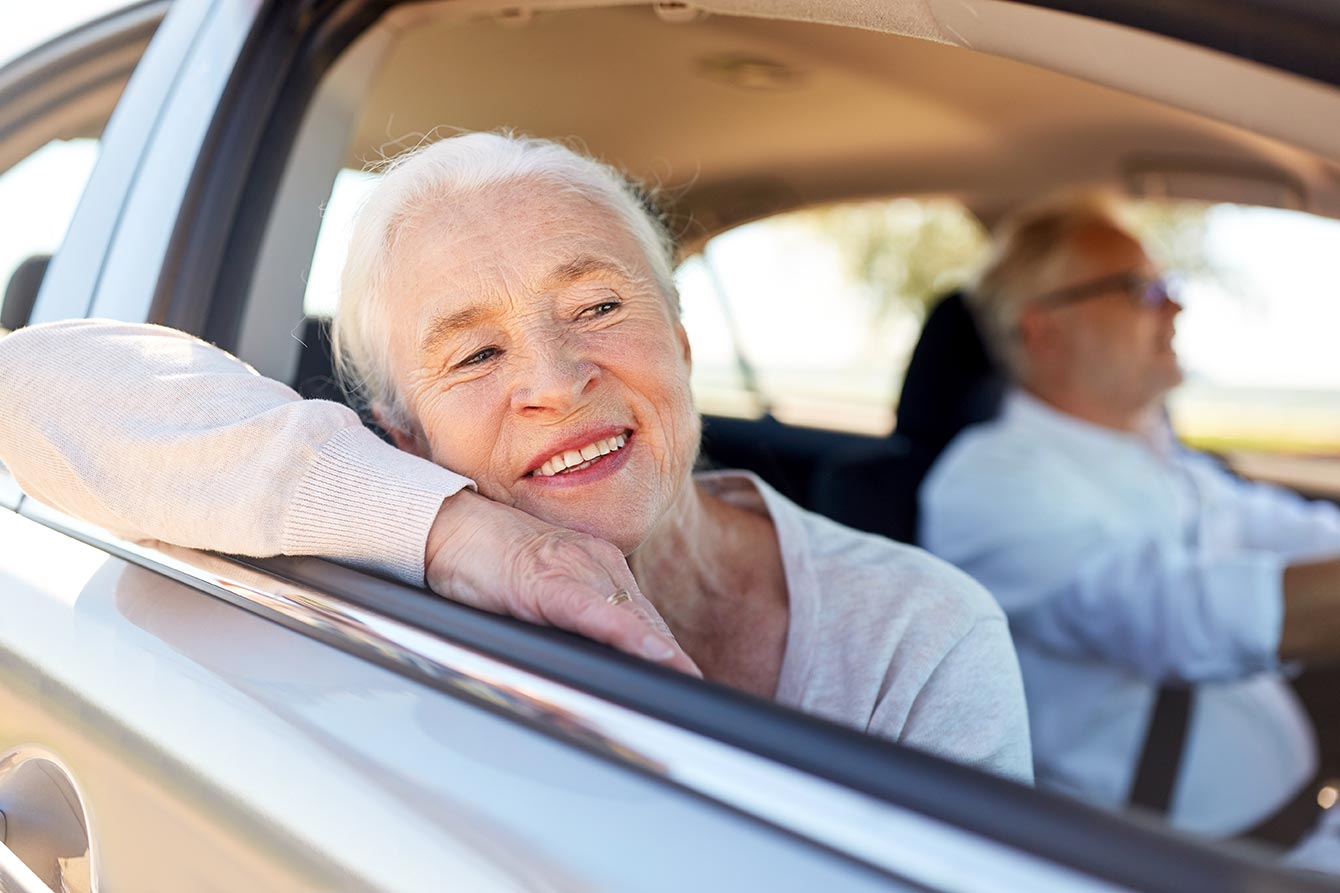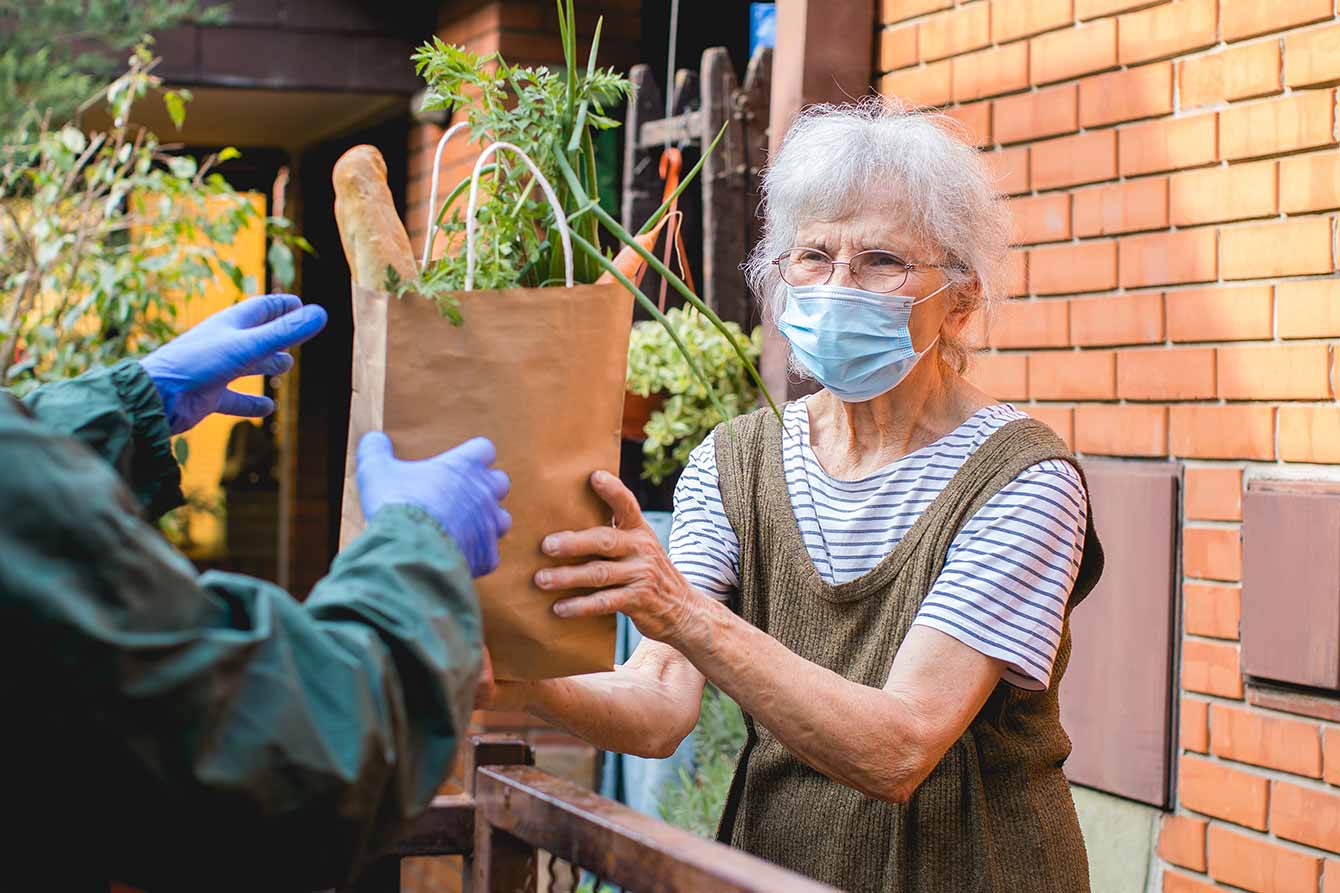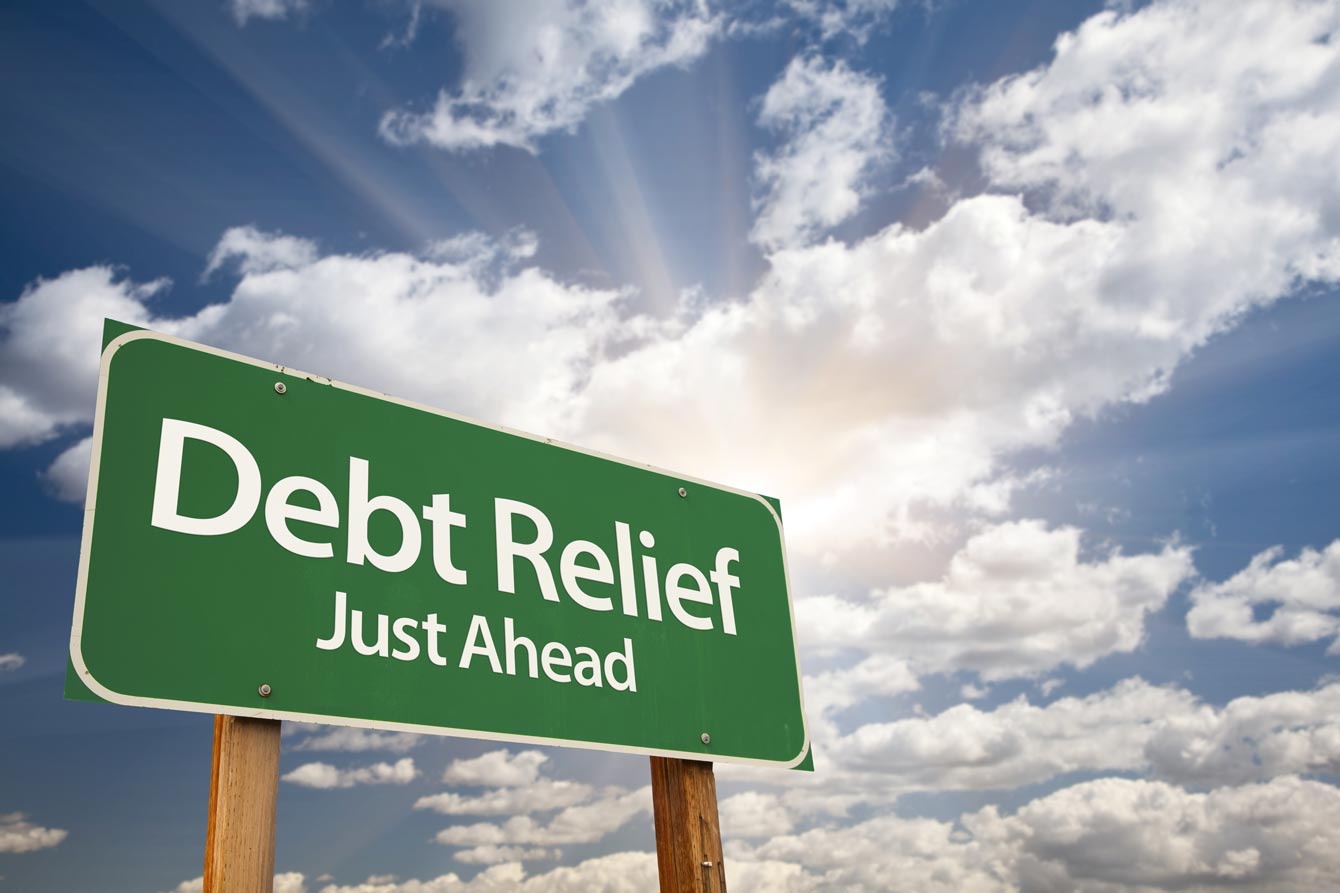 7 Debt Relief Solutions For Seniors
If you're struggling with debt, you're not alone. Review seven helpful tips that might aid in relieving the burden and getting you back on solid ground.