Free
Assistance
Guide!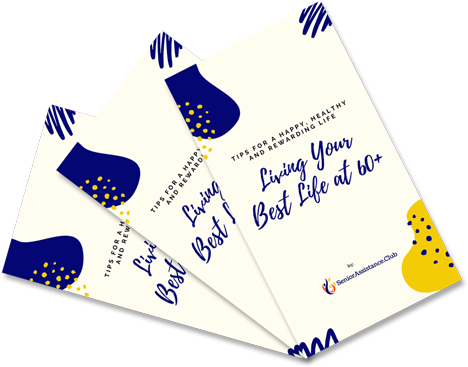 Join the Club!
Financial Solutions for Seniors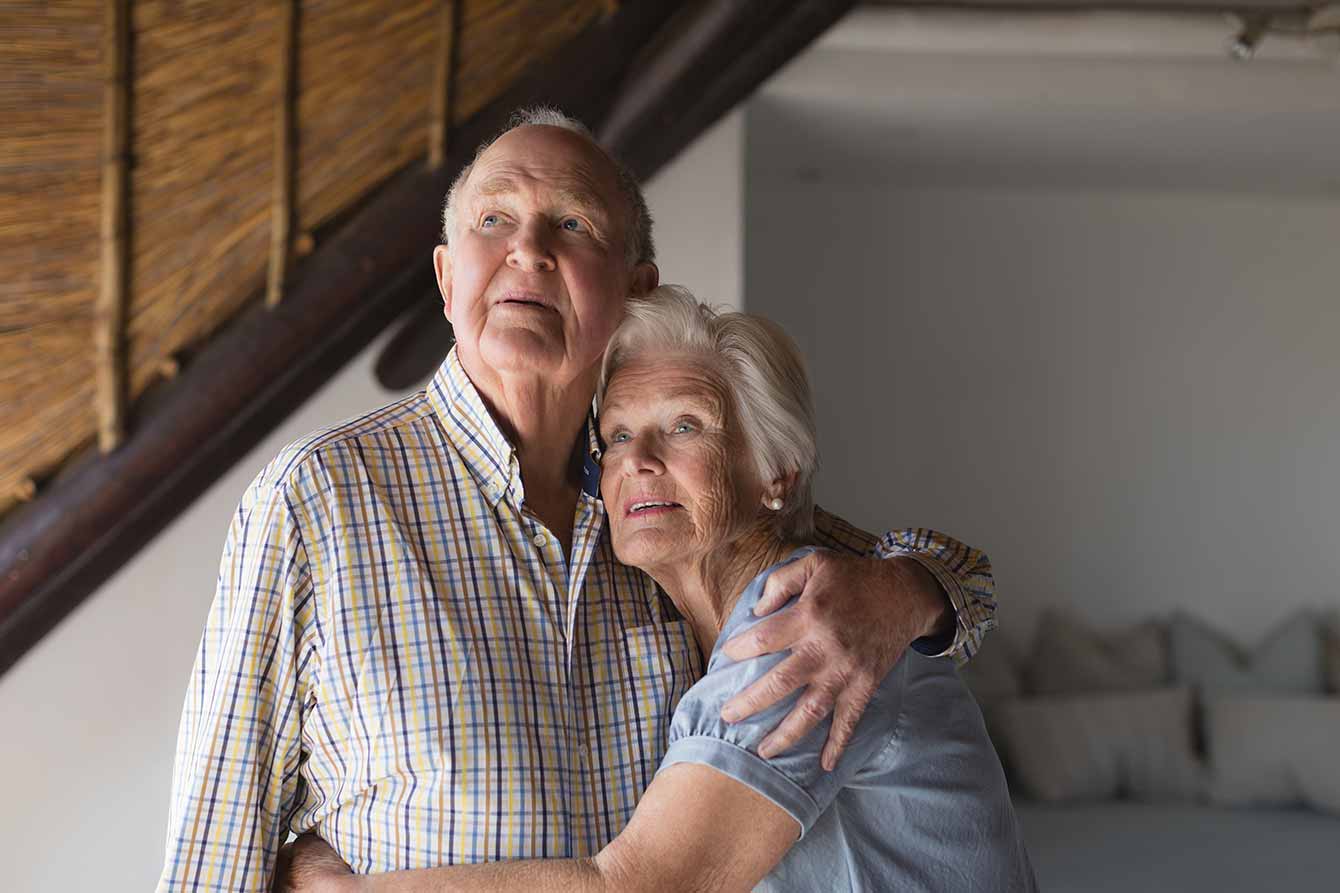 Help For Senior Homeowners
If you're looking for help with the monthly mortgage, home repairs, or managing utilities, then you've come to the right place. Explore these home grants for seniors that offer assistance to homeowners in need.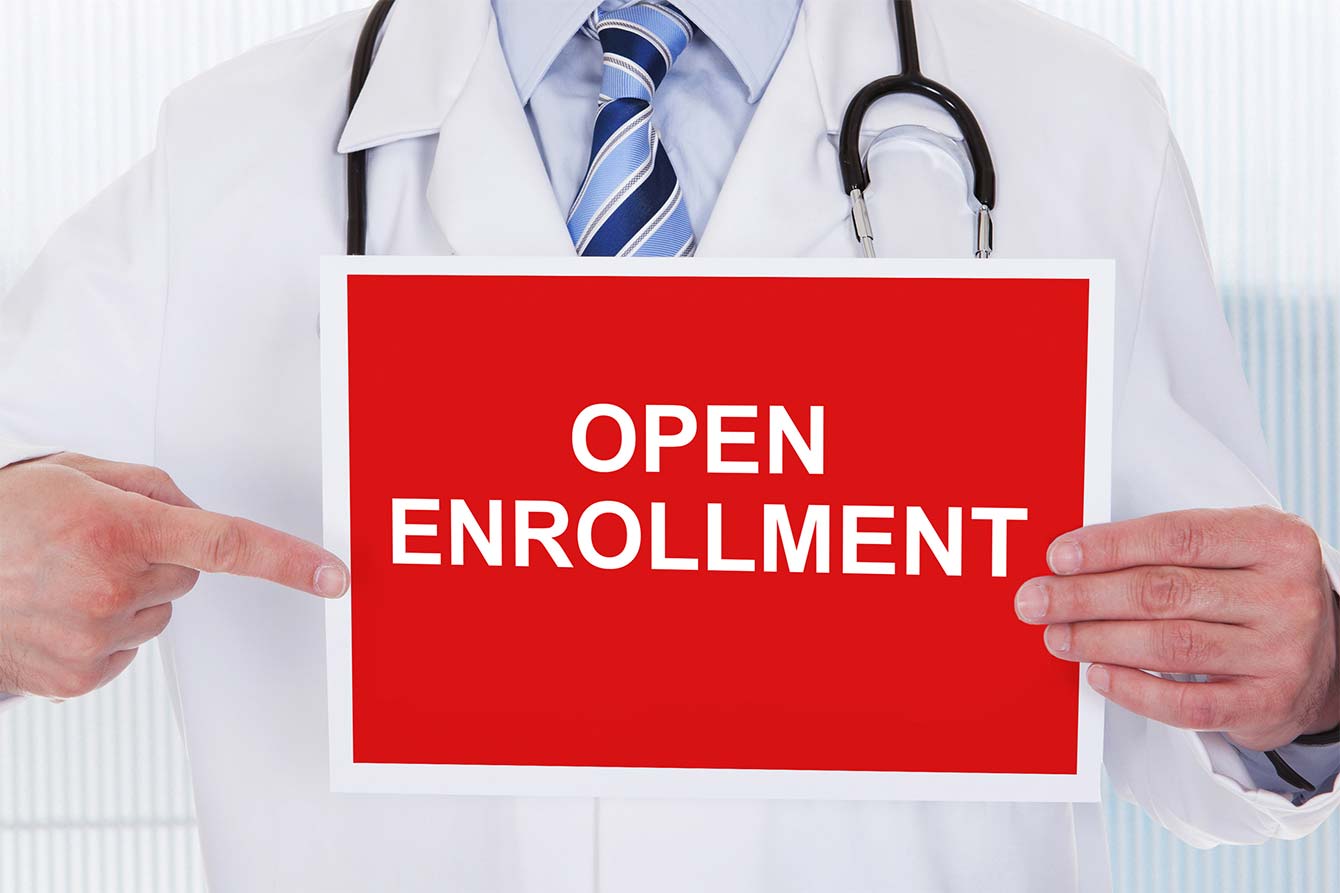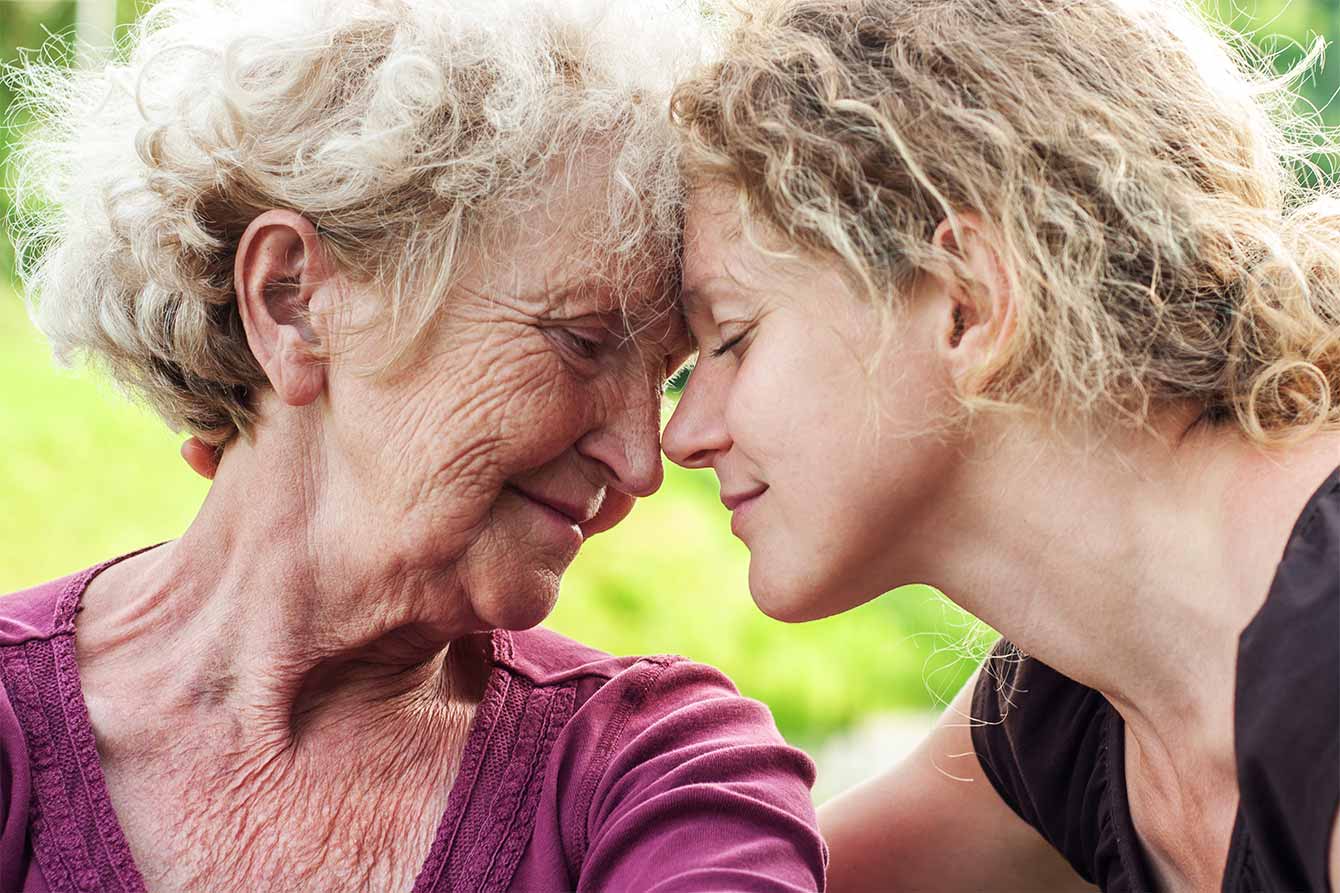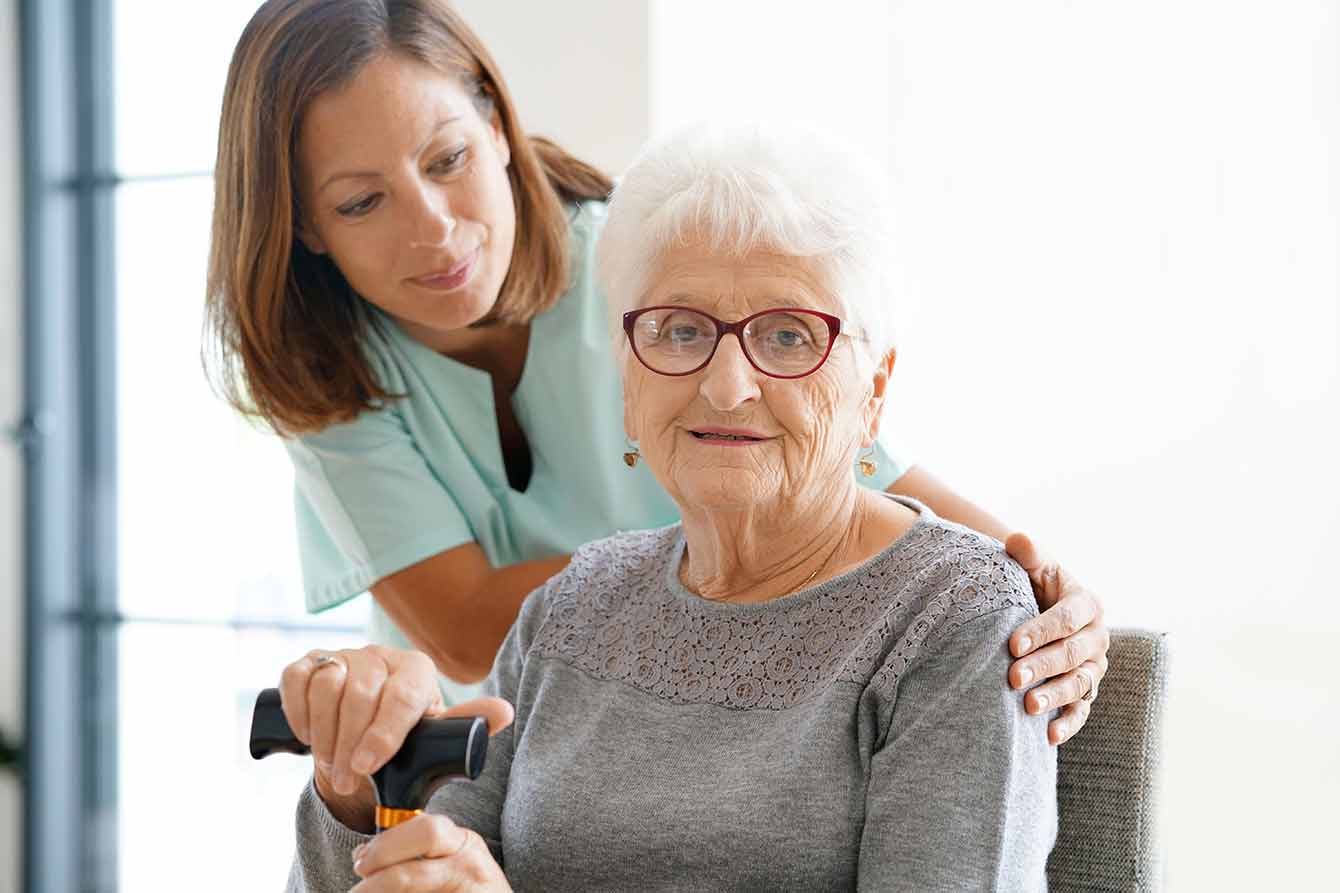 Grants for Seniors
Many organizations and programs offer grant programs for seniors. Explore what's available nationally, in your state, and in your community right now!