Free
Assistance
Guide!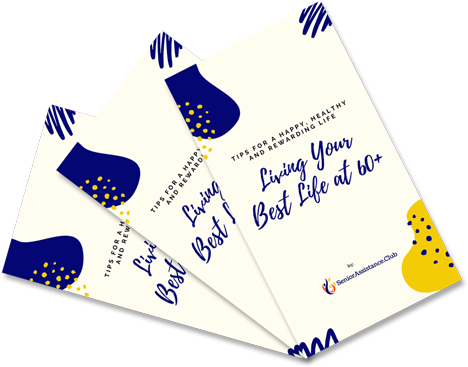 Join the Club!
Maintaining Good Health for Seniors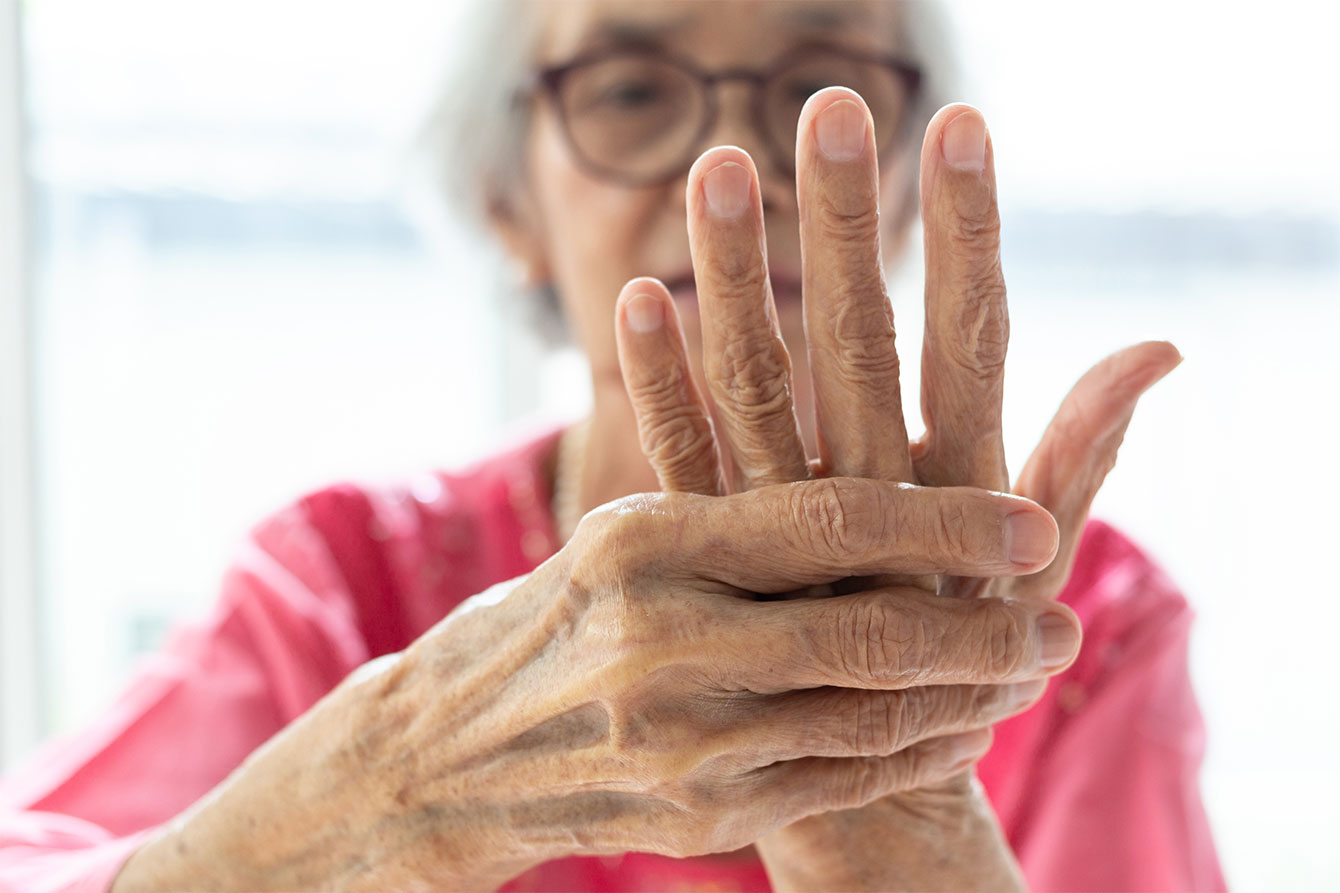 Arthritis in Older Adults
How can you protect your joints from aching, creaking, and pain? Arthritis in seniors affects your health, sleep, and quality of life. If you're struggling to move easily and flexibly – find out what you can do naturally to find relief.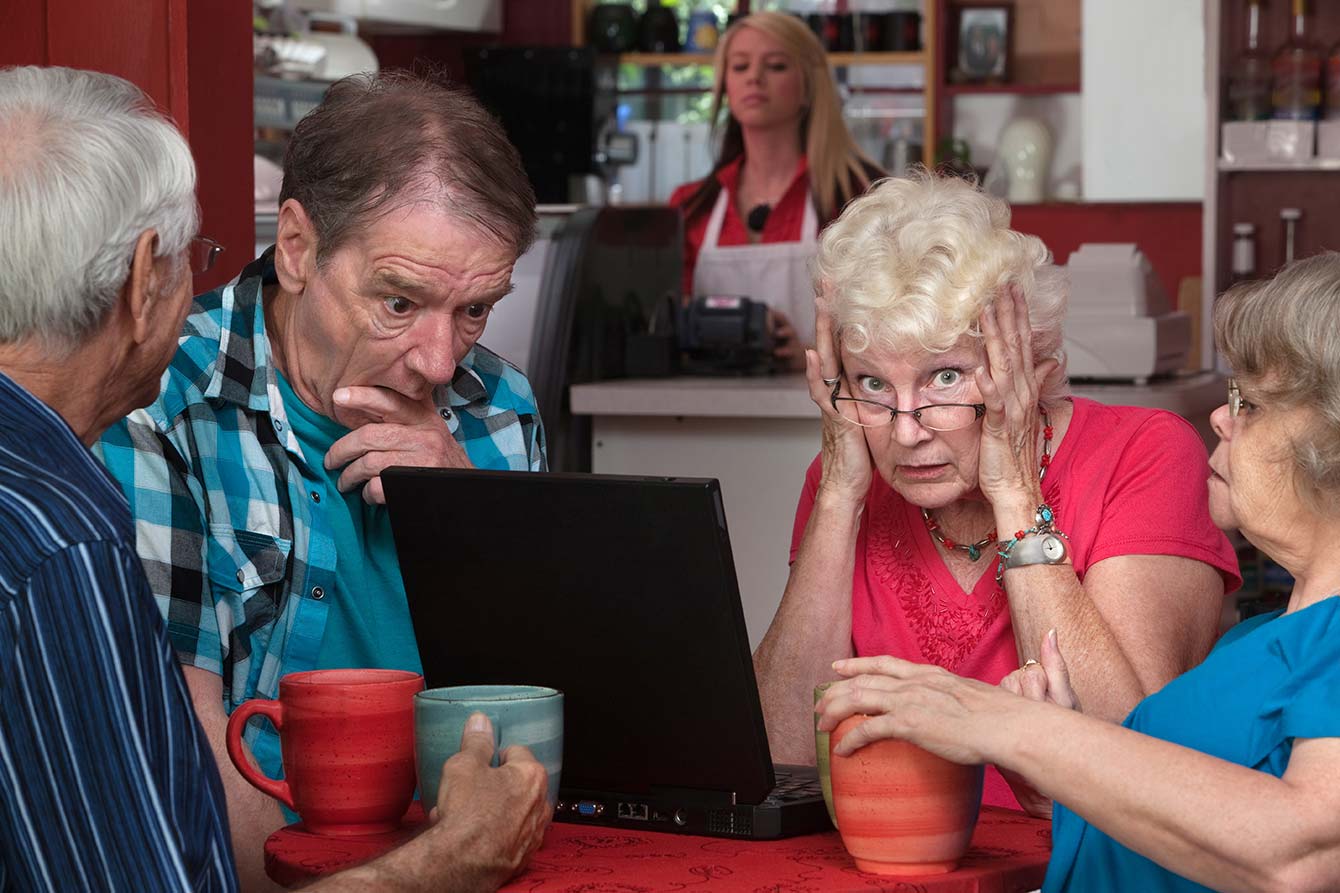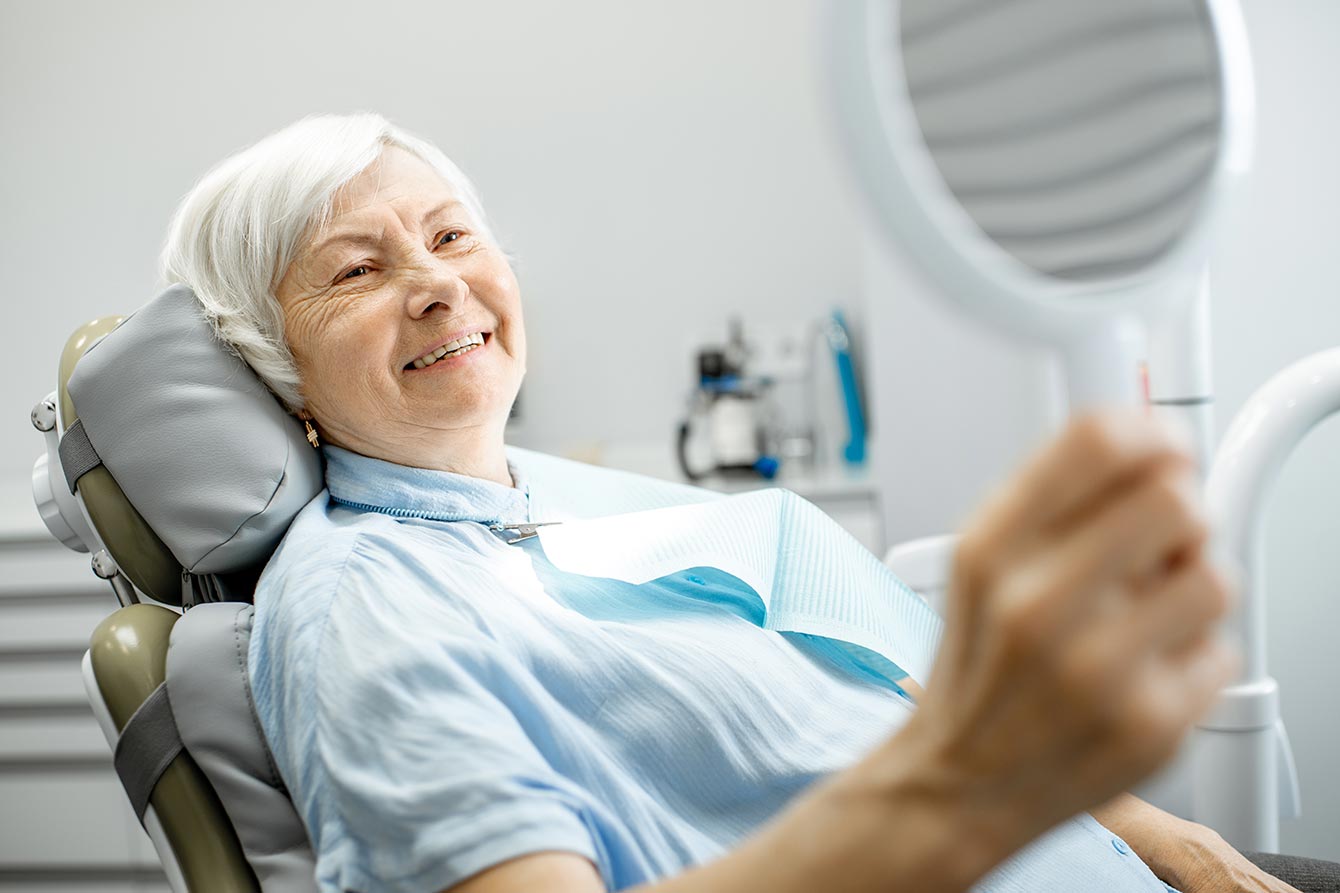 Low-Cost Dental Implants for Seniors
Dental implants have revolutionized the ability to keep our smiles picture perfect as we age. But they're expensive! Let's discuss ways to keep the costs down for seniors on a budget.