Free
Assistance
Guide!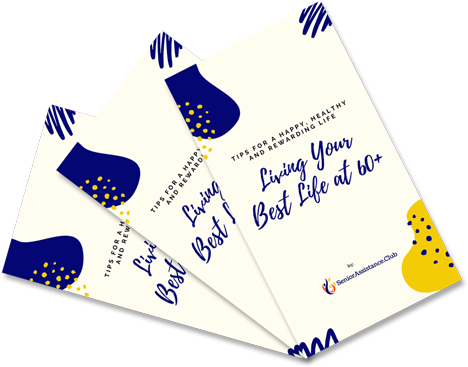 Join the Club!
Maintaining Good Health for Seniors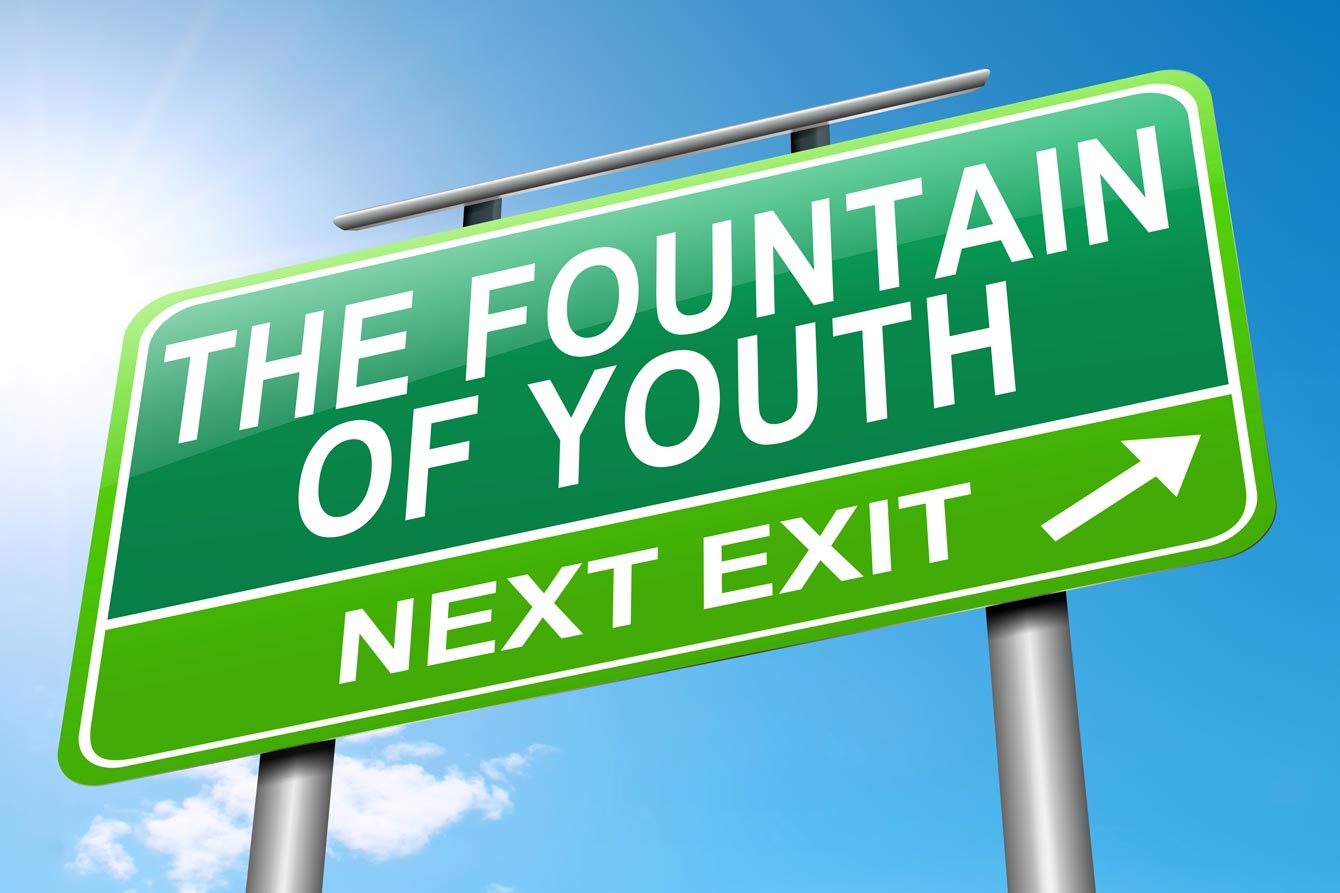 How to Increase Energy After 60
It's true that your energy seems to take a dip as you reach your senior years, making you feel tired most of the time. Adapting the right habits can help ensure you stay energetic after 60!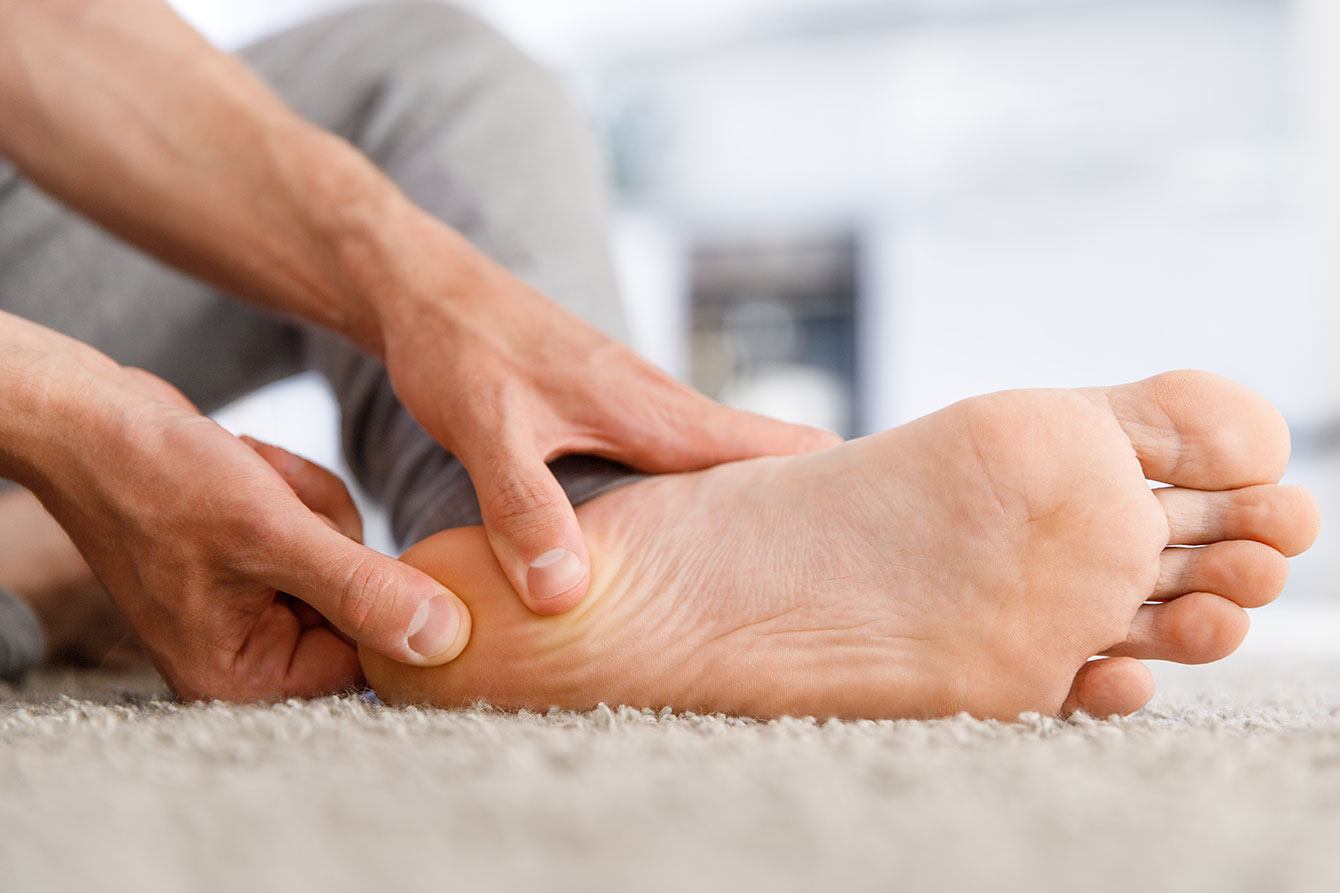 Foot Care for Seniors
We have used our feet with abundance to keep us balanced and mobile. Take note of these tips for proper foot care for older adults to regain that spring in your step!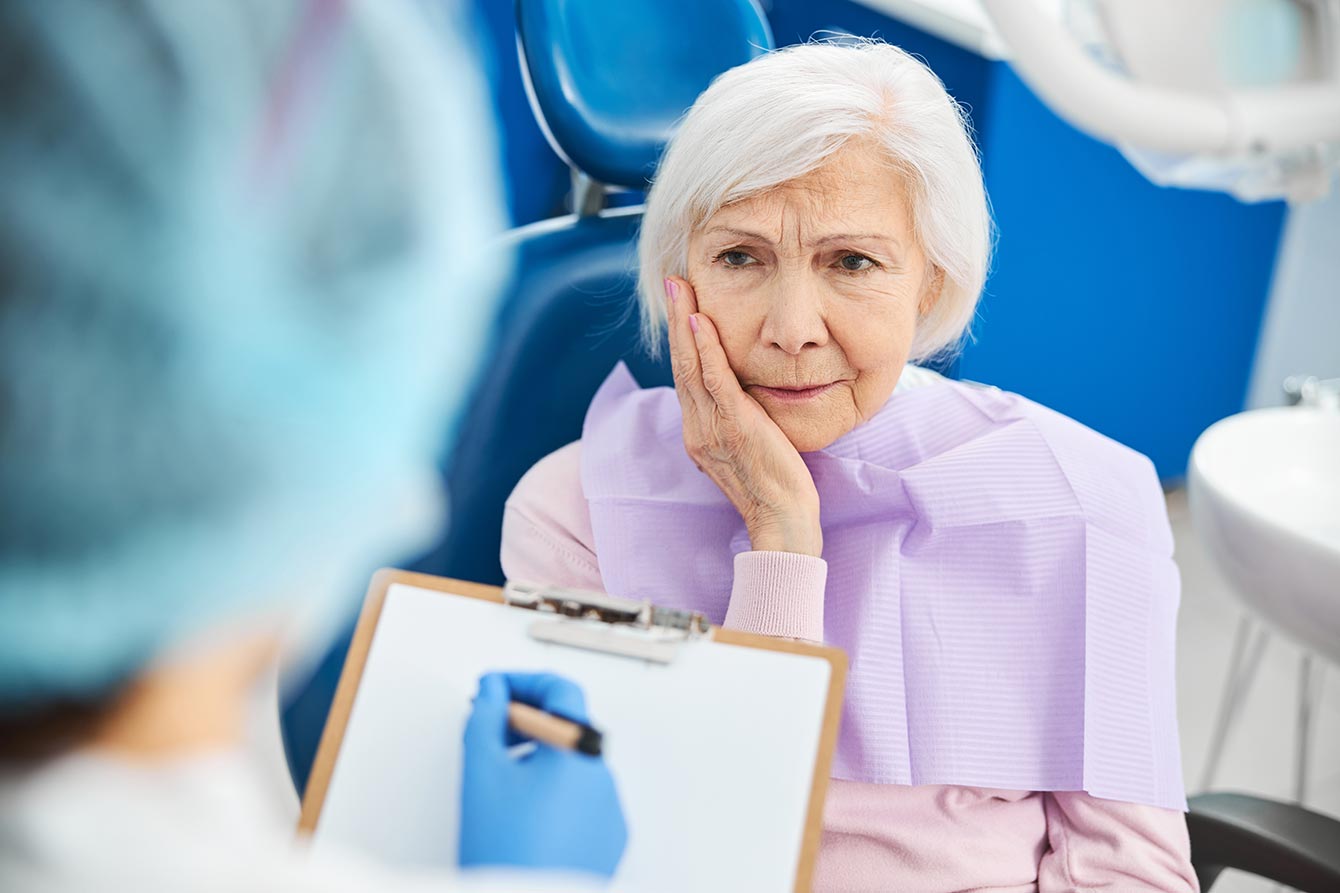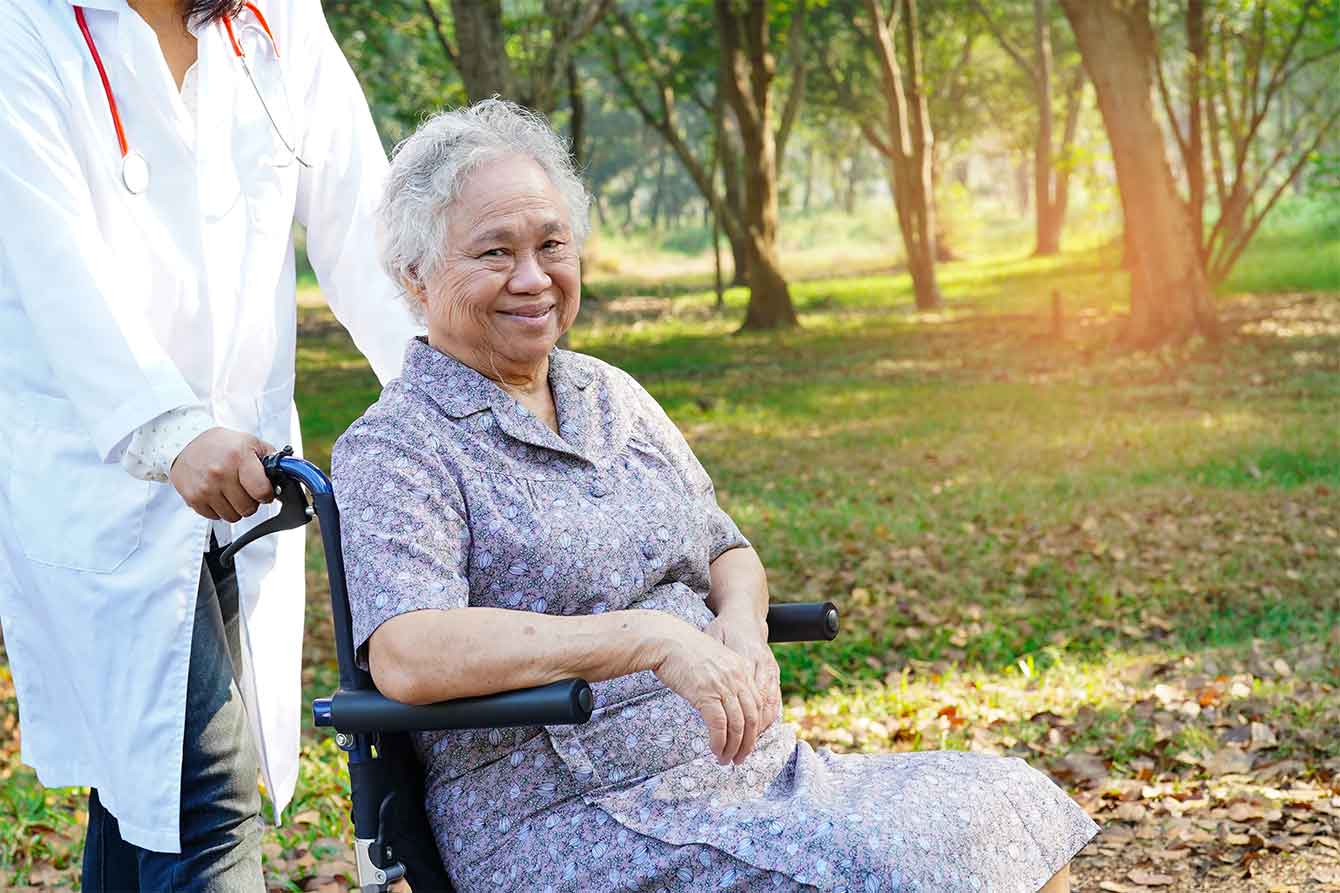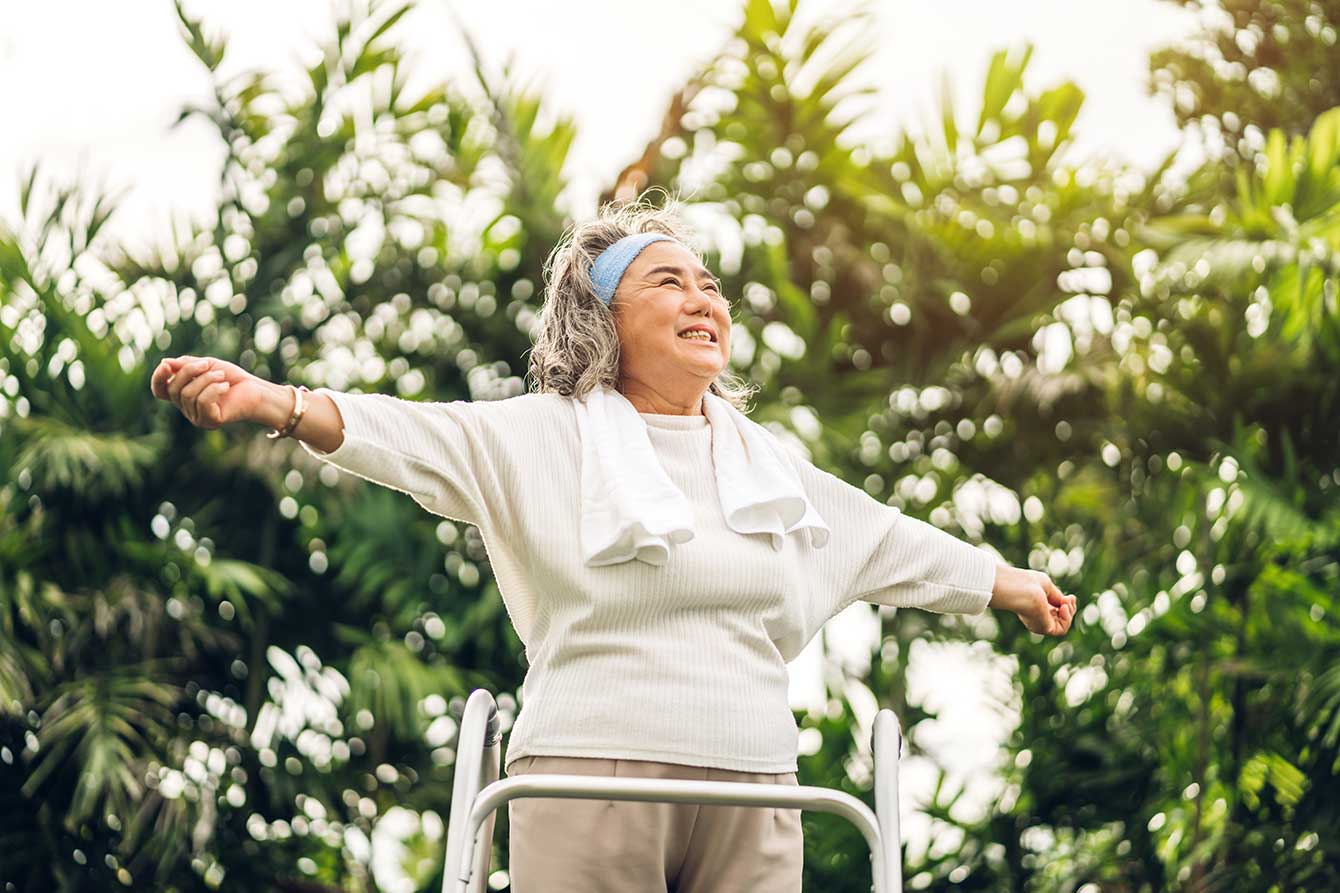 Memory Boosters for Seniors
As we age, keeping our brains sharp is an essential exercise. Here are some smart ideas for how to keep your 'bean' powered, happy, and healthy. Start taking better care of your mind with these brain health tips for seniors.