Free
Assistance
Guide!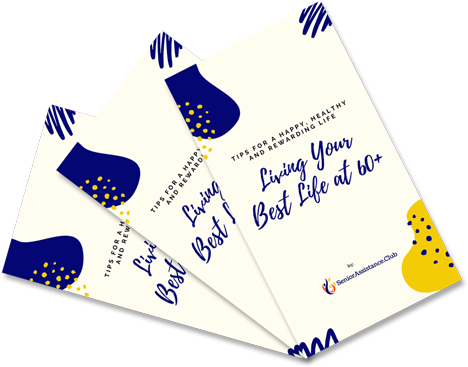 Join the Club!
Maintaining Good Health for Seniors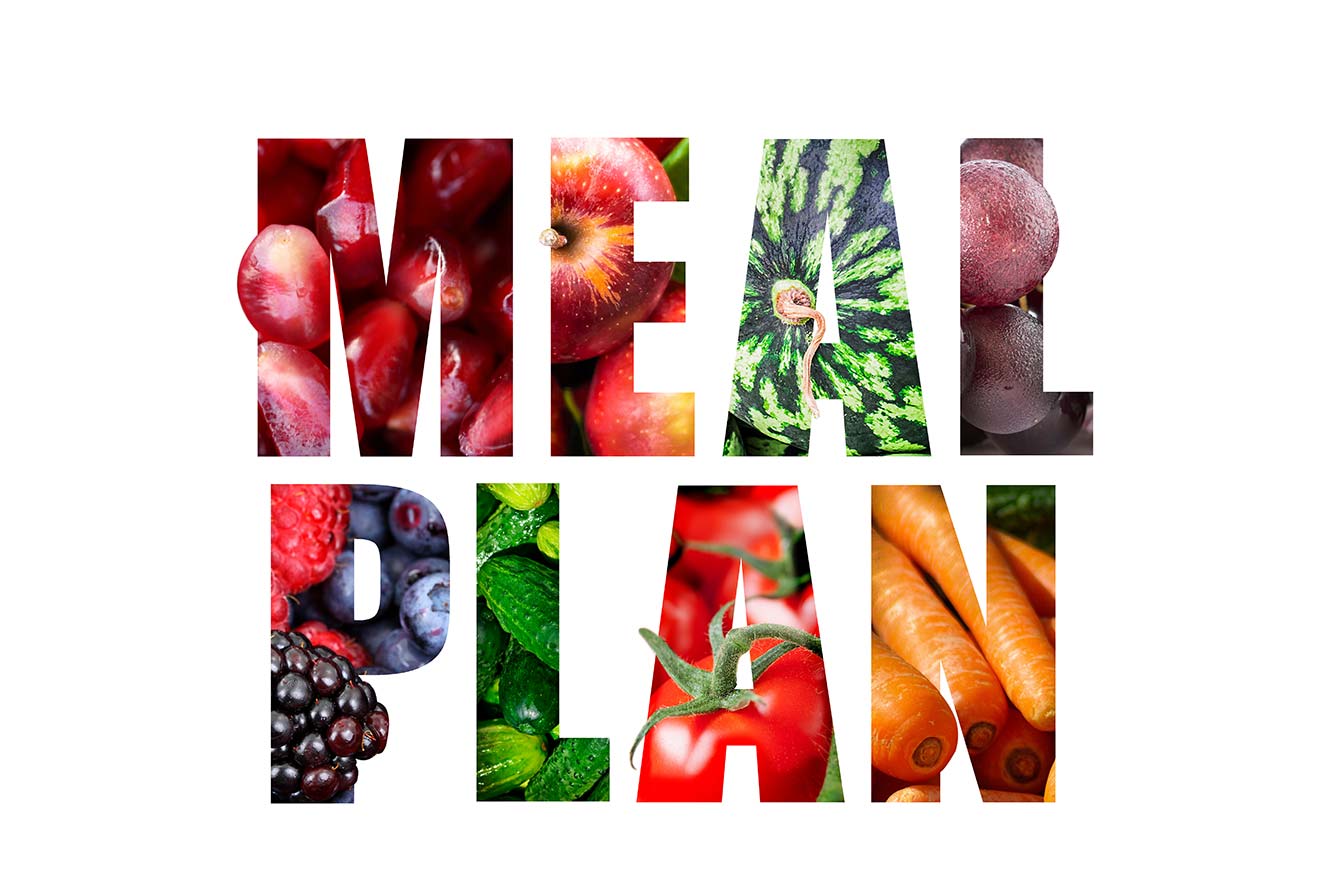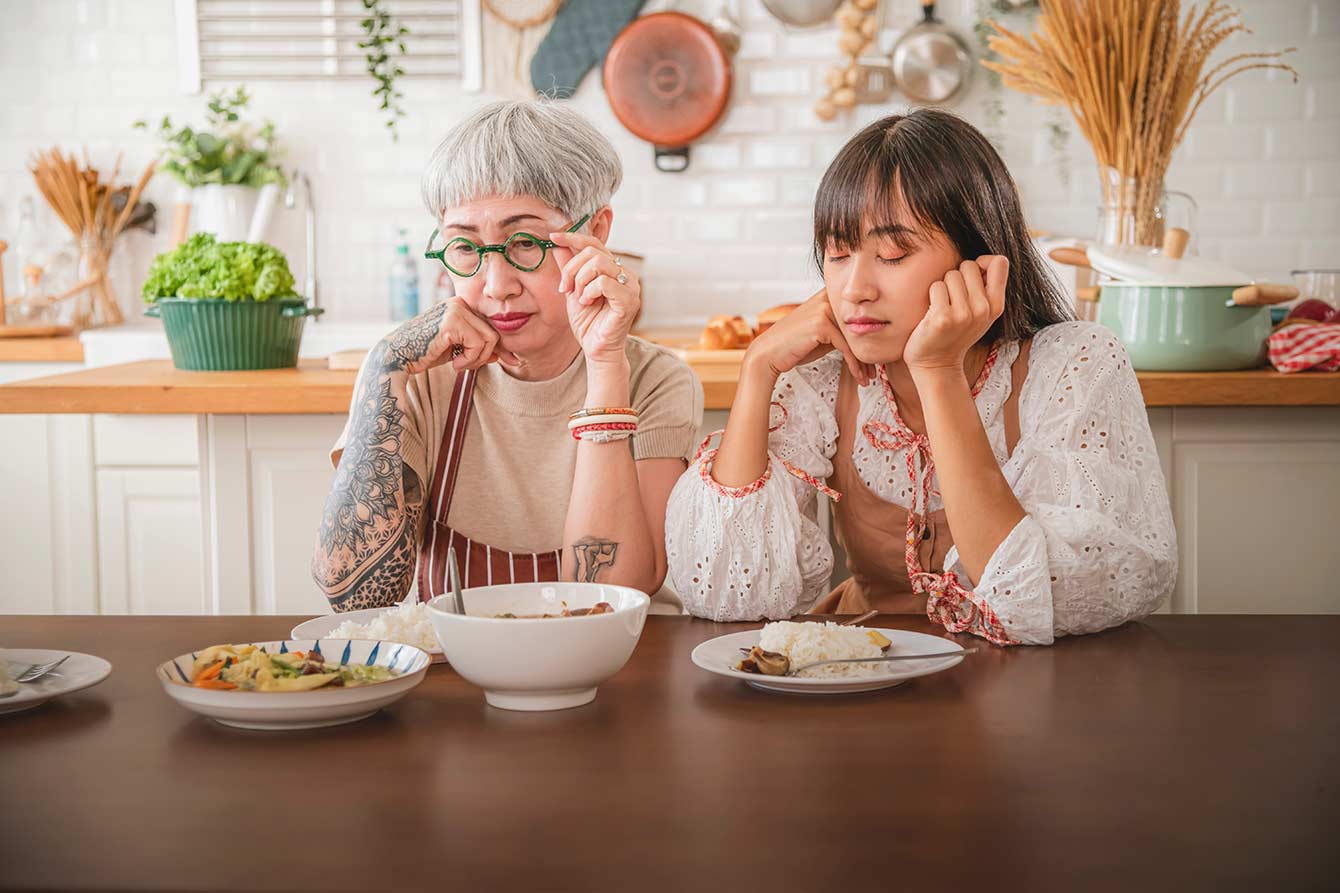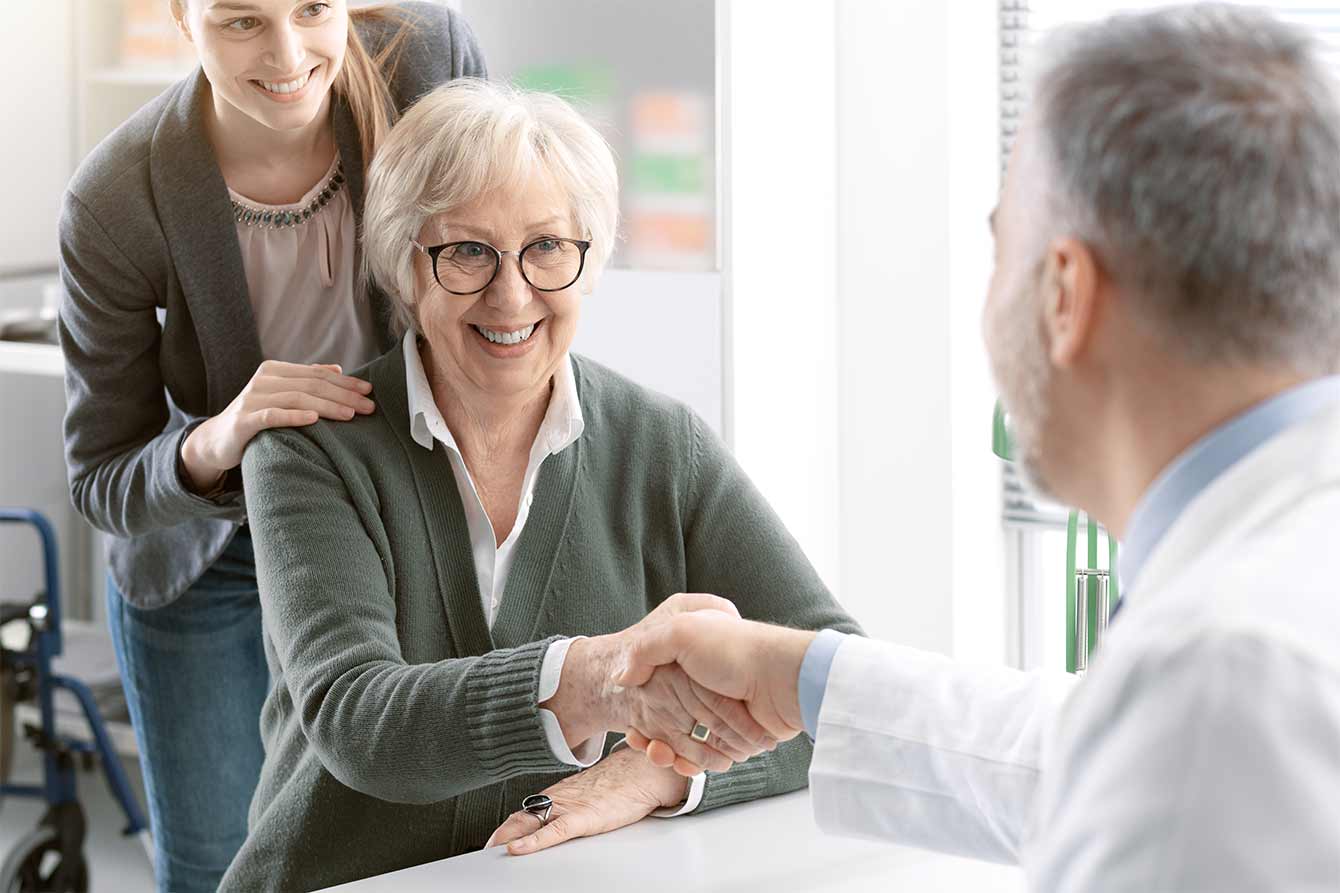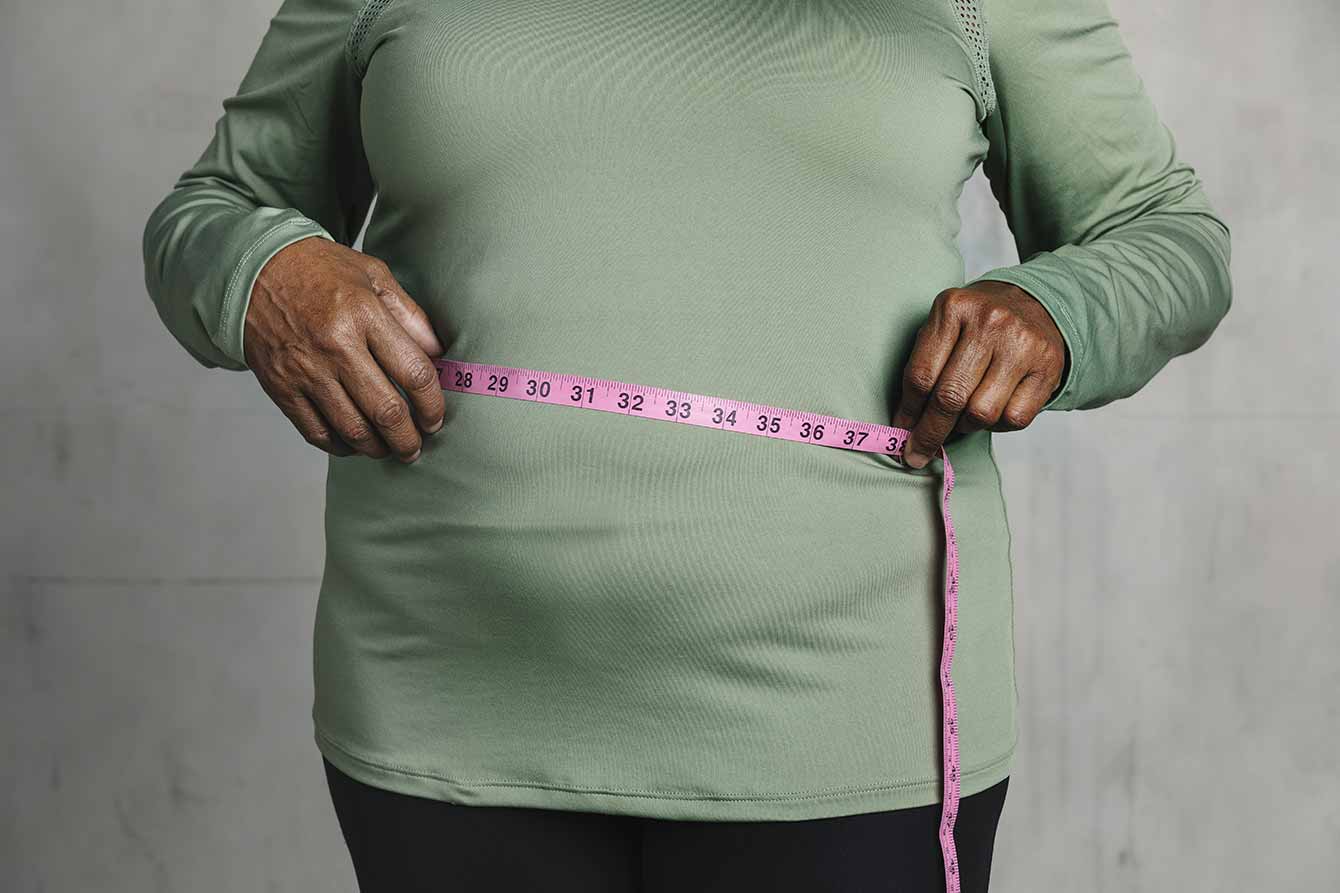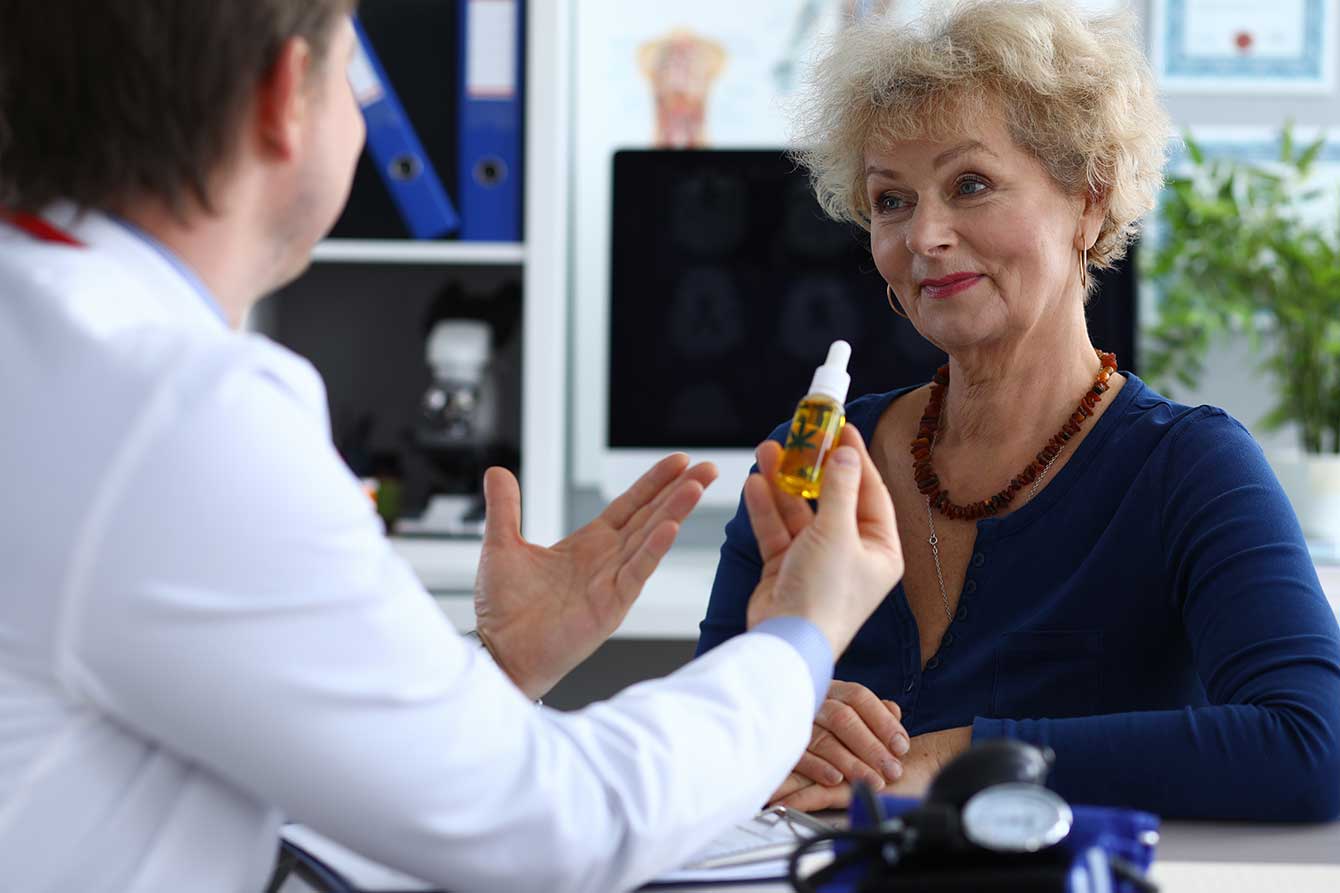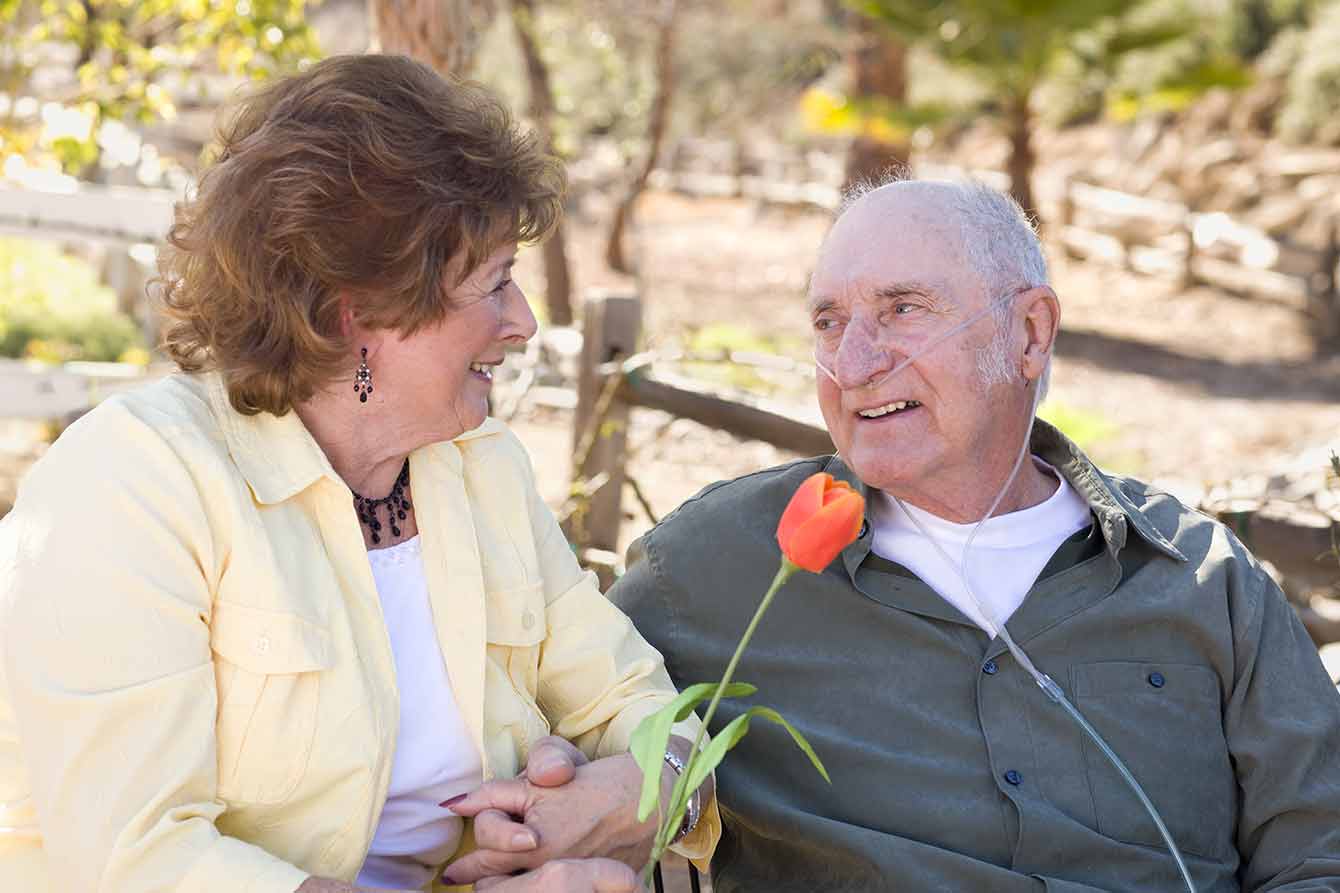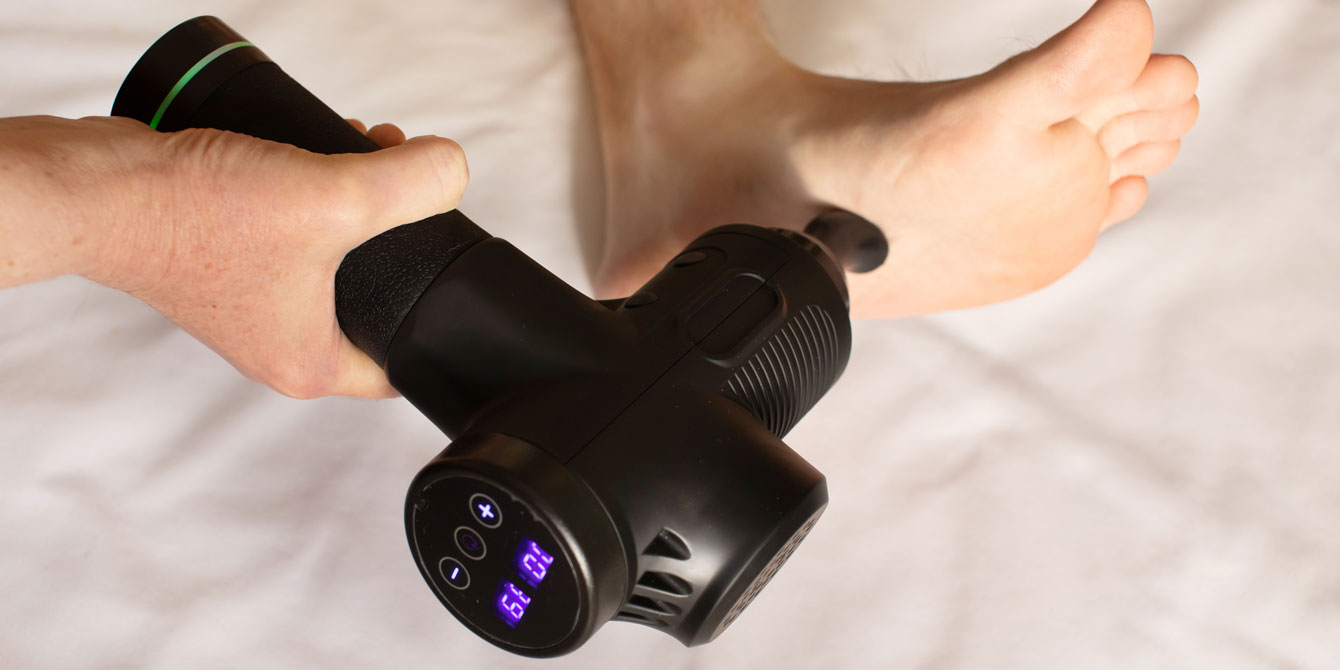 Top Tech For Relieving Body Pain
Fed up with aching, painful joints and body pain? There is hope. Top technology offers new innovative solutions to soothe your body.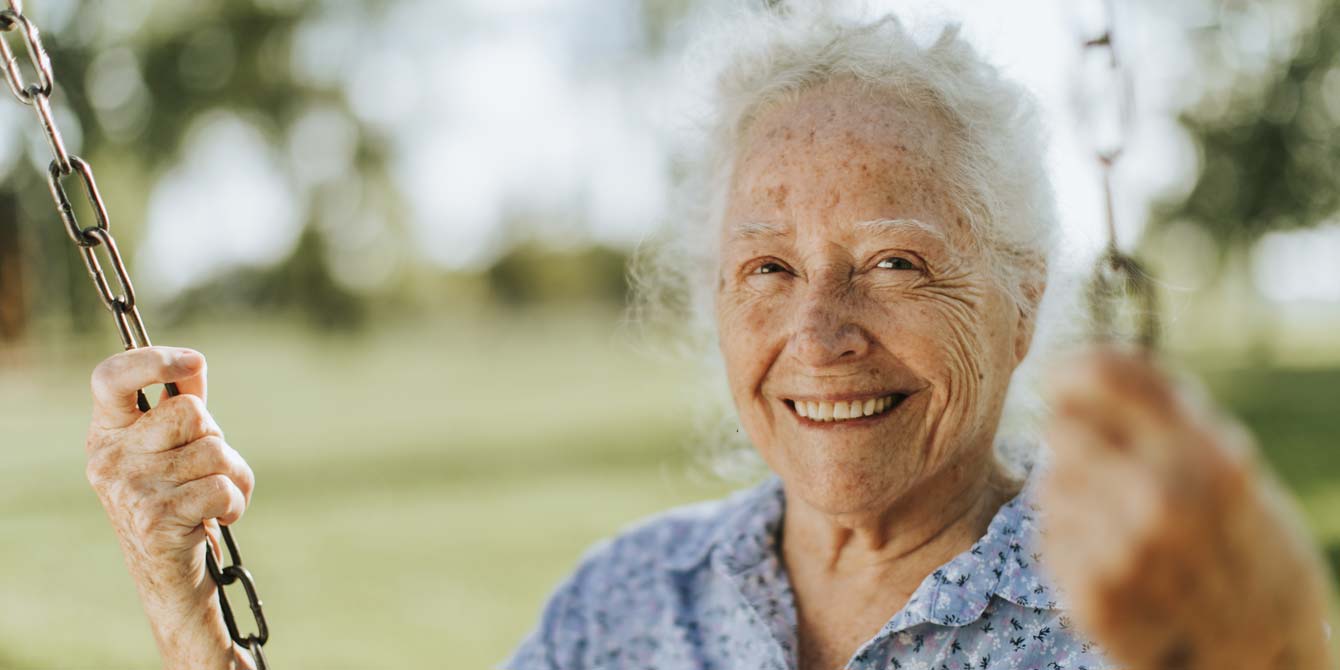 Best Products To Relieve Arthritis
Explore new solutions and products to help you manage your arthritis and improve your overall quality of life. You don't have to pay a fortune to find some potential relief.