Free
Assistance
Guide!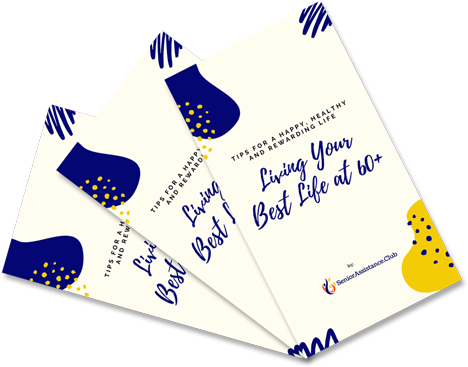 Join the Club!
Best Senior Citizen Cell Phone Plans
Looking to save on your cell phone plan? Or for a plan that better serves your needs? We've done the research on your behalf and we think you'll be pleased with our findings!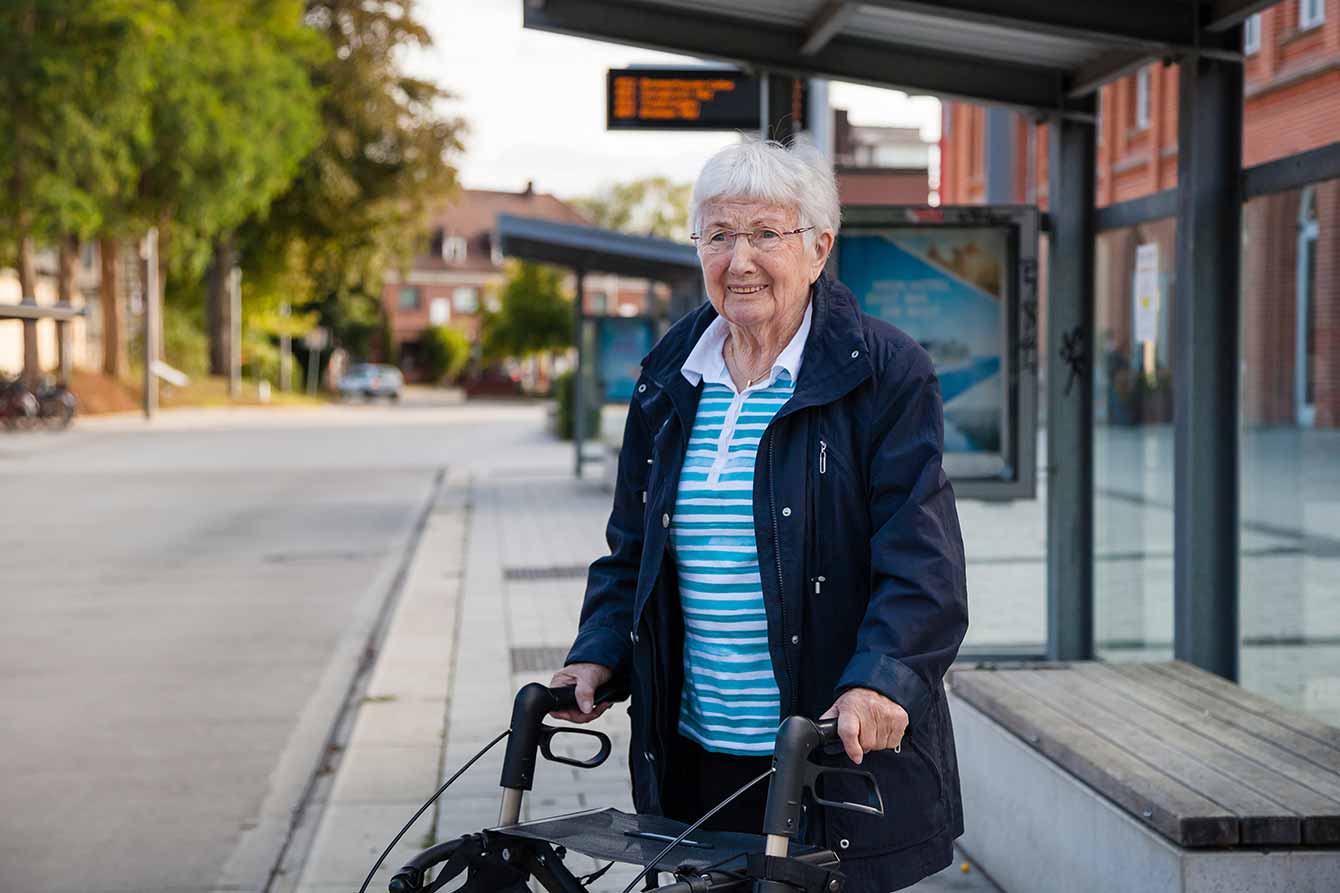 Transportation Assistance for Seniors
Need a ride? Many organizations exist to help seniors stay mobile. Whether you need a lift to a doctor's appointment or a donated vehicle, here are some assistance options to consider!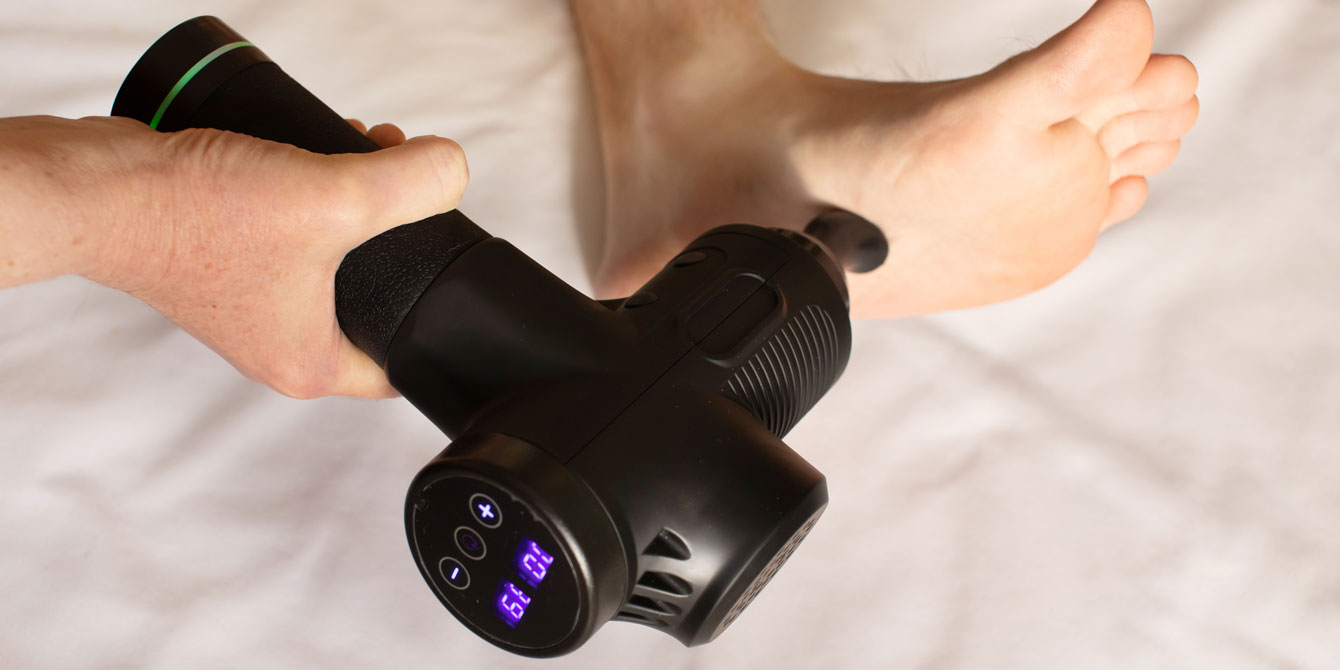 Top Tech For Relieving Body Pain
Fed up with aching, painful joints and body pain? There is hope. Top technology offers new innovative solutions to soothe your body.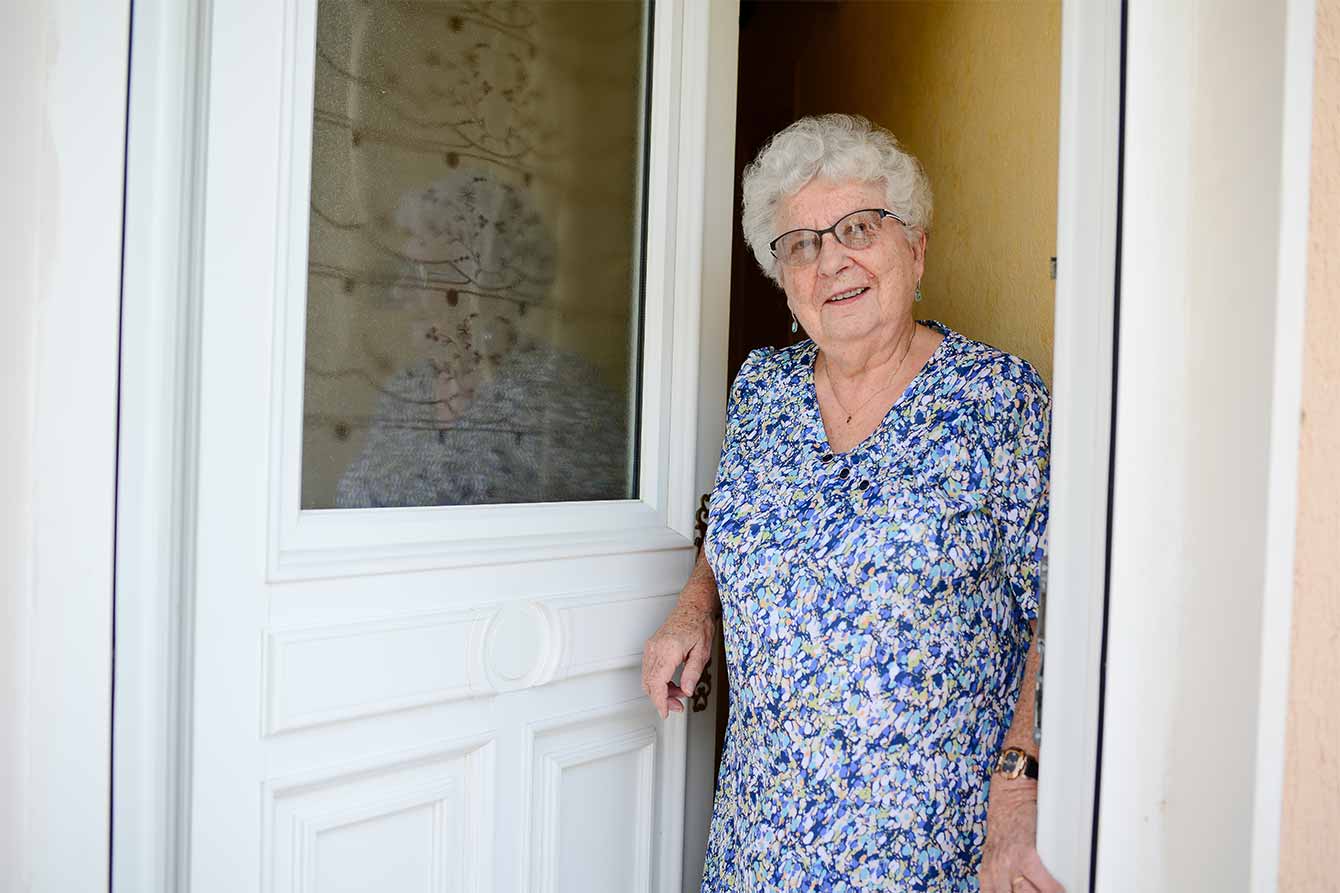 Section 8 Housing for Seniors
Are you struggling to find affordable and safe housing? Here are some helpful programs that may be able to assist you as well as a guide on how to apply for Section 8 for seniors.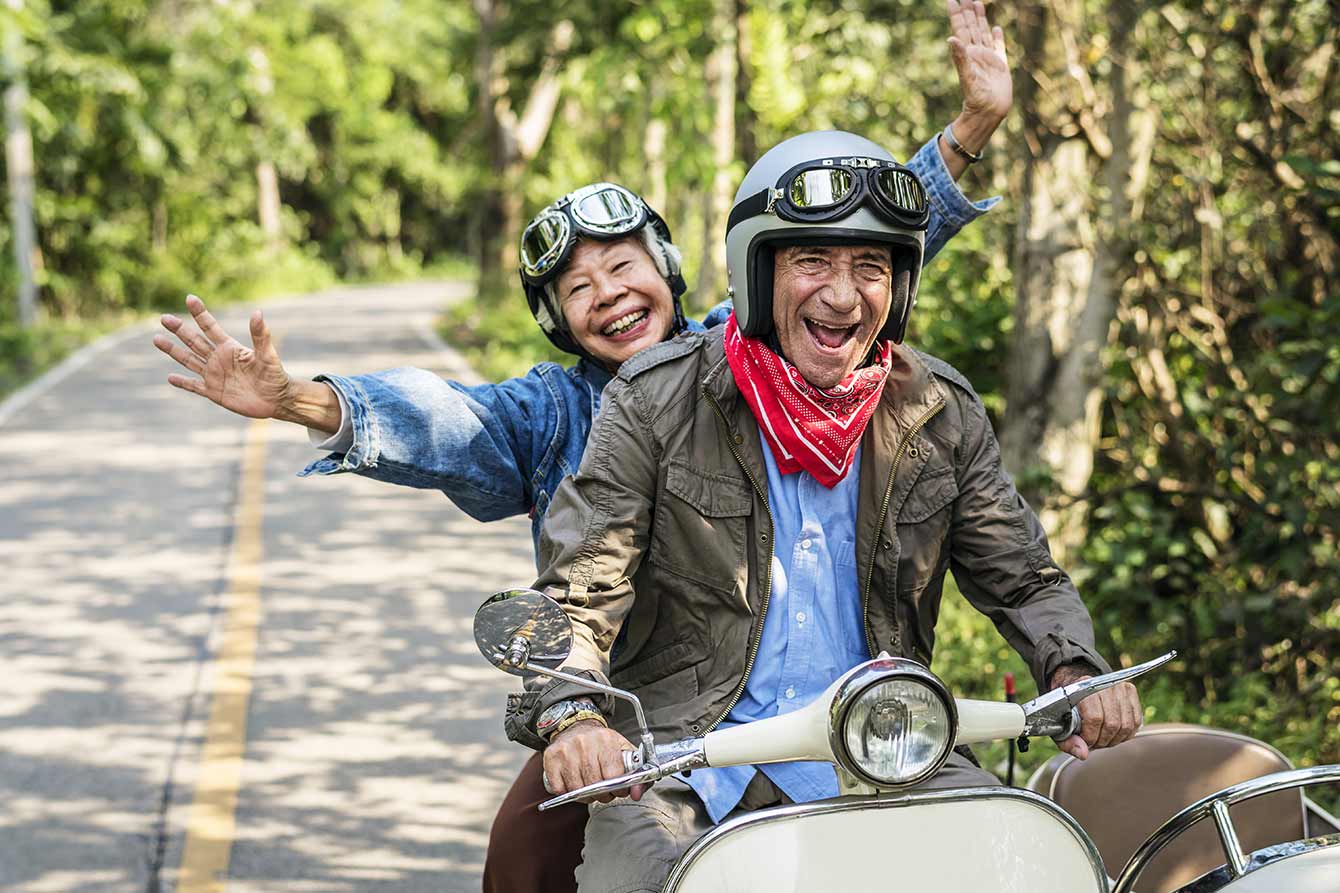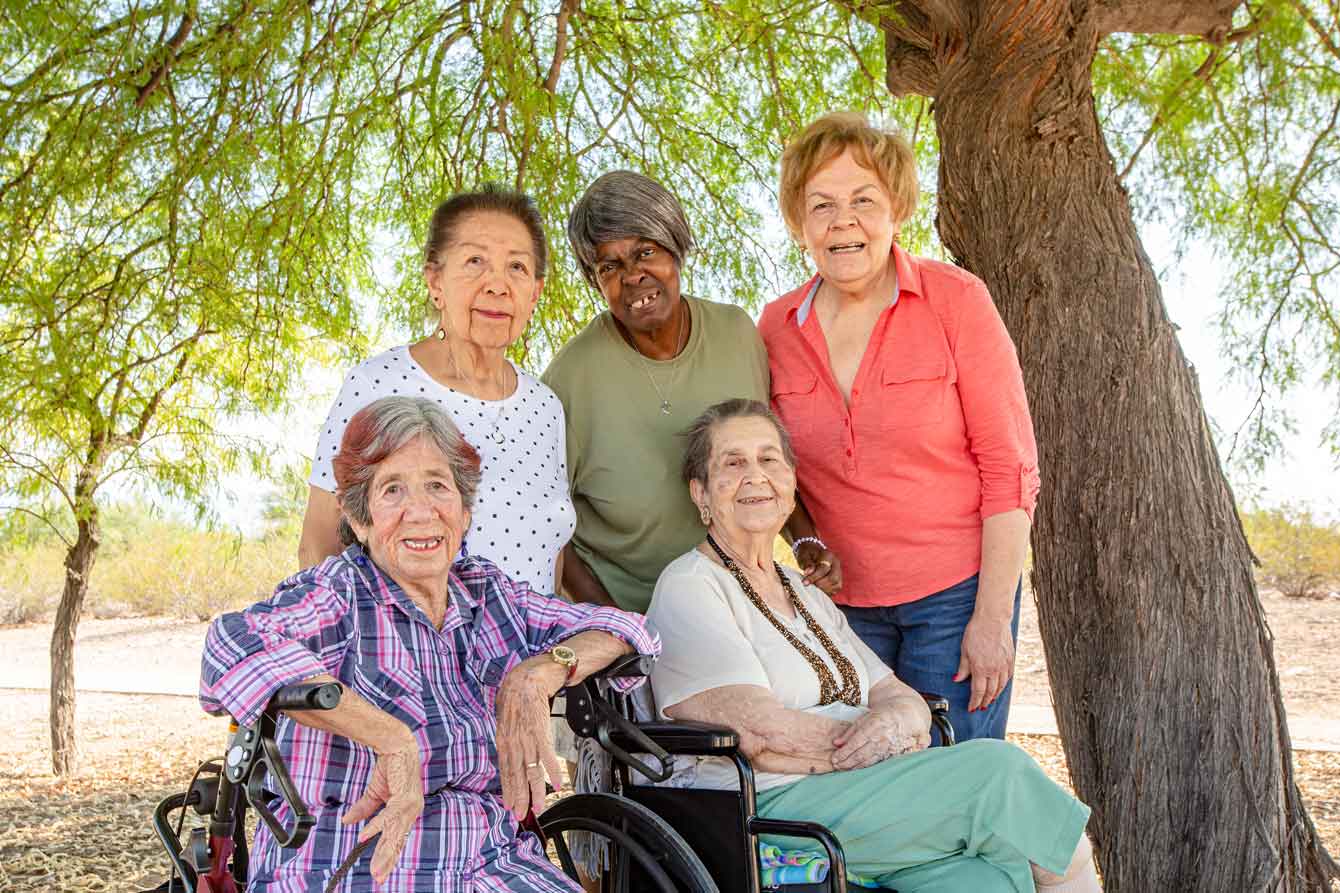 Assistance For Seniors With Disabilities
Seniors with disabilities often struggle to find the resources they need for basic life necessities. Here we share a lengthy list of potential options for help.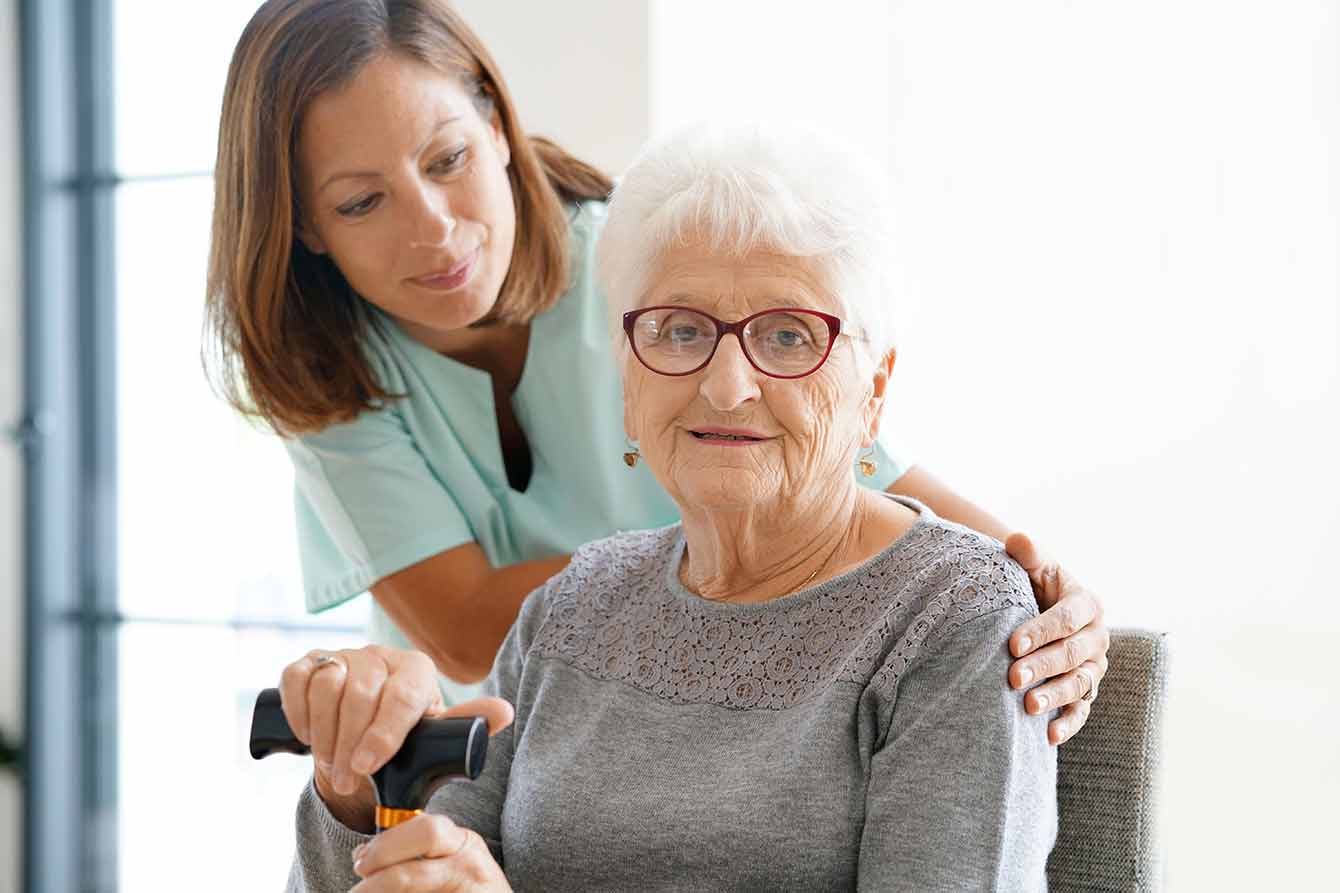 Grants for Seniors
Many organizations and programs offer grant programs for seniors. Explore what's available nationally, in your state, and in your community right now!