Free
Assistance
Guide!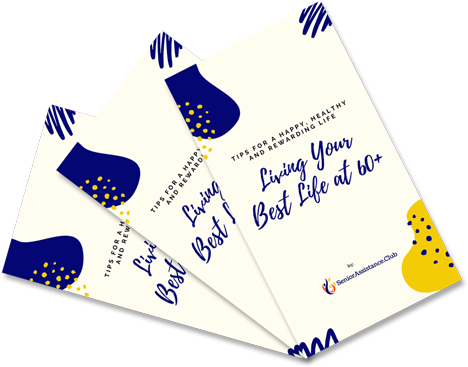 Join the Club!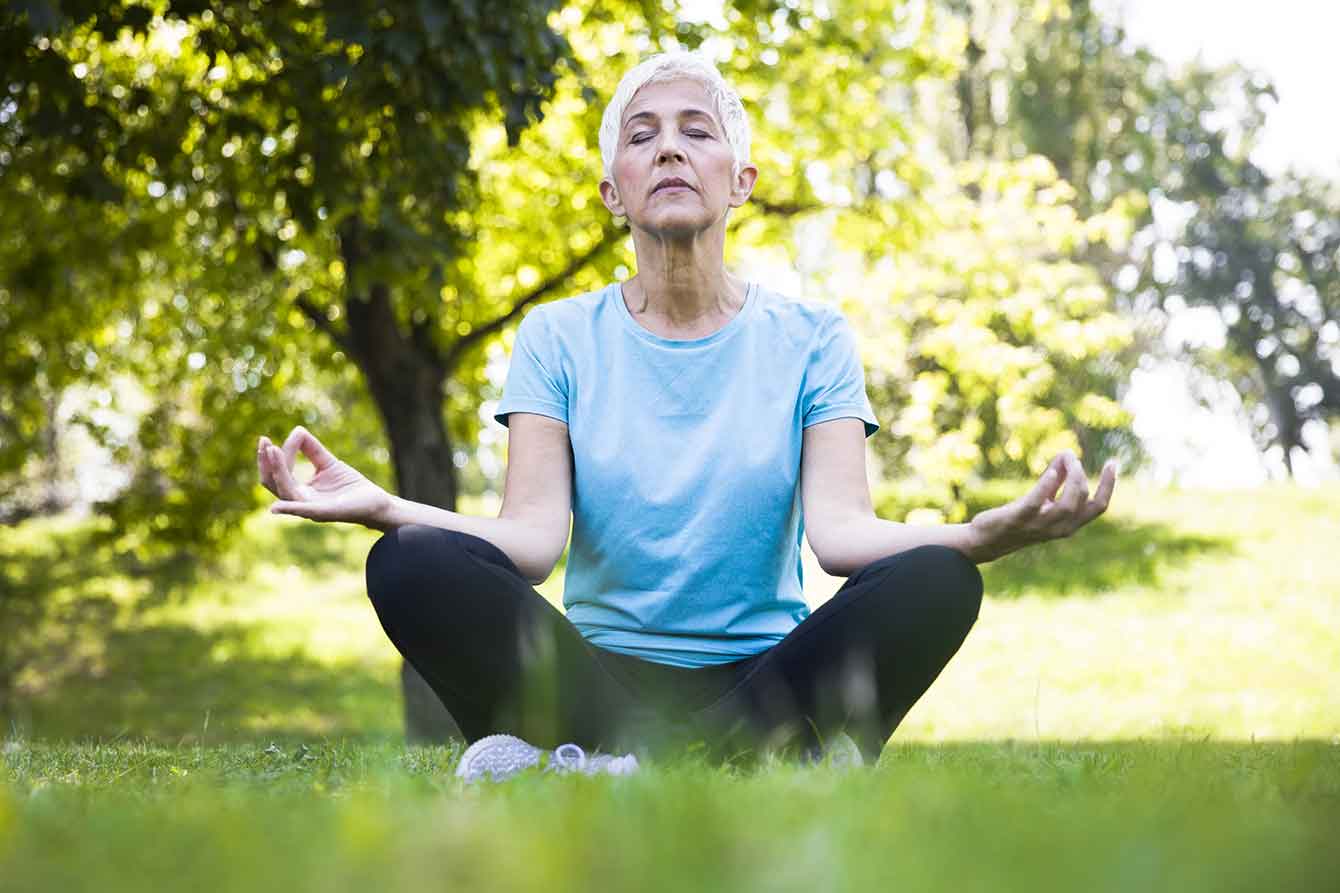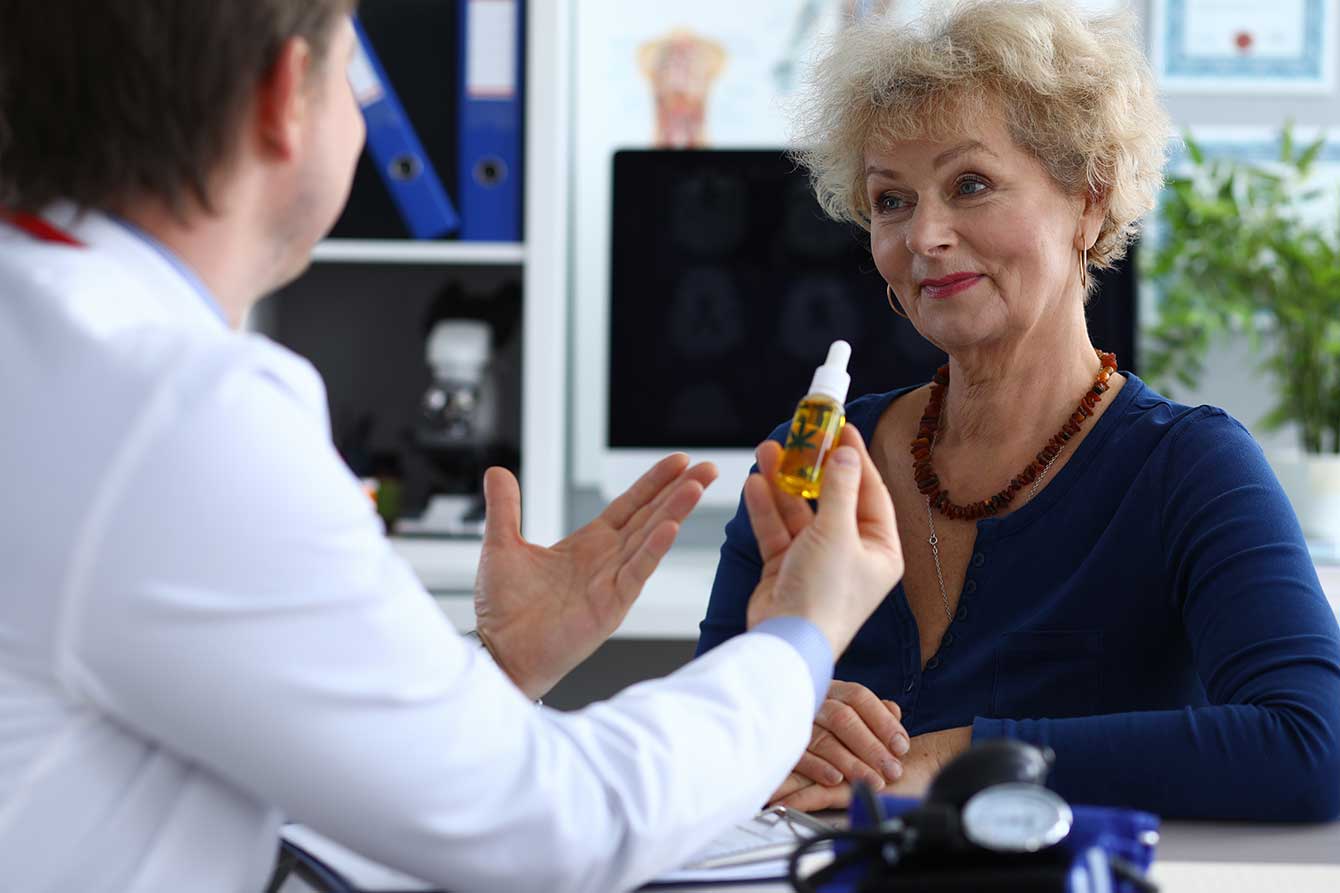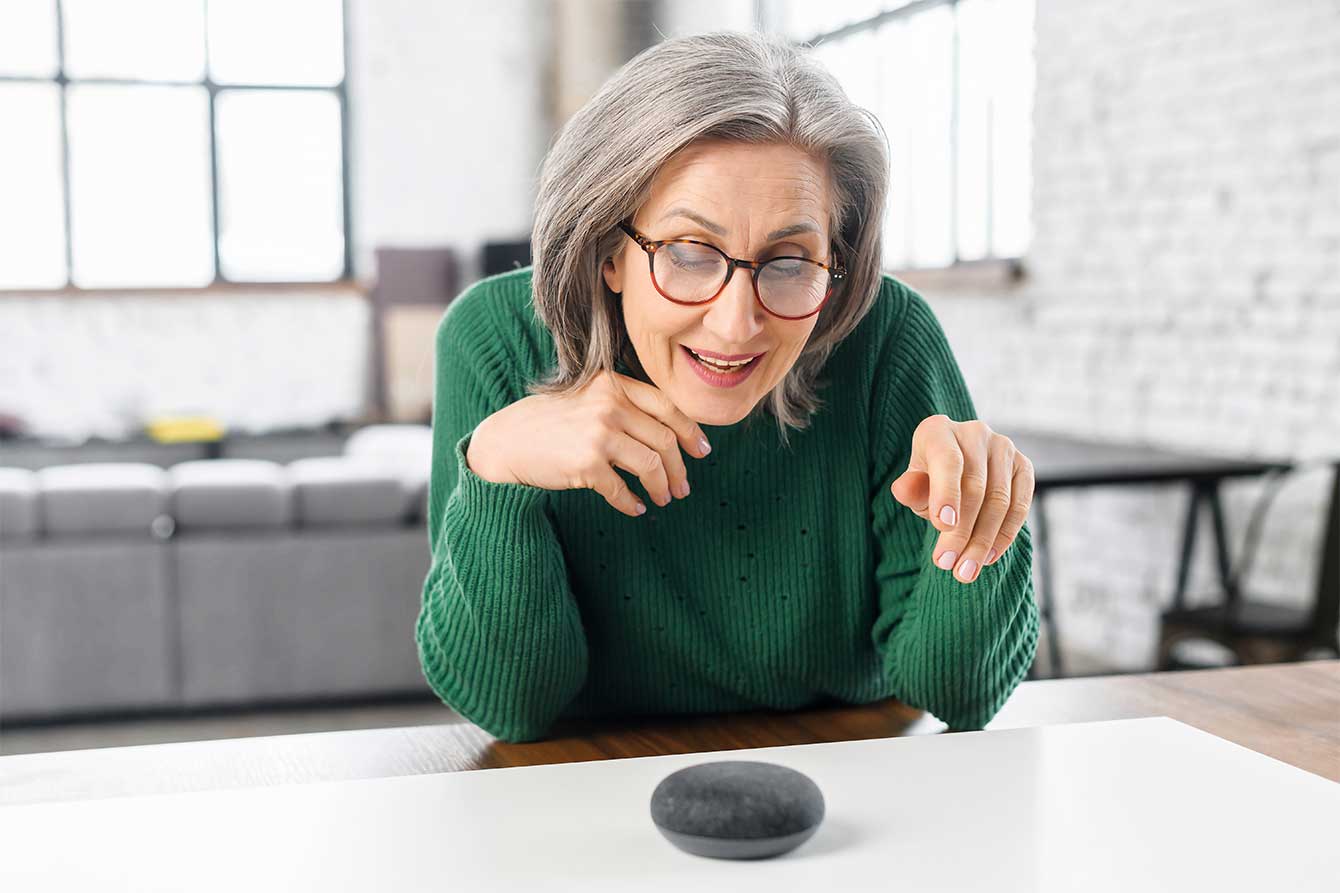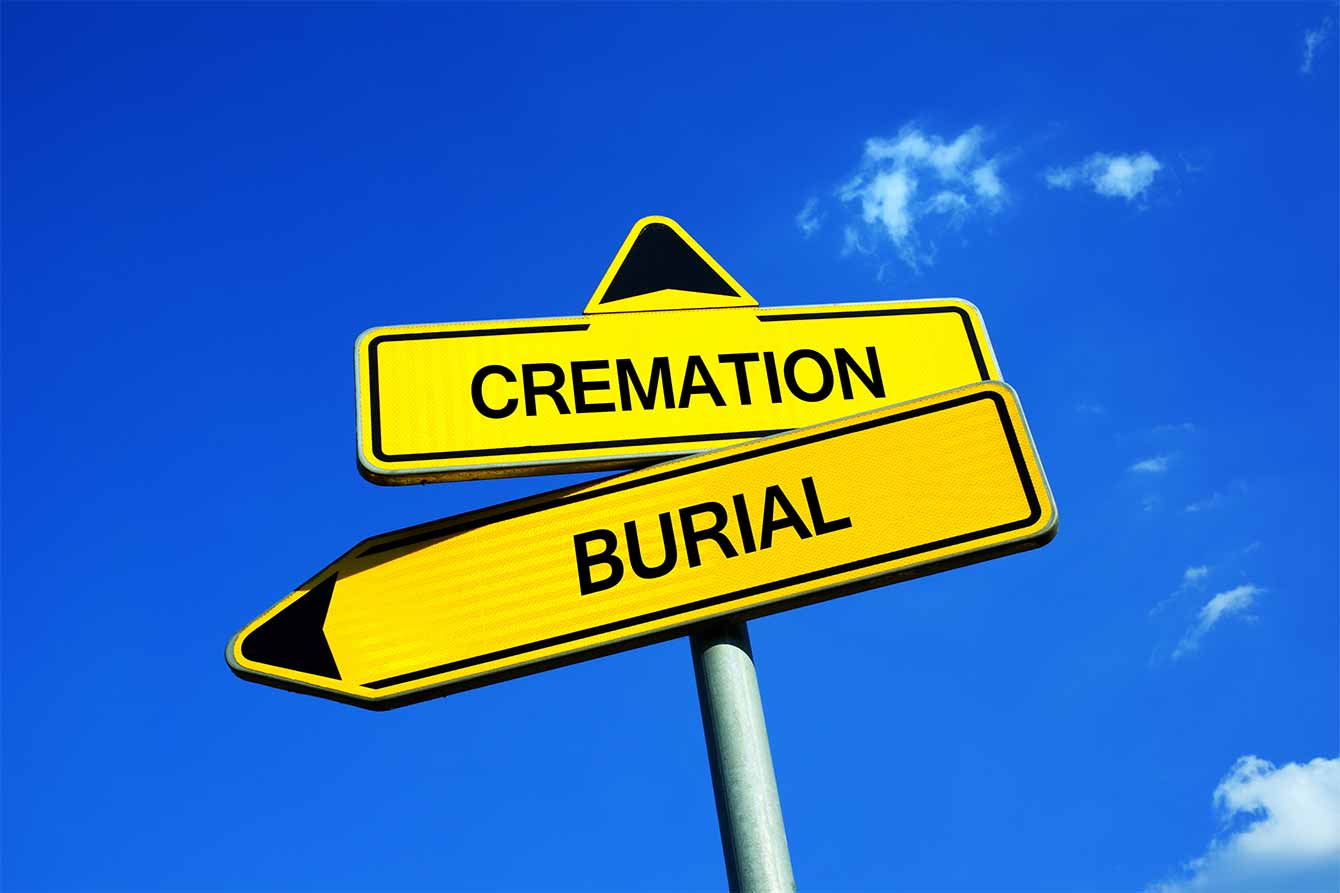 Cost for Burial vs Cremation: A Numbers Game
Hey, none of us like to think about it, so let's make it a subject of dollars and cents. Review the true costs of funeral expenses for burials and cremations so you can make an informed plan.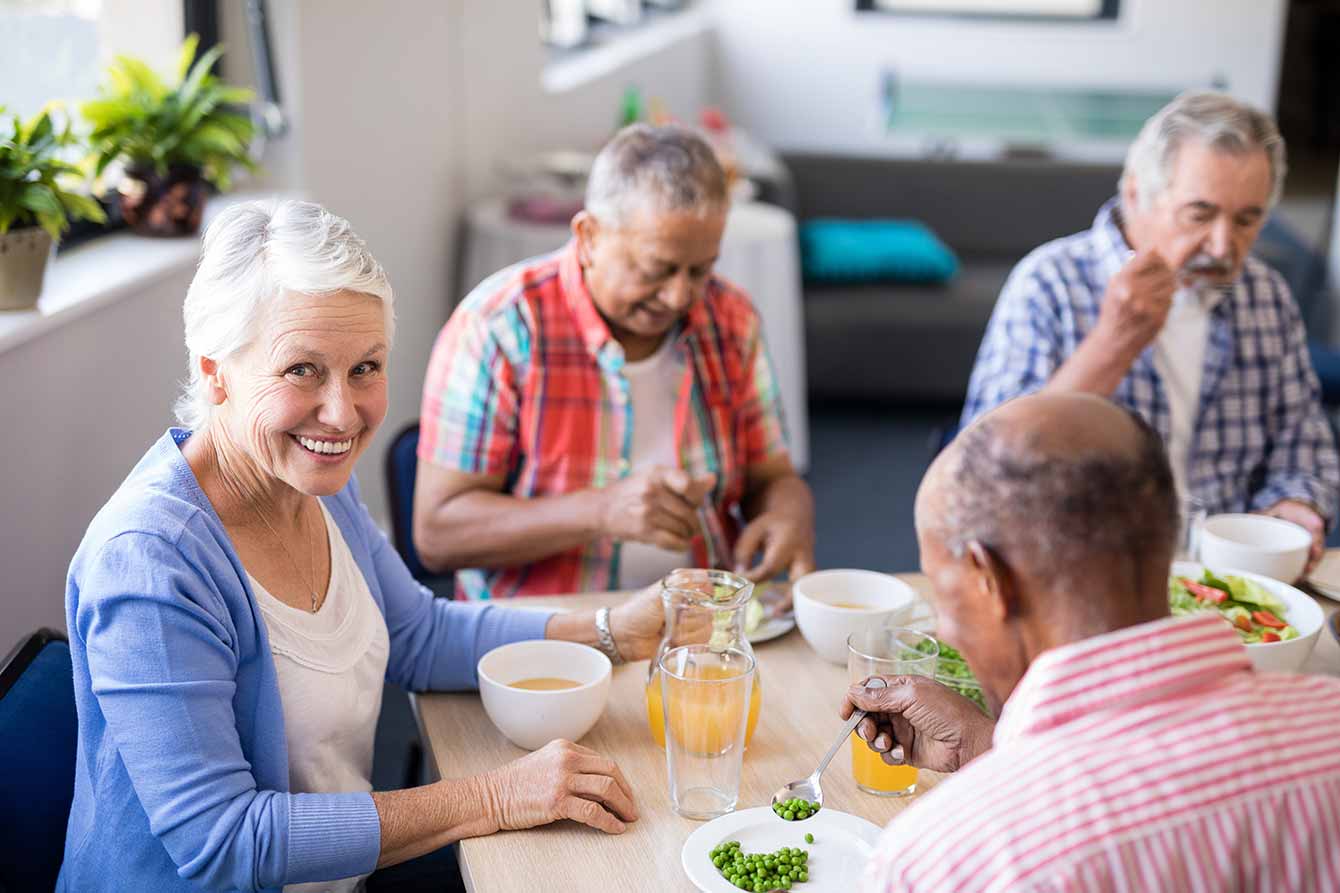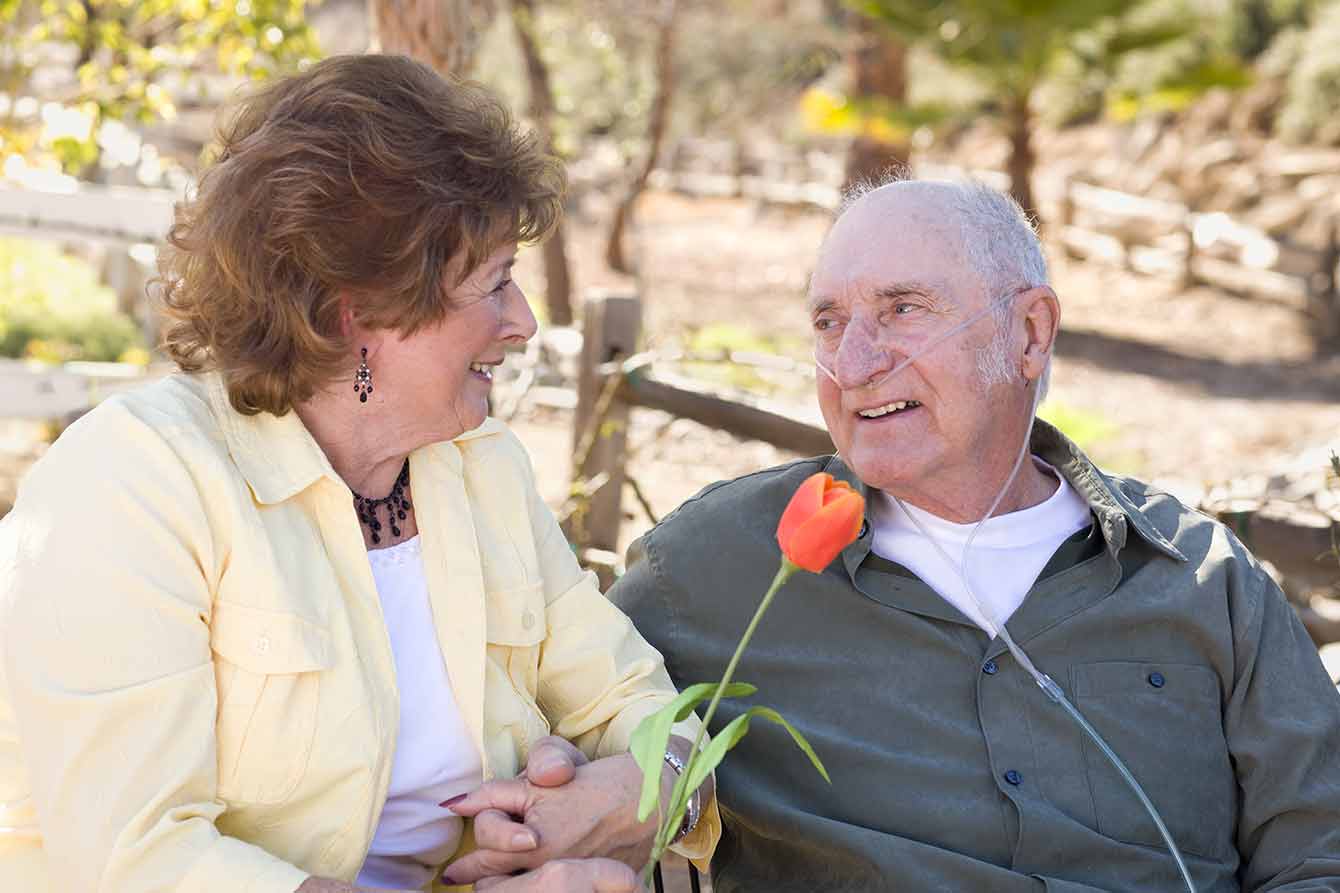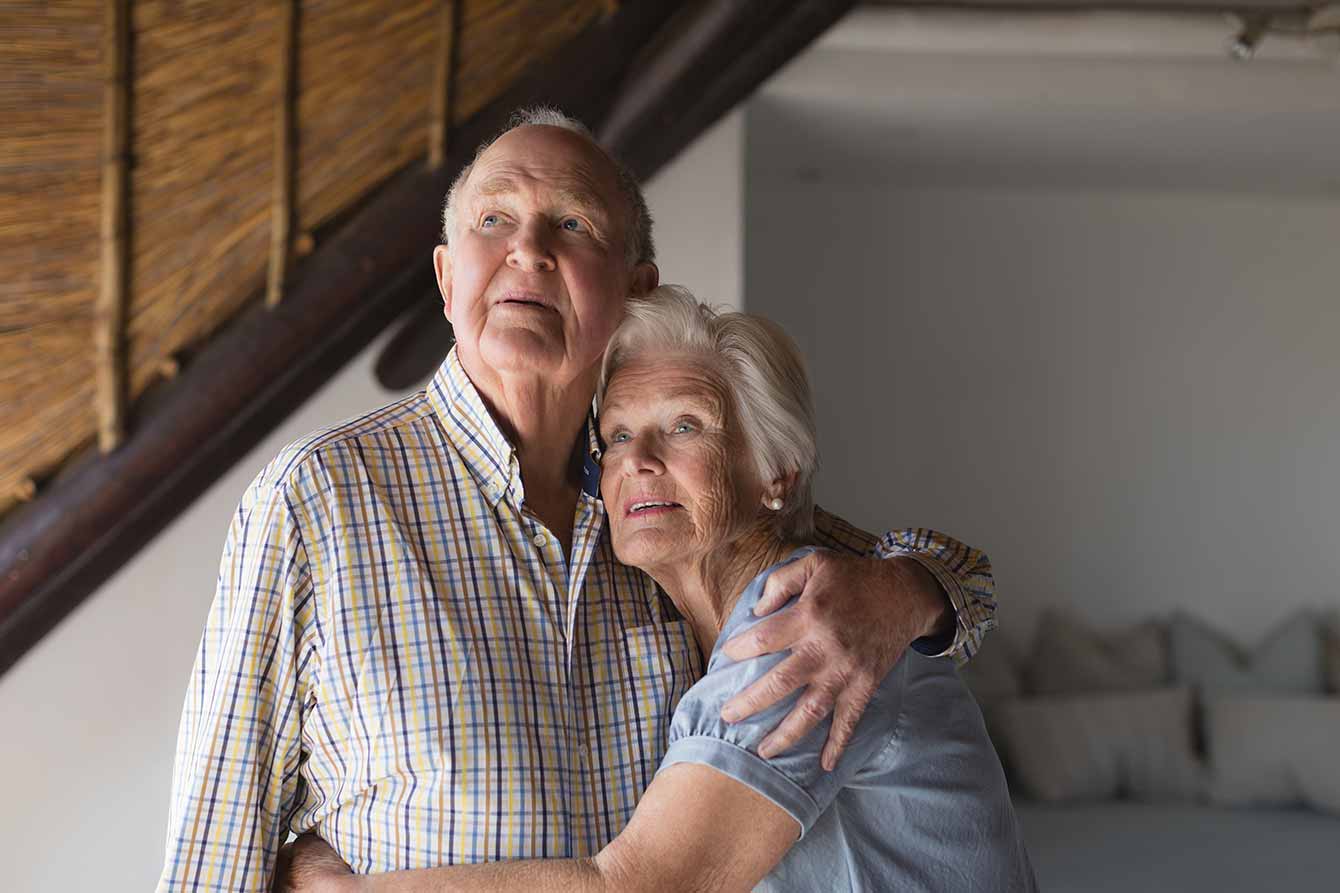 Help For Senior Homeowners
If you're looking for help with the monthly mortgage, home repairs, or managing utilities, then you've come to the right place. Explore these home grants for seniors that offer assistance to homeowners in need.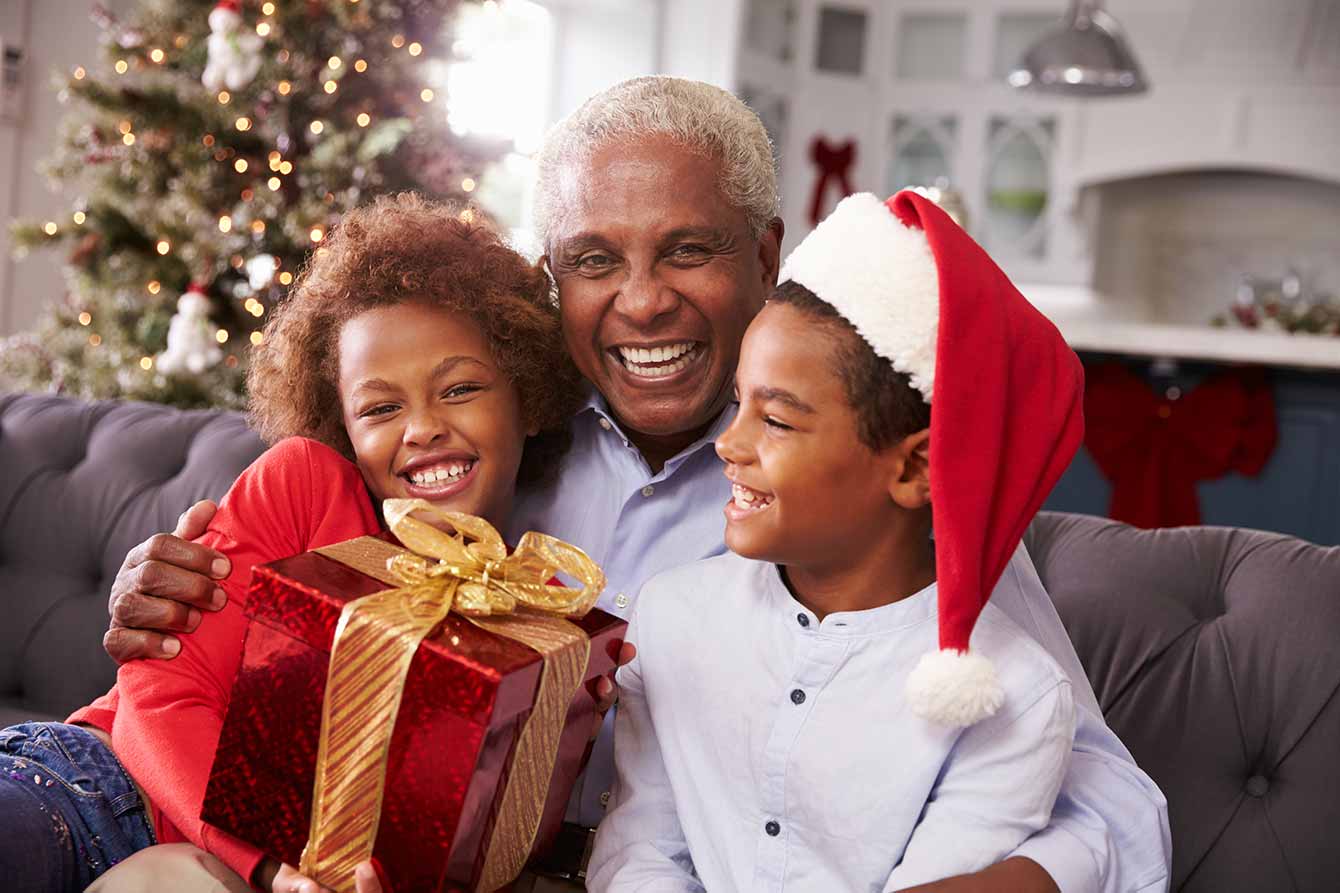 Best Gifts for Grandkids (2021)
It's that time of the year to start shopping for your grandkids. We want to share with you our top picks of the best gifts for grandchildren to help you can rank even higher than Santa Claus!