Free
Assistance
Guide!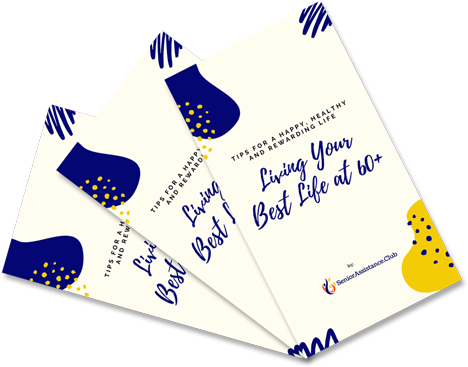 Join the Club!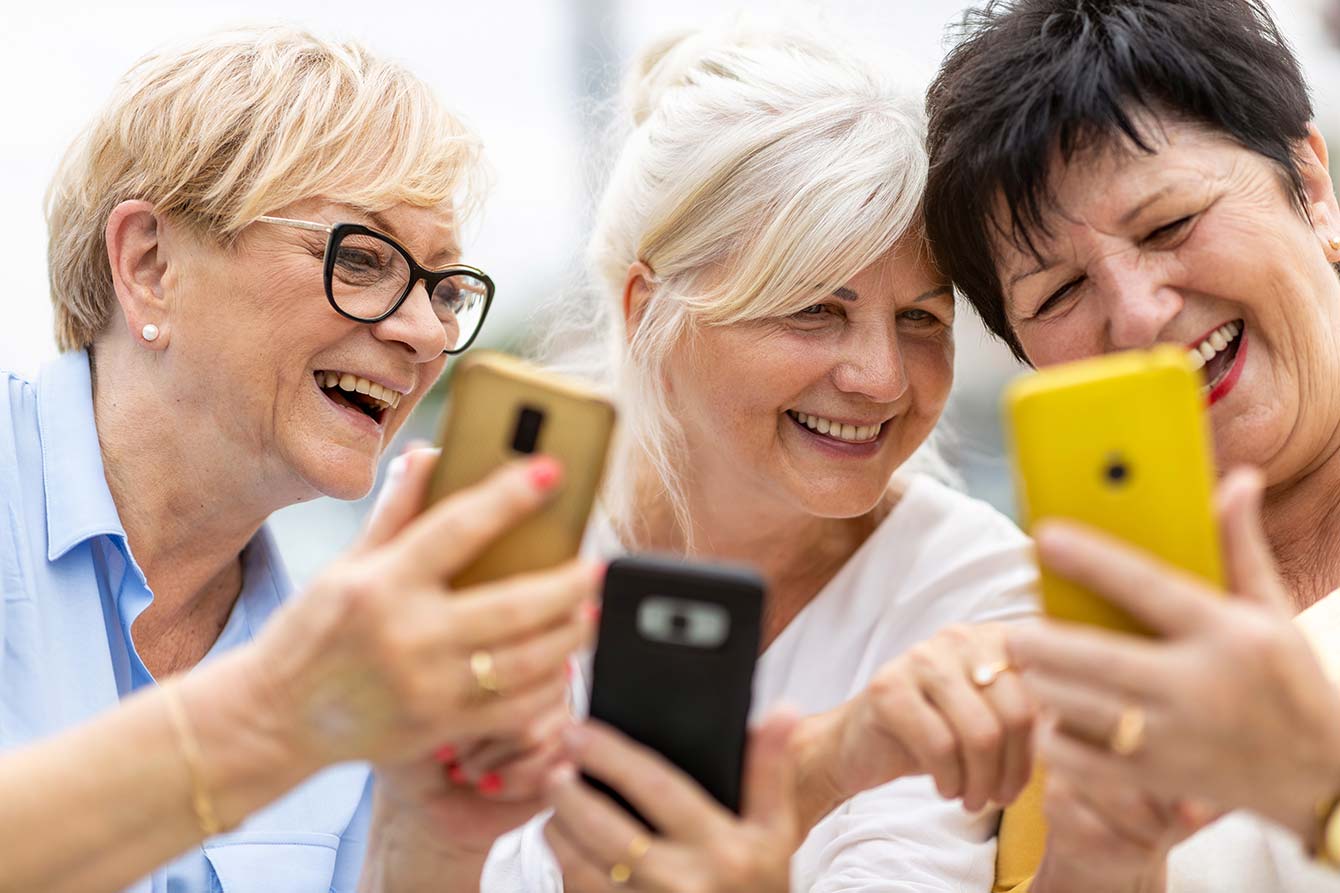 Caring For Your Feet at Sixty-Plus
We have used our feet with abundance, to keep us balanced and mobile. Now that we're getting older, it's time to show them the love they deserve.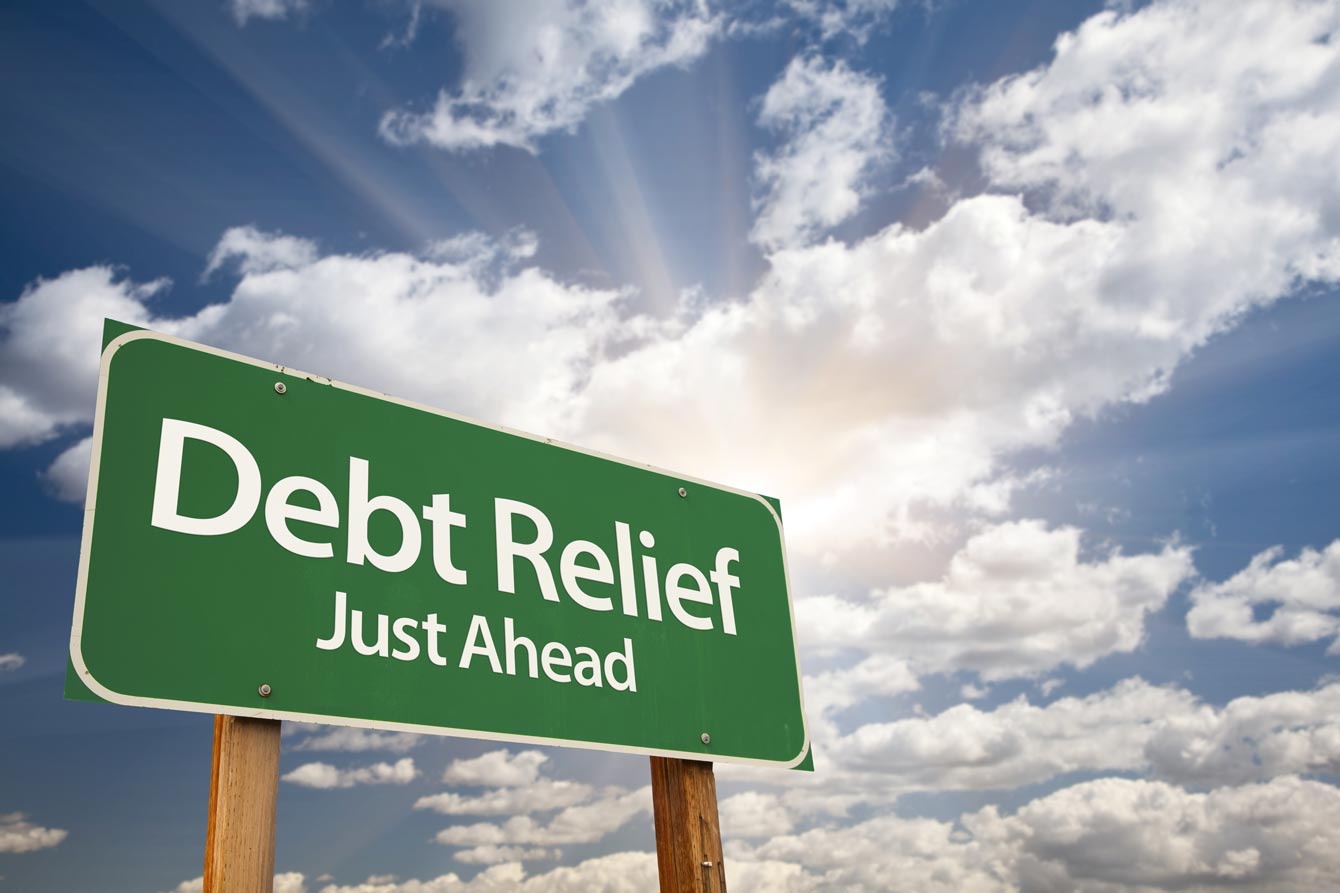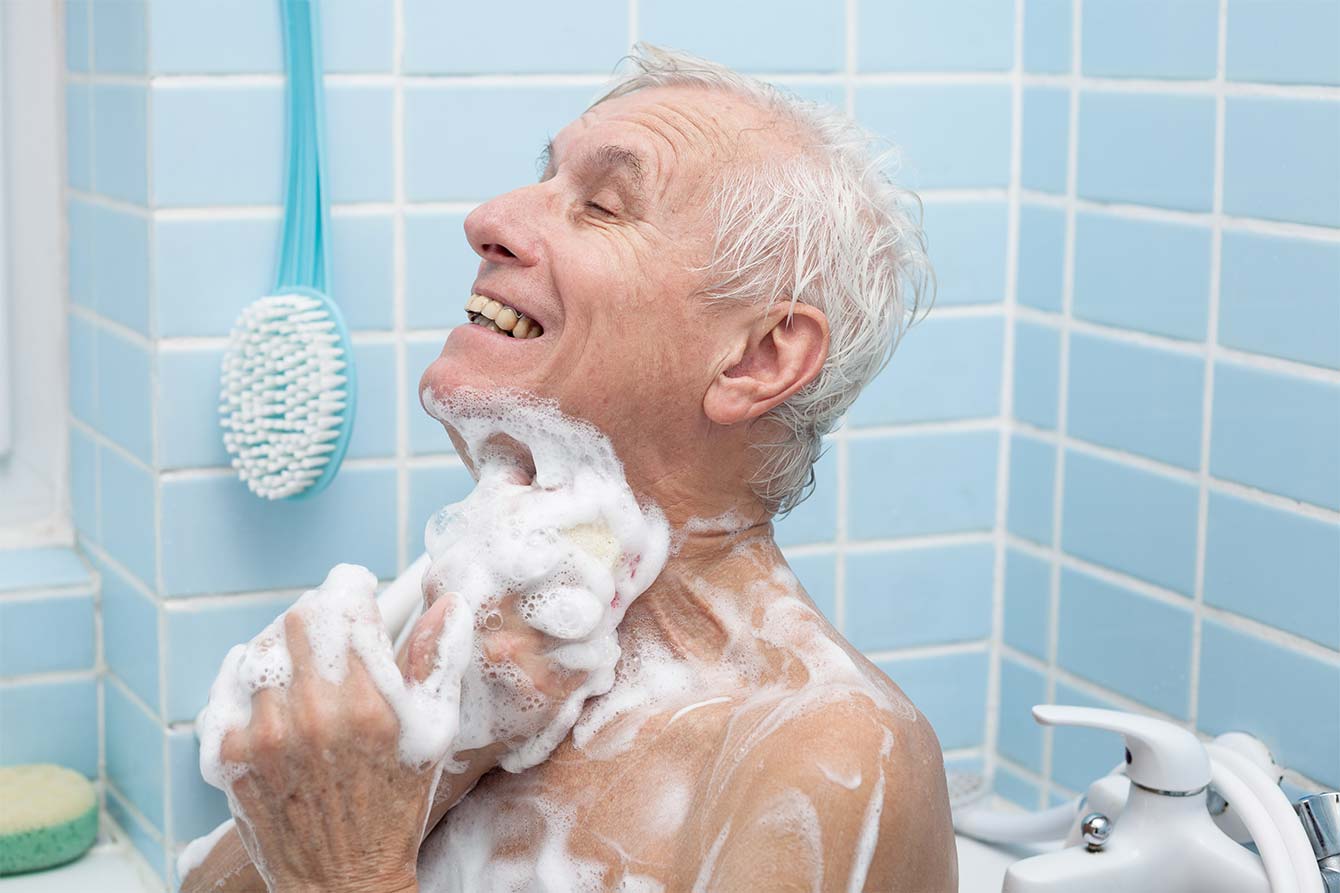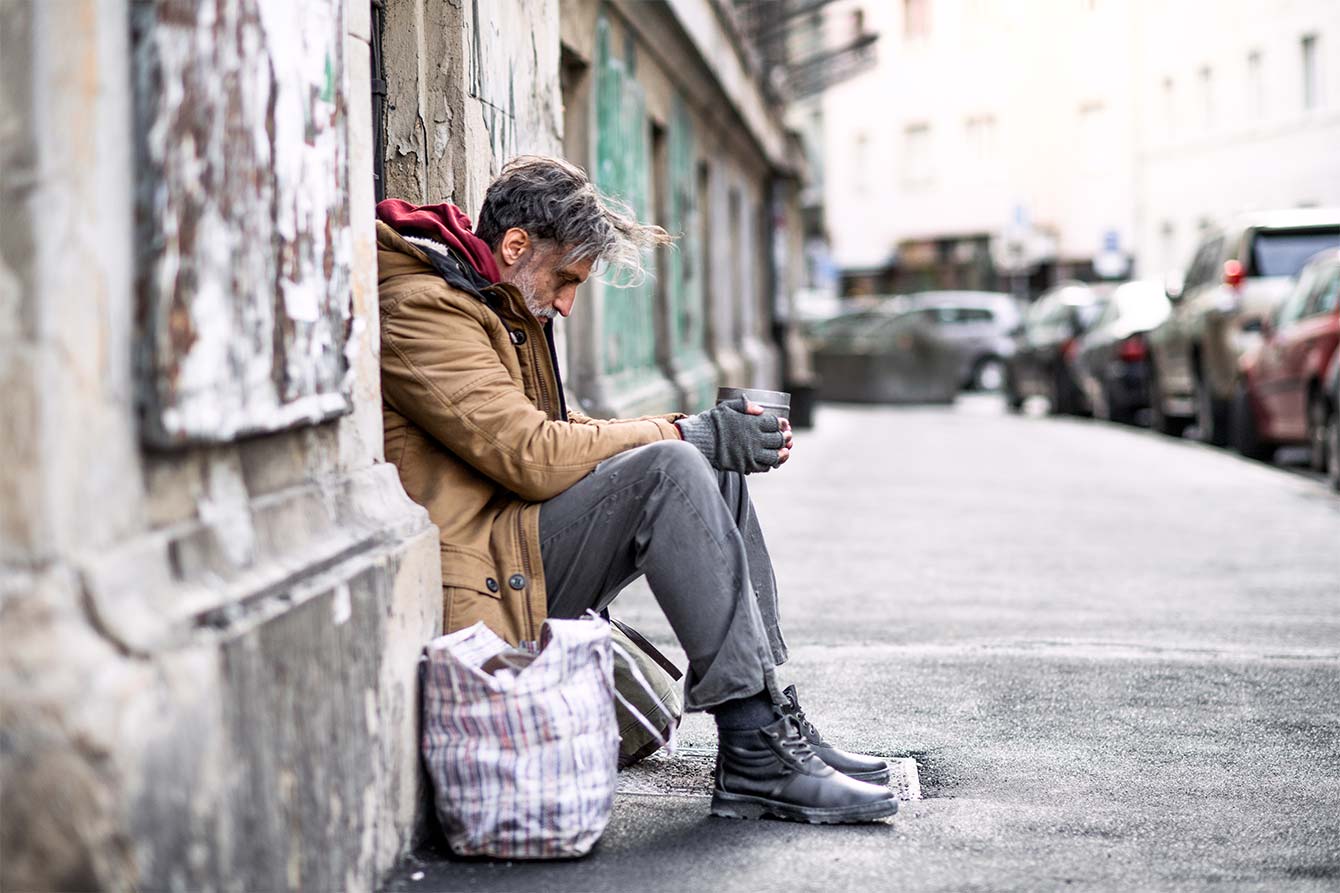 Help for Homeless Seniors and Where to Find It
In many cities and rural communities, seniors are struggling to find and maintain adequate housing. Review potential solutions for older Americans who are on the edge of homelessness or already there.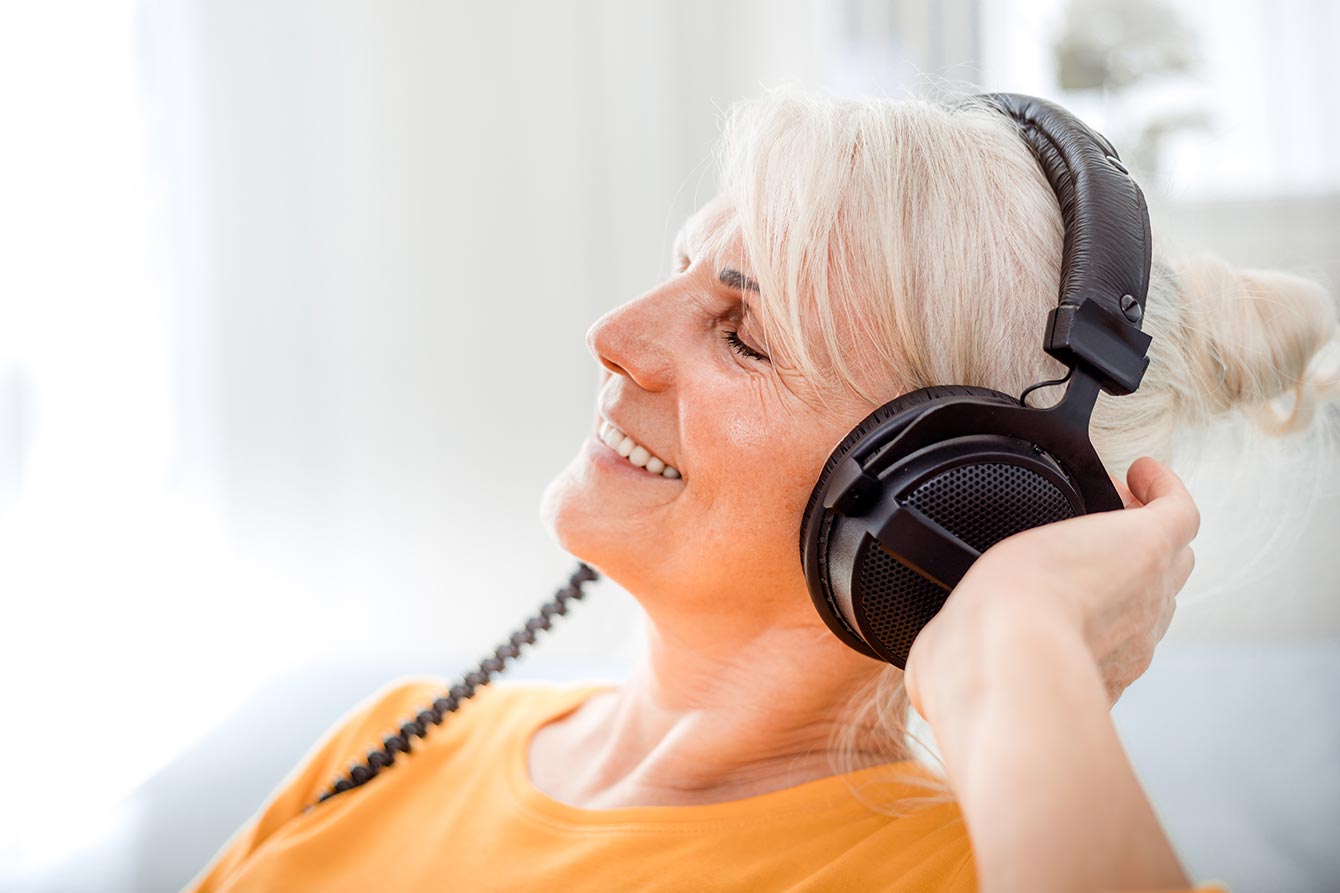 Top 10 Best Podcasts for Seniors
Check out our list of the most popular podcasts for seniors to keep your brain stimulated while staying up-to-date on just about any topic.