Free
Assistance
Guide!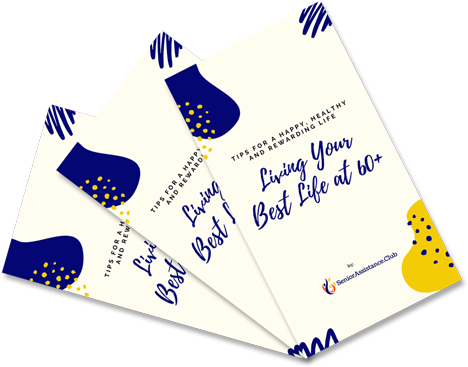 Join the Club!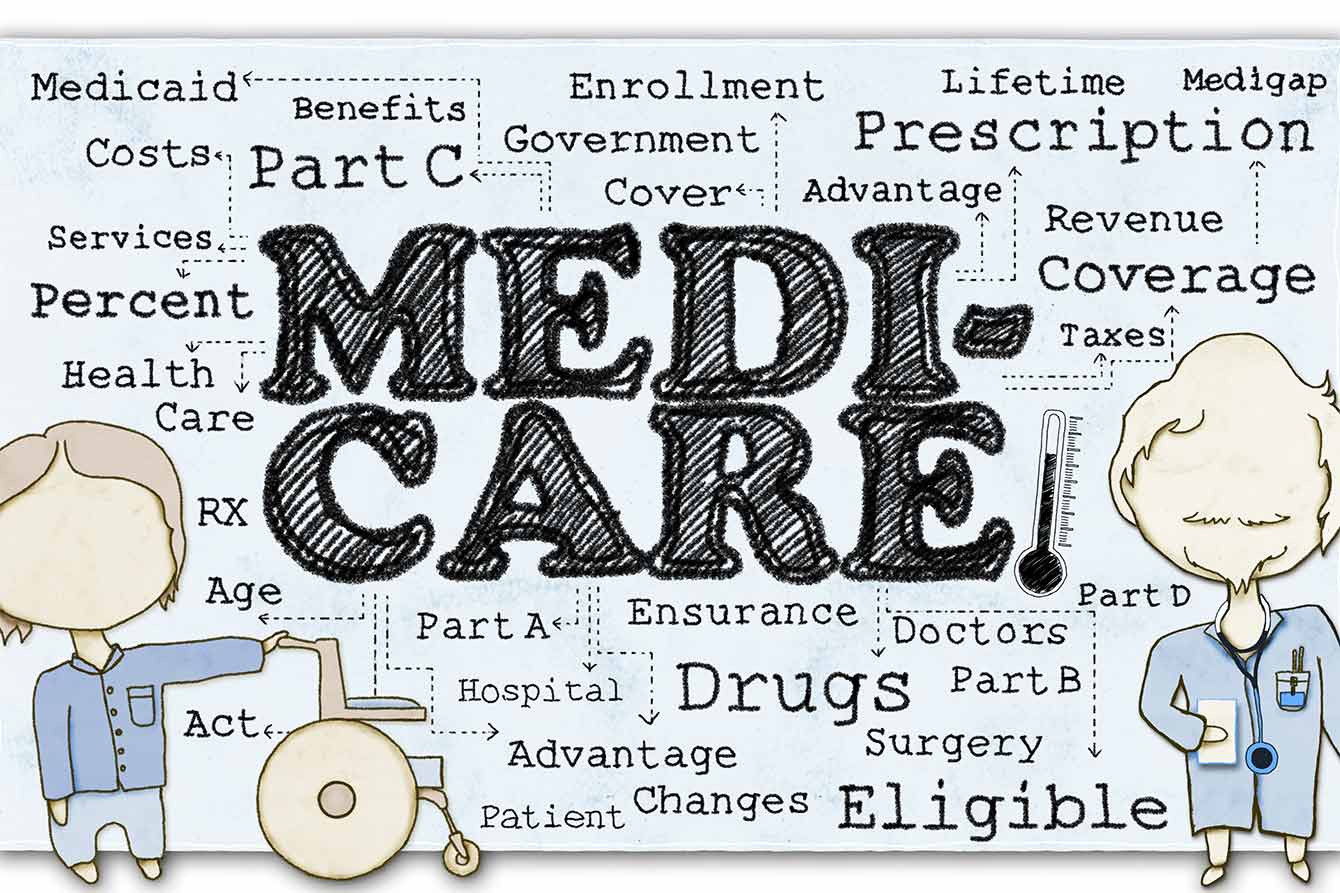 Medicare Advantage Senior Assistance Guide
Are you confused about the Medicare Advantage program? In this simple, easy-to-understand guide, you'll learn the pros and cons to get a head-start on making the wisest decisions for you and your loved ones.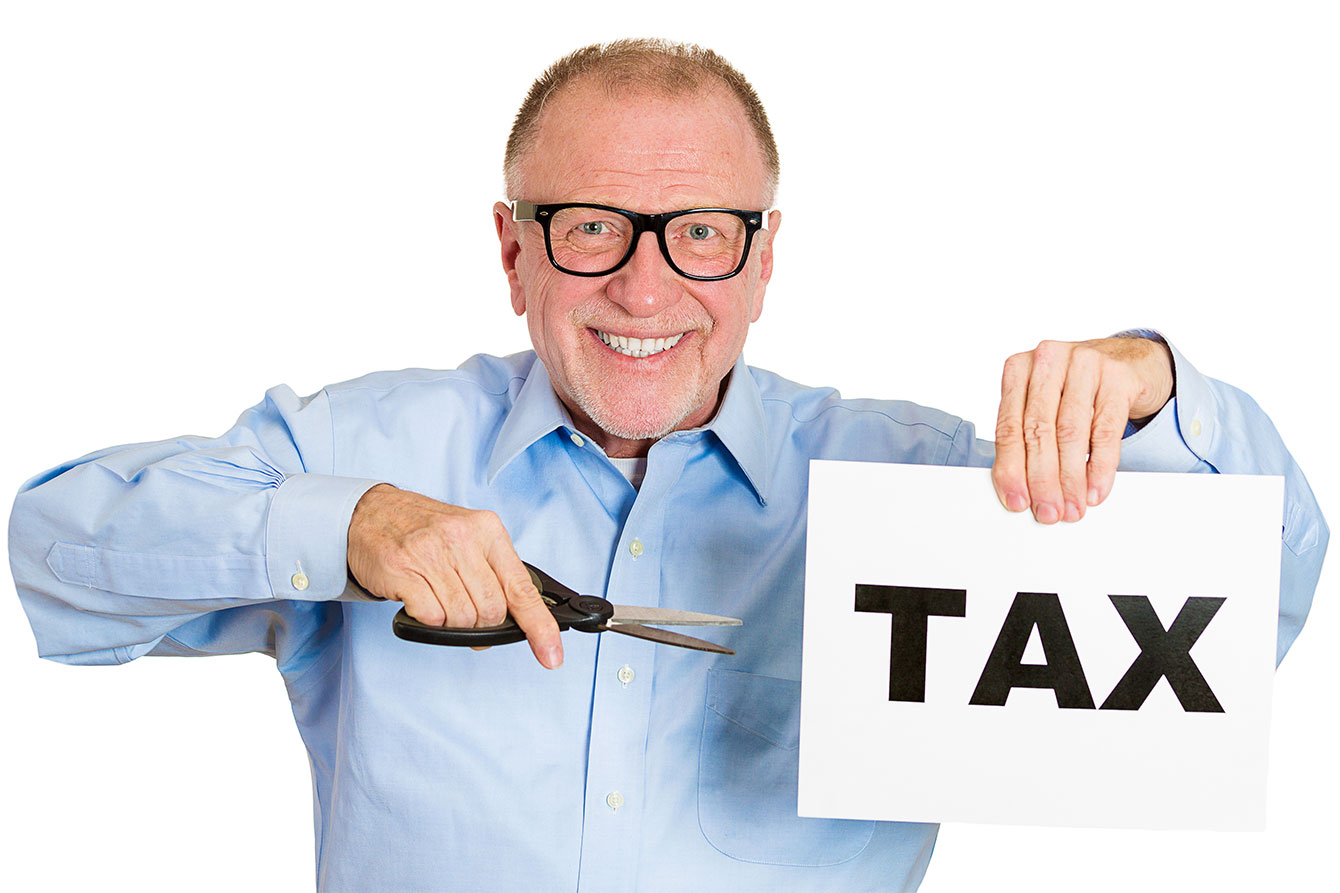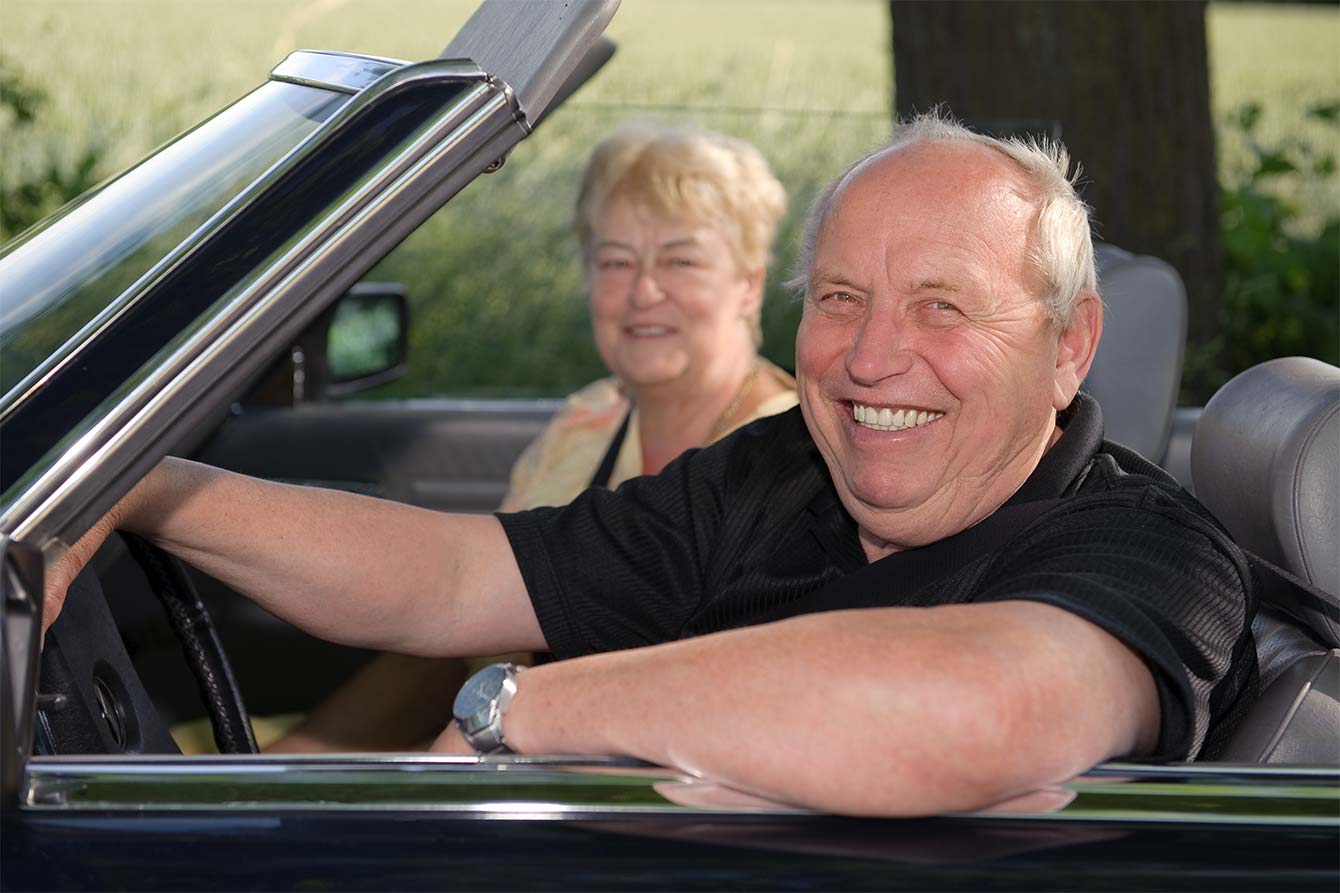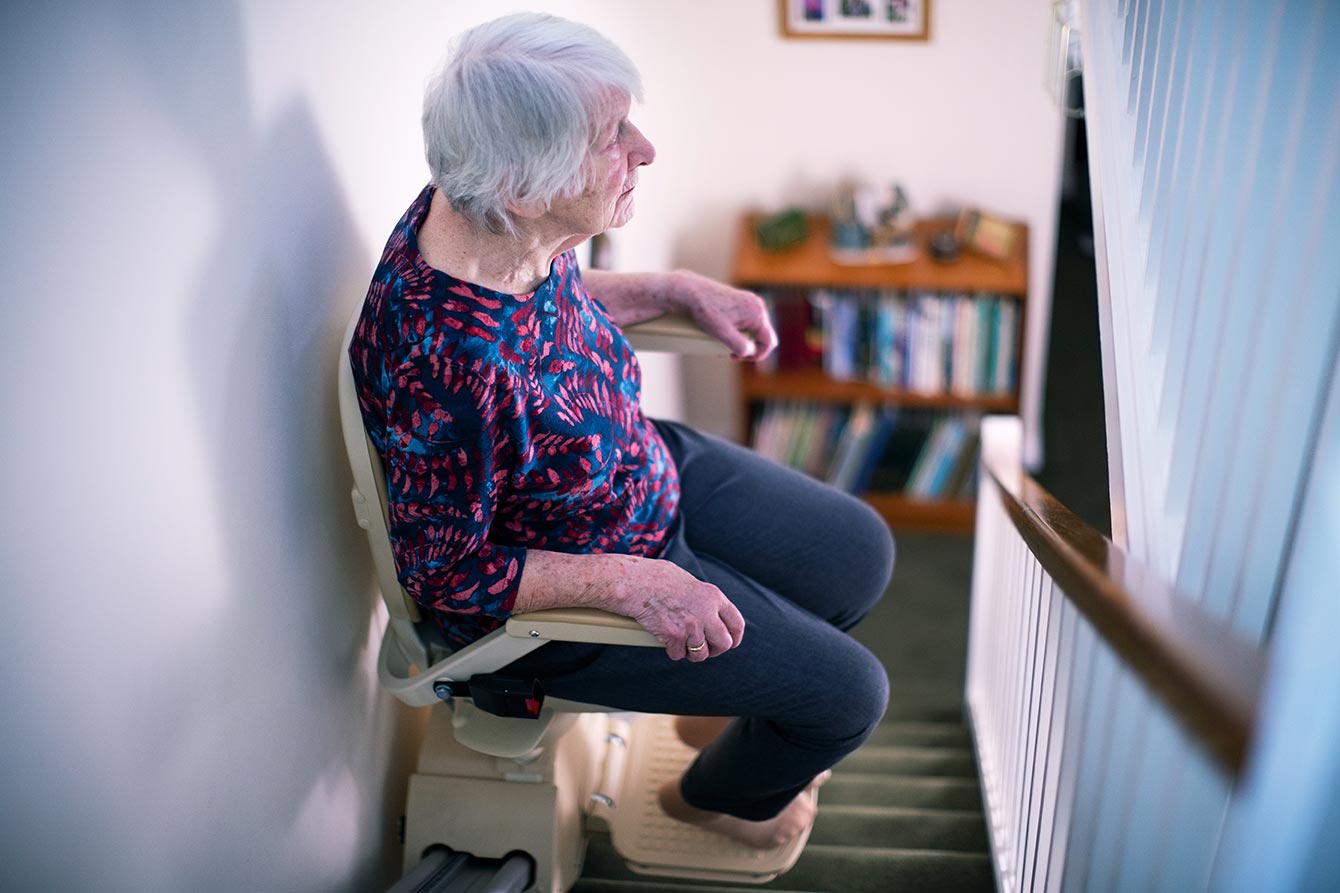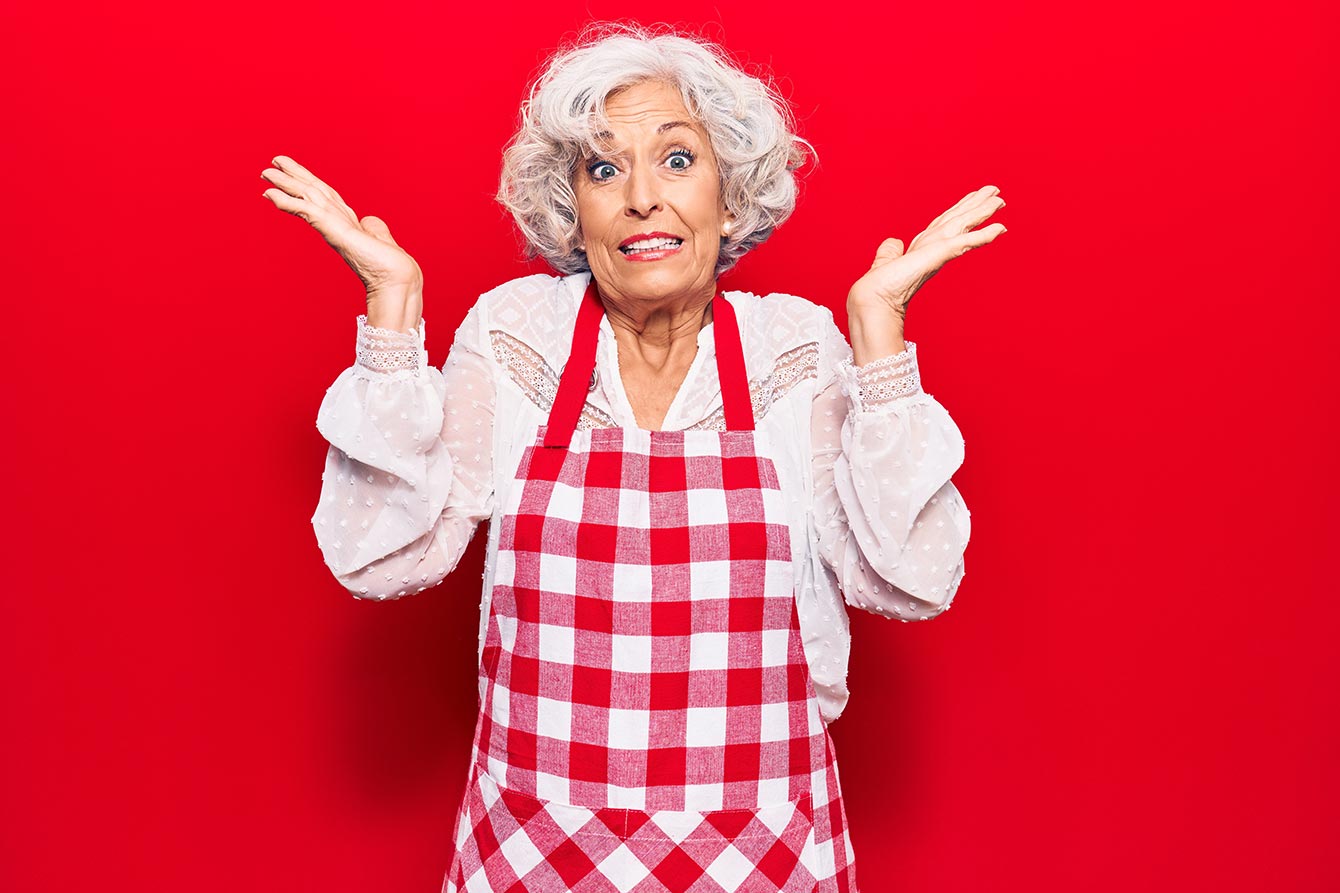 AARP: Is It Really Worth Joining?
Considering getting an AARP card? Find out why so many people, of all ages, are using this card to get benefits, discounts, and rewards.