Free
Assistance
Guide!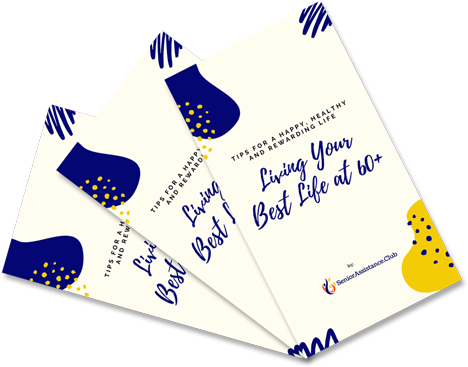 Join the Club!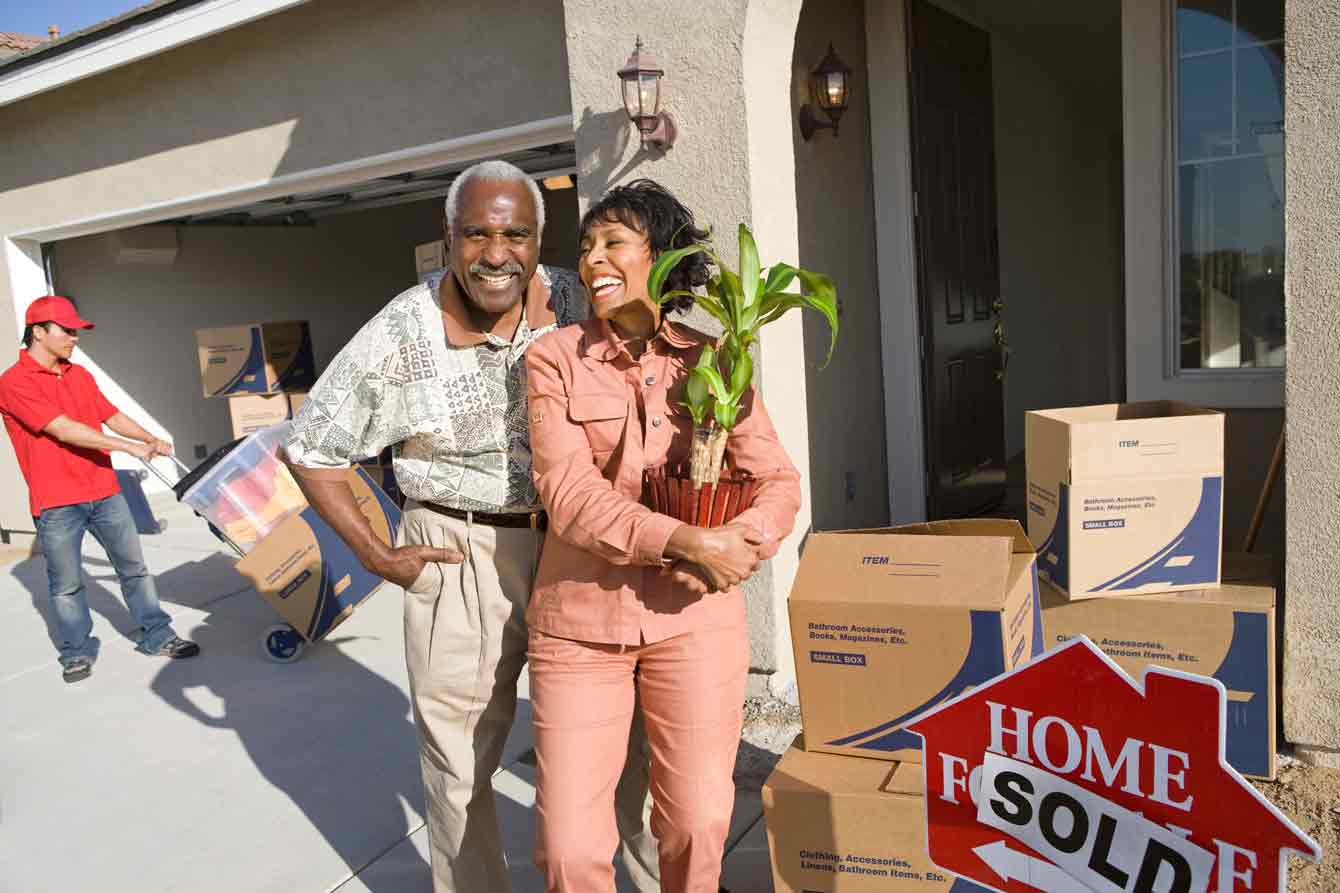 When Should Seniors Downsize Housing?
Is the maintenance and upkeep of your home becoming a daily grind or even unsafe? Many older adults consider downsizing their housing. Here are 10 straightforward questions to help inform your decision-making.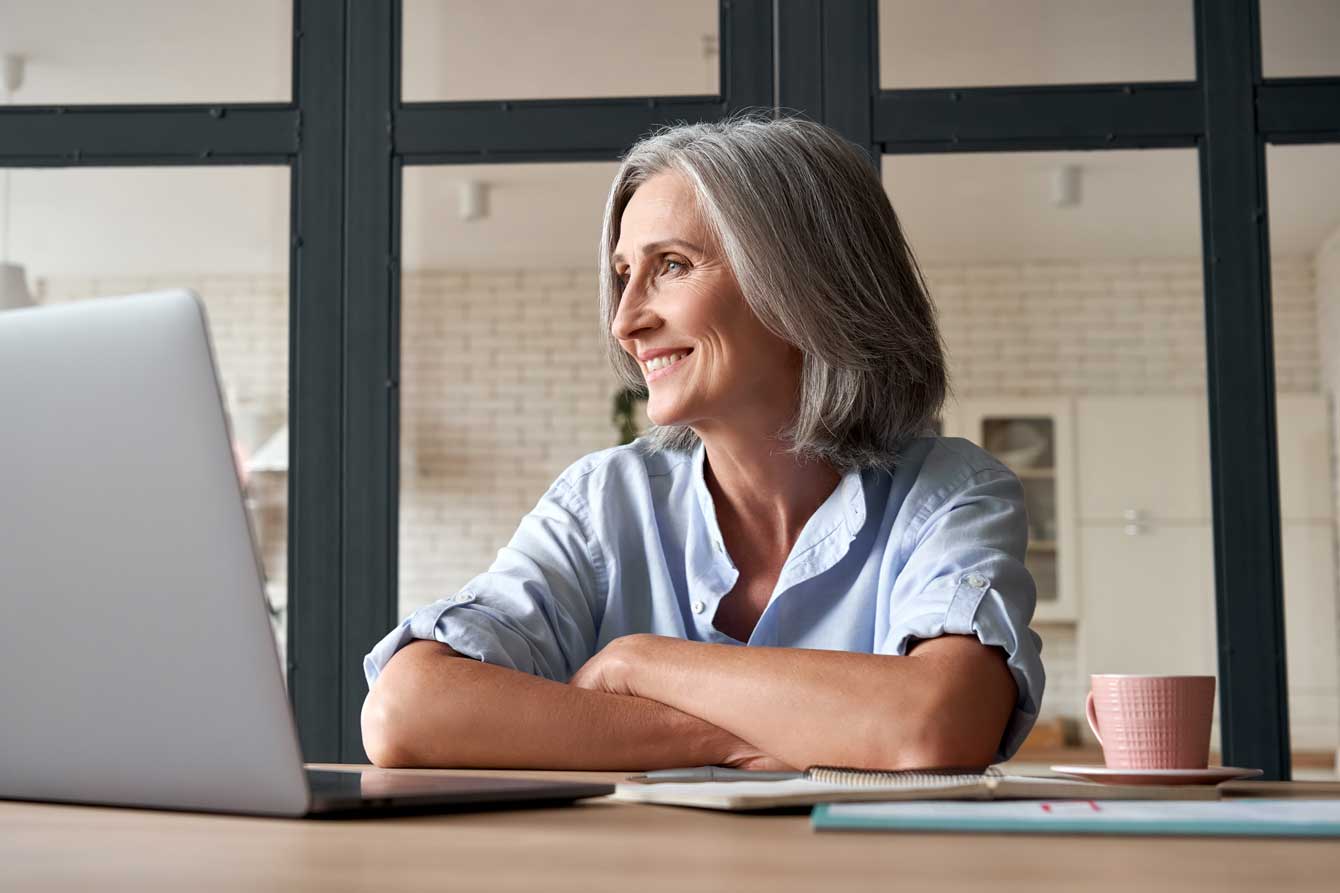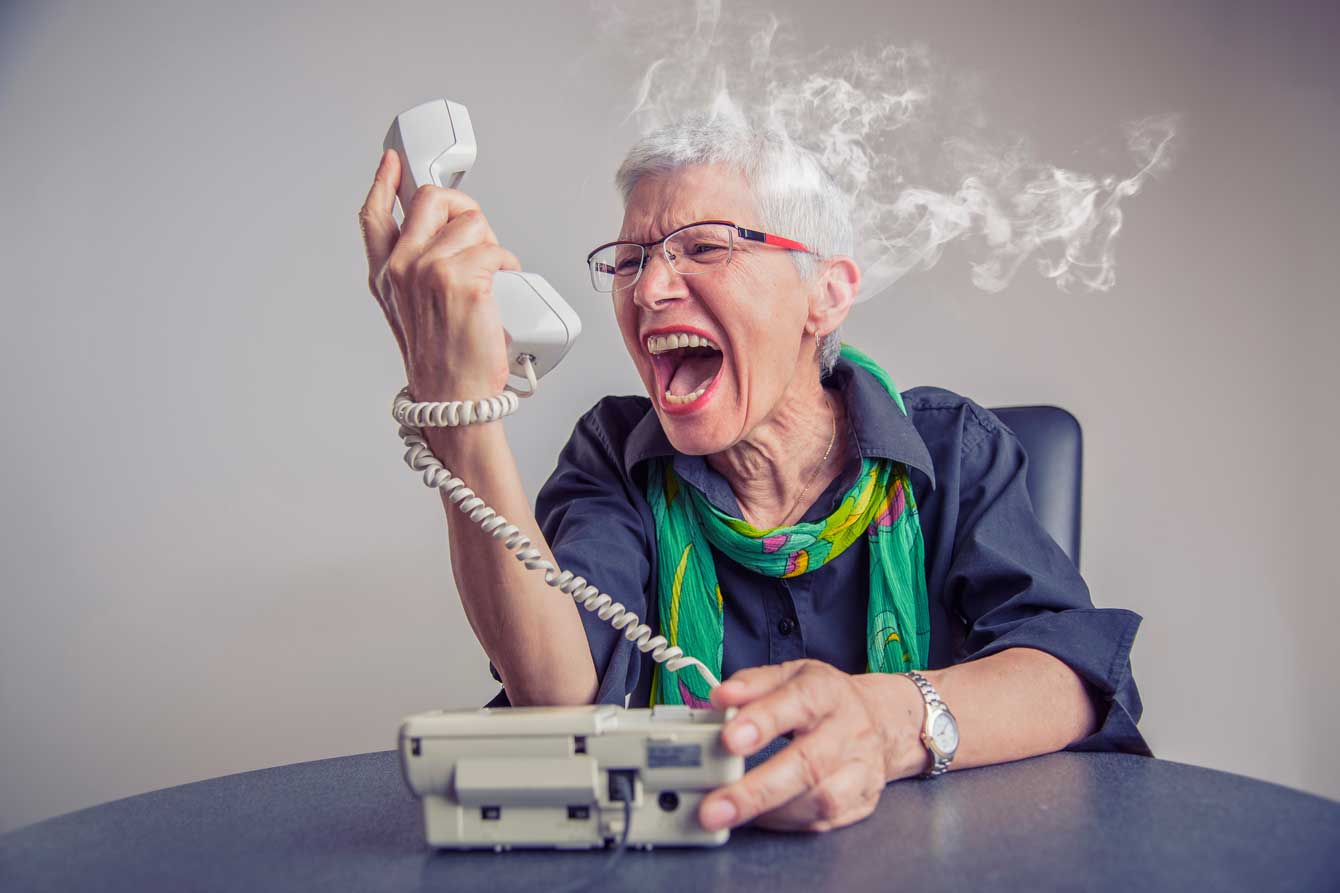 How To Wrangle Doctor Appointments For Seniors
Struggling to get doctor's appointments and all your questions answered? There's good news! Discover the 4 big tips for wrangling doctor visits while managing and maximizing your time.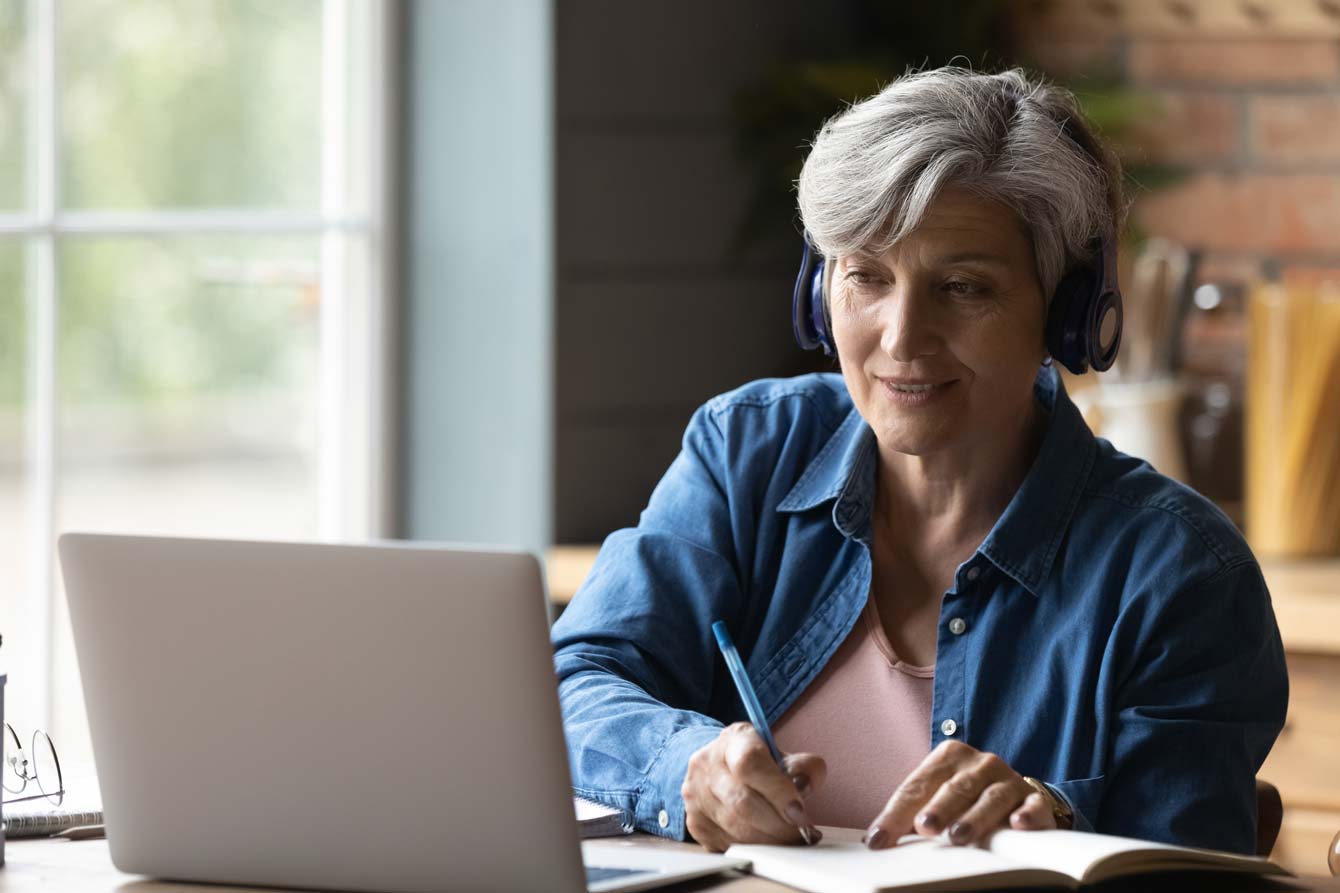 The Best Online Learning Platforms For Seniors
Whether you're looking to discover new skills, dive into a favorite topic, or expand your horizons—there are courses out there for you. Learn about Coursera, Udemy and more with this helpful review.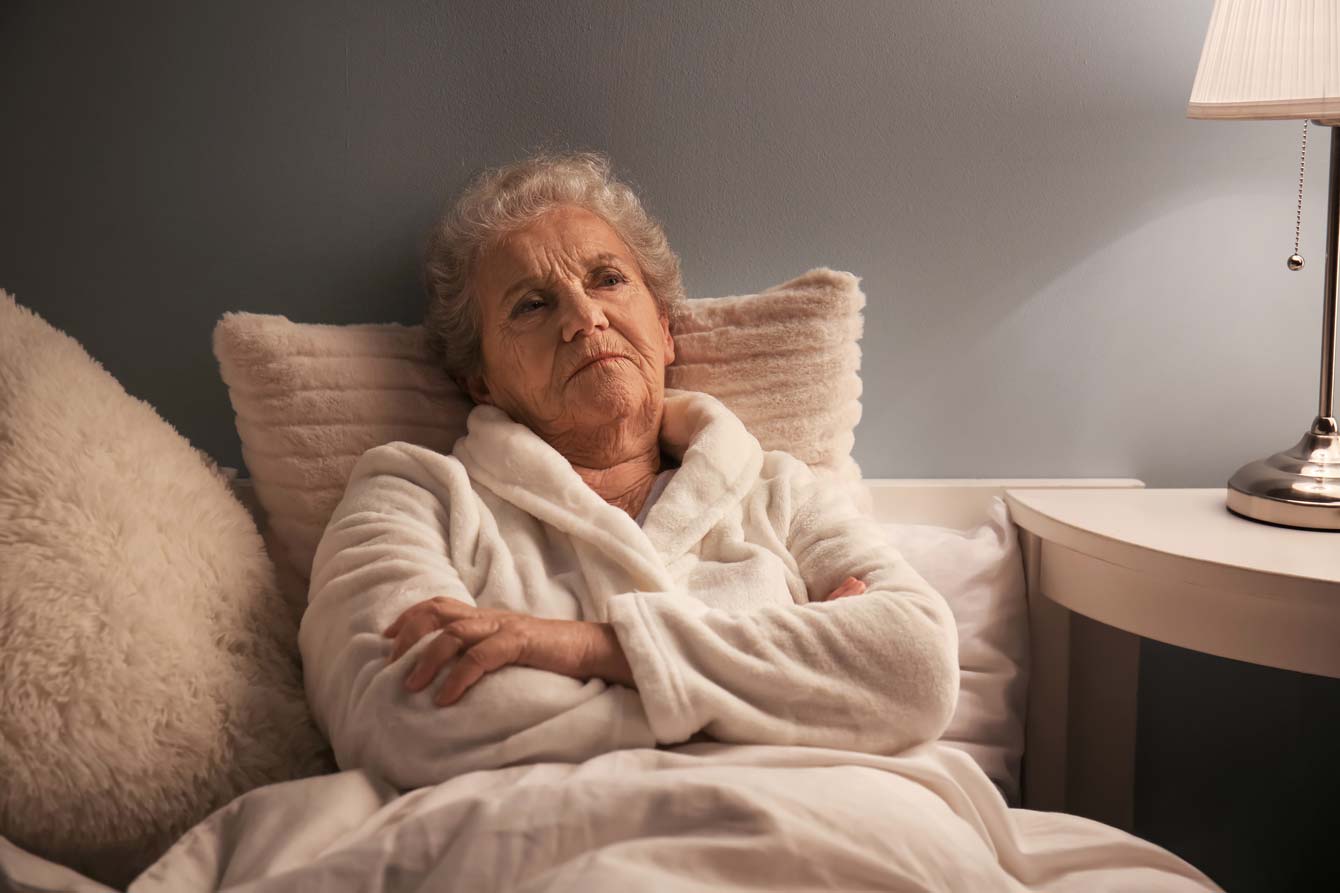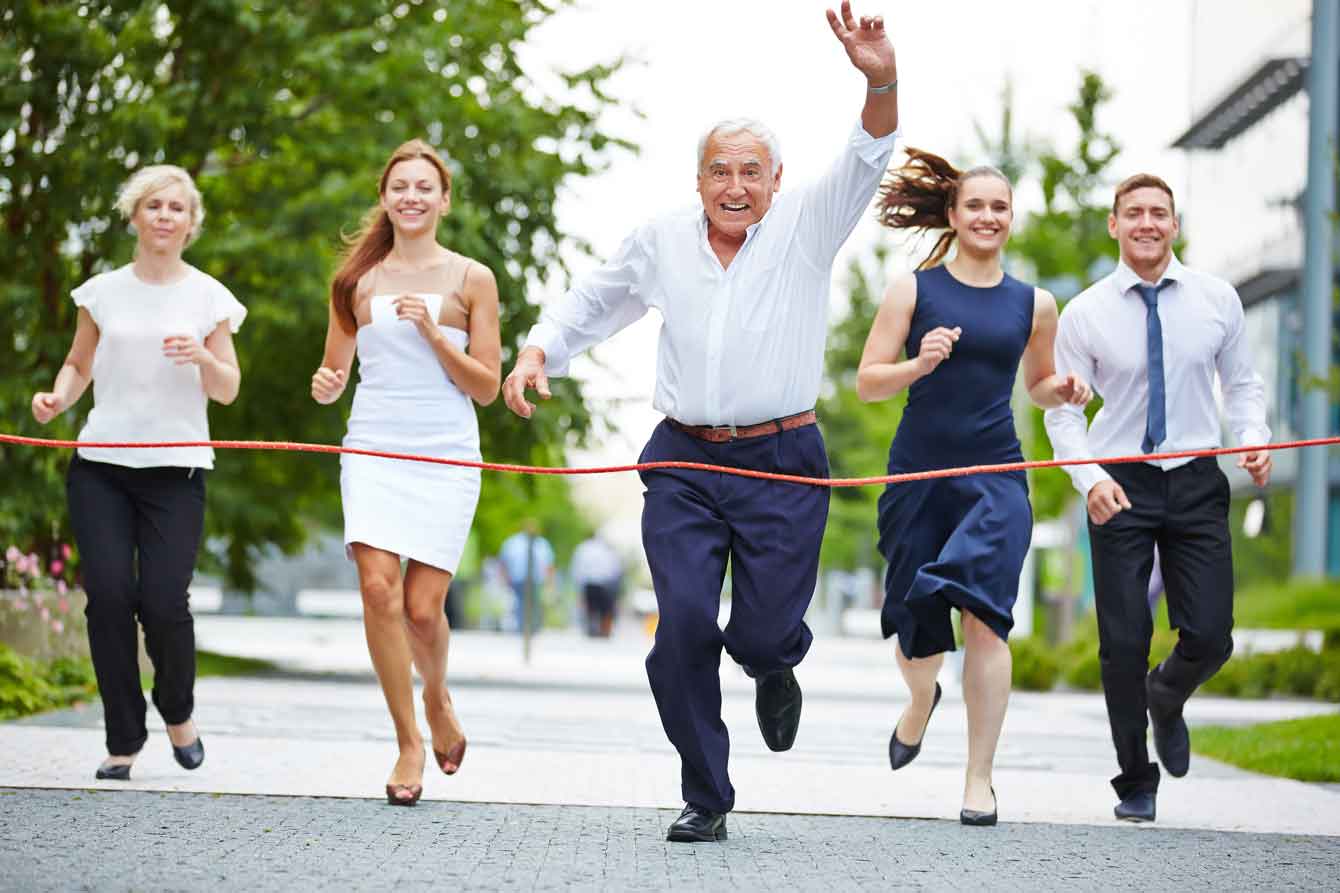 The Secrets Of Highly Active Seniors
Do you want to learn the secrets of being highly active and full of energy as a senior? If you're looking for how active older adults stay full of vitality, this set of secrets will get you going in the right direction.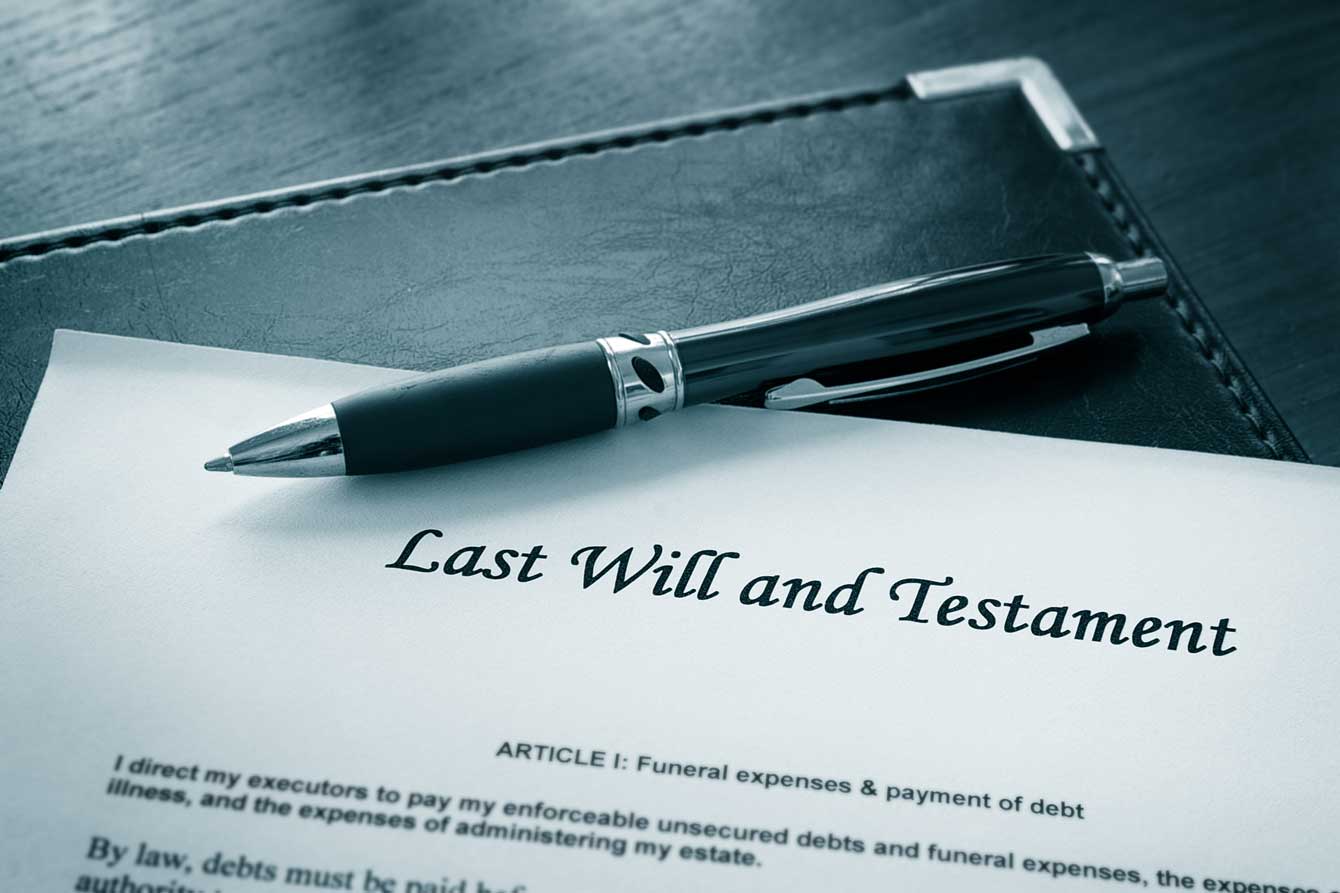 Best Practices For Dividing Your Assets
Dividing your assets to ensure family harmony can be easier said than done. Here we explore 8 ways to make the process smooth and simple - even in difficult situations.