If the cost of senior home care has you up at night, you are not alone. According to the Genworth Financial 2021 study on aging, the costs of senior home care are escalating.
The cost of in-home senior care can vary dramatically depending on the types of care needed. For many families, the top priority is helping loved ones stay in their homes for as long as possible. The cost is often positioned against the backdrop of an even higher cost of an assisted living facility or nursing home.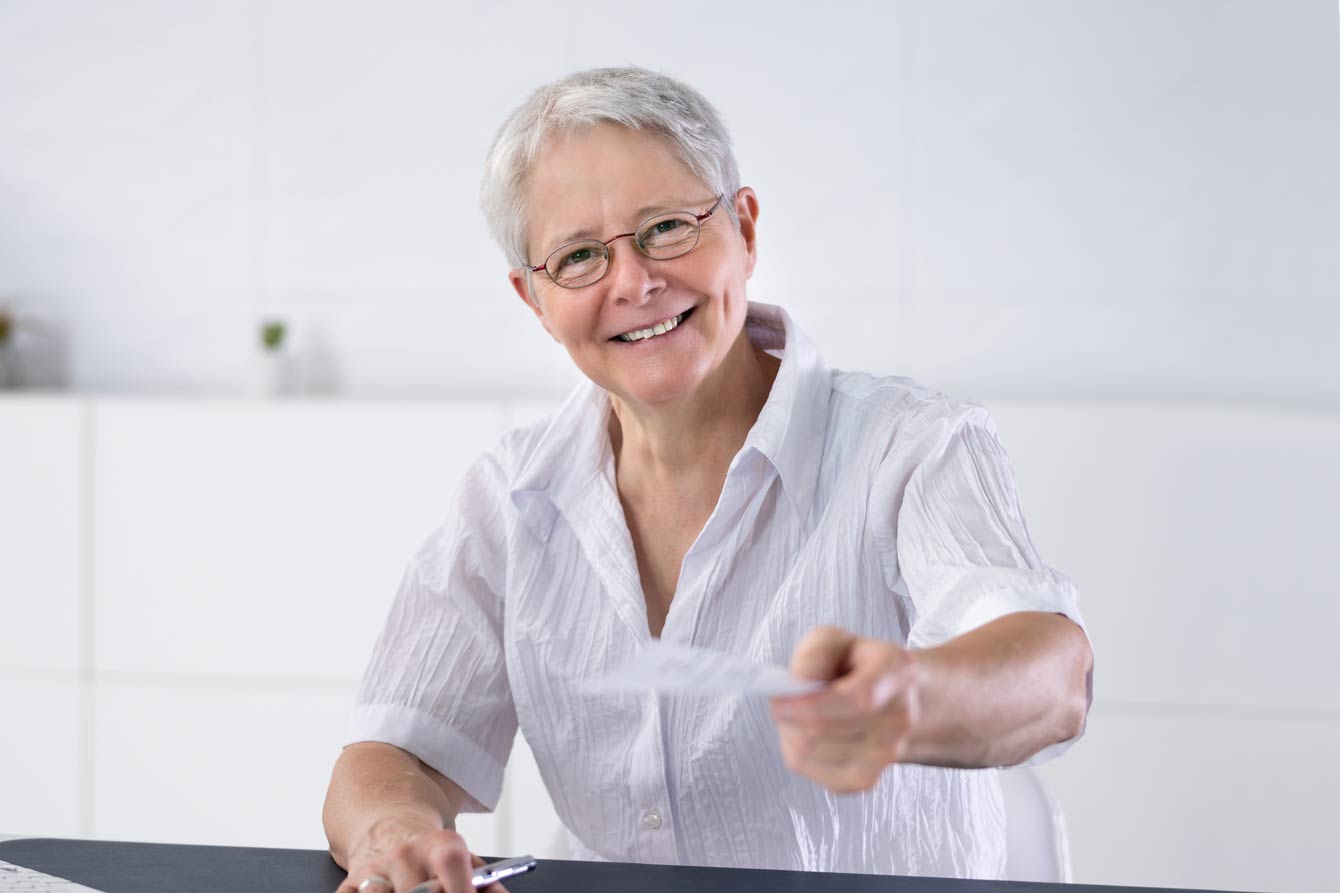 Costs vary widely across the country and depend on whether personal non-medical care or home nursing care is required. This can be a big financial burden on senior citizens, which is why so many are relying on Medicaid to provide them with much-needed financial assistance. So the big question is, "does Medicaid cover home care?"
Home care is an ideal step to help seniors who need assistance with non-medical tasks, transportation, and companionship. The costs of home care are typically much lower than the costs of moving to a senior home or nursing home.
Cost of Senior Home Care
Costs of in-home senior care depend on the type of care needed. For instance, if the individual is generally healthy and only needs occasional assistance with housekeeping, this will cost much less than round-the-clock nursing care.
The Genworth study estimates that the cost of in-home health care is about $4000 per month. This is based on a national average, and the hourly prices average $20 per hour. However, these costs vary widely across the United States.
Senior care home services vary significantly depending on the state of residence.
The study found the most expensive states for senior in-home care are:
Washington - $31
Minnesota - $30
Massachusetts $29
Vermont - $28
North Dakota - $27
Alaska - $26
Hawaii - $25
Rhode Island - $25
The least expensive states for senior in-home care services are:
West Virginia and Louisiana - $16
Alabama, Mississippi, and Arkansas - $17
North Carolina, Georgia, and Tennessee - $18
The cost of care can also vary depending on whether you hire privately or through an agency; and what supplies are required for comfort, ease, and quality of life.
Calculating In-Home Senior Care Cost
For many families and individuals, the simplest way to estimate the costs is to determine specific needs. Then, run the numbers. Contact agencies in your area or discuss your needs with a licensed care worker. Some agencies charge an assessment fee which is generally not refundable.
You may want to estimate costs by looking at hourly, daily, and overnight rates.
If the needs are minimal and the individual is primarily independent, you may only need a caregiver for two or four hours at a time. Some care agencies have minimum requirements for staffing purposes, so factor this into your calculations.
If seniors need care for longer periods, check on daily rates. These typical daily rates are often between $200 and $350 per day. These rates include breaks and rest, and vary depending on the cost of living in different states.
If you need overnight rates, these are sometimes lower than day rates. The services of the caregiver are limited and activities are fewer than daytime. Rates range from $120 to $200 for overnight care. Overnight care can be helpful for individuals who need help due to degenerative conditions, Alzheimer's, or dementia.
If family members are providing primary care, explore different ways to get home care assistance for seniors. Customize options to meet your specific needs. These options provide safety, comfort, and companionship for the individual. At the same time, for family caregivers, these can also help to manage the load and relieve stress.
Sometimes, it makes sense to experiment to support aging in place. These options can help your loved one stay in their home and not make the transition to a group care home or senior citizen assisted living facilities.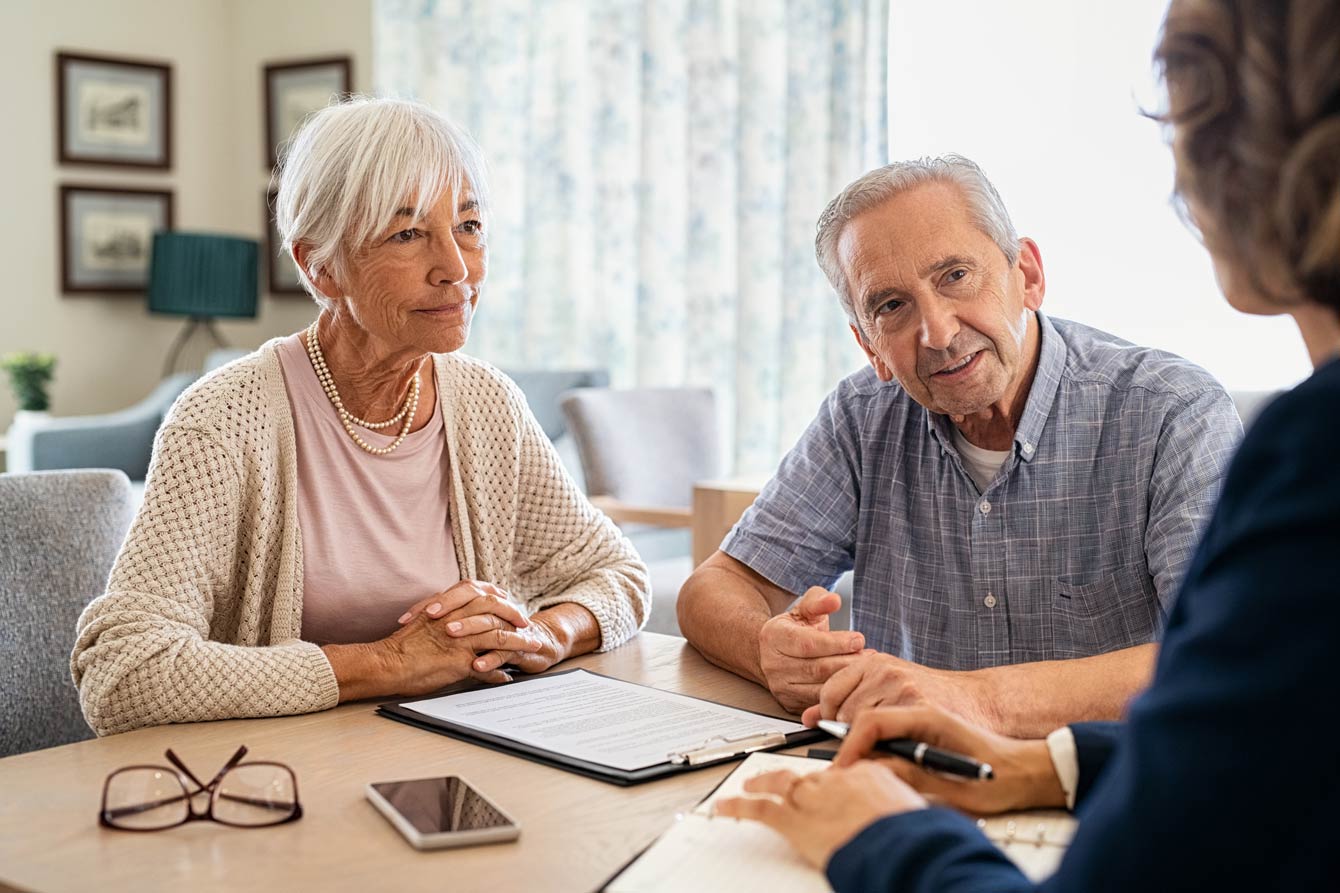 How to Pay for In-Home Senior Care
There are many ways to finance in-home senior care. Some people pay for it entirely out of pocket, while others use a combination of savings, insurance, and public benefits.
Here are some of the most common options:
Self-payment by the individual or family members. While this approach can be costly, it can also be beneficial in terms of quality of care and flexibility. When you self-pay for home care, you're able to choose your own provider and tailor the services to meet your specific needs.
Third-party payments such as with Medicaid or the Veteran's Administration Investigate whether the individual qualifies for Aid & Attendance pension, which can provide income above the basic monthly pension. If the requirements are met, this aid may offer about $2300 per month, which can help cover the costs of senior home care.
Private funding from friends, churches, or donations. Costs for home care can add up quickly. In addition to these funding sources, some people use savings or other methods to manage costs:
Reverse mortgage: If you own a home and are over 62 years of age, a reverse mortgage may help with providing liquidity. The assets can go towards paying the costs of in-home care.
Long-term care insurance: Some policies cover home caregiving. Others are designed to cover the costs of assisted living facilities or home health care. Check with your insurance agent or provider for details.
Life insurance: Some policies may be used to cover the costs of long-term care. The benefits vary, so check with your insurer.
As you evaluate your home care options, consider the entire picture. Getting care at home supports comfort, ease, and independence. While evaluating the options, consider the hard costs as well as the intangibles.
Should You Rely on Medicaid?
Paying for in-home senior care is often stressful. You may be wondering about Medicaid. This is a possibility available in certain states. It is essential to check in the state of residence to determine whether Medicaid pays for senior home care.
Does Medicaid Cover Home Care?
For very low-income individuals in some states, Medicaid provides limited coverage.
Does medicaid cover home care? The answer depends on income, savings, and specific state eligibility requirements. Medicaid pays for home care for extremely low-income seniors. The eligibility varies from state to state.
The majority of programs require that the recipient is over 65 years old and needs help with a specific number of daily activities. Some programs such as Medicaid Home and Community Based Services may help provide support. If eligible, Medicaid offers cash stipends that may be spent towards home care expenses.
Can Medicare Help for Home Care?
Naturally, the next question that pops to mind is: "Does medicare cover home care for seniors?"
The 2022 Medicare guidelines do not cover home care. However, there are some exceptions.
There are some conditions where Medicare pays for short-term medical caregivers to offer support for in-home recovery. This may be to aid recovery from surgery, illness, or injury. To receive coverage, the services must be prescribed by a doctor.
Medicare plans offer coverage for home care yet the details vary widely. Coverage and costs are different from state to state. Home health services costs are estimated with cost averages, based on location, and cost of living.
Original Medicare doesn't cover home care services for non-medical care. It does cover specific services, such as those prescribed by a doctor and for skilled medical care.
The services typically cover situations to assist individuals with short-term health needs such as recovering from surgery. In-home nursing care and specific therapy may be covered by Medicare.
Final Thoughts
If you're considering in-home senior care, be sure to check out the resources at the Senior Assistance Club. Providing care at home is less expensive than other care options such as assisted living or nursing homes. As you explore different solutions, stay flexible Keep an open mind, and seek creative ways to offer care, comfort, and independence to your loved one.