What's the distinction between home health care vs home care? The words sound similar, yet each type of care is different. The difference between home care and home health care comes down to understanding the benefits, goals, and of course, the costs.
What is Home Care?
The difference between home health care and home care for senior citizens is that the former covers types of non-medical services to help older adults continue living in their own homes while the latter includes different medical and hospital-related services. It refers to practical support that provides comfort, hands-on help, and assistance with daily activities.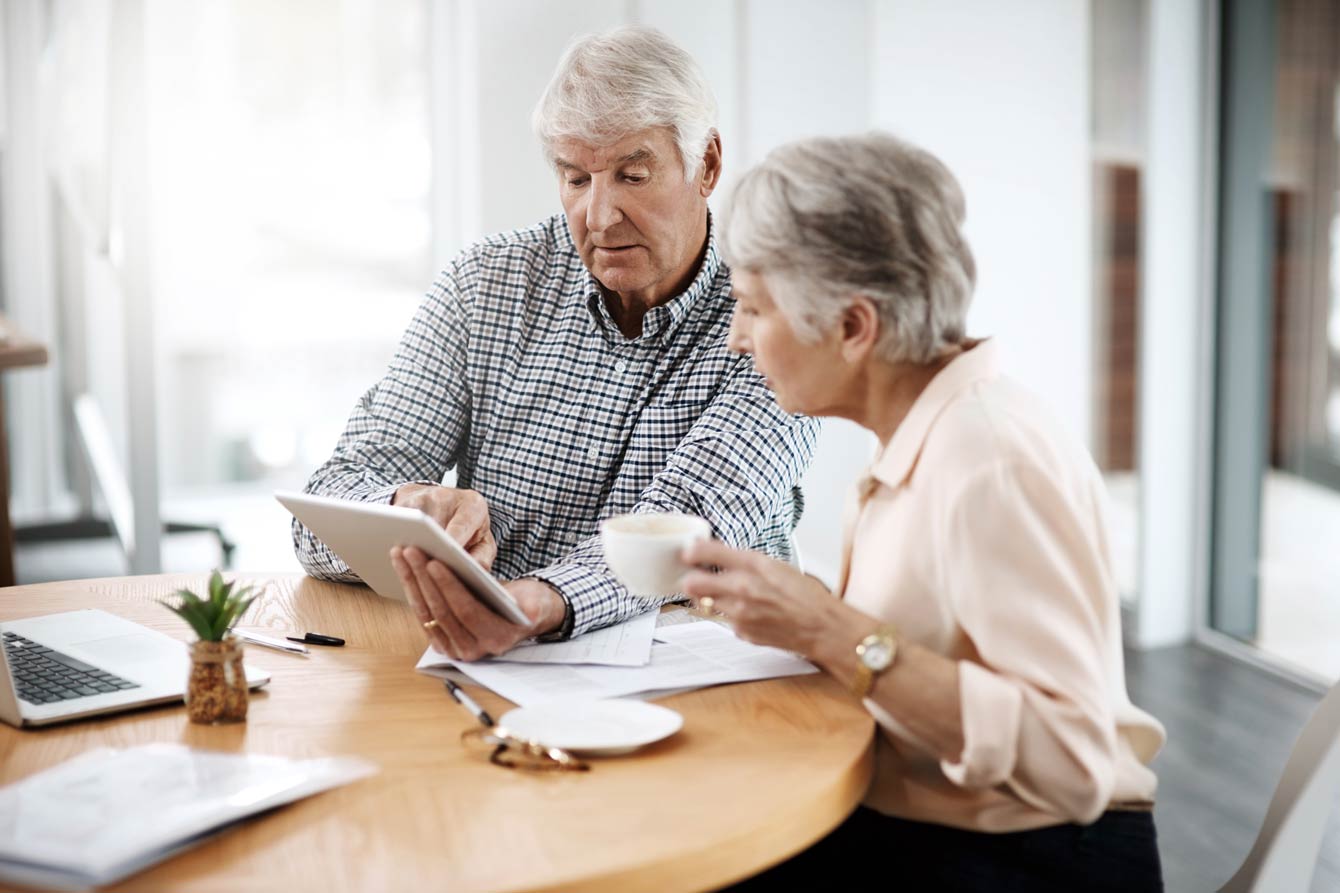 Home Care Services
Typical services may include:
Assistance with daily activities such as bathing, getting dressed, and grooming
Help with getting in and out of bed
Assistance with getting in and out of a shower
Light housekeeping including laundry, dishes, and cleaning
Companionship
What Is Home Health Care?
Home health care is a type of medical care that requires a doctor's prescription. It often is used to help people recover, monitor health status, and care for wounds. This type of care enables people to recuperate in the comfort of their own homes. It is often less expensive than getting medical care in a hospital or nursing home.
Home Health Care Services
Services are typically a wide range including
Wound care for a surgical wound
Intravenous (IV) therapy
Speech therapy, physical therapy, or occupational therapy
Medical pain management
Injections
Medical monitoring, such as after surgery or serious illness
Understanding the Difference between Home Care and Home Health Care
Older adults often need different types of care to enjoy living in their own homes through a diverse array of evolving needs.
Home care refers to non-medical services. The services typically focus on daily chores that make life easier, more comfortable, and safer. Home health care refers to medical care provided by a medical professional. It is skilled care that helps individuals recover from a short-term illness or unstable health status.
For many individuals, a combination of home care and home health care can be highly effective. For instance, an in-home care provider can offer reminders to take medications. A home health nurse can adjust, change, and monitor medications.
A home care agency helps you find personal care aides. According to the U.S. Bureau of Labor Statistics, if the agency is funded by Medicaid or Medicare, personal care aides must meet specific training and certification evaluations.
A home health agency provides vetted medical professionals to assist with medications, wound care, injections, and home therapy.
Benefits and Services of Home Care vs Home Health Care
Senior care home services help seniors enjoy a healthy life—while maintaining the independence to live in their own homes. It is a practical way to manage care due to changes in mobility, health status, and housekeeping needs.
Many people initially try to manage home care within their families. If you find that you need more care than friends and family can provide, consider home care.
Home care services typically involve a personal care aide who can help you with tasks so you can enjoy the freedom of living in your own home. They manage household chores, assist with activities of daily living, cook meals, and offer companionship.
One of the biggest benefits is reducing stress and worry for your family. You can maintain your lifestyle, live at home, and handle daily needs—and free your family from worry.
Cost of Home Care vs. Home Health Care
For many older adults, a combined approach to home care and home health care helps to maintain an independent lifestyle. Although you may need to adjust, you won't be grappling with leaving your home or evaluating options like assisted living facility vs. a nursing home.
Home health care is prescribed by a doctor and home health services are typically covered by Medicare. Home care services can vary in cost depending on several factors, including the type of care needed, the amount of time required, and the location of the home.
In general, however, home care services tend to be less expensive than other types of long-term care, such as nursing home care or assisted living. For example, a home health aide may charge $20 per hour, while a nursing home can cost $75 or more per day.
Medicare Advantage Part C coverage can go a long way towards covering the costs of staying healthy. Plans vary and some plans cover costs of non-medical home care, prescription drugs, routine vision care, hearing aids, and fitness memberships.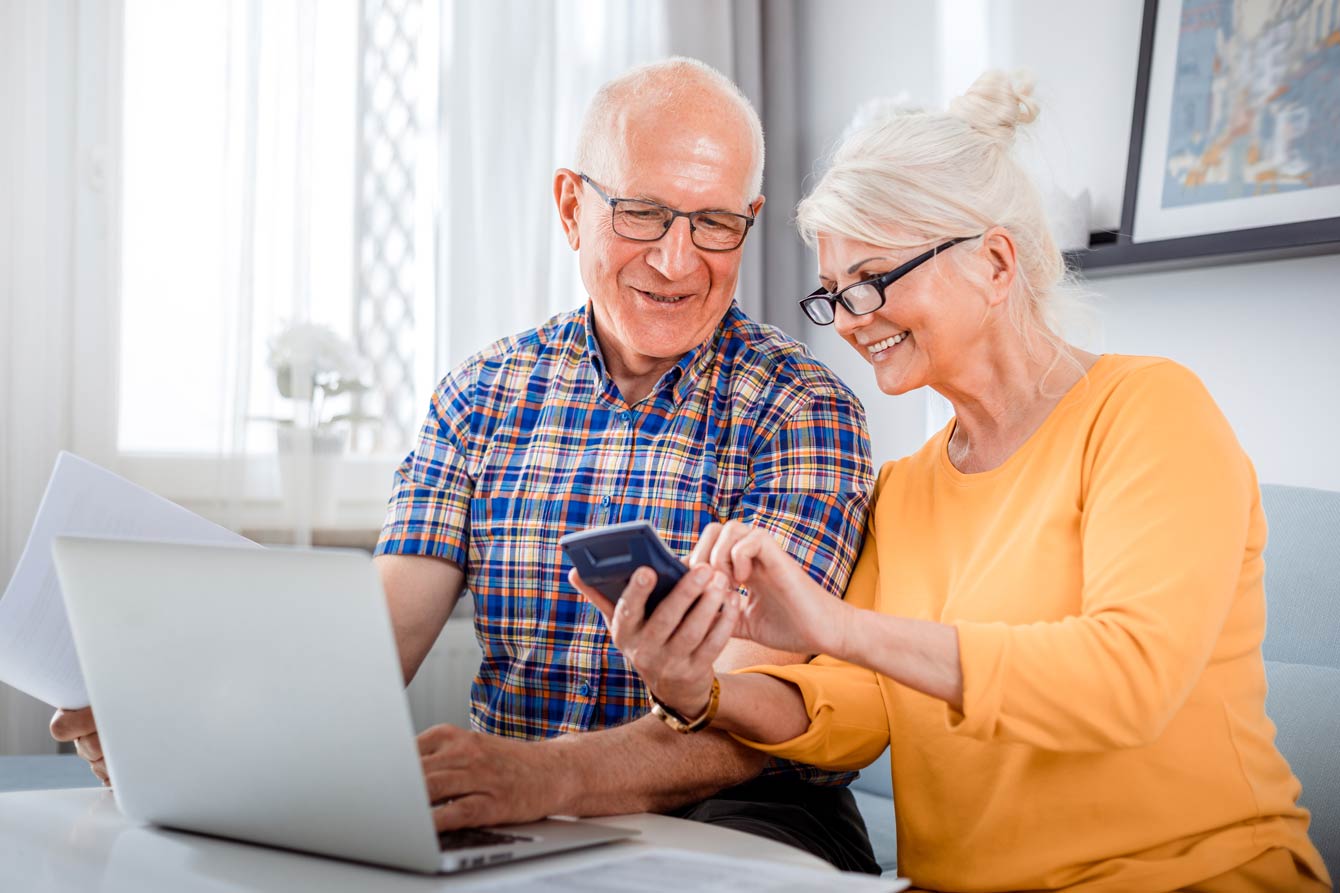 5 Easy Ways to Lower Cost of Home Care
Here are five easy ways to keep costs low.
Hire Privately
Consider hiring an in-home caregiver privately. This can help you save 20-30% over hiring a caregiver through an agency. You will still be responsible for background checks, insurance, training, and taxes.
Get Help with Meals
Meal services can help you reduce the number of hours you need to hire a home caregiver. Many communities offer healthy meals that are delivered to your home.
Check out Adult Day Programs
Local adult day programs offer social interaction, meals, and activities. While you may not want to go to adult programs every day, these offer variety and reduce costs.
Use Respite Programs
Many organizations offer respite programs that can help you reduce the number of hours you need a caregiver. ARCH Home offers an online locator for respite services across the country.
Utilize Technology
Use technology to keep a social connection with friends and family. For example, use video chats to check-in. Set up a medical alert so you and your family have peace of mind about safety. Organize online shopping to reduce the stress of running errands.
Final Thoughts
Staying in your own home is a way to enjoy the comfort of familiar surroundings. With the help of a caregiver for daily chores and/or for medical care, you can continue your lifestyle.
While no solution is one hundred percent perfect, here at the Senior Assistance Club we encourage you to explore your options. Find ways to reduce stress, share the load, and be realistic about types of care that support comfort, safety, and health.