Join The Club & Get Our Senior Assistance Guide For Free!
Start Now!
Free
Assistance
Guide!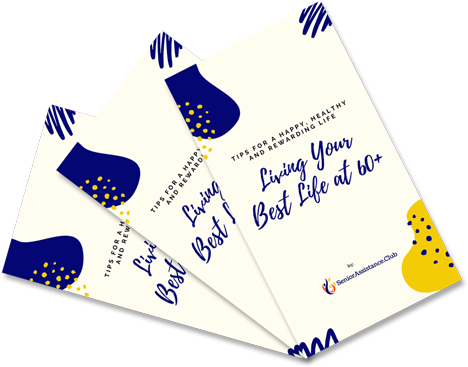 Join the Club!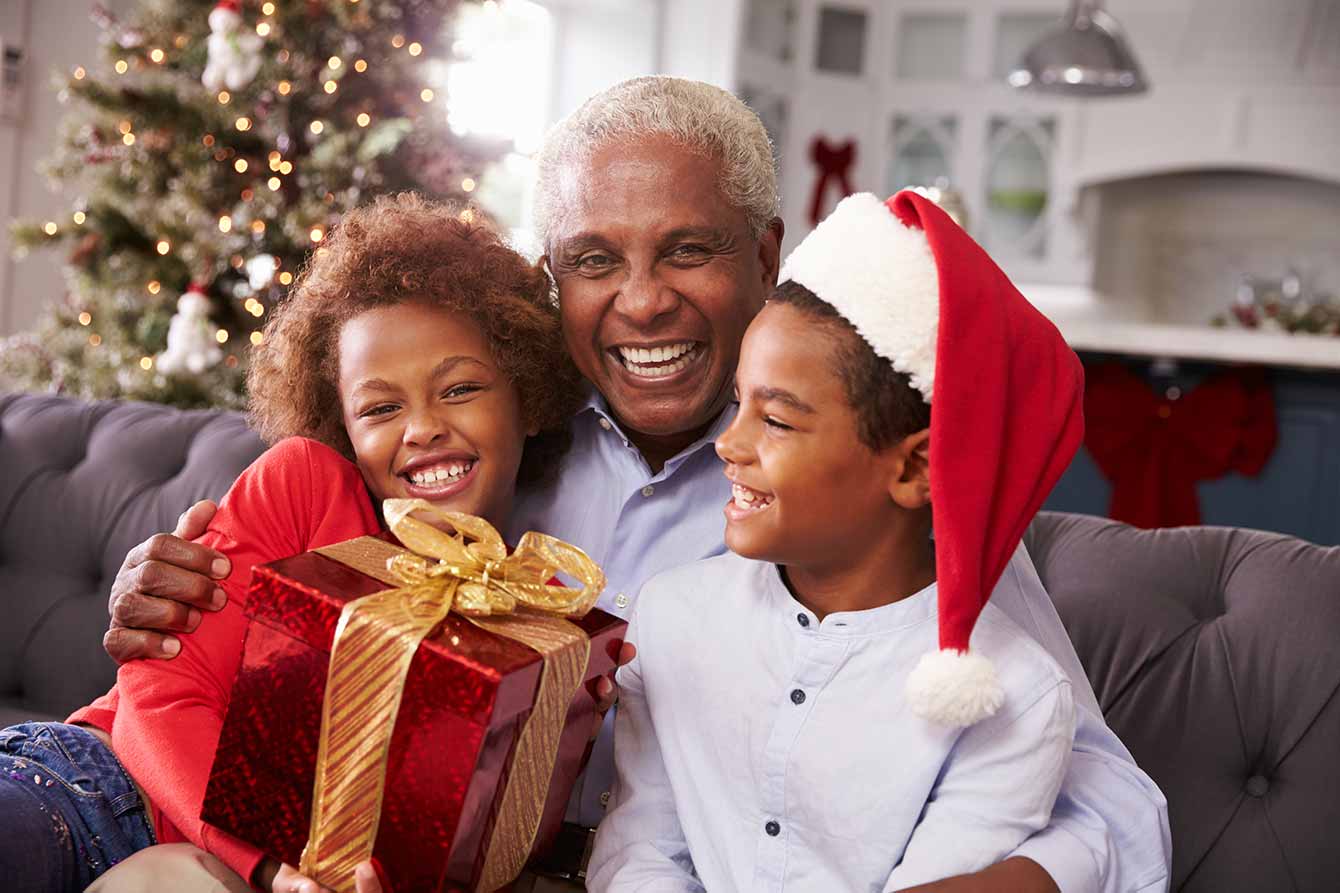 Best Gifts For Your Grand Kids (2021)
It's that time of year to start shopping for your grand kids. Curious what they will love, value, and cherish? We've scoured the internet and want you to have our top picks so you can be a superstar with your clan.