Free
Assistance
Guide!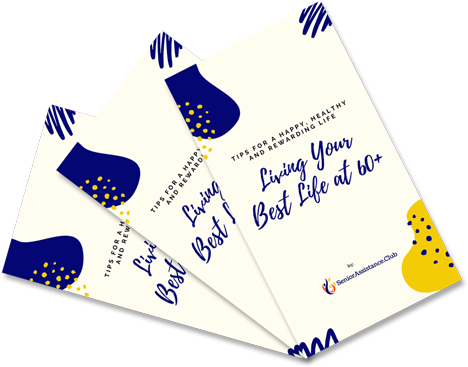 Join the Club!
Lifestyle Tips for Seniors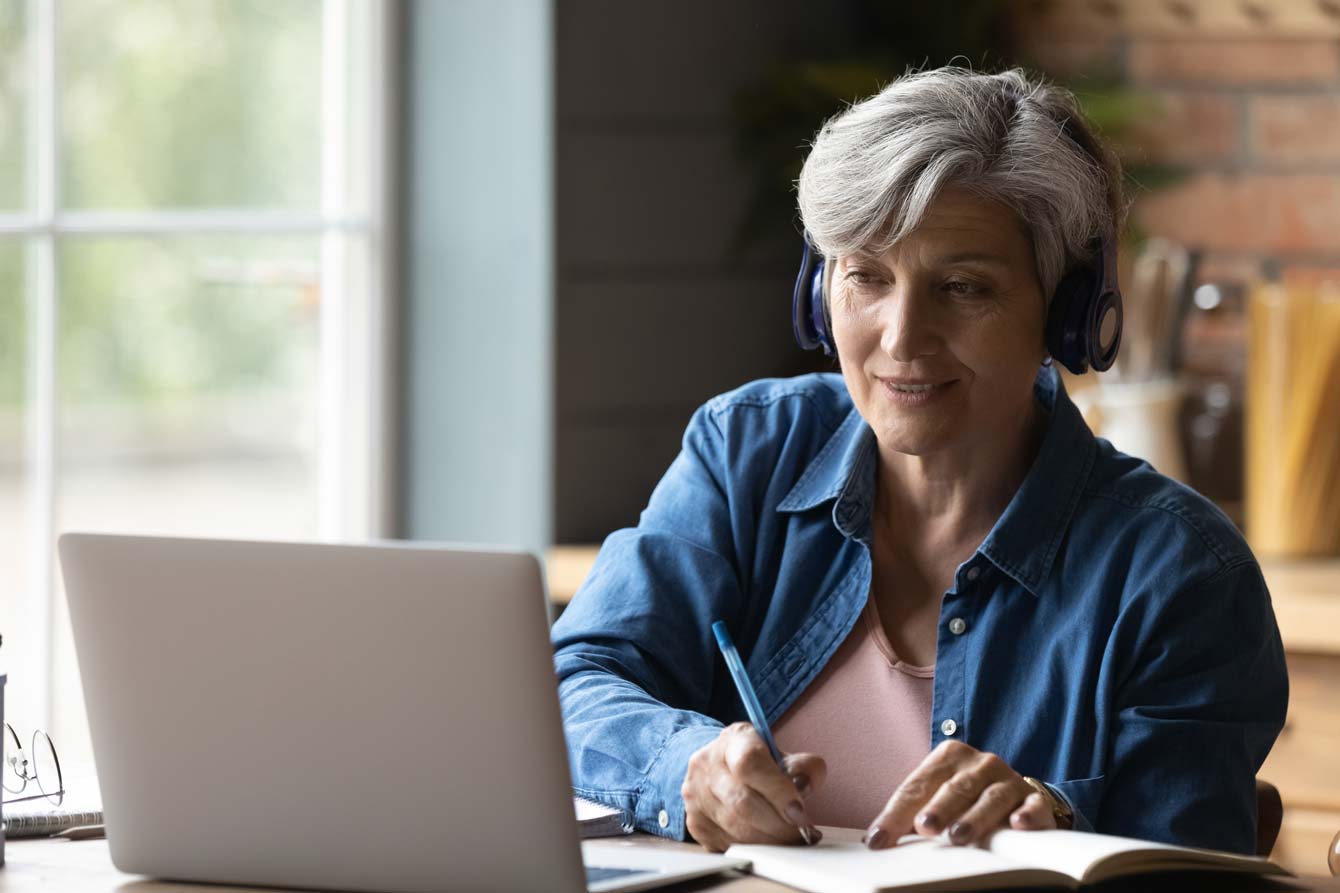 The Best Online Learning Platforms For Seniors
Whether you're looking to discover new skills, dive into a favorite topic, or expand your horizons—there are courses out there for you. Learn about Coursera, Udemy and more with this helpful review.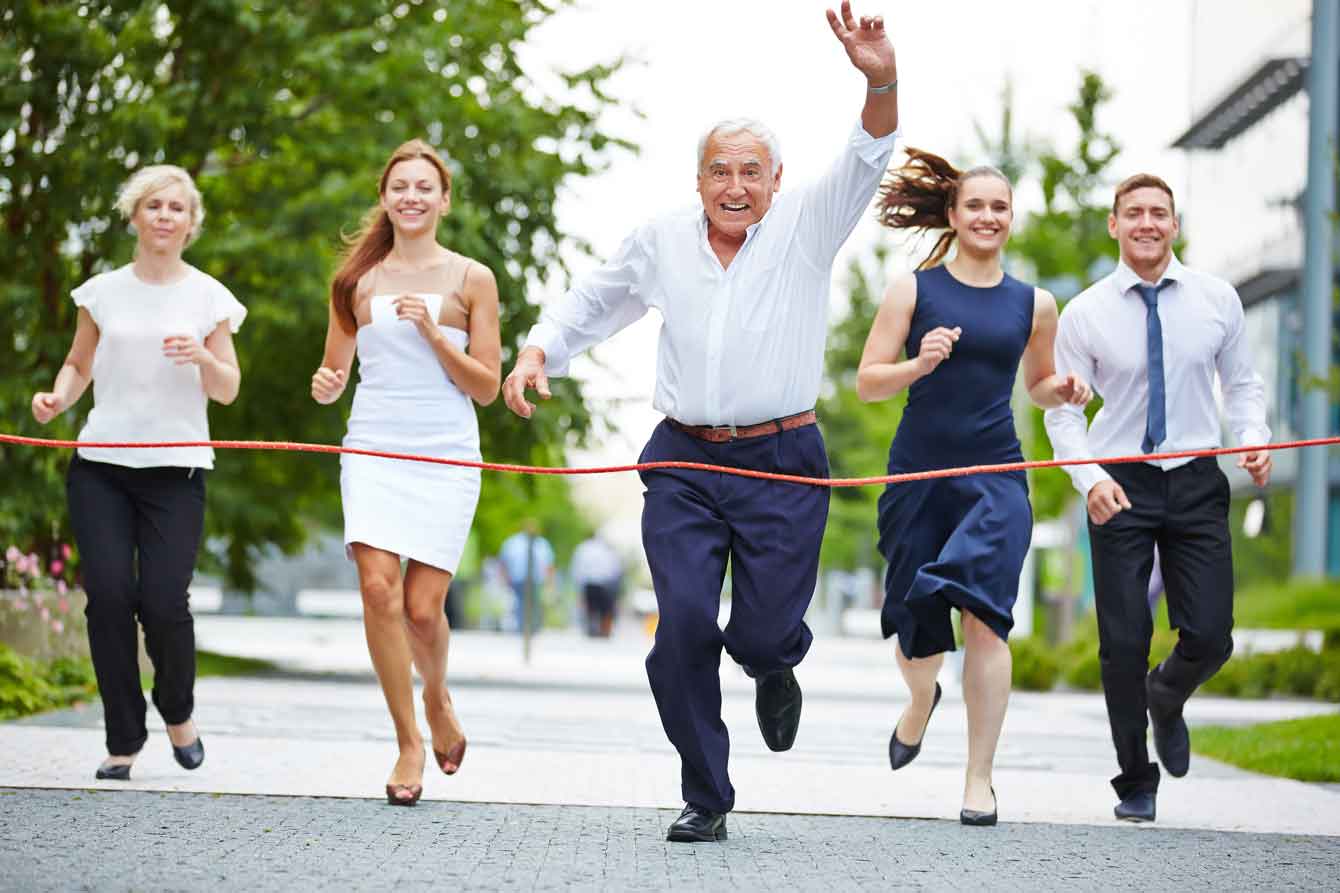 The Secrets Of Highly Active Seniors
Do you want to learn the secrets of being highly active and full of energy as a senior? If you're looking for how active older adults stay full of vitality, this set of secrets will get you going in the right direction.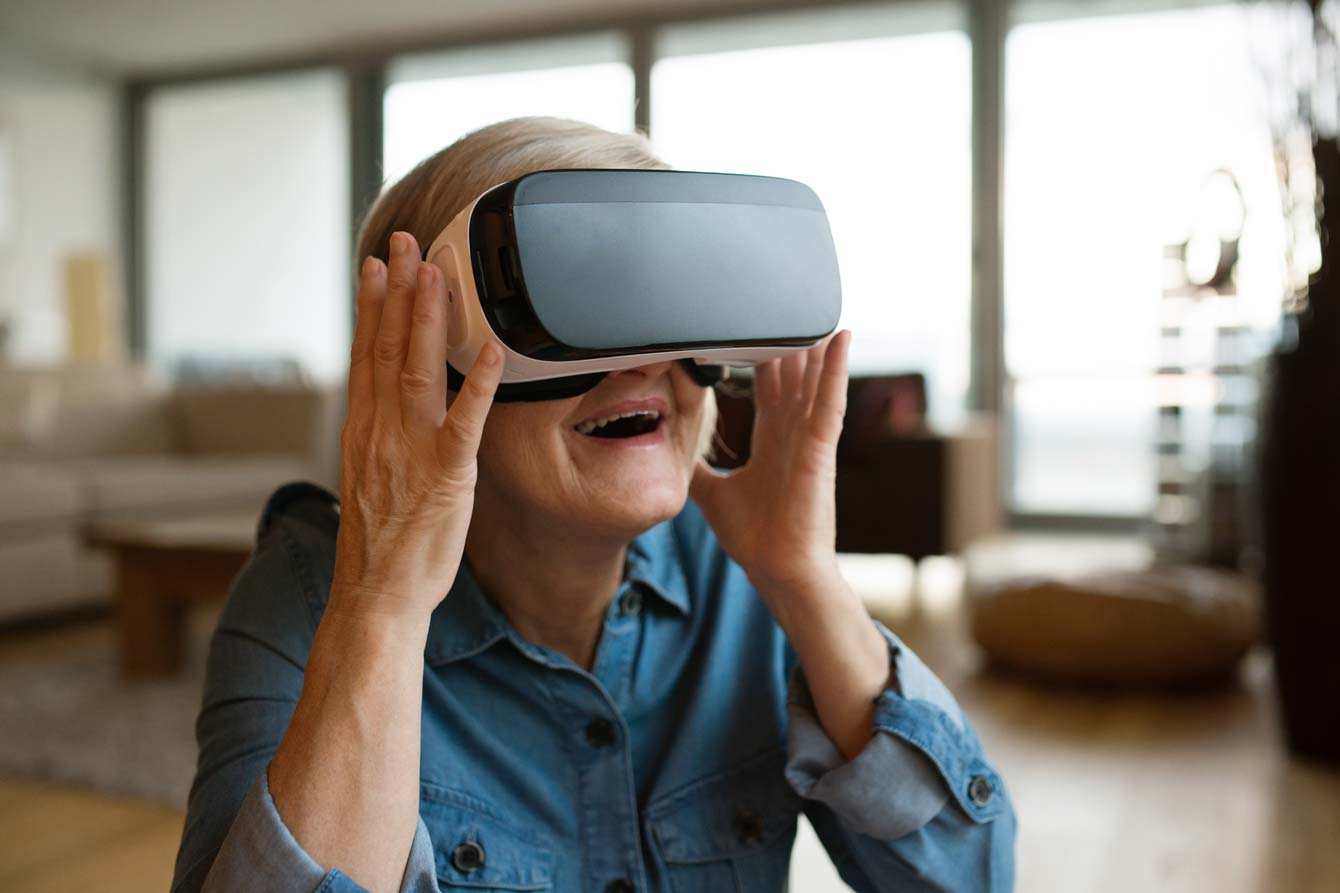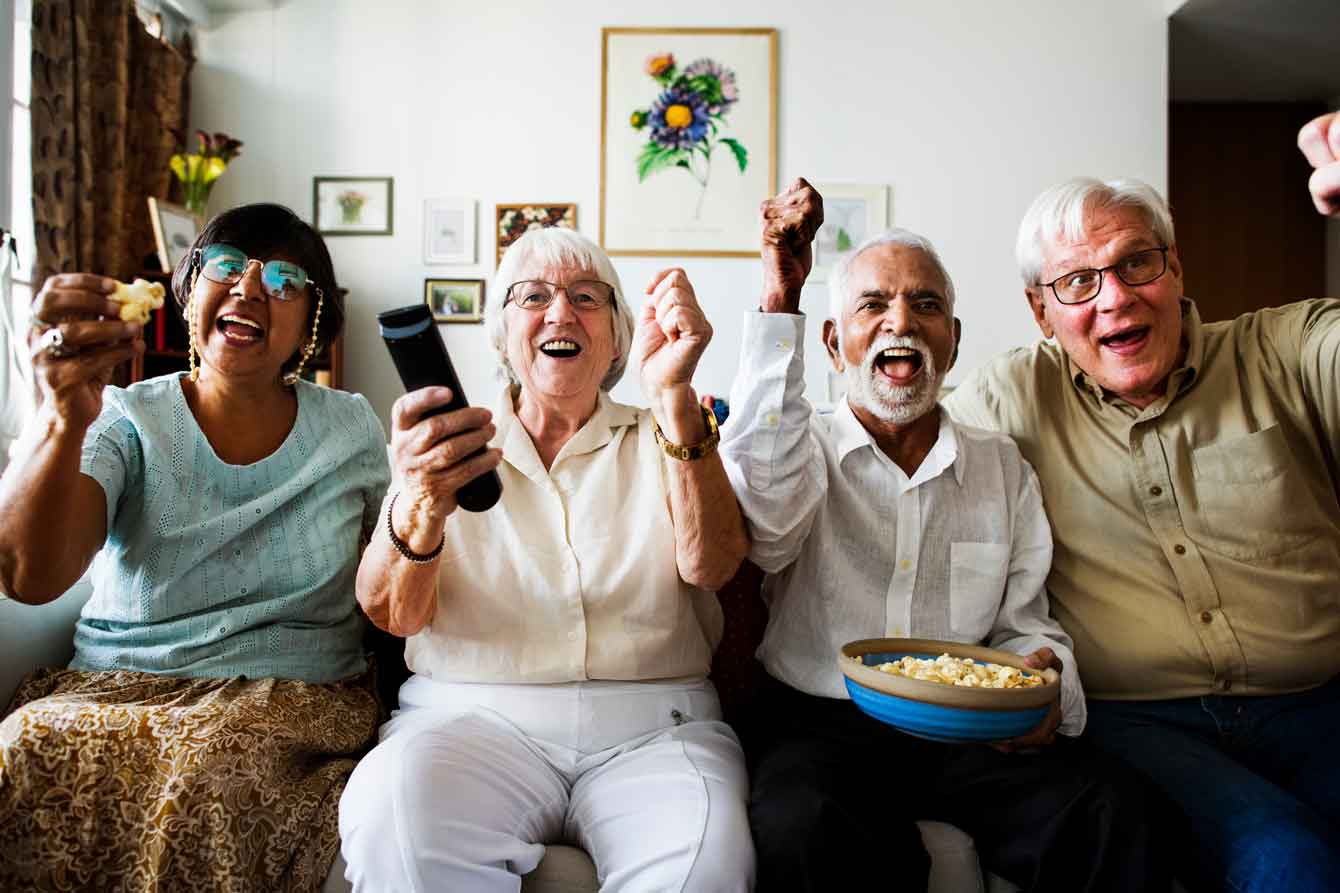 The 8 Best TV Shows Starring Seniors
What are the best shows on television that explore the senior experience? We've built a list with 8 of our favorites that will make you laugh, cry and even learn a thing or two. Pop some corn and let's have some fun!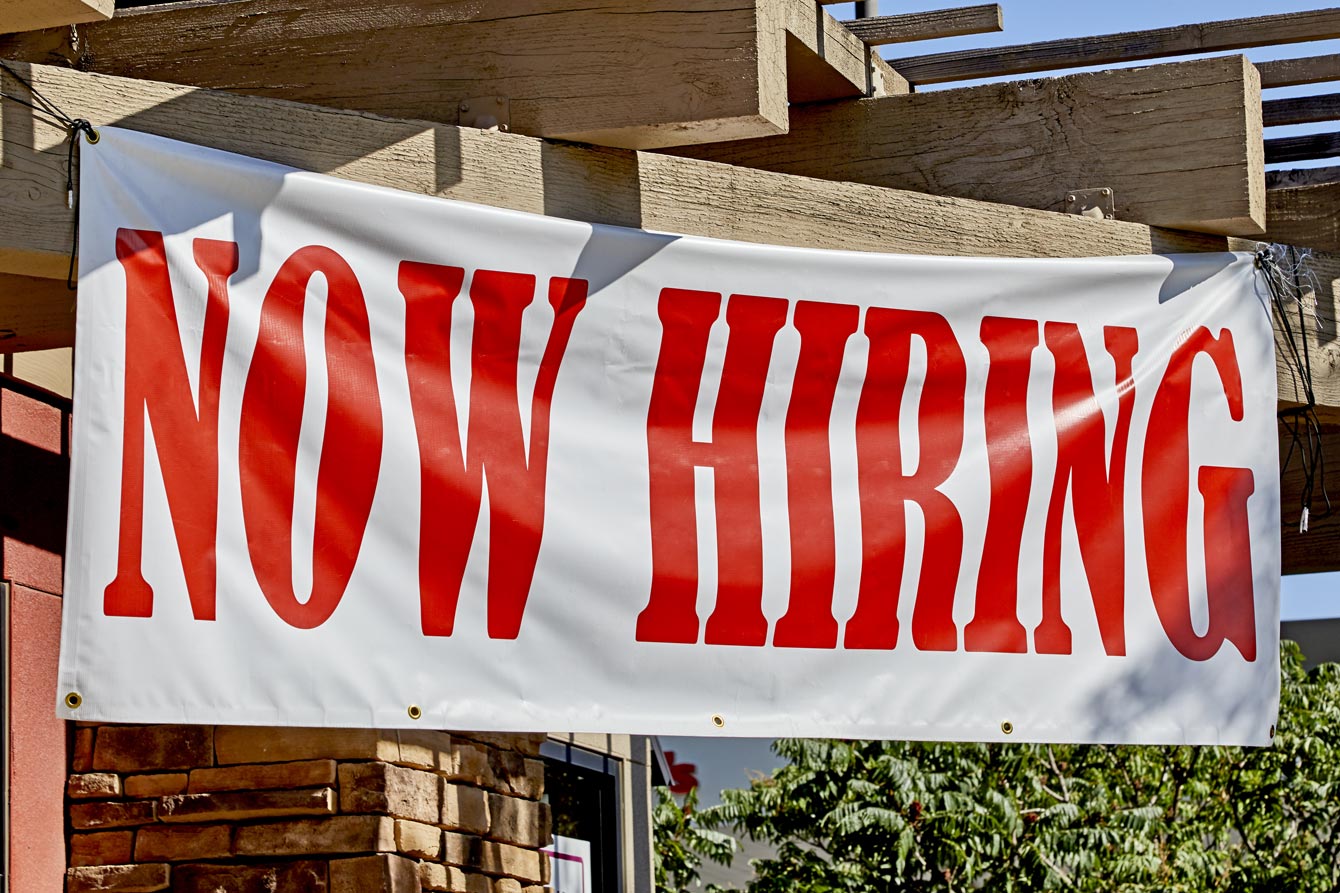 Seniors Working: Where Do I Begin?
Are you a senior looking for work? Then this guide is for you! Find the best job for your needs and your skills here as well as how to apply for them.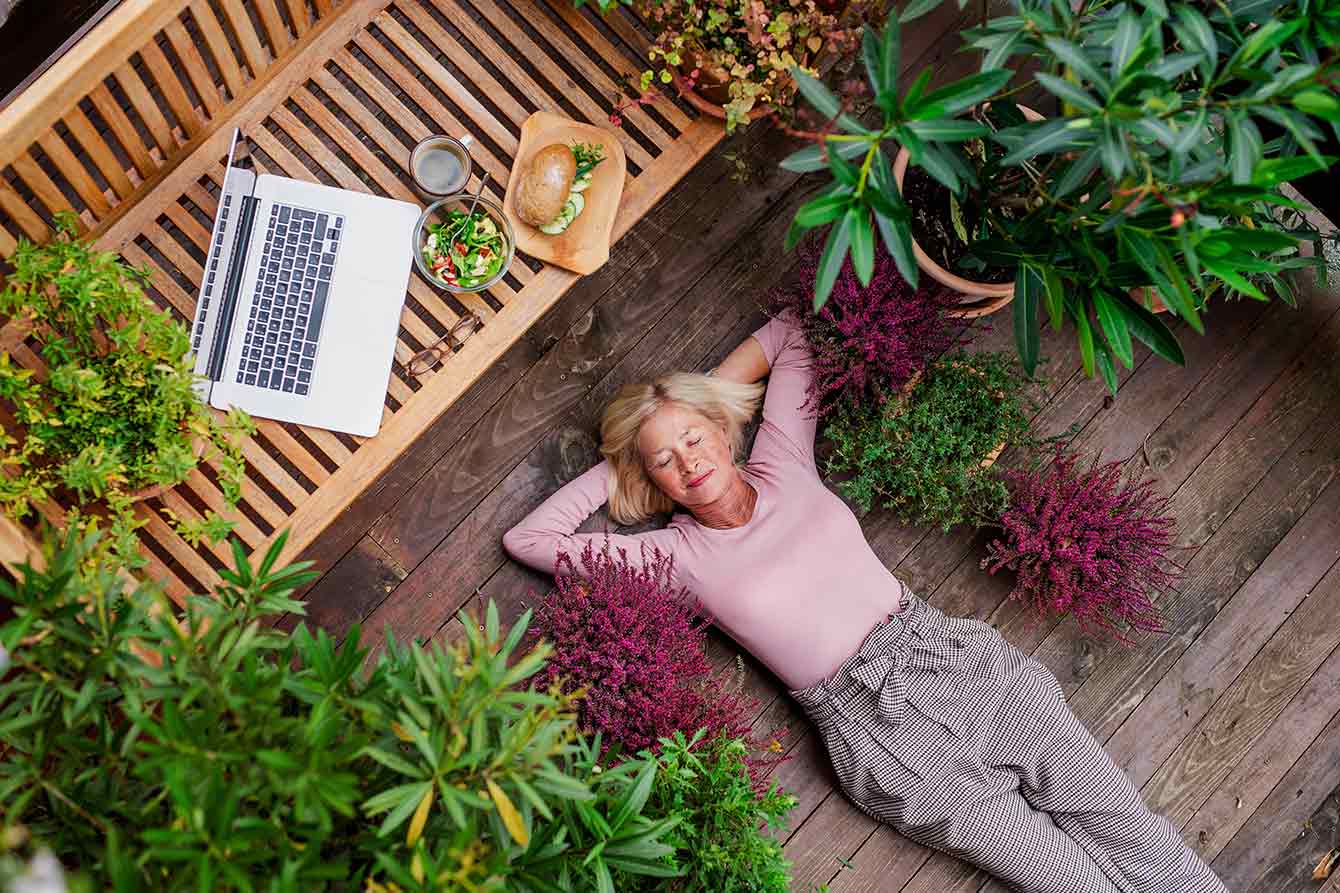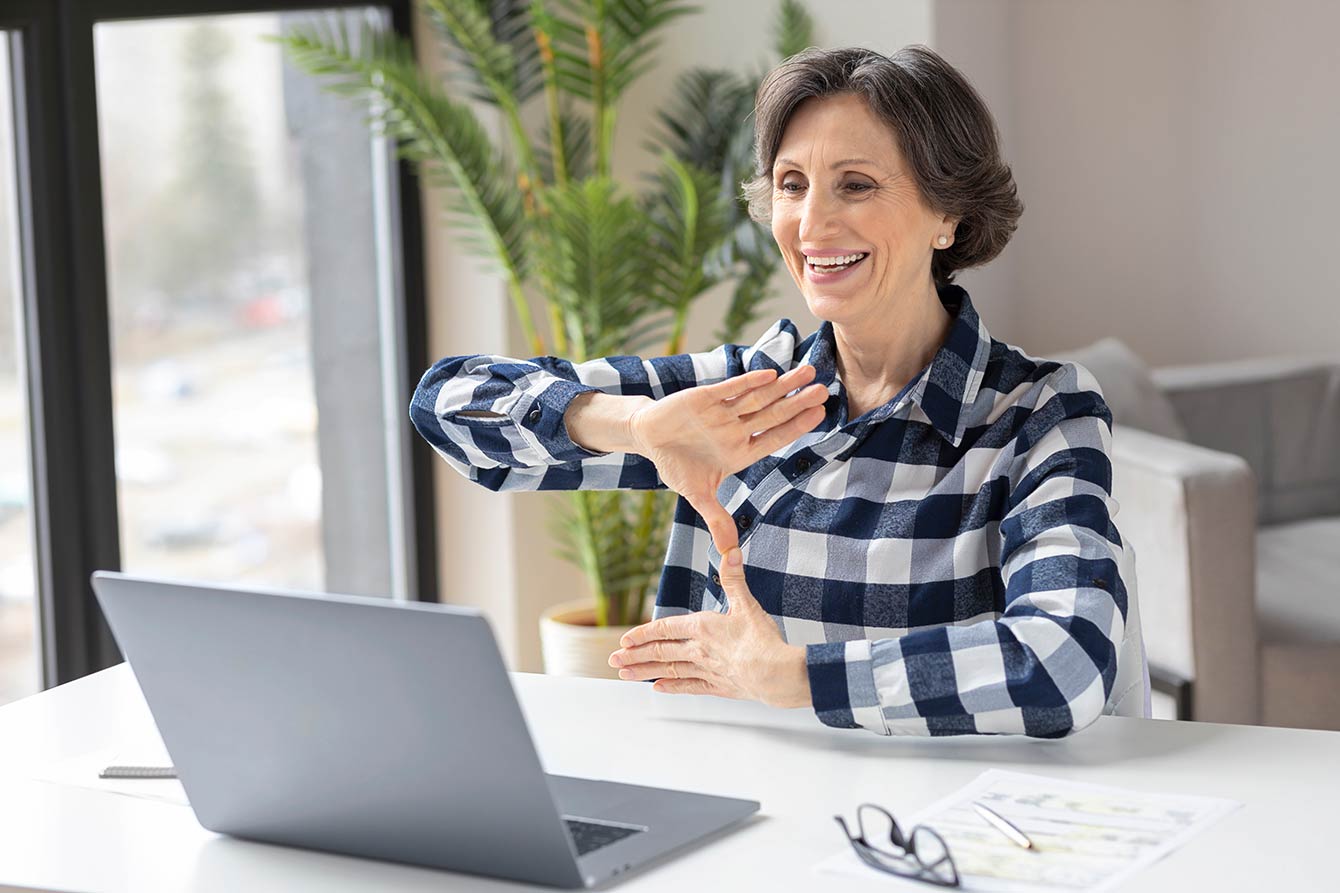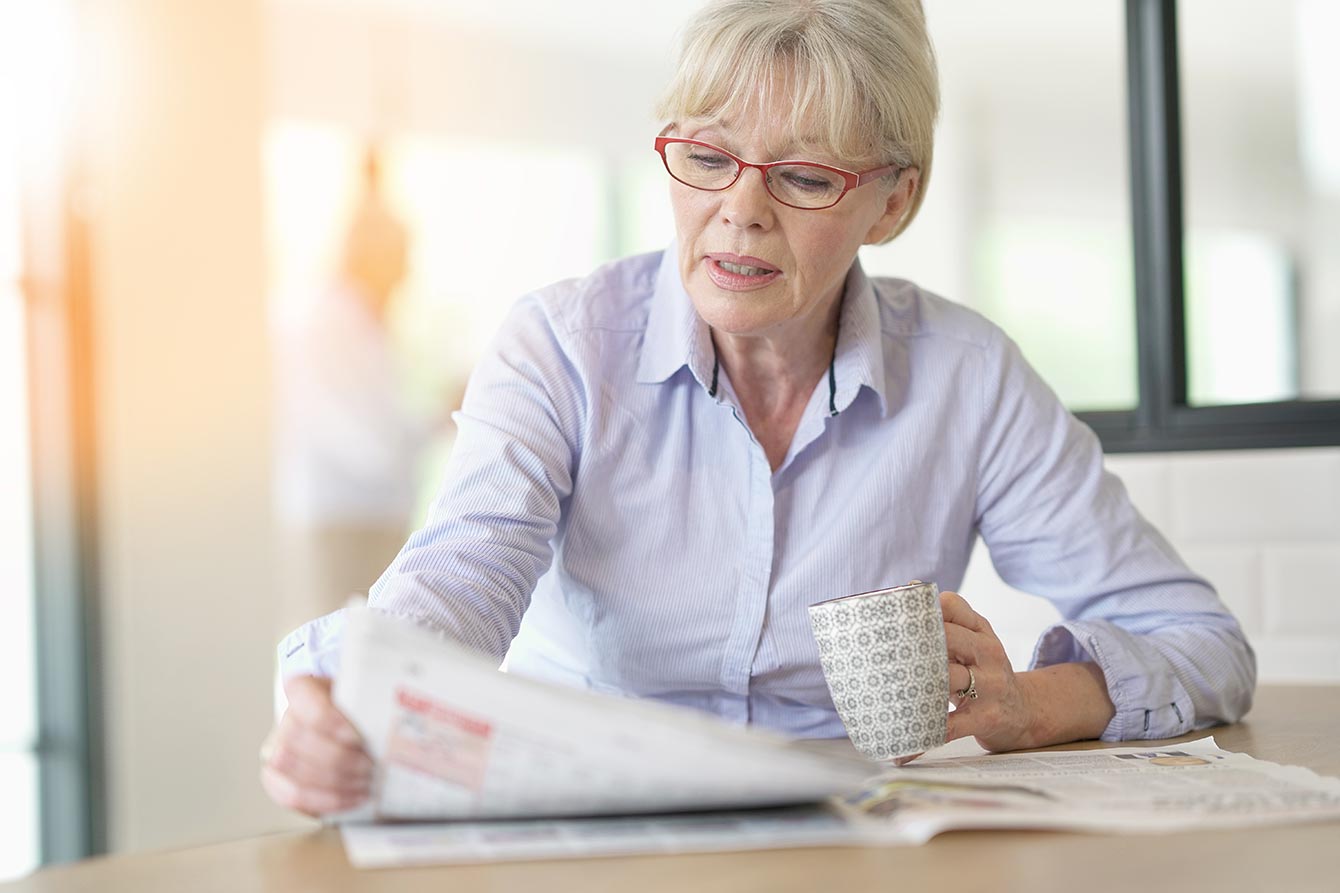 10 Ways to Make Job Hunting for Seniors Simpler
Job hunting for seniors is evolving. More people are looking for work, after retirement. This is a time to boost skills, get current, and focus on the value of age diversity in the workplace.