Free
Assistance
Guide!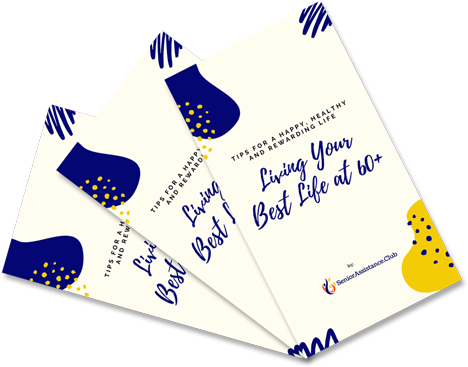 Join the Club!
Lifestyle Tips for Seniors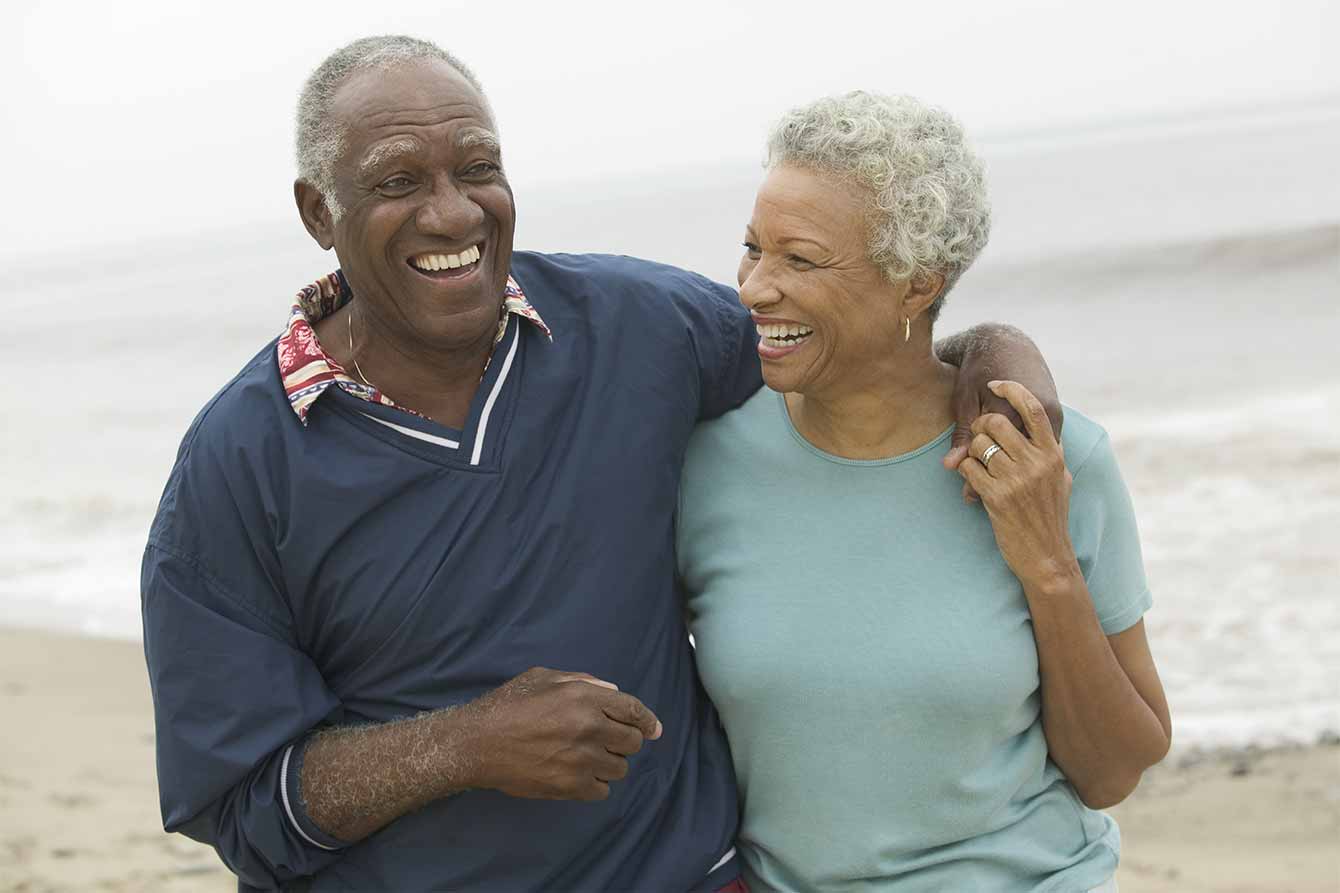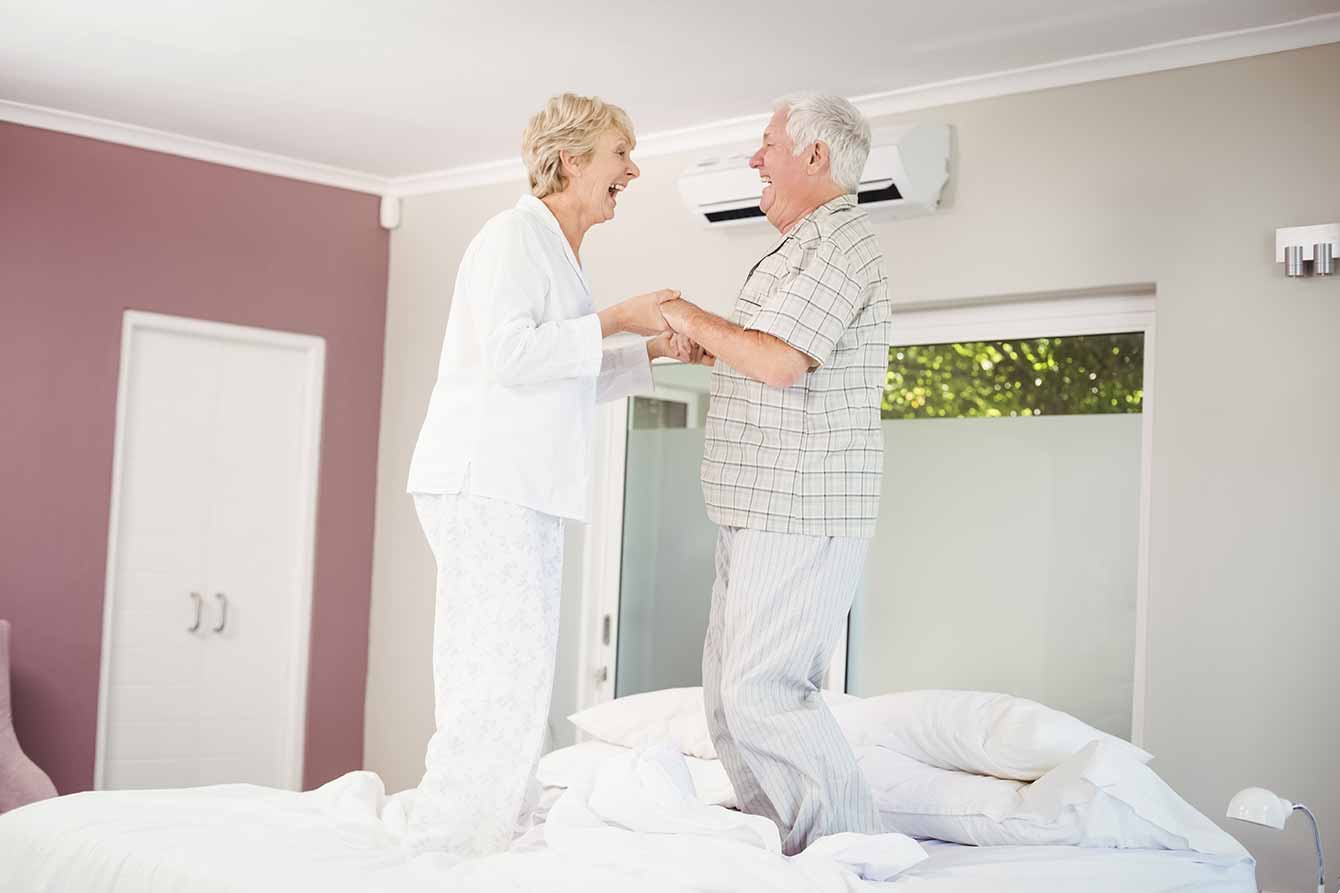 Ways to Live Rent-Free for Seniors
Life could be such fun if only the monthly rent or mortgage payment didn't get in the way. Explore five artful (and possible) ways of escaping the bill and living the dream.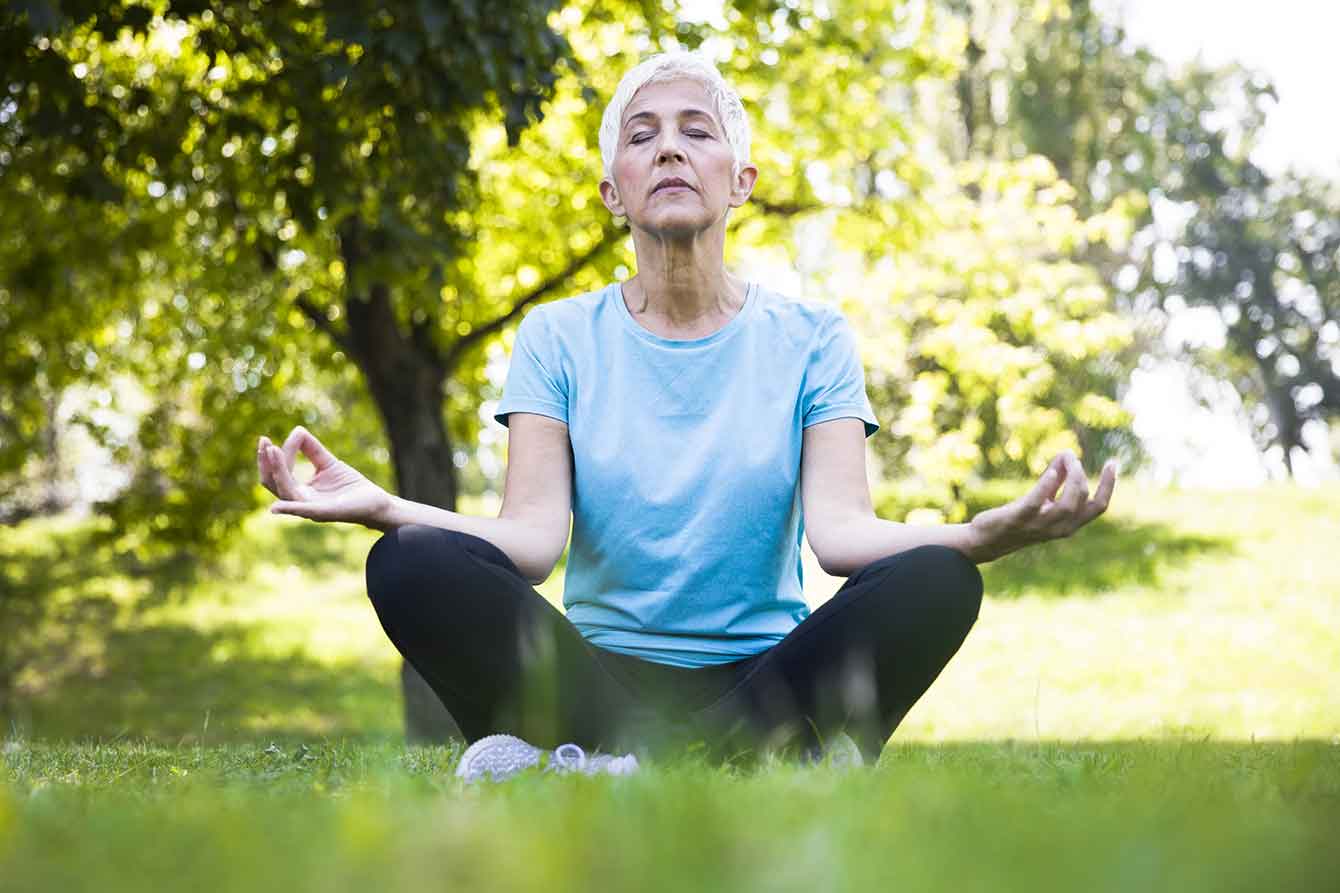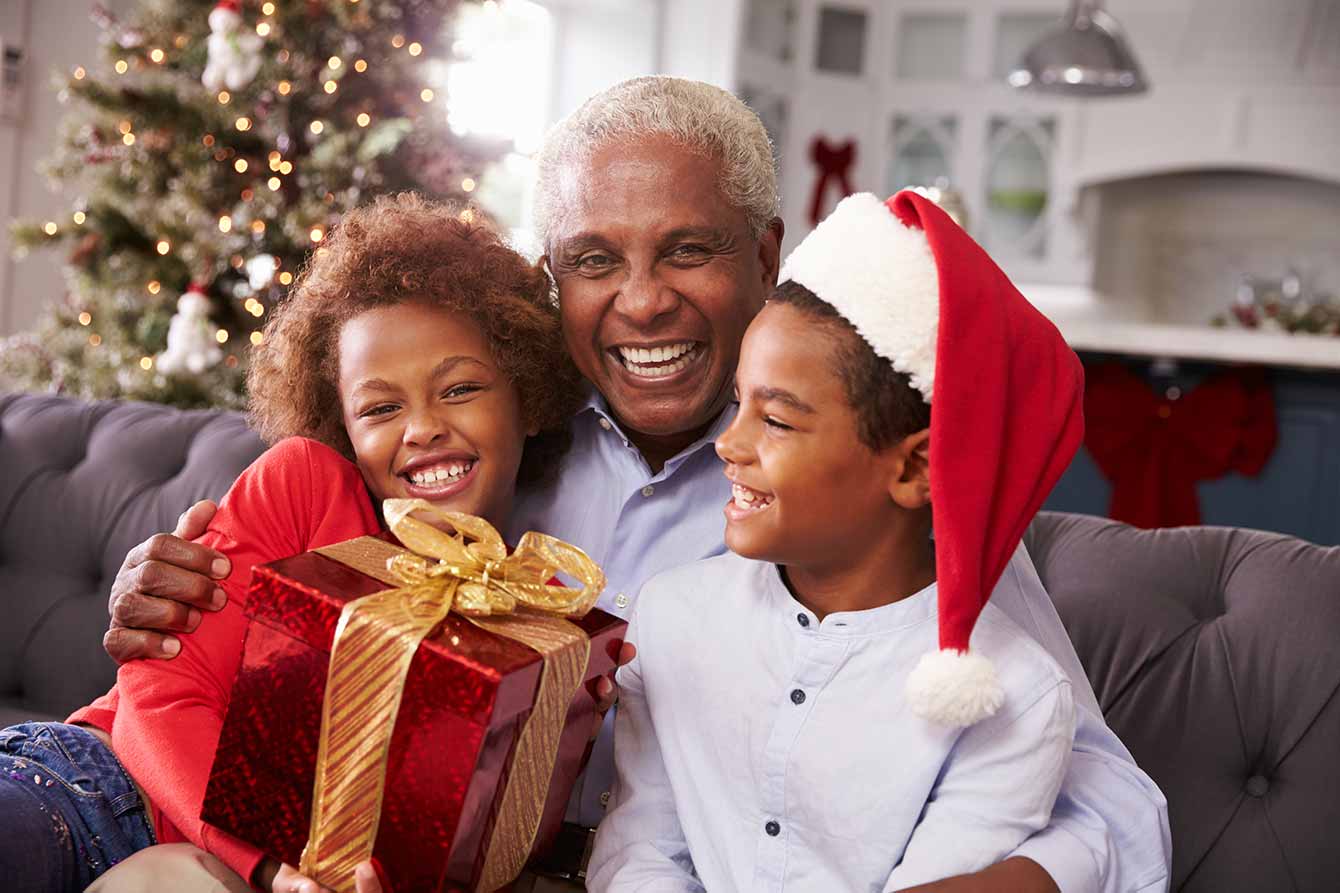 Best Gifts For Your Grand Kids (2021)
It's that time of year to start shopping for your grand kids. Curious what they will love, value and cherish? We want to share with you our top picks so you can be a superstar with your clan.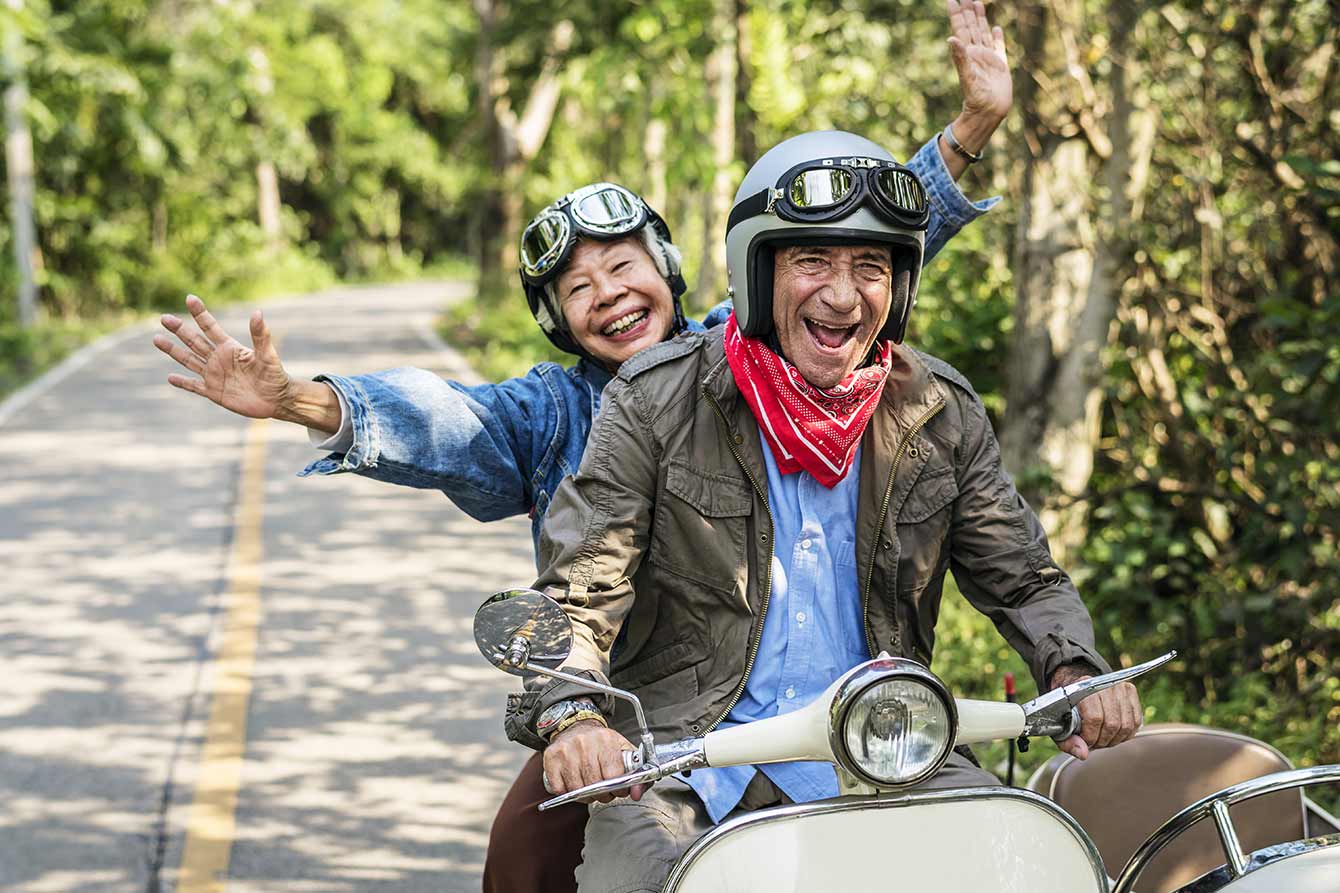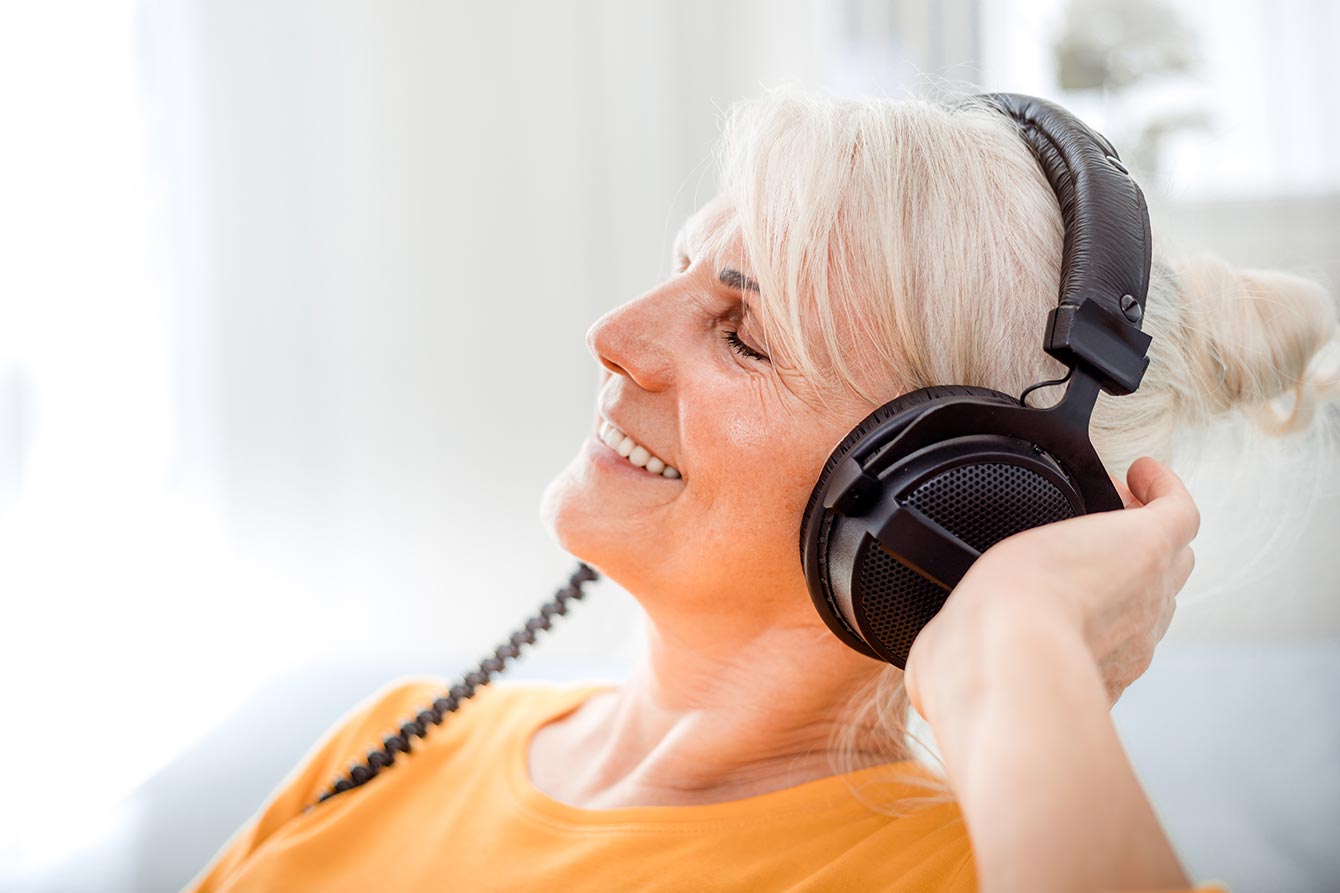 Top 10 Best Podcasts for Seniors
Check out our list of the most popular podcasts for seniors to keep your brain stimulated while staying up-to-date on just about any topic.