Free
Assistance
Guide!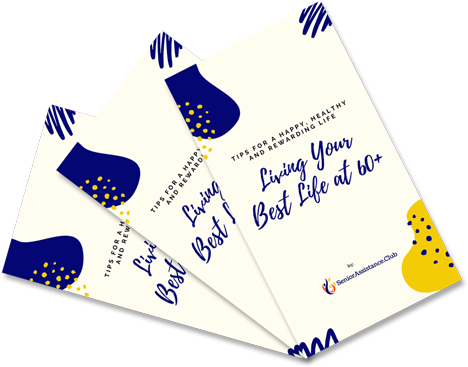 Join the Club!
Lifestyle Tips for Seniors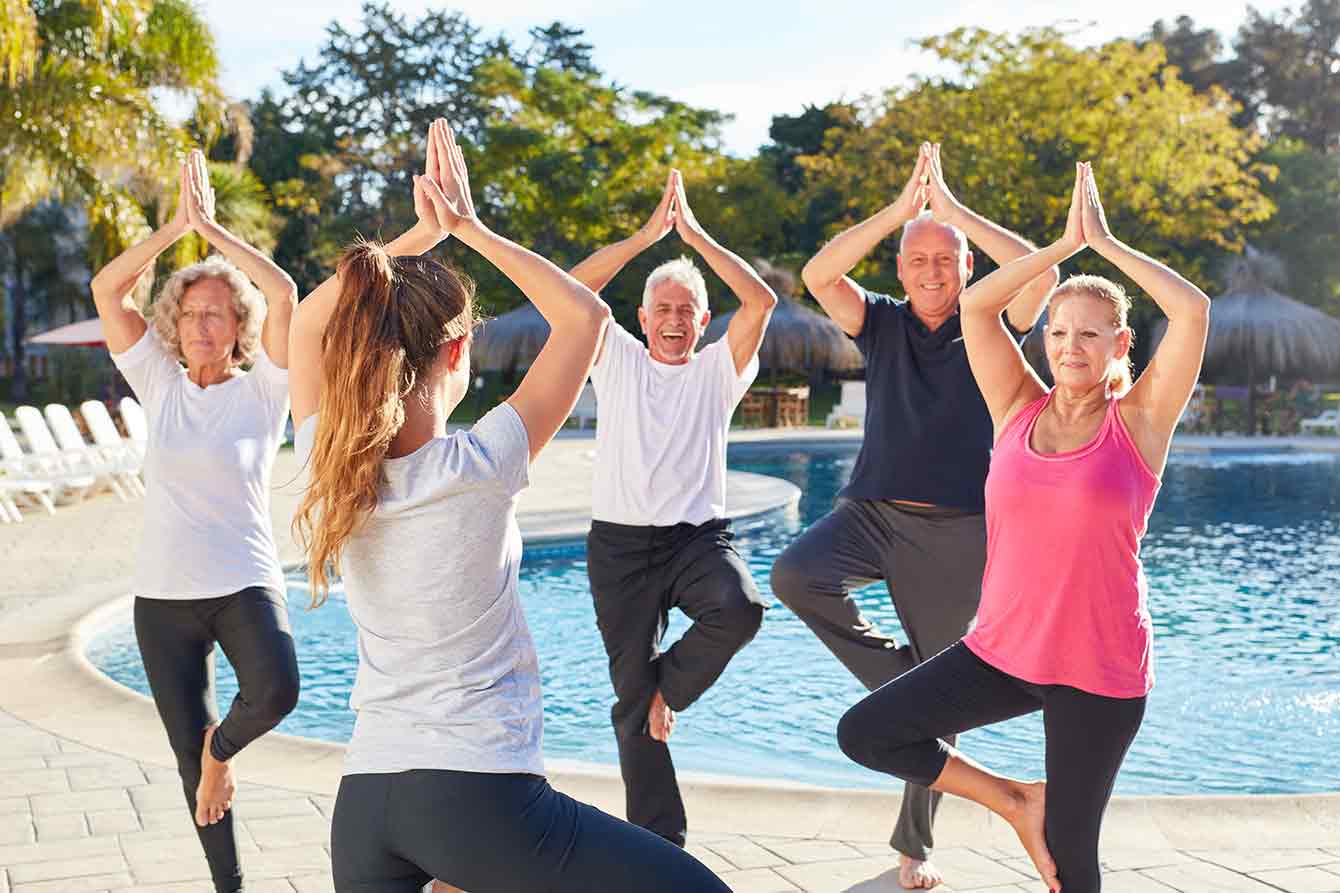 Yoga for Older Adults
Excited about the benefits of yoga but procrastinating getting started? Once you experience the youthful flexibility, increased balance and improved strength you won't be sitting on the side lines.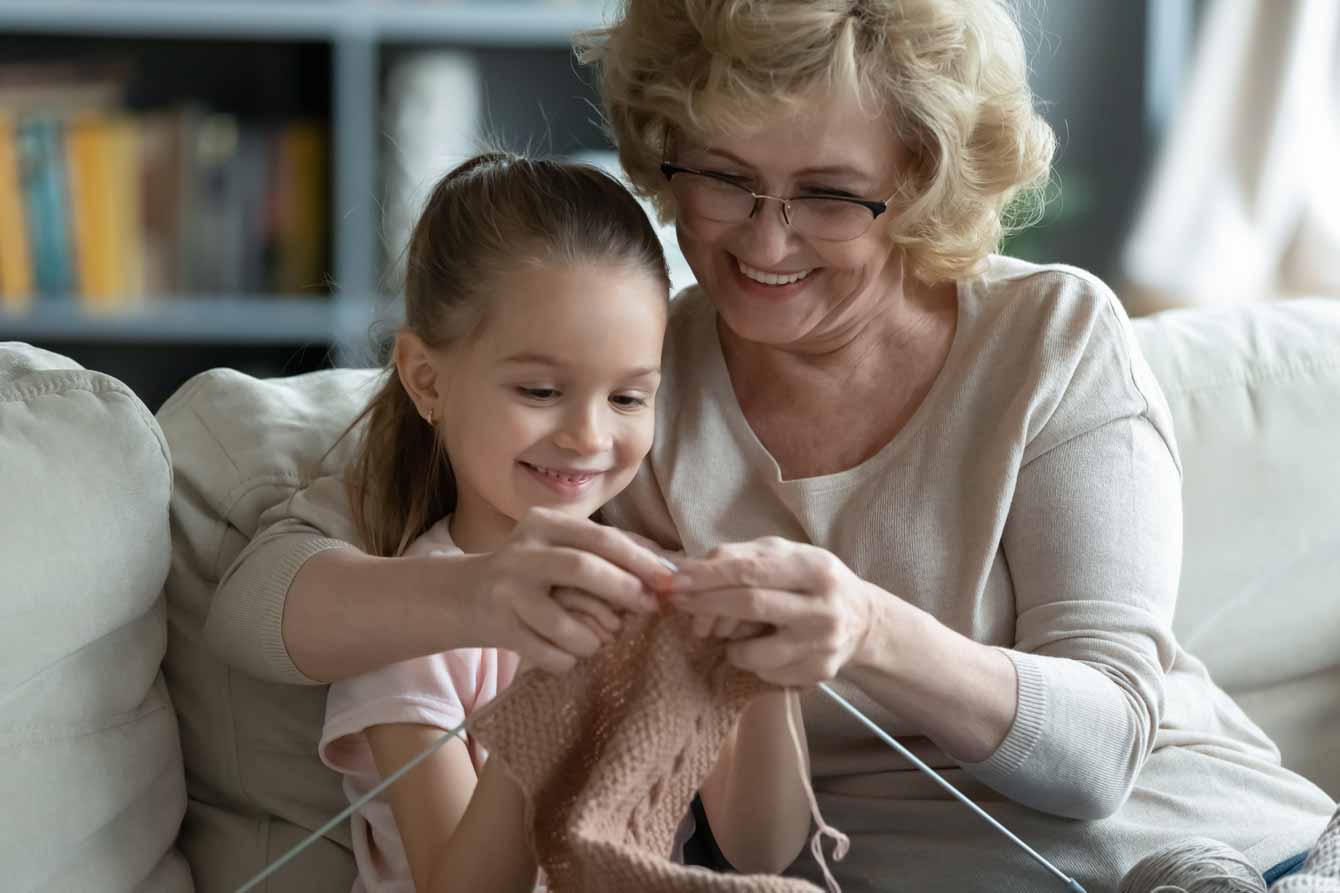 Discover Arts and Crafts for Seniors
Looking for fascinating projects to explore your creativity? Getting involved with arts & crafts has never been easier. Here are some excellent online sources to get you started.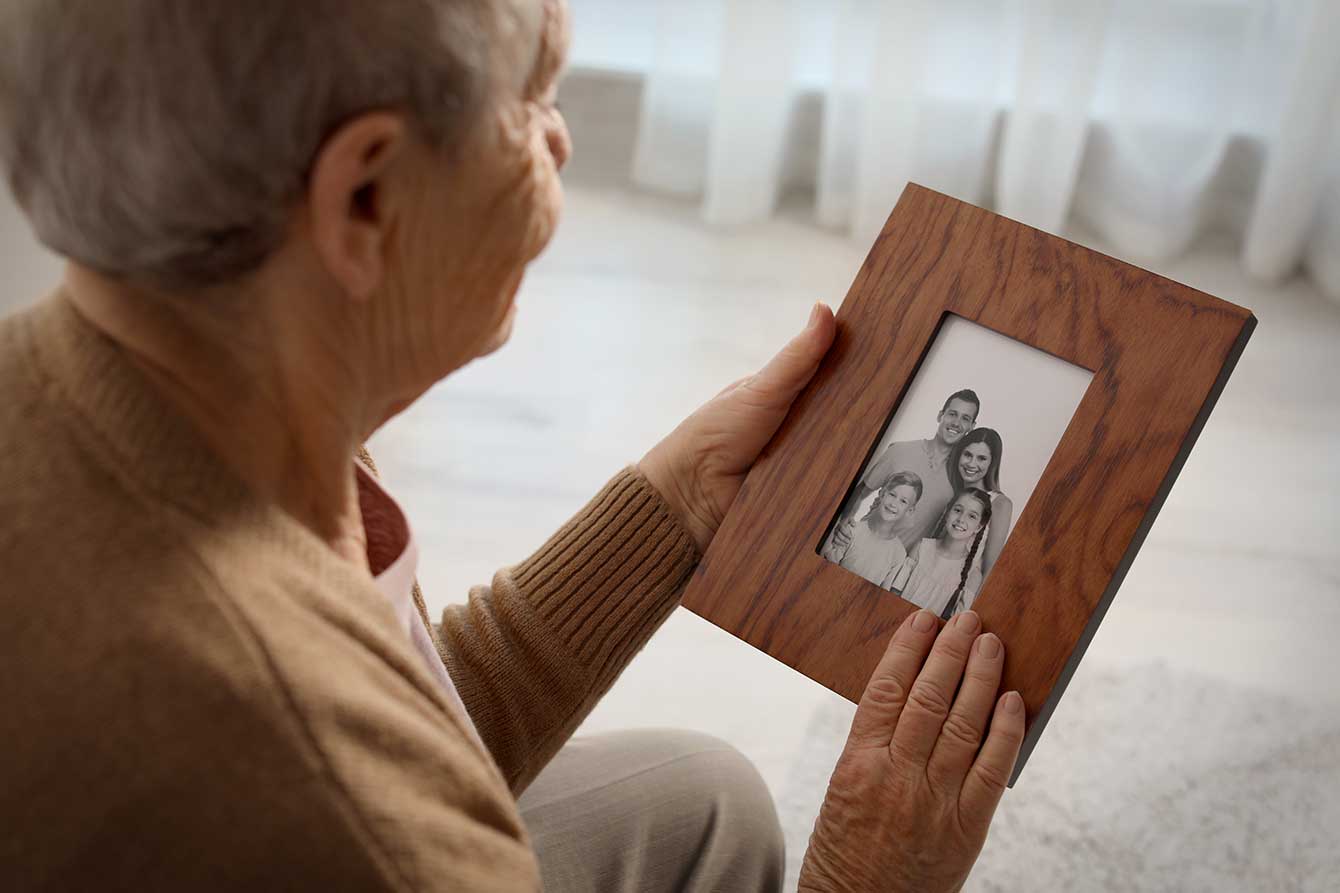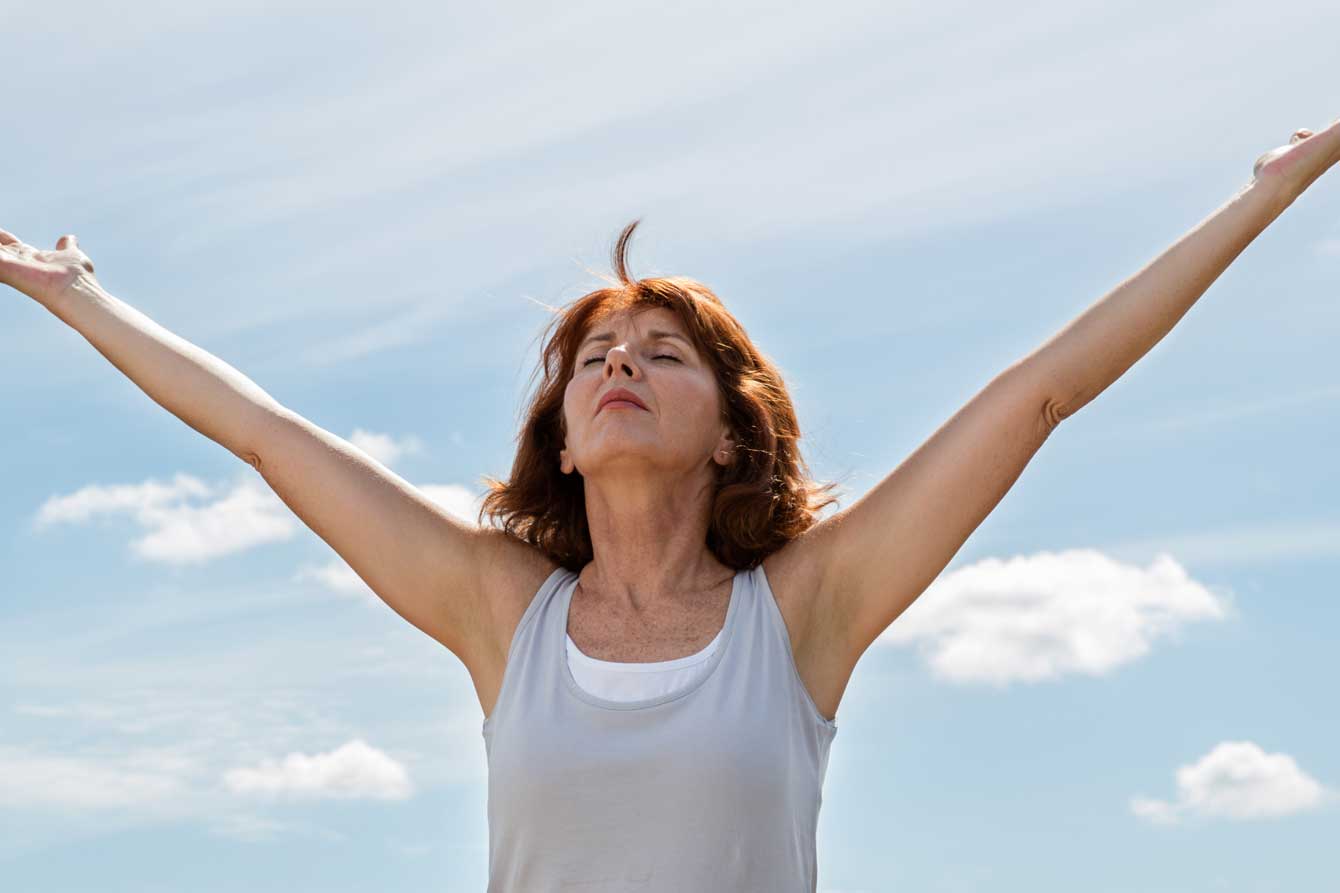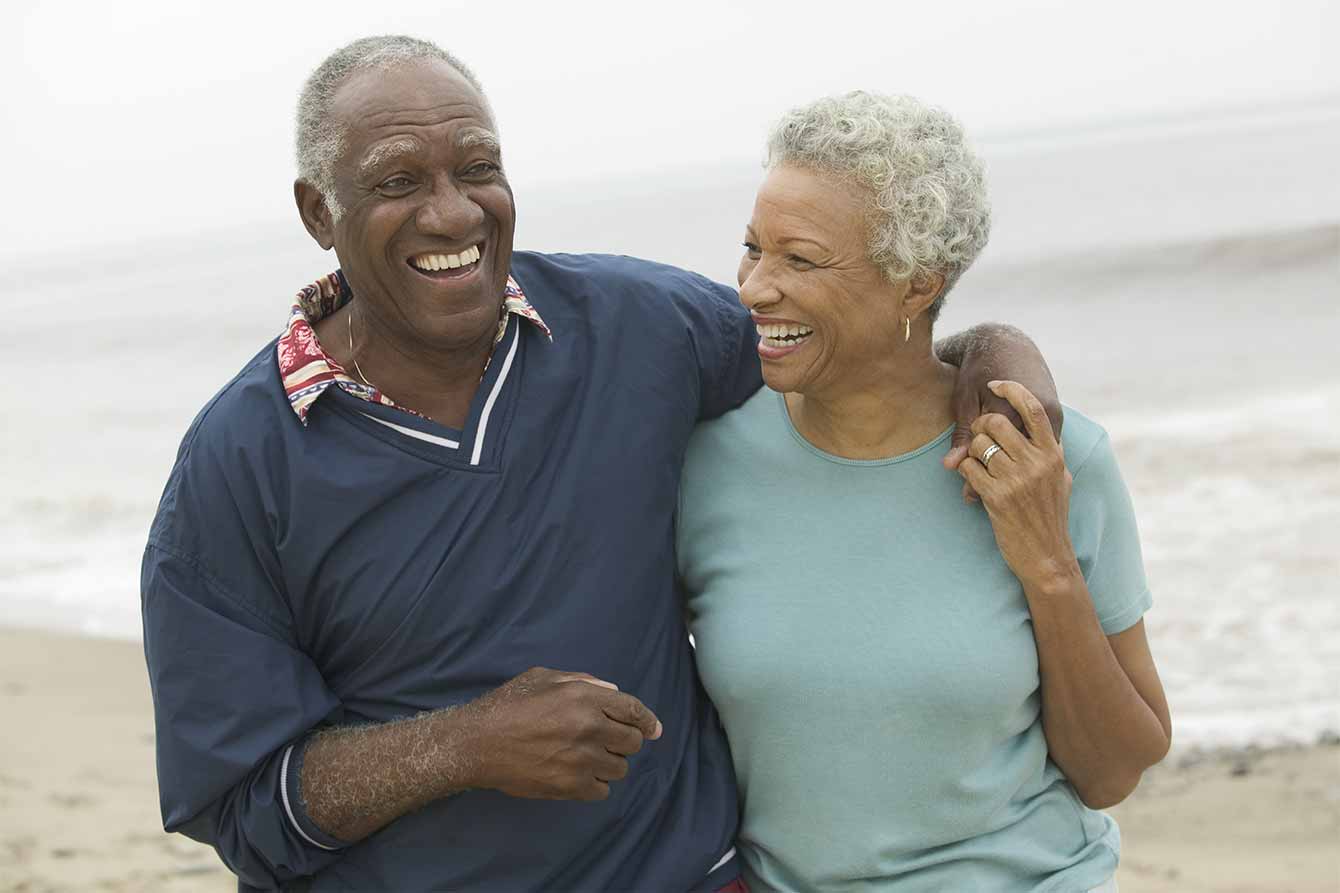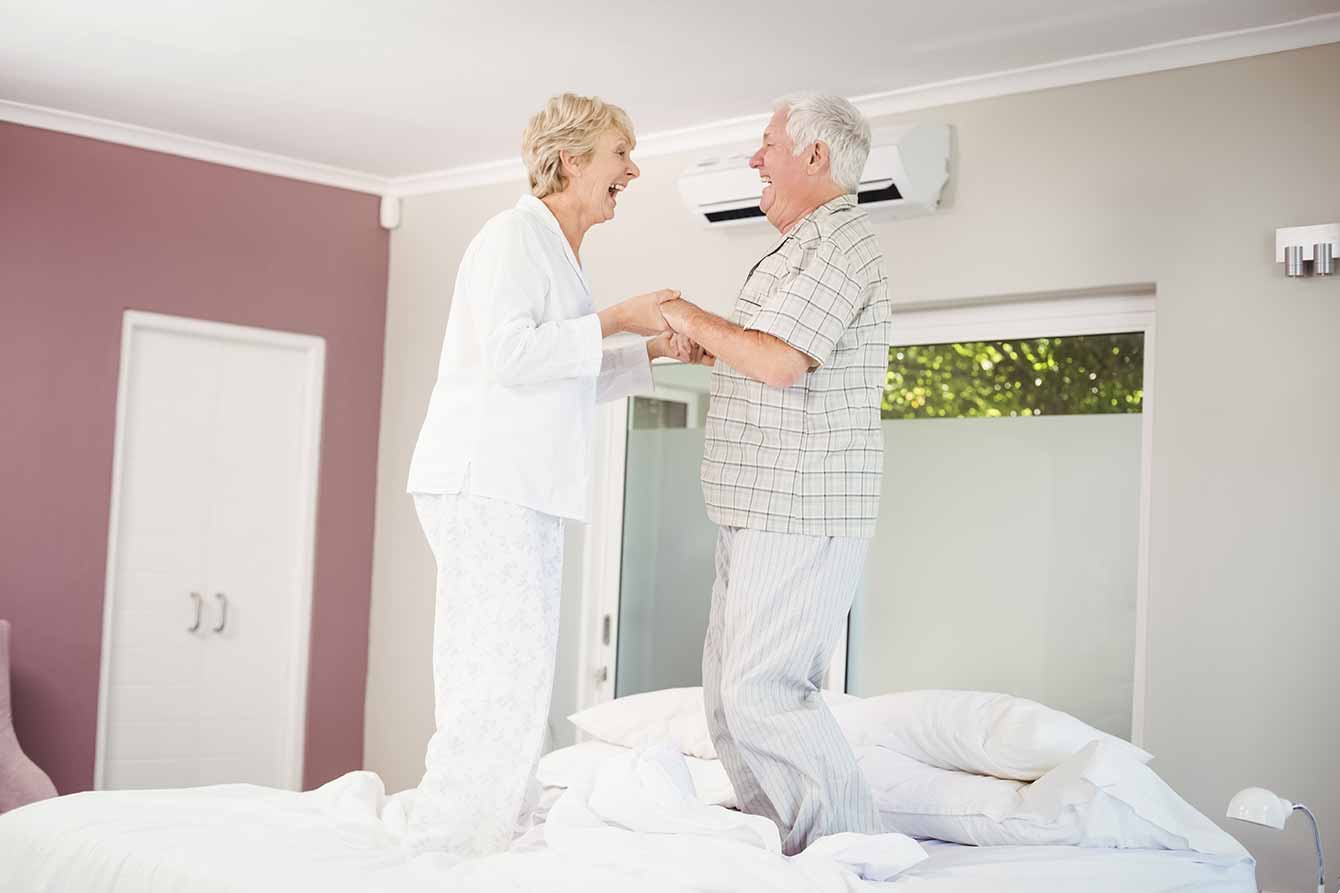 Ways to Live Rent-Free for Seniors
Life could be such fun if only the monthly rent or mortgage payment didn't get in the way. Explore five artful (and possible) ways of escaping the bill and living the dream.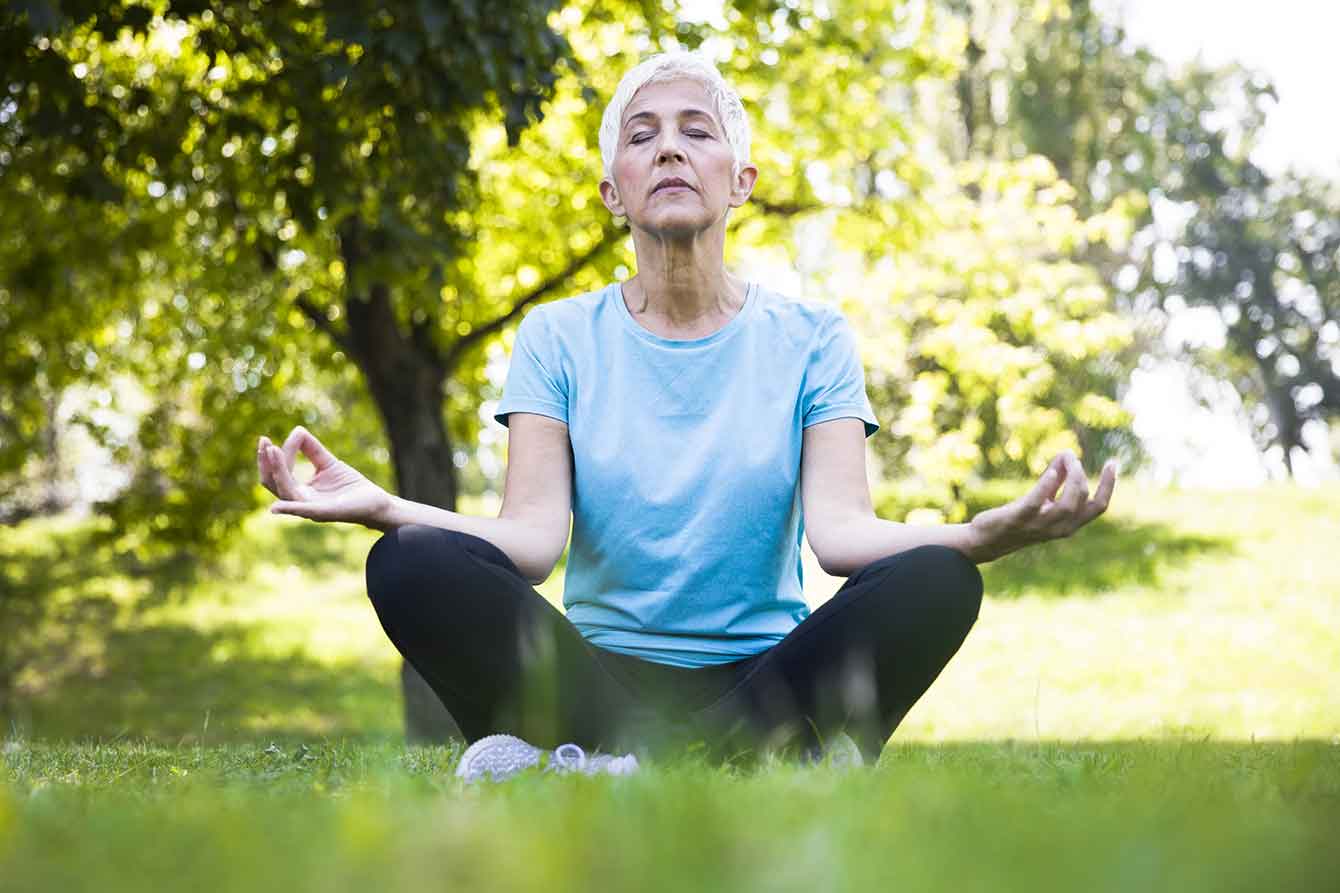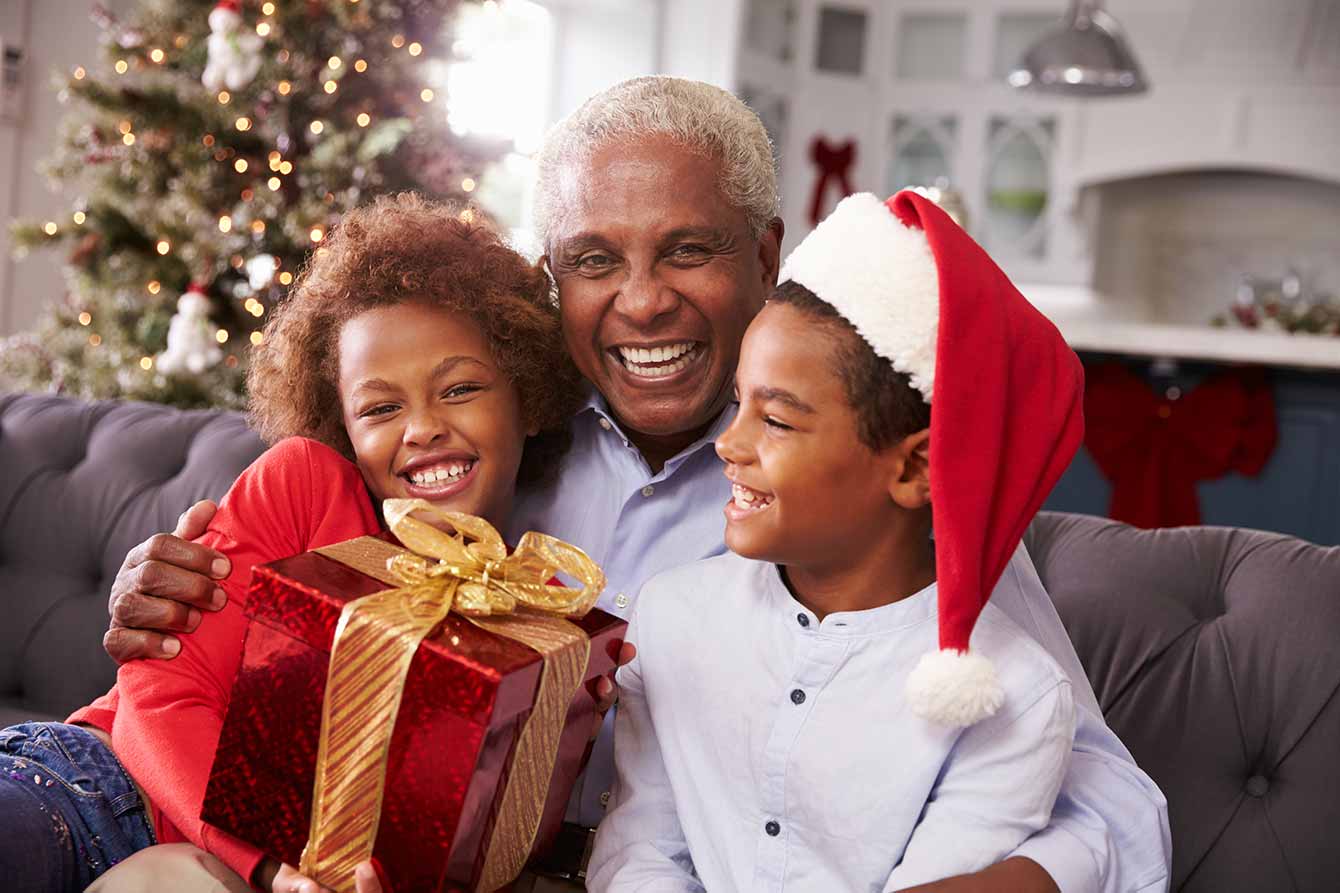 Best Gifts for Grandkids (2021)
It's that time of the year to start shopping for your grandkids. We want to share with you our top picks of the best gifts for grandchildren to help you can rank even higher than Santa Claus!