Join The Club & Get Our Senior Assistance Guide For Free!
Start Now!
Free
Assistance
Guide!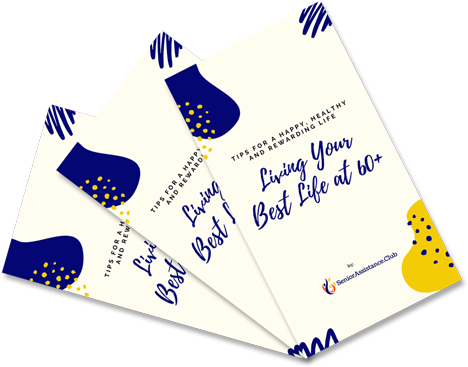 Join the Club!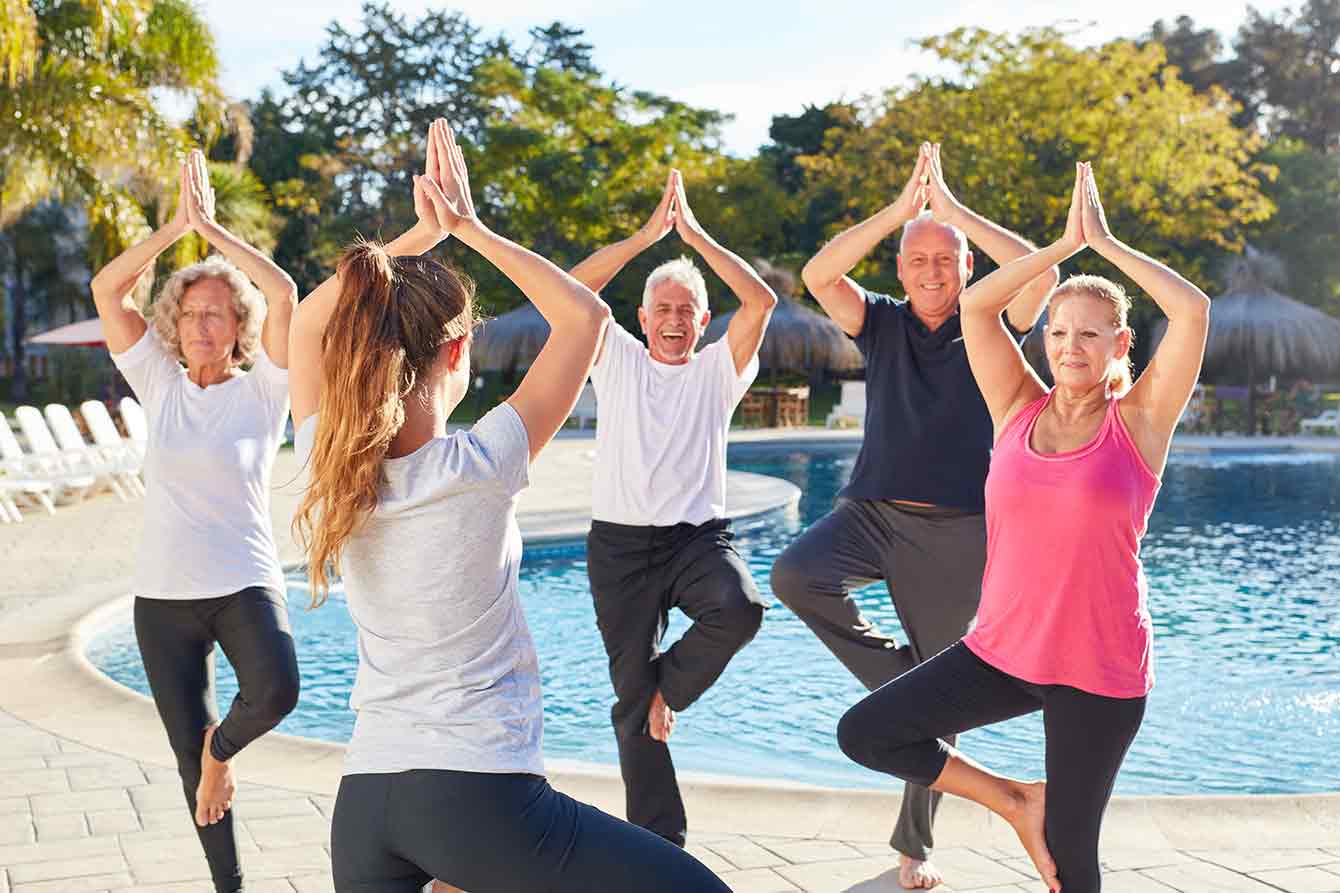 Yoga for Older Adults
Excited about the benefits of yoga but procrastinating getting started? Once you experience the youthful flexibility, increased balance and improved strength you won't be sitting on the side lines.