Join The Club & Get Our Senior Assistance Guide For Free!
Start Now!
Free
Assistance
Guide!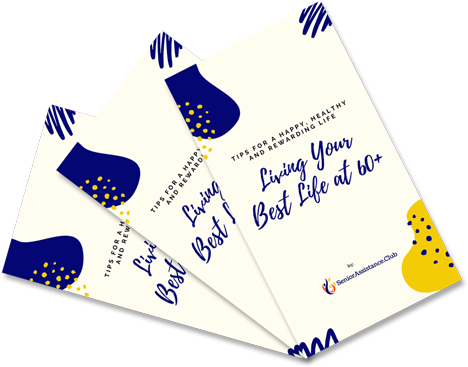 Join the Club!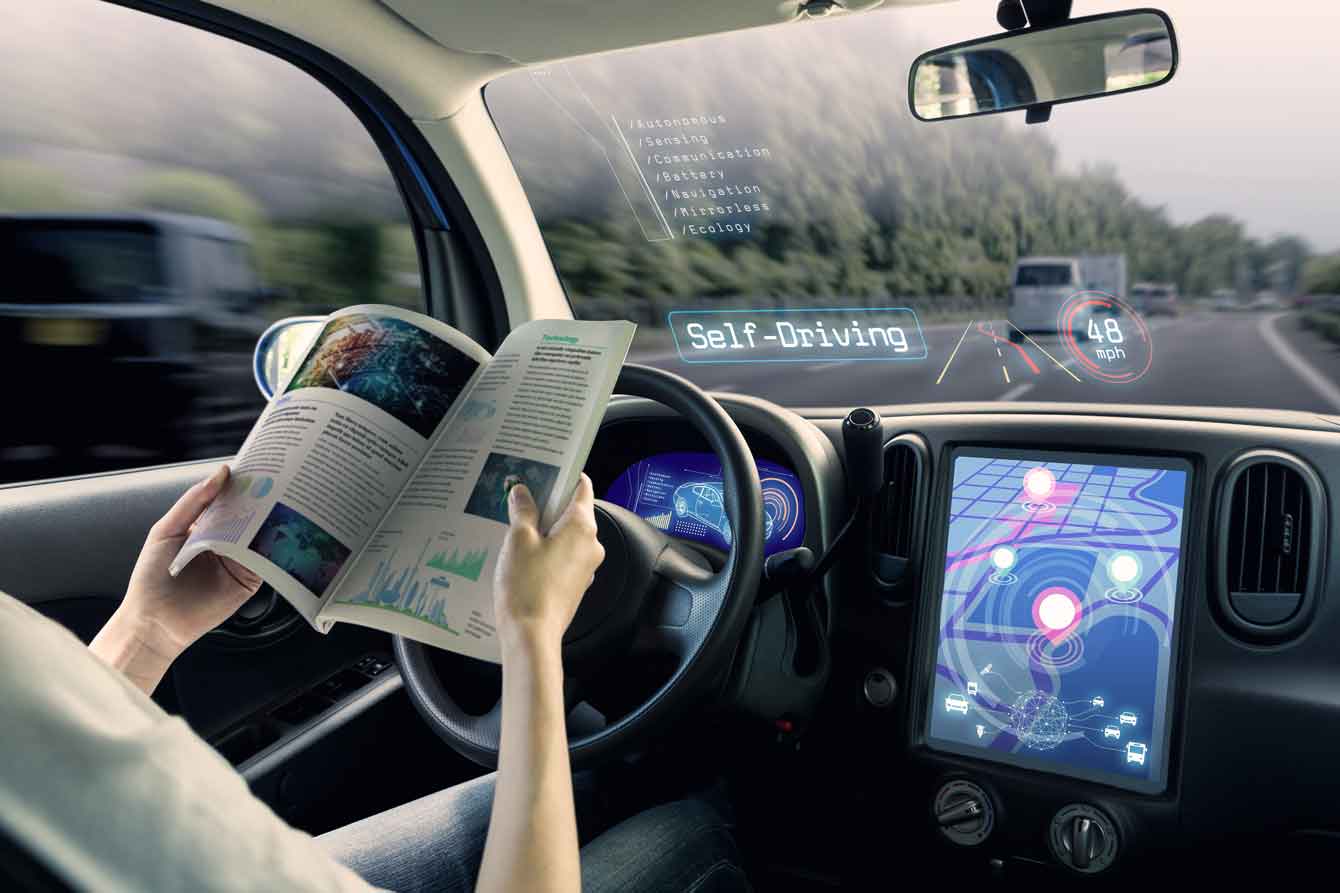 Self-Driving Vehicles for Seniors
Are you excited or scared about self-driving vehicles? There are many questions about how autonomous driving is going to reshape life, society and transportation for seniors. Green light!