Join The Club & Get Our Senior Assistance Guide For Free!
Start Now!
Free
Assistance
Guide!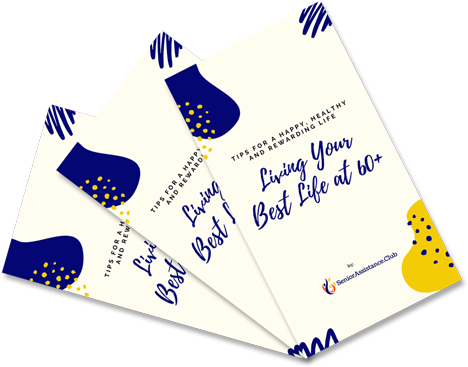 Join the Club!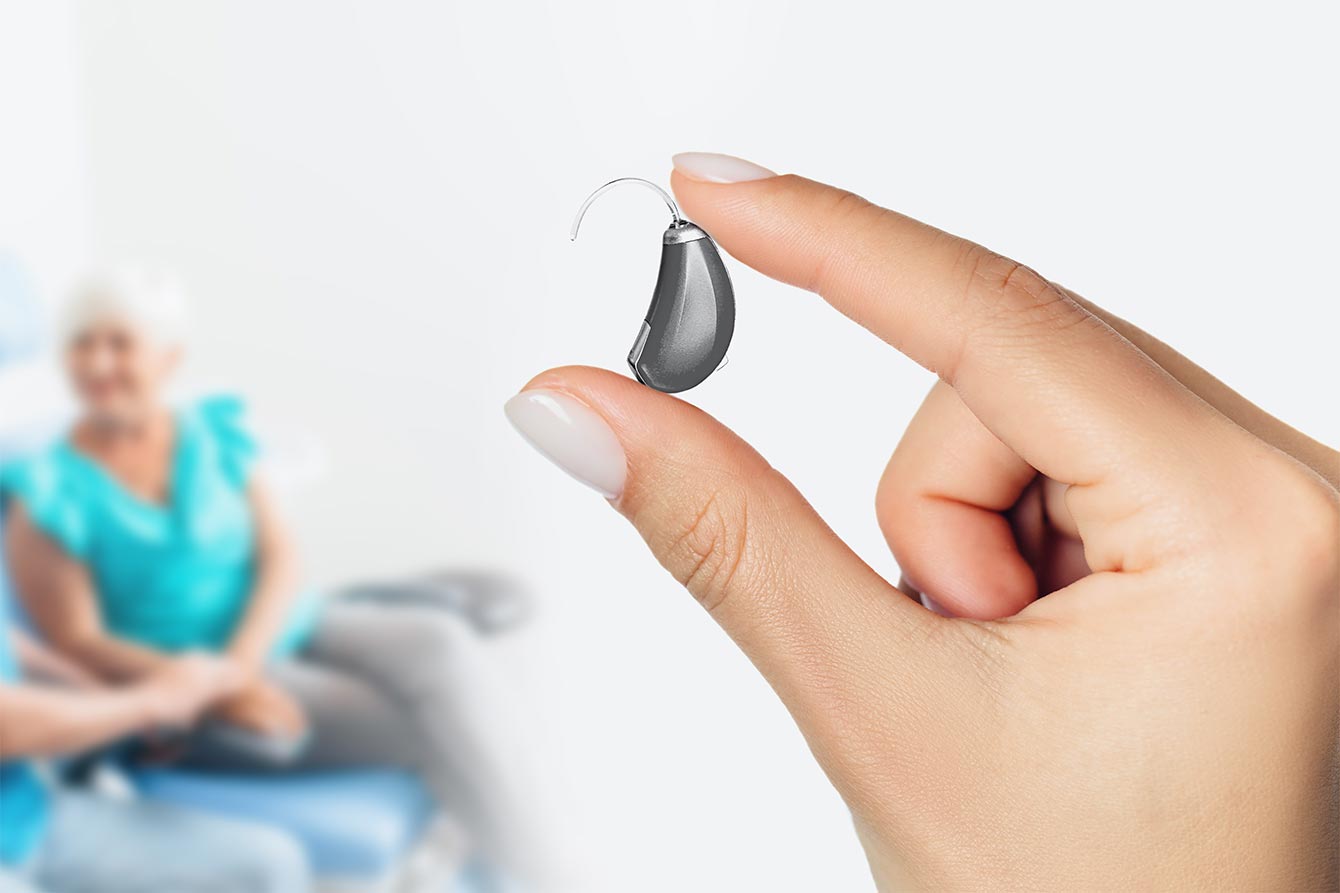 The Best Hearing Aid For You
Finding the right hearing aid can take time and effort. Many brands, a range of prices and a host of features to consider. Let us help you zero-in on some of the top options and how to get the best price.