Free
Assistance
Guide!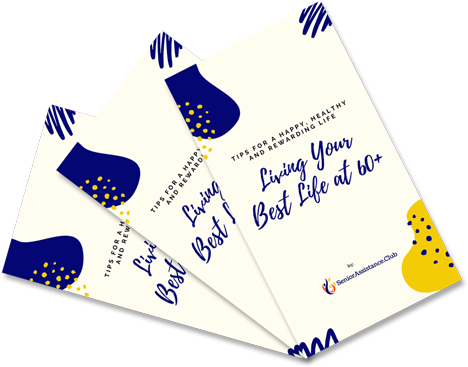 Join the Club!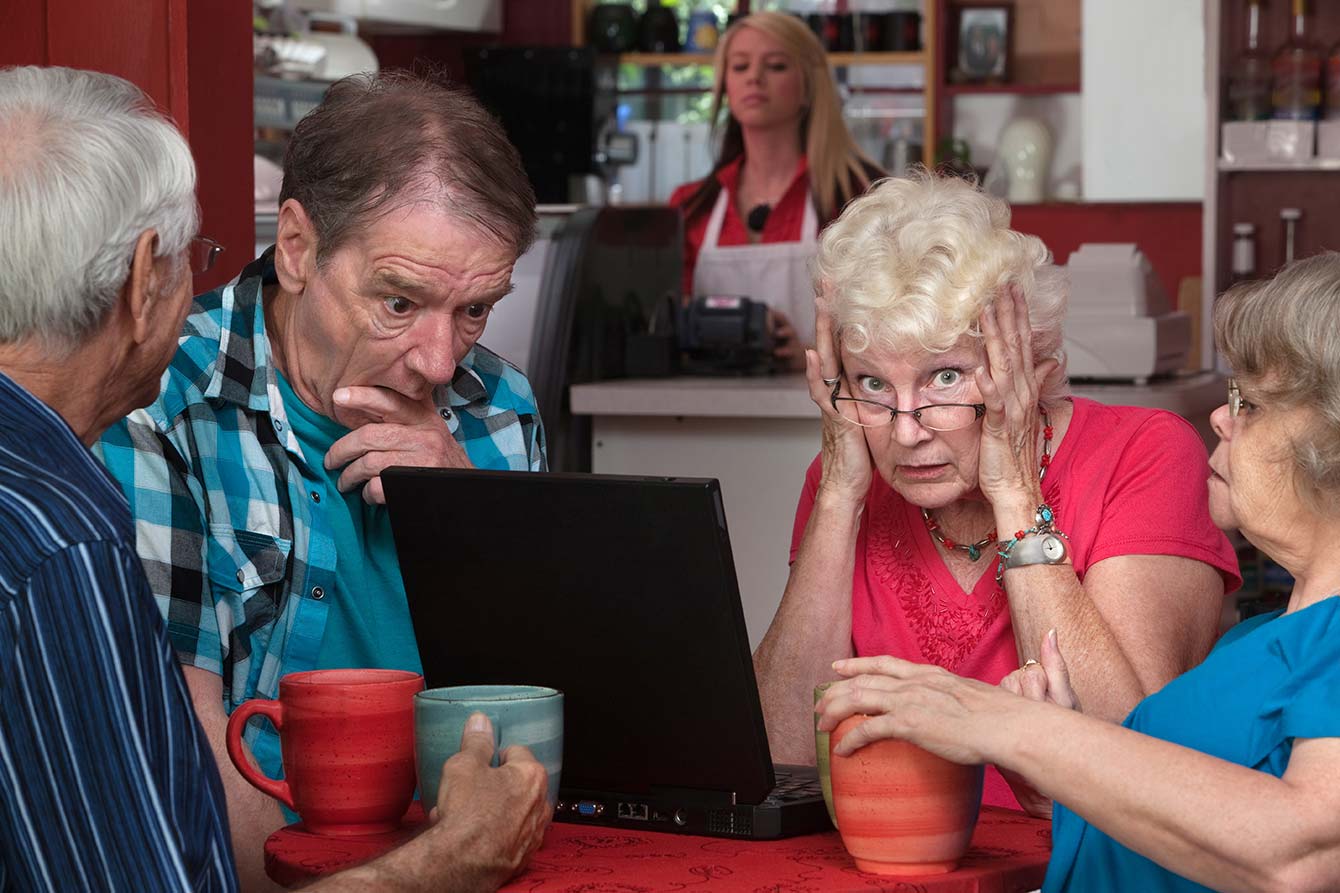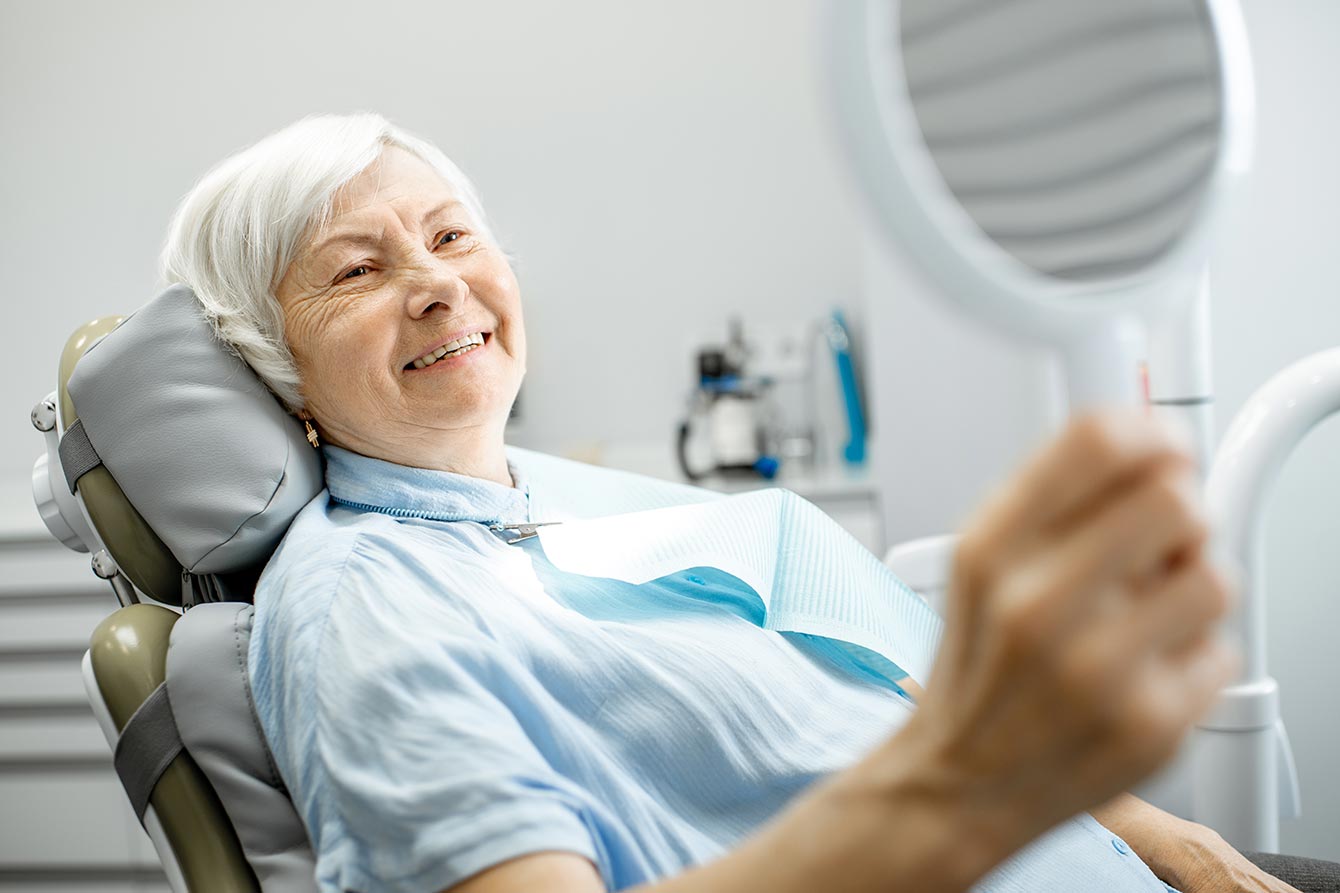 Low-Cost Dental Implants for Seniors
Dental implants have revolutionized the ability to keep our smiles picture perfect as we age. But they're expensive! Let's discuss ways to keep the costs down for seniors on a budget.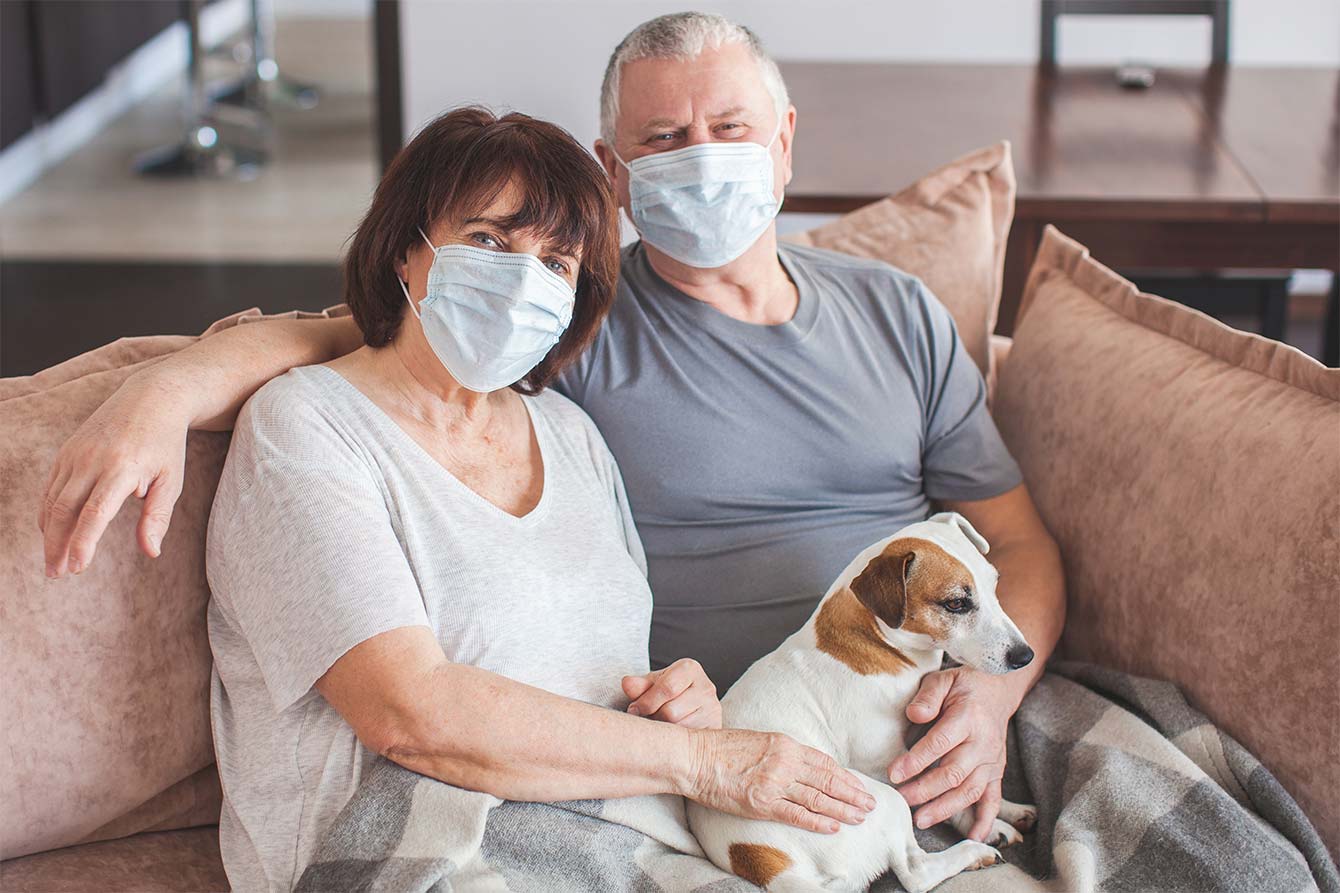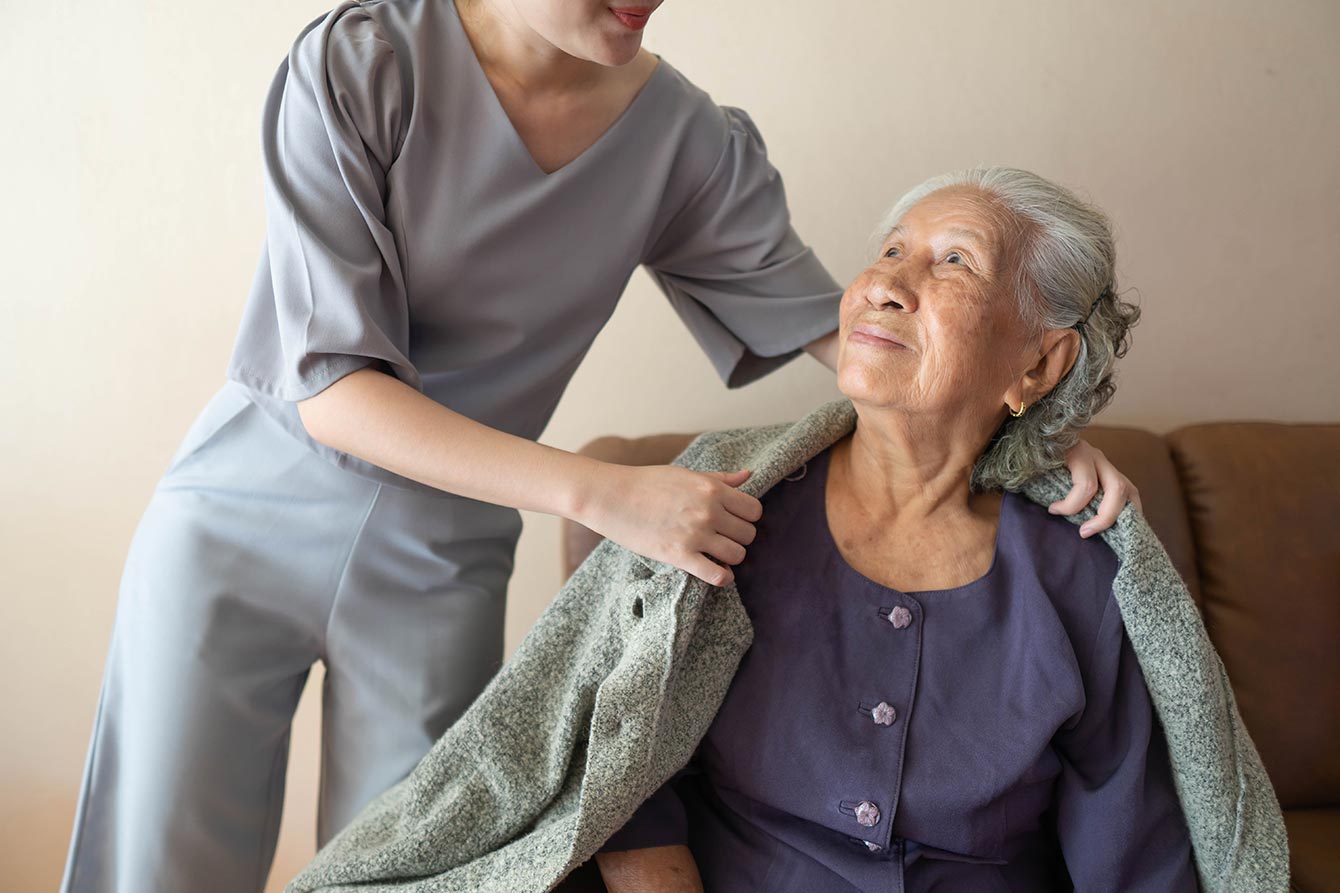 Long-Term Insurance for Senior Citizens
If you're confused by all the ads, hype, pros-and-cons, and news about long-term care insurance, you're not alone. Get the insights you need to make the best choice for you and your loved ones.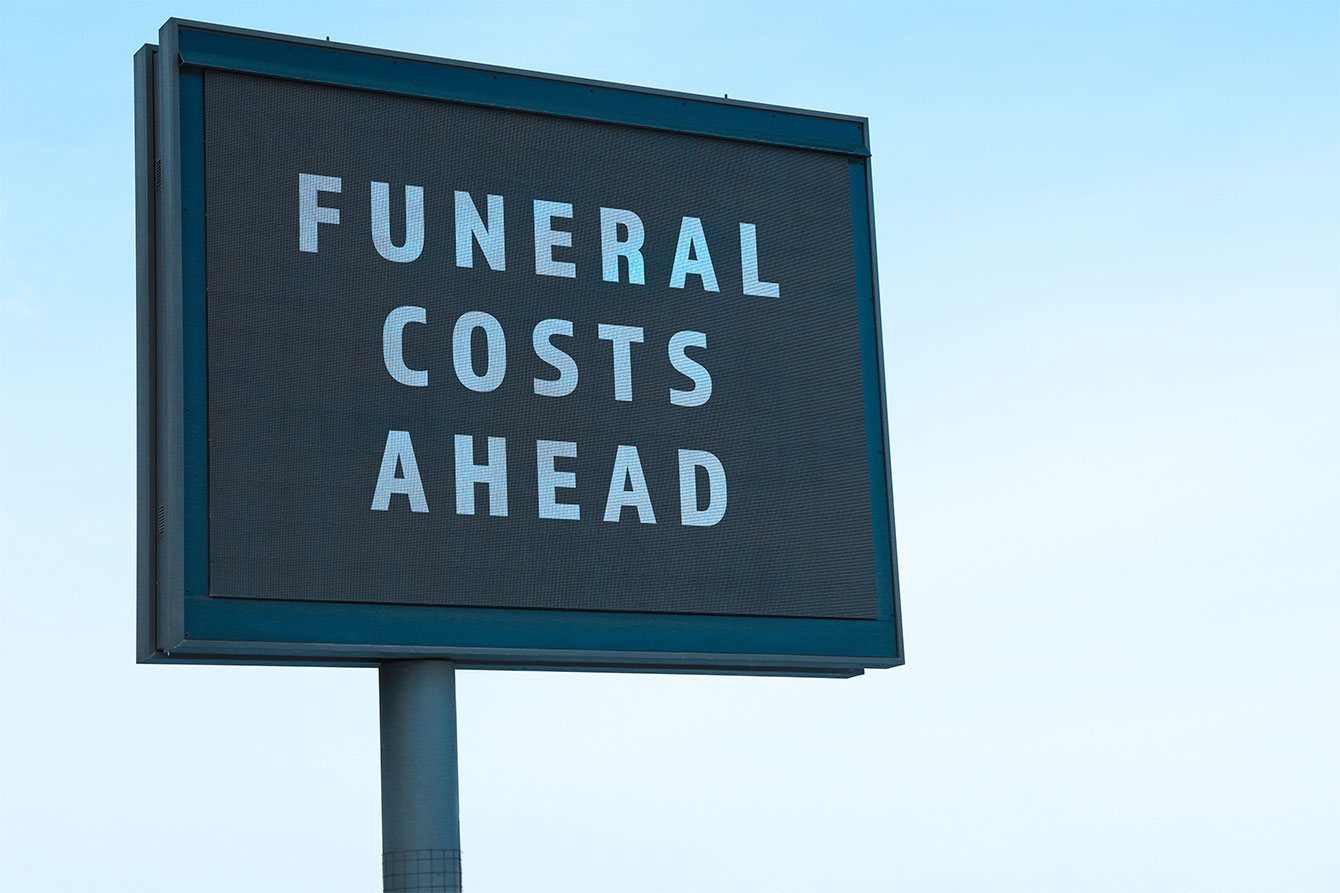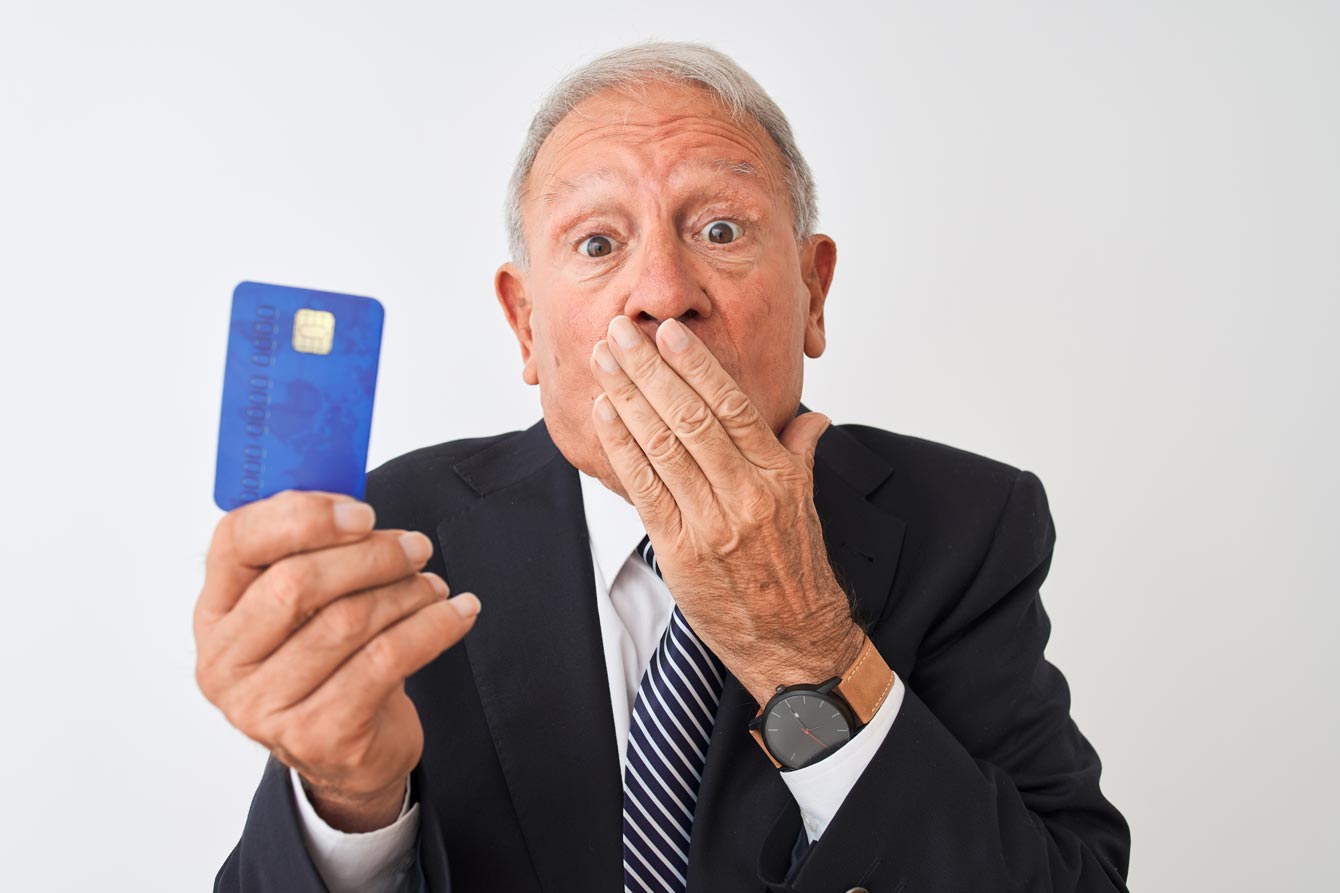 7 Credit Cards for Seniors
Bombarded with credit card offers and wondering, "which is best?" We've done the heavy lifting for you. Take a gander at the short list.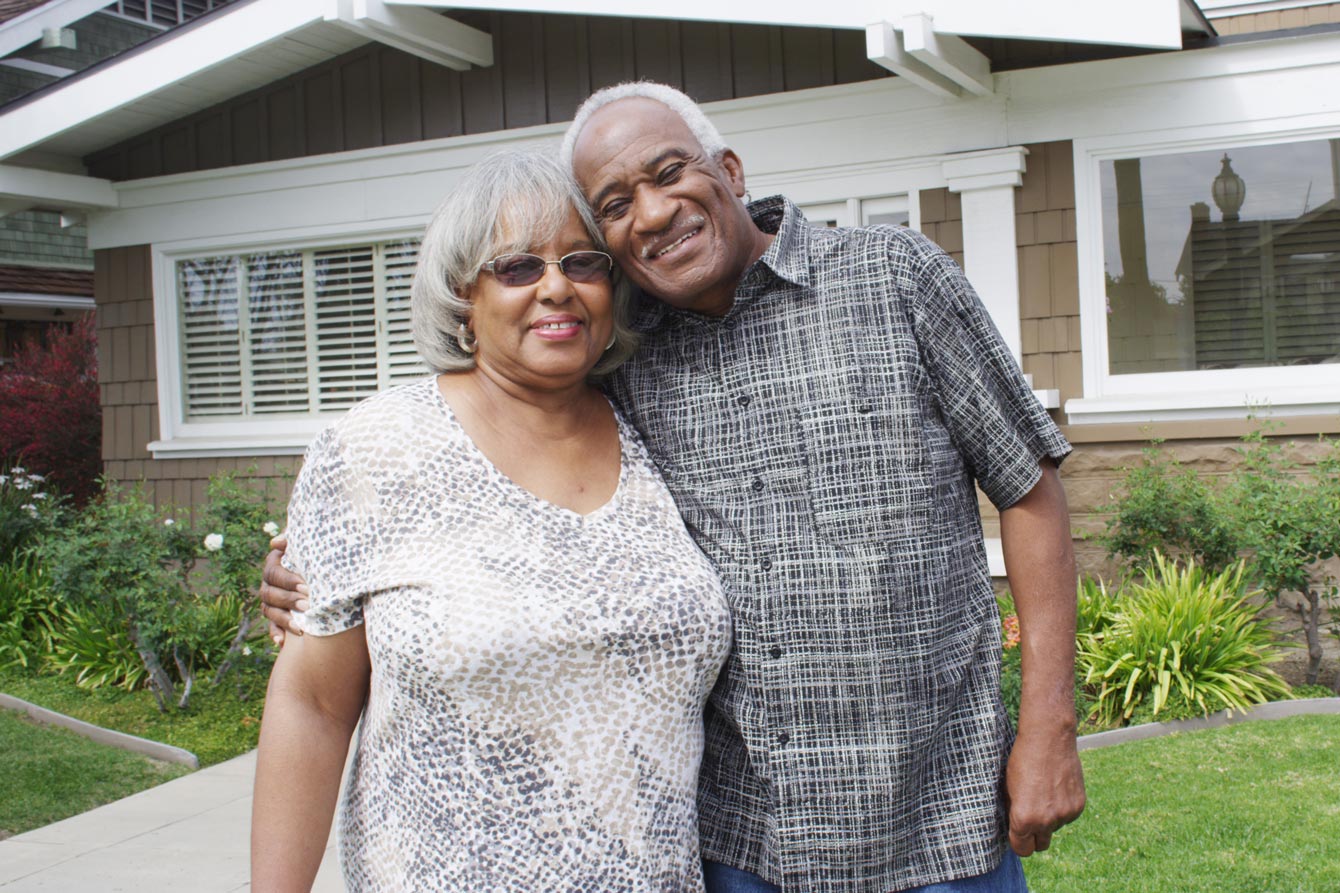 Housing Assistance for Seniors
Owning or maintaining a house gets more difficult as you age. There are numerous fees and costs you need to keep up with in order to keep your house. Discover the best options for relief and housing programs for seniors.