Free
Assistance
Guide!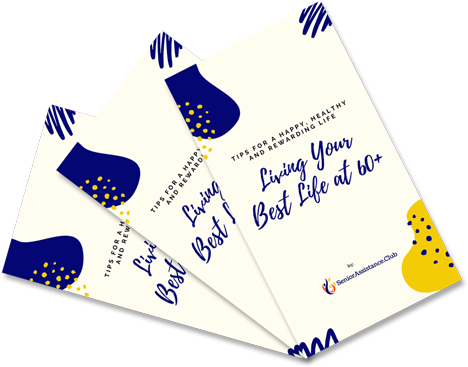 Join the Club!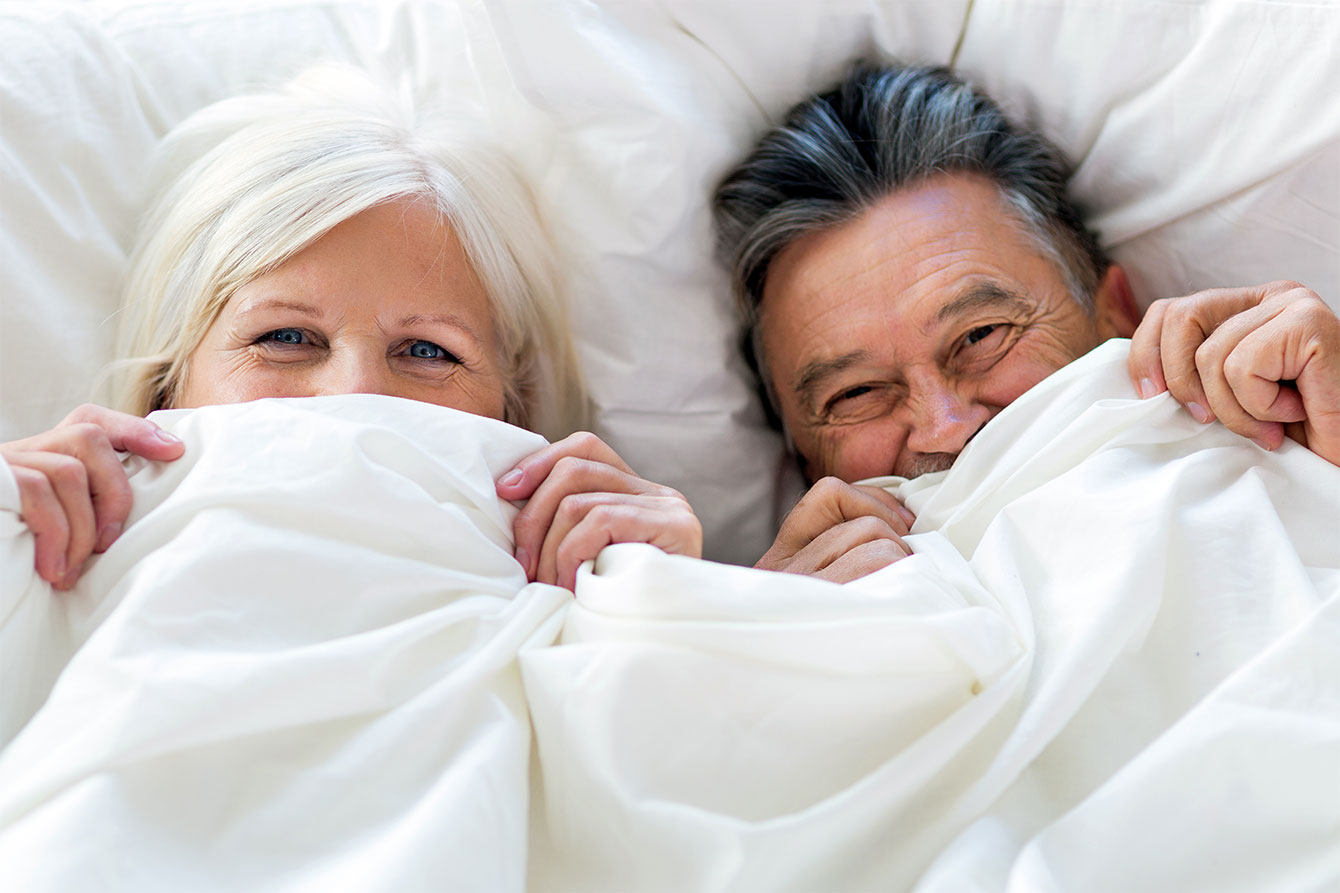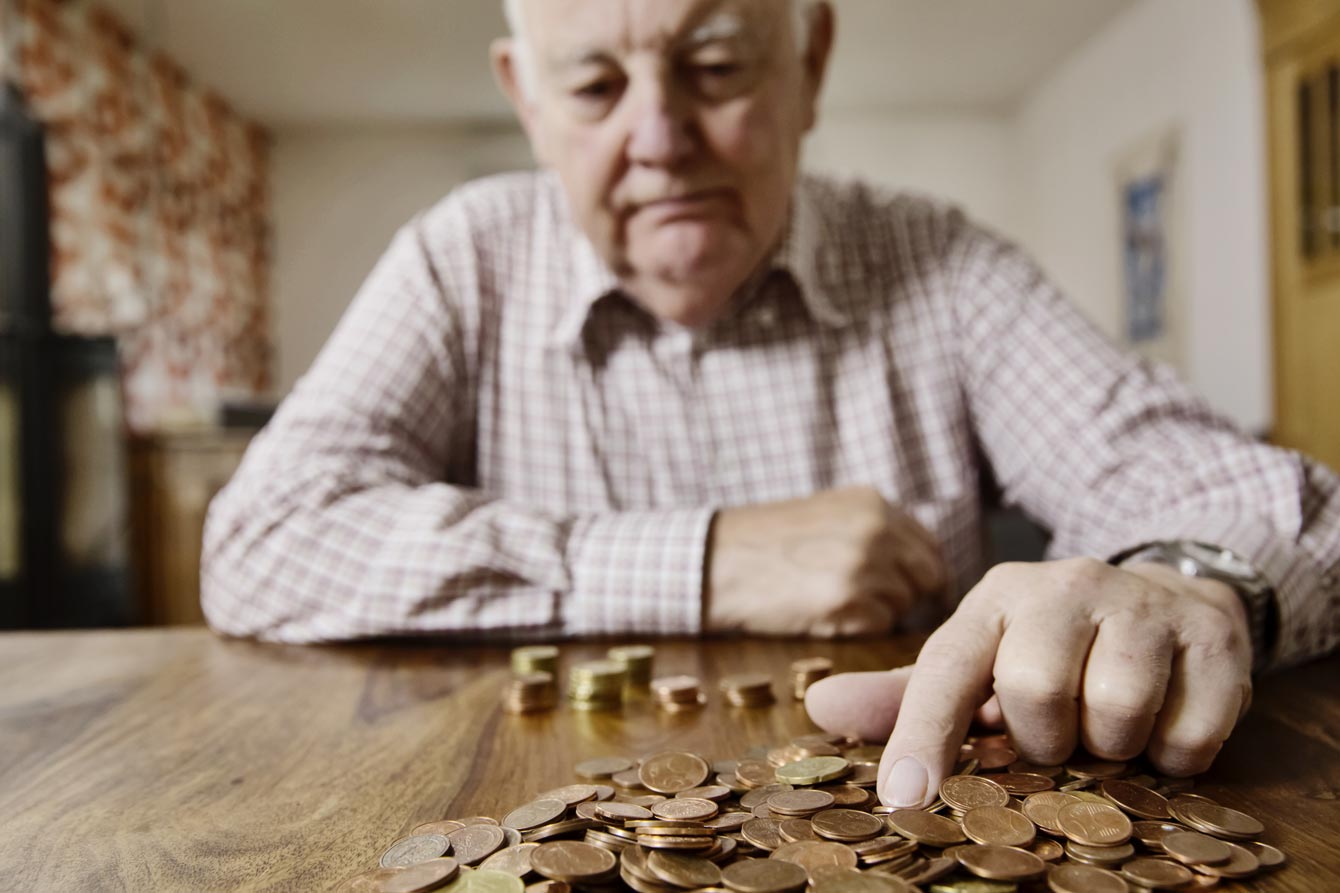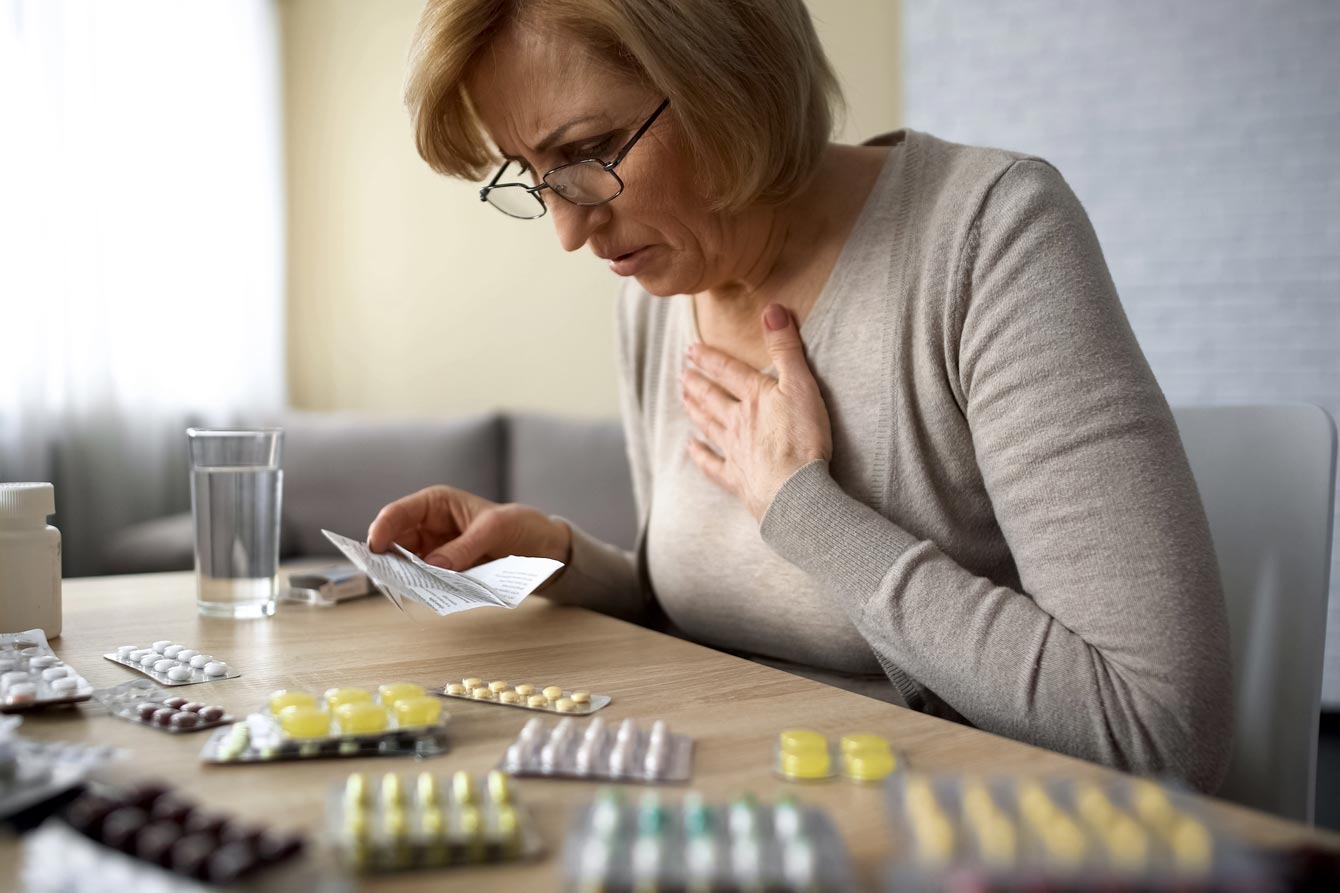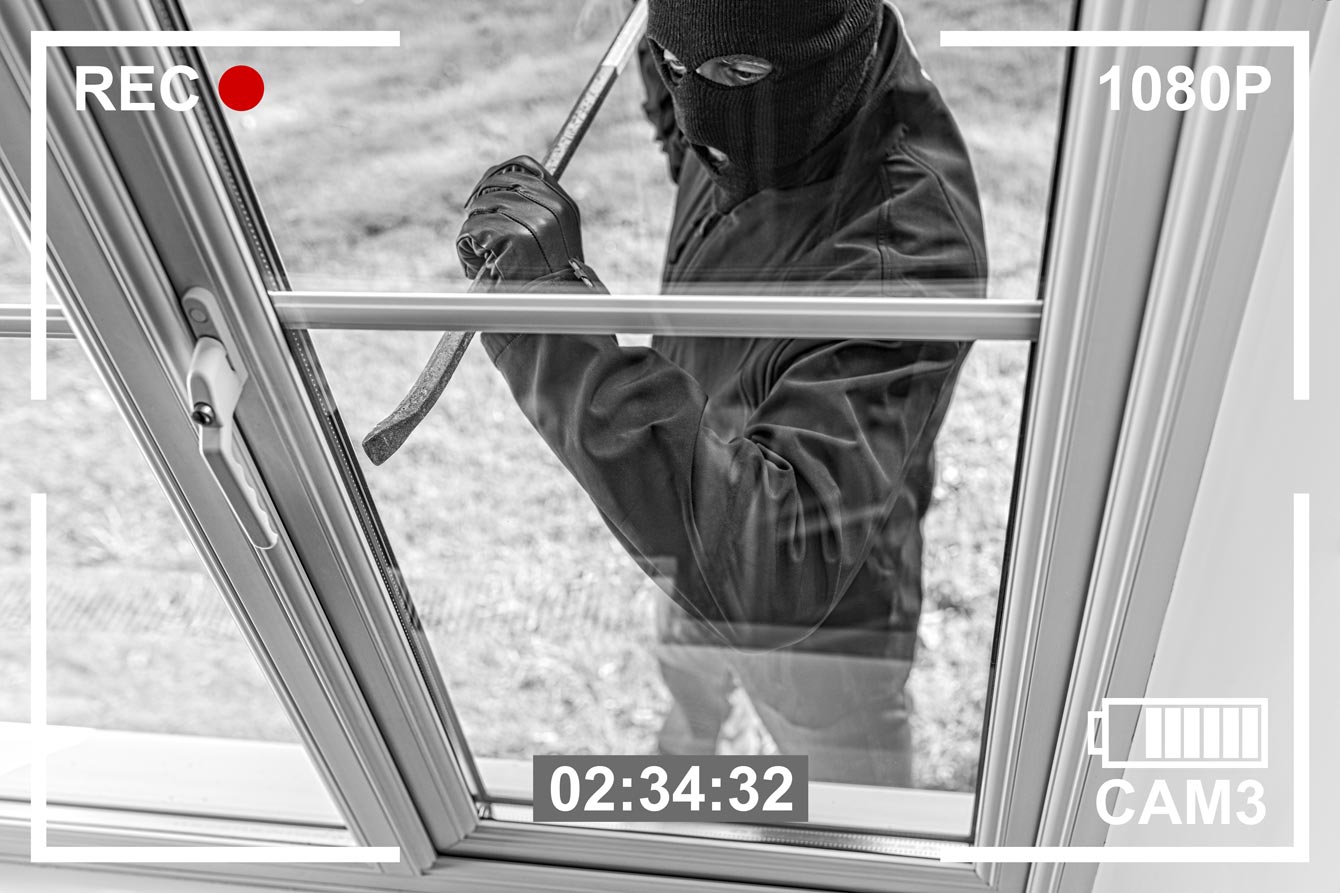 Home Security for Seniors
Sadly, seniors are hot targets for burglars and home invaders. So, as seniors, protecting our home with proper security is vital. Let's examine the best home security systems for seniors when cash is short in supply.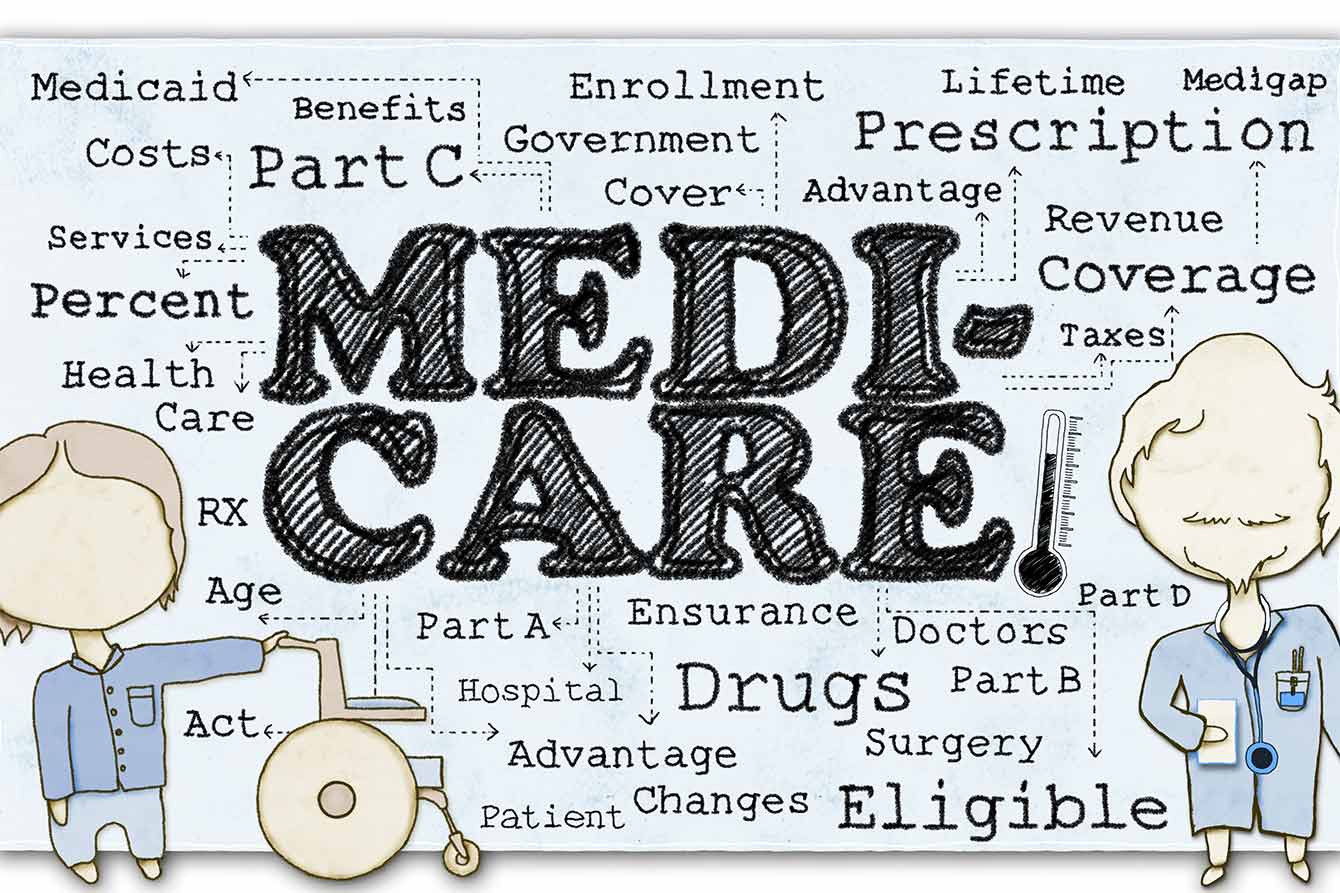 Medicare Advantage Part C Guide
In this simple, easy-to-understand guide on Medical Advantage Part C coverage, you'll learn the pros and cons to get a head start on making the wisest decisions for you and your loved ones.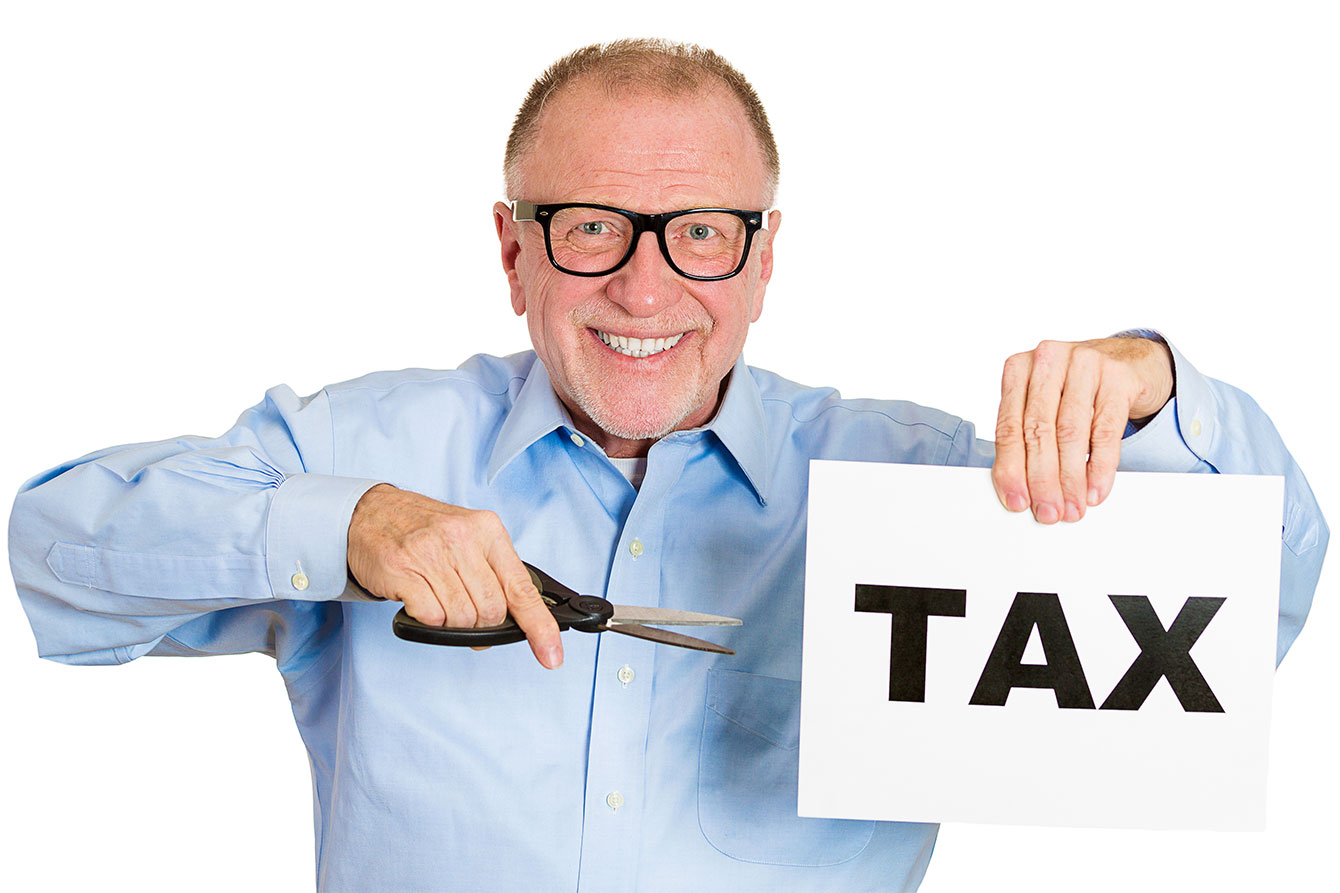 Tax Deductions for Seniors
If you're looking for ways to slash your taxes in retirement, we've got you! Here are some tax benefits for seniors you need to know about to cut taxes and enjoy wise savings.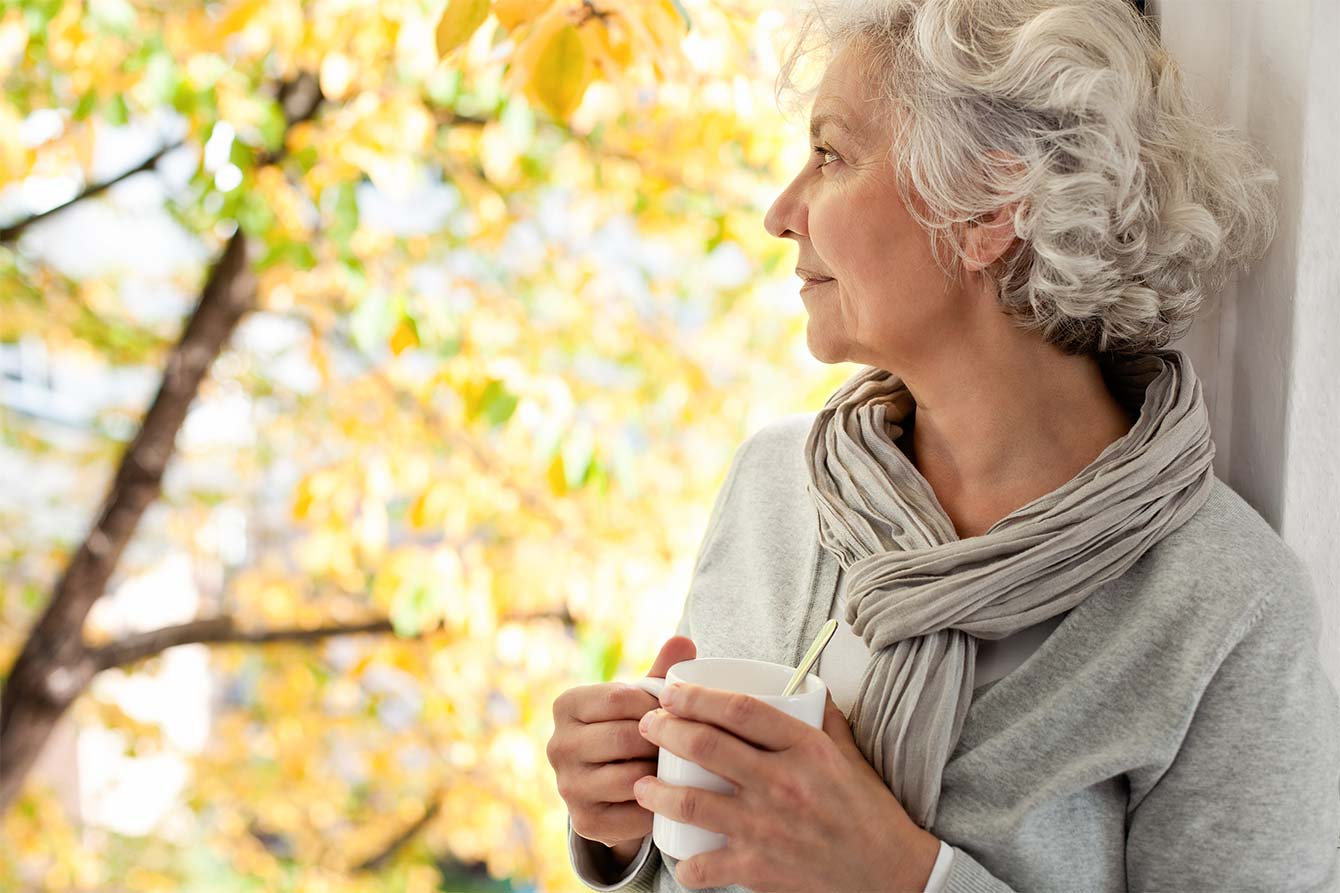 What is Assisted Living for Seniors?
Assisted living is an excellent option for seniors that want to live independently while still receiving care. Learn about assisted living options with this informative guide.