There's no way I'm ever going into a place like that!" This may be your first knee-jerk reaction when someone mentions the benefits of moving to a retirement community.
It's understandable. This familiar refrain is quite popular. It may be one you've heard your grandparents, parents, friends, and neighbors saying non-stop.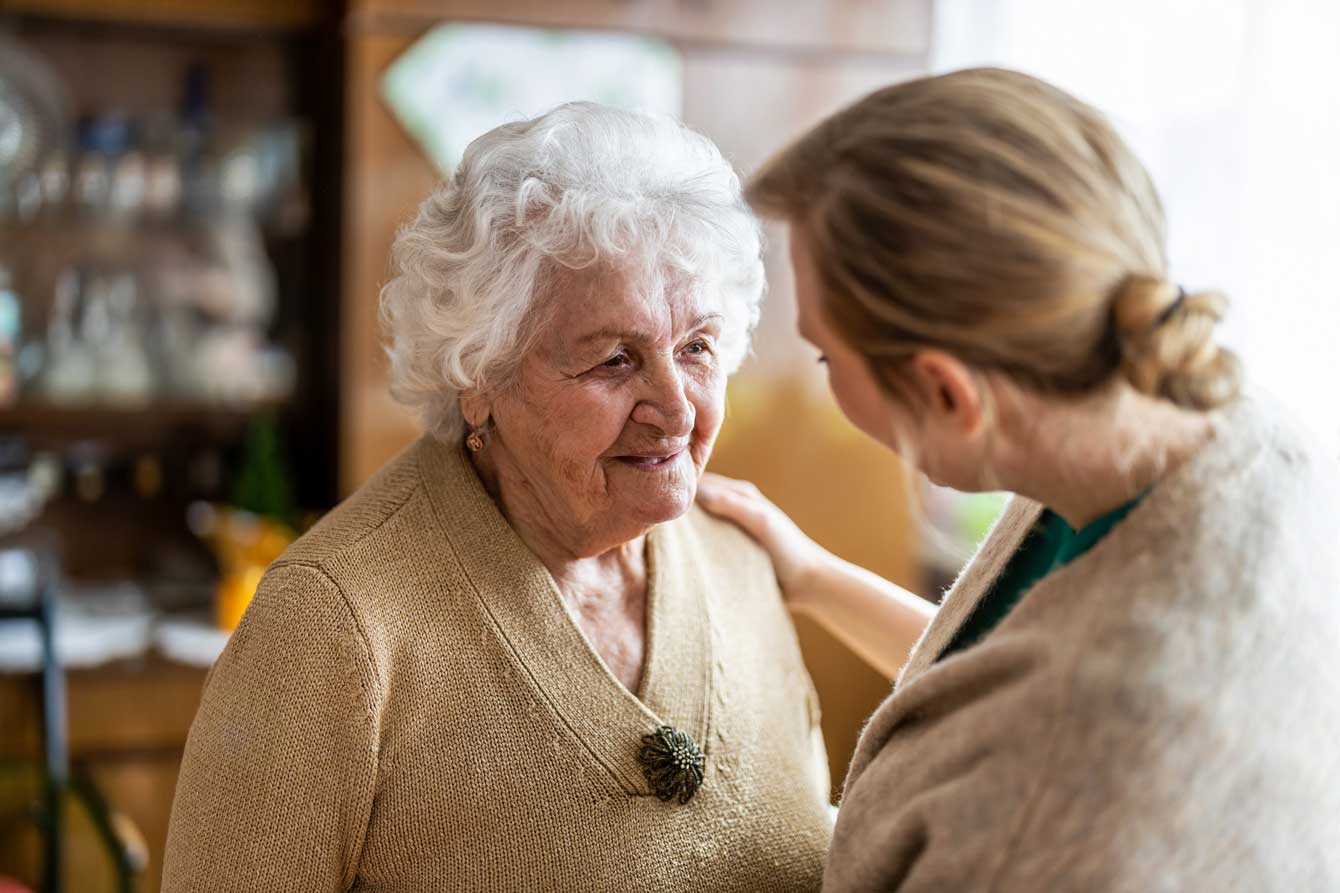 Yet, the truth is, retirement communities have changed radically—and it's not the sorry story you may have witnessed in your grandparent's retirement home.
Retirement communities can be a great way for seniors to be able to enjoy life in comfort and security after their working years. Retirement communities offer all sorts of amenities that make living easier, such as on-site health care, access to activities and entertainment, transportation options, and so much more.
Let's examine how Continuing Care Retirement Homes (CCRCs) have evolved and improved.
Benefit 1. Great Healthcare
One of the most powerful dimensions of a retirement community is easy access to healthcare. As residents will tell you, healthcare is at the top of the list of benefits of retirement communities.
Many CCRCs offer access to wellness programs, nurses, nutritionists, and nurse practitioners. This on-site easy access makes getting treatment for everything from a common cough to regular checkups much easier.
If you've been relying on your family or children to get you to and from the doctor's office, this on-site access can help relieve stress on you and your family.
Benefit 2. Safety and Security
No question that living in a retirement community offers a secure location. You'll have security personnel on-site and often have peace of mind by living on a gated campus. Consider safety and security as you are planning for retirement. It is a top priority for active and healthy aging.
Benefit 3. Friendship and Belonging
One of the huge issues in aging is having friends, socializing, and feeling a sense of belonging.
At a CCRC, it's easy to stay social and make new friends. Science has proven that loneliness is a risk factor similar to obesity or smoking. At a retirement home, you have many opportunities to connect with others, share interests, and find ways to benefit others.
Reducing loneliness and making new friends can be one of the main motivators for choosing community housing for senior citizens.
Benefit 4. Build Brain Health
One of the great benefits of joining a retirement community is lifelong learning. Your brain can stay active by learning new subjects, learning new skills, and taking up a hobby.
In many communities, there are ongoing classes, study groups, and interest circles. Many communities work in partnership with local colleges and community colleges. You can take classes, attend talks, and join seminars to keep your brain active and expanding.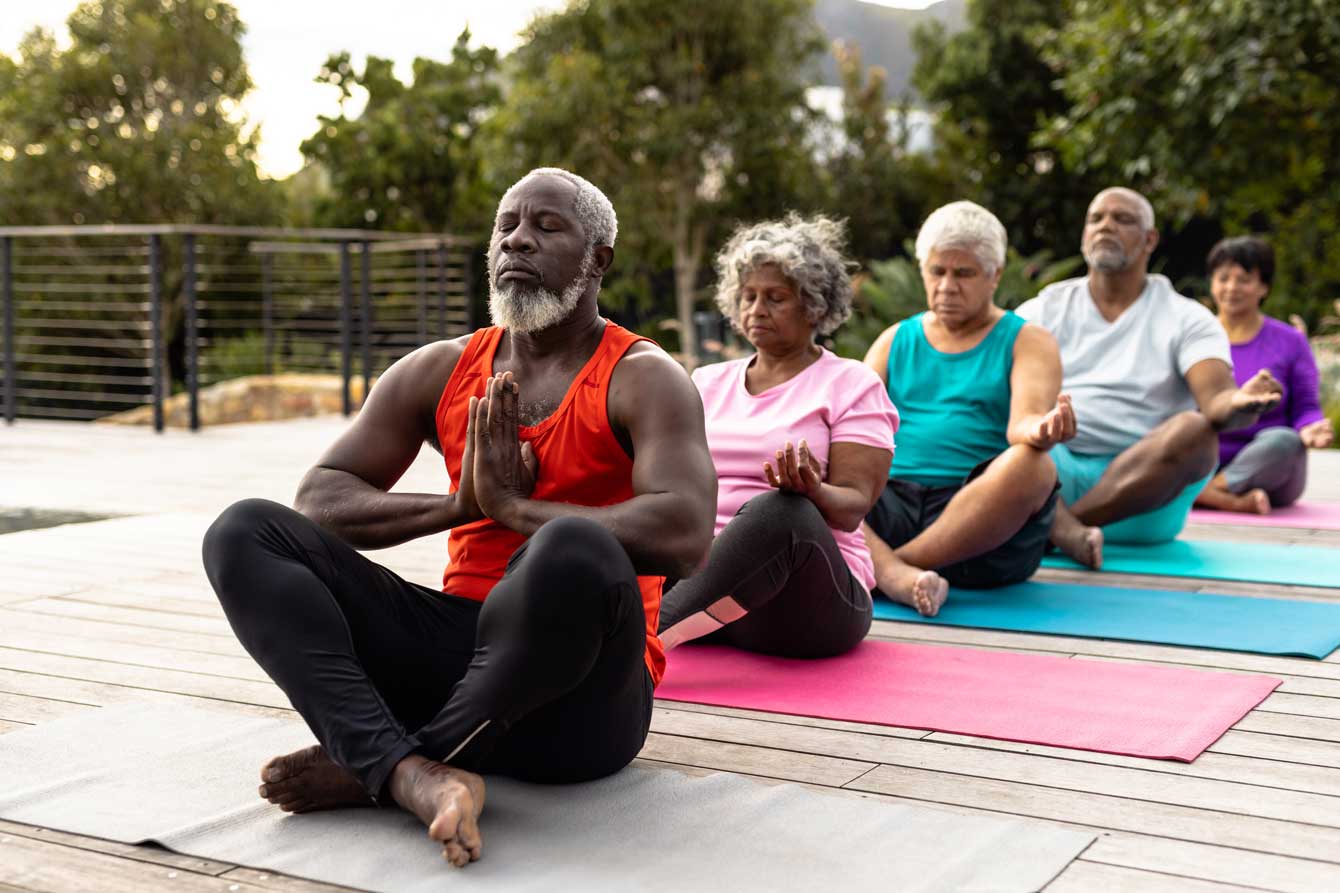 Benefit 5. Support Well-Being: Body, Mind, and Spirit
For many seniors, having a spiritual practice is a core part of overall wellness. We often use the phrase, 'body, mind, and spirit' to connote total wellness and well-being.
In many retirement communities, you can meet like-minded people who are exploring their spirituality in fresh ways. You can talk with a non-denominational chaplain or connect with people who share the same faith-based practices.
Benefit 6. Healthy and Flavorful Food
Many CCRCs have onsite nutritionists and dietitians who are happy to help you create a healthy and flavorful eating plan. If you have specific dietary requirements, these experts can help you navigate the evolving needs.
As people, age tastes often change. This may be due to a specific condition or changing preferences. Being able to talk to a nutritional counselor can help find new options to keep meals tasty and interesting.
In addition to healthy and delicious foods, you can ask questions, get tips, and share ideas with other residents. Many people enjoy sharing their recipes, snack tips, and dietary approaches. Who knows, you may have a chance to develop some new favorite foods because of the new staff and friends you'll meet.
Benefit 7. Stay Fit and Active
Possibly, you've let physical fitness slide or found excuses to not be as active as you'd like. In a retirement community, you'll have more people helping you find new ways to get back in shape, stay physically active, and possibly improve your fitness level.
Research confirms that exercise preserves physical fitness during aging and has profound benefits. You know this most likely from your own experience. Being physically active can boost moods, increase energy, and improve sleep. Studies show that fitness can be beneficial in reducing depression, and decreasing the risk of cancer, heart disease, and hypertension.
If you've been living alone and struggling to stay active, living in a retirement community can be just the thing you've been looking for. It's easier to stay active when you can do yoga with a friend, go for a walk with a neighbor, or try out low-impact exercises like aqua aerobics in the campus swimming pool.
Benefit 8. Enjoy More Free Time
This benefit may be one of the most profound. You'll have more time when you aren't racing around with house chores, shopping, and outdoor maintenance. If you've been living in a house, you know how many hours of upkeep it takes to keep a household.
Living in a retirement community frees up your time. You can use the newfound hours to make friends, learn more, explore well-being, and stay active.
Healthy Aging: Benefits of Moving to a Retirement Community
Many people who move into a retirement community are delighted, and just a little bit shocked. They can't believe how much fun they are having, or how busy they are.
If you've been thinking of a retirement community as being a dismal center, it's time to shake up that perception. Check out the different types of retirement communities in your area.
Here at Senior Assistance Club, we encourage you to explore the many benefits of living a fulfilling healthy life in a retirement community.