Retirement communities come in different colors, shapes, and sizes. The differences are significant - in terms of the level of care, amenities, services, and cost.
What is the real truth about the difference between Continuing Care Retirement Community (CCRC) and Assisted Living? In this short article, you'll find out the key differences which can help you determine the best move for you and your loved ones.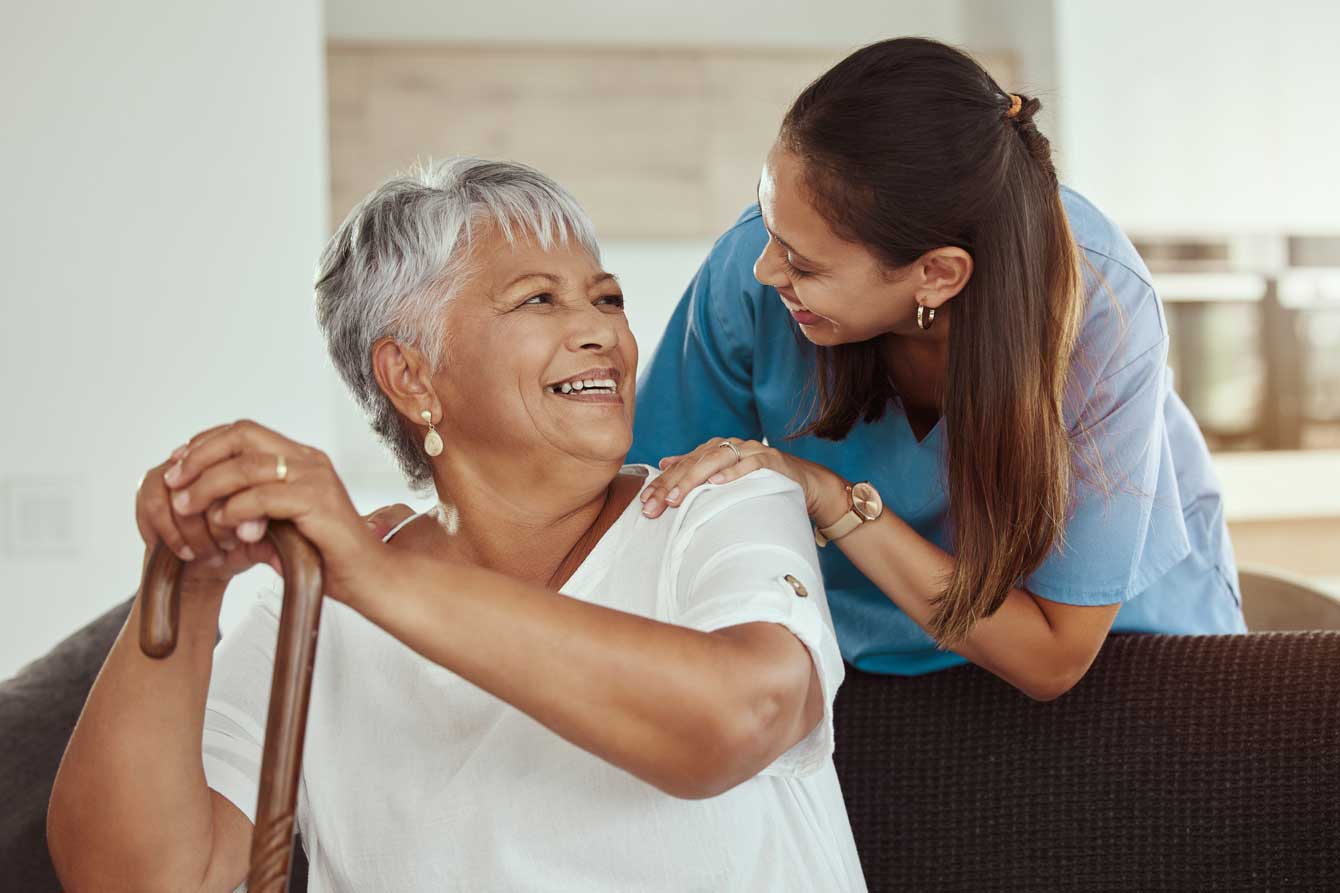 A continuing care retirement community (CCRC) is typically a community that offers a continuum of care. This means that residents can live with the level of care they need, from independent living to assisted living, to nursing home care or memory care services.
A CCRC provides a complete range of services all on one convenient campus. This can provide residents with a sense of safety and security. If needs evolve, the resident does not need to move to a new location but can receive higher levels of care at the same campus.
What is Assisted Living?
Assisted living communities to provide senior residents with help for daily activities. Many of the residents are fully able to live independently but may require help with daily chores.
These can include daily activities such as getting out of bed, getting dressed, showering, going to the bathroom, cooking, and eating.
In an assisted living community, commonly other services are offered such as transportation, laundry, and cleaning. Basic medical services may also be available such as basic first aid, medication management, and an on-site pharmacy.
Differences between Continuing Care Retirement Community and Assisted Living
Let's take a closer look at the housing options for older adults. If you've been trying to decide between CCRC vs assisted living, there are several key points to determine.
Peace of Mind
A key factor in deciding between CCRC and Assisted Living is long-term peace of mind. The continuum of care is a huge issue when choosing the best housing for retired seniors.
CCRC
In a CCRC, residents can continue staying even if there are developments in their health requirements. If their needs for care change, they can stay in place and not need to move to a new facility. This can be a key difference in promoting peace of mind and reducing stress levels.
Assisted Living
While an assisted living facility provides care and services for residents that can live somewhat independently if their circumstances change and the individual requires a higher level of care, they must move to a new facility.
Just knowing that this is a possibility can be incredibly stressful. The resident must change locations, leave friends, and depart from familiar staff. They will need to adjust to a new facility, new people, new activities, and a completely different environment.
Level of Care
As each individual has different needs, it is important to evaluate the level of care that is necessary. Experts in senior housing advise considering mental fitness, physical mobility, and medical conditions. By evaluating these issues, you can get a better sense of the type of place that is right for you or your loved ones.
CCRC
CCRCs typically offer a wide range of care and services. They provide help with daily activities but may also offer medical care and services, without needing to leave the campus.
CCRCs offer care that enables residents to receive care as their medical needs evolve. This makes it possible for residents to get care ranging from independent living, assisted living, skilled nursing, memory care, and hospice care.
Assisted Living
Assisted living communities offer many similar services, such as help with bathing, cooking, eating, and dressing. They may offer assistance with getting out of bed, doing chores, and getting transportation to medical appointments.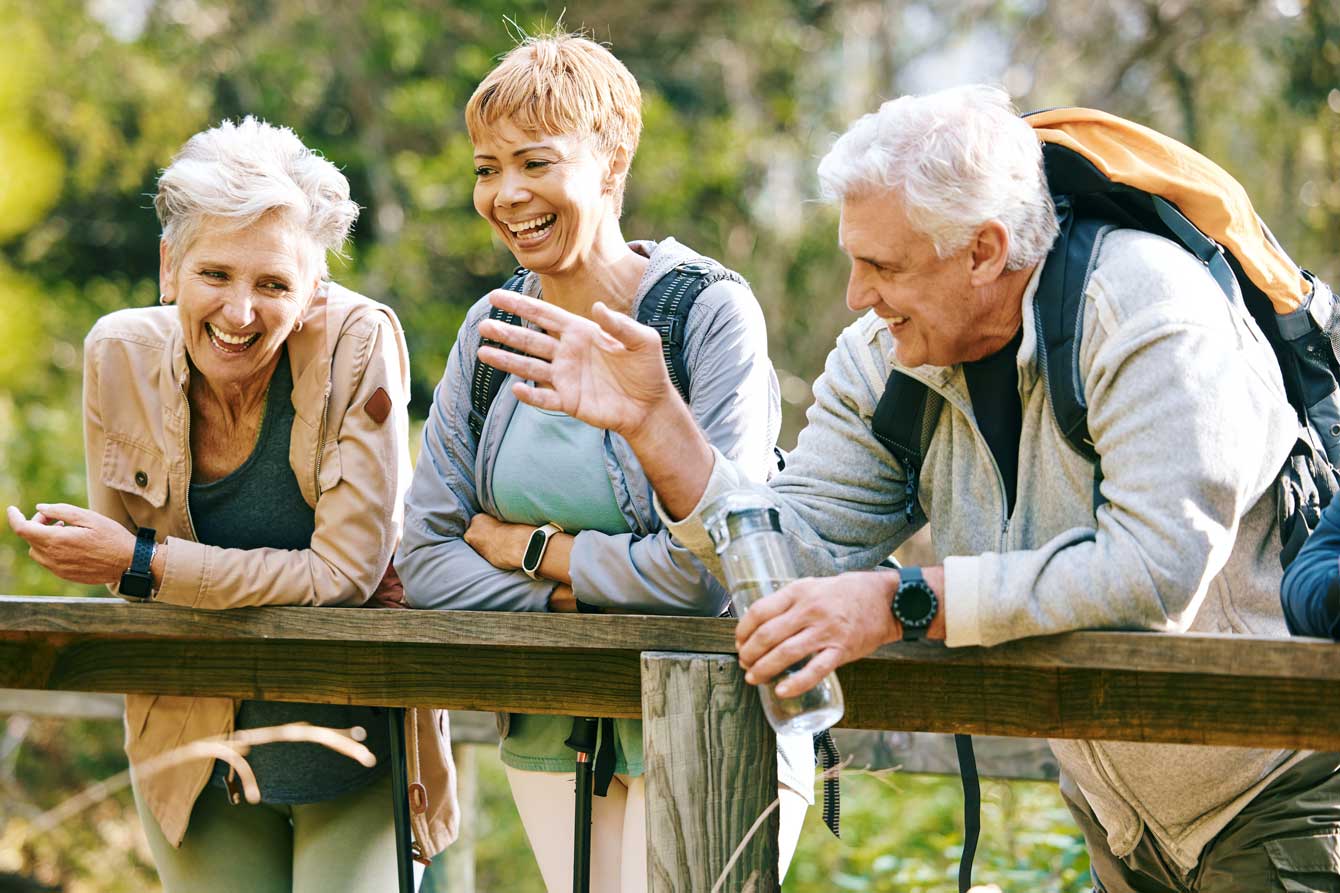 Services and Amenities
CCRC
CCRCs offer many amenities for active seniors such as golf courses, walking trails, swimming pools, and fitness centers, or walking trails. As people require more care, they may get assistance with personal care from dressing, hygiene, and eating. If further care is required, many CCRCs offer skilled nursing services for rehabilitation or specialized medical care. Many CCRCs also offer care for dementia or memory.
Assisted Living
Many of the services offer assistance with what is called activities of daily living (ADLs). This can include bathing, dressing, personal hygiene, managing medications, housekeeping, laundry, cooking, and eating.
Cost
Another key difference between CCRC and Assisted Living communities is cost.
Many seniors want to know if Medicare covers the costs. In a CCRC, Medicare does not usually cover the cost of living. However, it can cover services such as nursing care, hospital stays, and doctor visits.
Assisted living may allow you or a loved one to live independently and safely.
Be sure to evaluate the cost of assisted living as you explore options. You may find some communities offer inclusive rates with bills in one package such as electricity, water, cleaning, and maintenance. These may turn out to be more cost-effective than paying property taxes, upkeep, and in-home services.
CCRC
Many CCRCs have an entrance fee which is often a substantial sum of money to secure your spot in the community. These entry fees result in lowering monthly fees such as services, maintenance, transportation, and more.
Location varies widely and can be influenced by factors such as geographic location, amenities included, facility size, and services offered. Some CCRCs offer everything at one all-inclusive price, while others offer a fee-per-service format.
Assisted Living
Most assisted living residents pay a monthly fee. If there is an admission fee, it is typically not as steep as a CCRC. According to the 2021 Genworth Cost of Care Survey, the average cost of an assisted living facility in the United States is $4,500 per month.
Finding Your Best Community
Here at the Senior Assistance Club, we encourage you to explore options to find the one that is best for your unique needs. Now that you understand the truth about assisted living vs CCRCs, you can choose a community that offers you the best way to live your life comfortably.