With aging, comes more questions and considerations including how to handle the cost of assisted living.
According to Genworth Financial, in 2021, the average cost of assisted living facilities in the United States was $54,000 a year. Currently, over 800,000 Americans are living in these facilities.
If you are doing the math on the back of an envelope, you know that these costs may also include entry fees in addition to monthly fees. You're making a valuable investment in senior housing and preparing for your future.
Figuring out what is involved in senior assisted living costs may give you peace of mind — and a positive outlook for the future.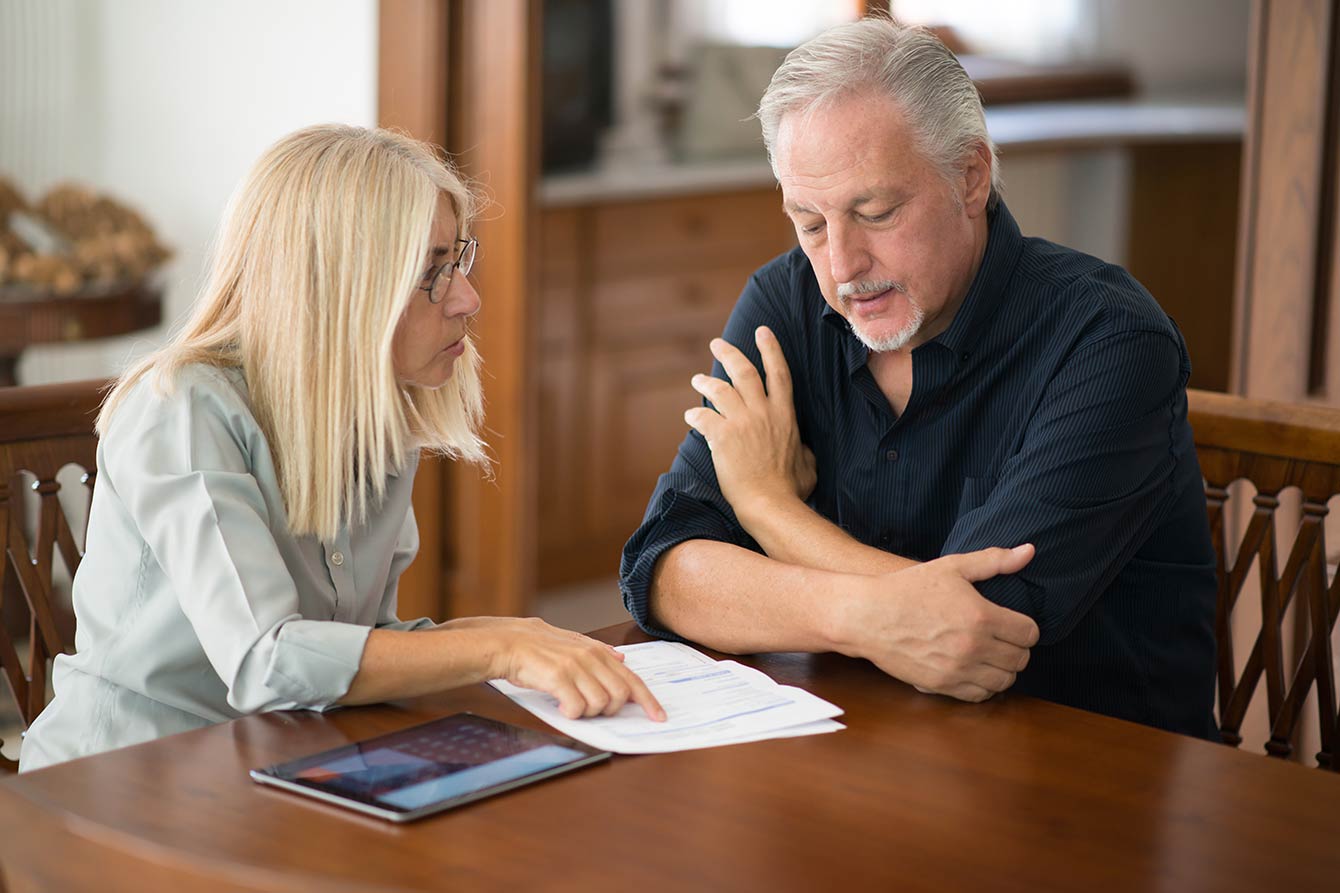 The cost of assisted living can be expensive. Yet, independent senior living remains a great option if you are an individual or part of a couple who is mostly self-sufficient.
The cost of assisted living for seniors often includes help with medical care and some daily household activities, rent, meals, and some other expenses. Choosing an assisted living facility that is best for you is an important step in building a happy future.
Costs of Assisted Living
So, how much is senior assisted living?
Assisted living facilities tend to be more expensive in areas where the general cost of living is higher. It's not a surprise that the most expensive assisted living is in expensive areas such as New York City, San Francisco, Boston, and Los Angeles.
The contracts for assisted living are usually broken down into two areas: rent and services. In terms of rent, this often covers the cost of the apartment. As in the case with other housing, larger apartments usually come with a larger price tag.
In terms of services, these usually include three meals per day, some level of personal assistance, and housekeeping. Transportation, entertainment, outings, and activities are often included.
Cost of Assisted Living Facilities
For those that want to know how much is senior assisted living, it depends where you live and what you need.
Check with the facilities in your area. For instance, some may offer tiered services. This means you'll only pay for the services you need. For instance, if you or your loved ones need only 30 minutes of help with activities of daily living, that's all you'll pay for. If you need one hour per day, that will be reflected in the bill.
Depending on the facility, other services may be available. These can include help with dressing, help with meals, or help with medications. Some facilities offer advanced help for residents with Alzheimer's. If memory care is part of what you are looking for, be sure to find out the costs in advance.
Some facilities offer a flat fee so that all residents pay the same price. Others offer bundled packages based on need. Still others base pay structure based on the time required to deliver the services.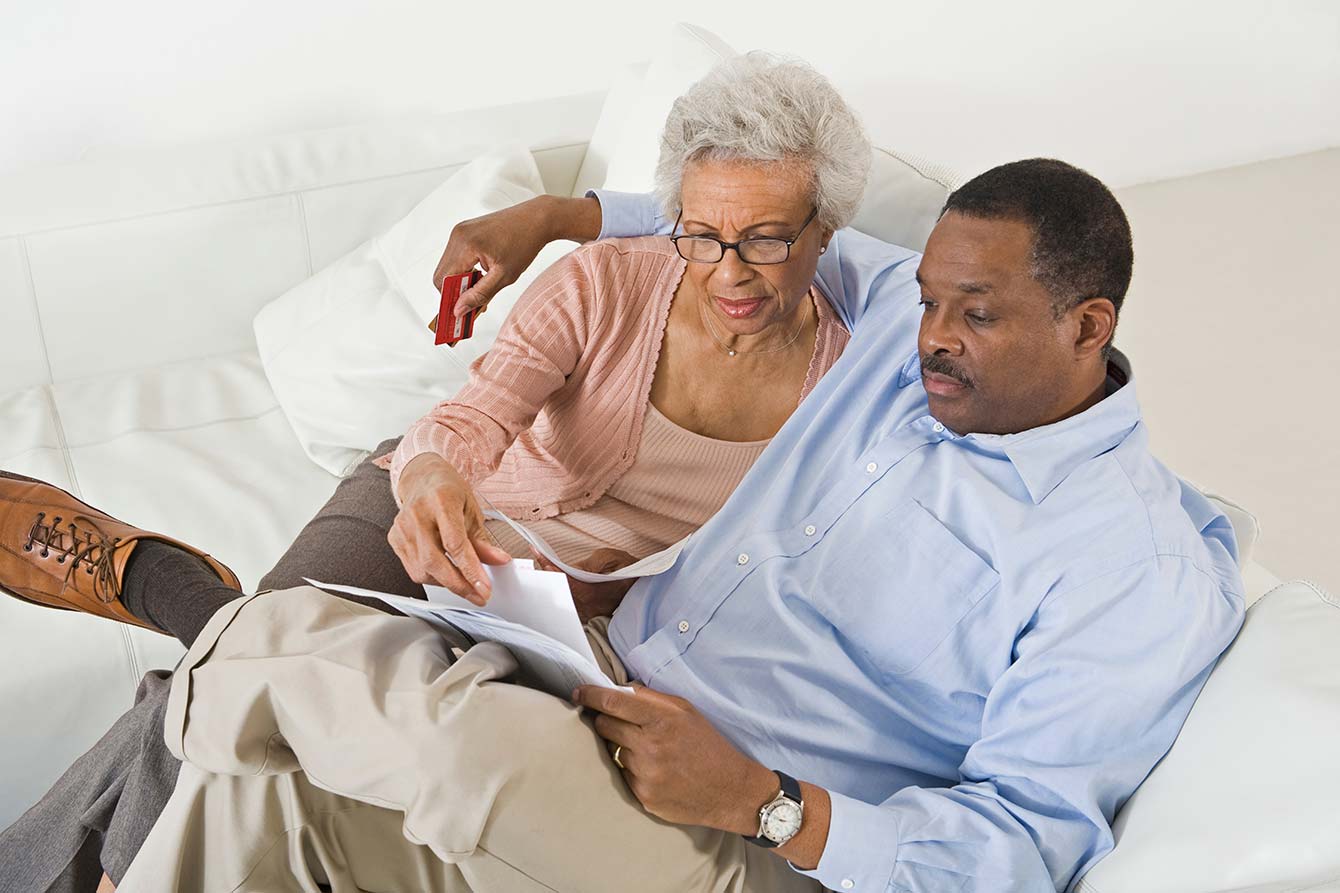 Additionally, some facilities require an entrance fee to reserve an apartment. In some cases, the entrance fee may be required as a guarantee to be eligible for all levels of care that you may need in the future. In other cases, the entry fee is like a club membership and does not offset the long-term costs of monthly rent or services.
One thing to keep in mind about assisted living: it is usually less expensive than the cost of staying in your own home and having in-home medical care. As people age, this often becomes increasingly clear.
When you do the math, compare the costs of keeping your own home, having in-home medical care, taxes, upkeep, and cost of living. Also compare the costs of having a social life, meals, safety, and security of assistance that you could have in an assisted living facility.
Knowing these costs in advance can help you plan and prepare for the future.
How to Pay for Senior Assisted Living
The question you may be wondering is, "how to pay for senior assisted living?"
For many people, paying for senior assisted living is a planned expense. You may be able to cover it and pay for it out of pocket. This may be because you have a financial cushion from savings, a retirement plan, or other forms of financial support. If you are evaluating your finances and looking for ways to pay, consider some of the typical sources for covering these costs.
Savings and retirement plans may be the key to paying for the cost of assisted living facilities. This can be the time to pay out of pocket and keep the assets you already have.
Downsizing can also be an attractive way to cover the cost of assisted living. Many seniors sell a big family home at a time when upkeep becomes too complicated or cumbersome.
If your mortgage is paid off, this can be a relatively smooth transition — leaving one home to move into another.
Insurance plans vary, although most policies do not cover assisted living. Some Medicare advantage plans cover senior assisted living costs. As these insurance policies vary widely, talk with your agent. Find out if your coverage will help and be sure to read the fine print.
Term life insurance for seniors is another place to check. Generally, long-term care insurance is designed to cover the costs of aging. These may include chronic disability issues. In most cases, policies define the qualifications as needing care with at least two daily living activities. Check your policy for details.
Veterans may have access to some additional benefits, although the VA does not pay for the Veteran's rent. The VA may cover some extra services needed in an assisted living facility.
As you evaluate the options for assisted living, talk with your family and loved ones. Make a plan that gives you peace of mind for covering the costs of your next home.