Free
Assistance
Guide!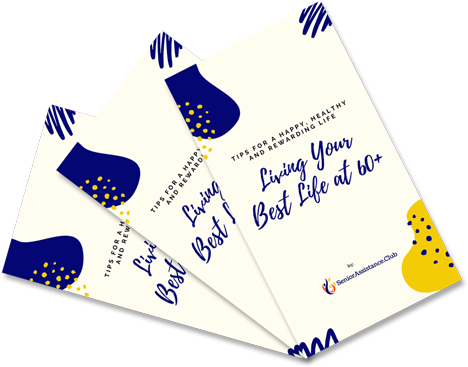 Join the Club!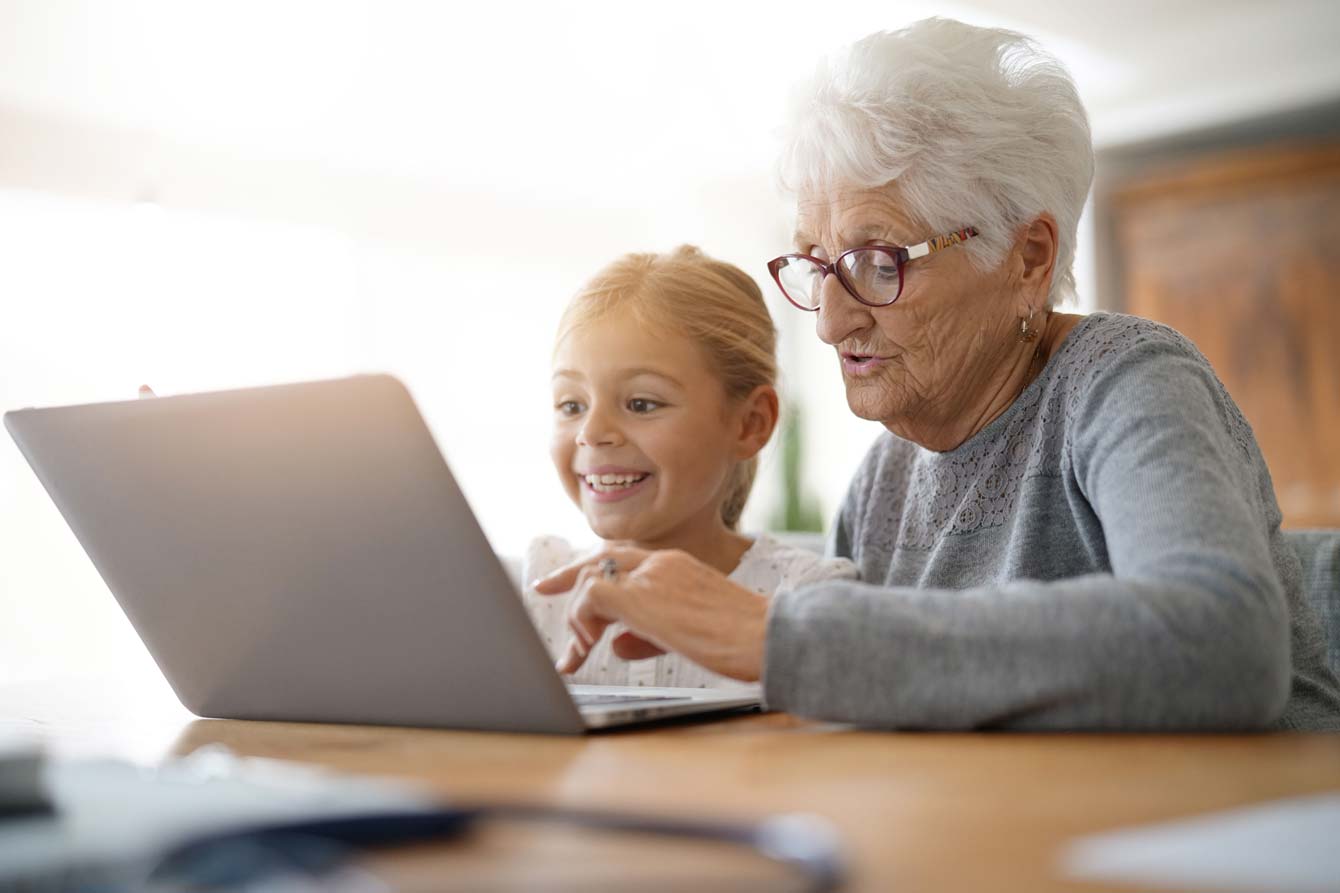 Best Technology Tips For Seniors
Ready to up your technology game? Here are 7 tips you'd learn from a grandchild to help you stay connected with family and friends, learn new skills and have more fun.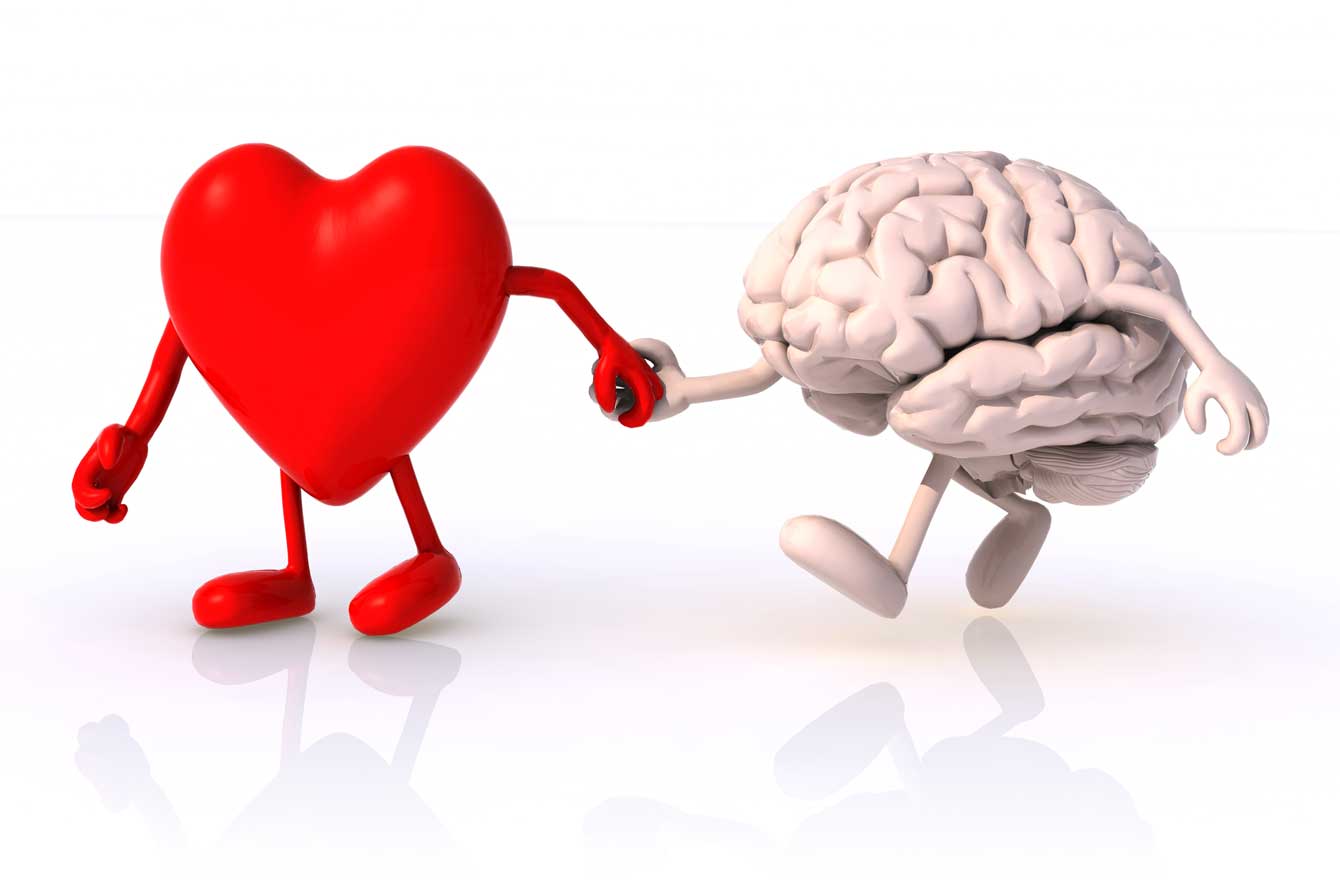 Positive Messaging And Its Effect On The Brain
Are you wondering what effect positive self-talk has on the brain? Find out how emotions alter the structure and biochemistry of the brain and hormones and how self-talk literally shapes your body and brain.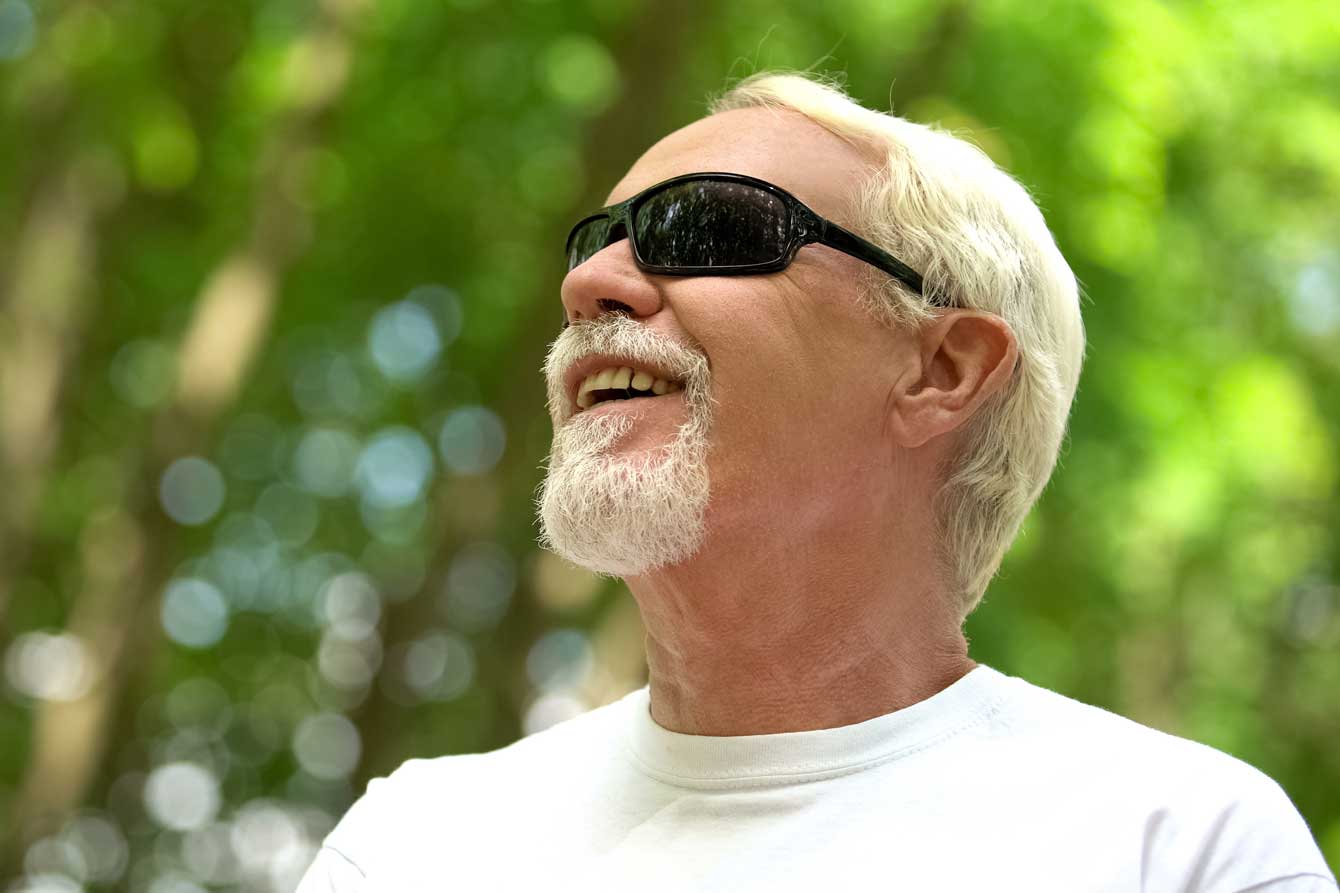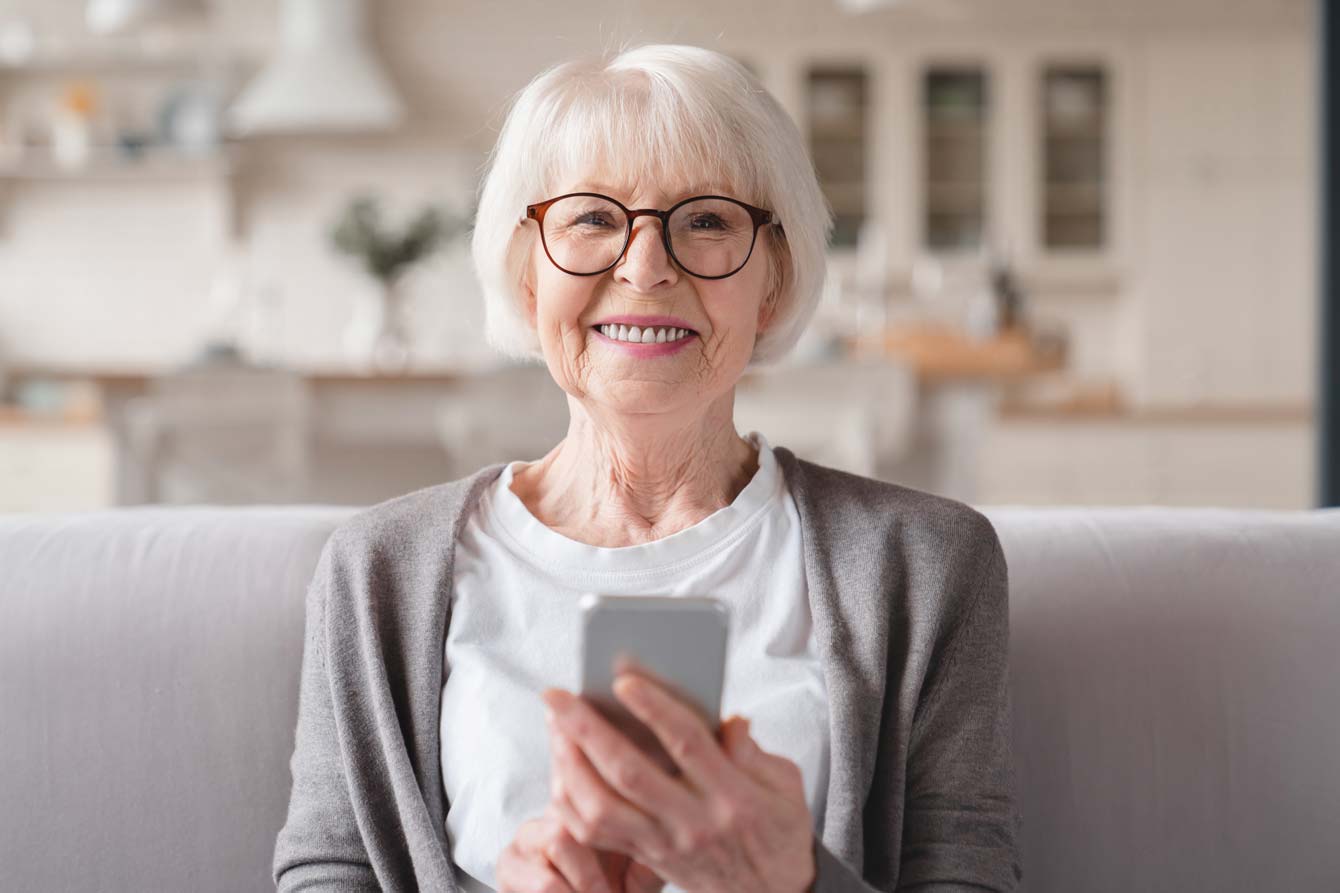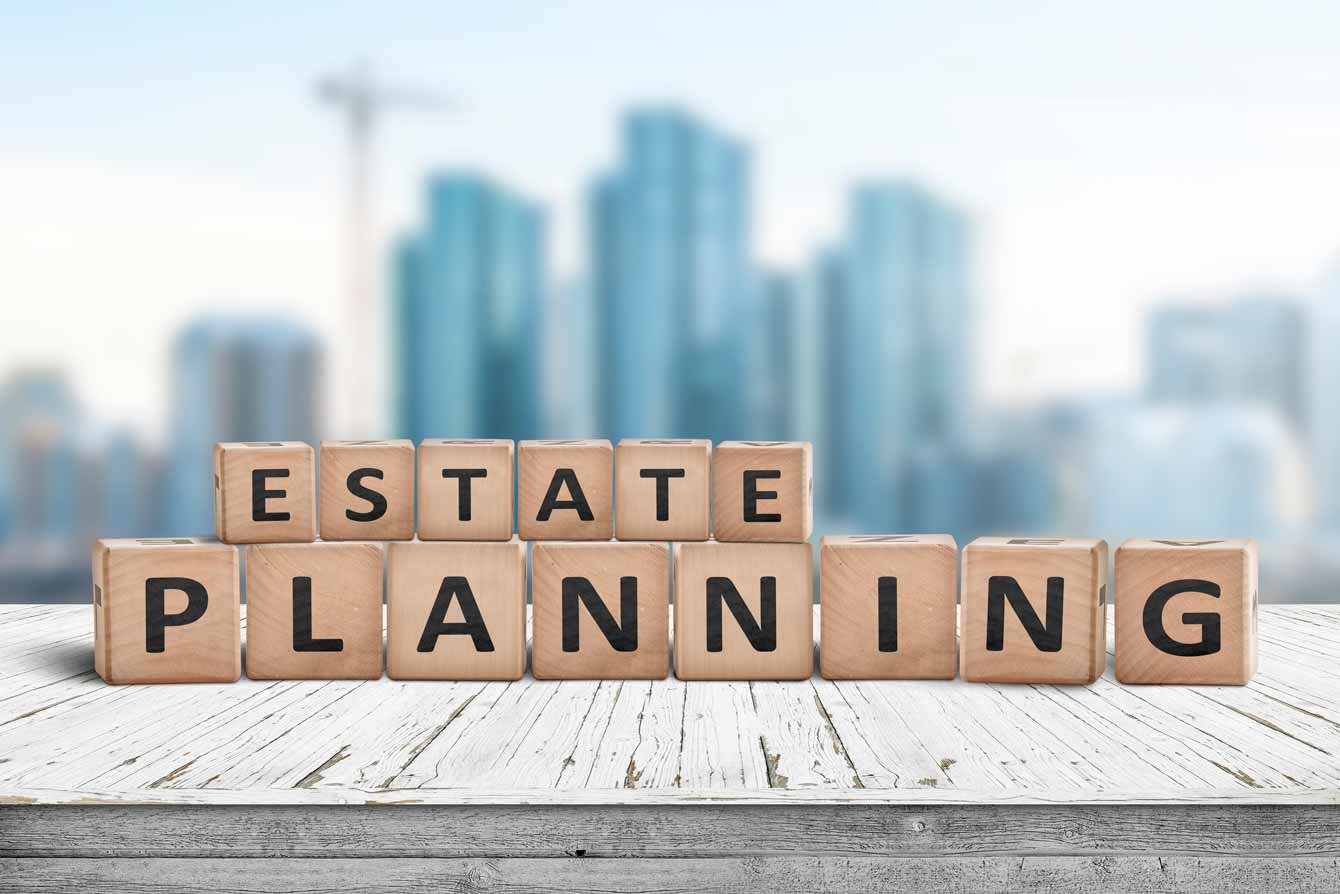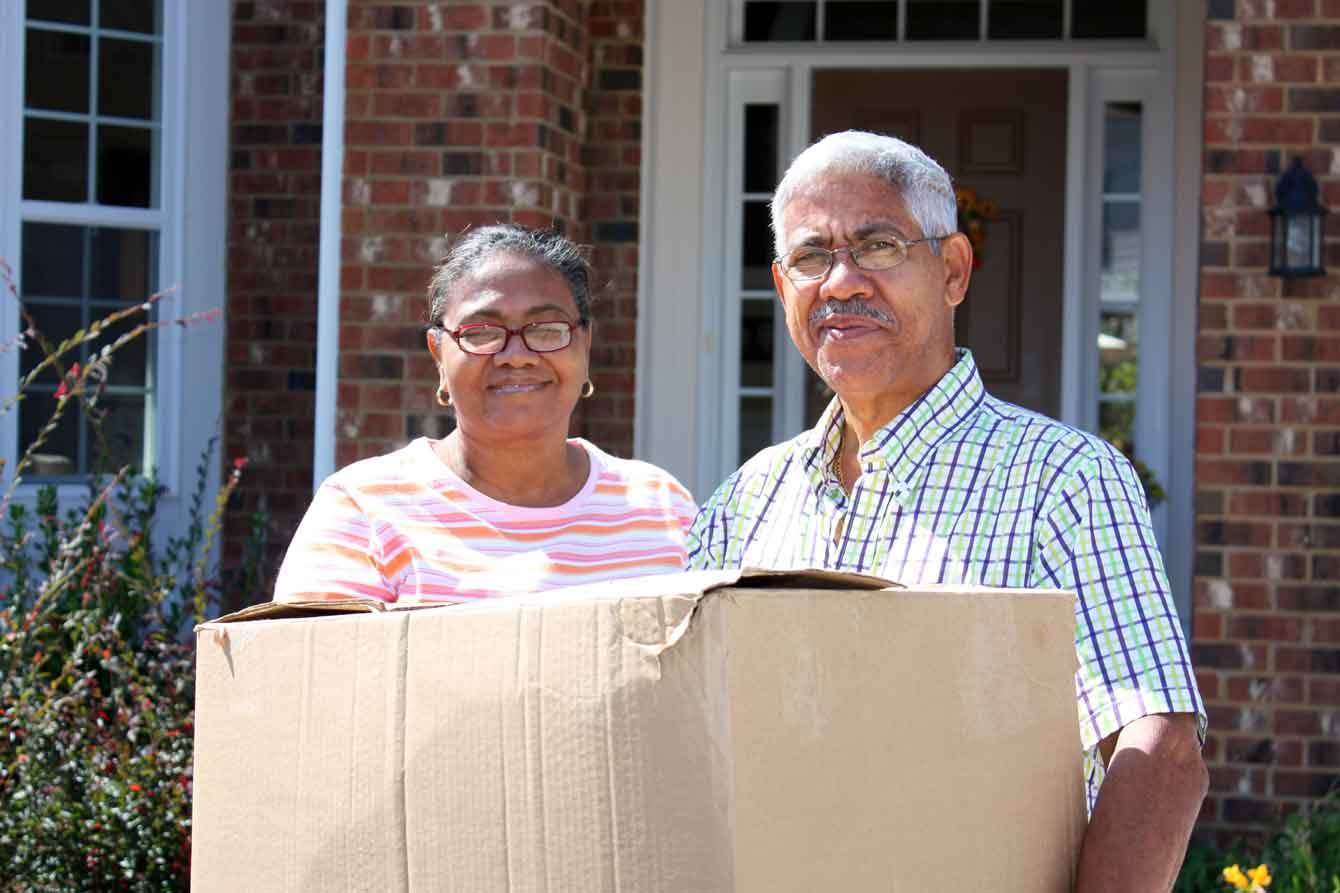 Moving As A Senior - 5 Questions To Consider
Whether you're downsizing as an empty-nester or relocating for retirement, the most important aspect of moving as a senior comes down to choosing the right place. Here are the 5 key questions to consider.