Free
Assistance
Guide!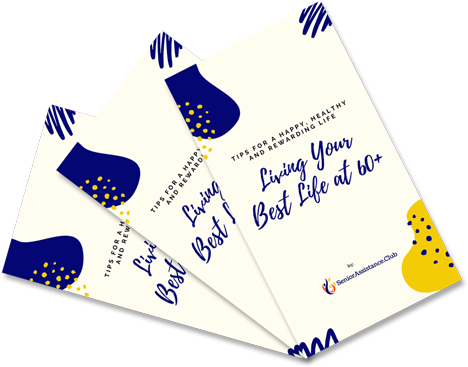 Join the Club!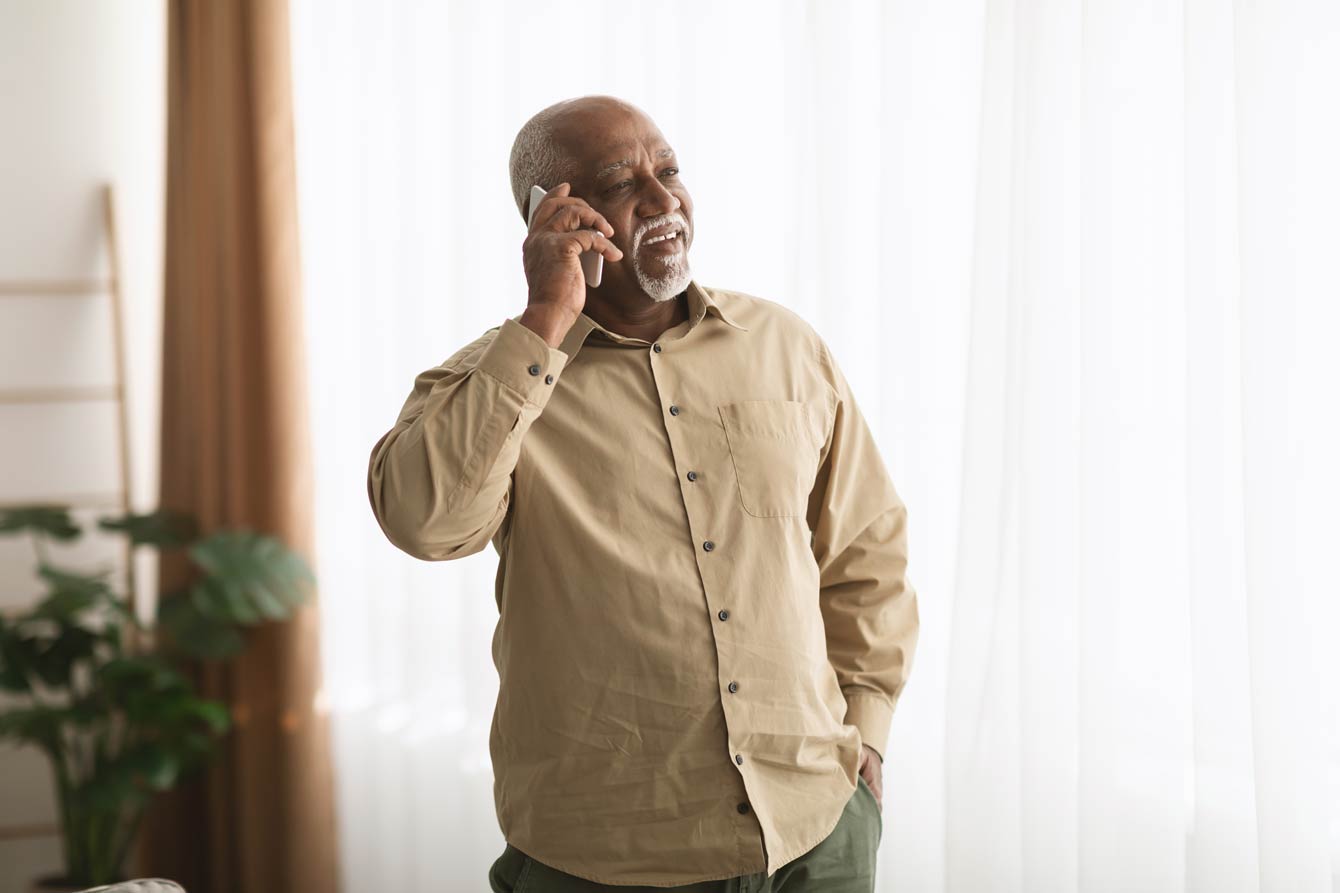 Mint Mobile for Seniors: Best Deals for Mobile Plans
Mint Mobile is a low-cost wireless carrier that offers a range of affordable cell phone plans for seniors. These plans provide a combination of reliable coverage and affordable prices, making Mint Mobile an attractive option.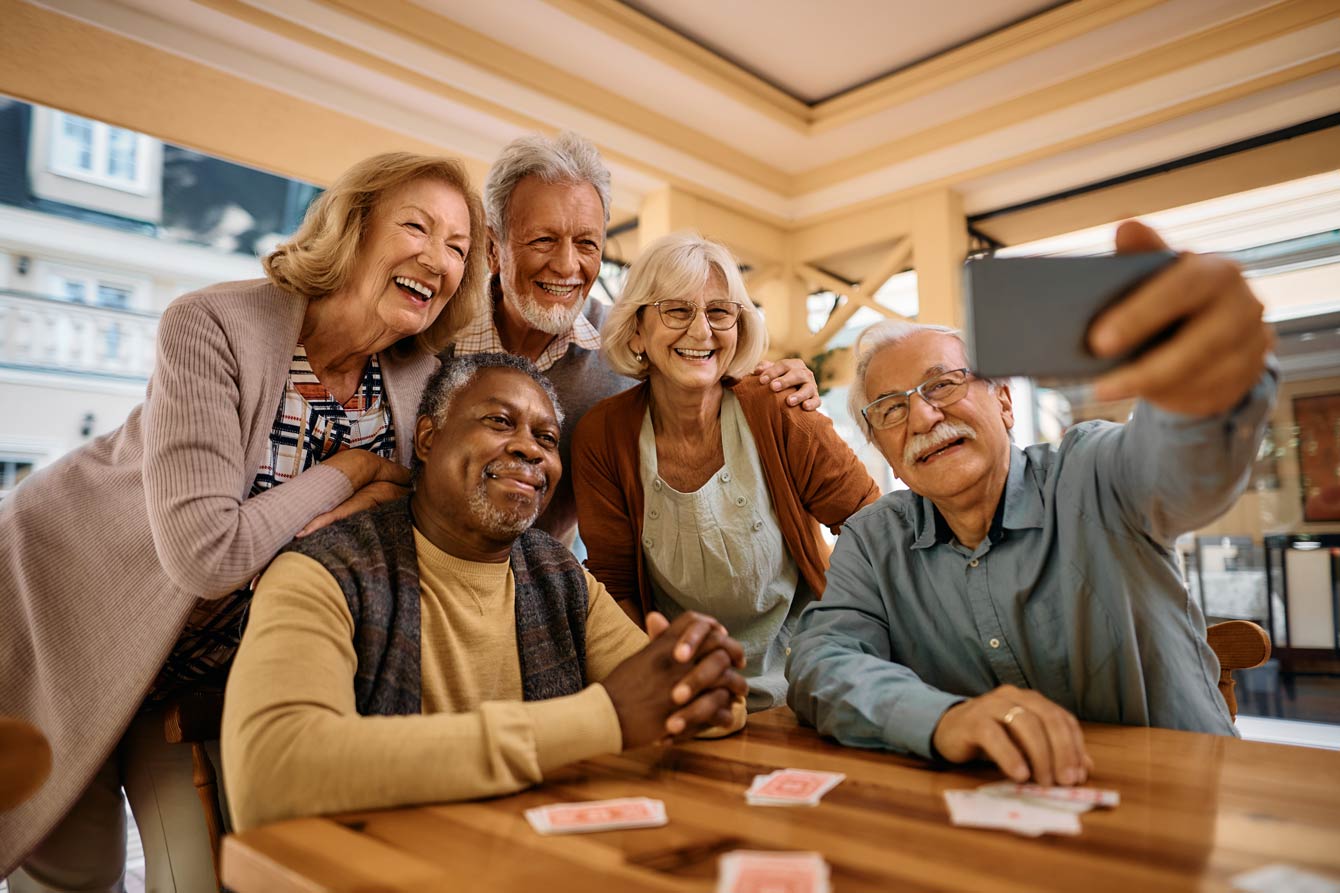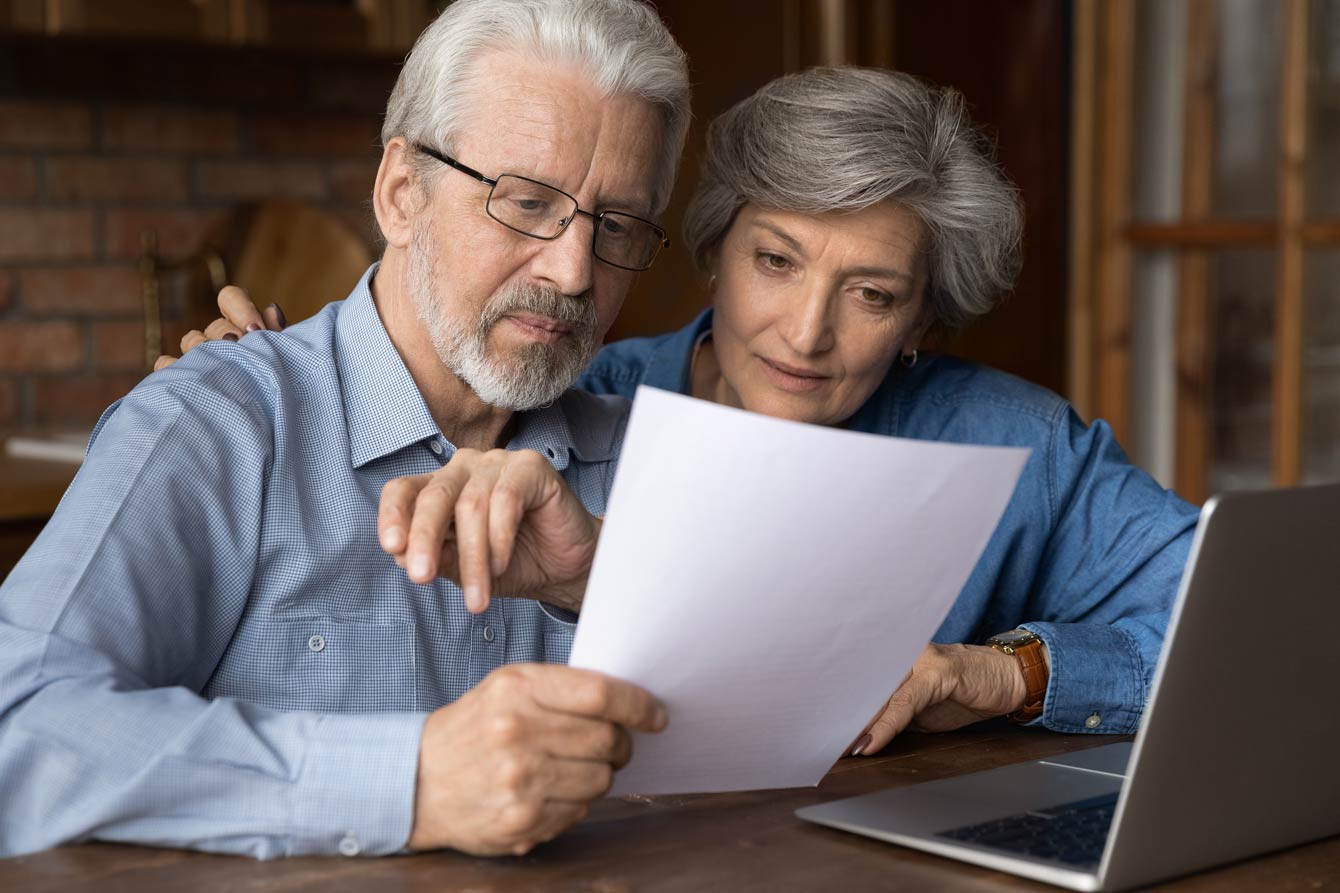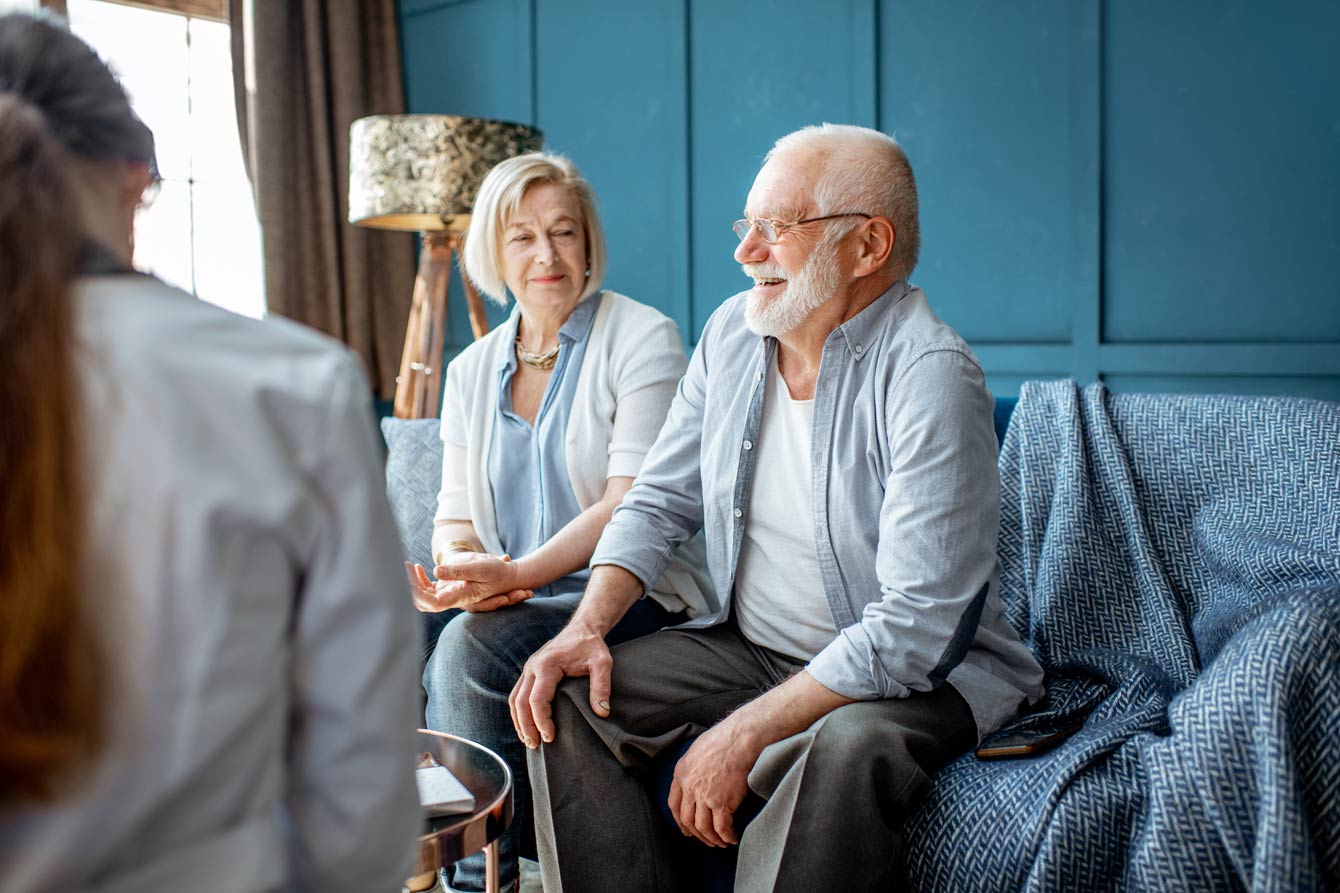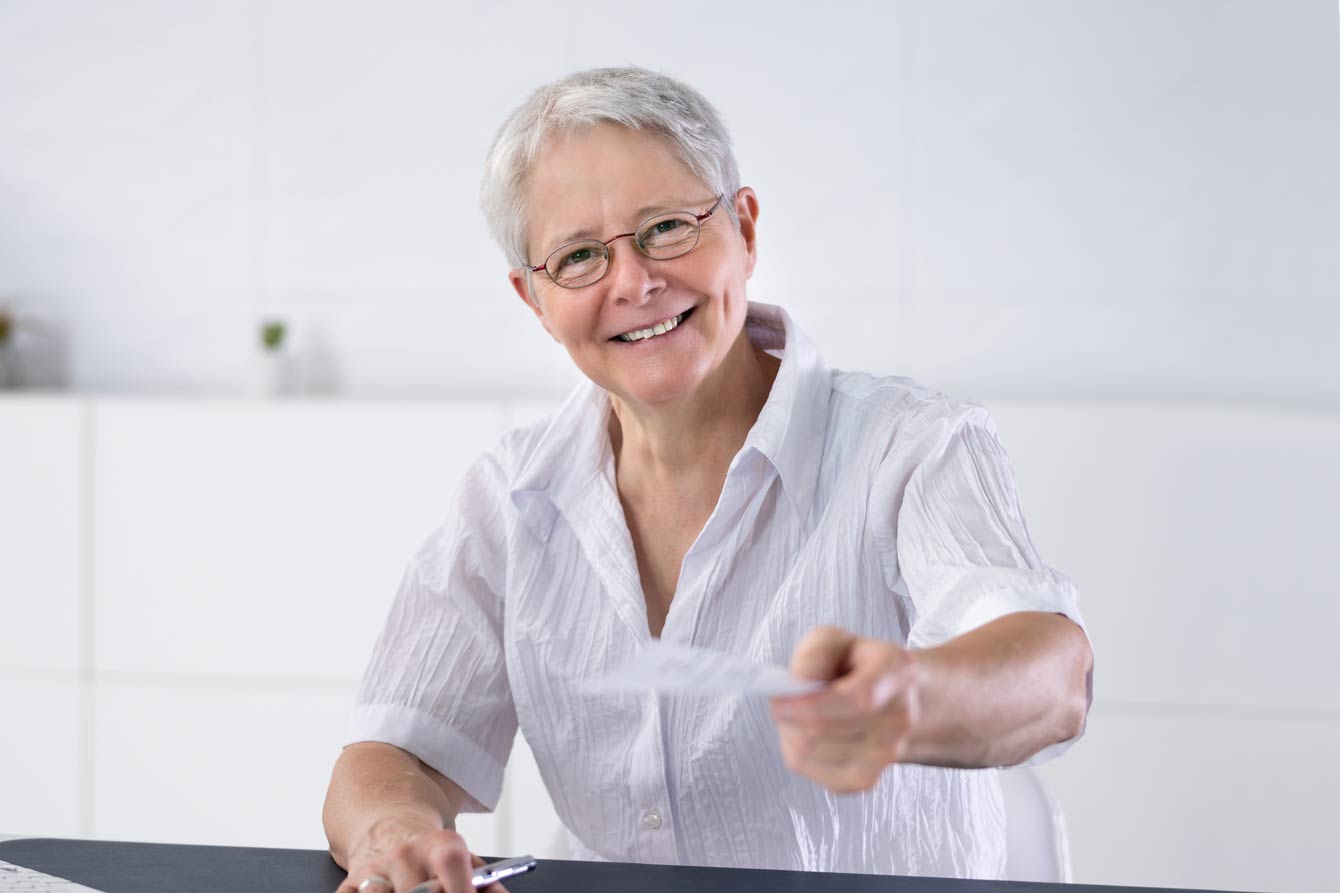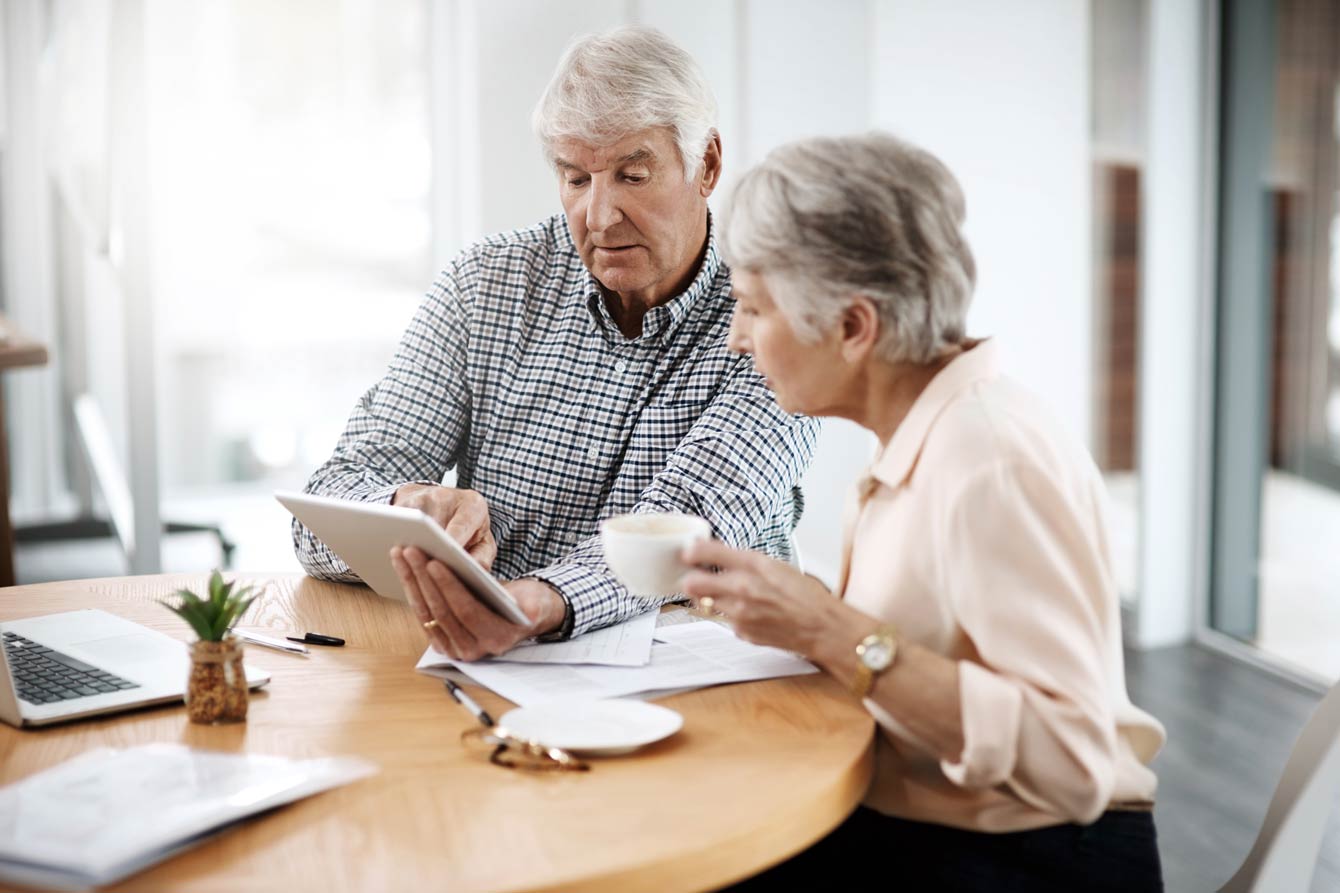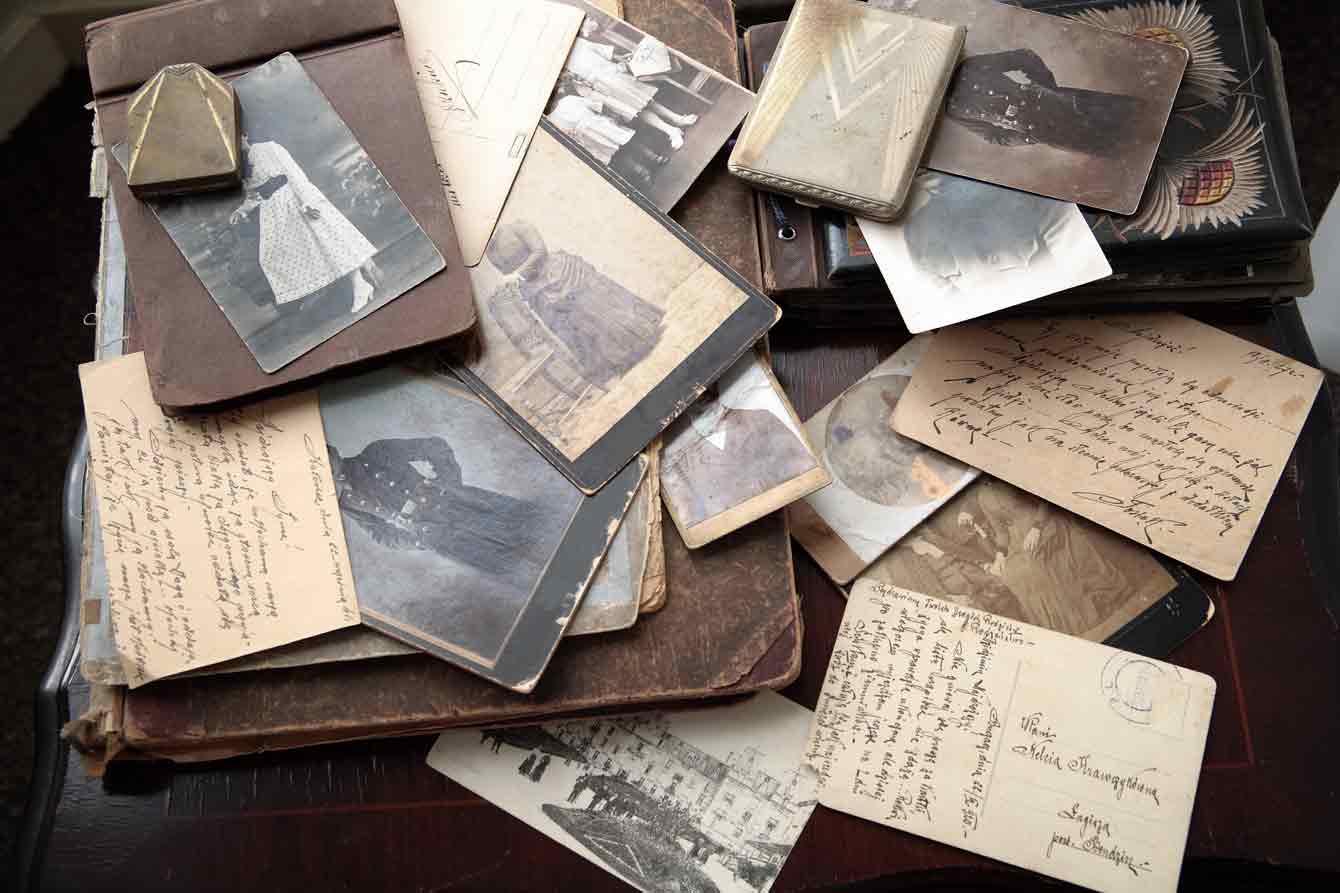 Best Online Ancestry Services For Seniors
Ready for a round up of the top 7 services for exploring your family tree, hand-picked for seniors? Let's explore the most popular options as well as some lesser known gems.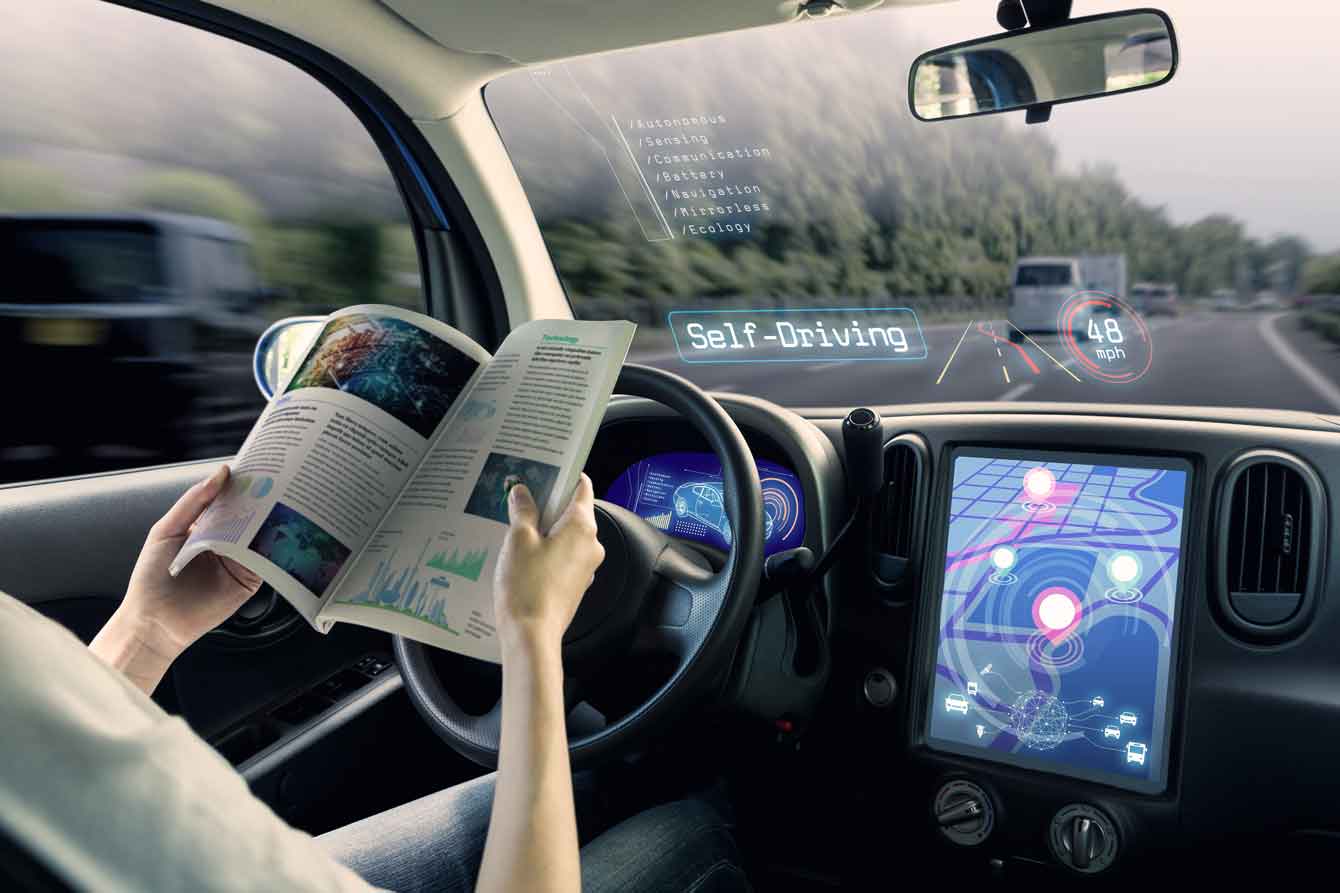 Self-Driving Vehicles for Seniors
Are you excited or scared about self-driving vehicles? There are many questions about how autonomous driving is going to reshape life, society and transportation for seniors. Green light!