Free
Assistance
Guide!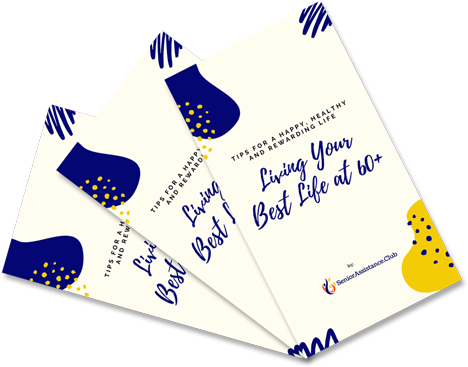 Join the Club!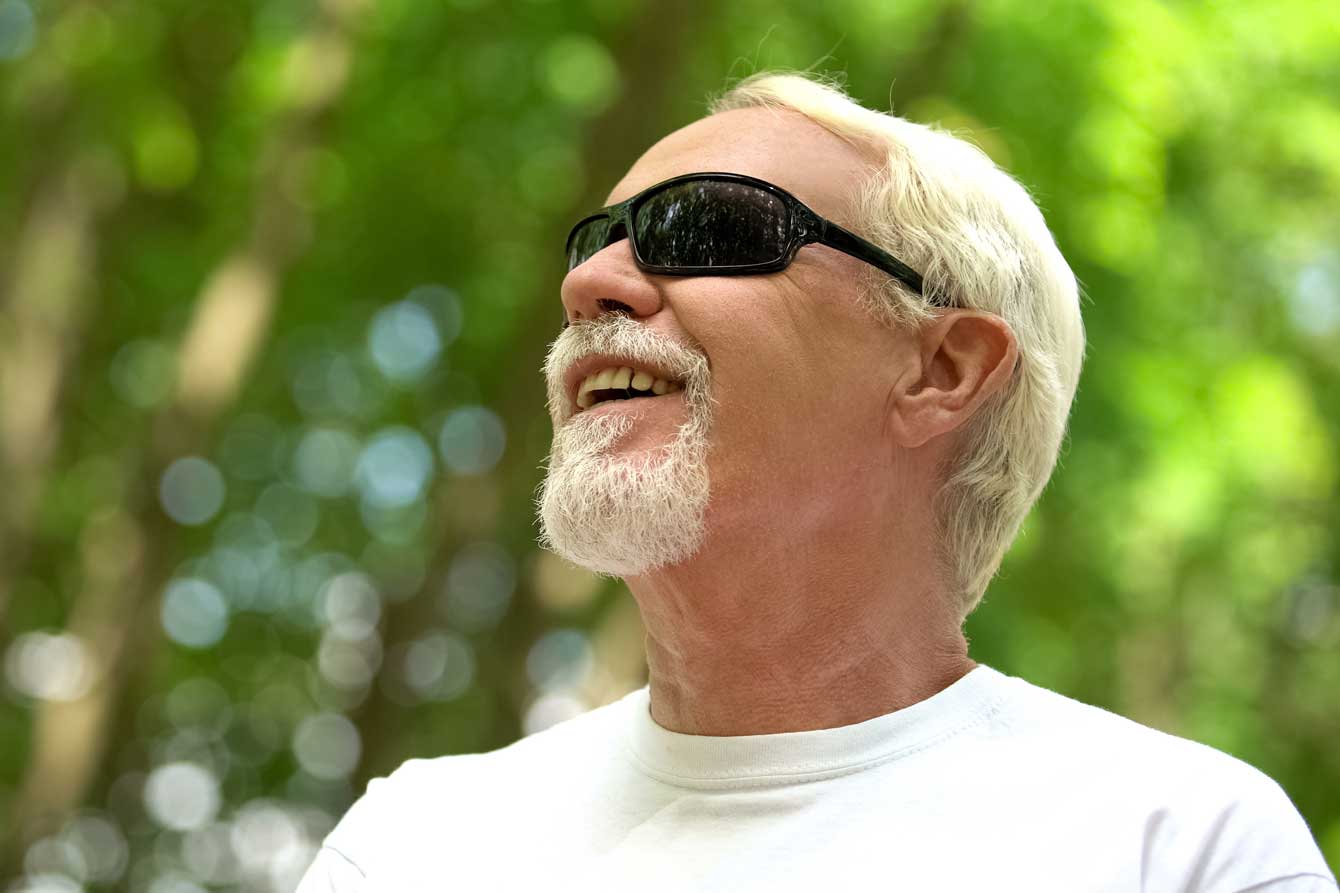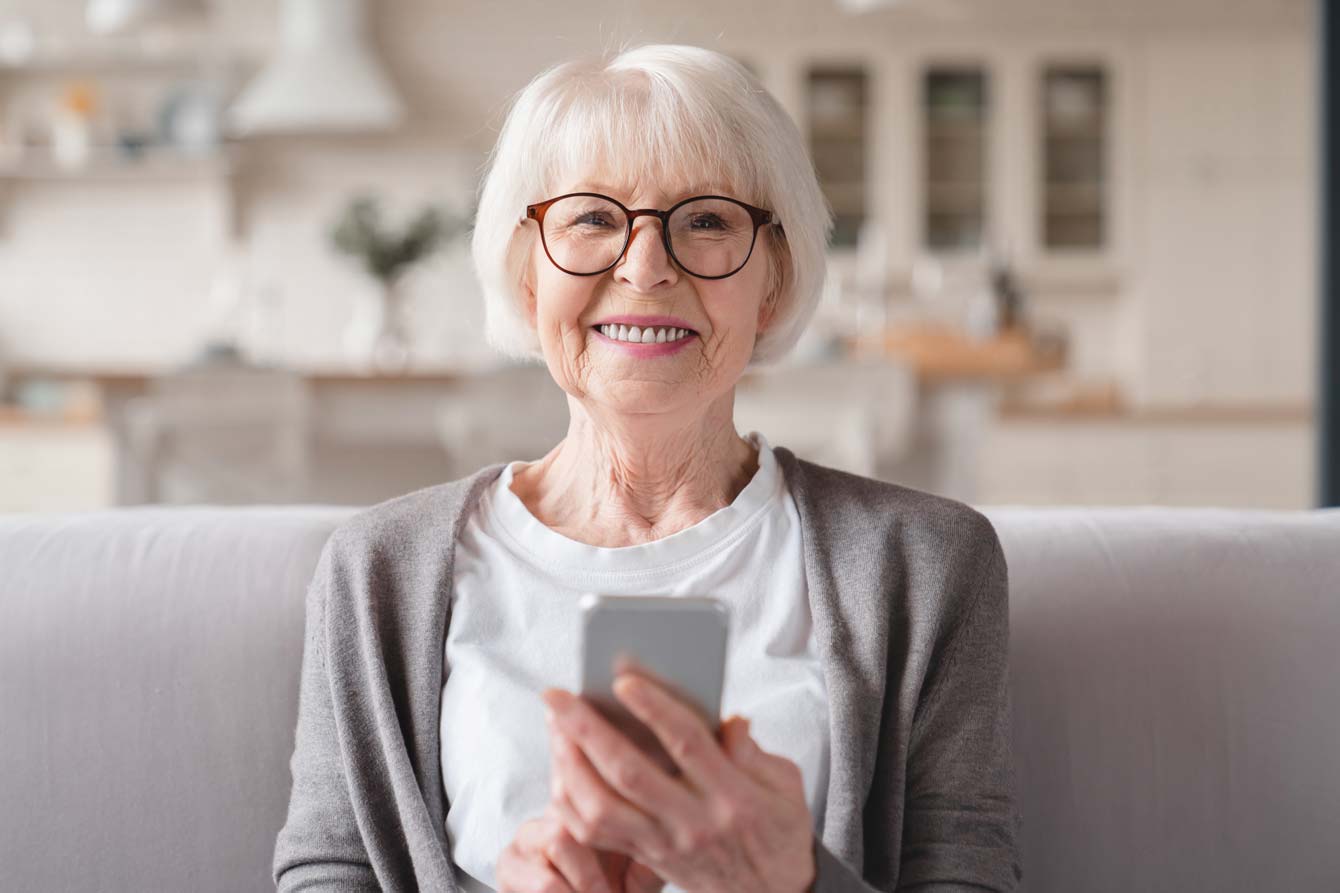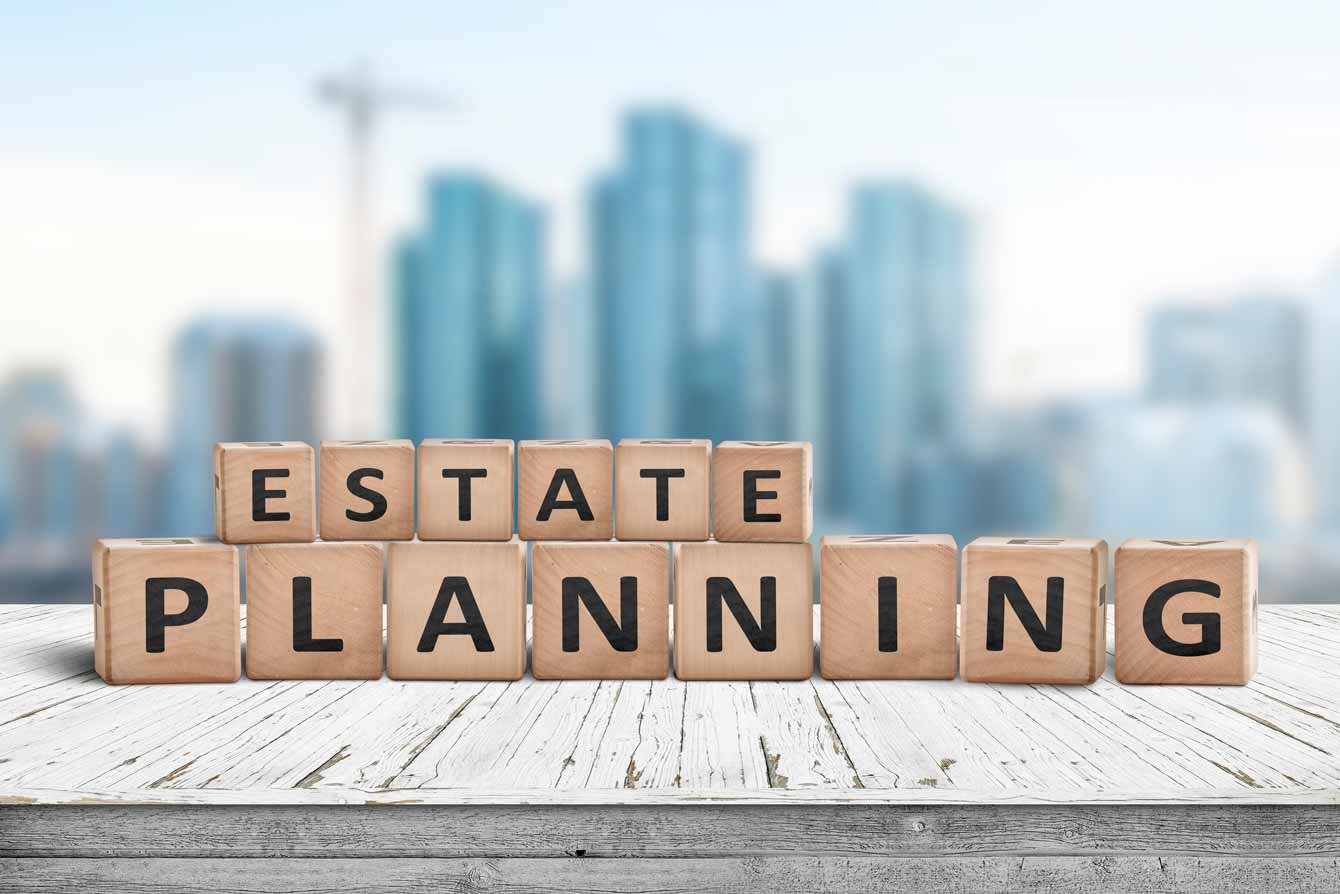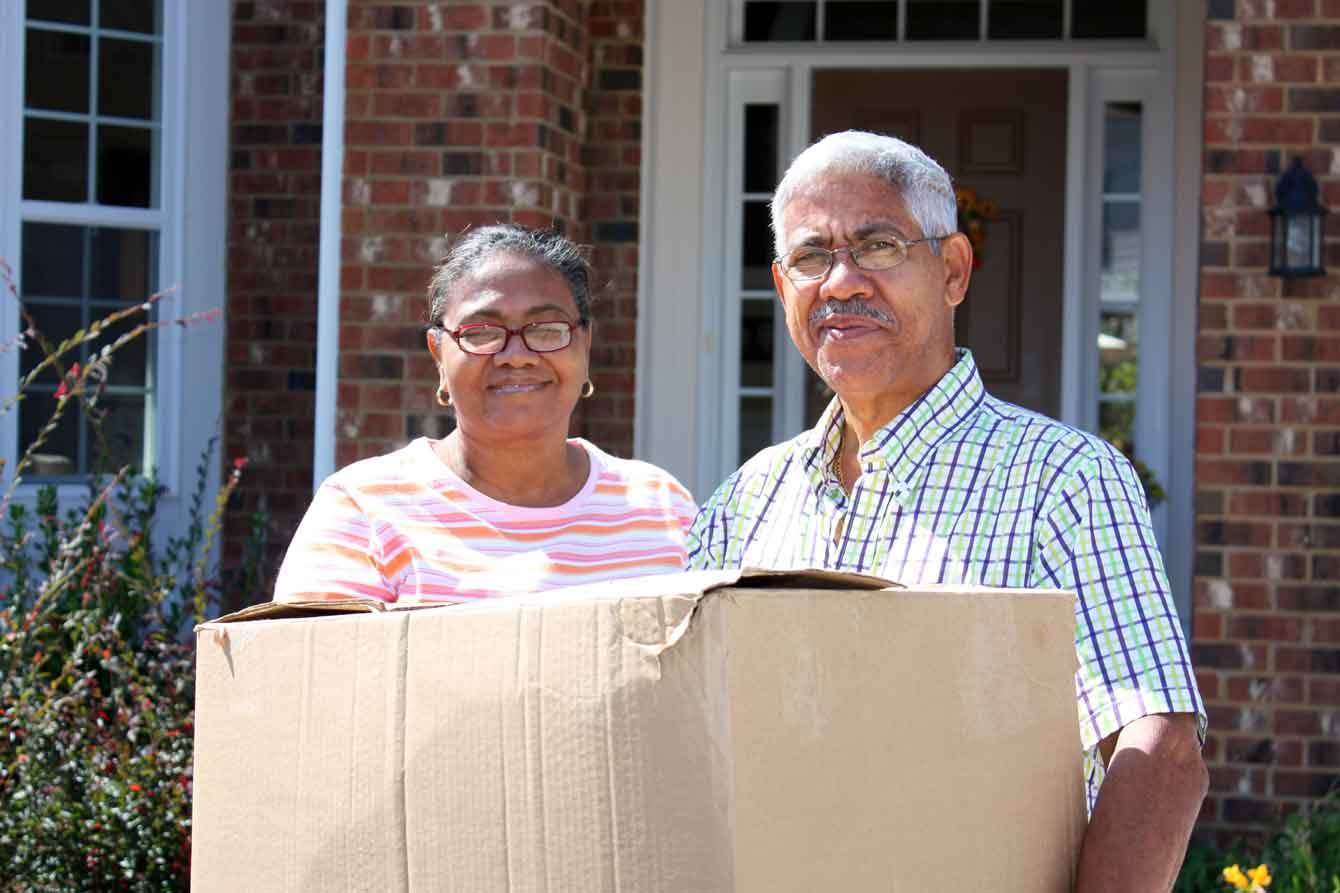 Moving As A Senior - 5 Questions To Consider
Whether you're downsizing as an empty-nester or relocating for retirement, the most important aspect of moving as a senior comes down to choosing the right place. Here are the 5 key questions to consider.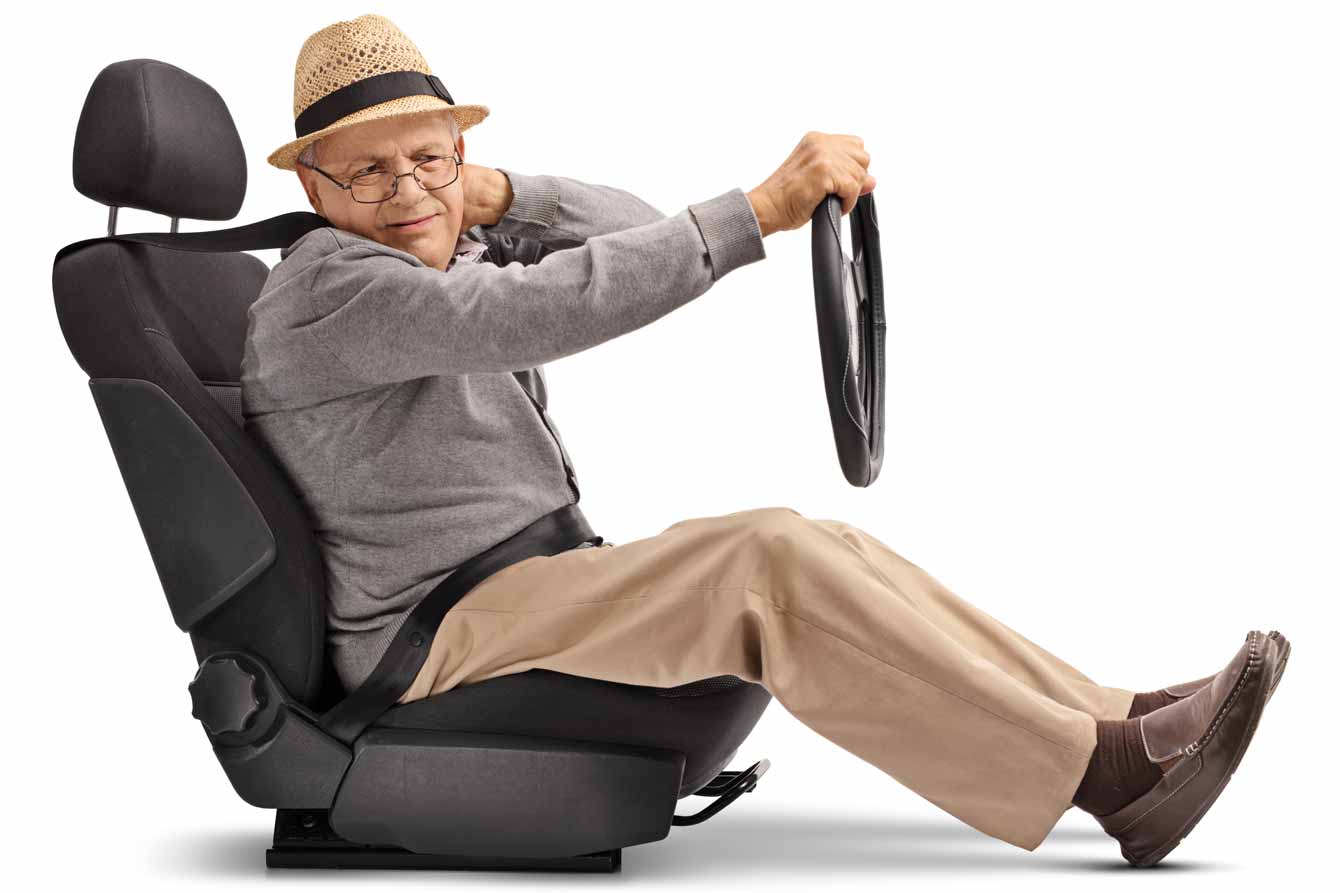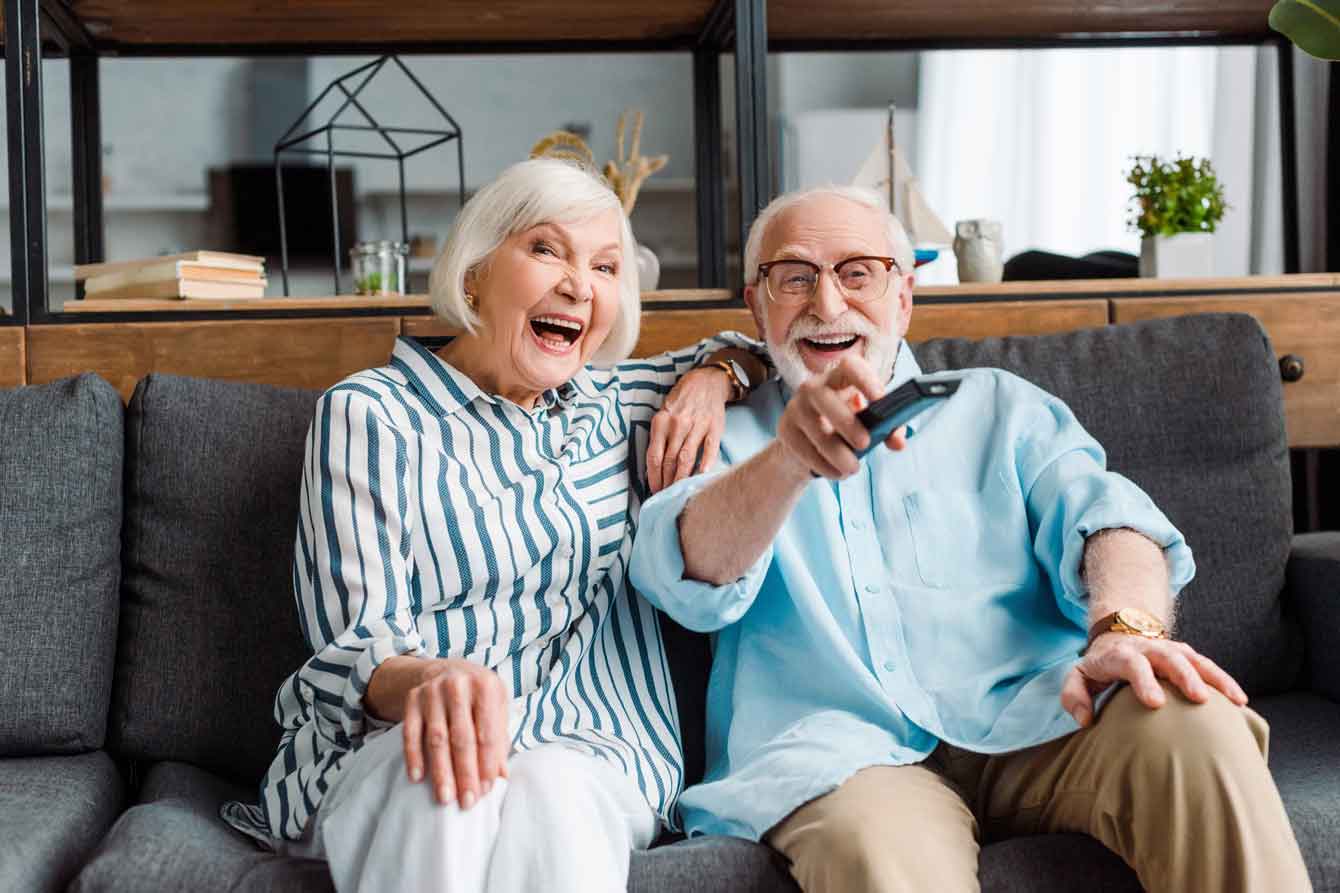 The Best Streaming Services For Seniors
Who needs cable? Whether you're switching to streaming to save money or to get more freedom to choose, seniors have some excellent options worth considering.