Free
Assistance
Guide!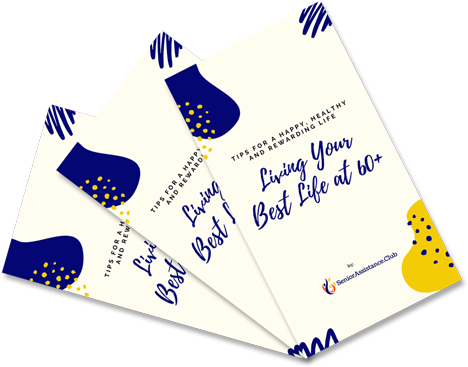 Join the Club!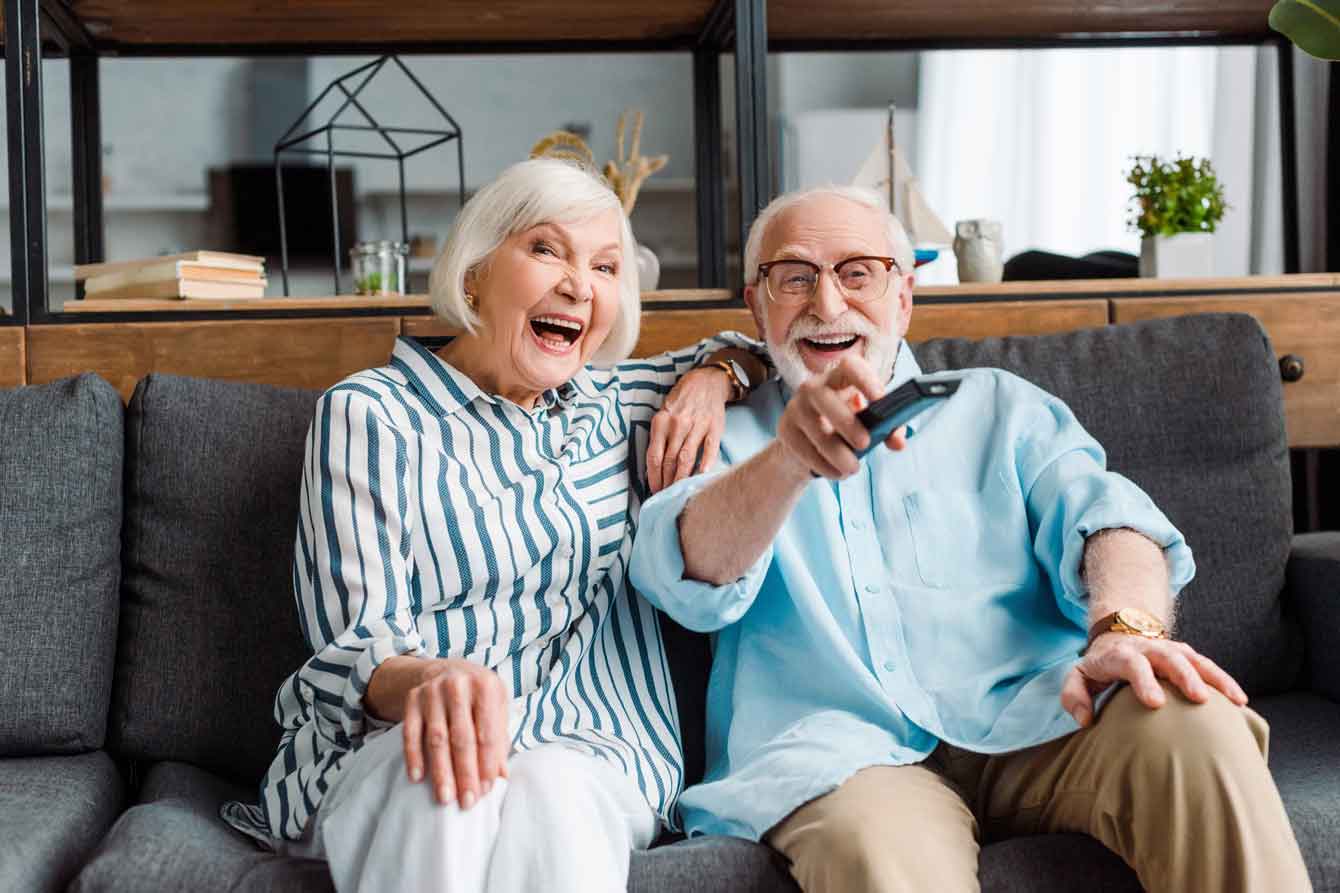 The Best Streaming Services For Seniors
Who needs cable? Whether you're switching to streaming to save money or to get more freedom to choose, seniors have some excellent options worth considering.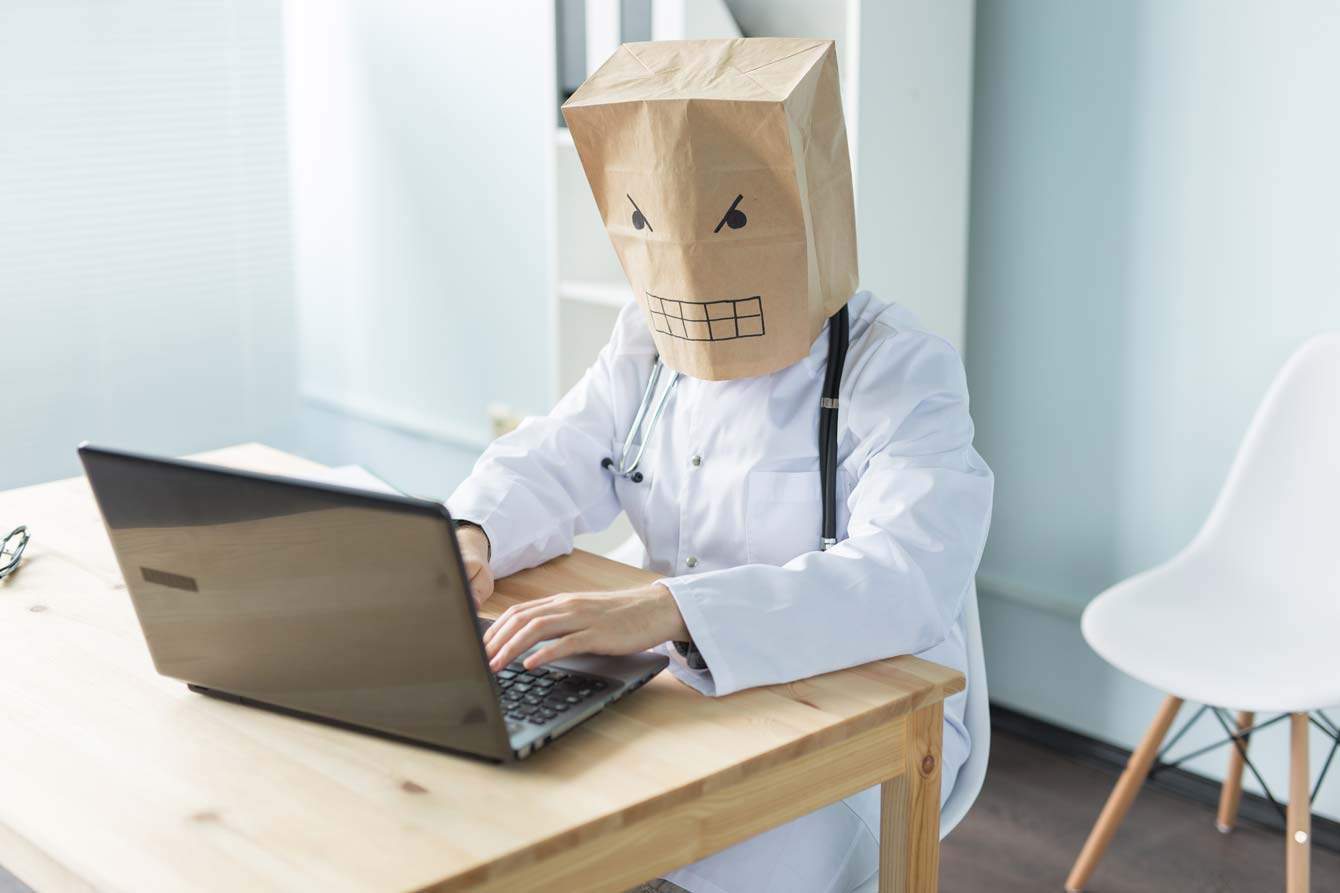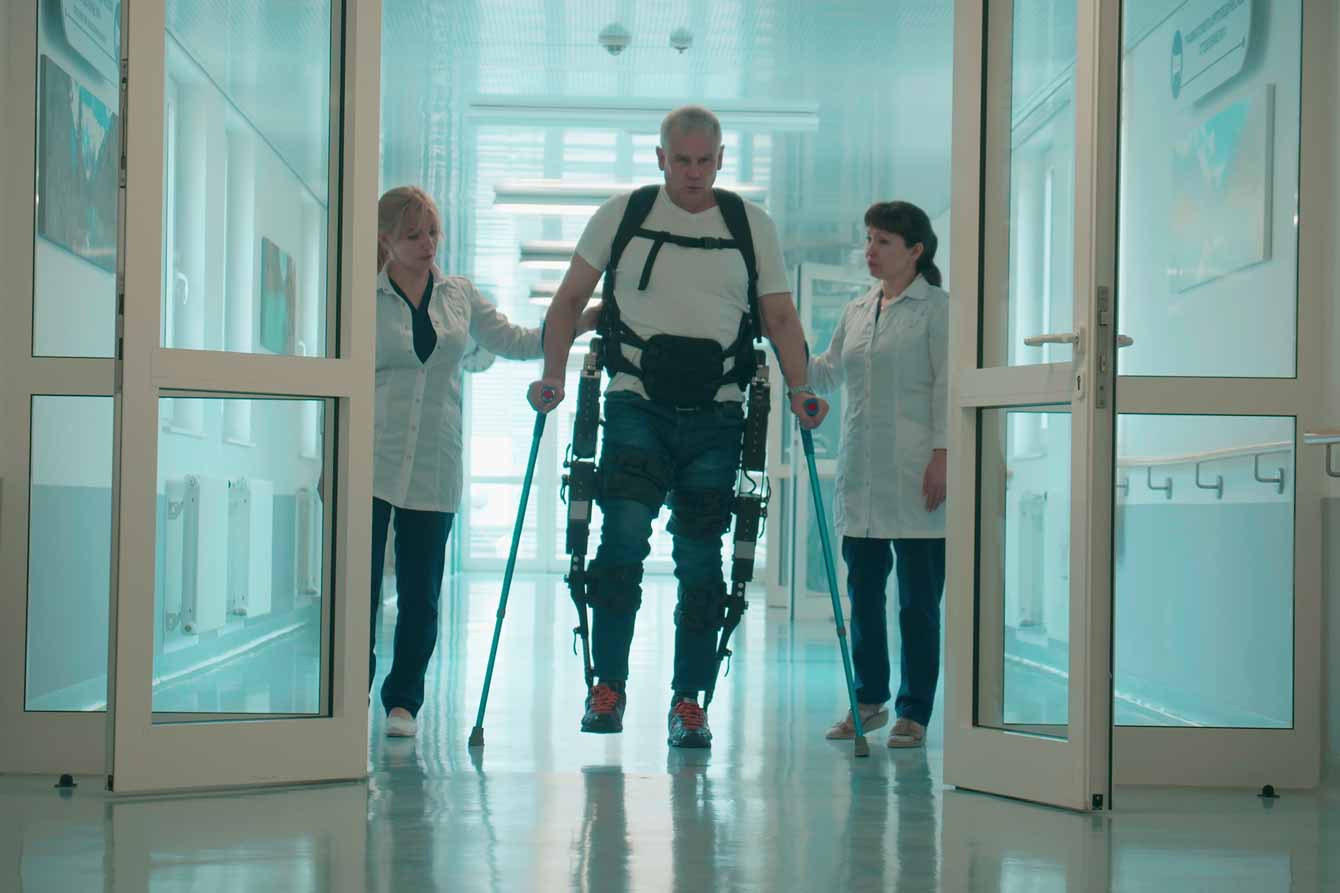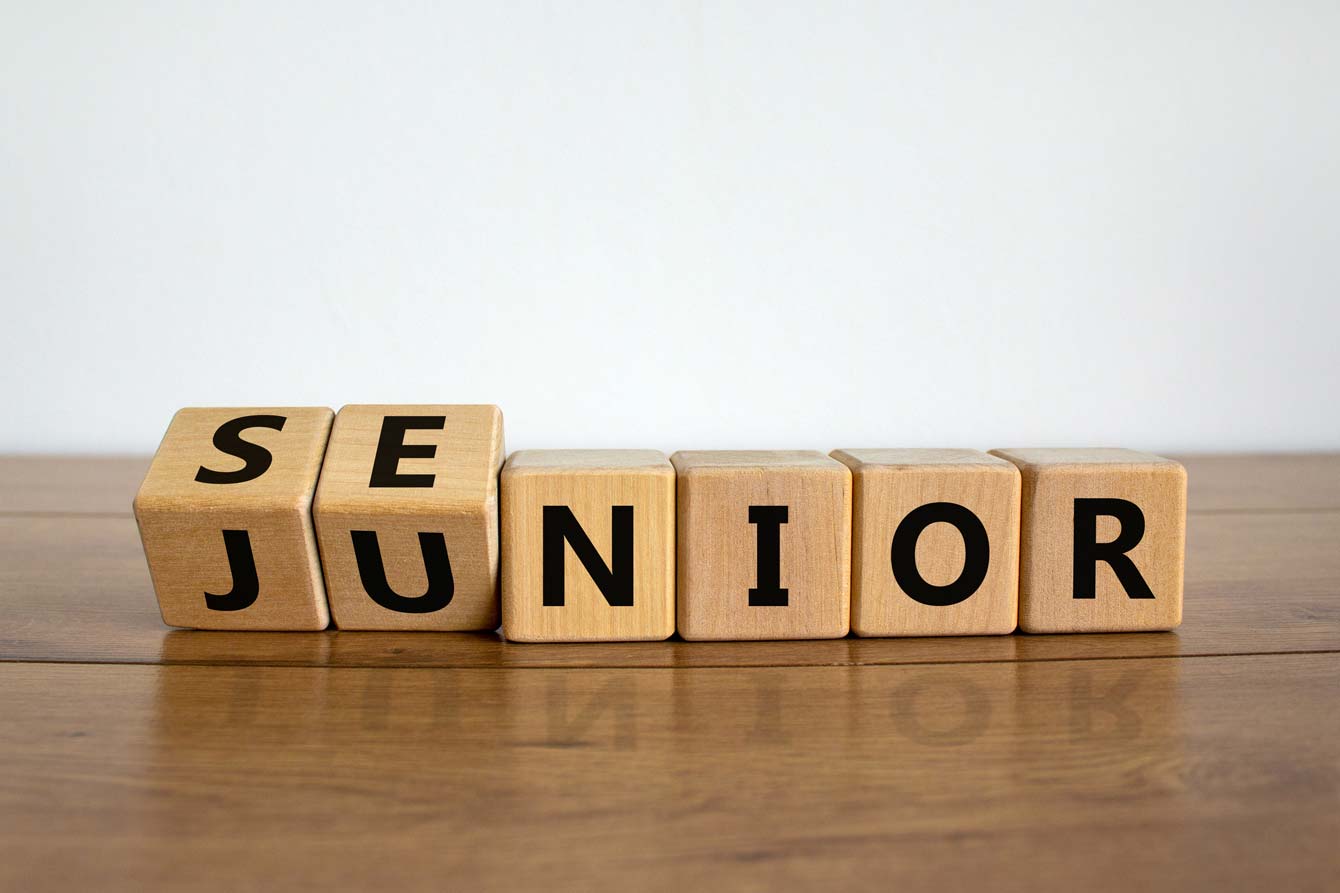 Is "Senior" A Dirty Word?
How does being called a senior make you feel? Negative perceptions about aging can shape how people think, speak and relate with each other. Let's dig in and find solutions.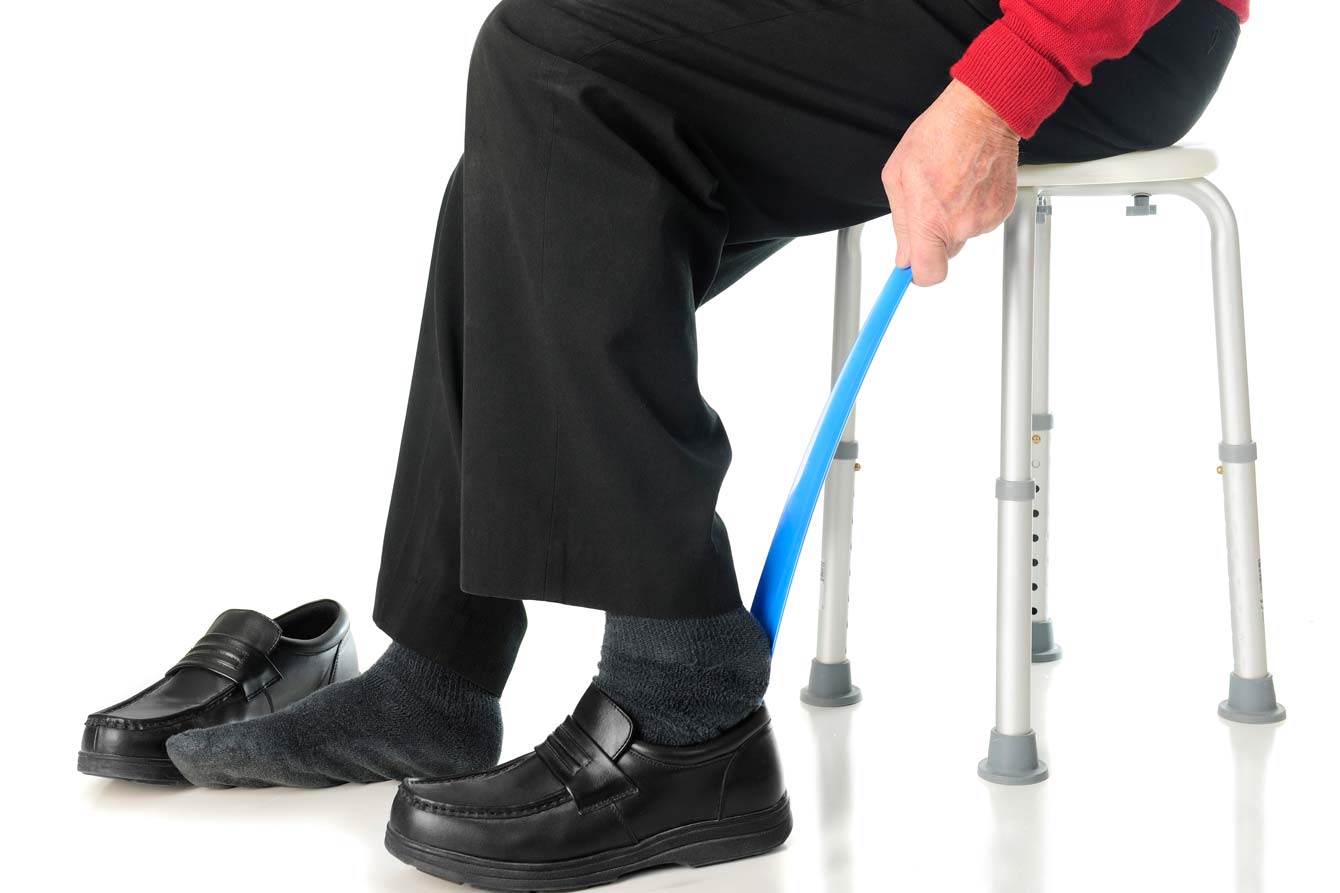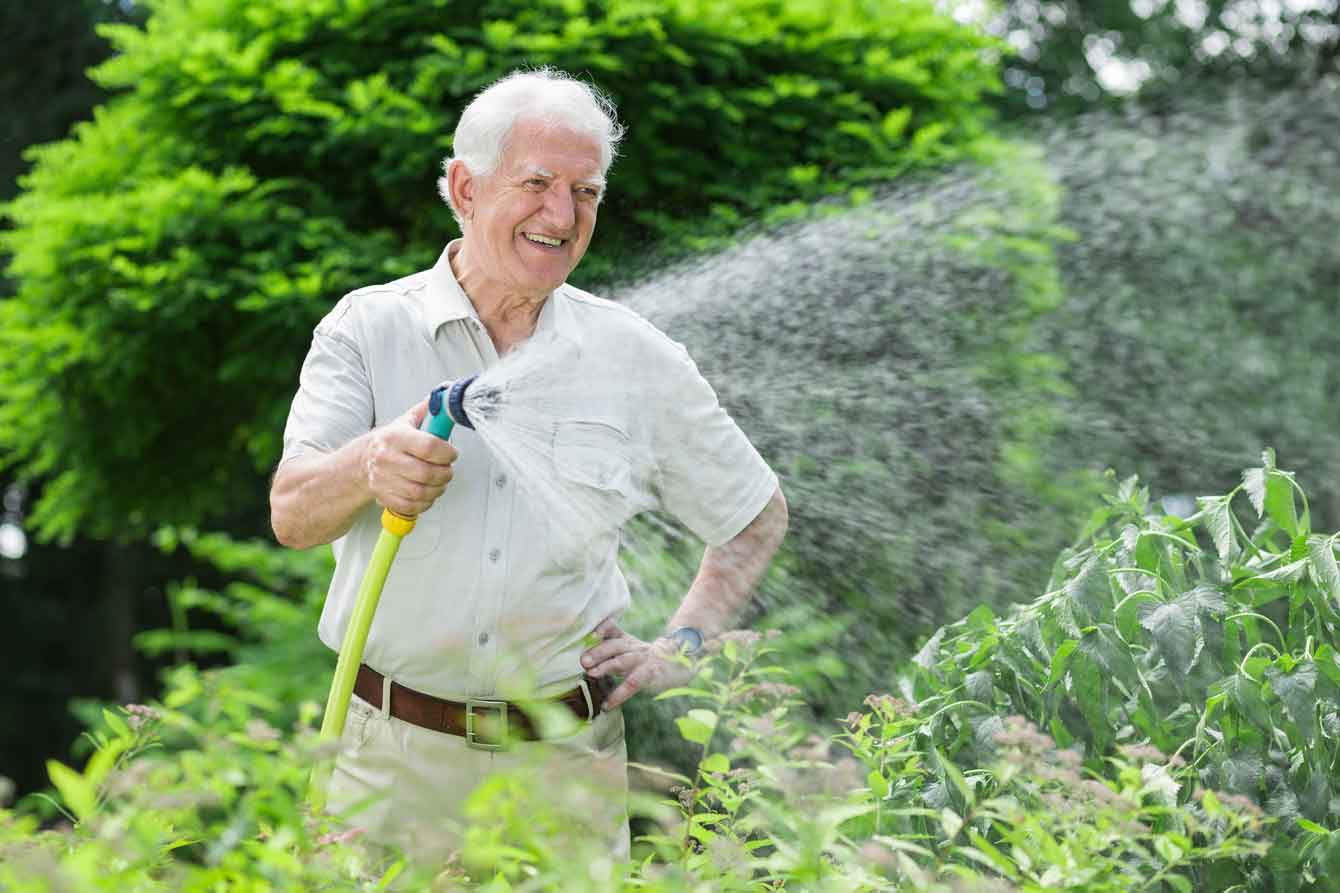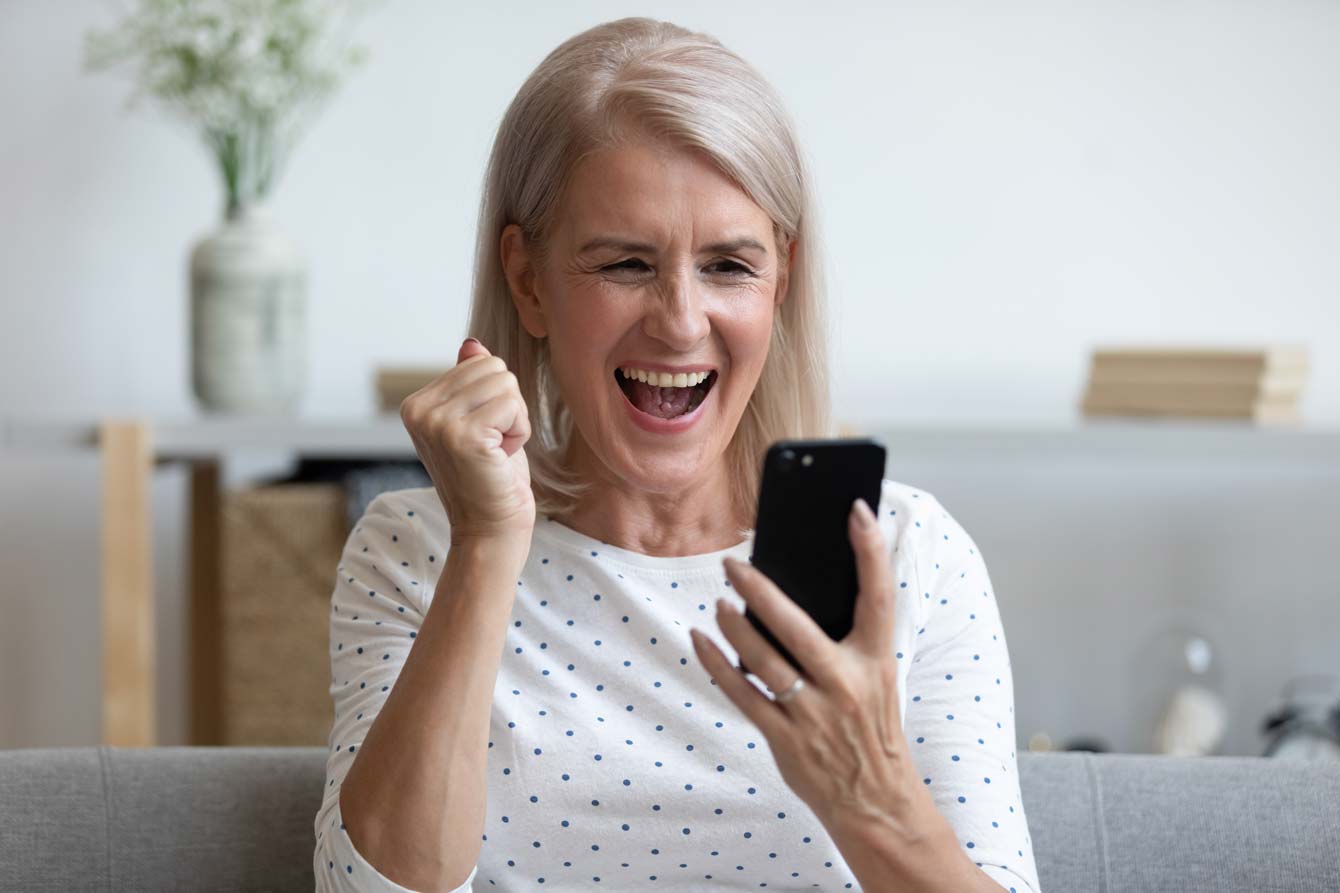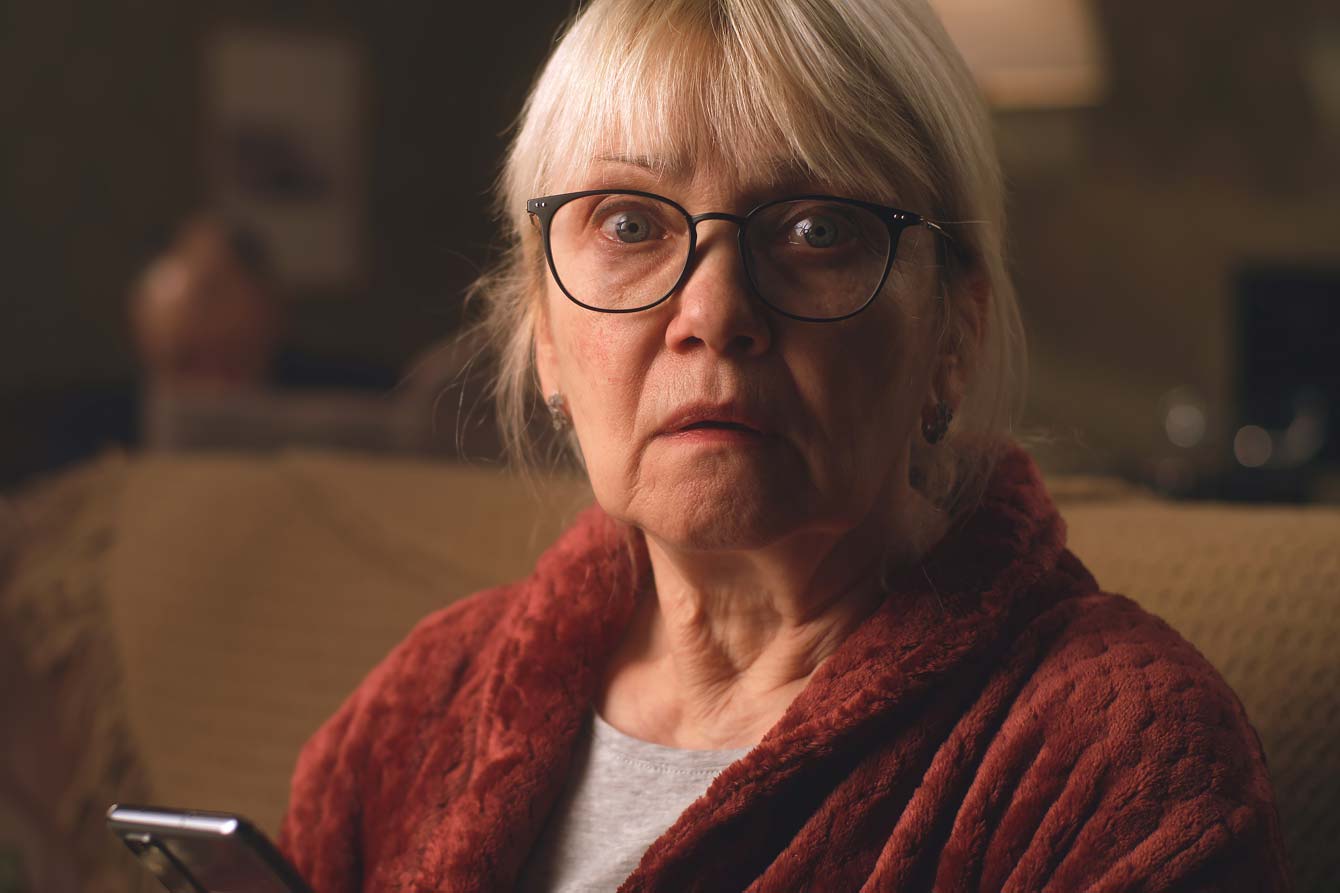 How Seniors Can Combat Fear
Many seniors struggle with fear. It can be related to finances, illness or just day-to-day life. Combating these fears is vital for maintaining a healthy mind and body. Here are some tips to help.