Free
Assistance
Guide!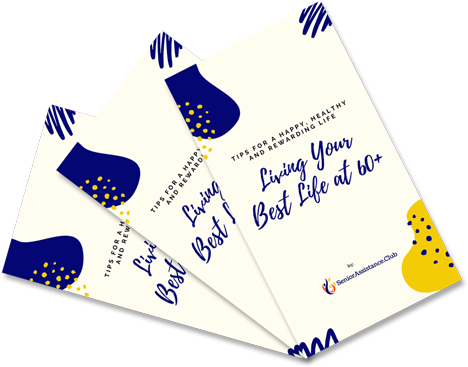 Join the Club!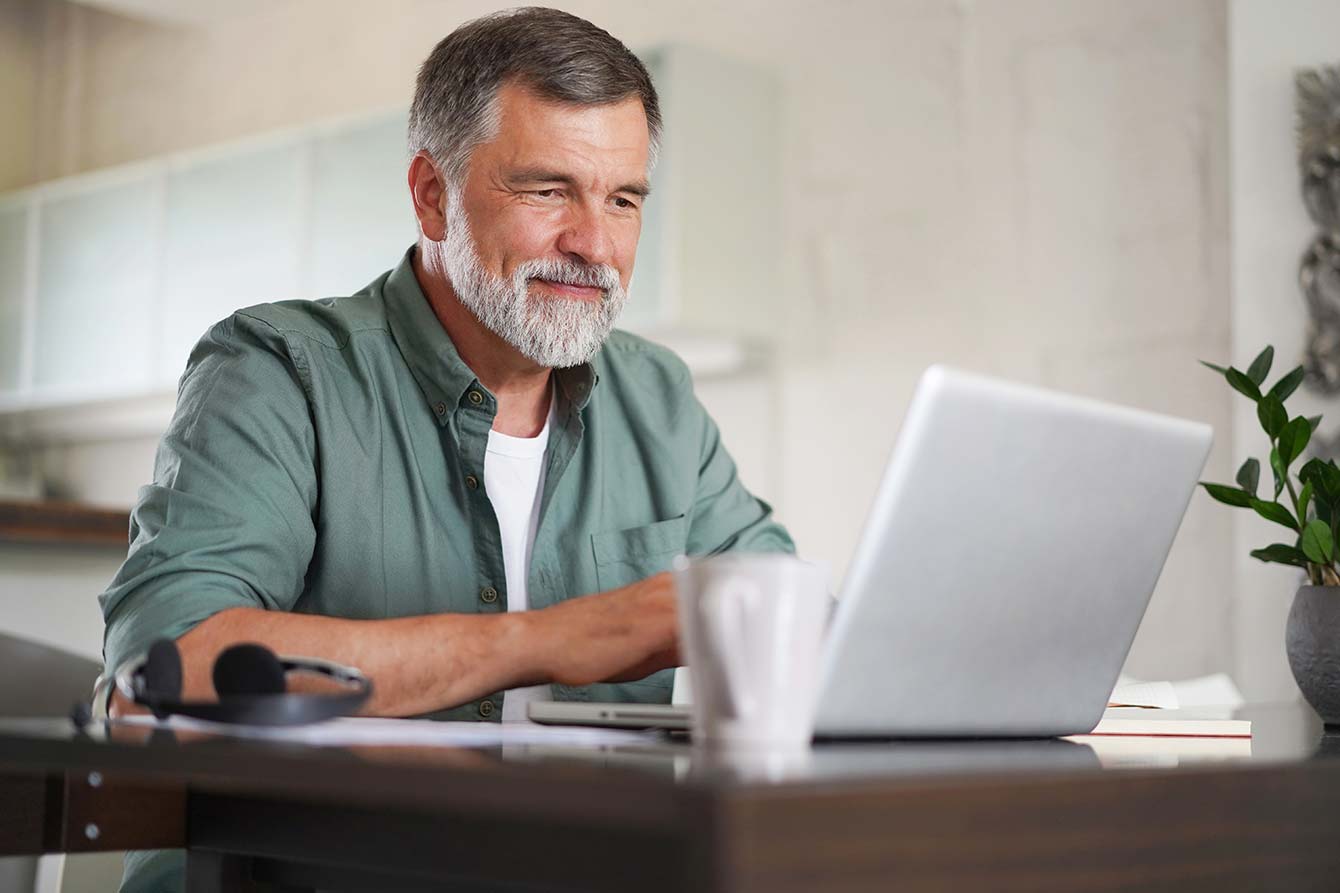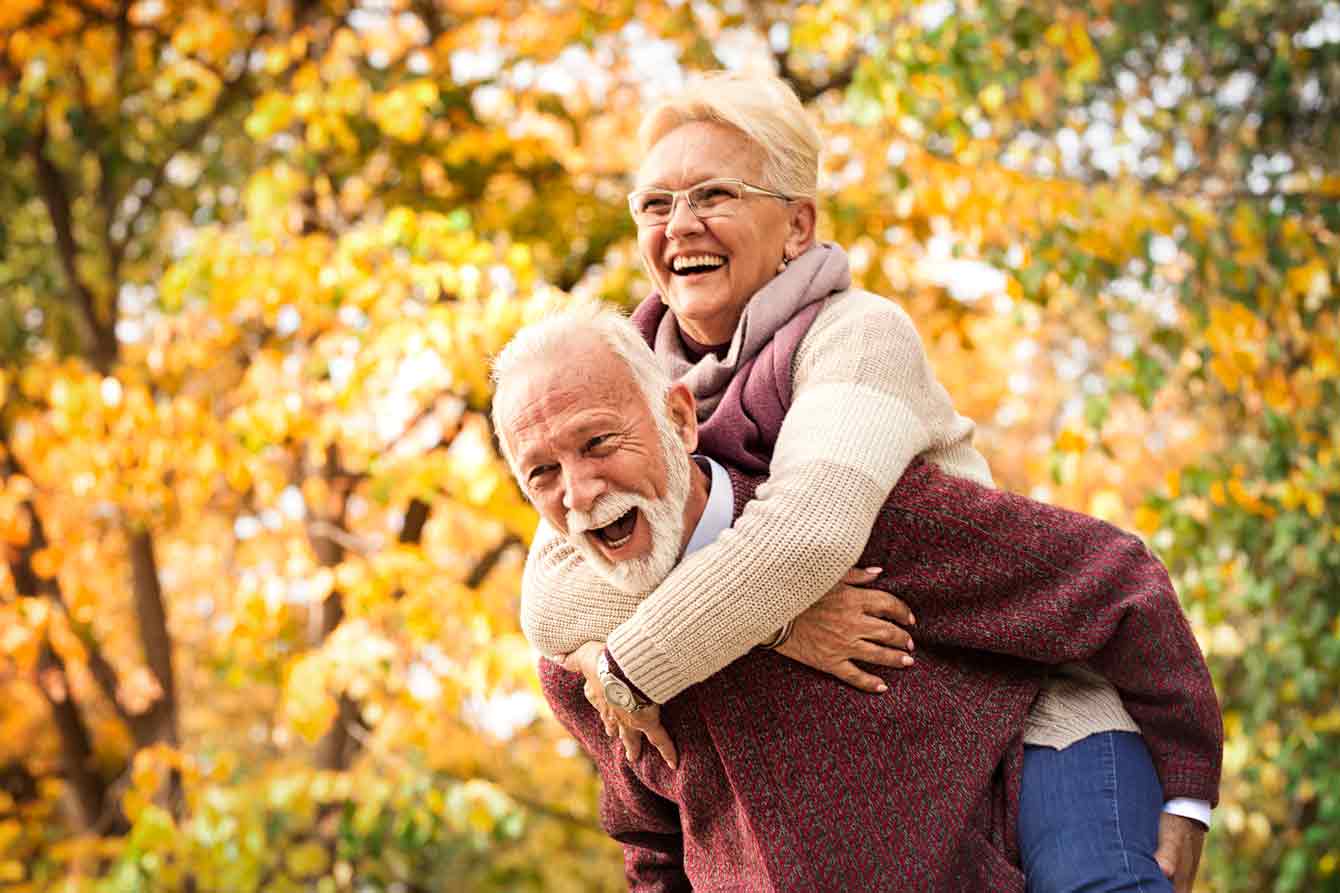 Learning How To Love Your Life At 60+
Are you loving your life at 60+? Are you happy? Are you living in a way that supports your highest goals, standards and wishes? To answer these questions, let's look at what it truly takes to declare: "I'm loving my life!"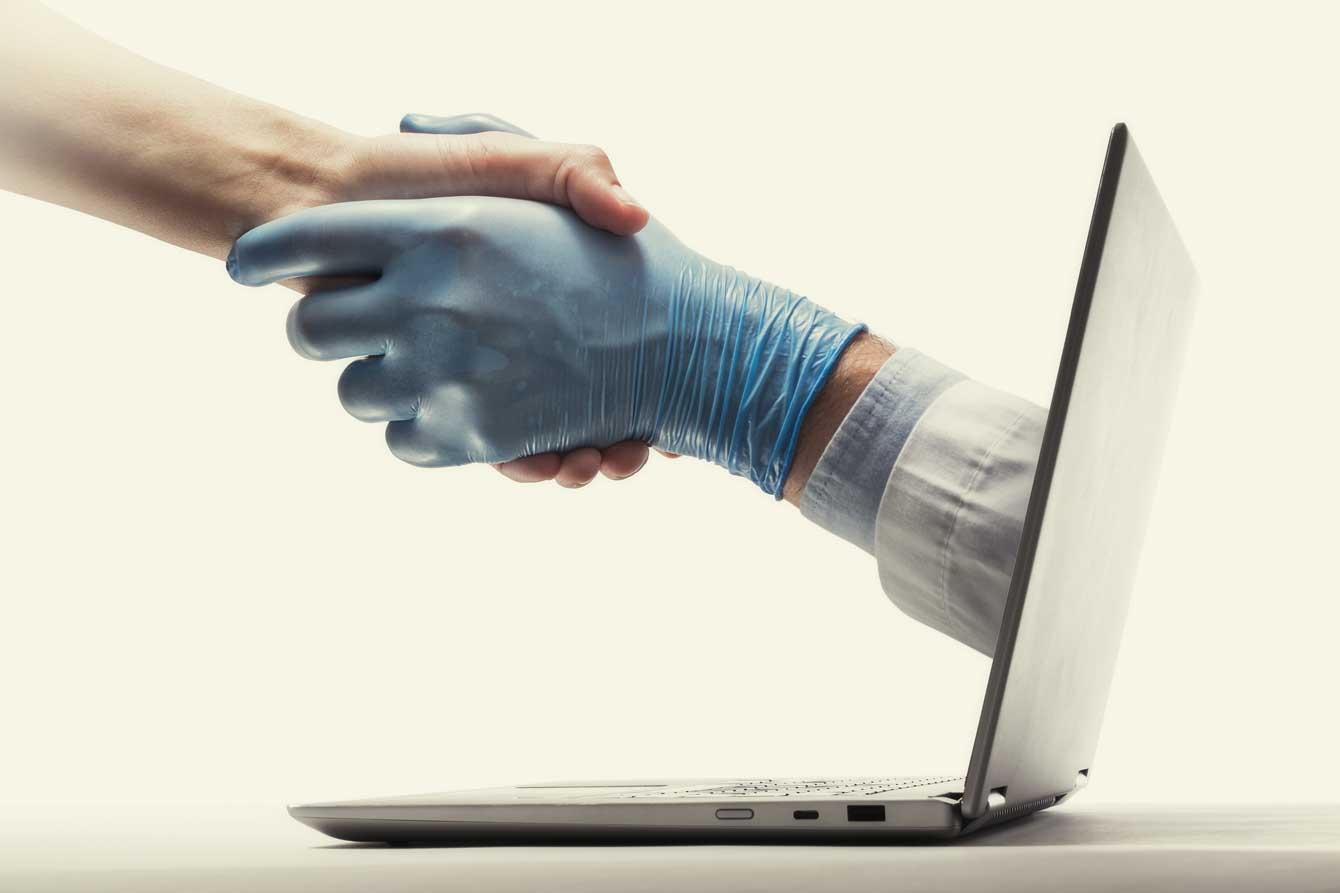 How Technology Is Extending Human Life
Our lives are healthier, longer and of higher quality—thanks to medical technology. It's not science fiction but science reality. Check out the 4 big trends that are already at play.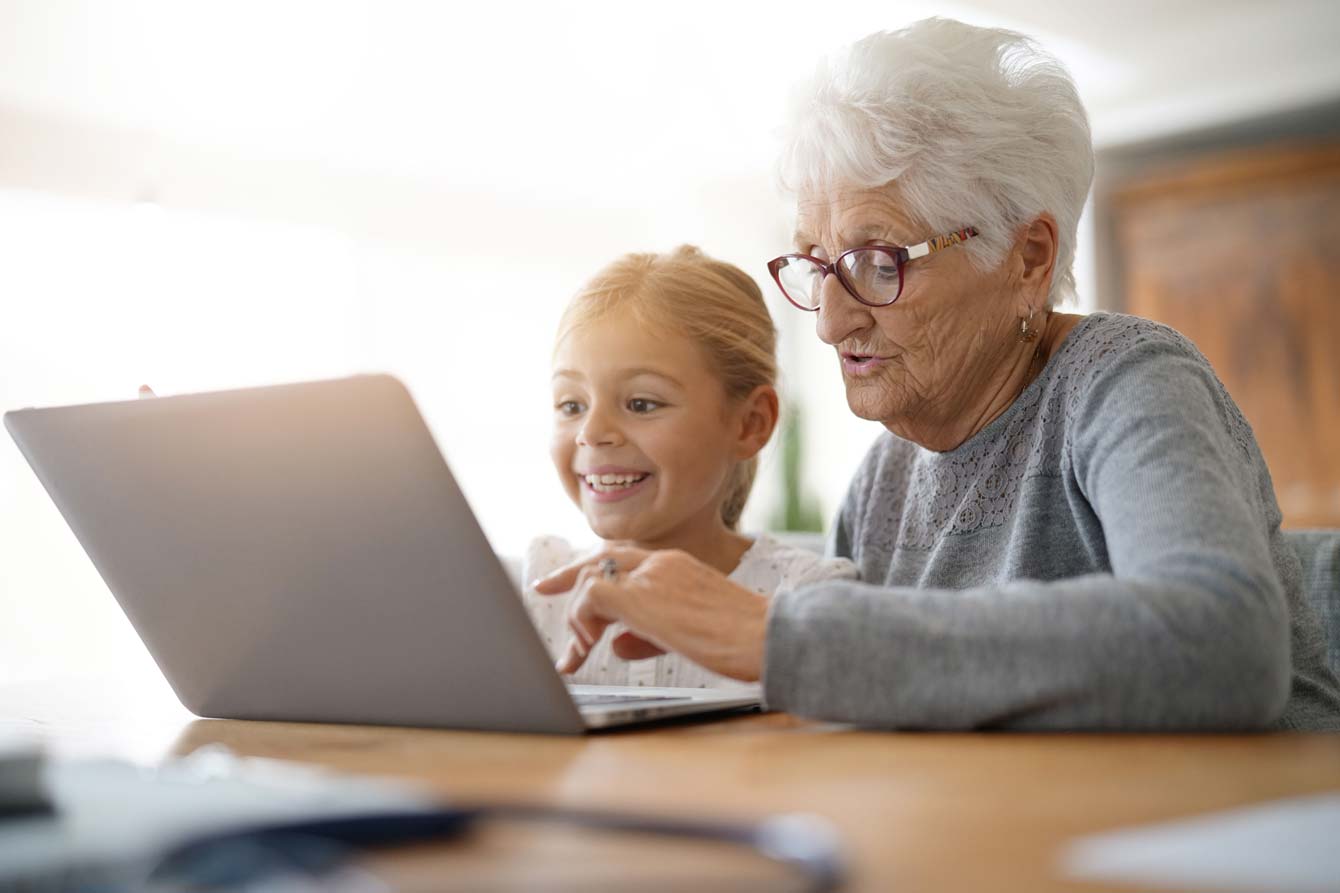 Best Technology Tips For Seniors
Ready to up your technology game? Here are 7 tips you'd learn from a grandchild to help you stay connected with family and friends, learn new skills and have more fun.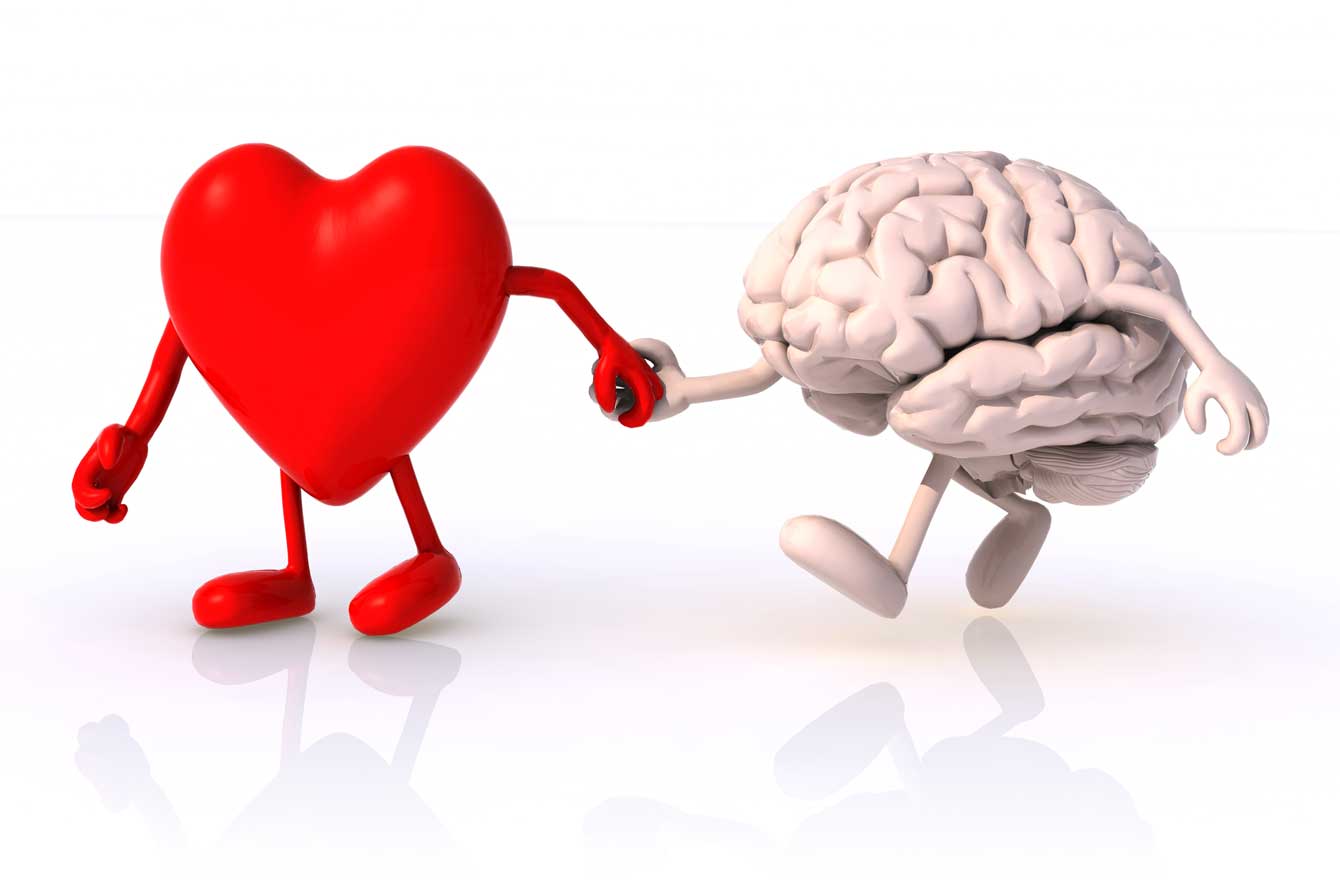 Positive Messaging And Its Effect On The Brain
Are you wondering what effect positive self-talk has on the brain? Find out how emotions alter the structure and biochemistry of the brain and hormones and how self-talk literally shapes your body and brain.