Free
Assistance
Guide!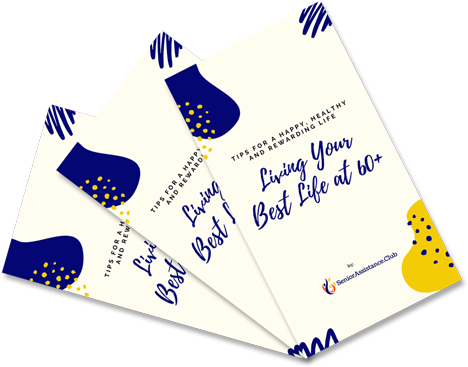 Join the Club!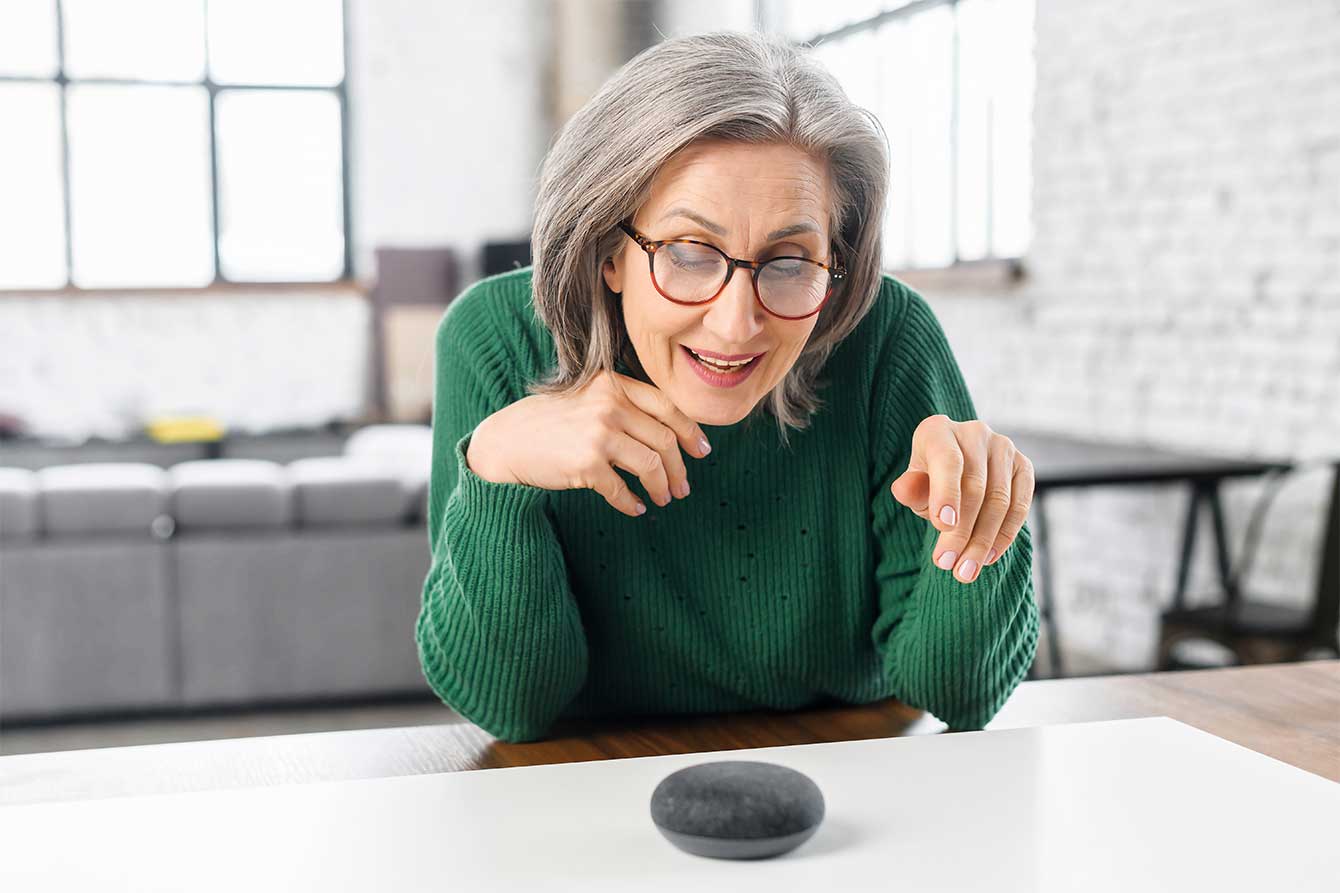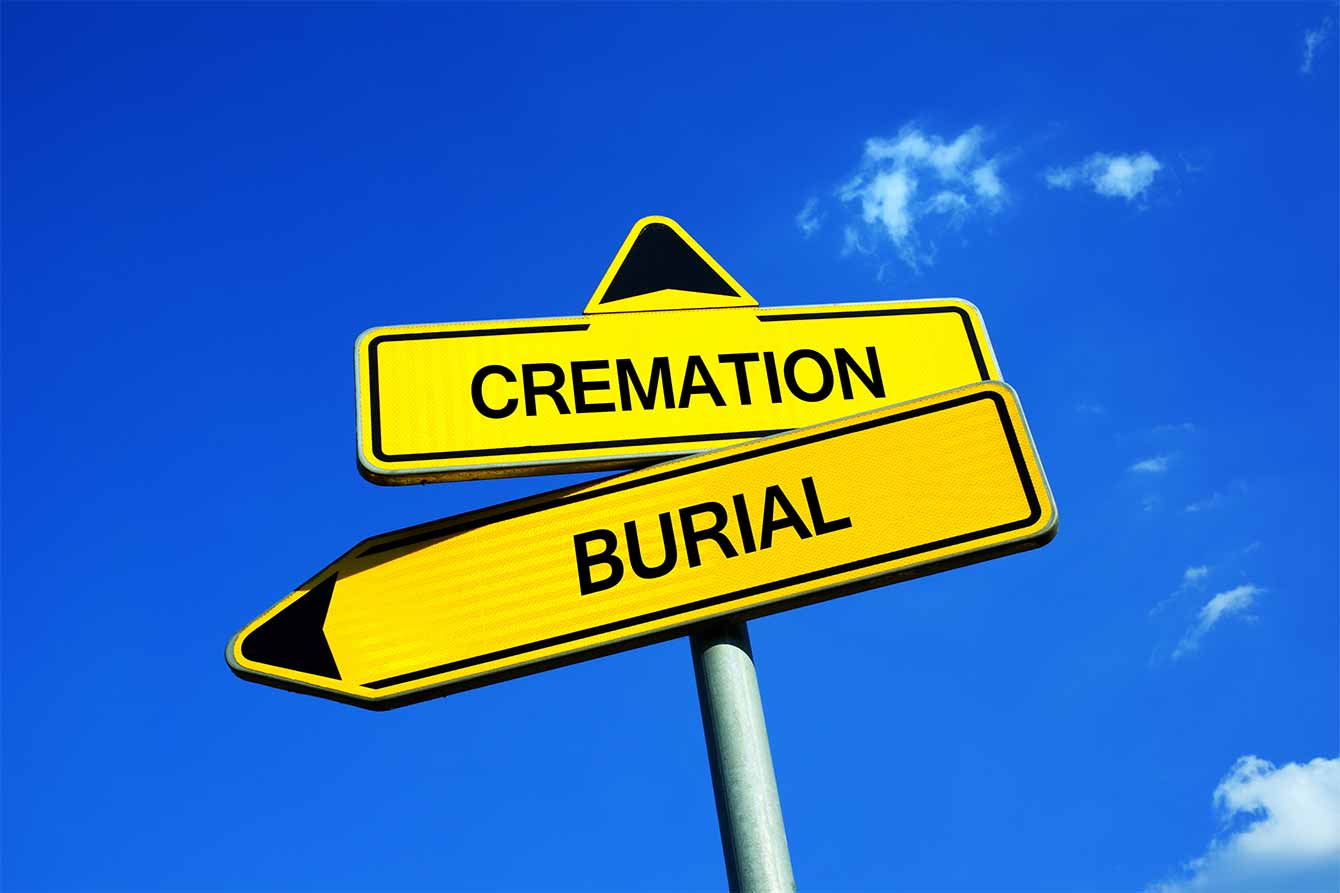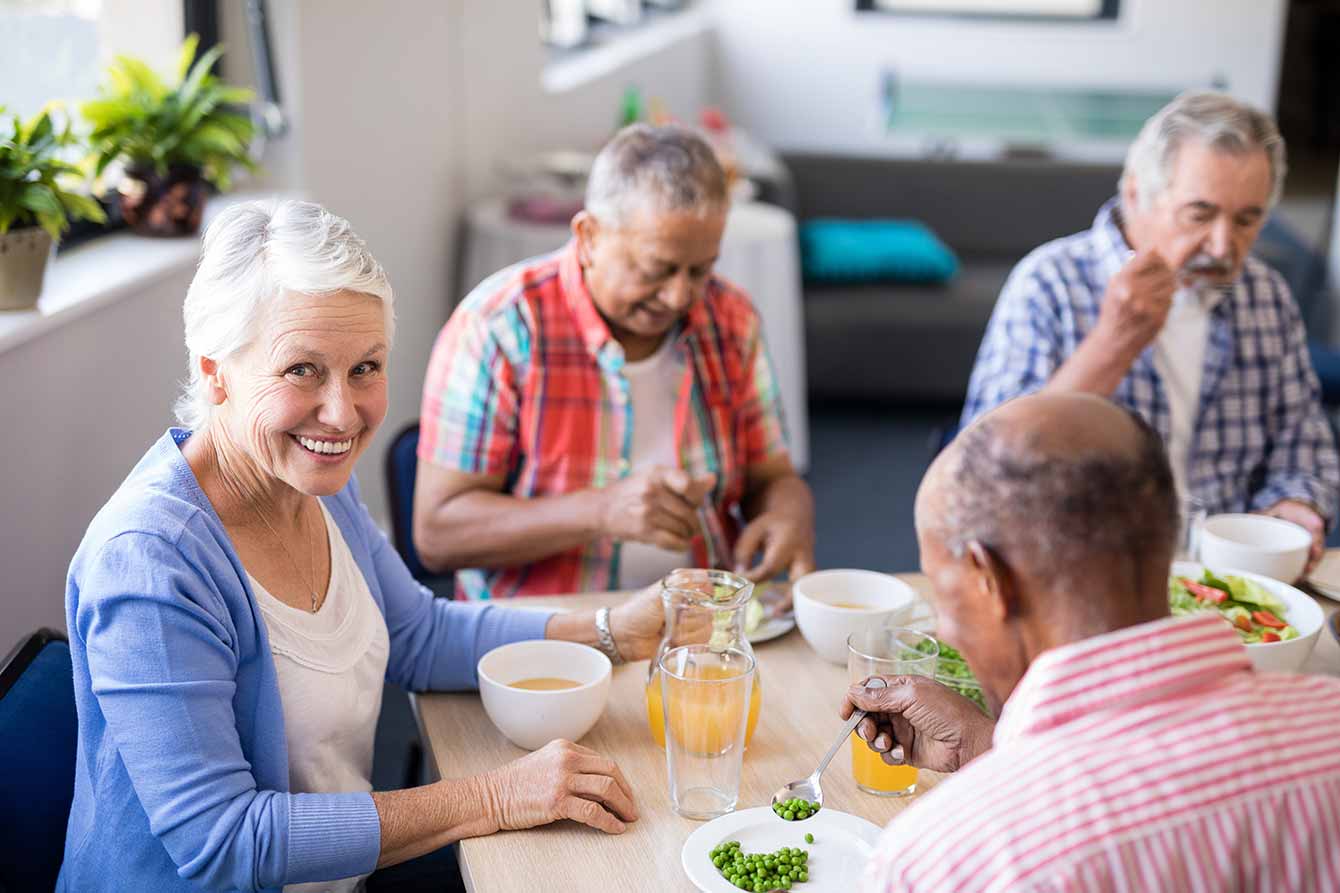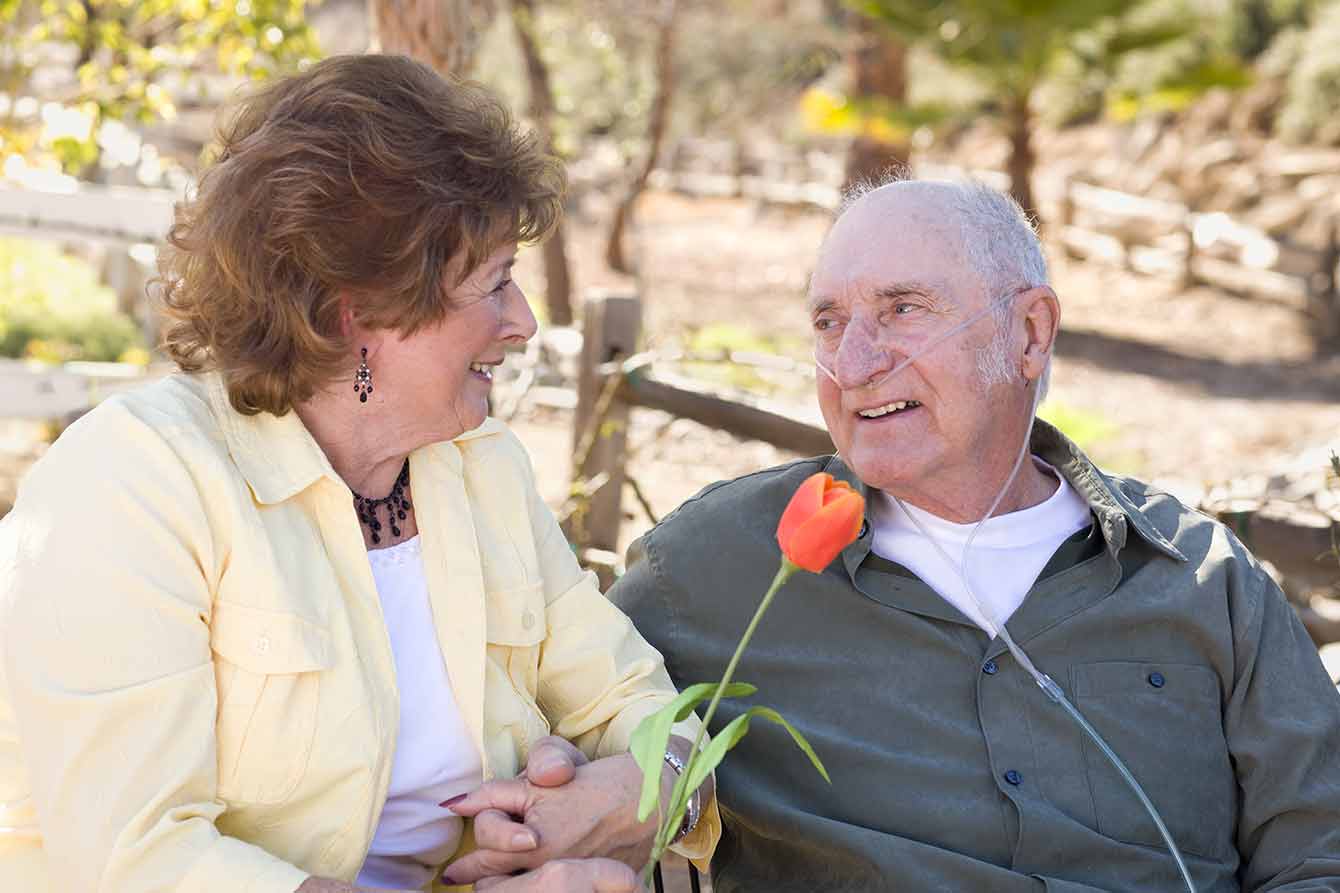 Help For Senior Homeowners
Looking for help with the monthly mortgage, home repairs or managing utilities? Explore programs that offer assistance to homeowners in need.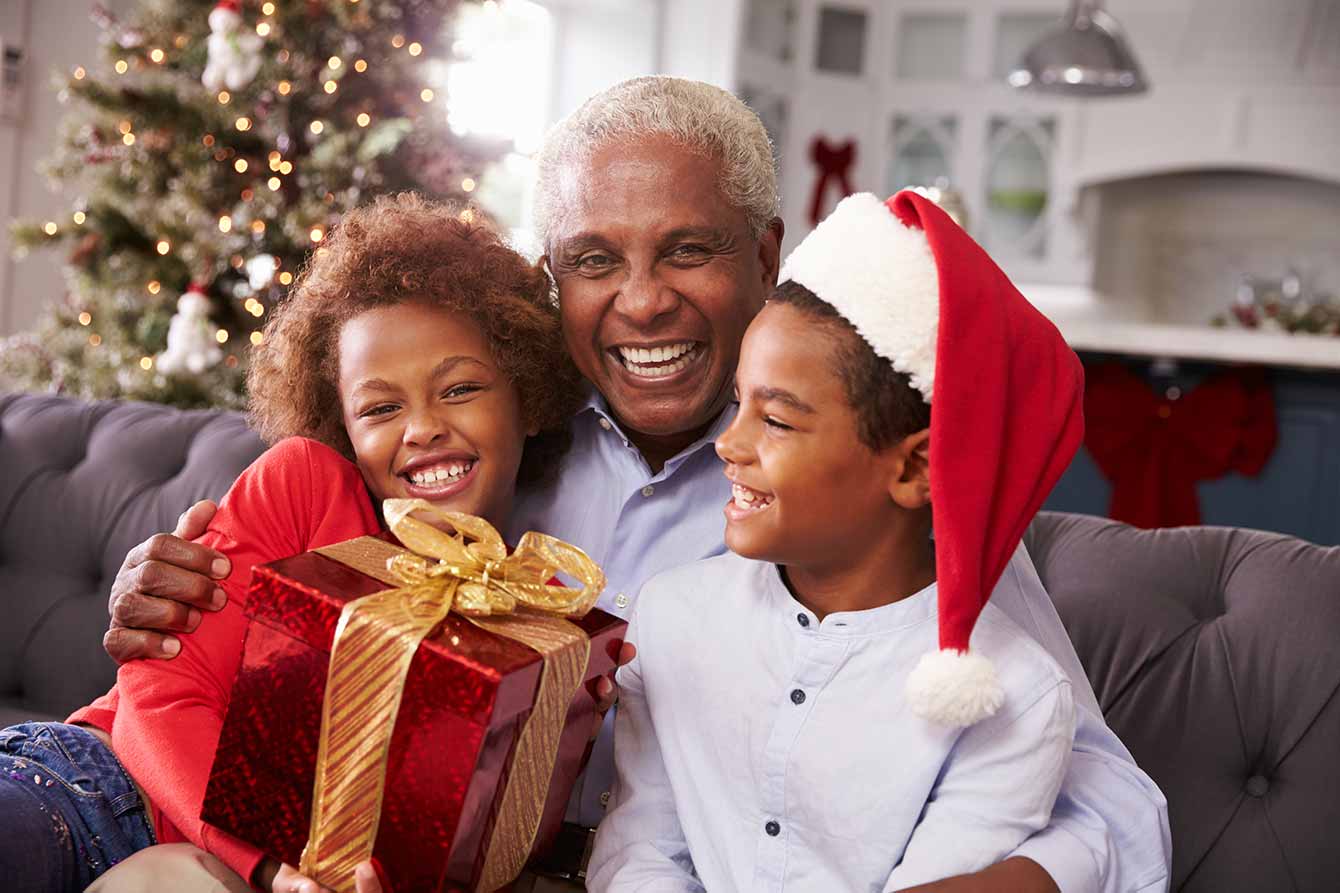 Best Gifts For Your Grand Kids (2021)
It's that time of year to start shopping for your grand kids. Curious what they will love, value and cherish? We want to share with you our top picks so you can be a superstar with your clan.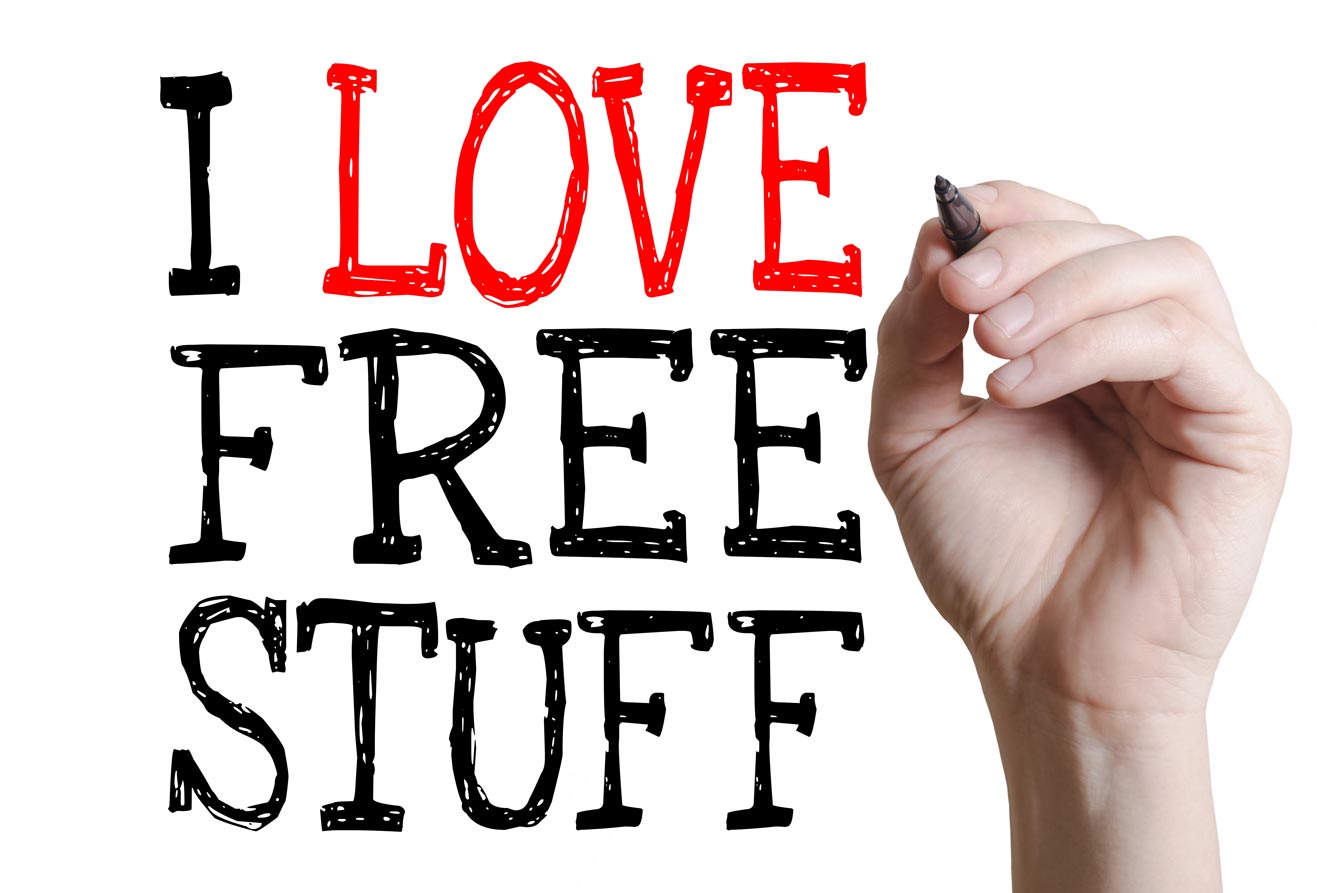 How To Get Free Samples
Curious how to get boatloads of free samples? Check out this informative post and you'll be delighted with how much you can get—for free. Did we mention free?