Free
Assistance
Guide!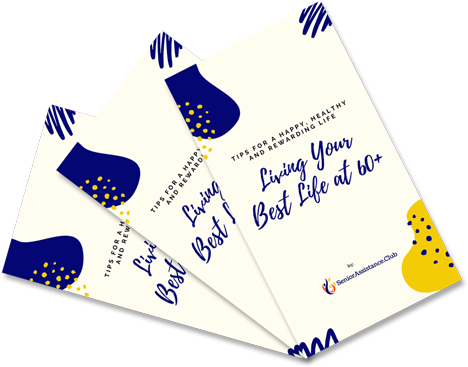 Join the Club!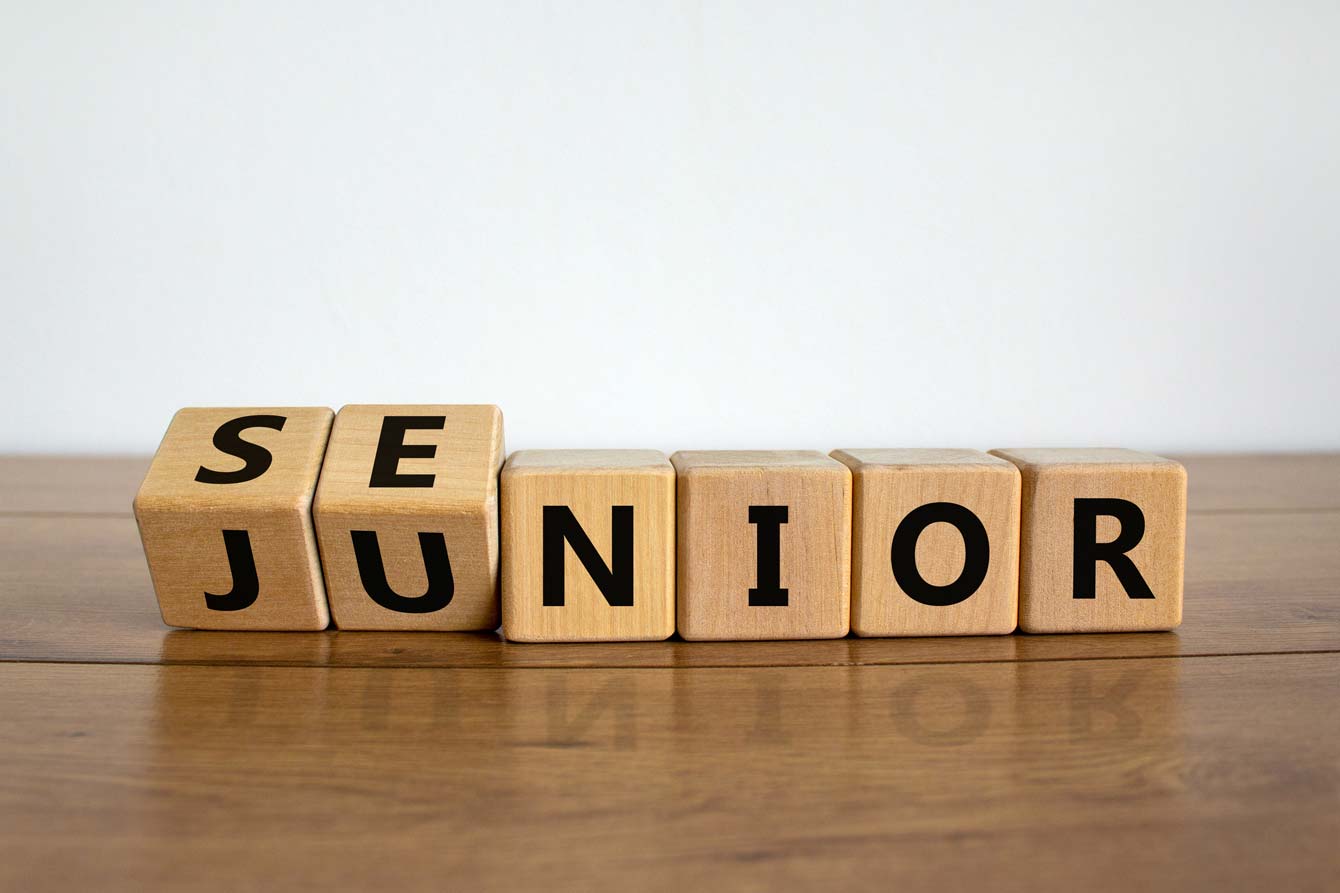 Is "Senior" A Dirty Word?
How does being called a senior make you feel? Negative perceptions about aging can shape how people think, speak and relate with each other. Let's dig in and find solutions.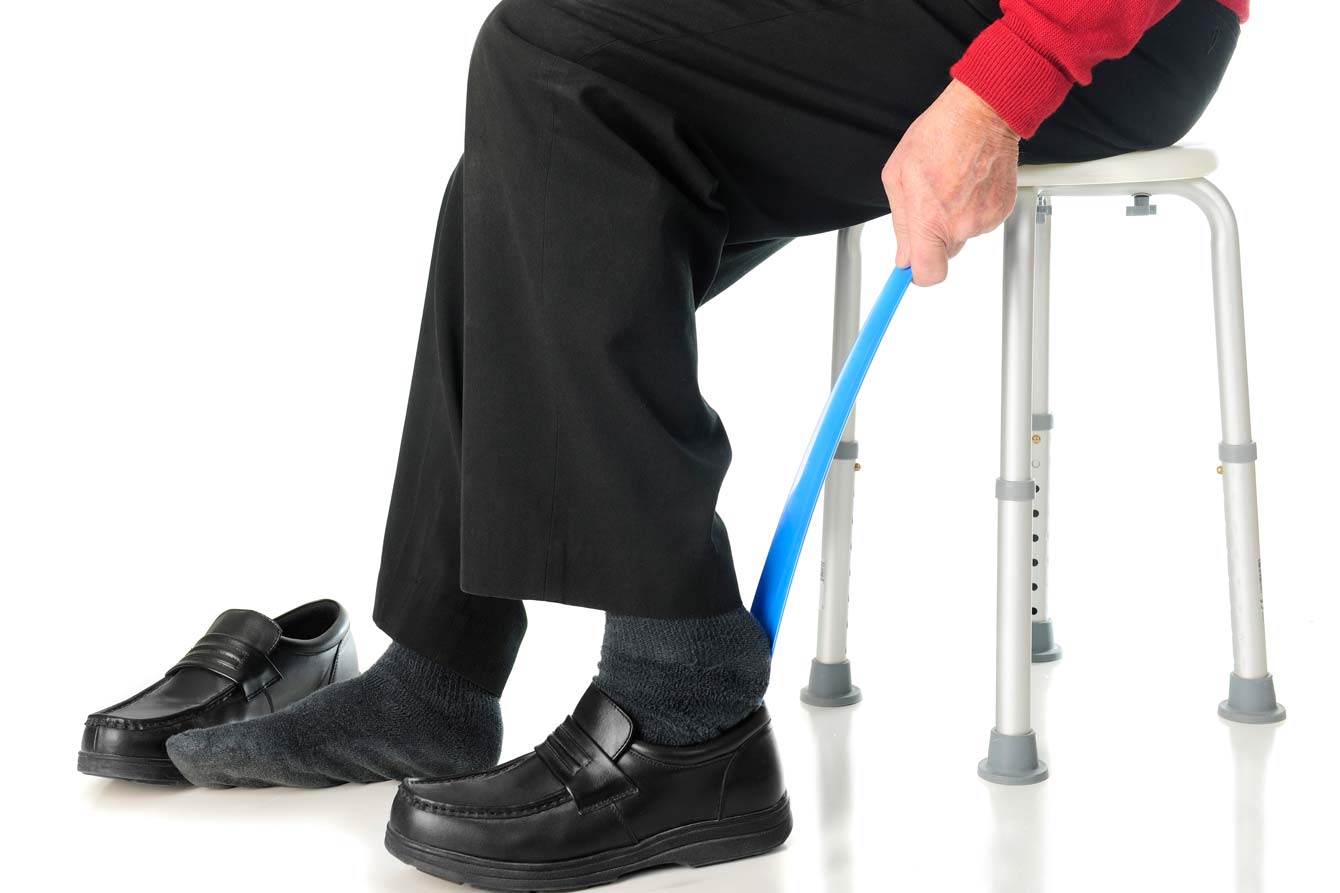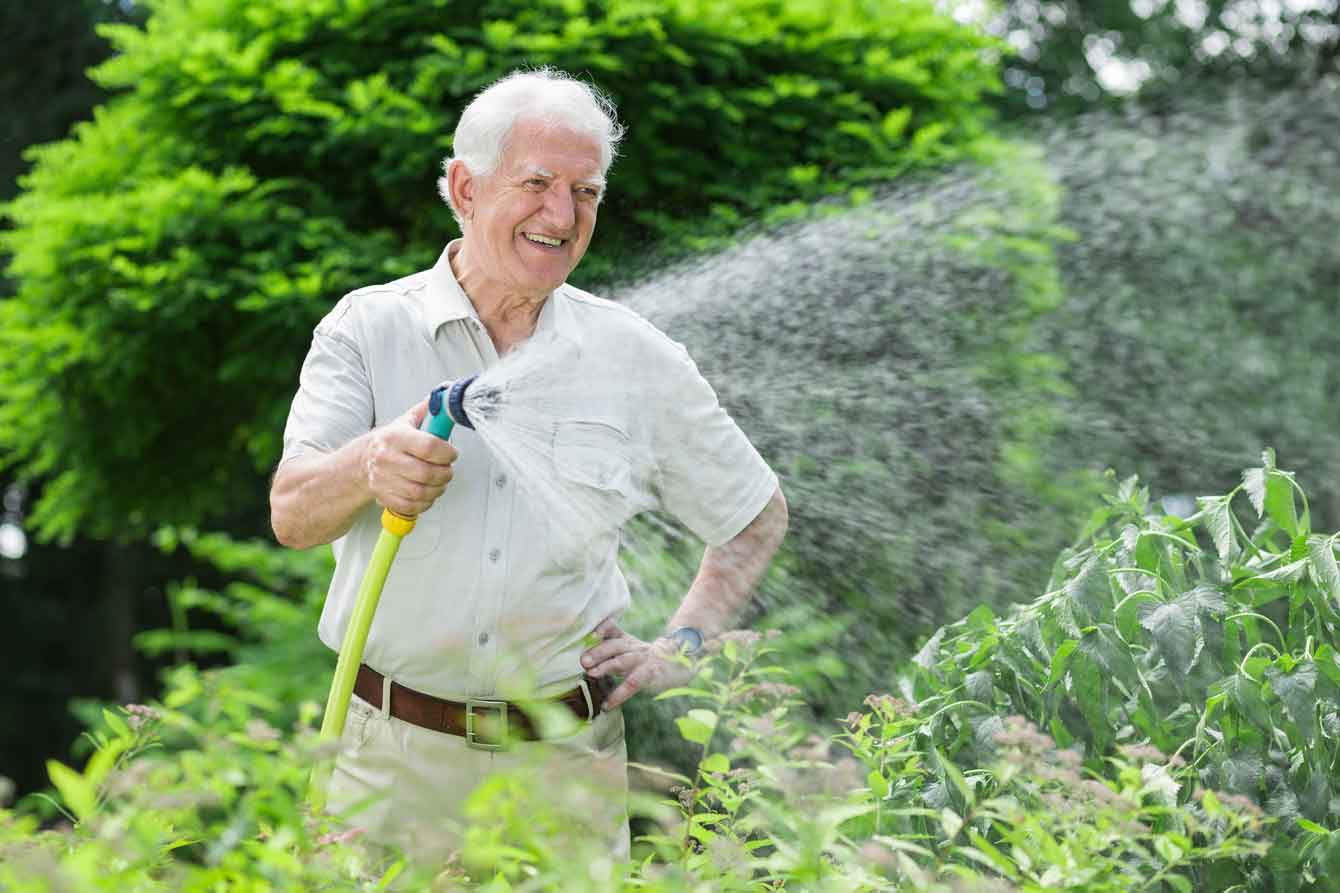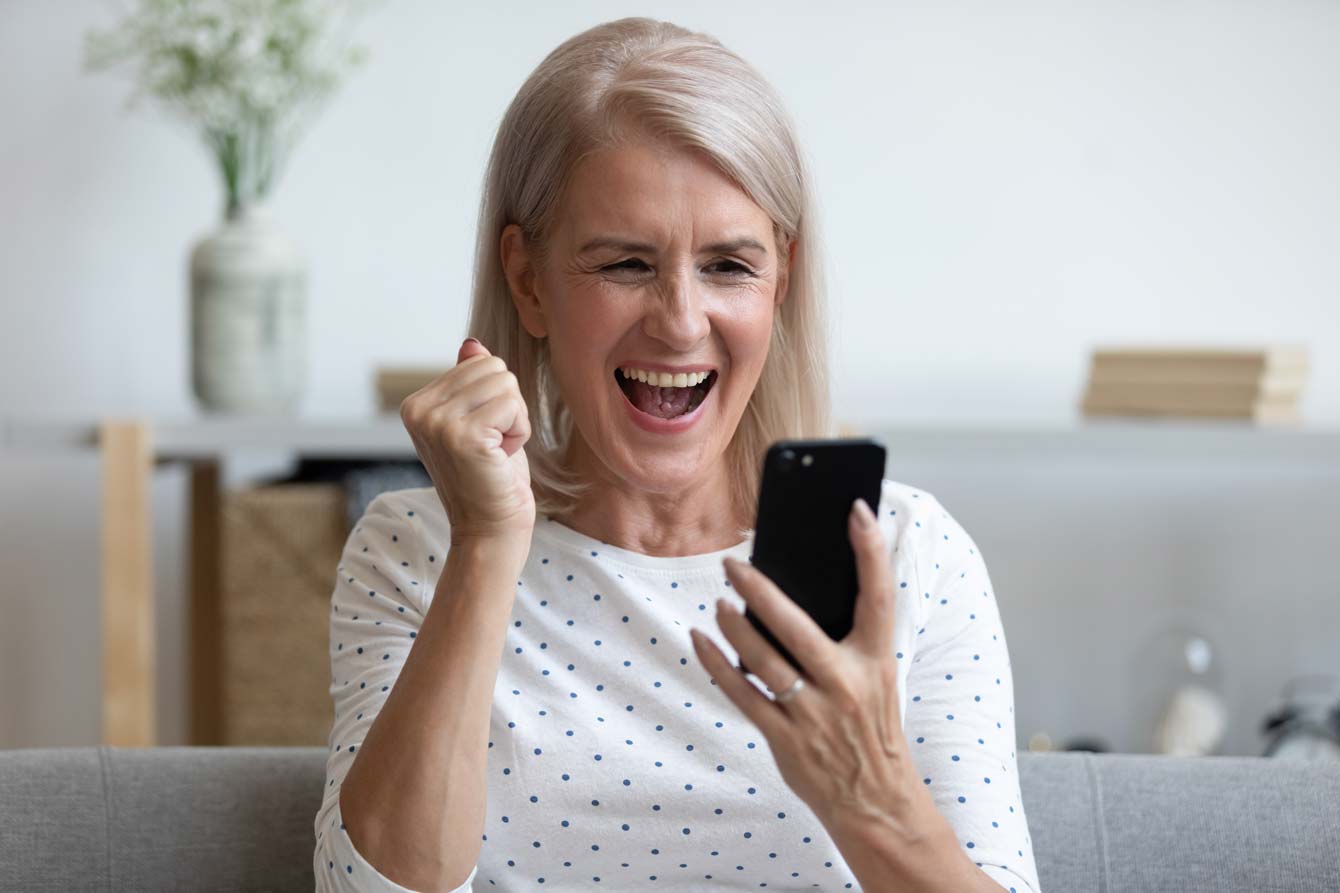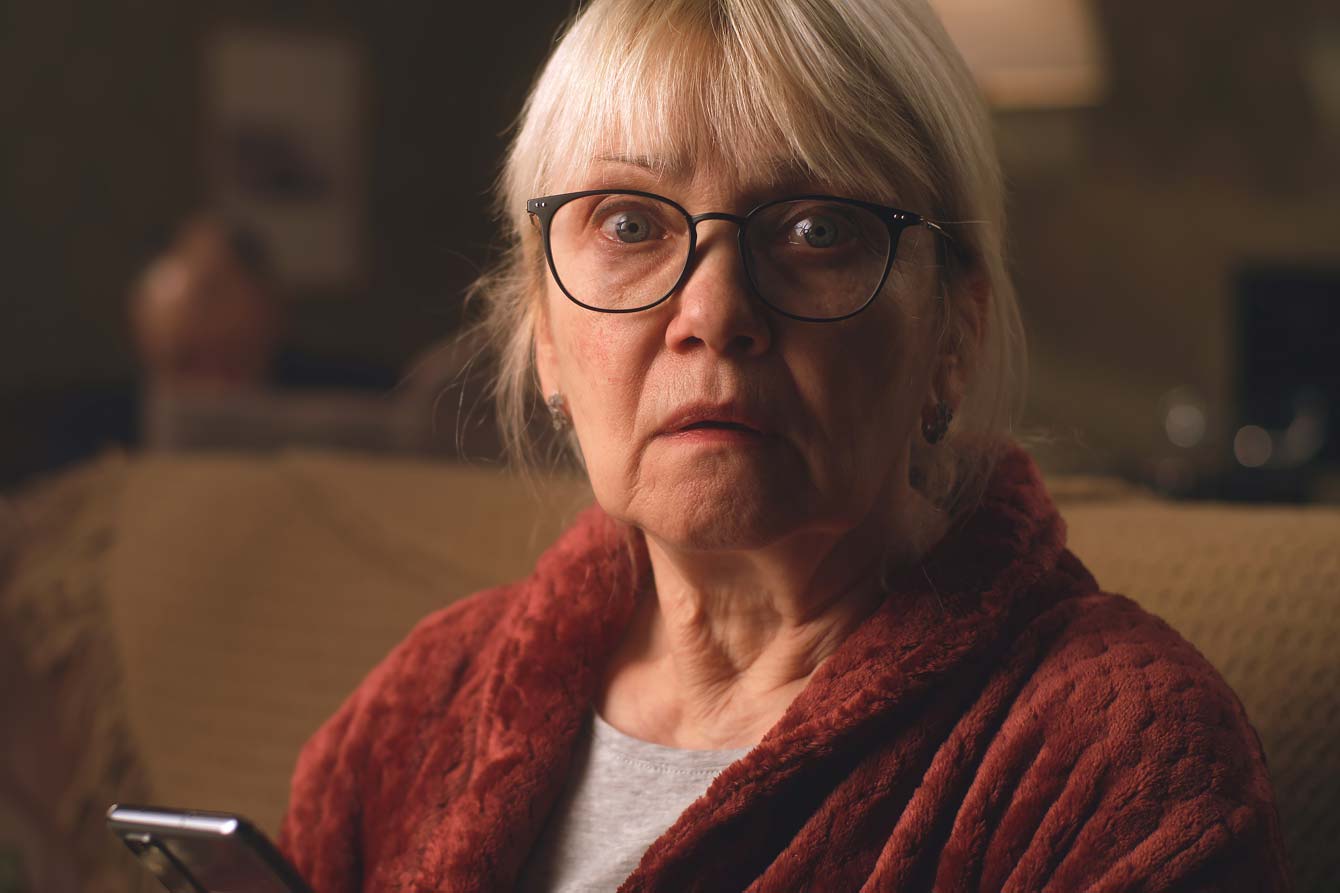 How Seniors Can Combat Fear
Many seniors struggle with fear. It can be related to finances, illness or just day-to-day life. Combating these fears is vital for maintaining a healthy mind and body. Here are some tips to help.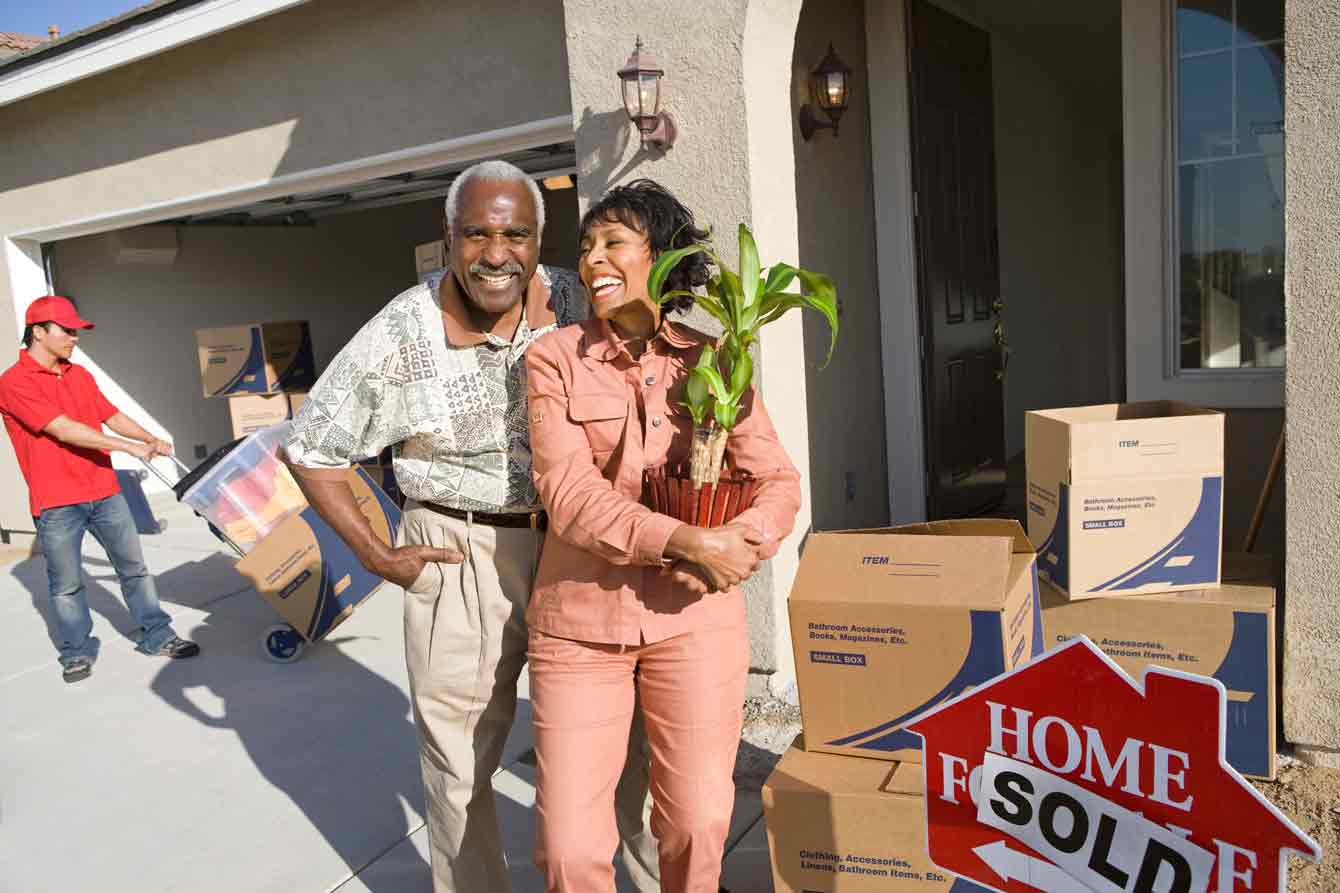 When Should Seniors Downsize Housing?
Is the maintenance and upkeep of your home becoming a daily grind or even unsafe? Many older adults consider downsizing their housing. Here are 10 straightforward questions to help inform your decision-making.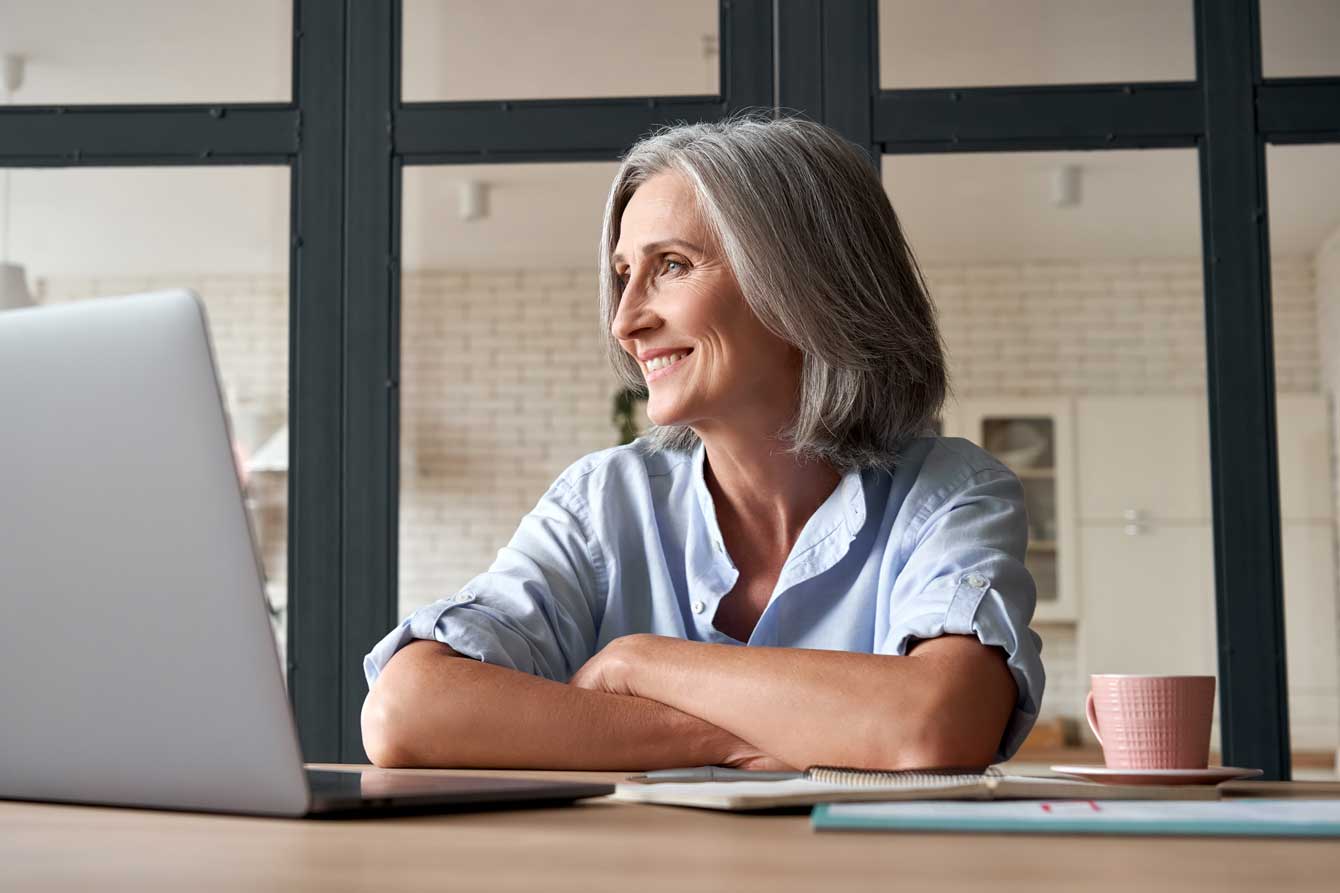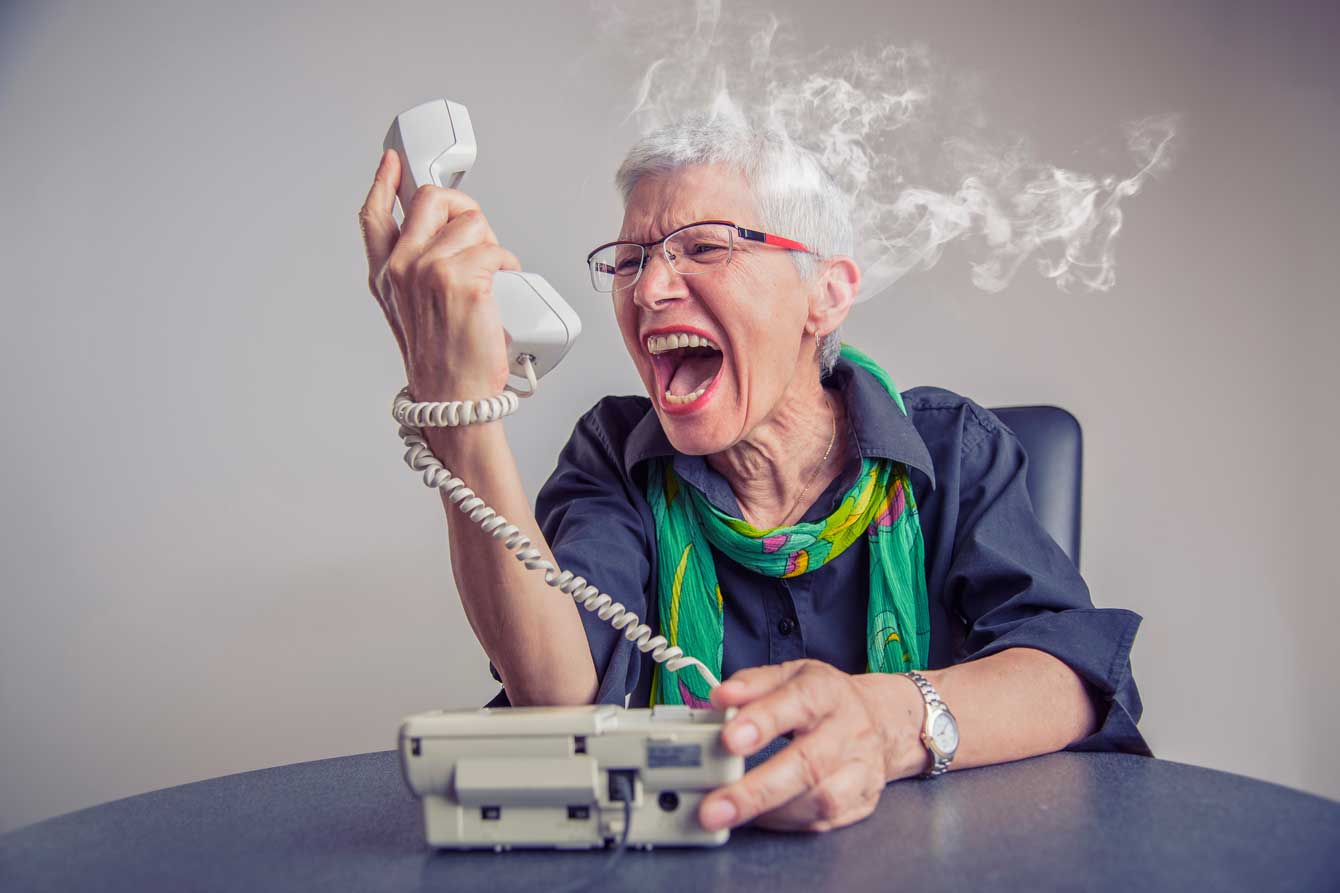 How To Wrangle Doctor Appointments For Seniors
Struggling to get doctor's appointments and all your questions answered? There's good news! Discover the 4 big tips for wrangling doctor visits while managing and maximizing your time.