Free
Assistance
Guide!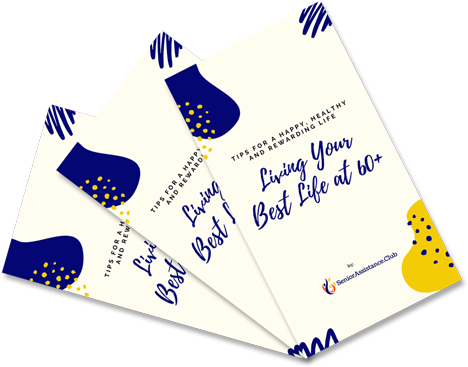 Join the Club!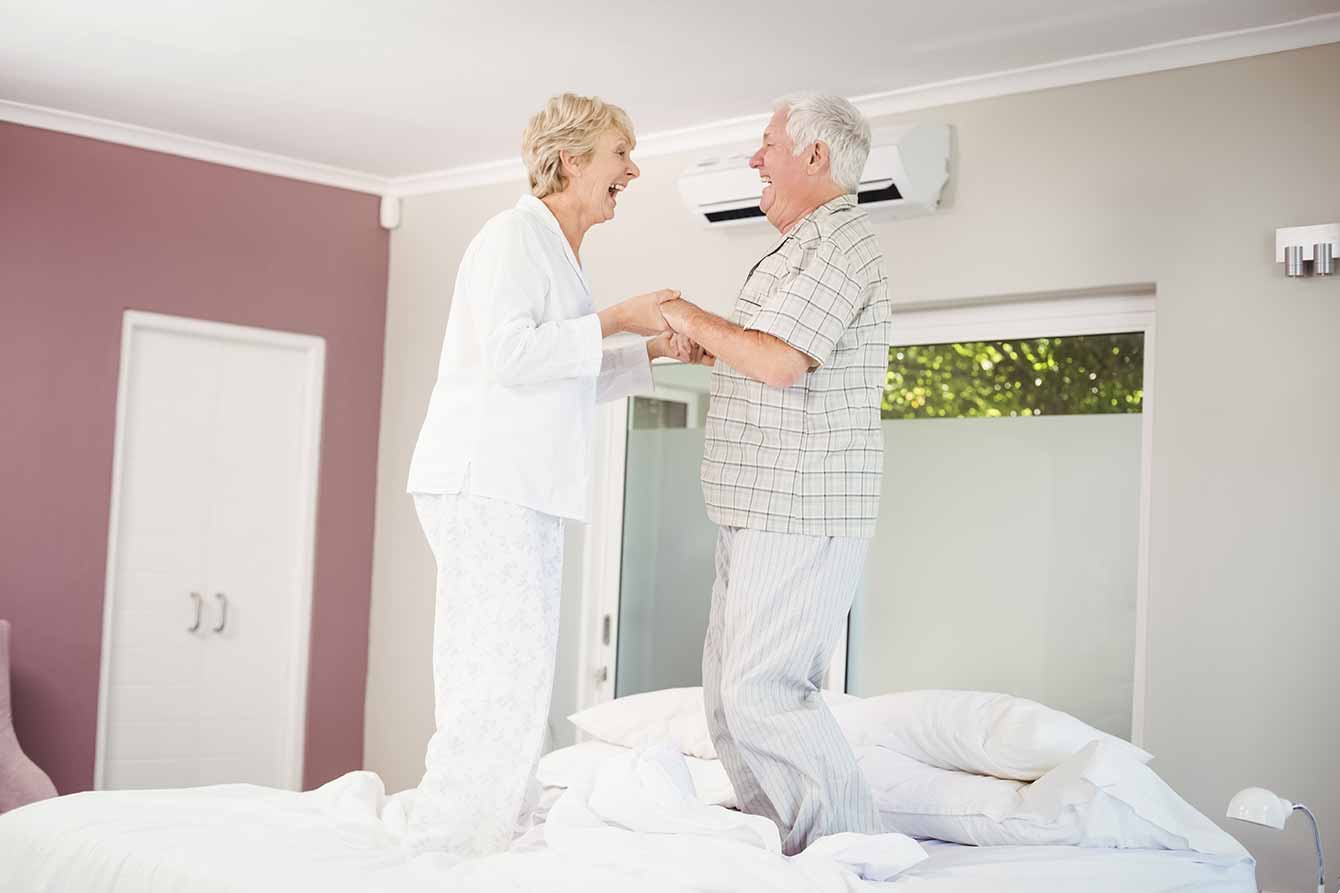 Ways to Live Rent-Free for Seniors
Life could be such fun if only the monthly rent or mortgage payment didn't get in the way. Explore five artful (and possible) ways of escaping the bill and living the dream.
How To Manage Your Finances In Retirement
Are you ready to manage your finances in retirement? Whether you're just heading towards the date, or already retired—knowing proven practices can help you achieve the retirement you've been envisioning.