Free
Assistance
Guide!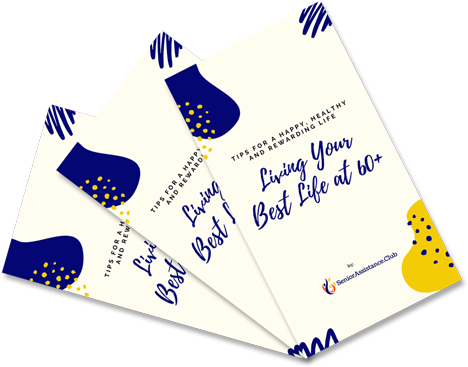 Join the Club!
Senior Housing Options: What You Need to Know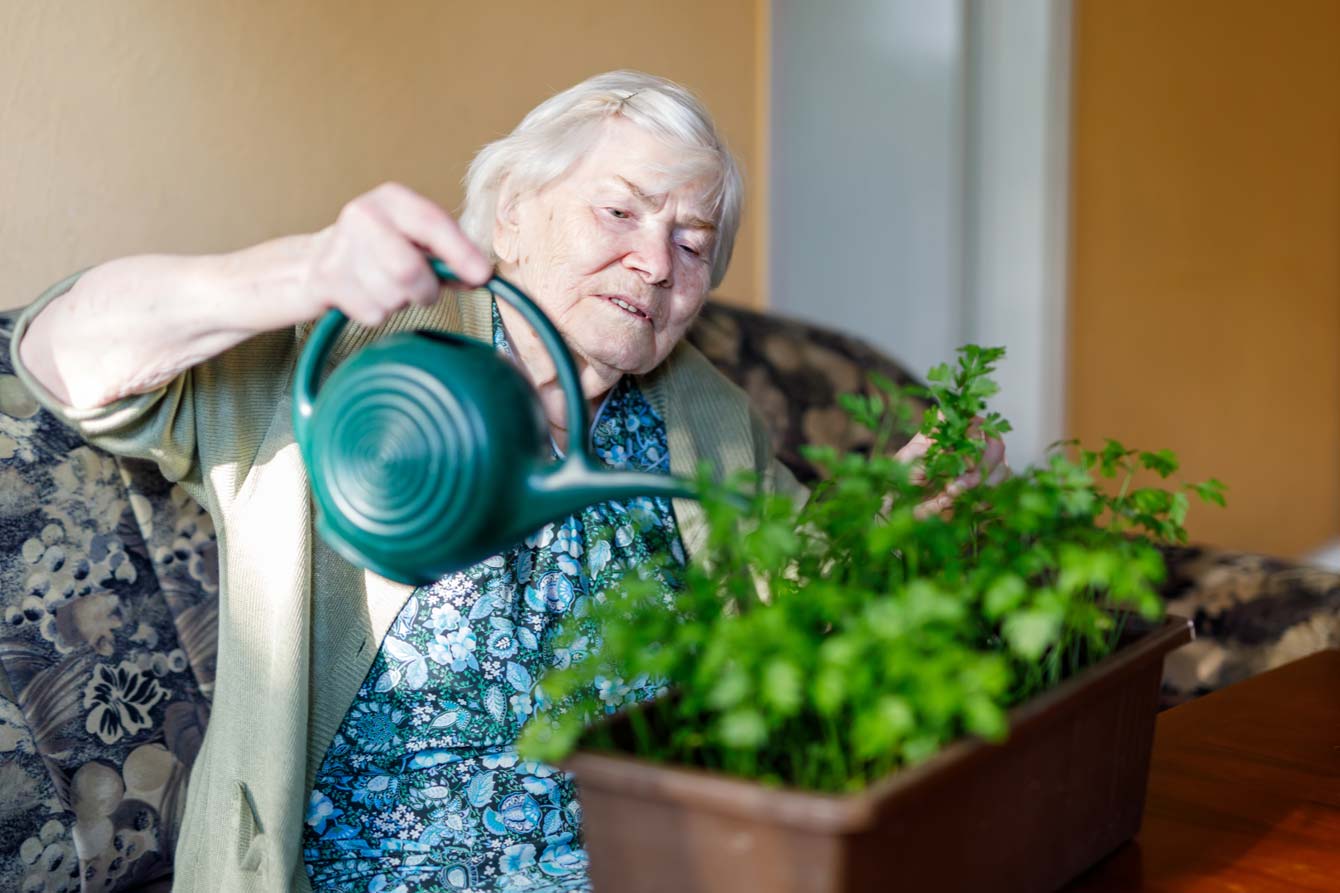 The Lowdown on Supportive Housing for Seniors
Supportive housing for seniors combines affordable housing with services to help older adults live independently. These programs offer a range of services to support seniors. Learn more now!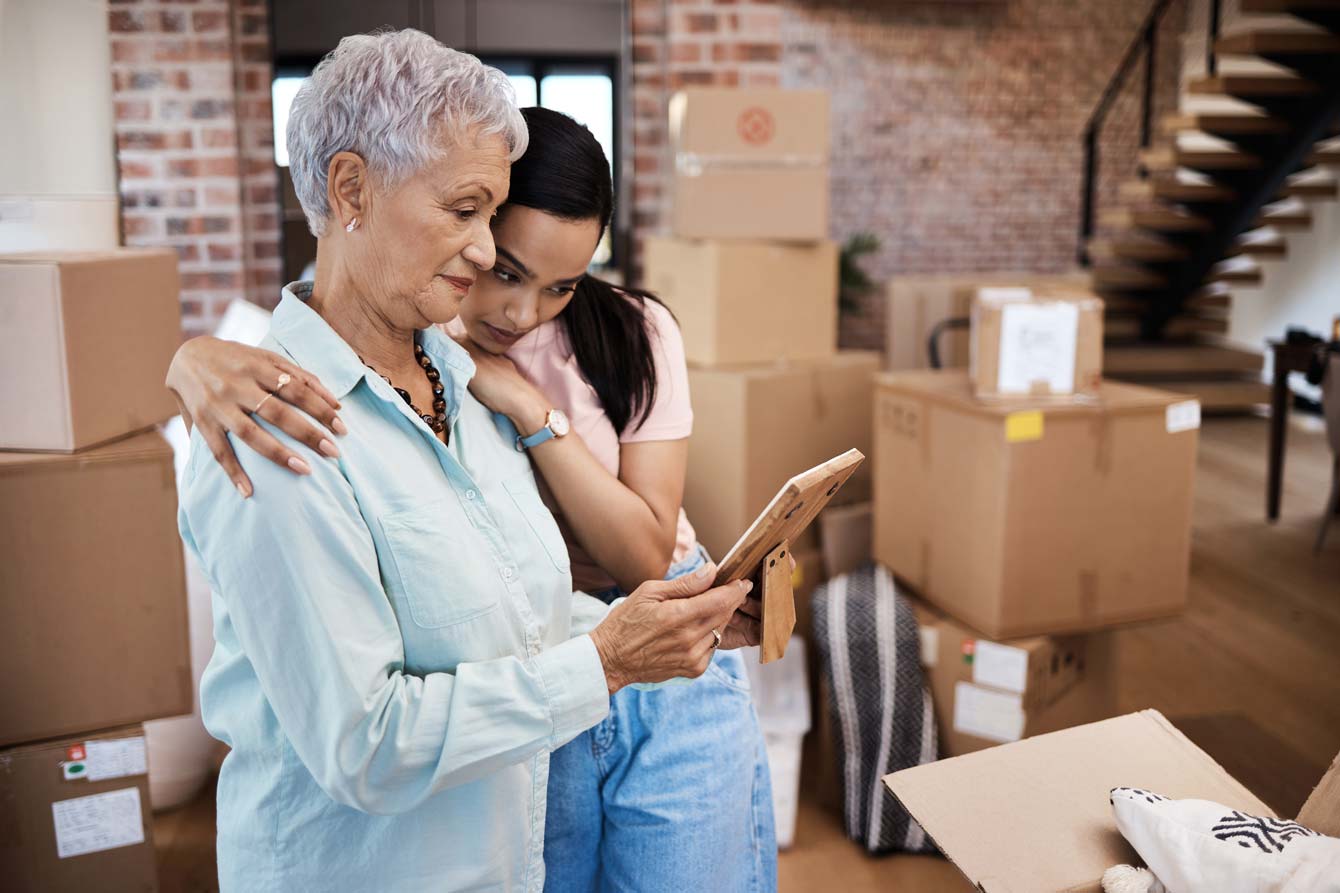 What is Transitional Housing for Seniors?
Transitional housing for seniors provides temporary residency for older adults in need of support services and a safe living environment. Learn more about the benefits and decide if it's right for you. Get started now!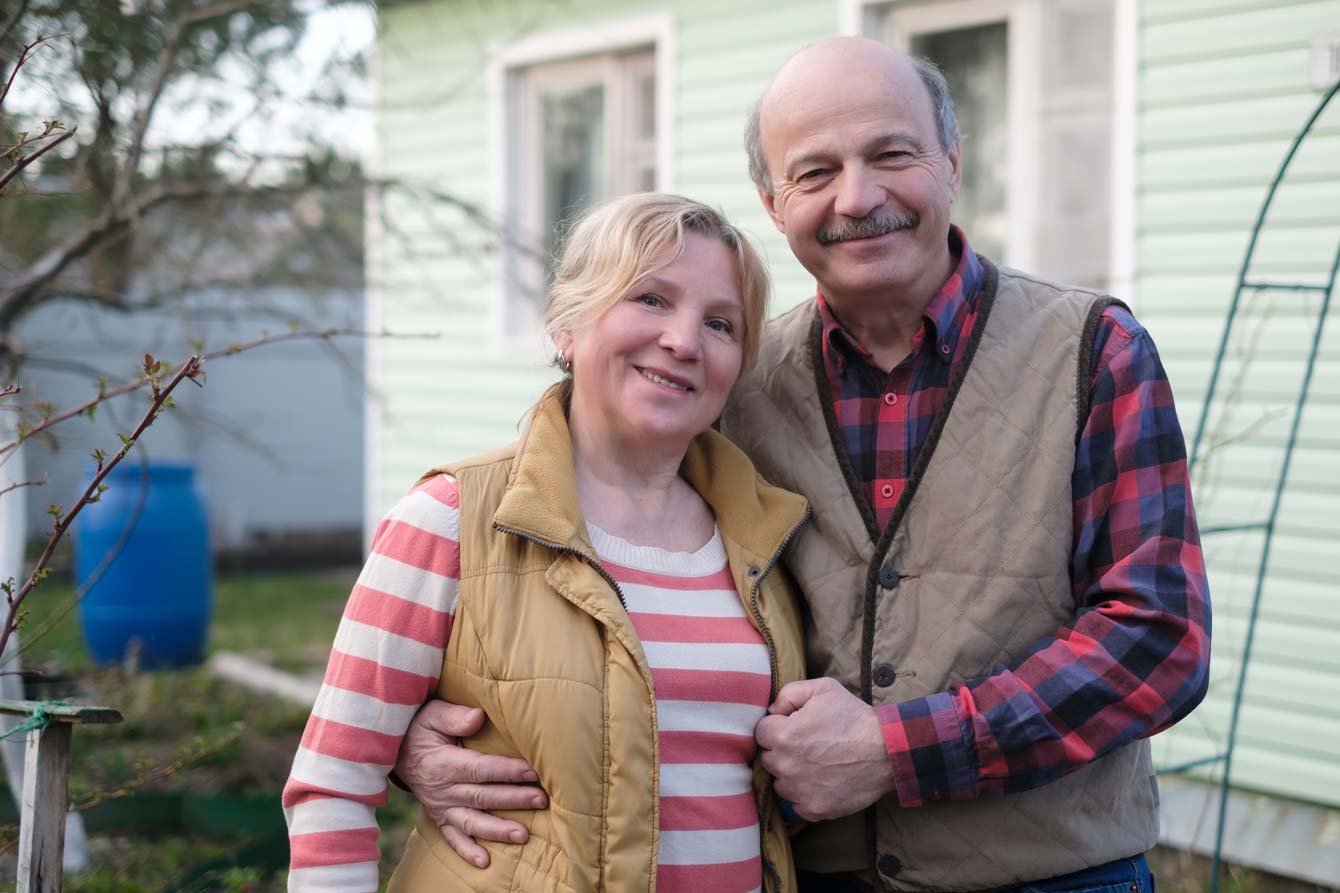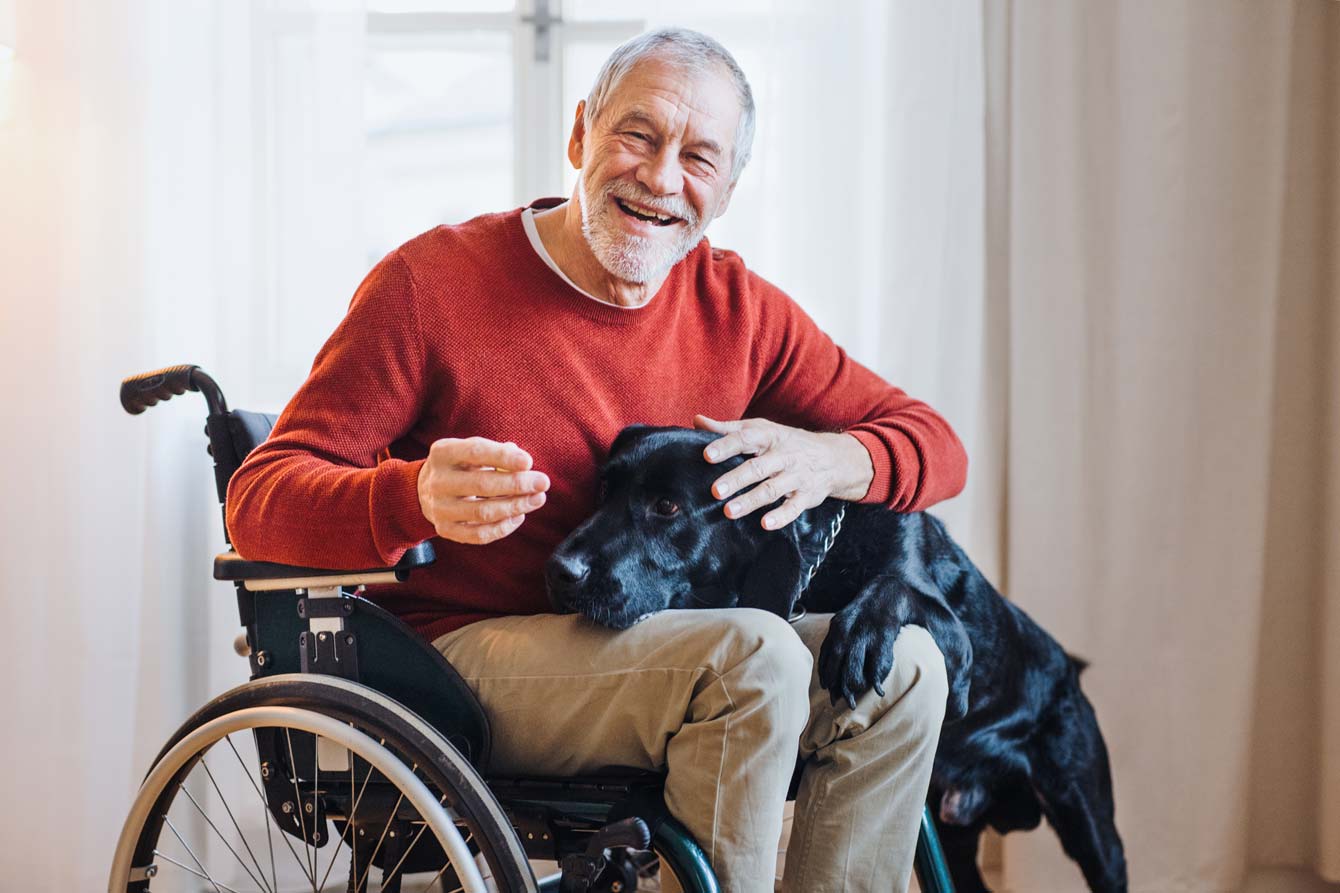 Where to Find Senior Housing Assistance for Veterans
Senior veterans may be eligible for housing assistance programs to help with costs of living. These programs offer a range of benefits including reduced rent, priority placement, and additional services. Learn more!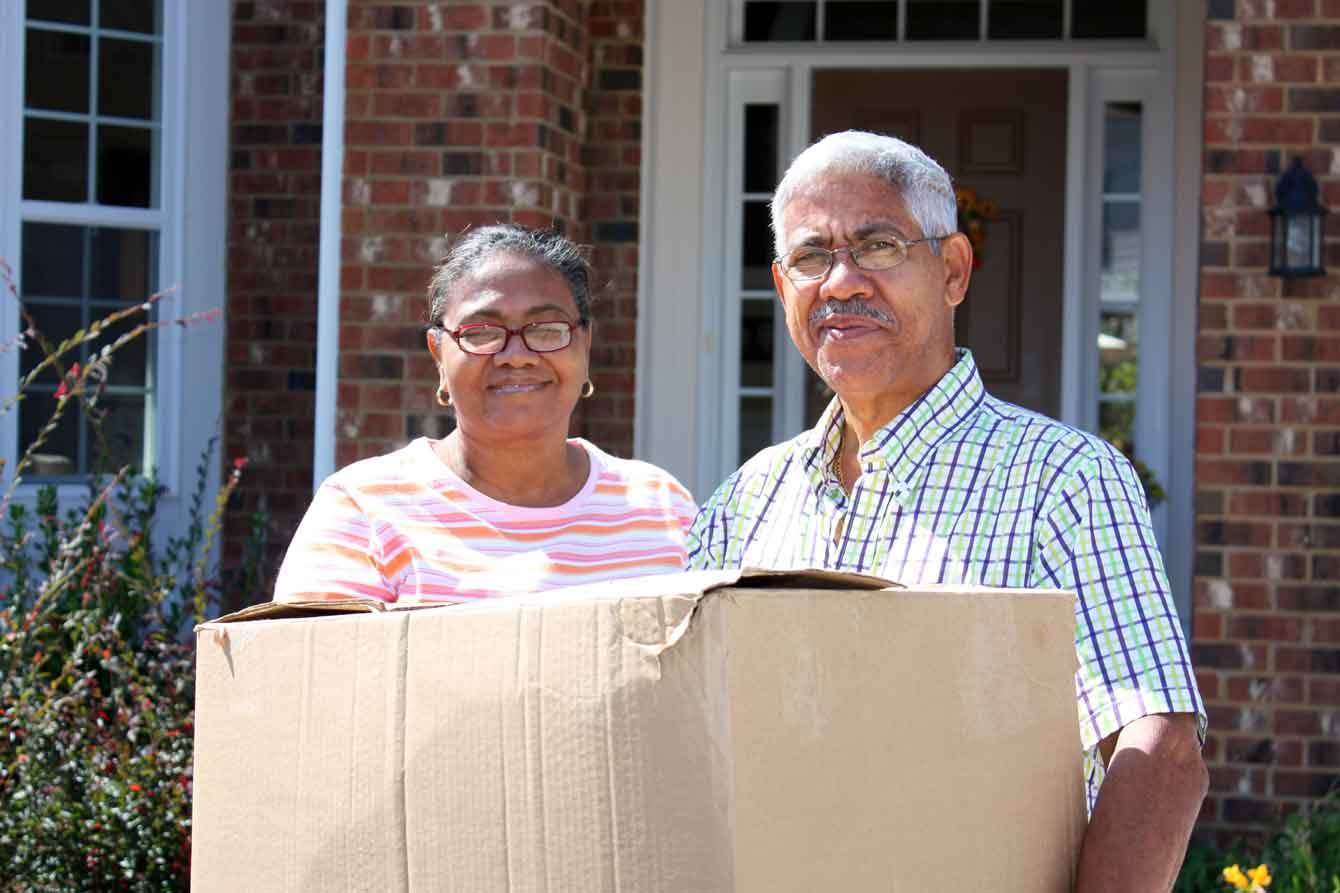 Moving As A Senior - 5 Questions To Consider
Whether you're downsizing as an empty-nester or relocating for retirement, the most important aspect of moving as a senior comes down to choosing the right place. Here are the 5 key questions to consider.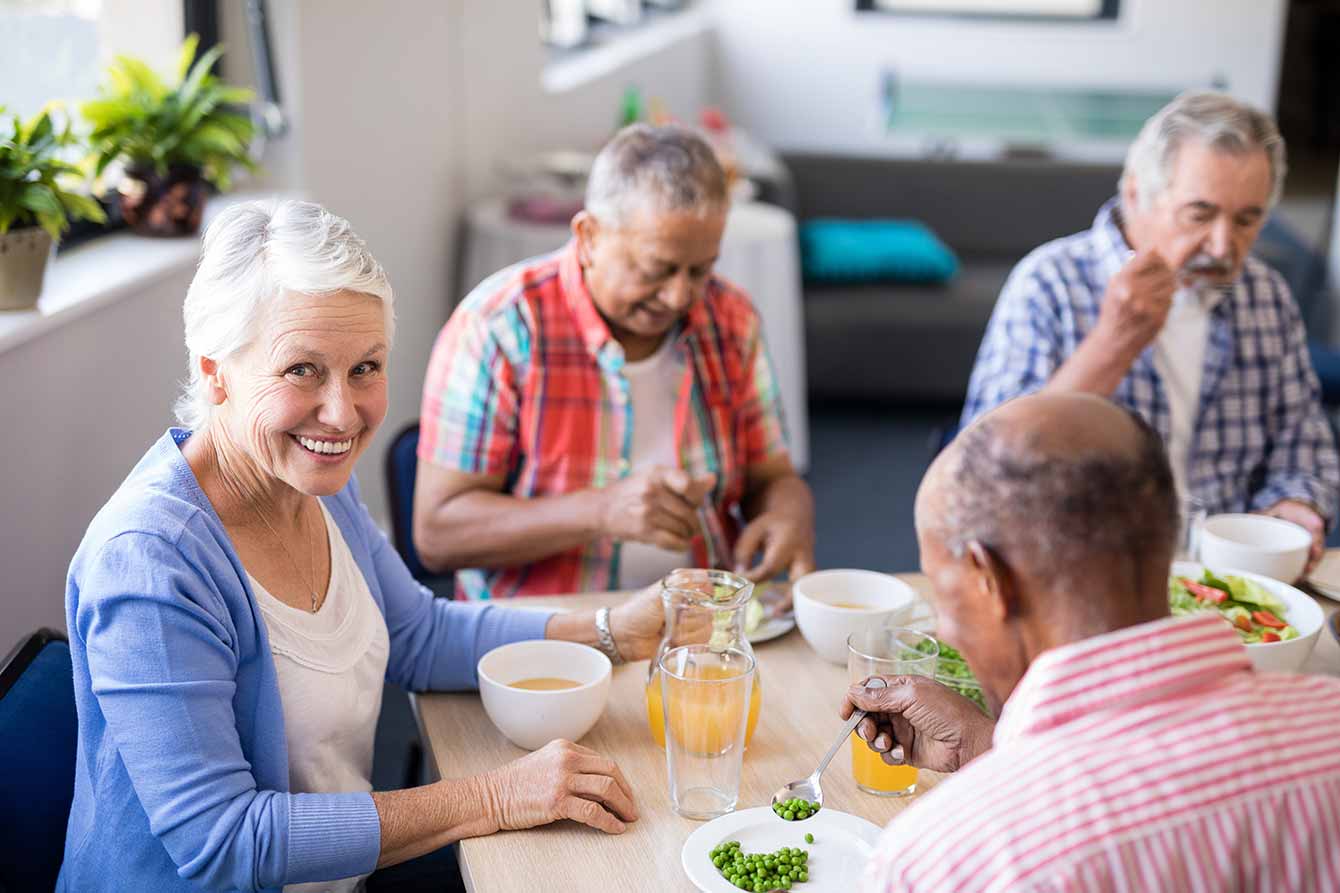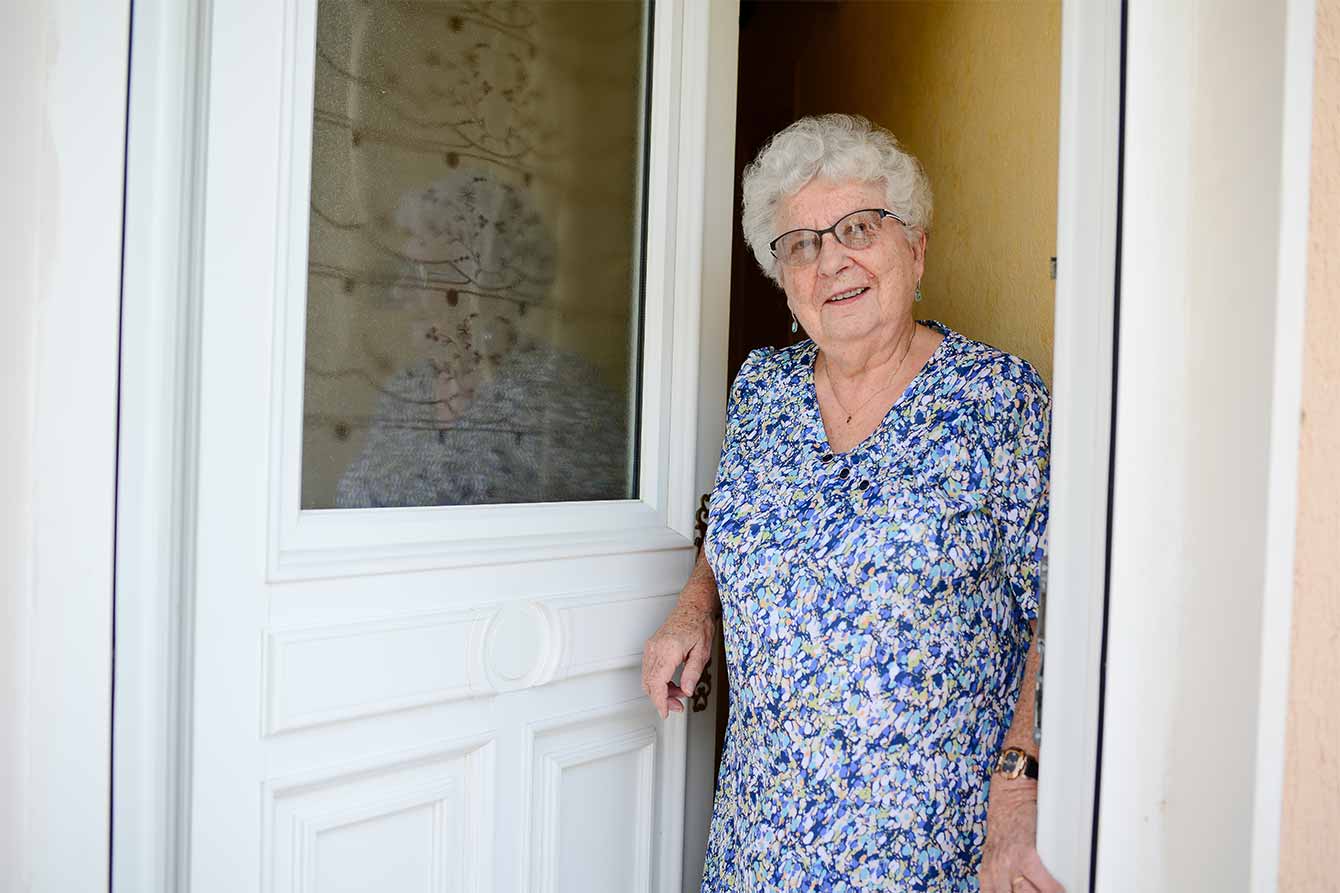 Section 8 Housing for Seniors
Are you struggling to find affordable and safe housing? Here are some helpful programs that may be able to assist you as well as a guide on how to apply for Section 8 for seniors.