Join The Club & Get Our Senior Assistance Guide For Free!
Start Now!
Free
Assistance
Guide!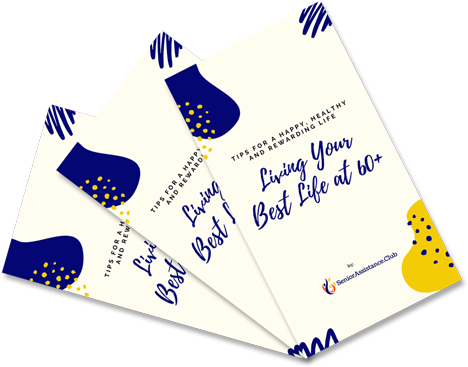 Join the Club!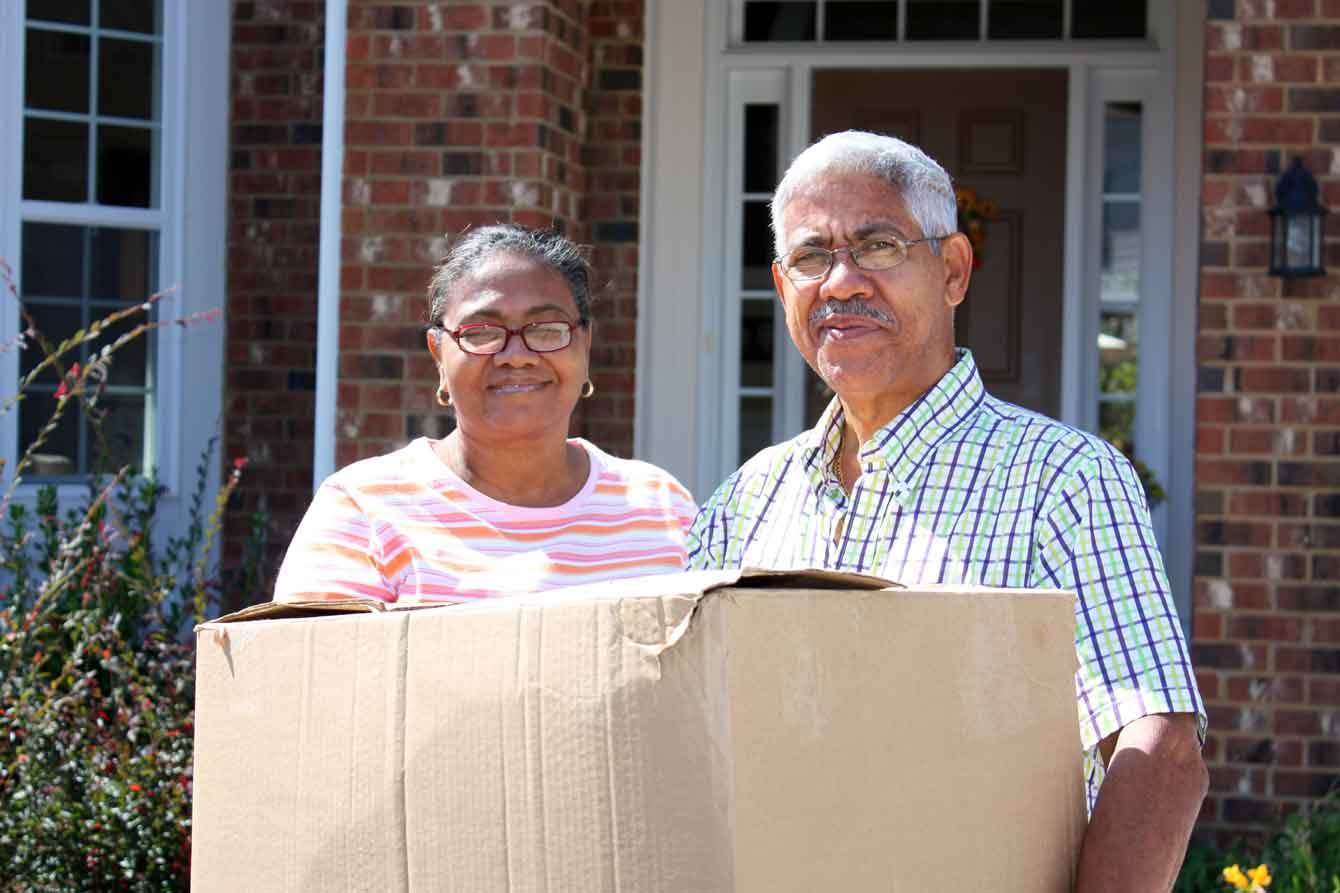 Moving As A Senior - 5 Questions To Consider
Whether you're downsizing as an empty-nester or relocating for retirement, the most important aspect of moving as a senior comes down to choosing the right place. Here are the 5 key questions to consider.