Free
Assistance
Guide!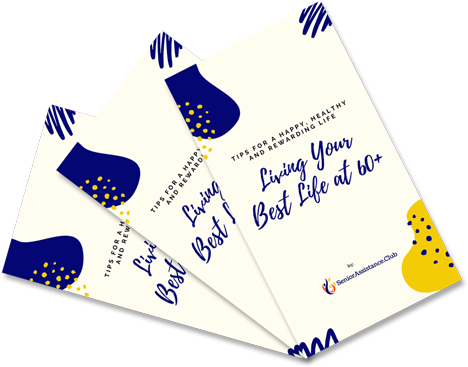 Join the Club!
Housing & Care Tips for Seniors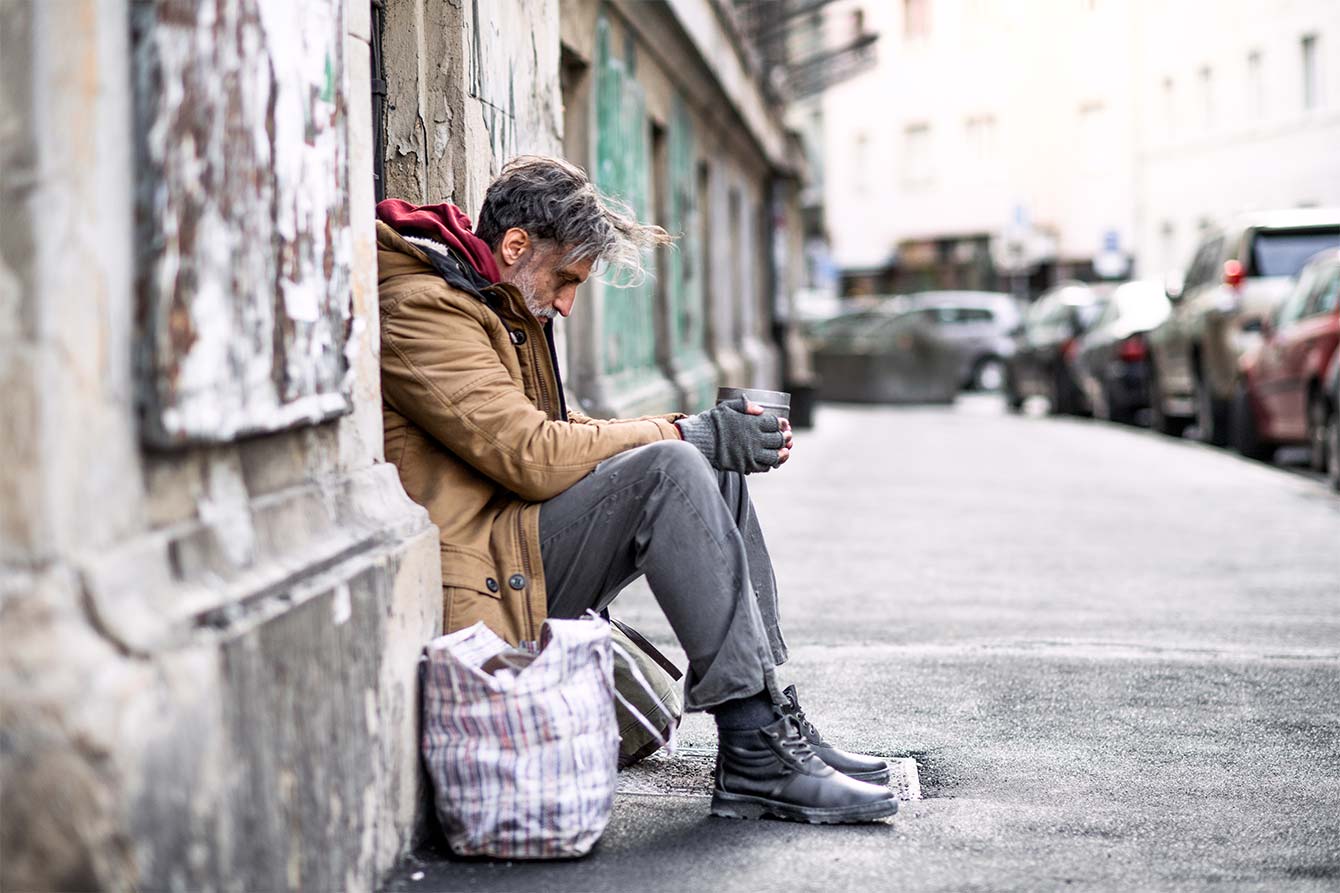 Help for Homeless Seniors and Where to Find It
In many cities and rural communities, seniors are struggling to find and maintain adequate housing. Review potential solutions for older Americans who are on the edge of homelessness or already there.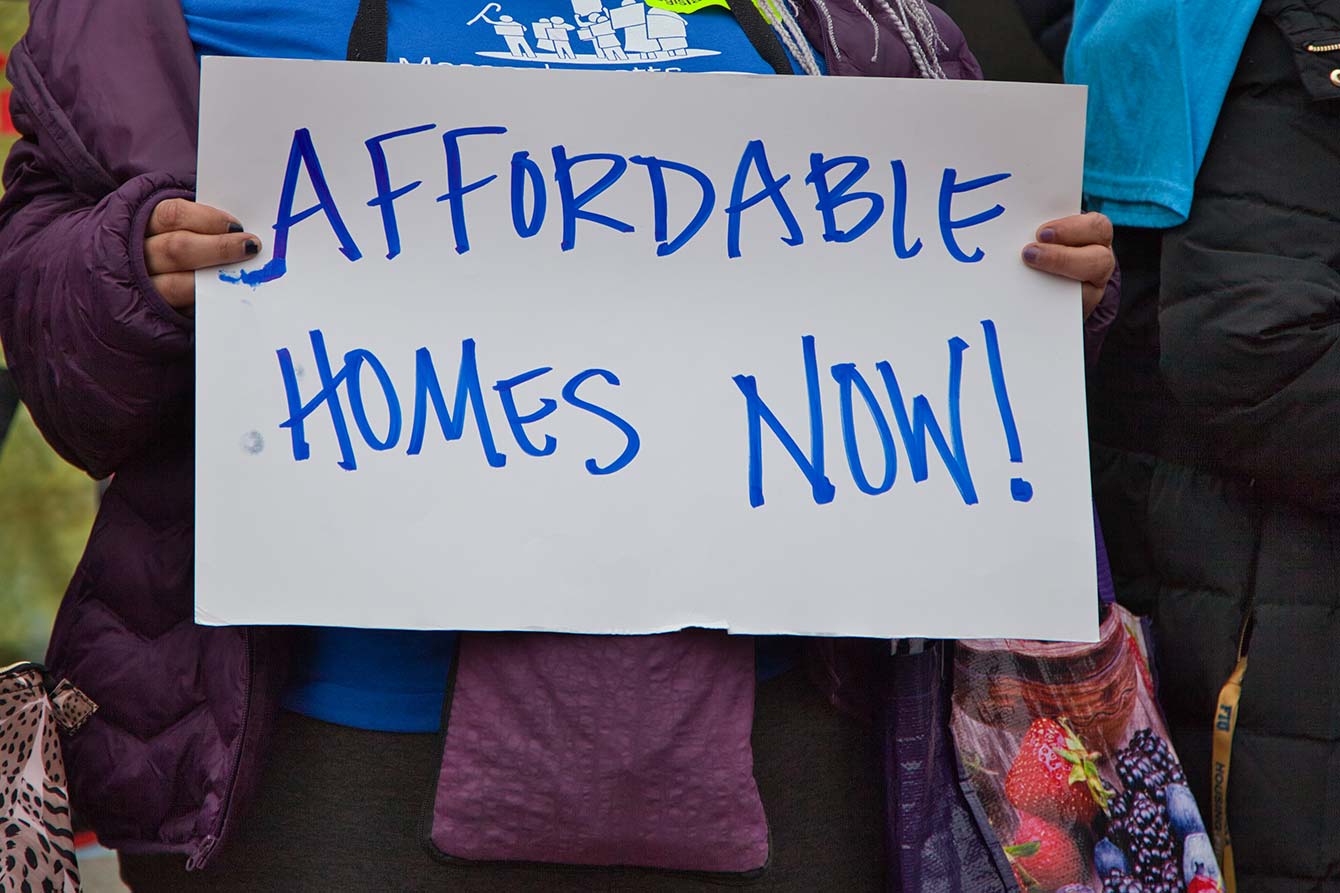 Affordable Senior Housing - The Best Options
Are you looking for affordable living options? Are you pushing aside that 'big elephant in the room' called Senior Living facilities? Discover the best options for this stage of your life with practical tips to start finding solutions.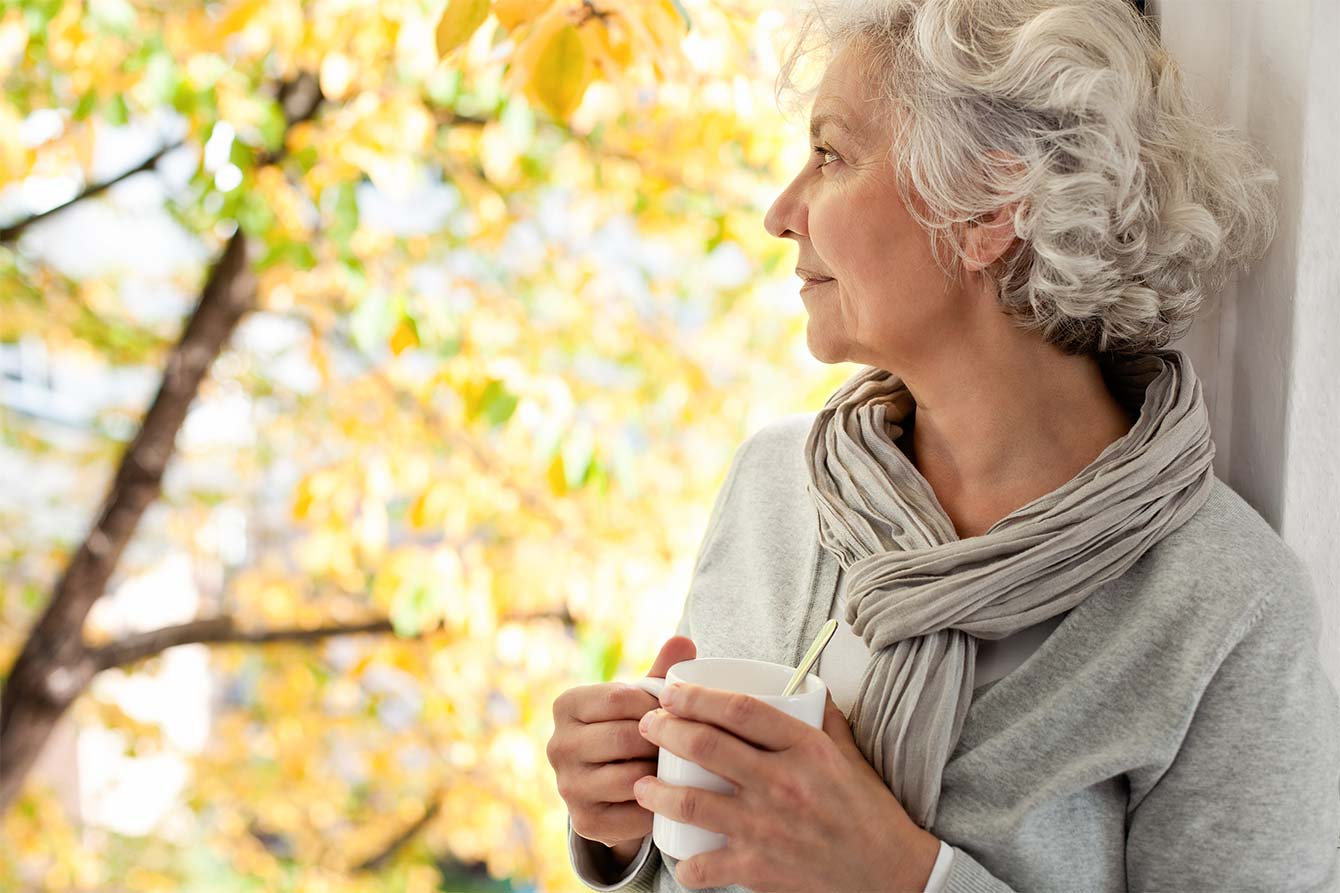 What is Assisted Living for Seniors?
Assisted living is an excellent option for seniors that want to live independently while still receiving care. Learn about assisted living options with this informative guide.