Free
Assistance
Guide!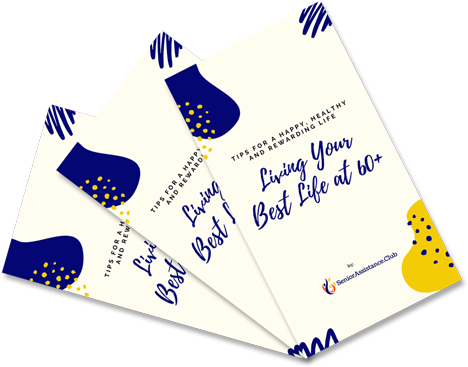 Join the Club!
Housing & Care Tips for Seniors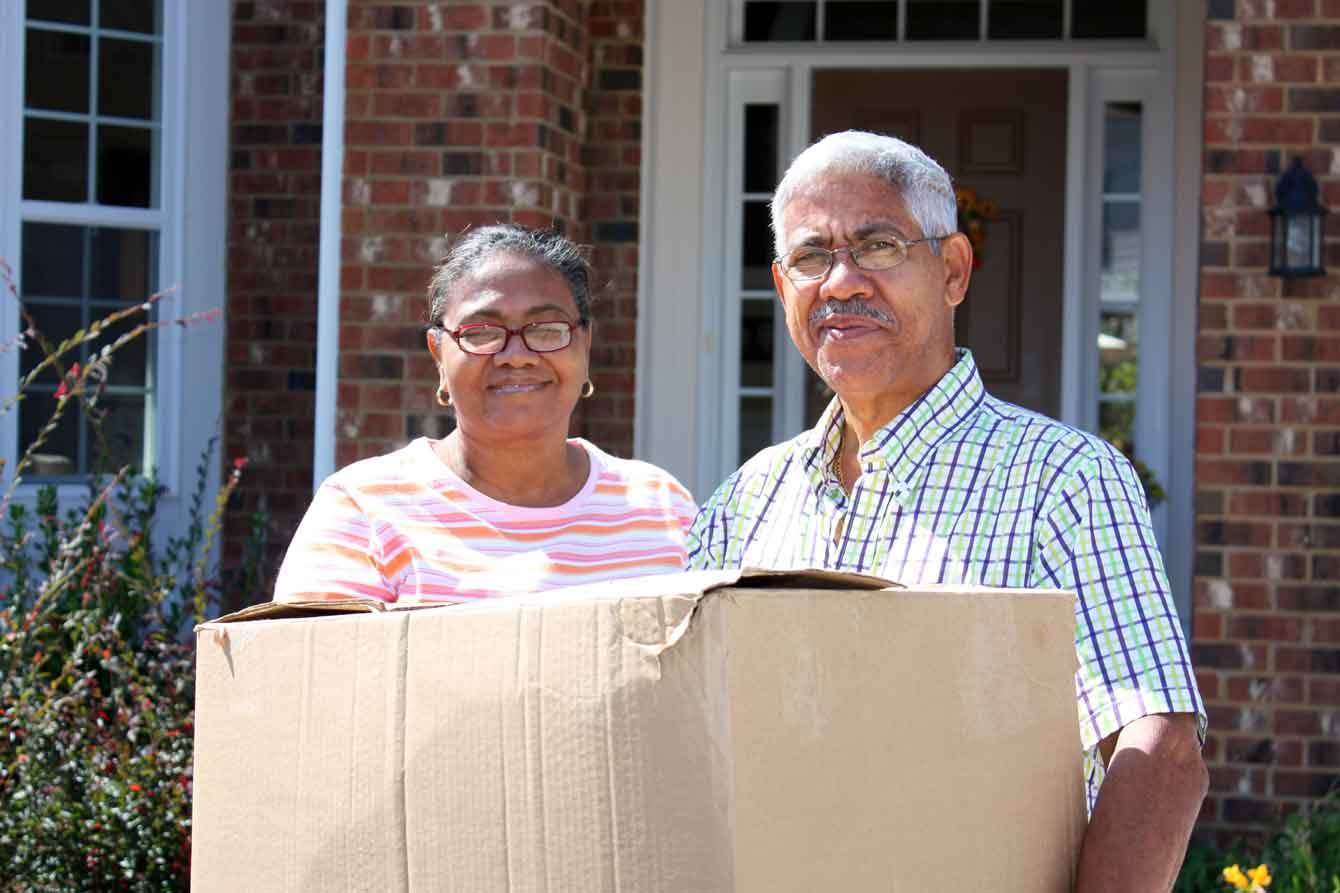 Moving As A Senior - 5 Questions To Consider
Whether you're downsizing as an empty-nester or relocating for retirement, the most important aspect of moving as a senior comes down to choosing the right place. Here are the 5 key questions to consider.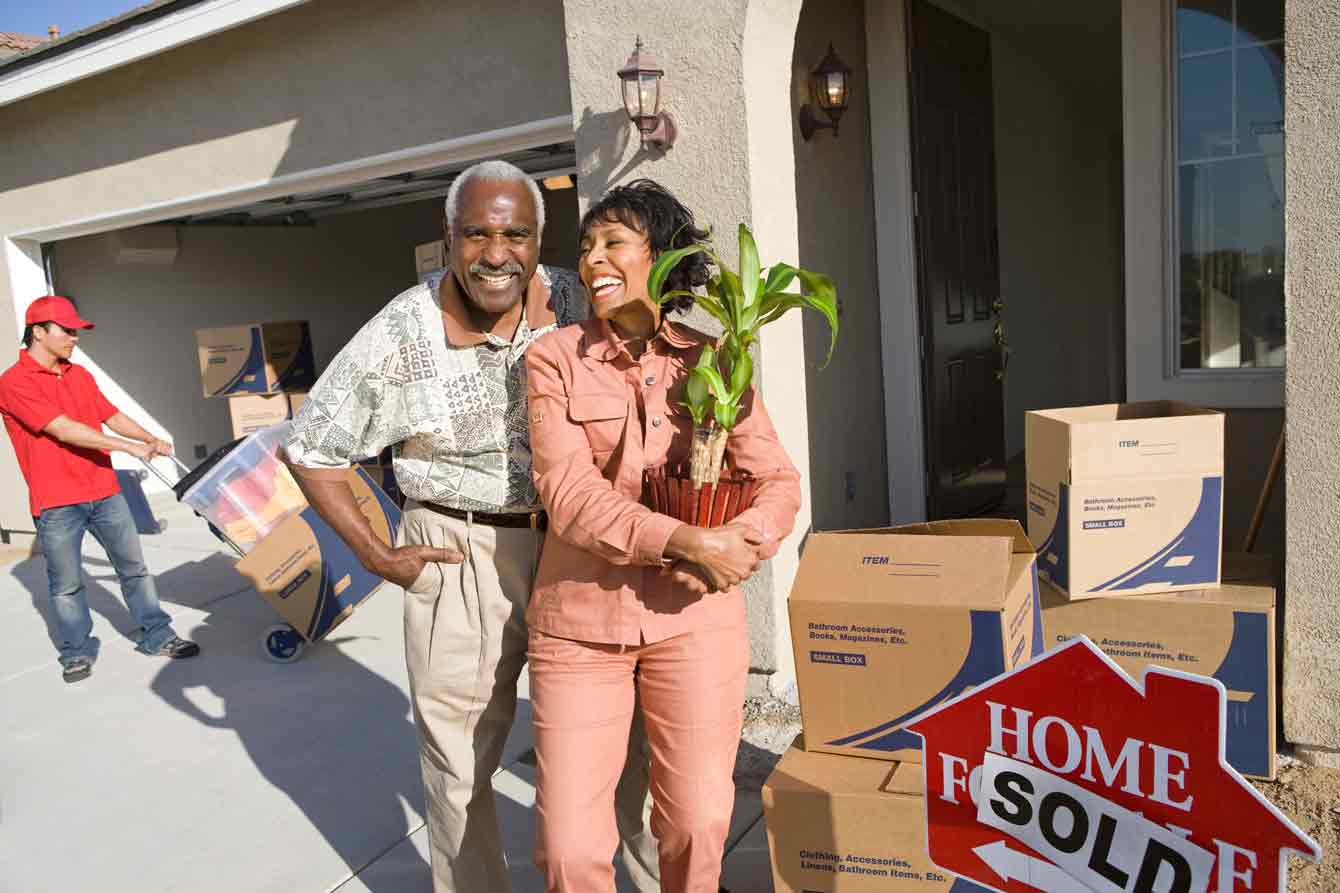 When Should Seniors Downsize Housing?
Is the maintenance and upkeep of your home becoming a daily grind or even unsafe? Many older adults consider downsizing their housing. Here are straightforward questions to help inform your decision-making.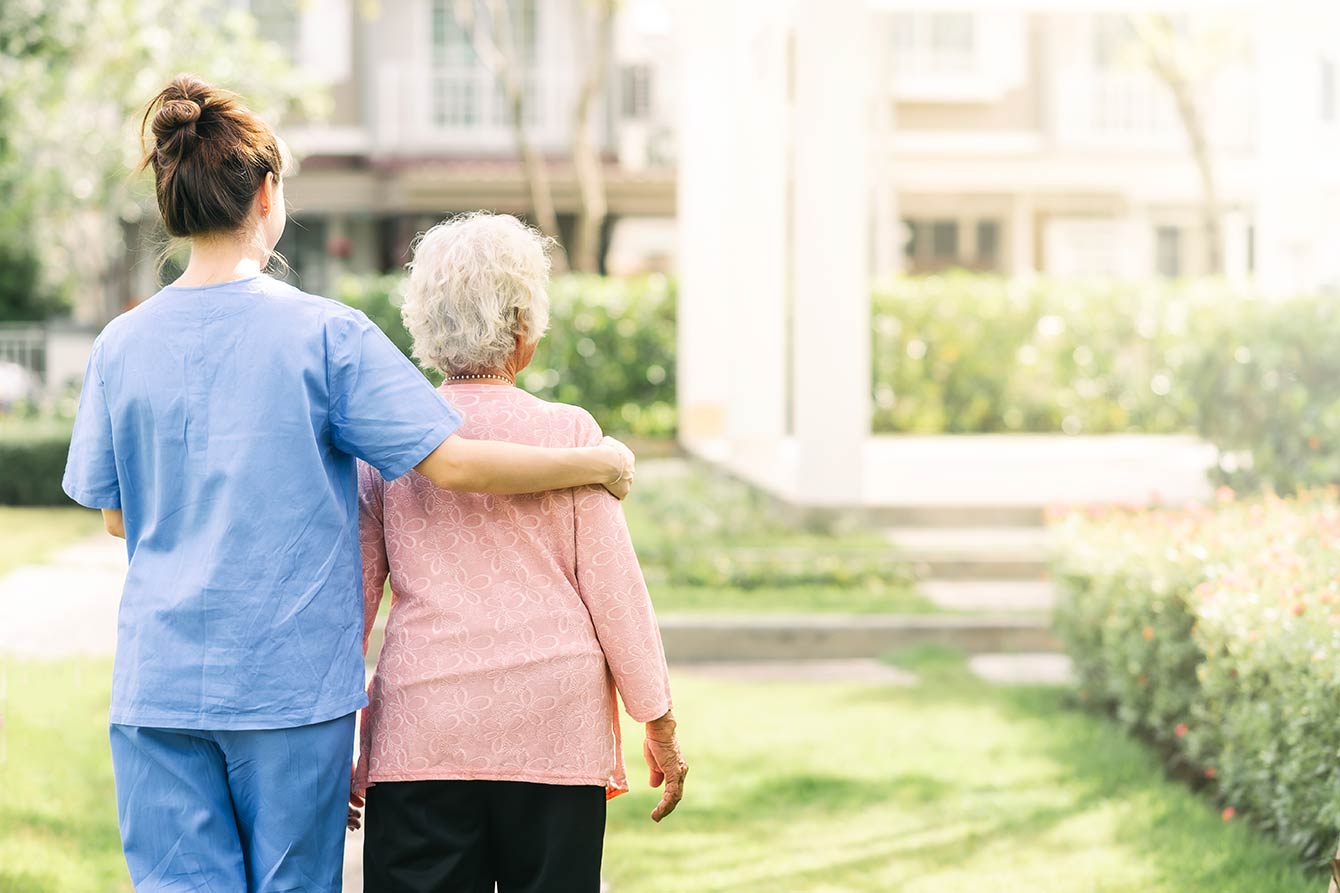 Assisted Living Facility Vs Nursing Home
Discover the differences between a nursing home and assisted living facility. Choosing the best living situation is important for you and your loved ones. Learn more here.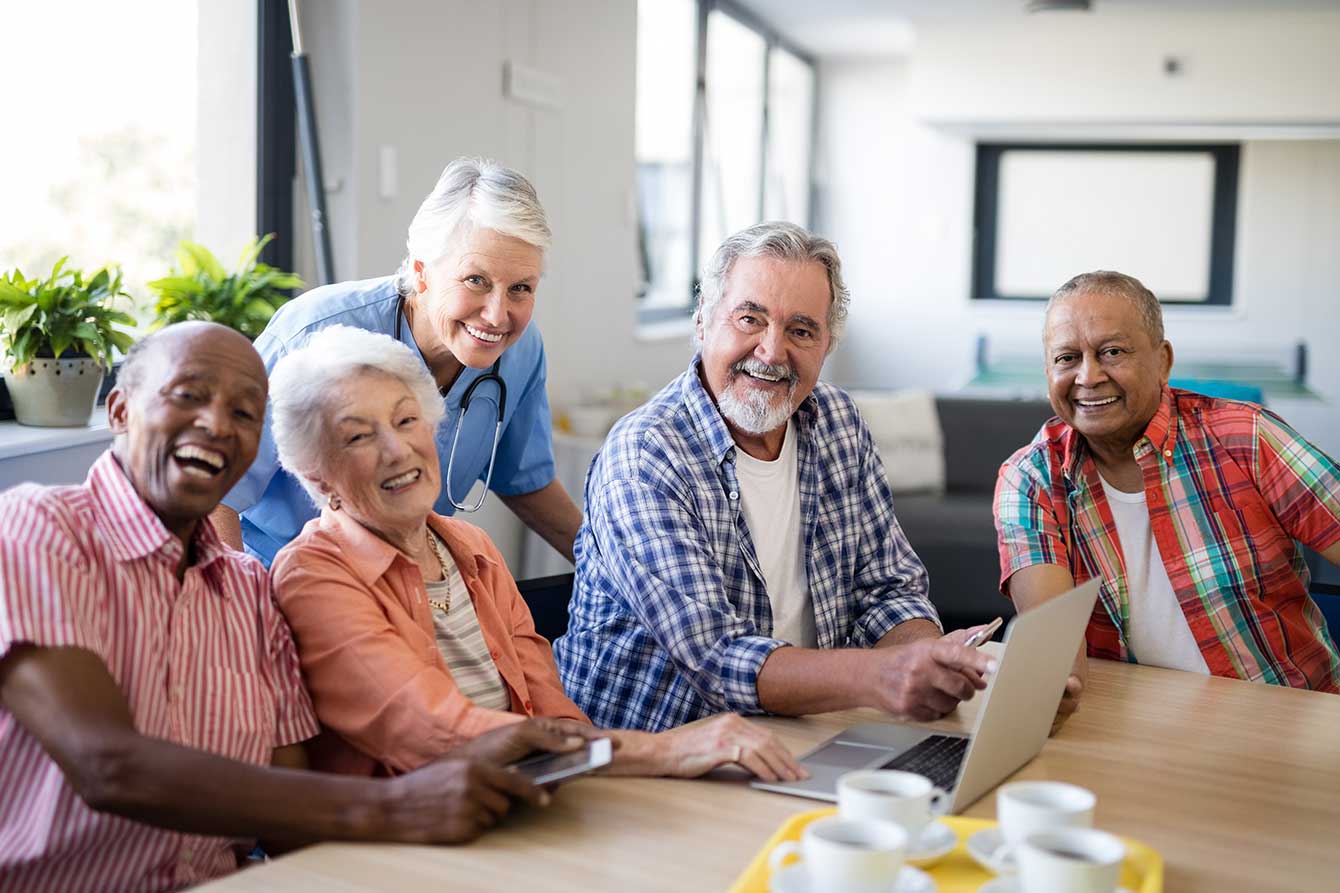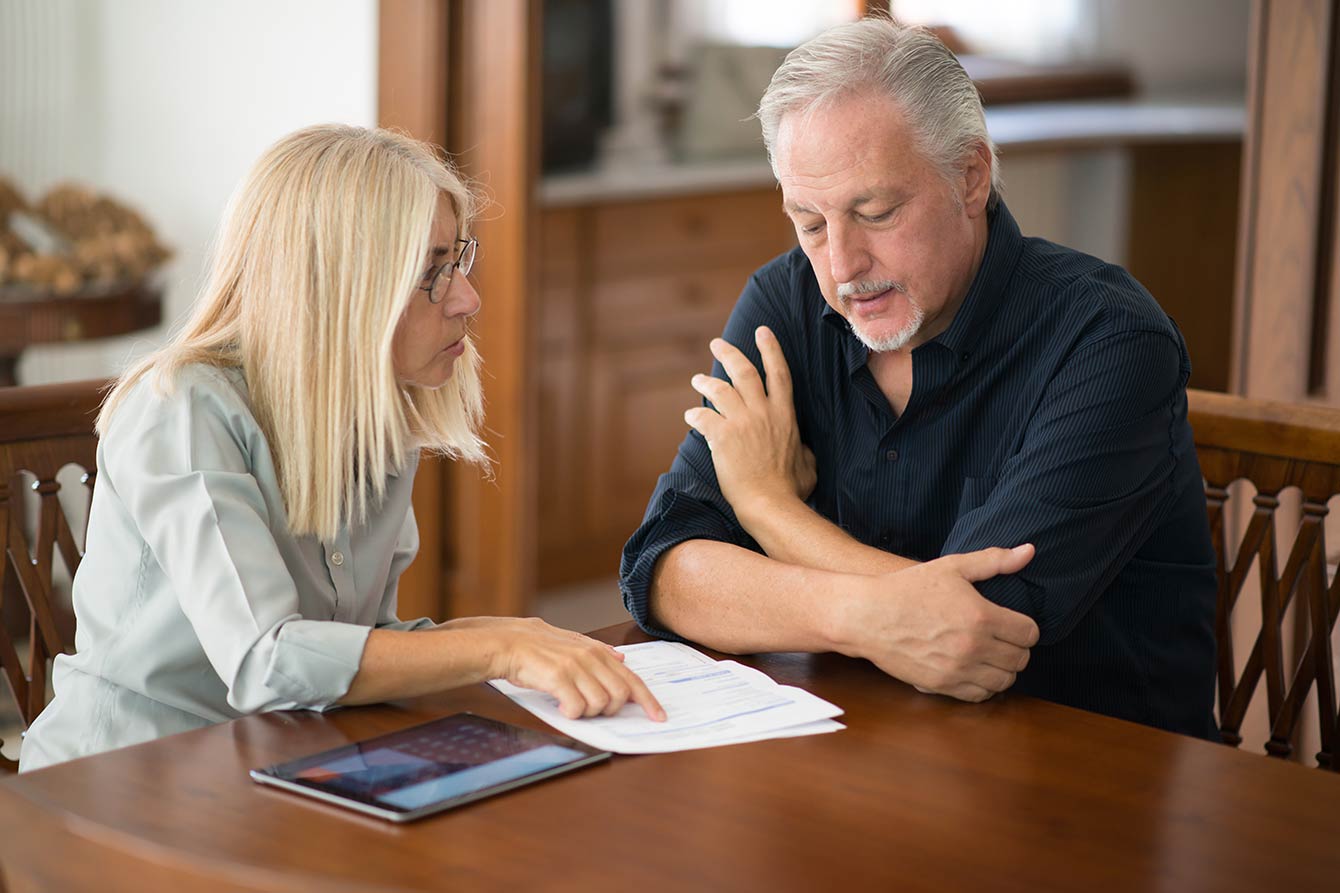 How to Pay for the Cost of Assisted Living
Want a better understanding of how to pay for senior assisted living facilities? Learn more the complete costs and get ideas for how to pay for senior assisted living.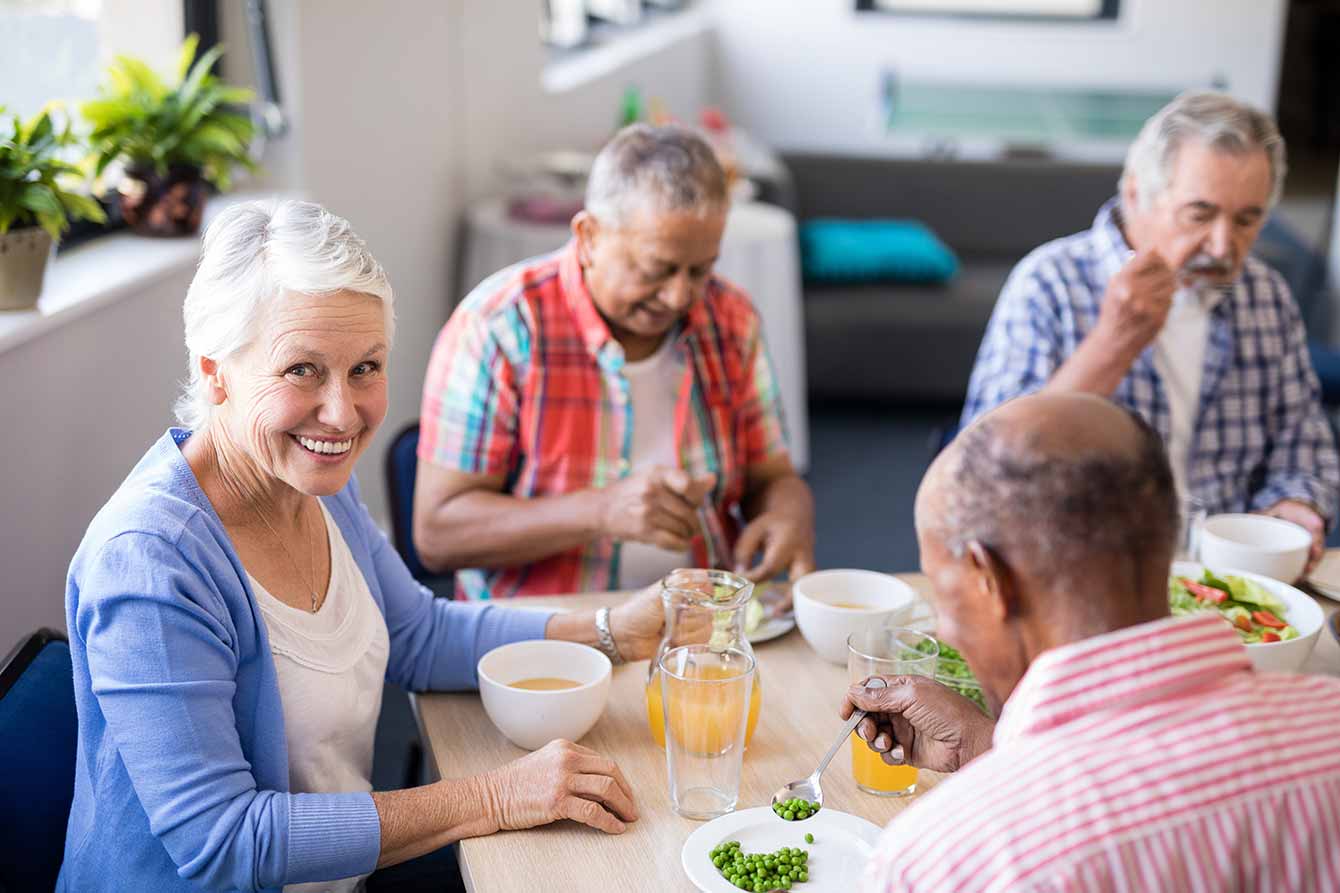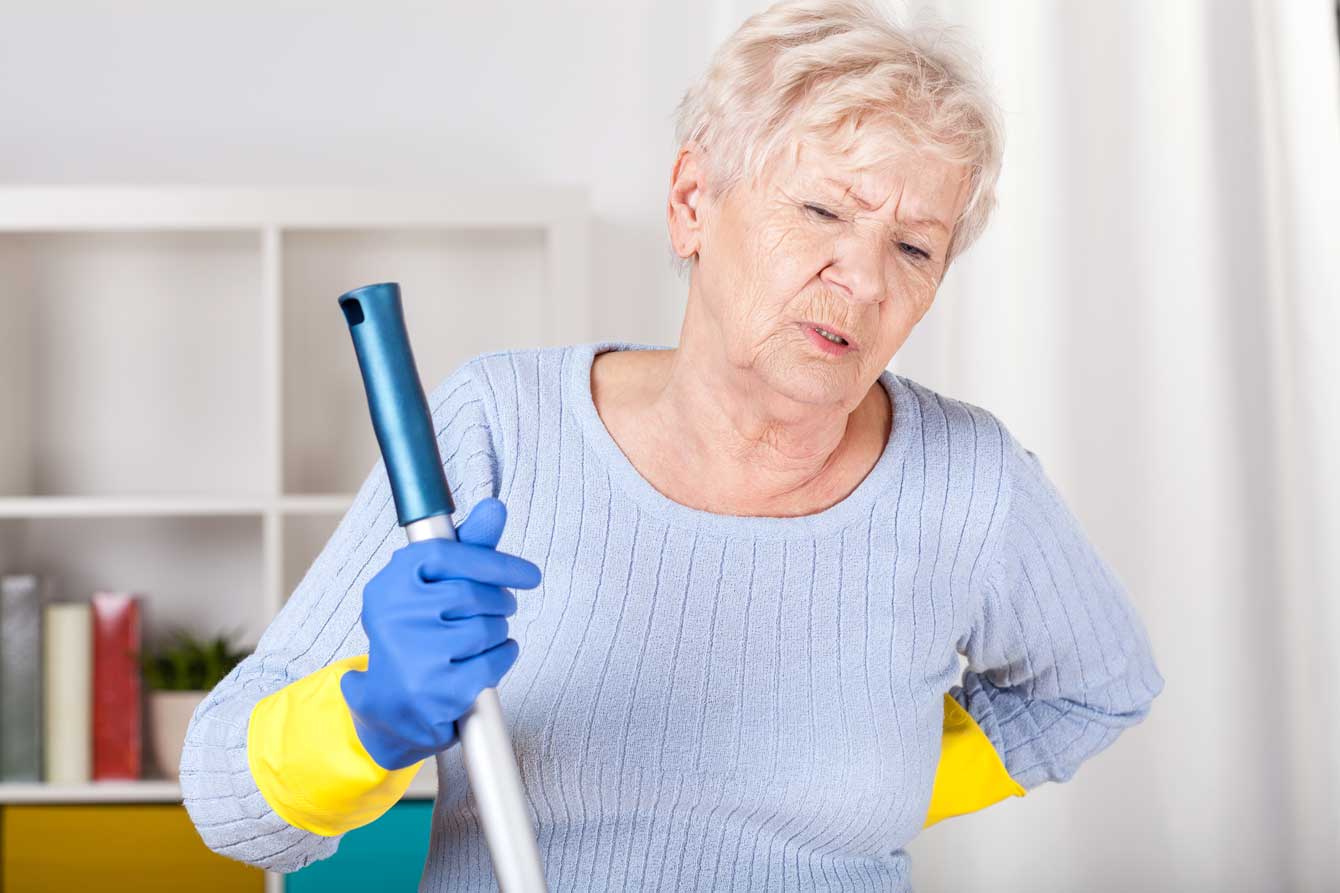 House Cleaning Tips for Seniors
Has simple housework gone from a chore to a challenge? You're not alone! Get some great tips for relieving the strain and keeping things clean right now.